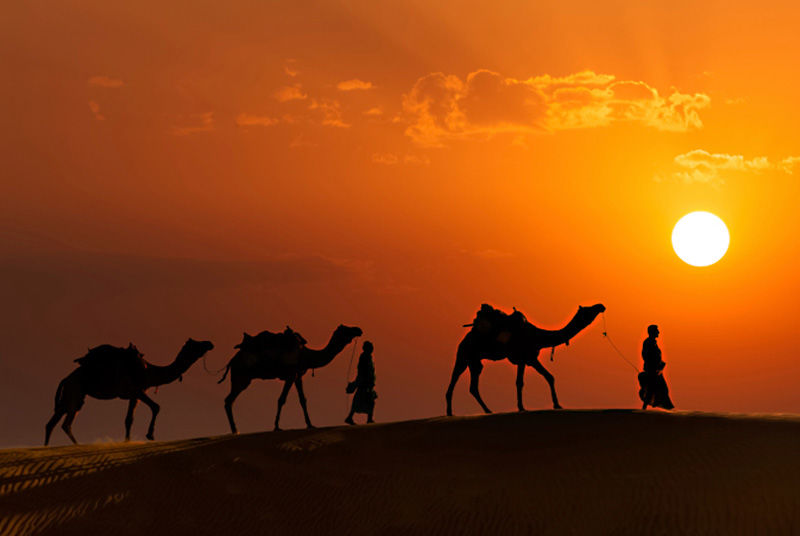 Rajasthan, a state which signifies the diversity in culture of our India. The "Land of princes" is an enigmatic place where tradition and culture blend with the contemporary lifestyle. The rich culture of this place is reflected through it's music which is actually a means for forgetting the tough living conditions in the desert by the people there. The art and craft, the dance which is so grasping and inviting and how can we forget the people who welcome each visitor with an open arm. The food there is just irresistible. 
Don't we all love going back to our native places? Of course we do. The same soil, the smell, the lanes, the neighbours complainig of your frequent visitors and indeed all the fun and old memories left behind. It provides a sense of togetherness, love and automatically a bond is developed with everything related to that place. I moved out of my native place when I was a toddler. I, a typical Marwari, love the vibrant energy of this place. The colors, the joy , the smile, the food, the art and history and the temples here...just mesmerizes me. It's a perfect therapy for any problem for me. 
A road trip from Delhi to the interior districts of Rajasthan, the roads, the small shops, the villagers in the traditional colorful turban and the delicious khana at every halt, was a treasure for life for me. 
Image Credits: MapsofIndia