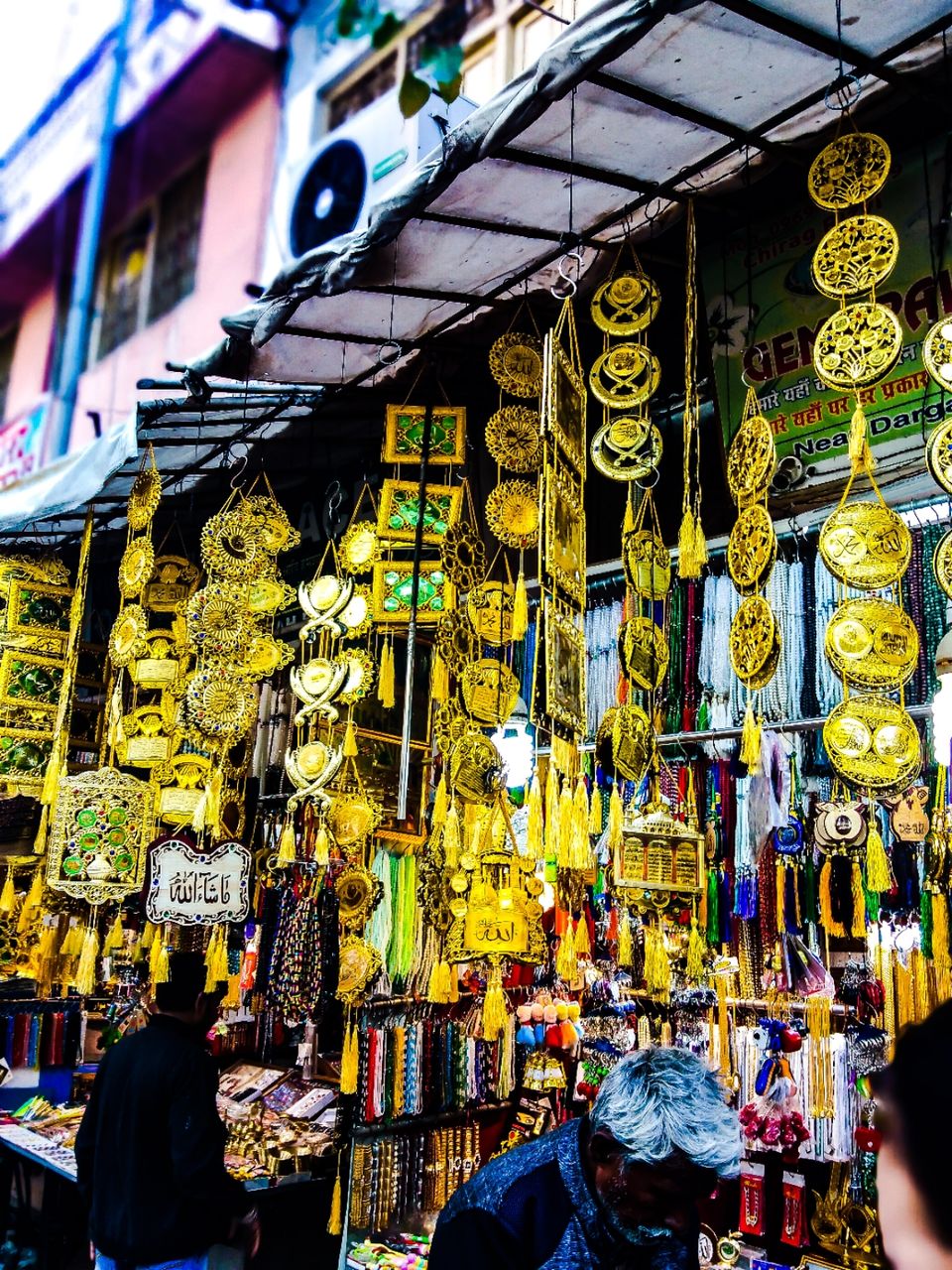 The recent trip that I took was with my family to Pushkar and Ajmer. It was a holy trip that started with visiting the Brahma temple in Pushkar. This temple is dedicated to the God Brahma who is known as the creator of everything.
Coincidently it was also poornima that day, thus the visit was even more auspicious.
People coming here also take a dip in the holy water of the kund that is about 200 feet from the temple. However, it was quite cold so we decided to just wash our faces and feet in the holy water.
As the legend goes, all your wishes come true when you pray here with a pure heart.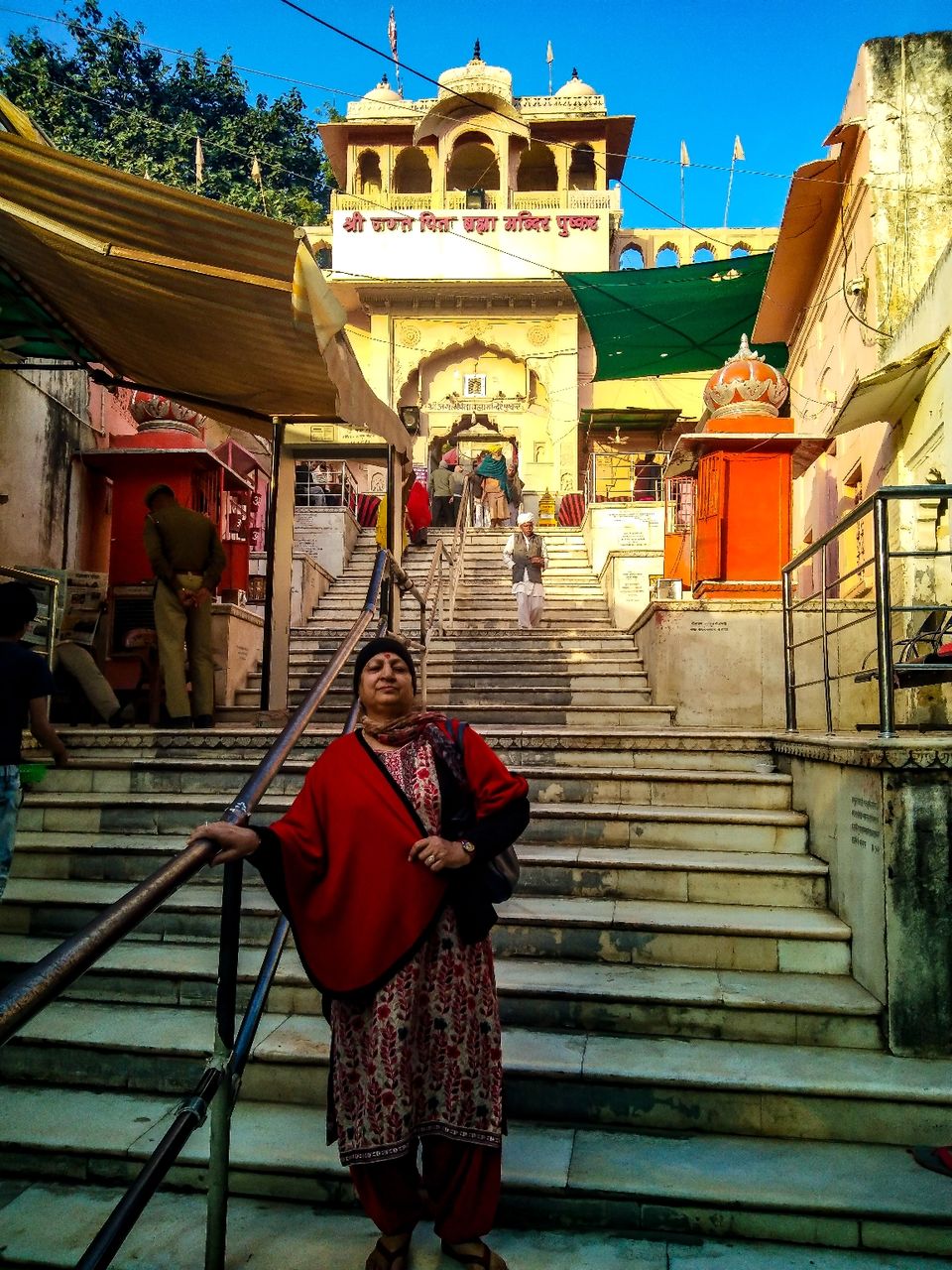 After the holy dip and darshan at the holy temple we headed to our next stopover that was Ajmer Sharif.
Ajmer was half an hour distance from Pushkar and there were narrow lanes leading to the dargah which was quite a sight for us, coz living in big cities we were used to seeing broad roads.
Since we reached the dargah early - around 8 a.m it wasn't too crowded, otherwise people can't even find proper walking space.
One thing to keep in mind when visiting Ajmer Sharif is being mindful of your belongings as pickpocket is very common, also when visiting the dargah it is important to dress up properly, please avoid wearing shorts or dresses, it is better to be fully clothed from head to toe, wearing suits is a good option.
Flowers and chadar for the dargah can either be bought from outside or from the shops inside the dargah. I would suggest buying inside as the fund goes to the trust that maintains the dargah (rates are almost same).
A maulvi guided us on how to do darshan and also gave us information about the history of the dargah.
After taking blessings here we left for our final destination that was the Salasar Balaji Temple which was about 4 hours away from Ajmer.
Salasar Balaji is a popular Hanuman temple in the Churu district of Rajasthan.
As legend goes, a farmer while ploughing the fields found an idol of Balaji-(Hanuman) deep in the ground and considering it as a blessing from the gods above a temple was constructed here with the idol of Balaji placed inside. Since then this place is flooded with devotees coming from far away places to seek blessings of Balaji.
Around 8 pm, after having dinner at a nearby dhaba we left for Delhi and reached back around 4 in the morning.
It was tiring indeed to visit 3 places in one day but it was a fun trip that gave us an insight into our history and also the legends that we had only vaguely heard about.