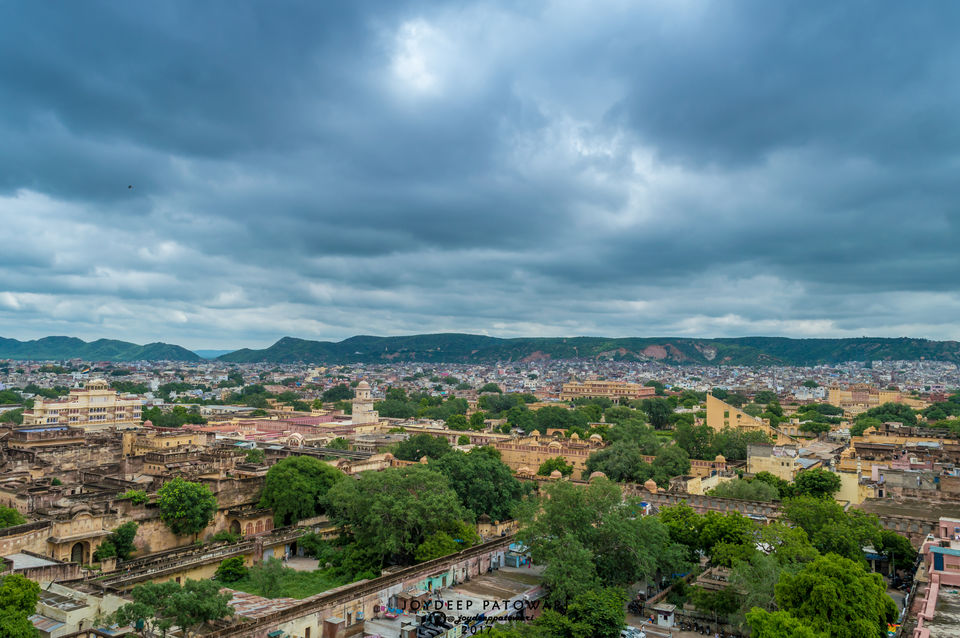 Its been a while I gave any update of my recent travels. So, after a long gap am glad to bring my trip to Jaipur for you folks. It was a solo trip by me and tried to do the trip in more of a budget friendly way. Moreover, I will break my post in days for my 4 days stay in the city.
Let's begin!
21st July 2017
I started off my journey from Chandigarh on 21st July'17. It was 6pm and my journey started in a sleeper AC bus booked via RedBus. This was the first expense for the trip. I booked the sleeper berth for Rs 700. All alone for the trip. The only company I had was my phone and camera. I was really excited to reach Jaipur. Heard a lot of the Pink City and now am about to see the place. With all these thoughts I dozed off in that cool cabin of mine in the bus.
22nd July 2017 (DAY 1)
Hello Jaipur!
With a cloudy weather and drizzle Jaipur welcomed me at 7am. I was dropped in Polo Victory point. Just like in other normal cities of India the auto guys tried to approach me for hotels and rides with them. Keeping them aside I booked my own tuk-tuk (auto) via Ola to Zostel (the place for my stay). It started to rain heavy the time I reached Zostel. By 11am I was done with my check-in. It was still raining so I decided to take rest in the dorm I was allotted.
It was around 4pm when the rain stopped and I made my way to Jal Mahal (Lake Palace) by a Ola booked tuk-tuk. It was overcast and the palace looked stunningly pretty in such a weather. People were strolling in the area. Some were clicking pictures. Children were playing. It was a real pretty scene to watch with the palace in the backdrop. I managed to find a way to go a bit nearer to the lake where I can touch the water. Tourists hardly go that far. I was more interested to capture the beauty. People can even enjoy the camel rides in that area.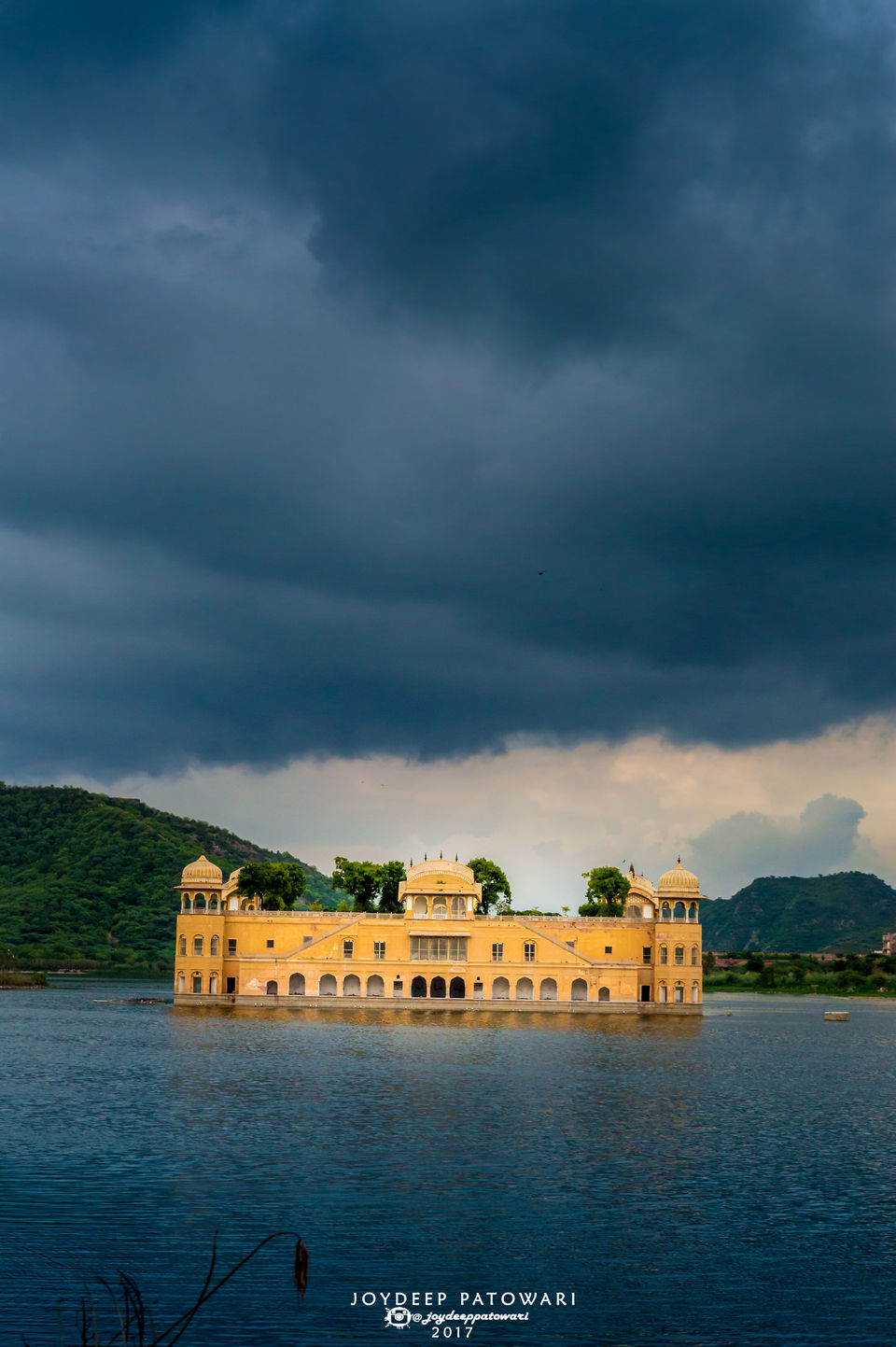 It was my bad luck that suddenly there was heavy downpour again. I was far away from any kind of shelter and as a result I was totally drenched. But, it was fun to watch couples and children enjoying the rain. It was almost 6:30pm by now. The rain almost stopped but it was still overcast. After having some street foods I decided to go back to Zostel.
Around 8pm I was back in my dorm and freshened up. I got my new roommates by then. Eric and Kaeron were from Netherlands while Megan was from Brazil. Divya was a Delhitie. It was real fun having your roommates from different cultures and cities. You get to learn a lot from them. Megan, Divya and me were travelling solo. So, we three started our own set of discussions while Eric and Kaeron were busy on Skype back home.

So, that's how my first day in Jaipur ended. With a bit of rain and some local street foods I would say it was a pretty nice first day indeed.
Expenses : Approx Rs 800 including food and transport.
DAY 2 IN THE NEXT POST