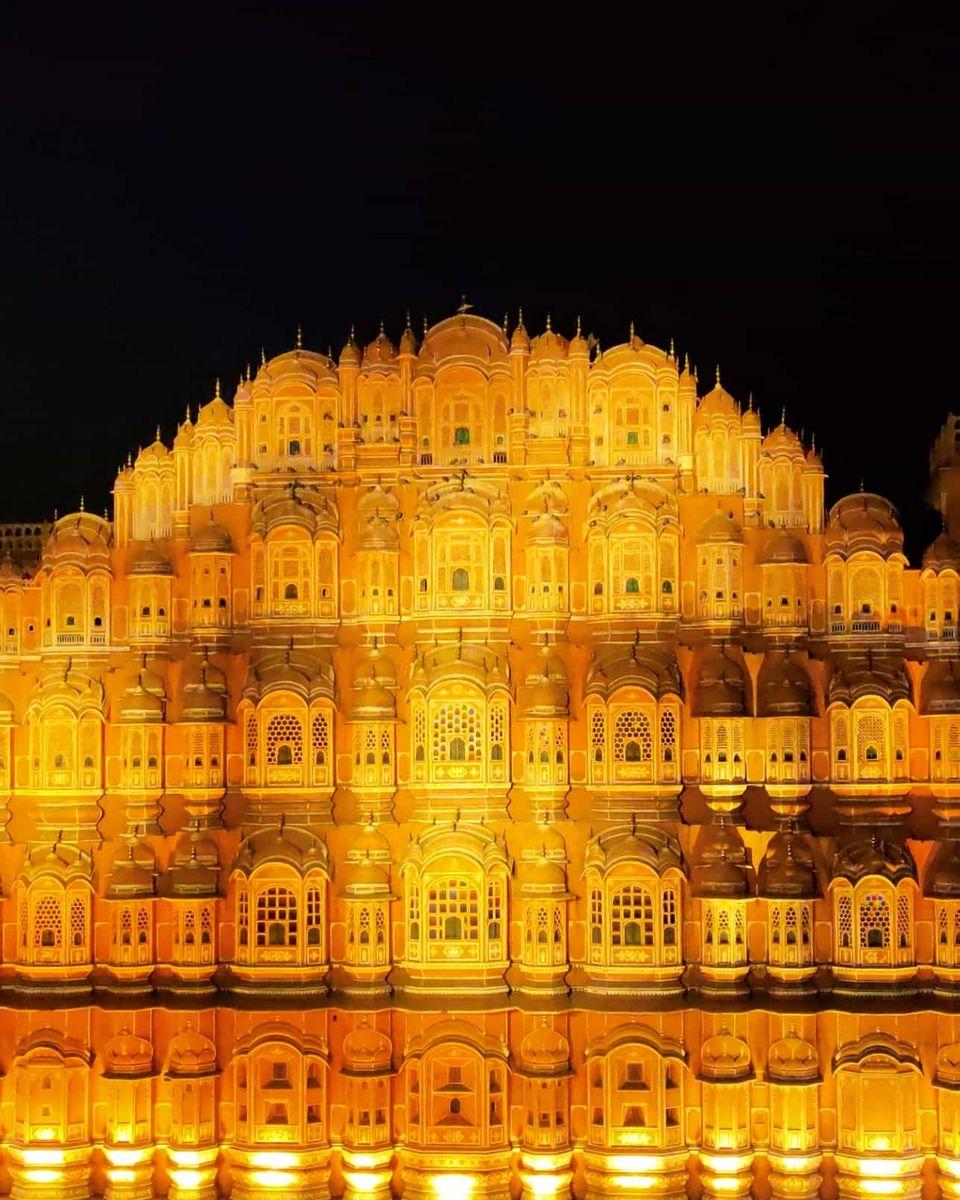 Started my trip from chennai.
Stop one at jaipur.
Place of stay: go stops hostel MI road.
I was a kid who always gets excited about going to palace. That fantasy never goes away. I spent whole day for the forts in amer city.
.
Start your day early if you're planning according to my itinerary. Amer fort need a hike of 45 mins from garden of amer fort so i started early. I used ola ride i found it cheaper than other commute.
.
After doing amer fort i had to take tuk tuk (auto rickshaw) to do the other forts. You have to be really good at negotiating. I got the tuk tuk for 400rs to cover nahagarh, jaigarh fort, jal mahal. Keep nahagarh as last to witness beautiful sunset 😍.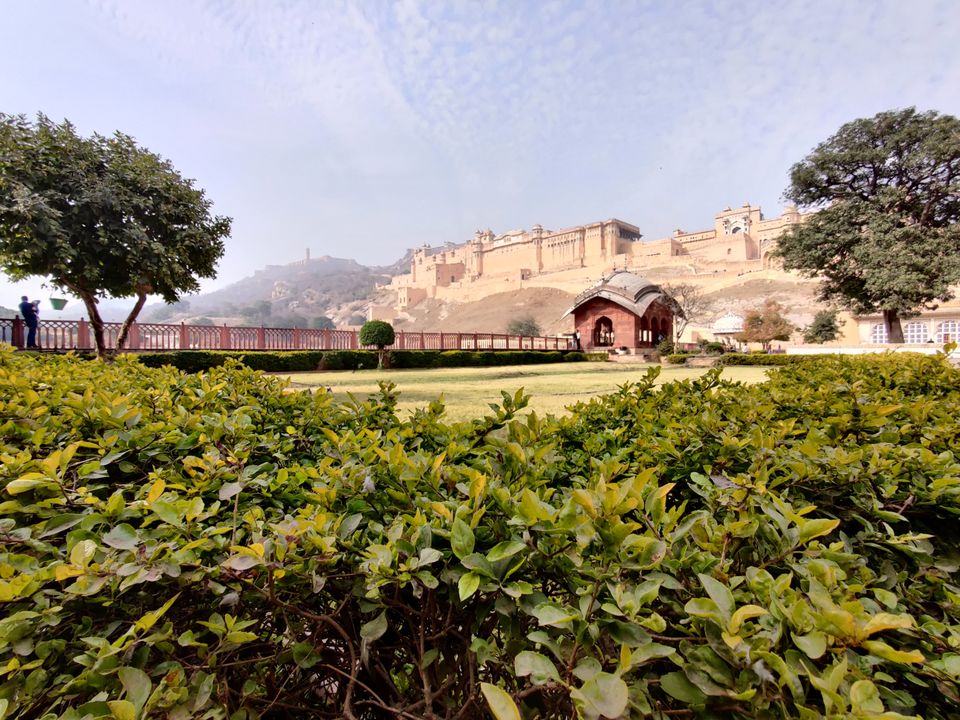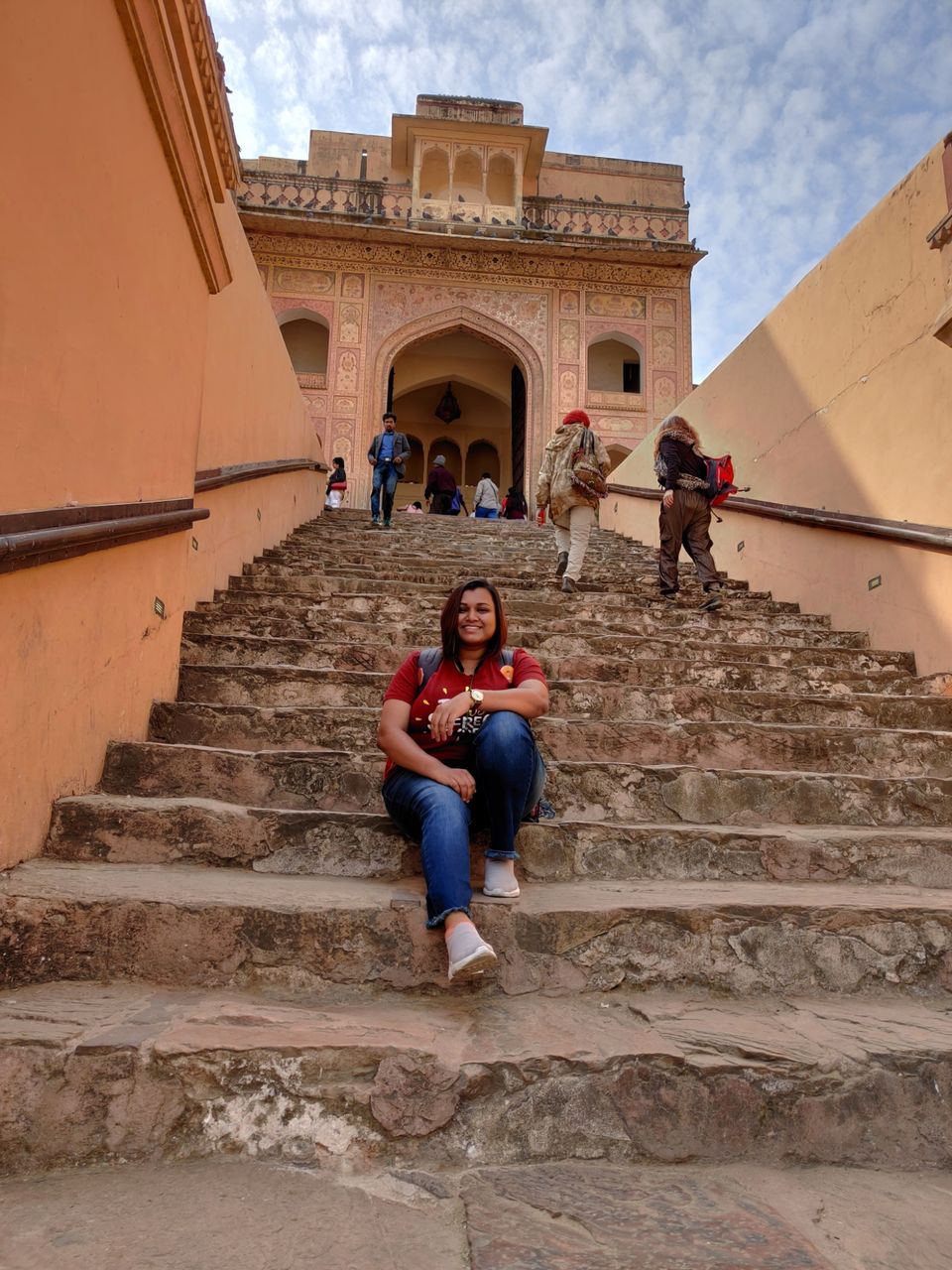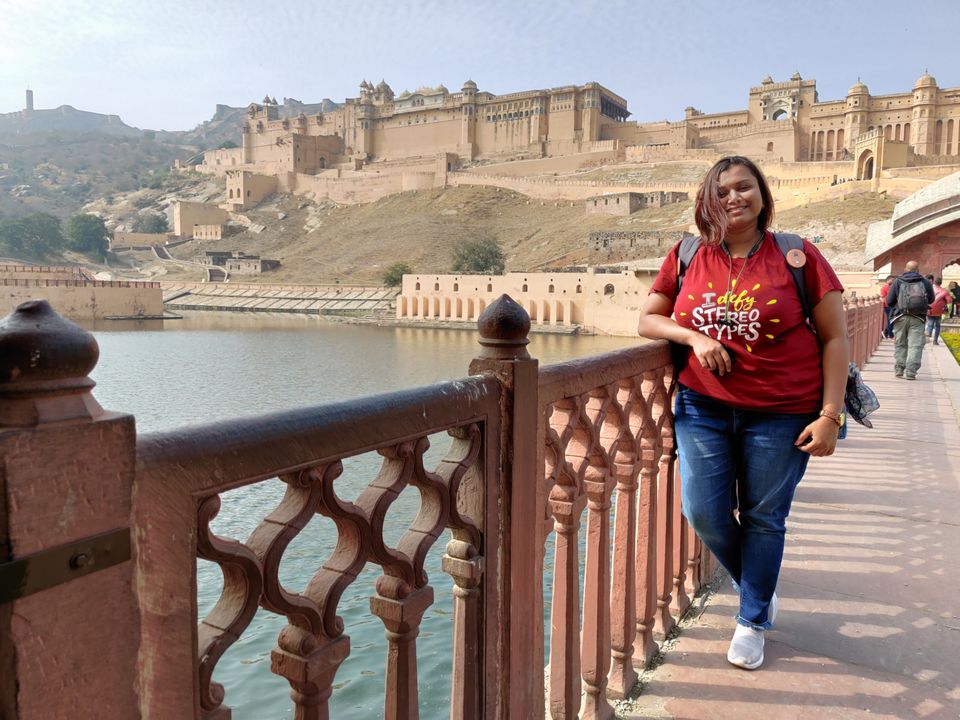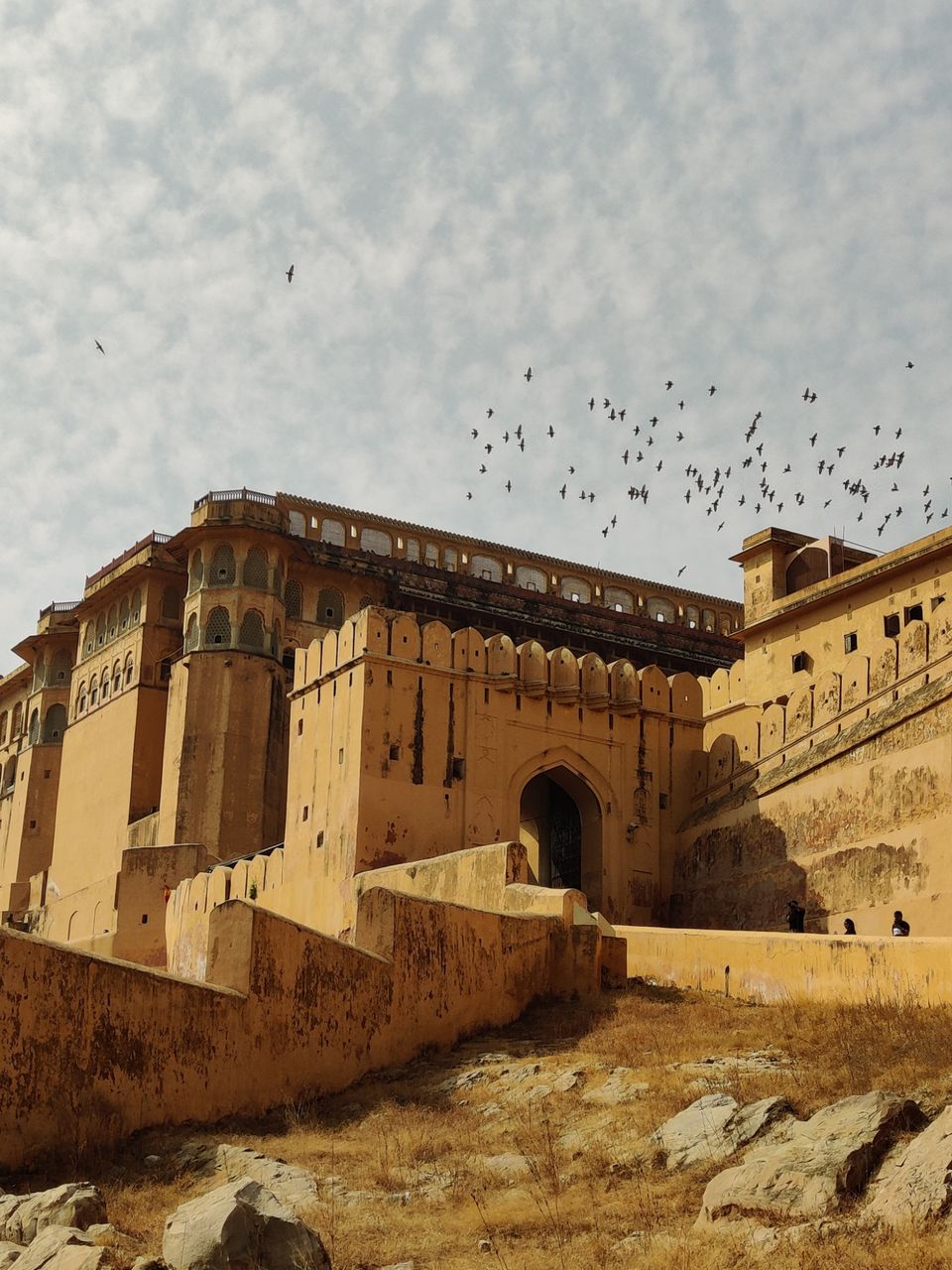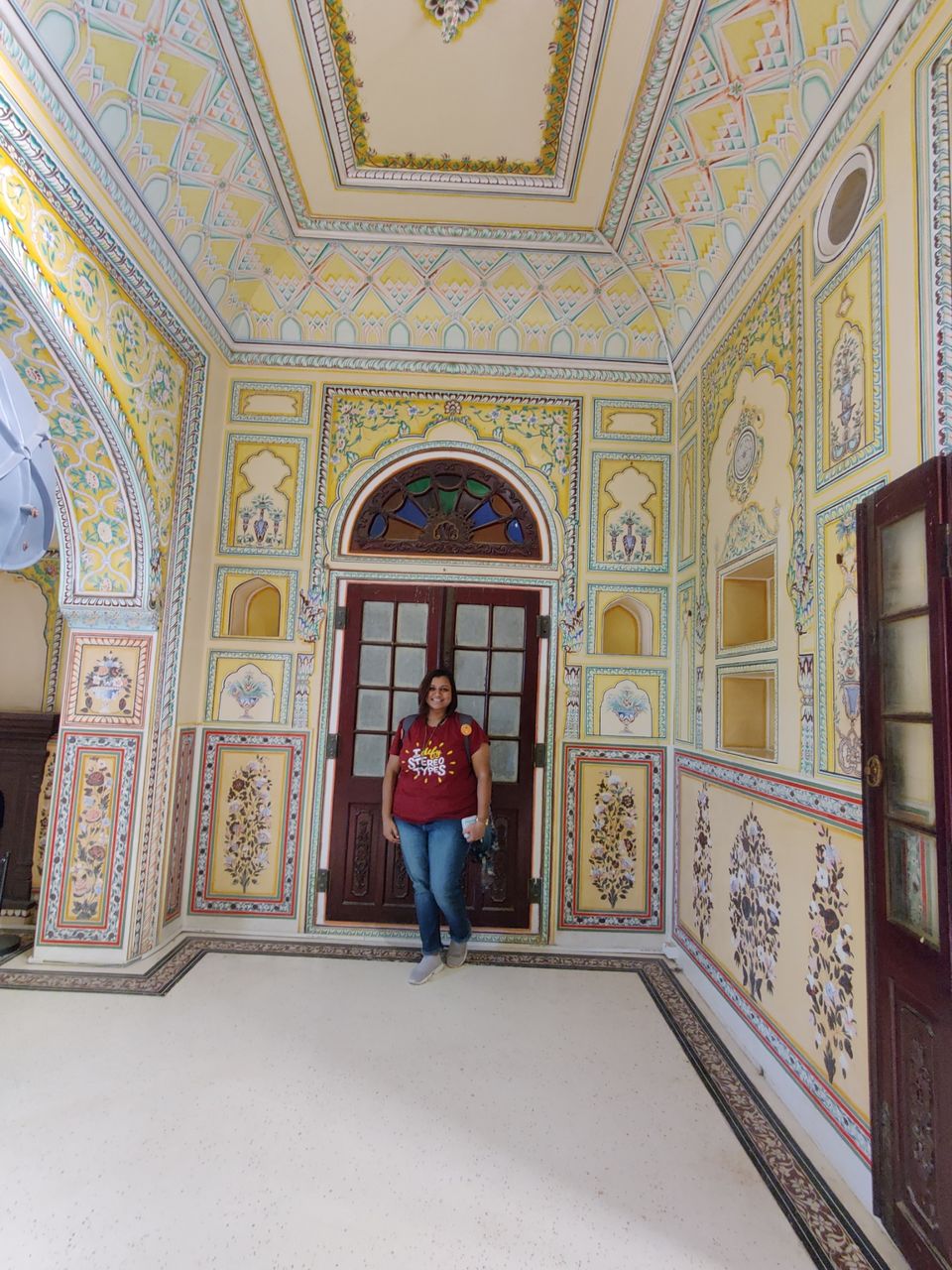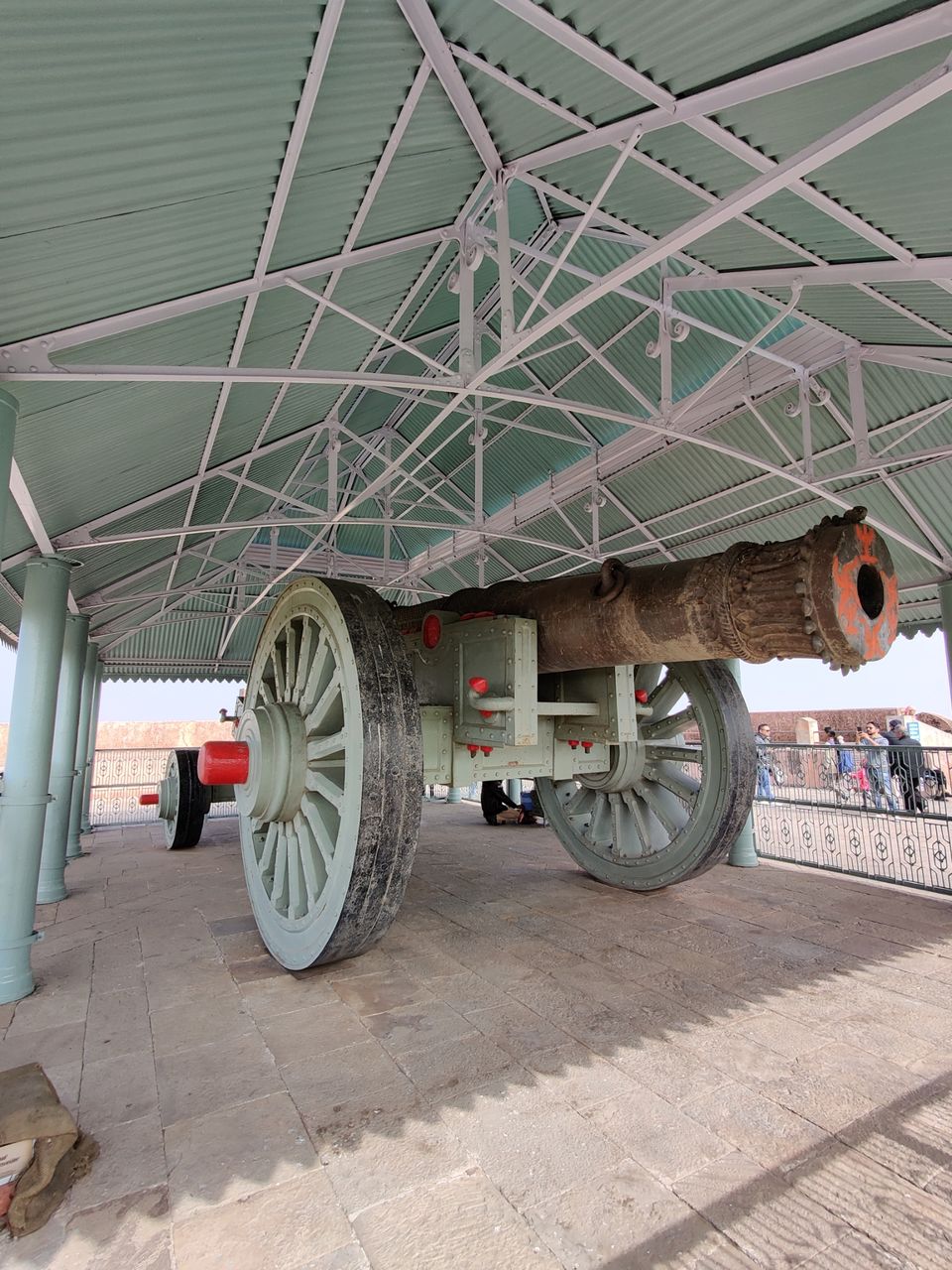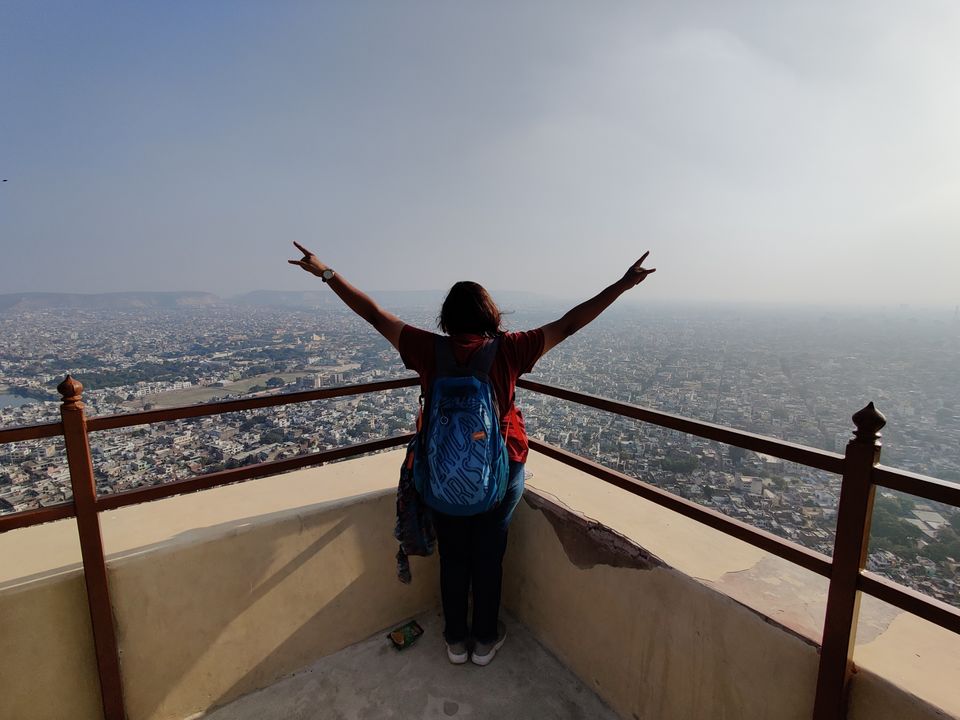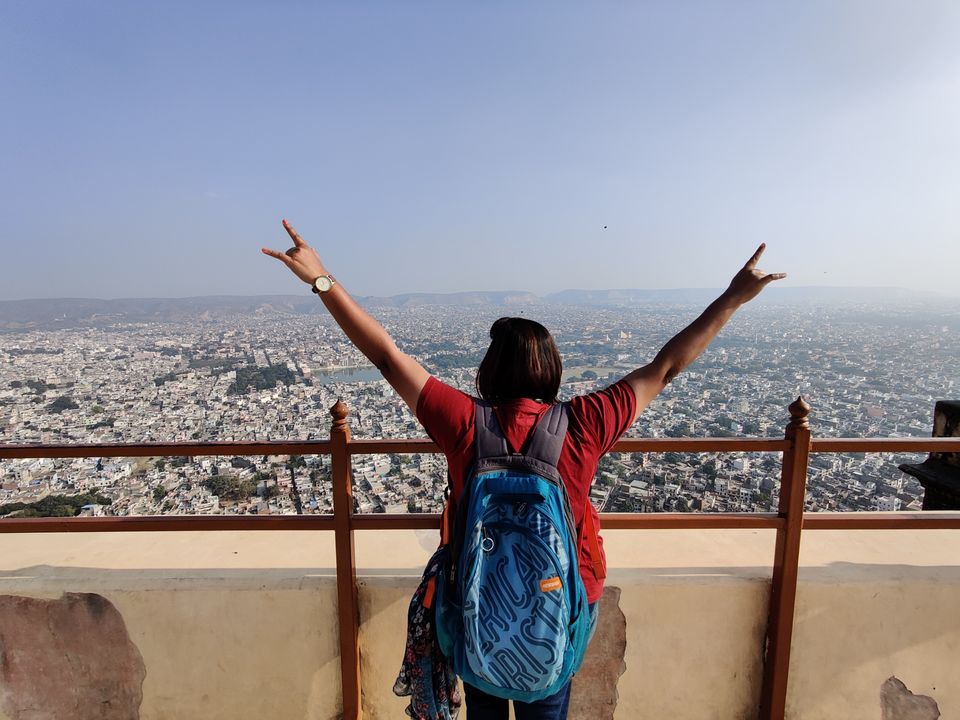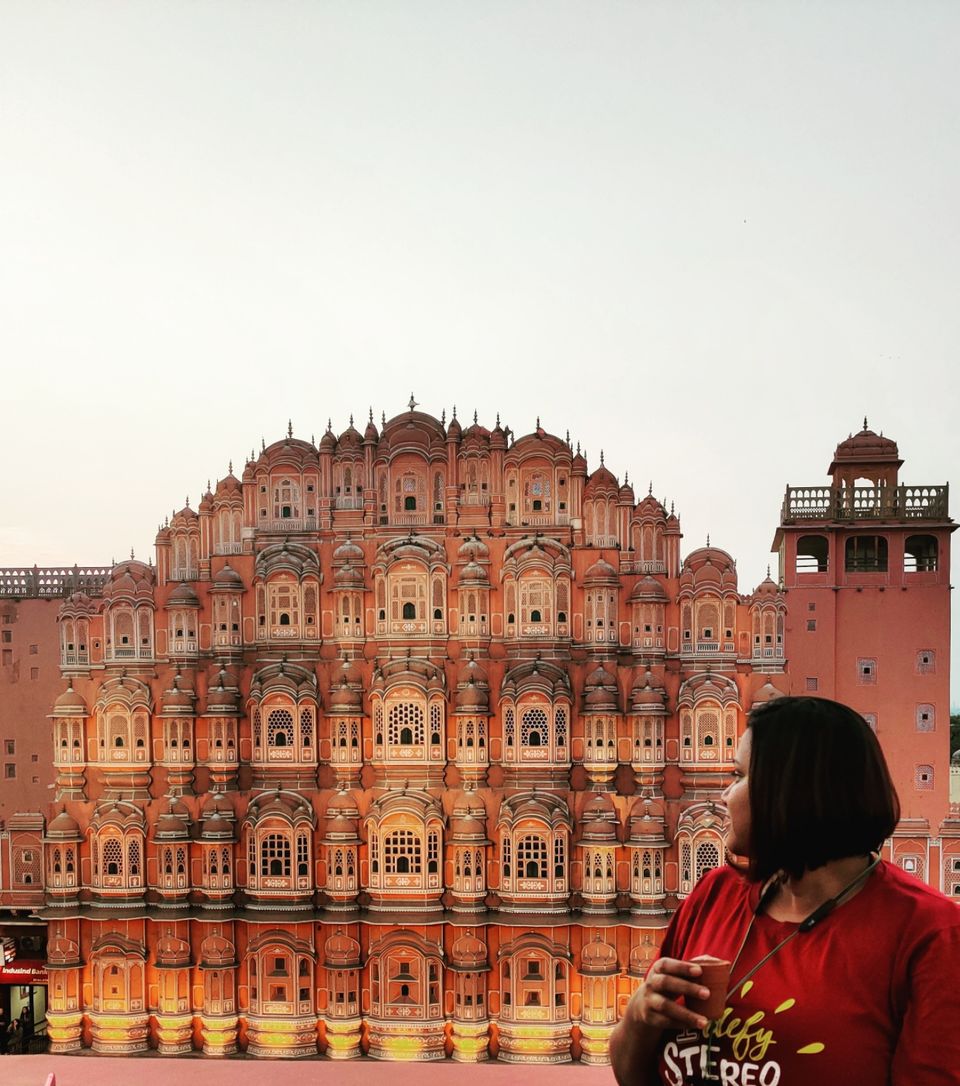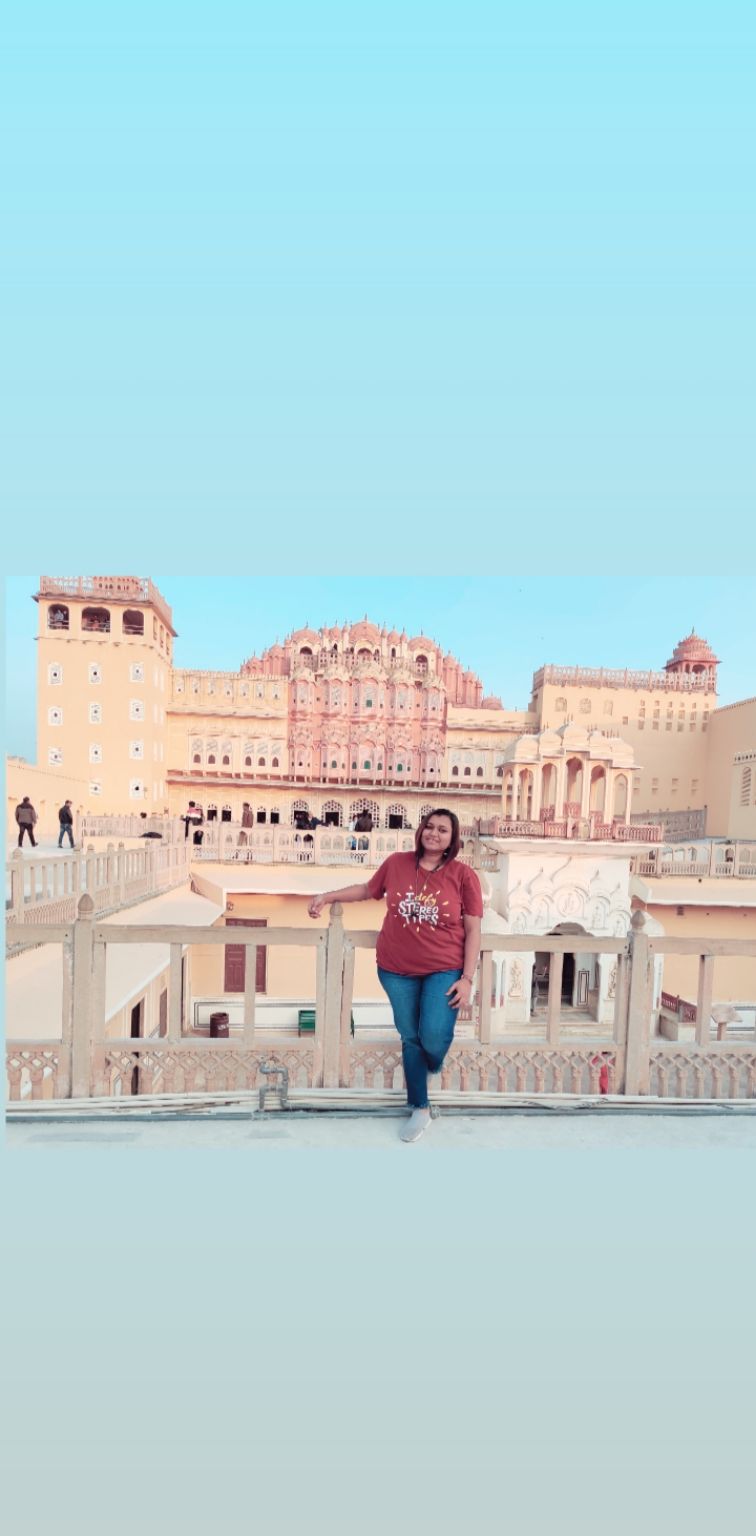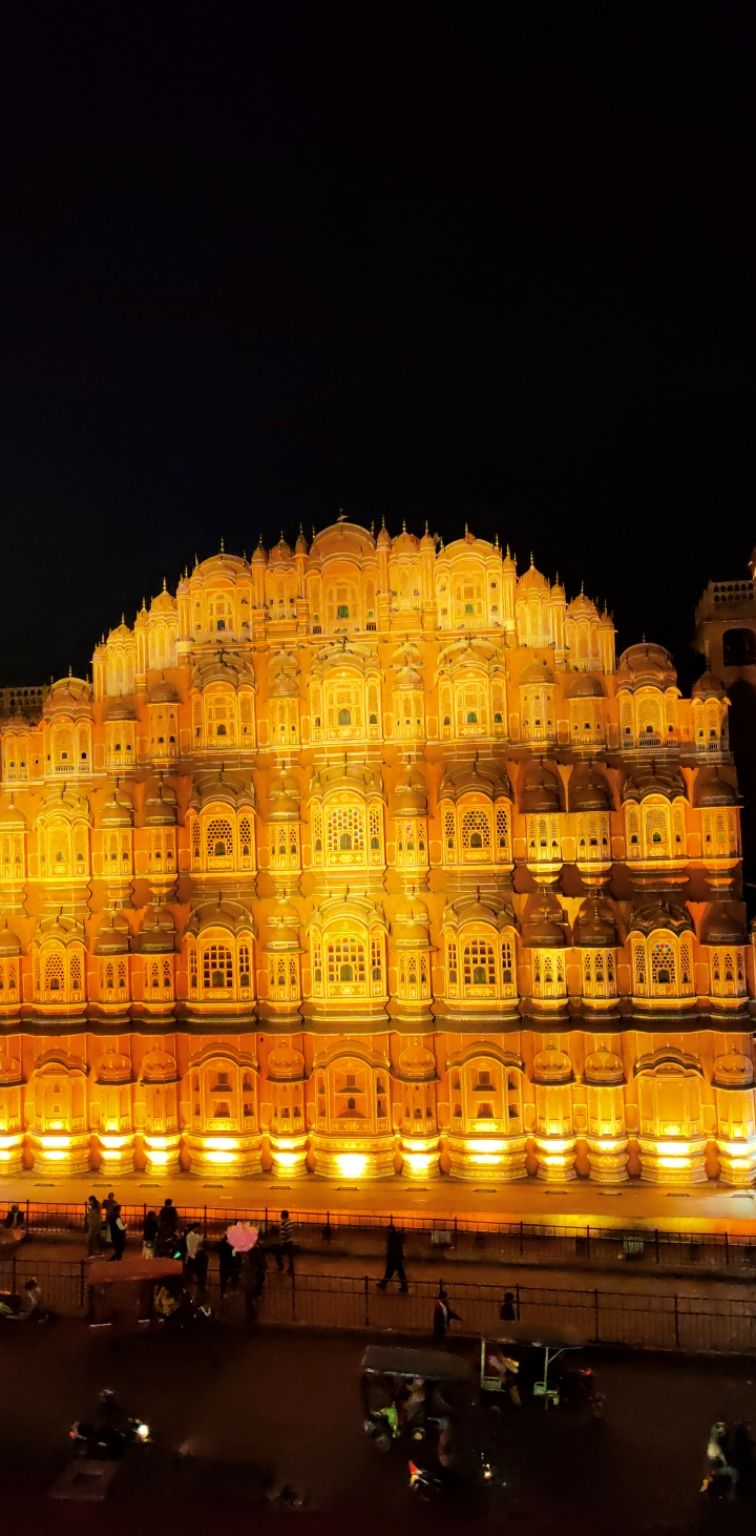 This day totally for pink city.
Places i covered:
1) city palace
2)jantar mantar
3)hawa mahal
4)night i exclusively kept for eating street food.
Day 3
Yaaassss shopping day. I did shopping till 12 pm and started off to pushkar.
.
📍Pushkar
Mode of commute :bus
Place of stay :zostel
My zostel host had arranged for some activities like hike to see sunset aloo baba ashram and desert party.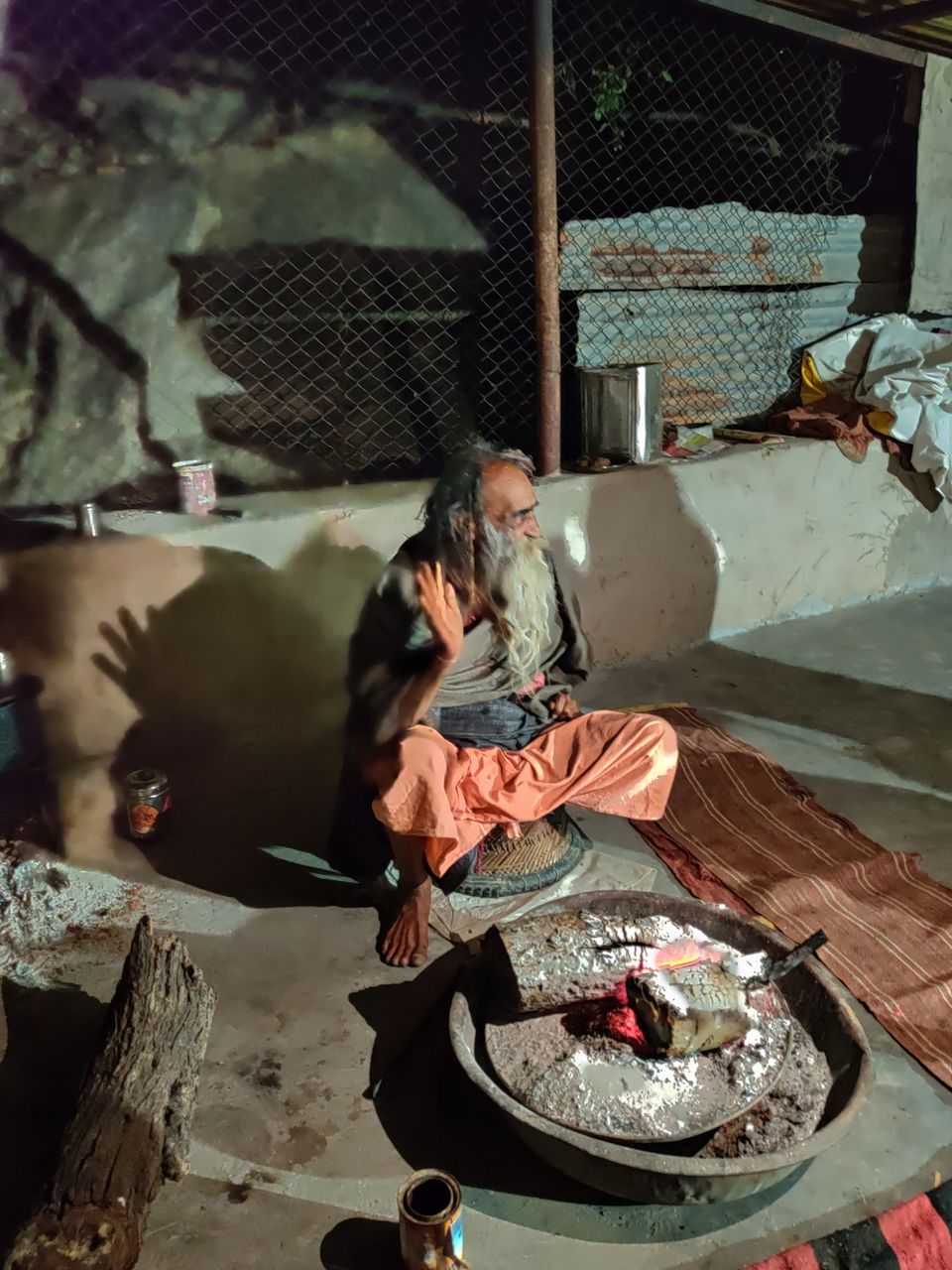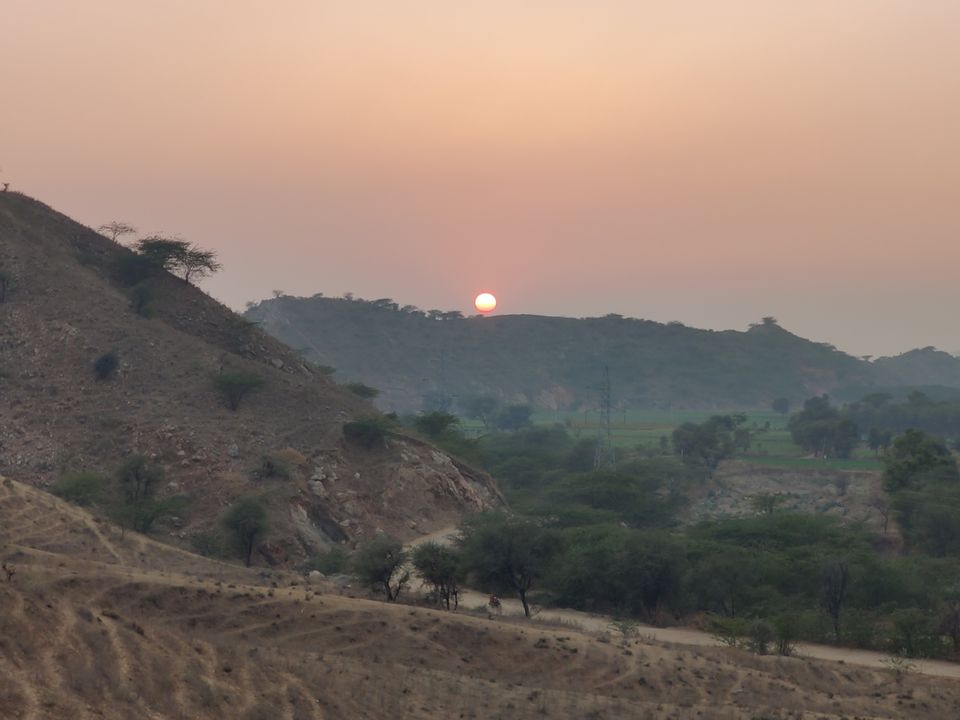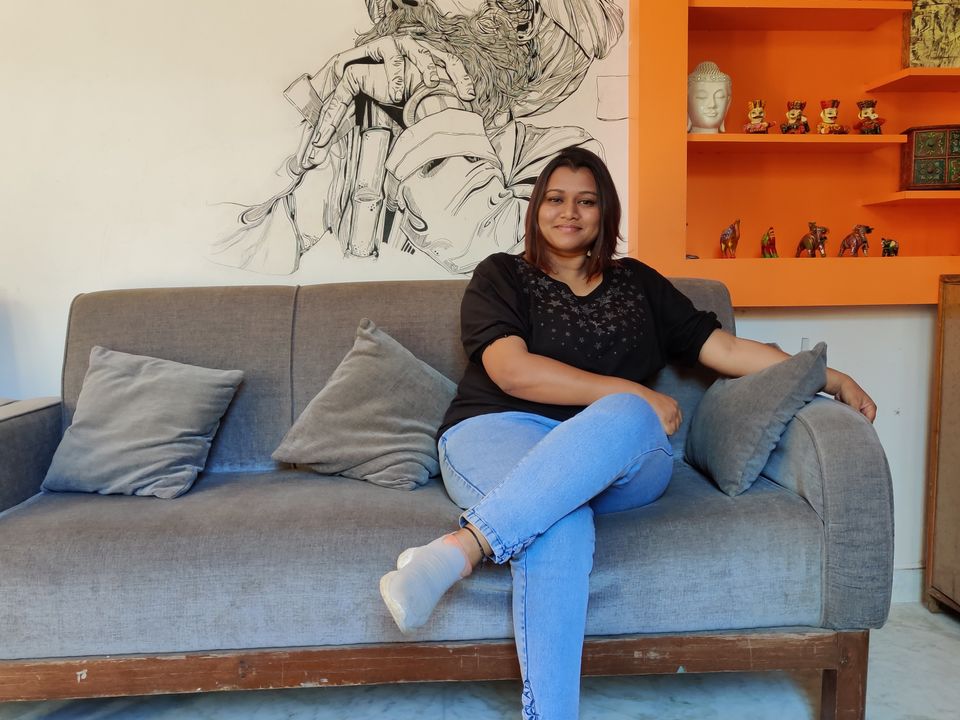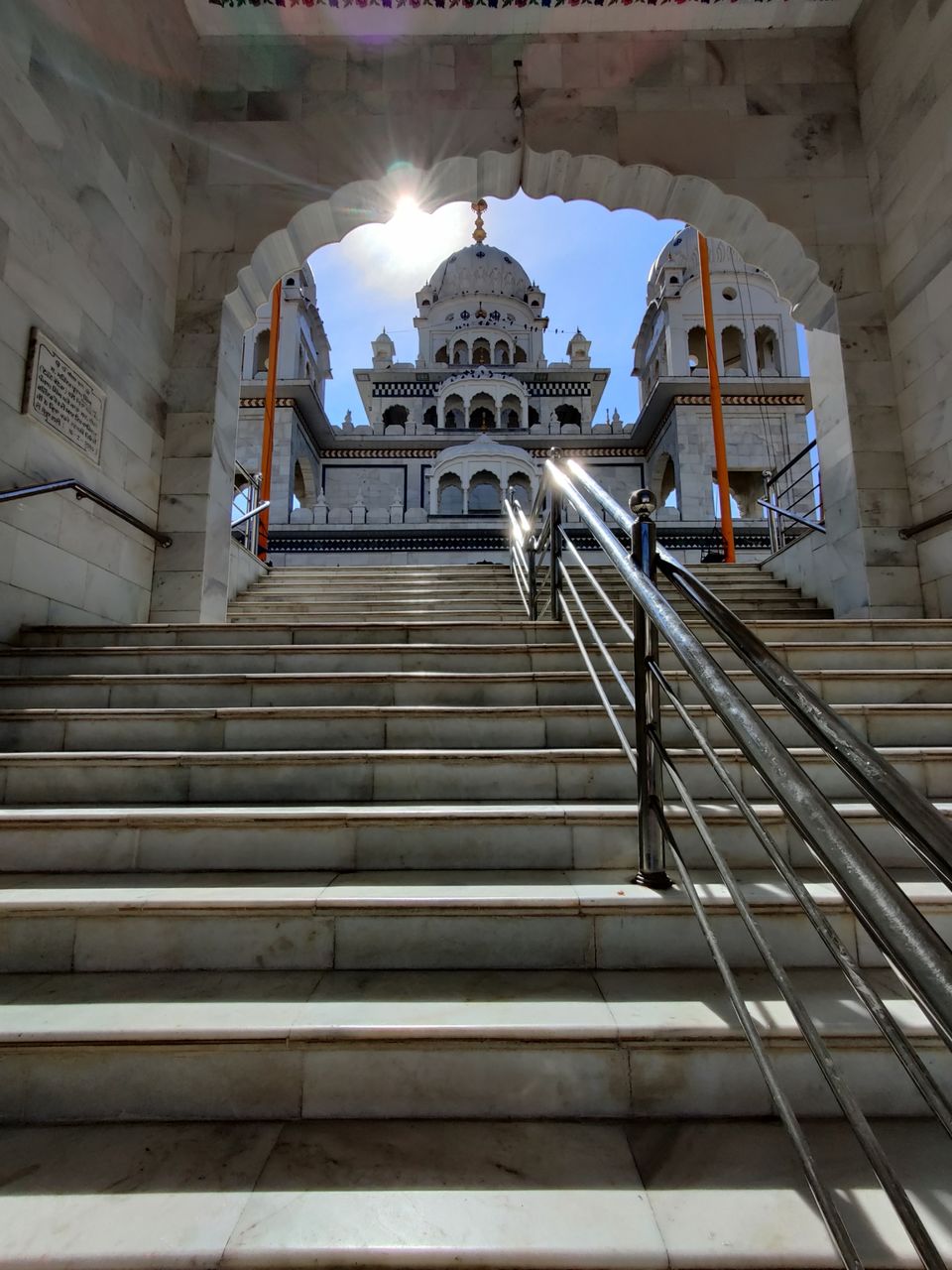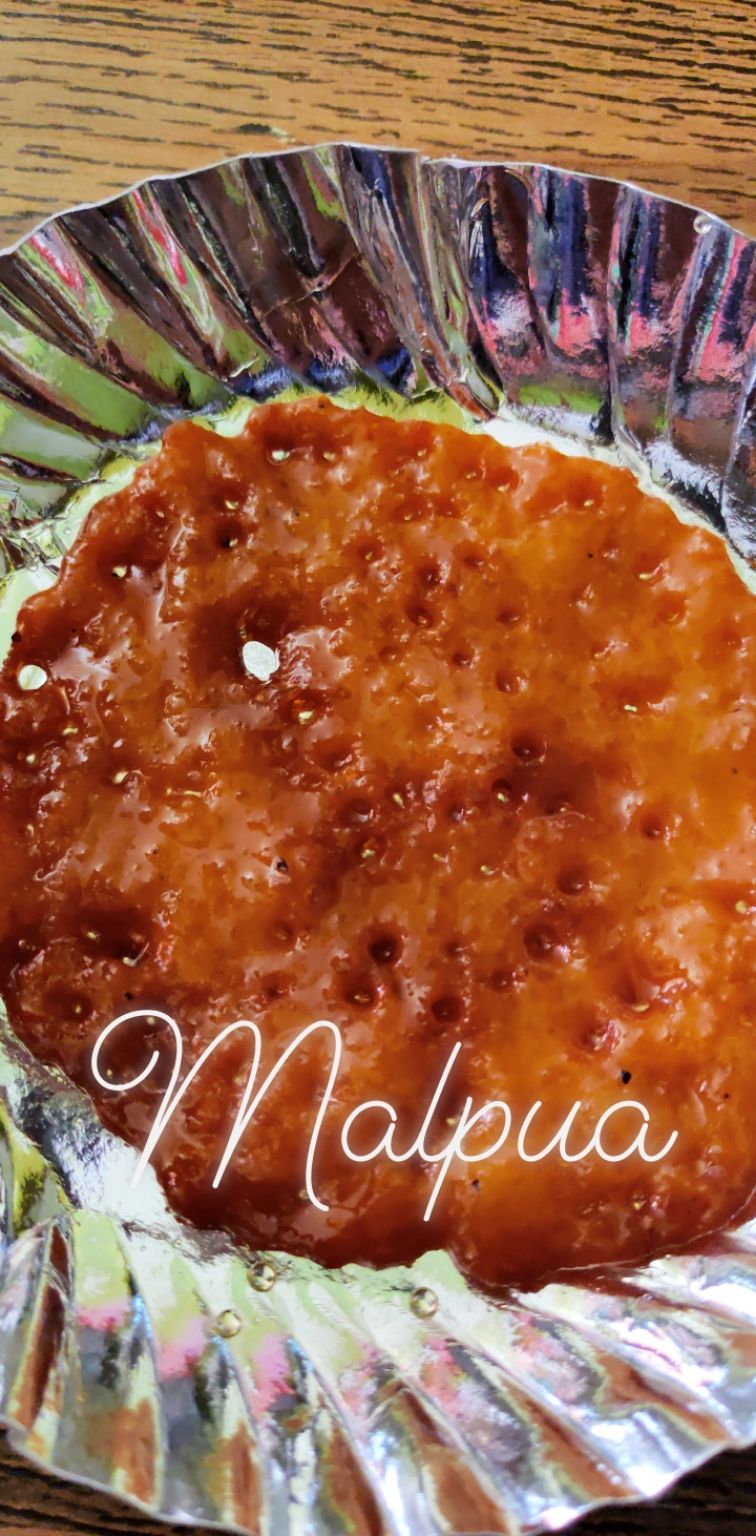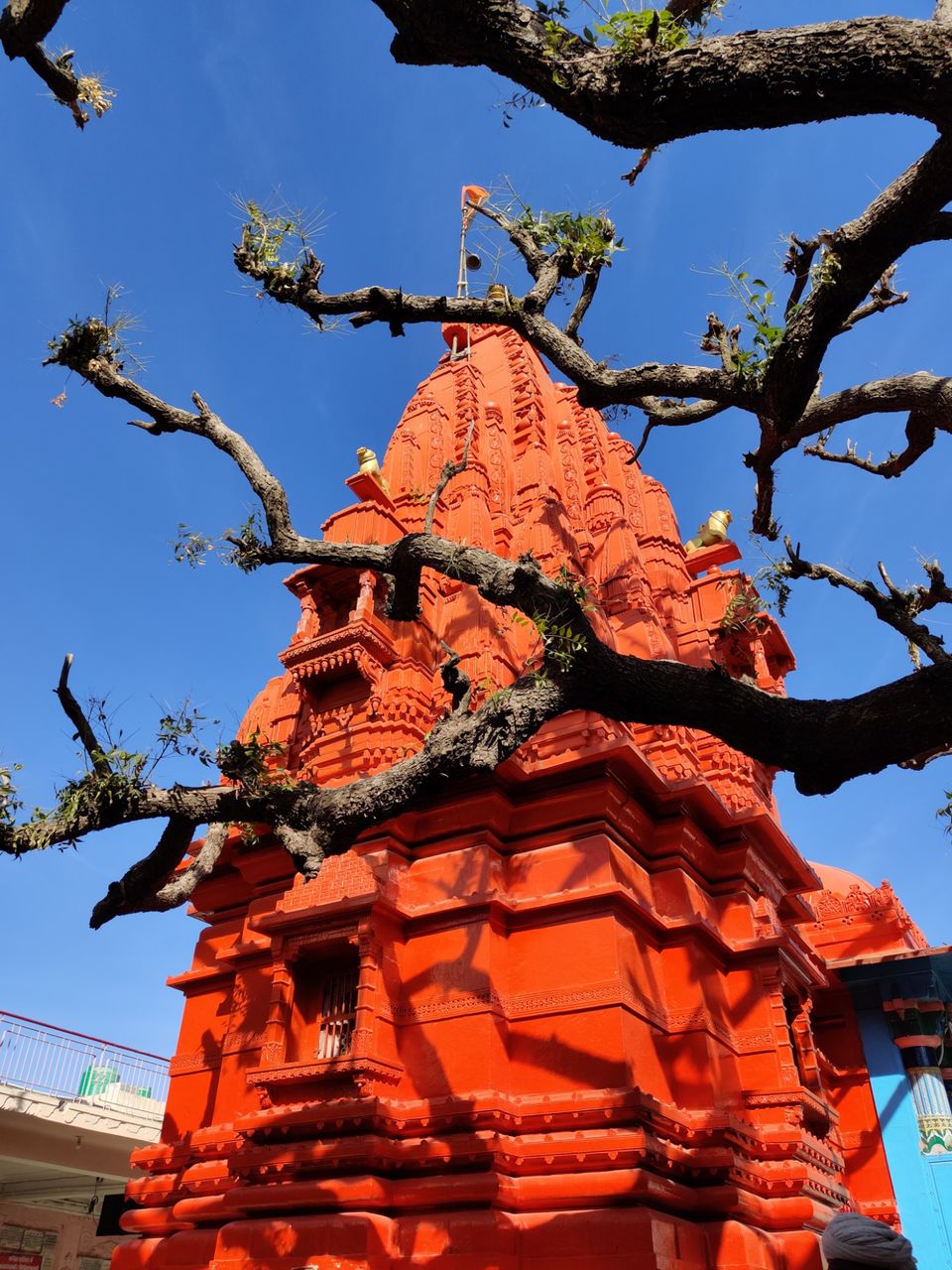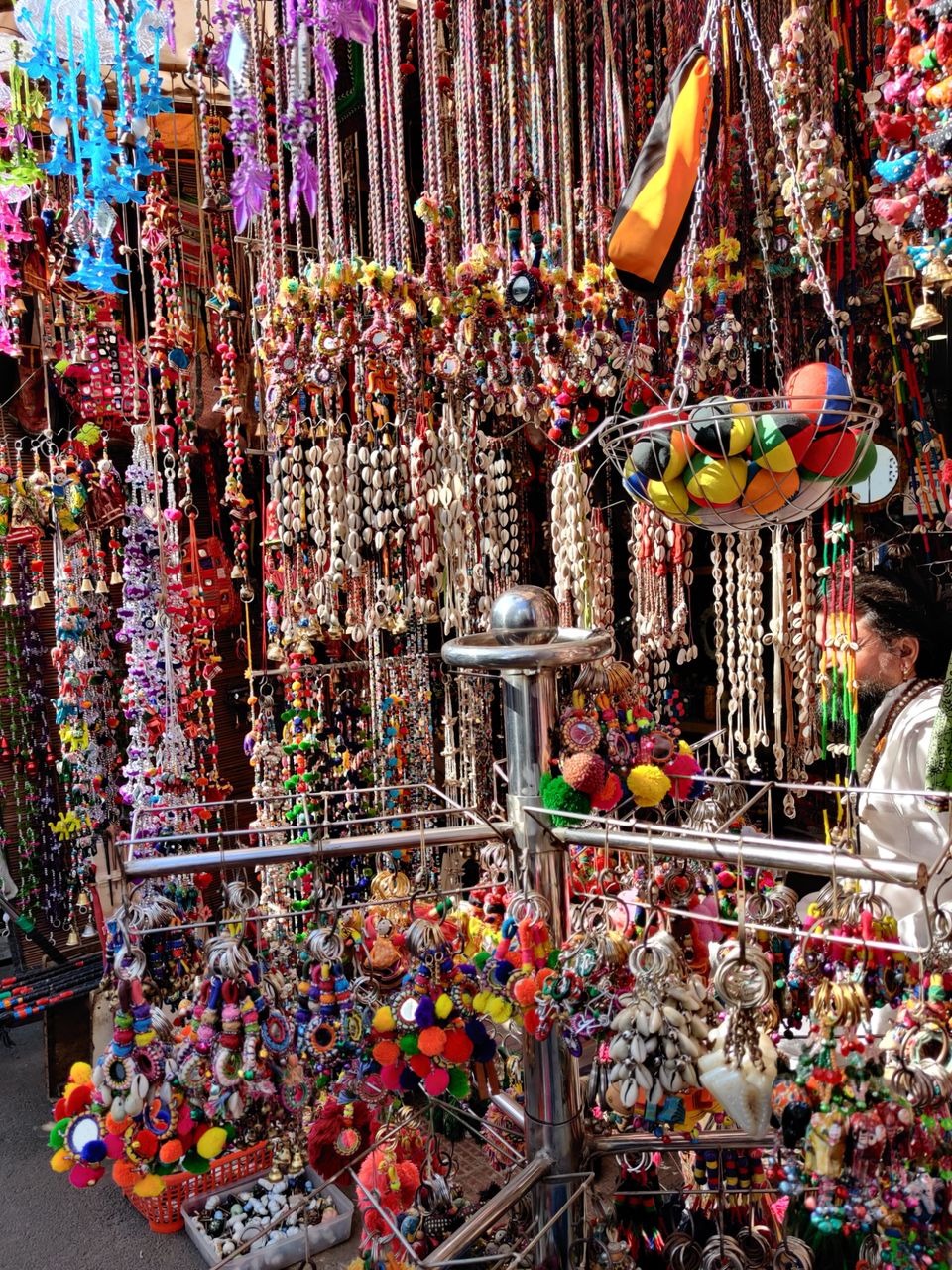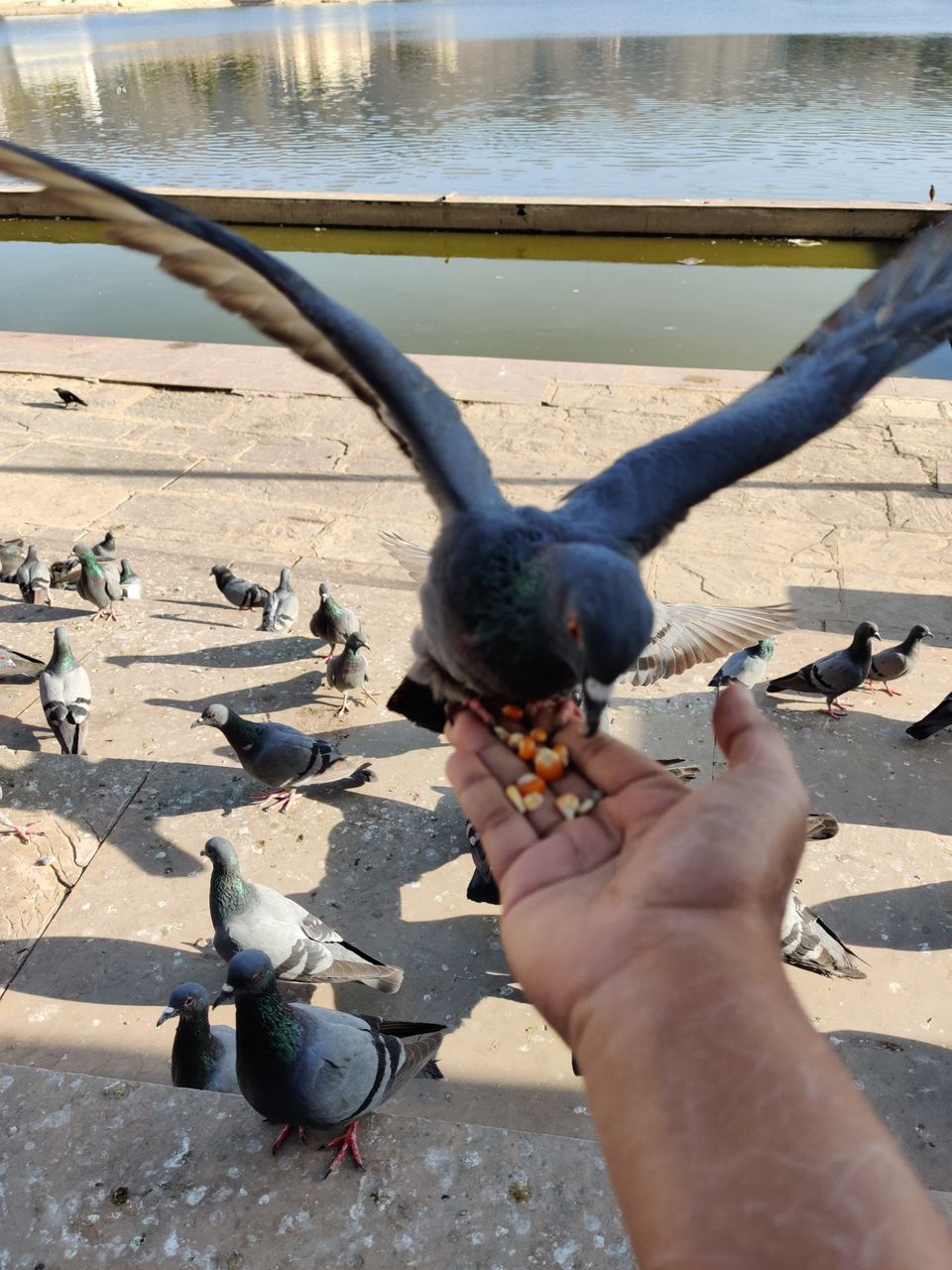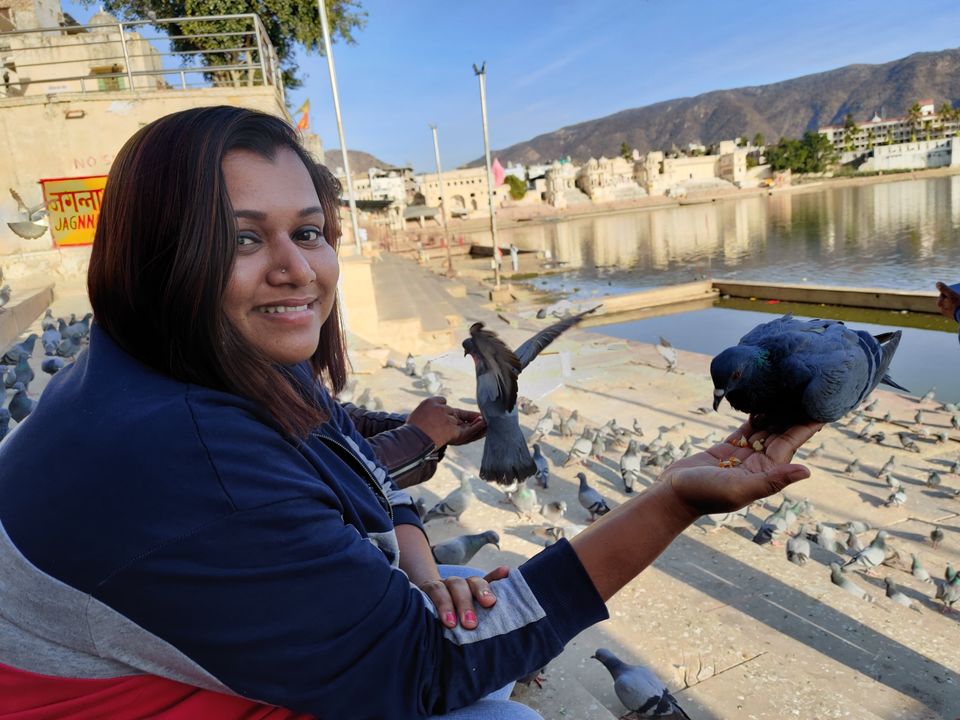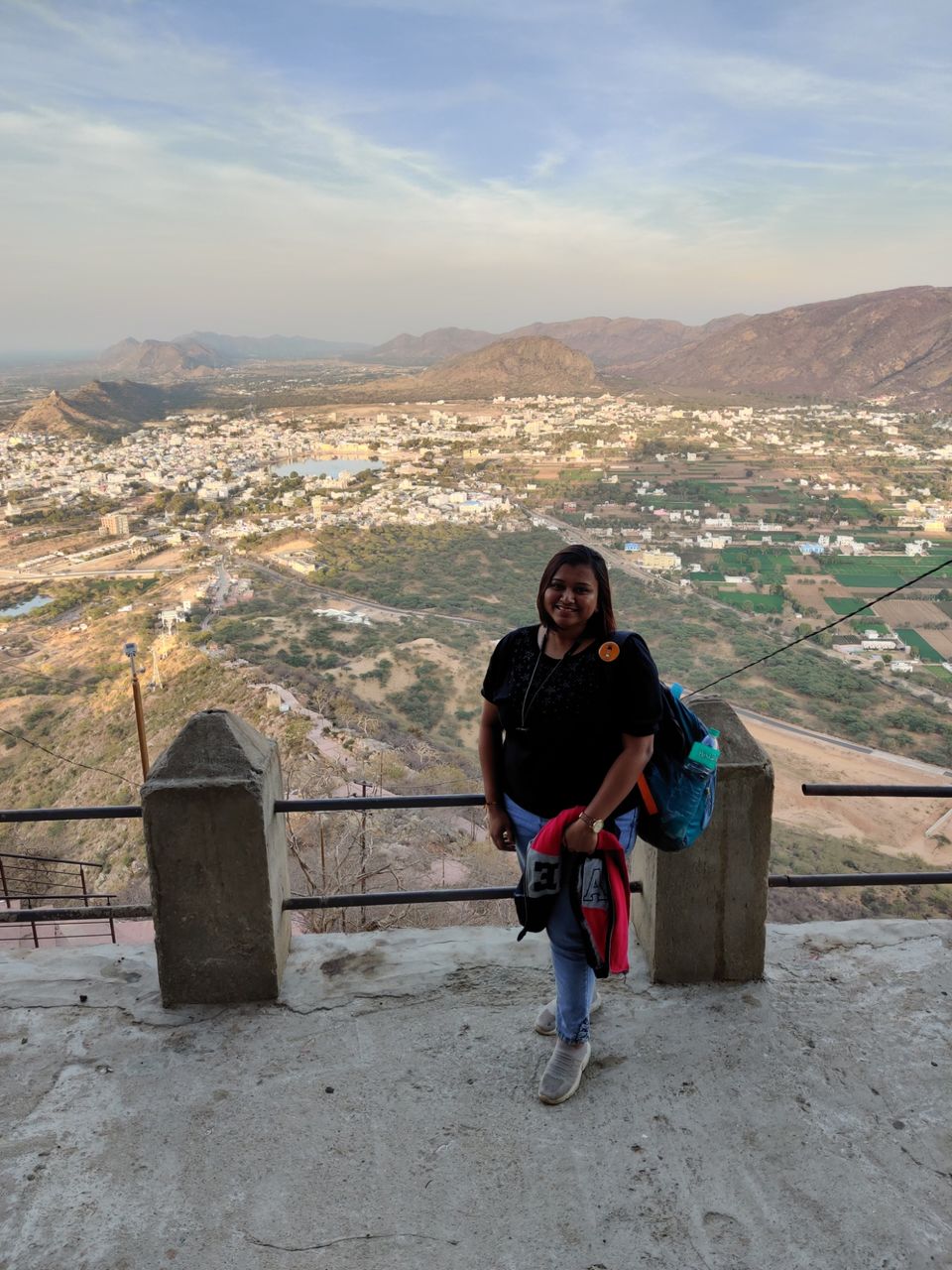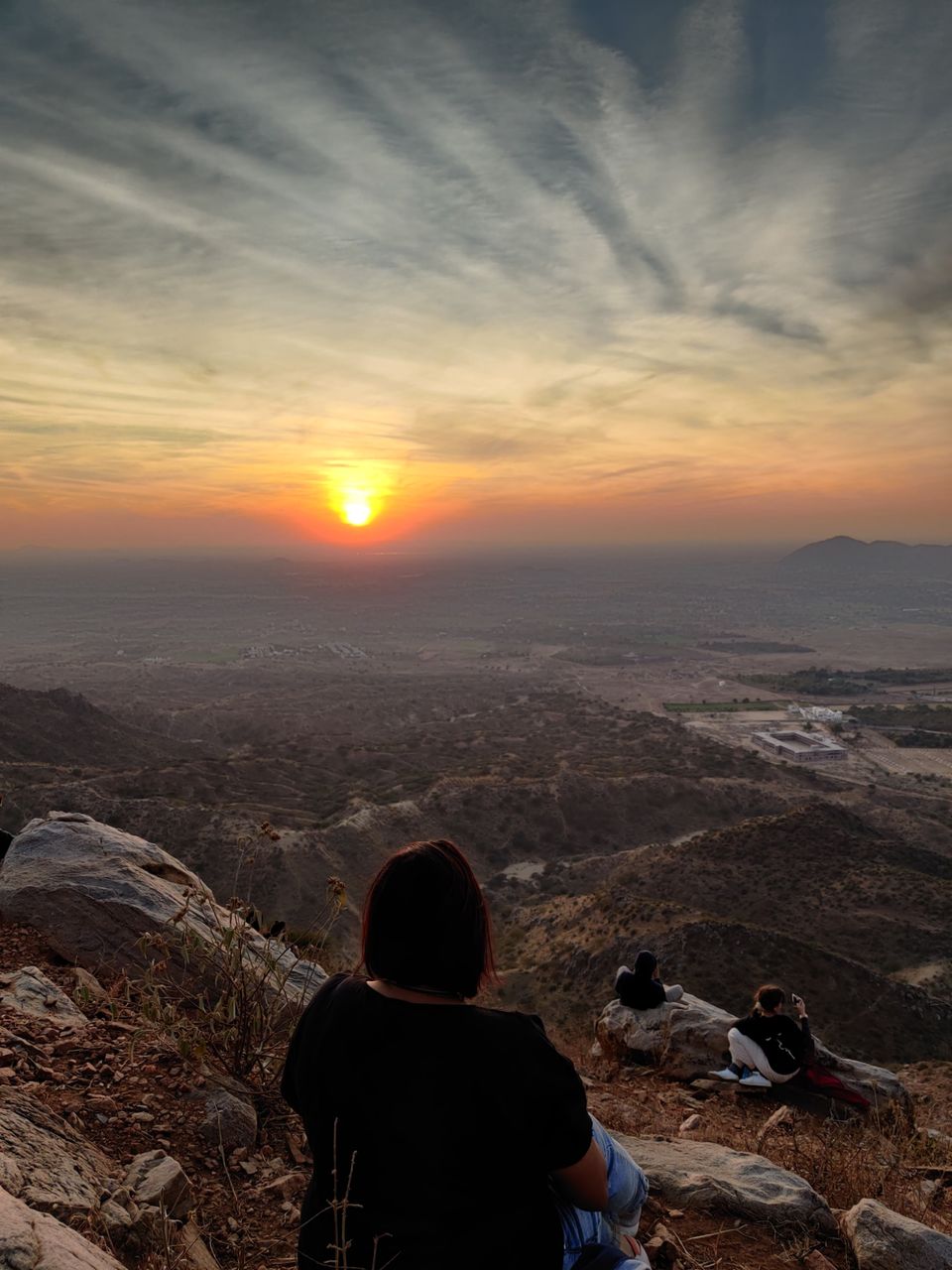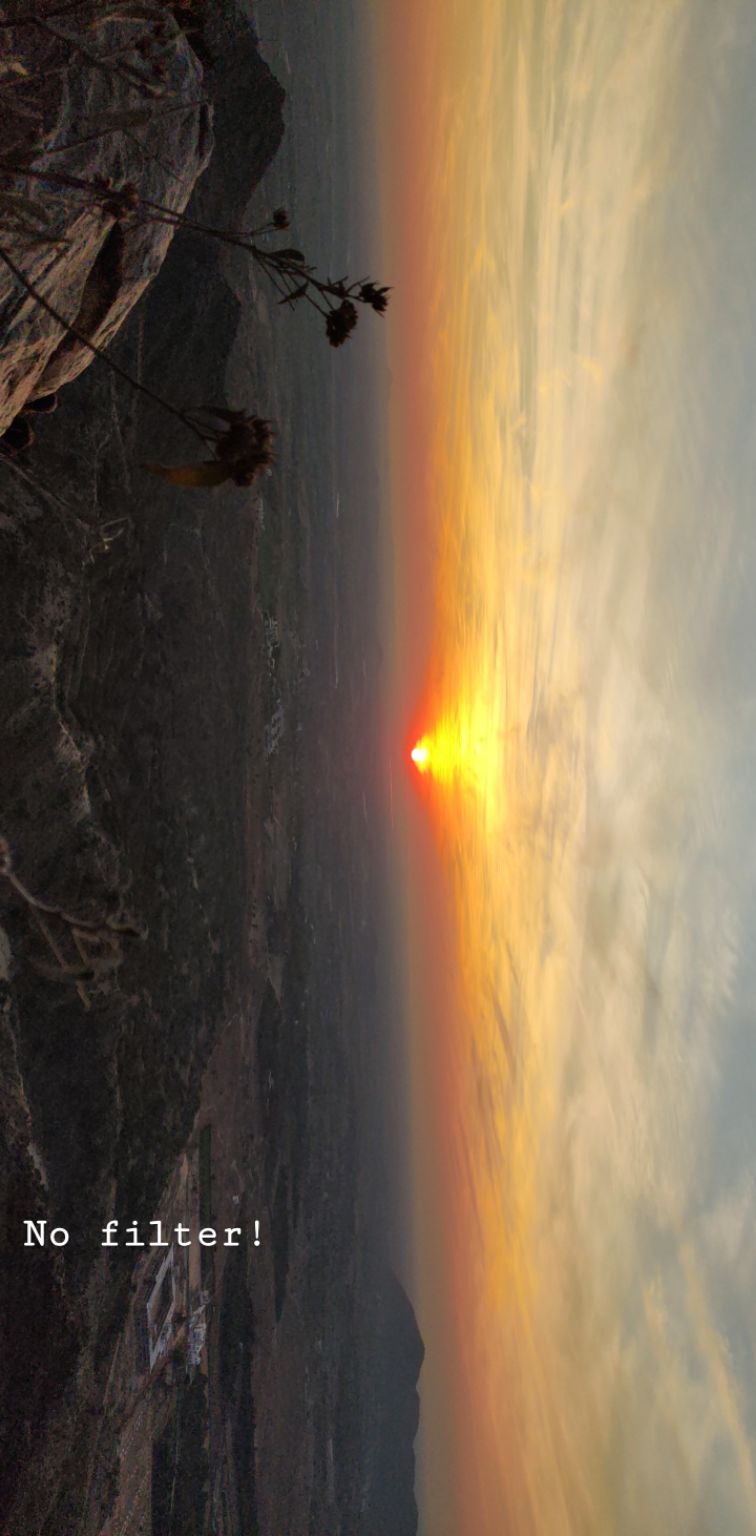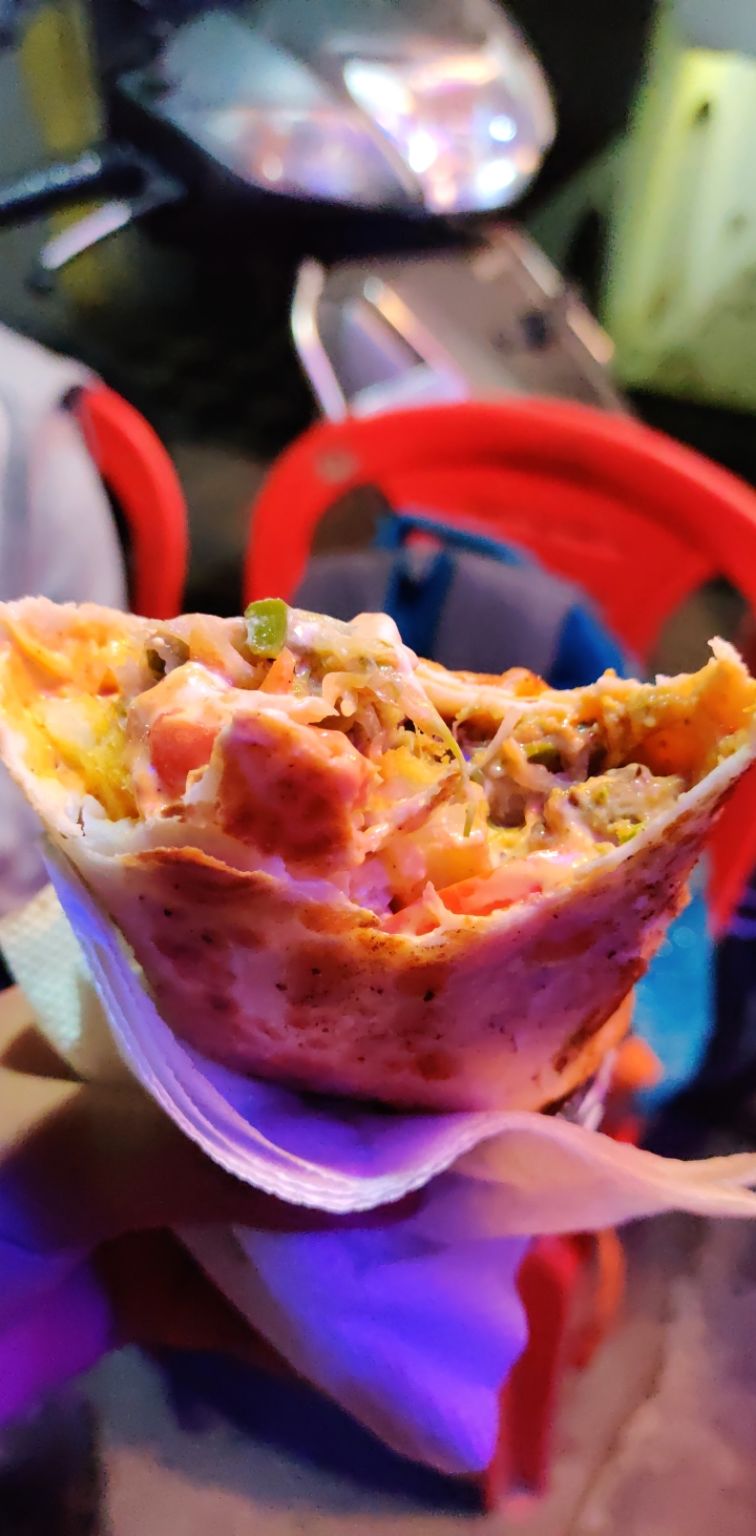 I started my day with spiritual thing.
Visited bhramaji mandir. Apparently only temple for lord bhrama..
.
After that just went to pushkar lake to relax and found a interesting pigeon man who was feeding the pigeon. Since i love feeding birds he let me feed the pigeons too. ❤️ I joined with zostel mate at pushkar lake we both  started off to witness beautiful sunset at savitri mandir. Trust me that was most beautiful sunset i have ever seen in my life. You can hike to savitri and they provide rope cars too. 120 per head.
.
Night bus to udaipur.
Reached udaipur
Place of stay :banjara hostel. Old city of udaipur.
THINGS TO DO:
1)UDAIPUR PALACE ENTRY FEE 300 FOR INDIANS
2)GANGAUR GHAT
3)AMBRAI GHAT
4)VINTAGE CAR MUSEUM
5)BAGORE KI HAVELI (CULTURAL SHOW) RS90 FOR INDIANS
.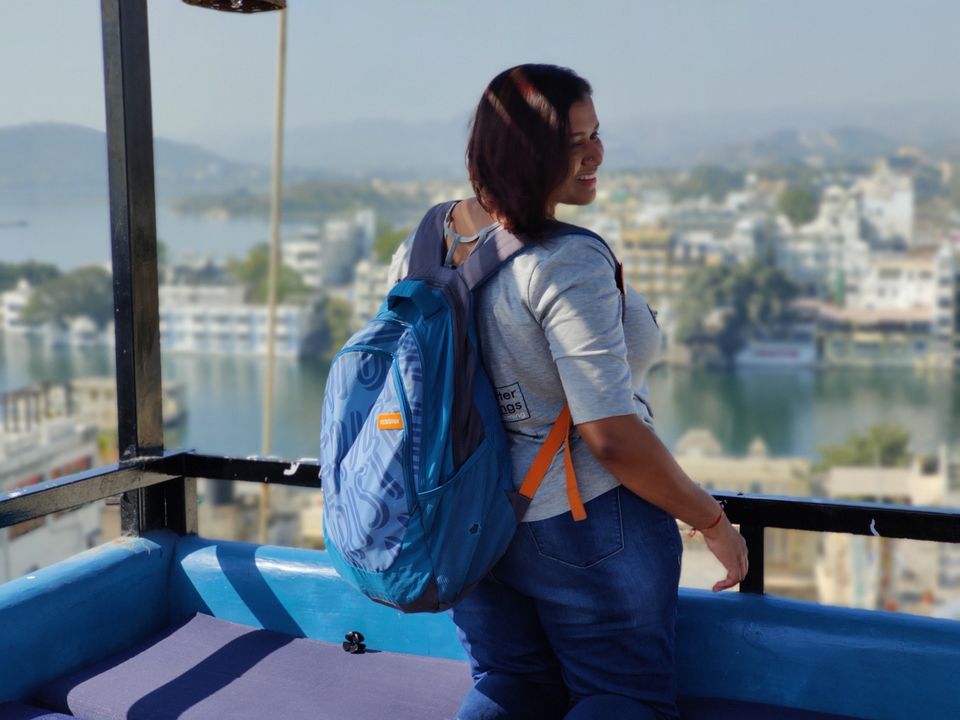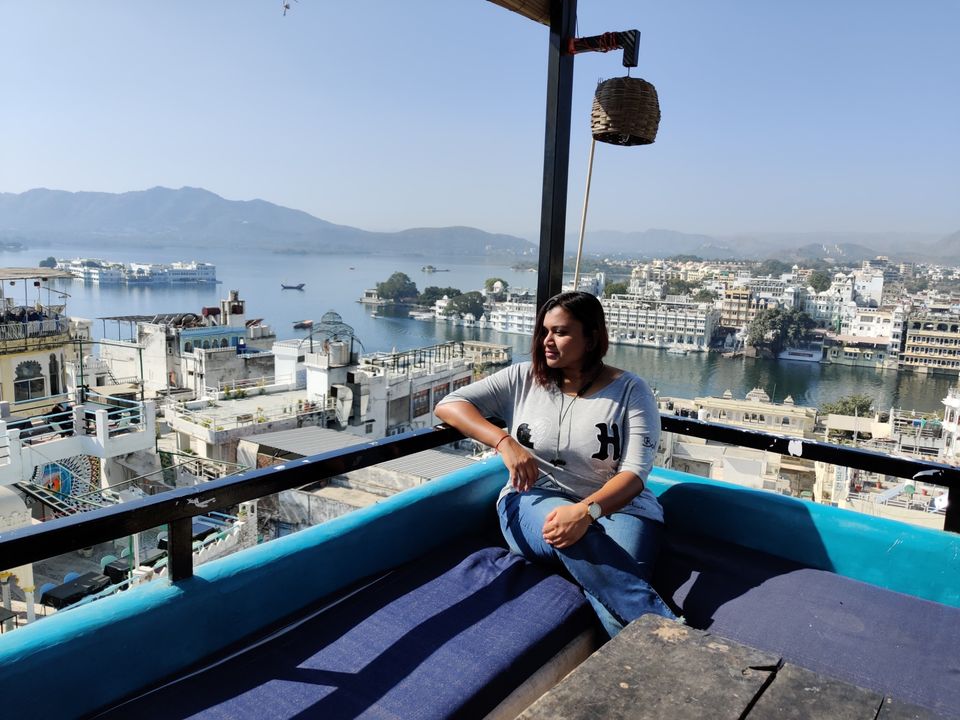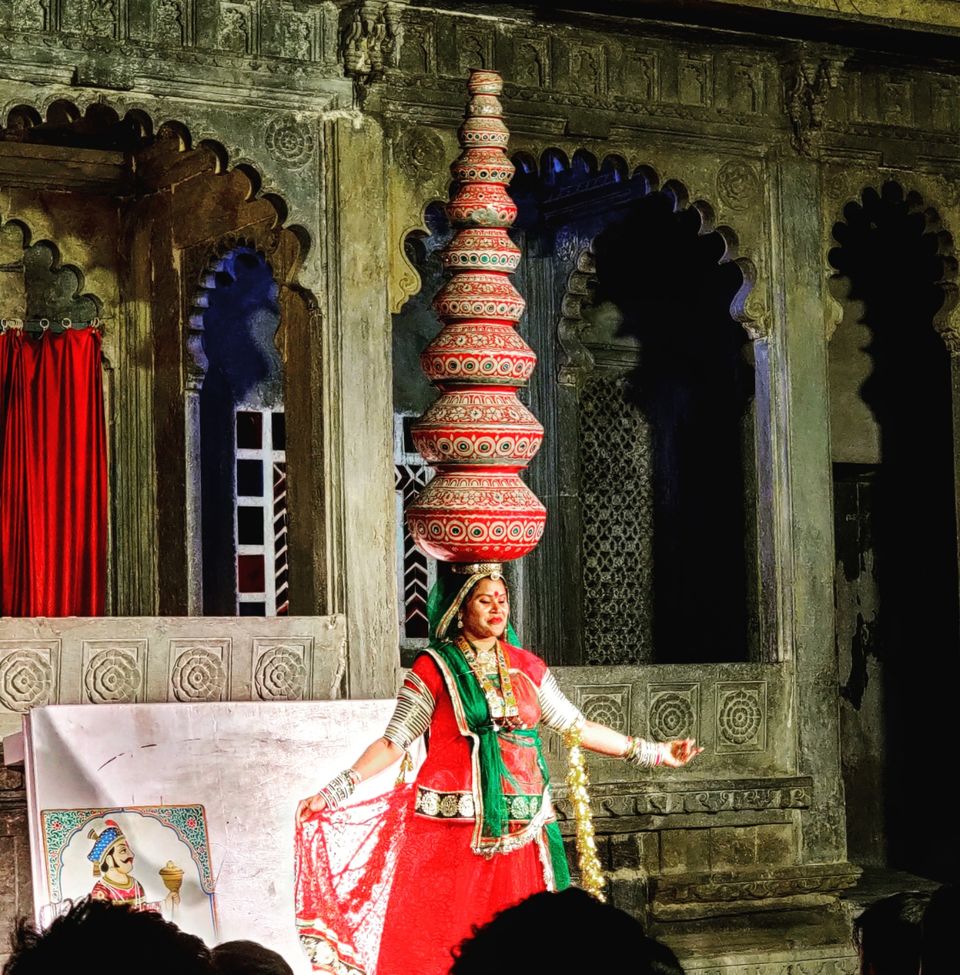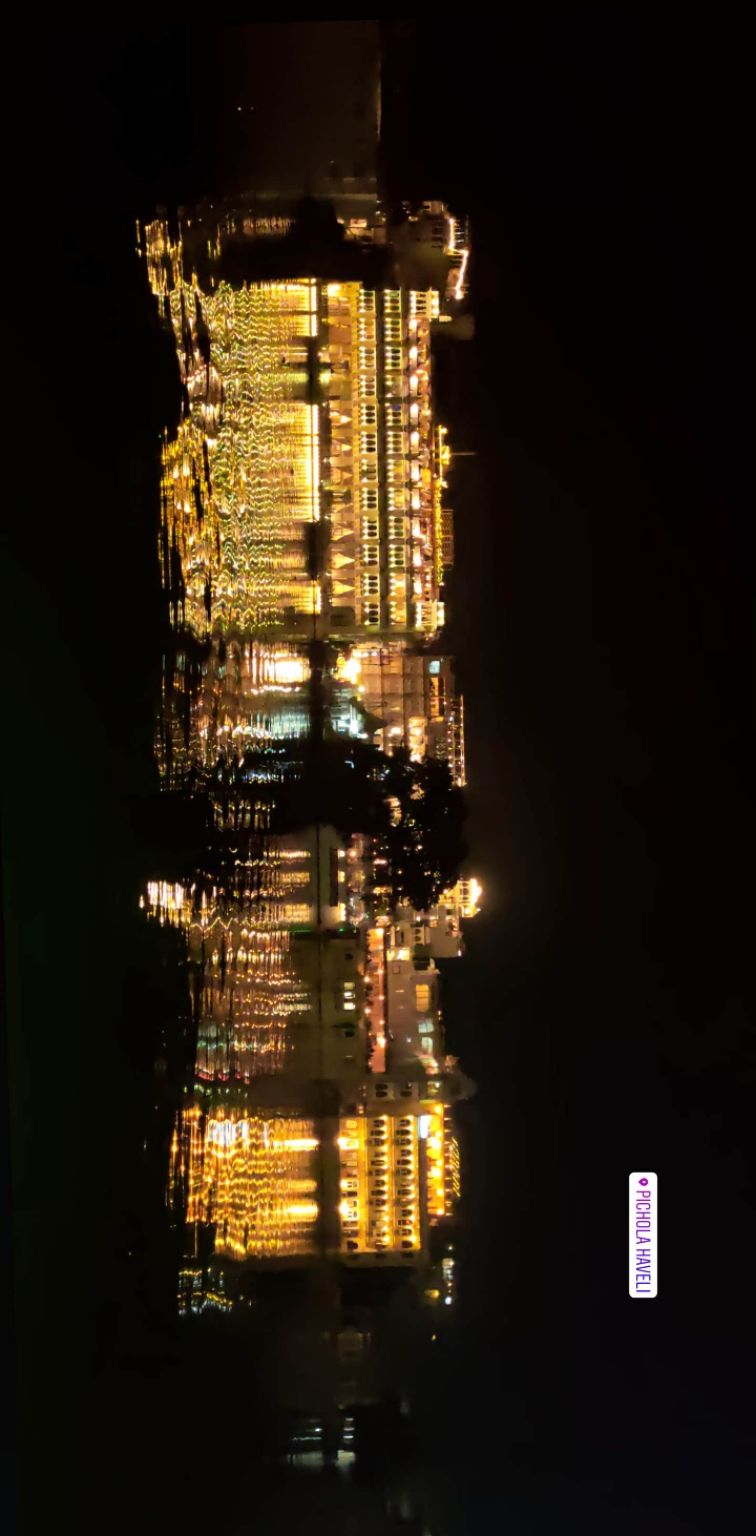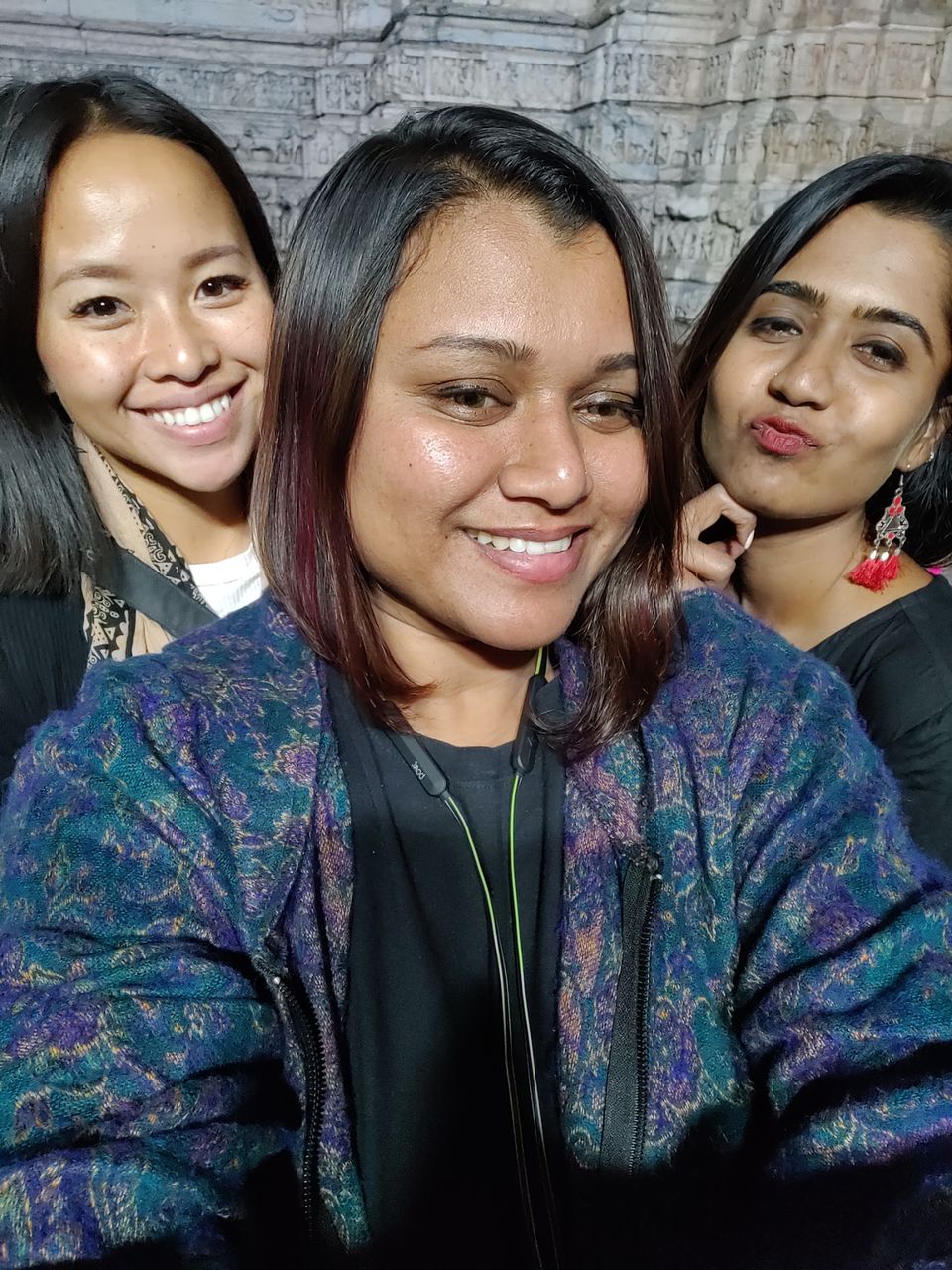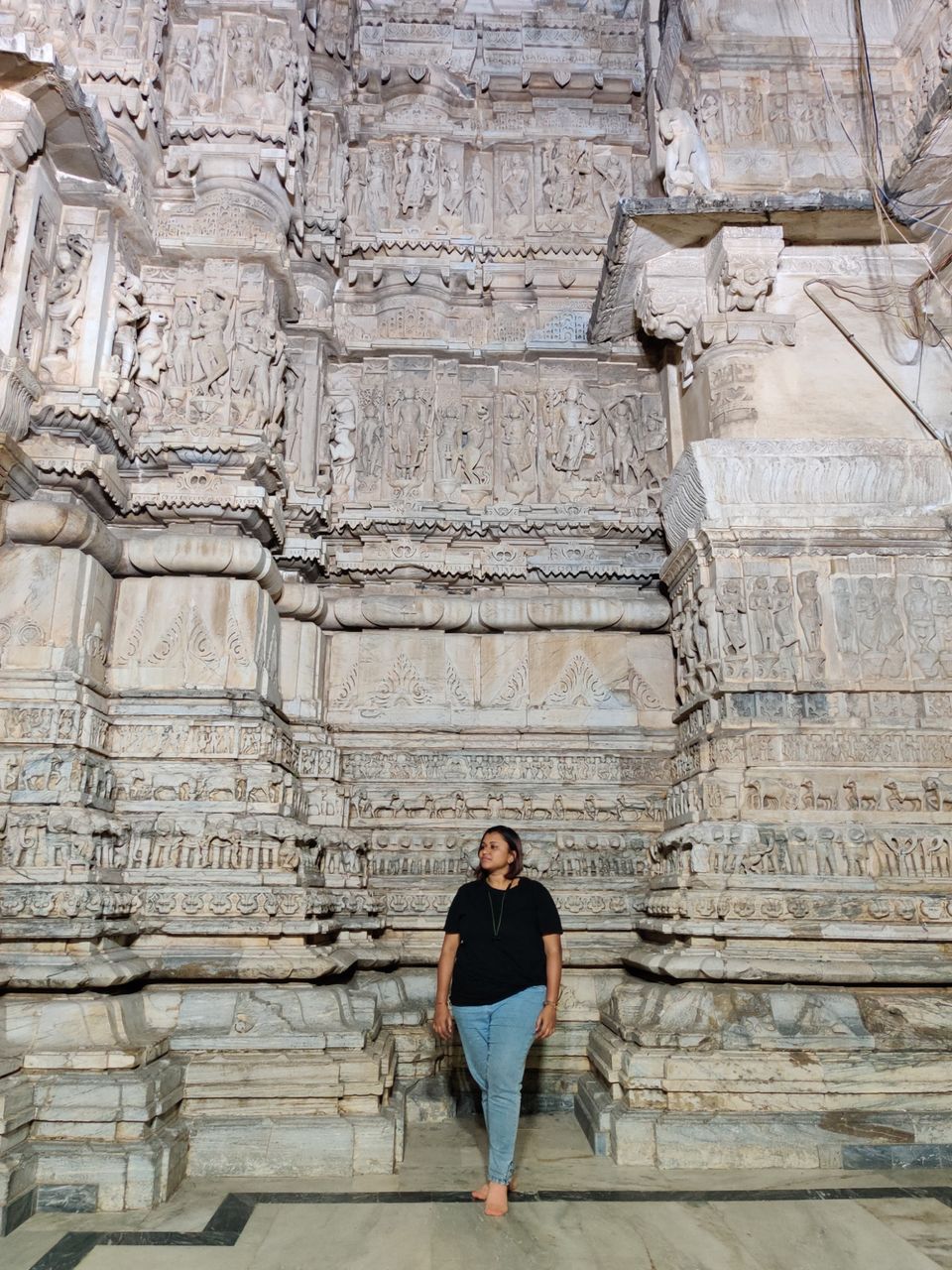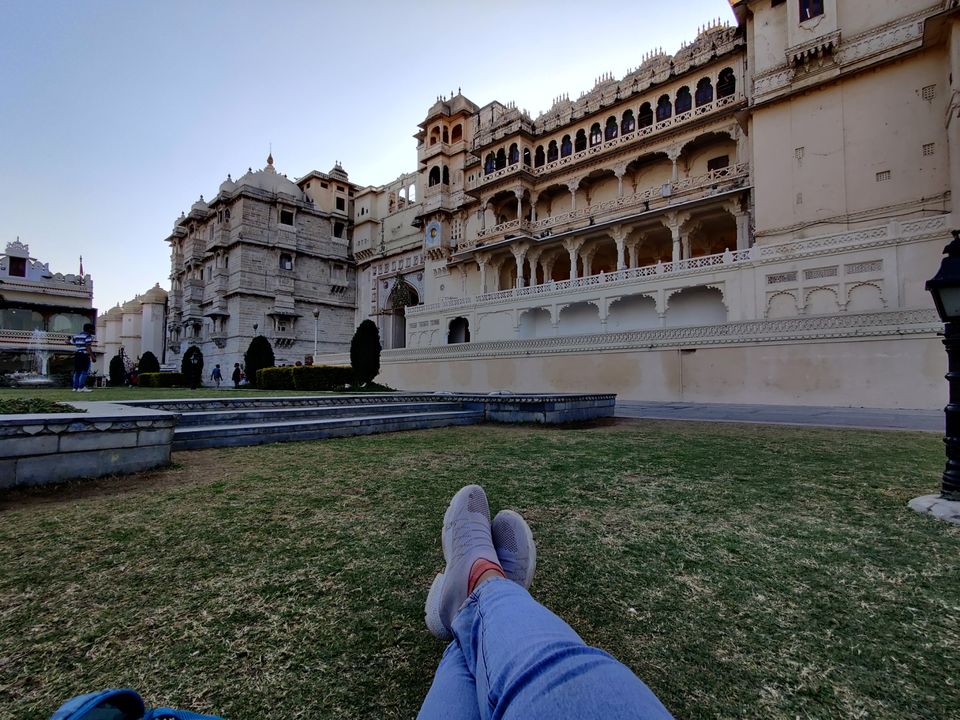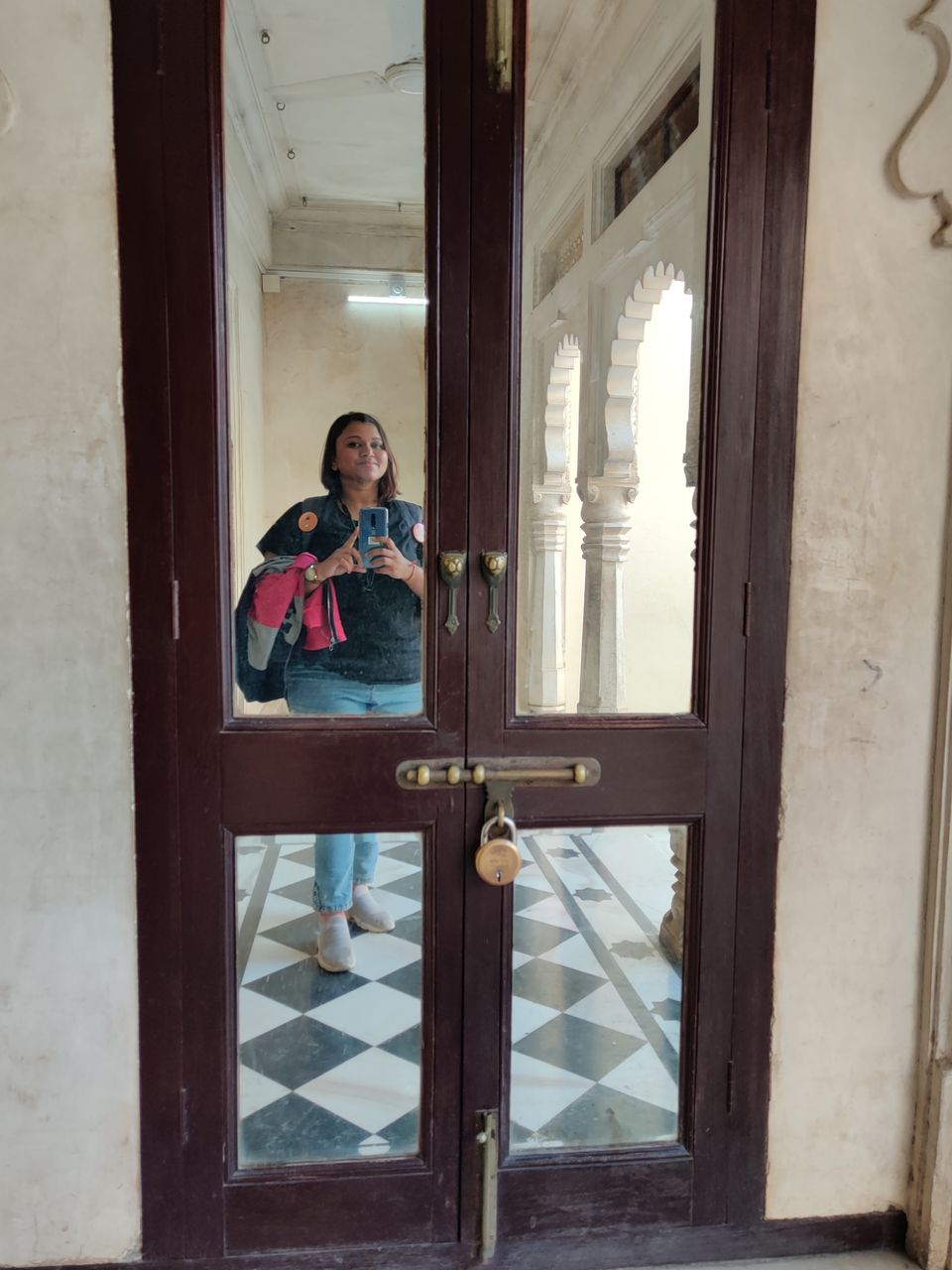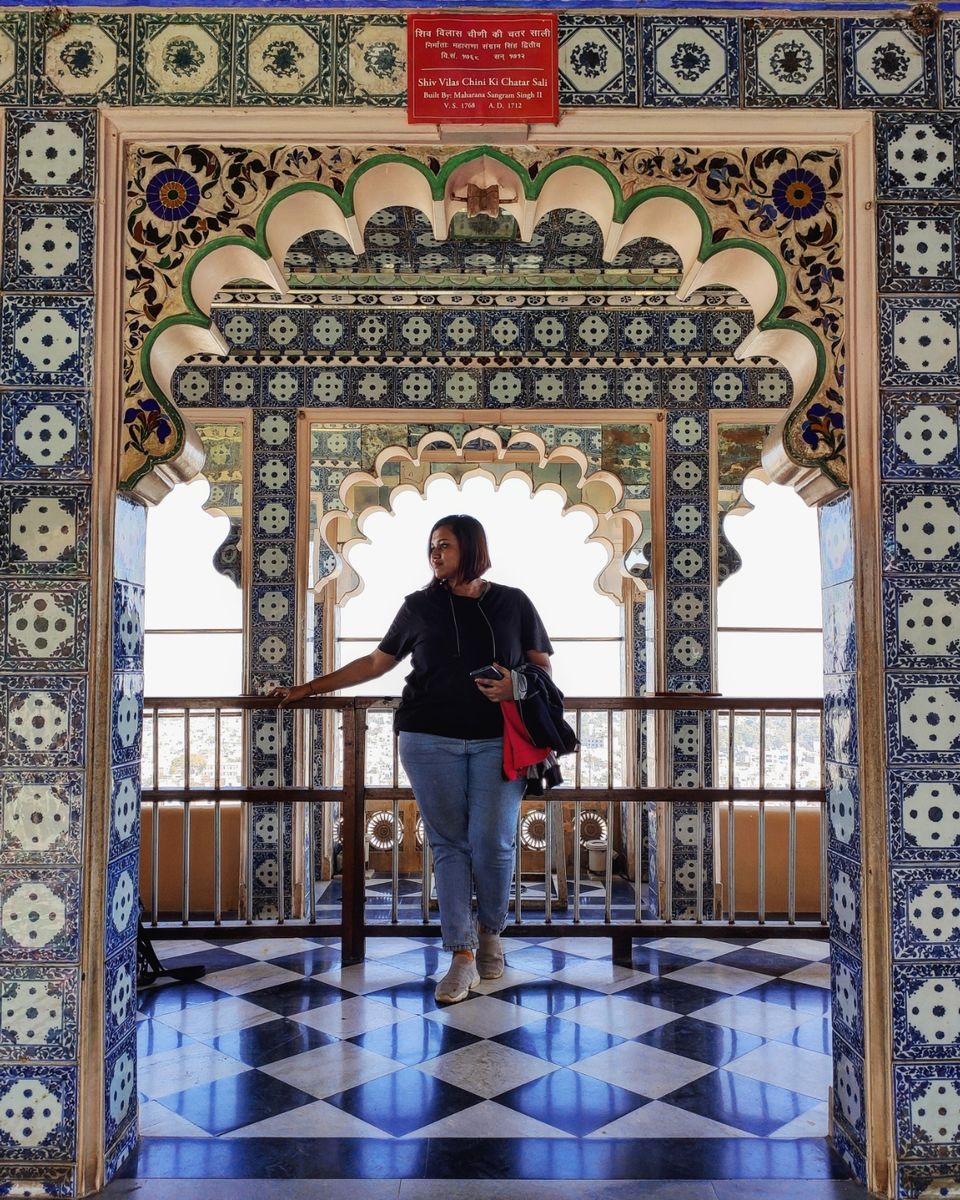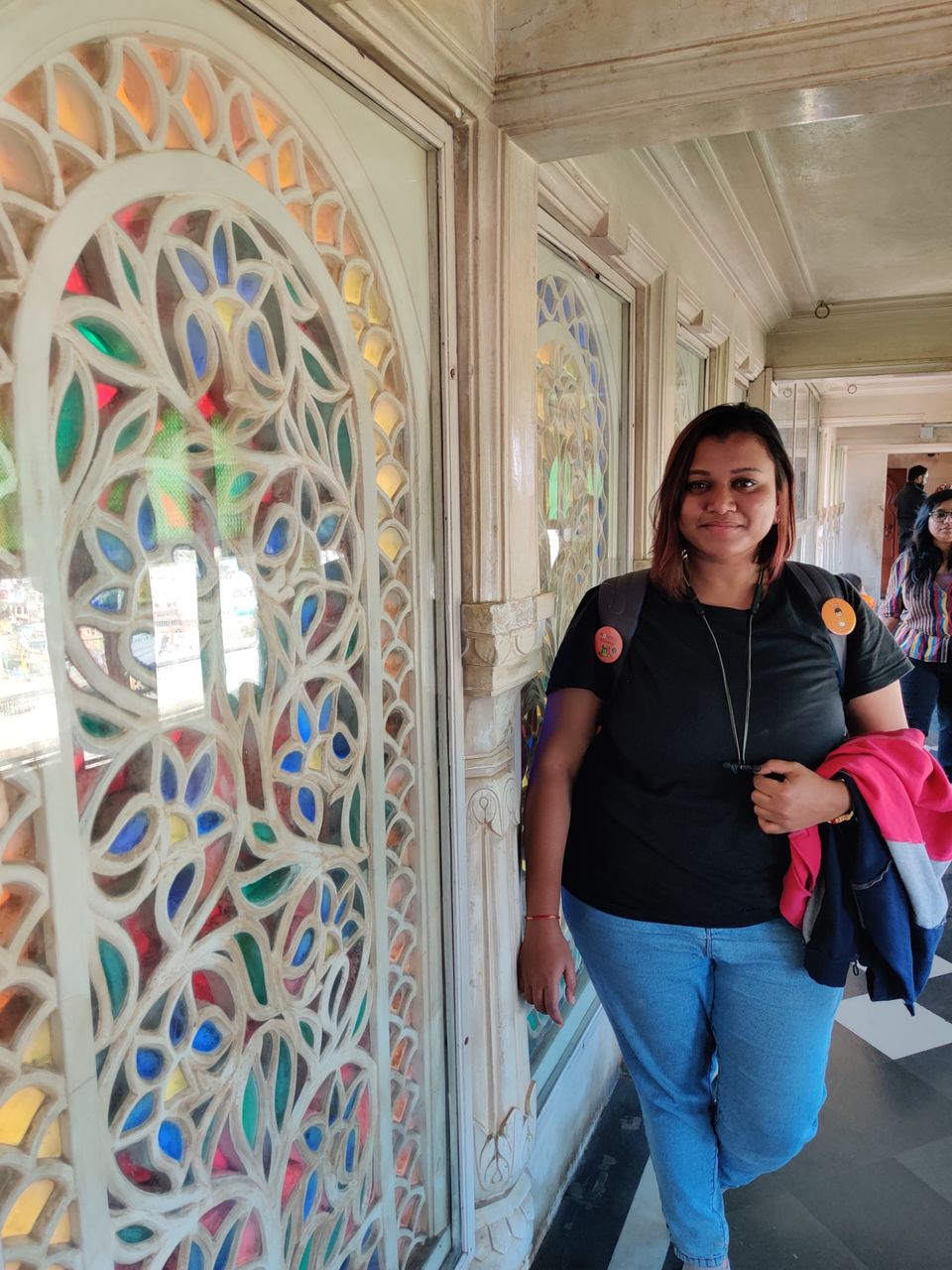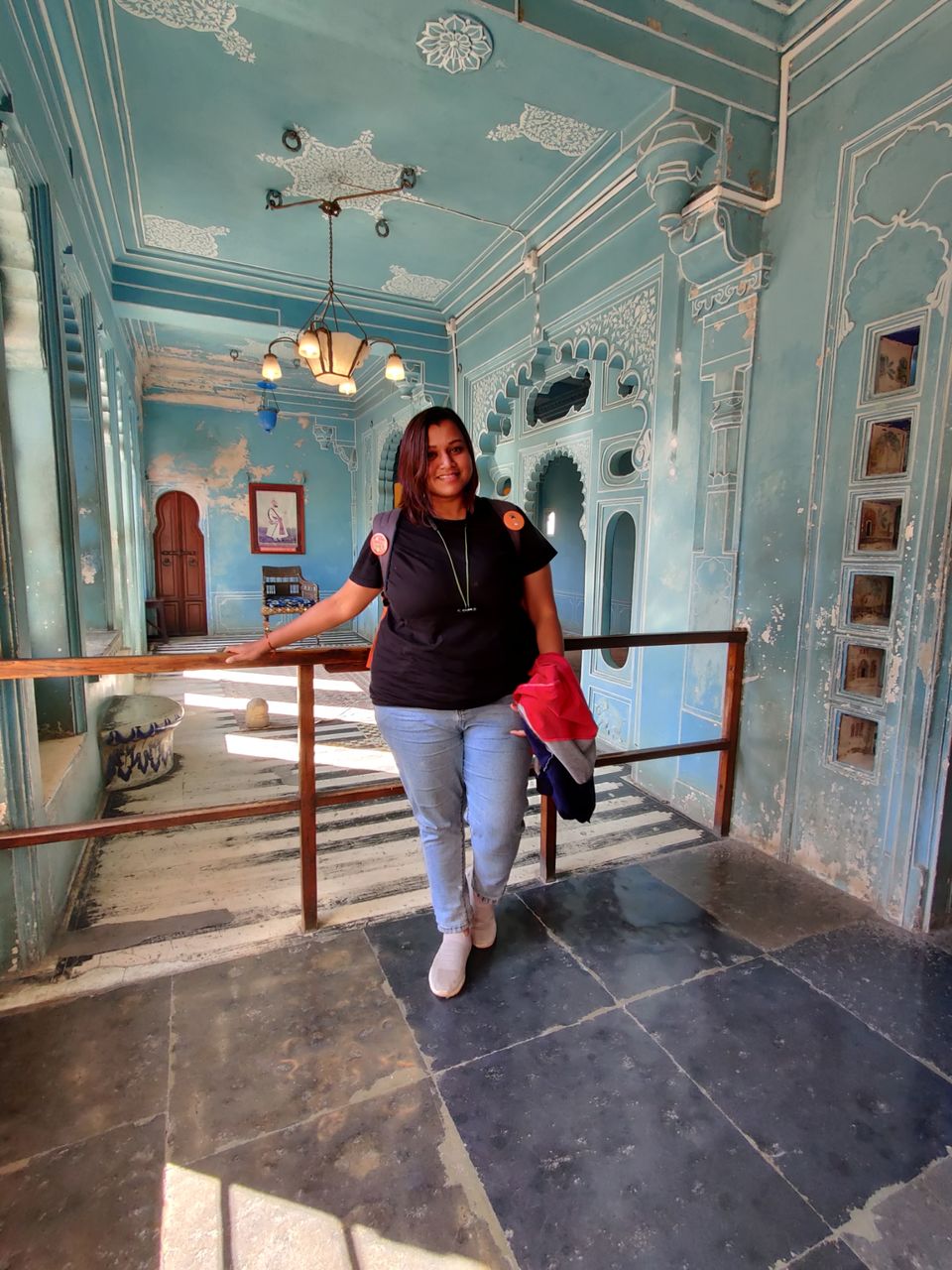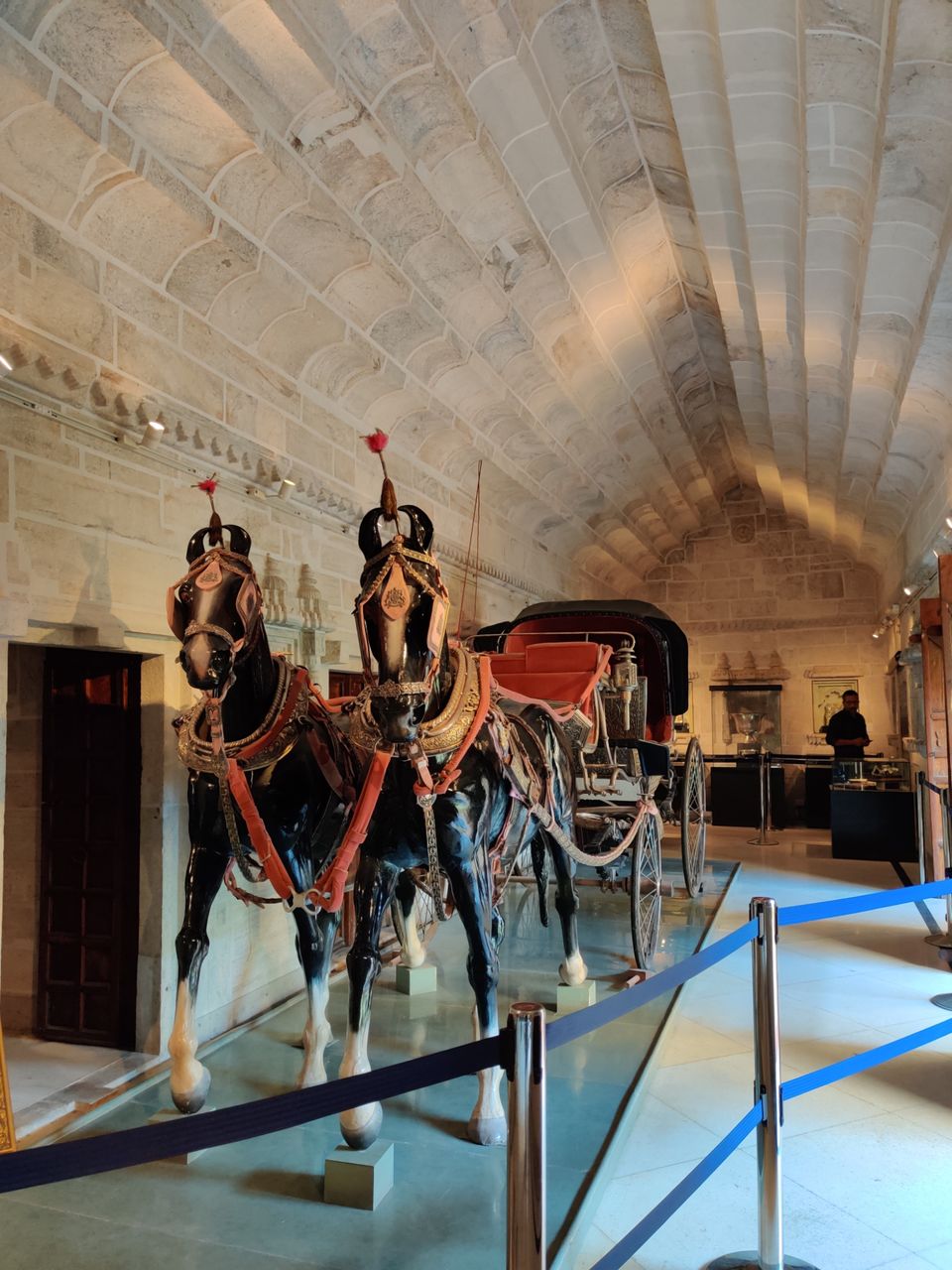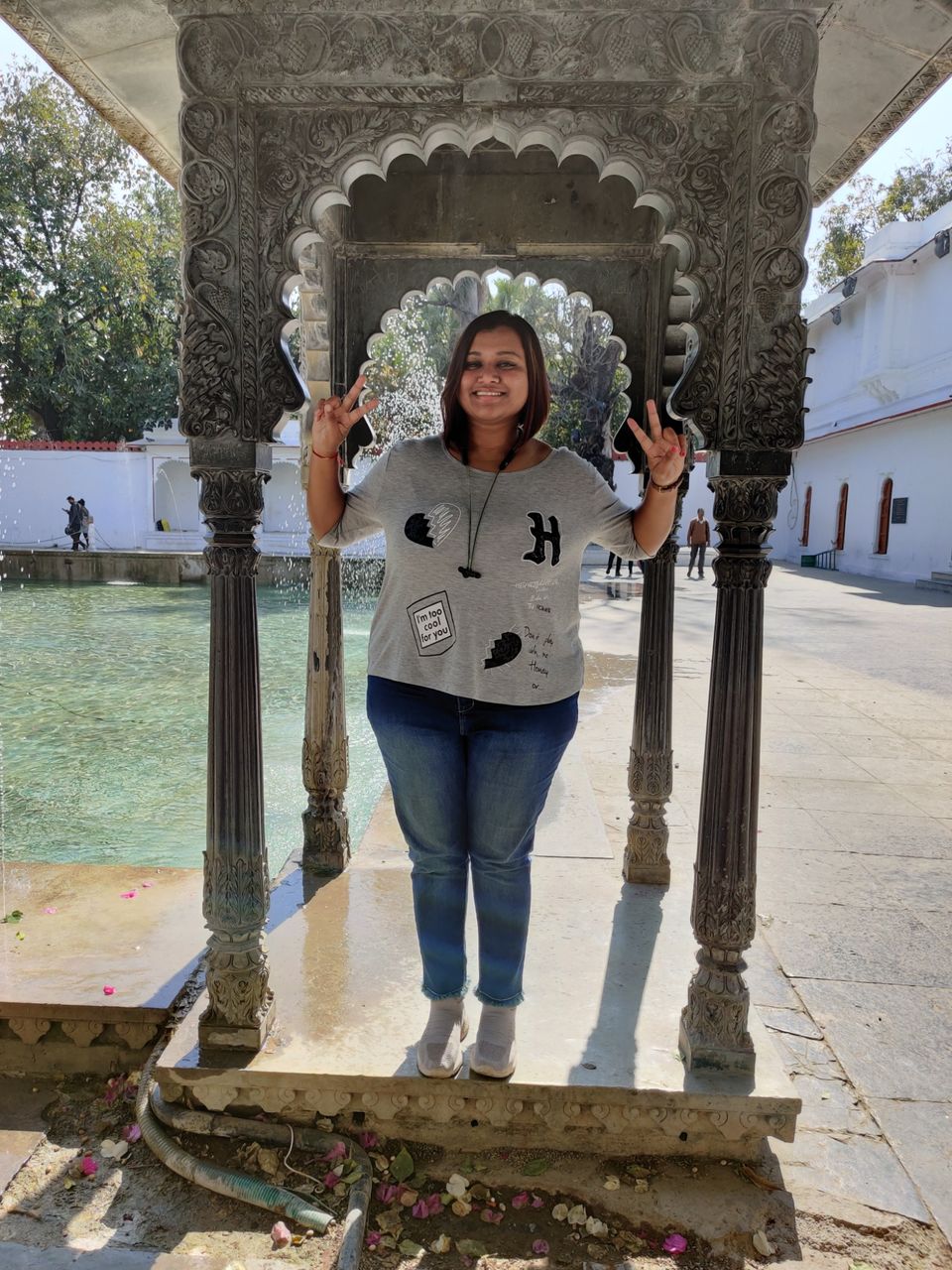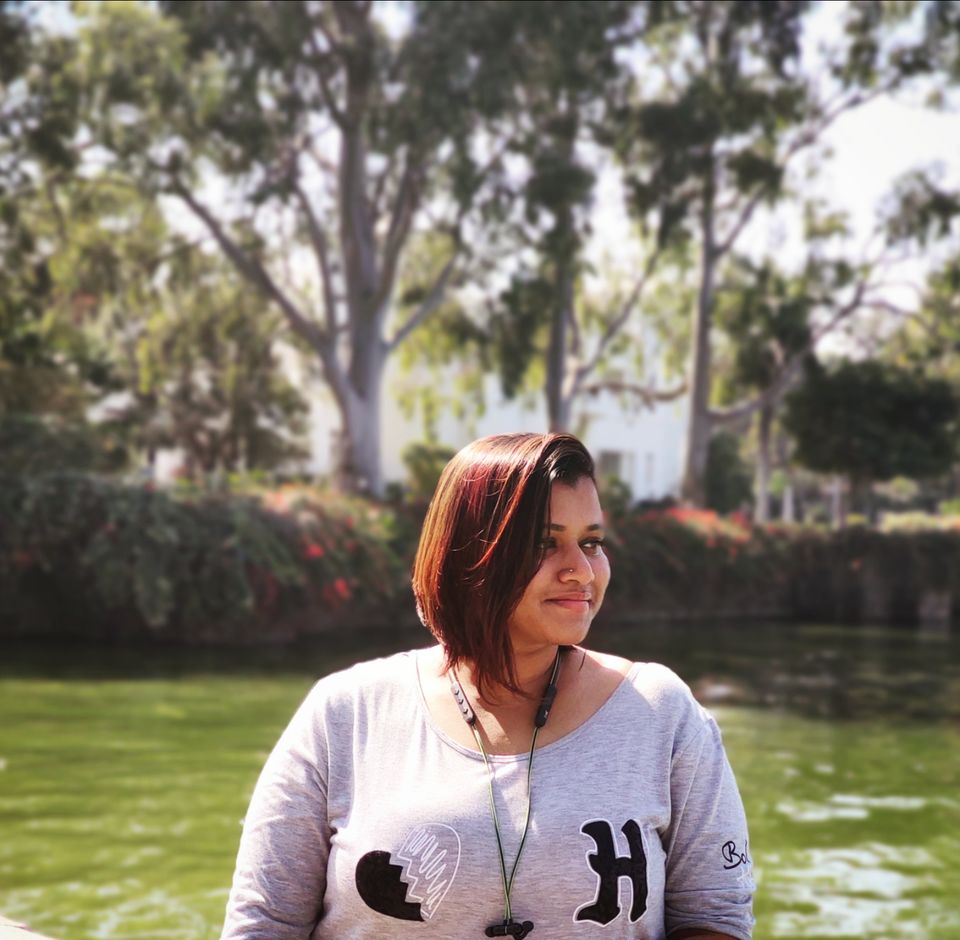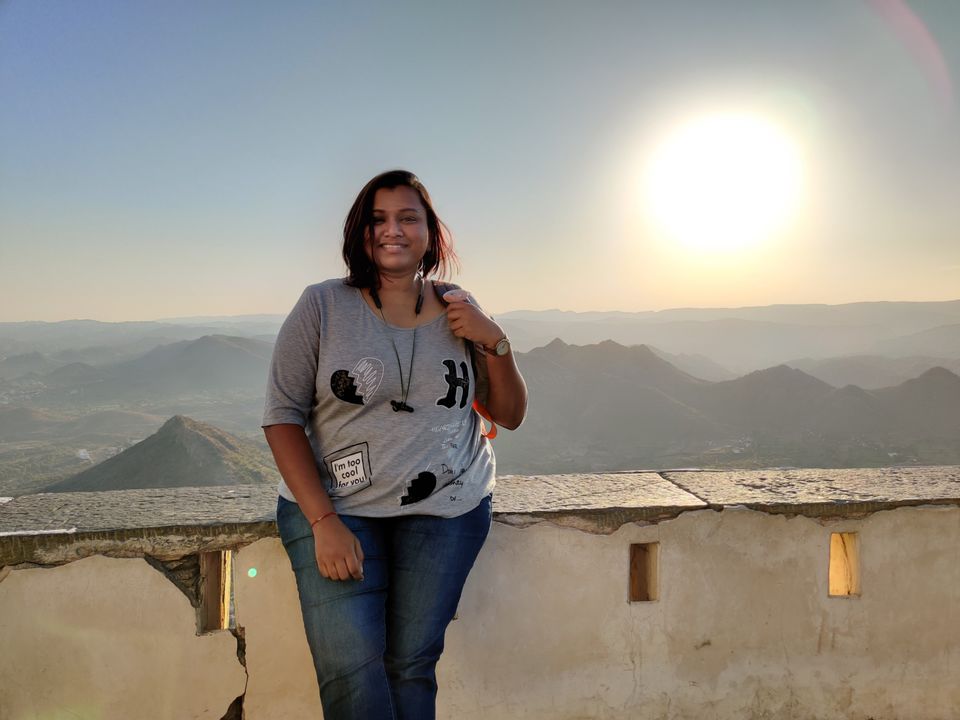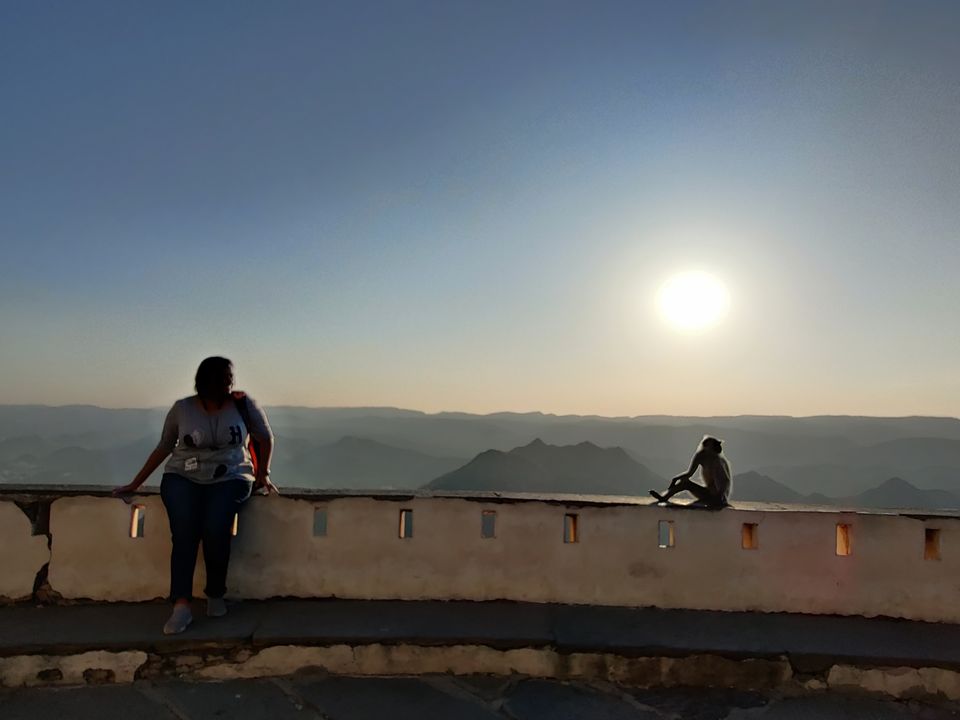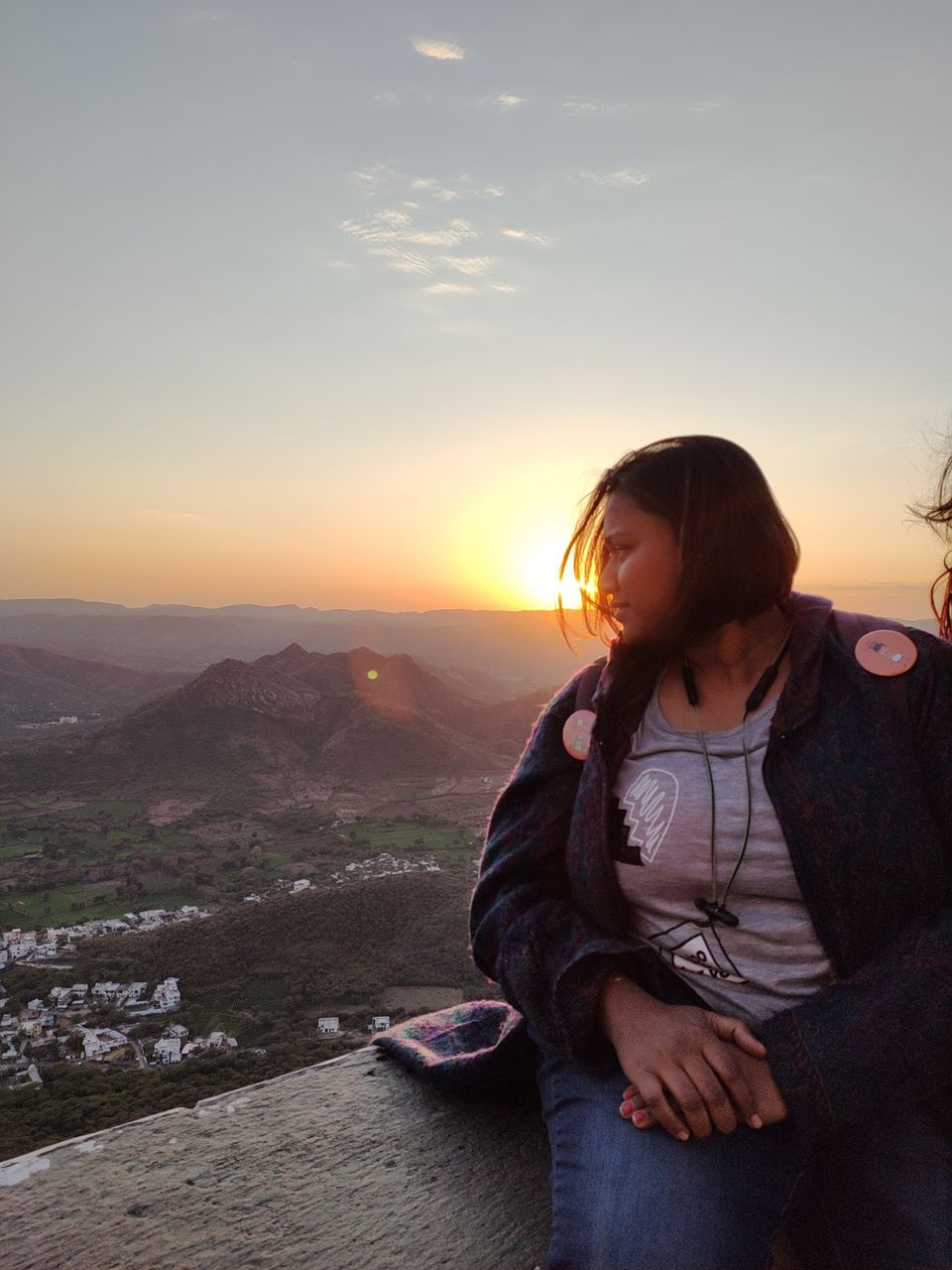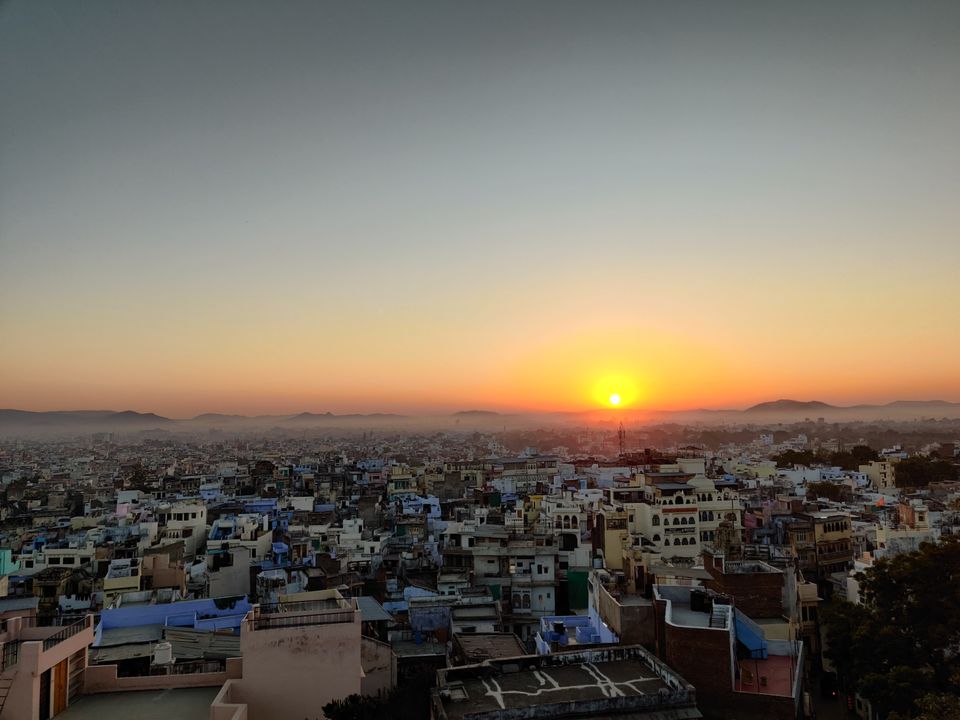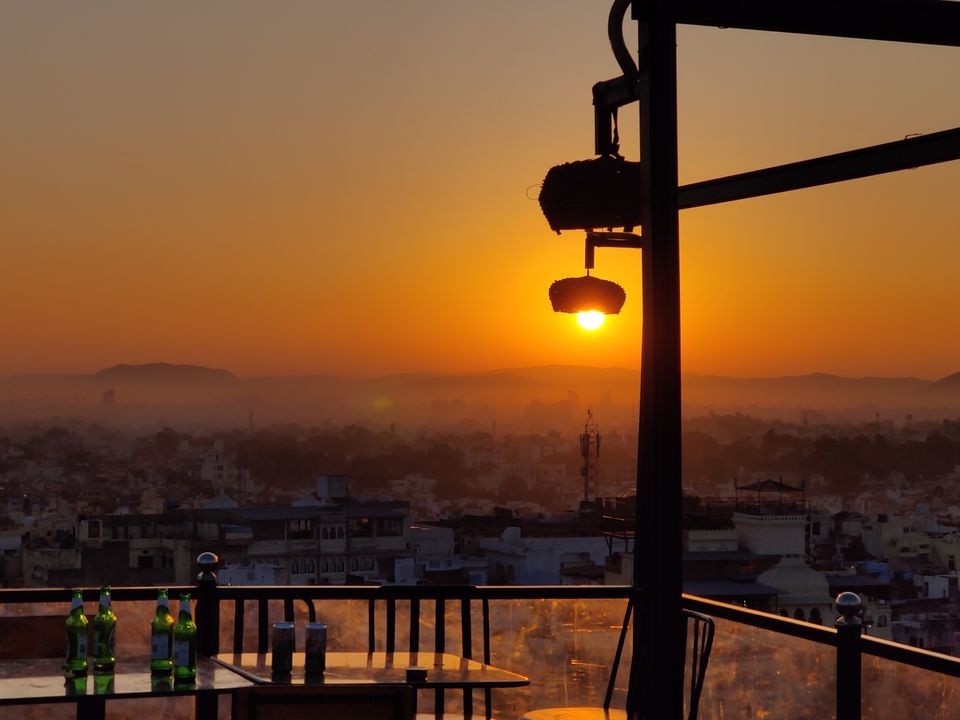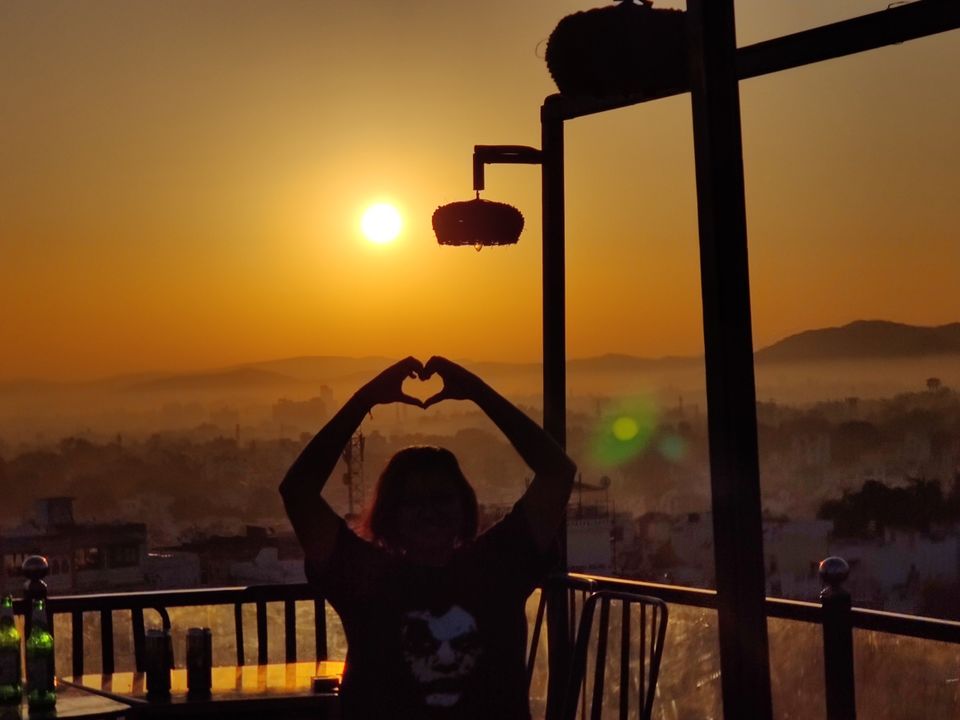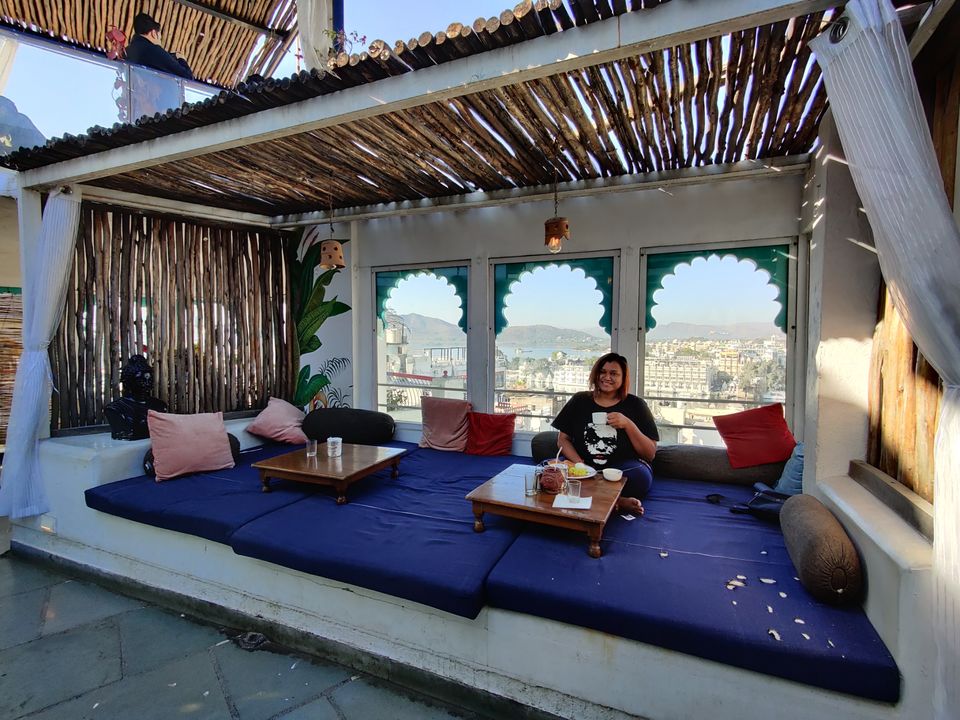 :
SHILPGRAM HERITAGE VILLAGE (ENTRY FEE 50RS
2)BAHUBALI HILL TREK
3)MONSOON PALACE (95 FOR CAB AND 50 FOR ENTRANCE (INDIANS)
4)FATEH SAGAR LAKE AND STREET FOOD IN THE EVENING
Started to Jaisalmer.
Reached Jaisalmer in the morning. Desert camping has been there in my bucket list for long time and finally stricken off. I booked bhati desert camping and safari. 1056 per night. You get huge tent with 3 beds breakfast dinner and snacks. 500 extra for jeep and camel safari.
.
P. S this sam sand dunes is 52 kms away from Jaisalmer city. There is no tuk tuk buses available to this place. You have to hire a cab or rent a bike to reach this place it costs 1200rs per cab.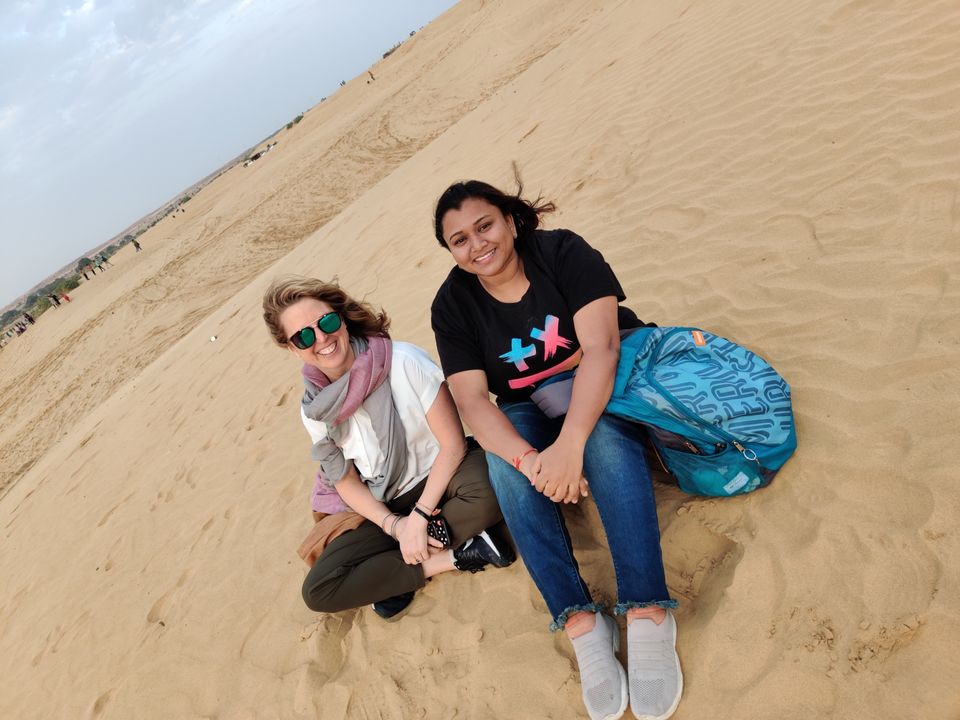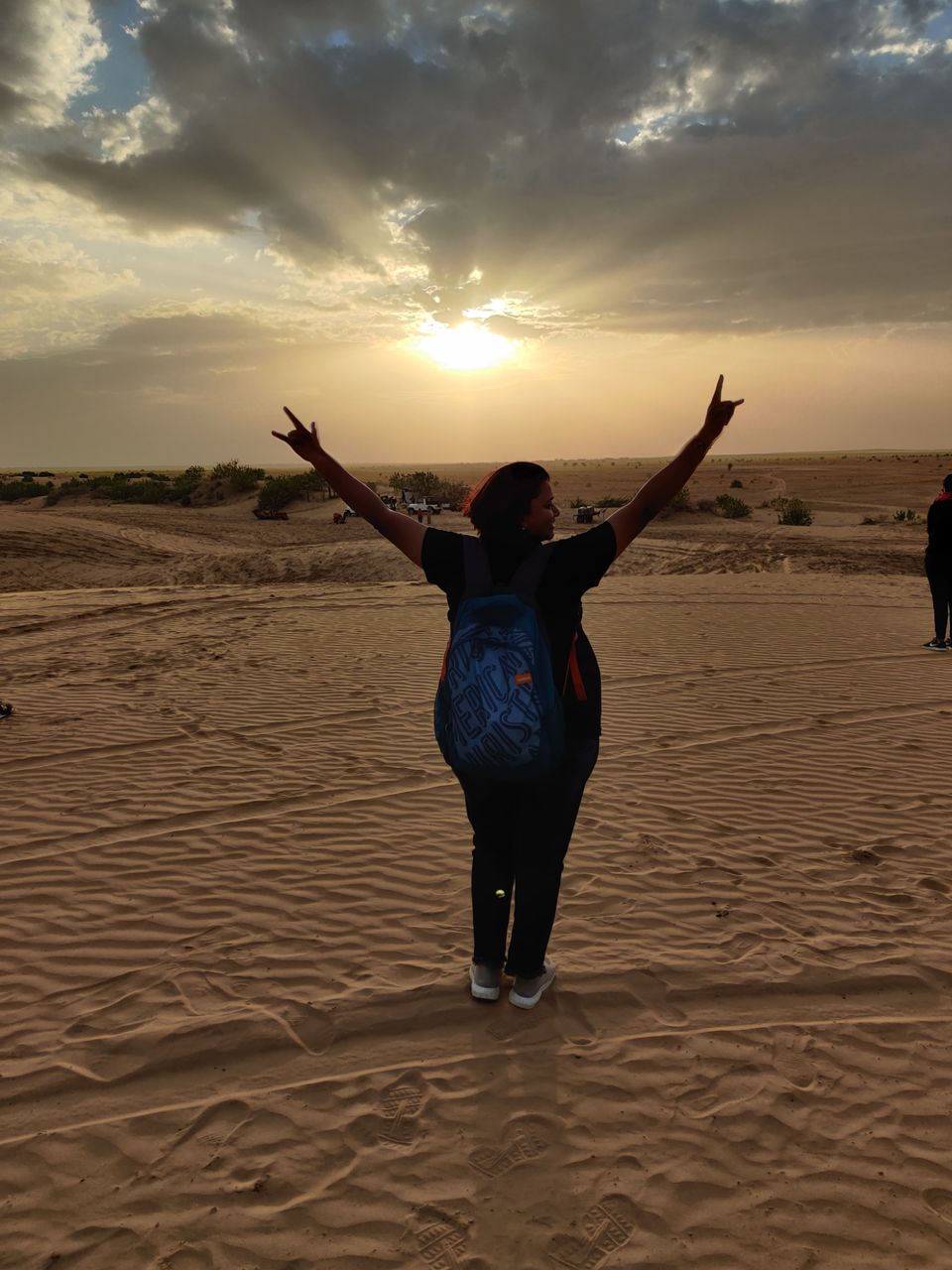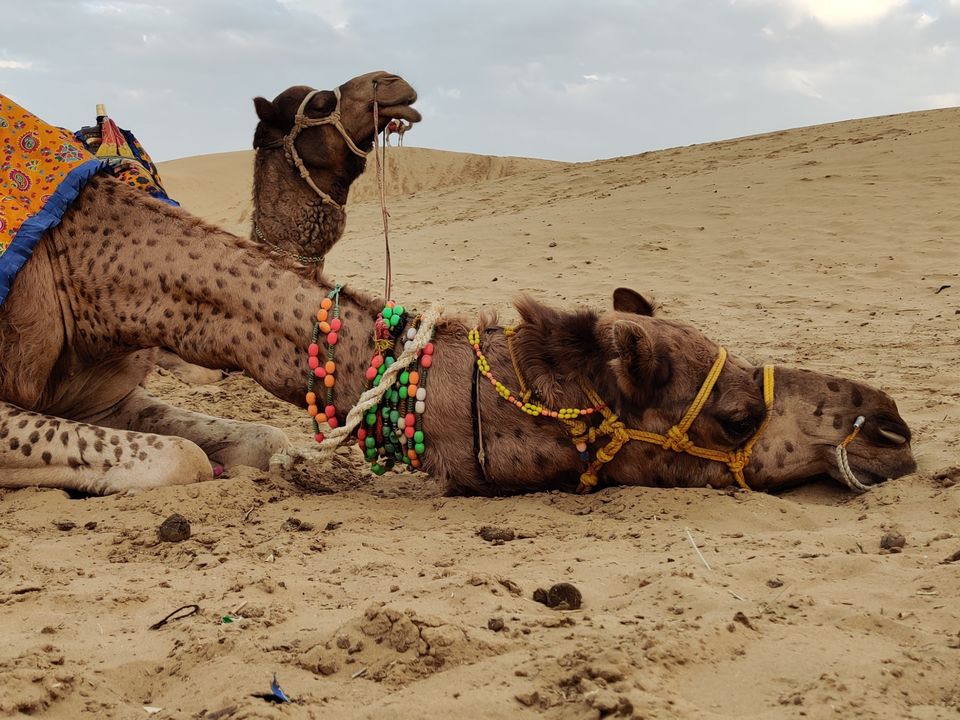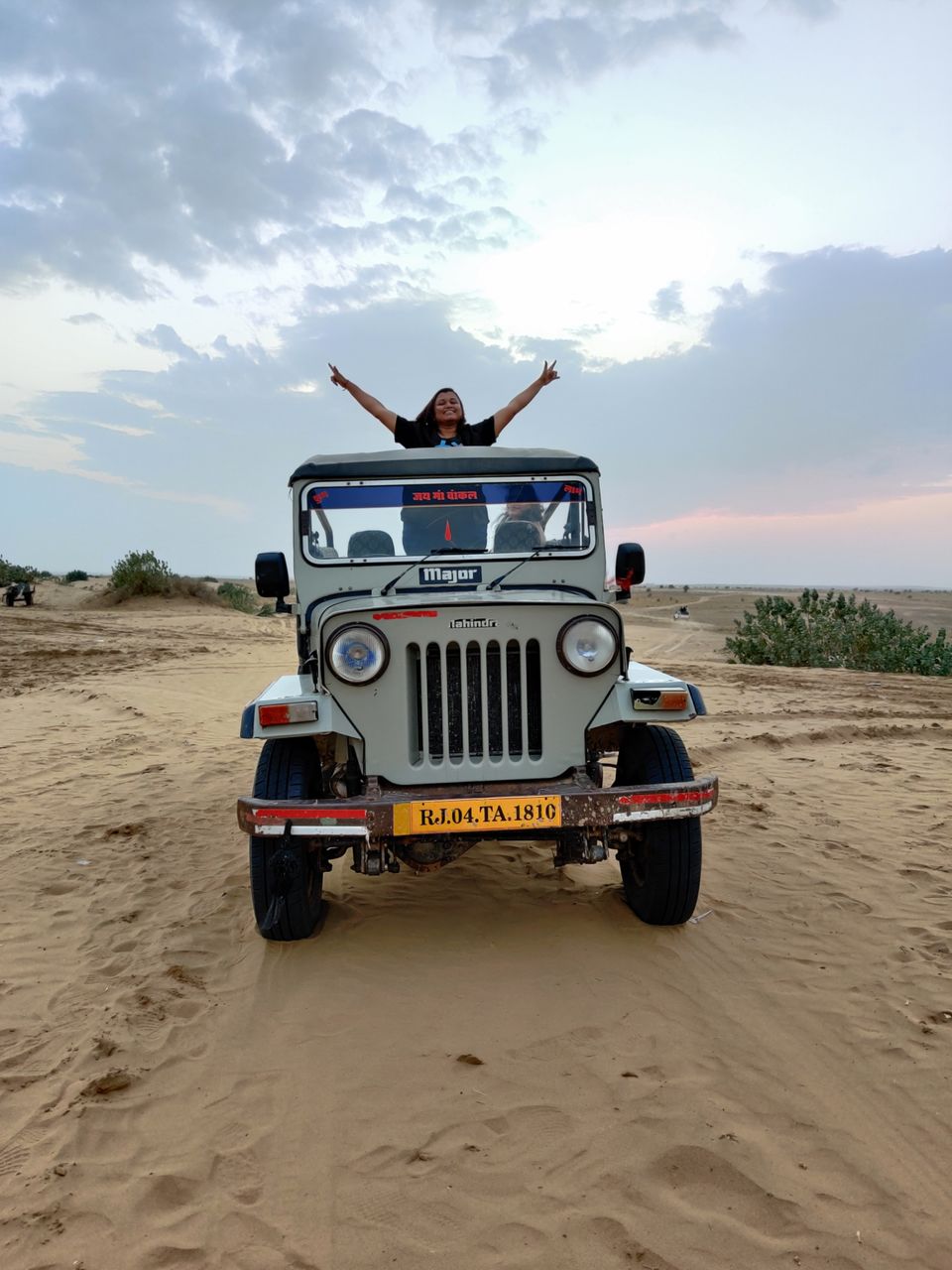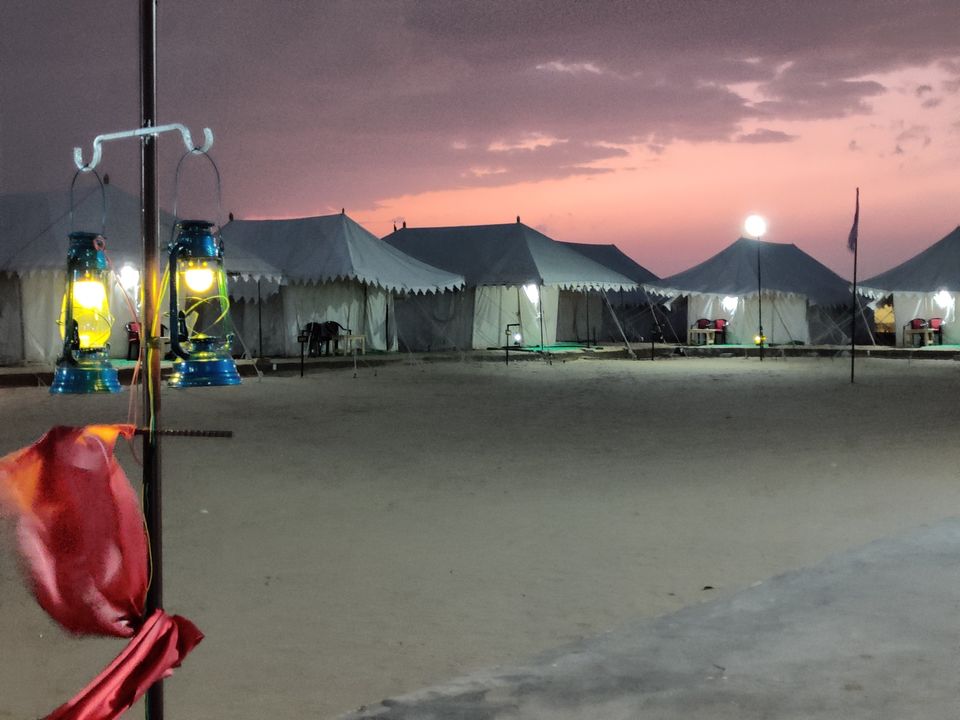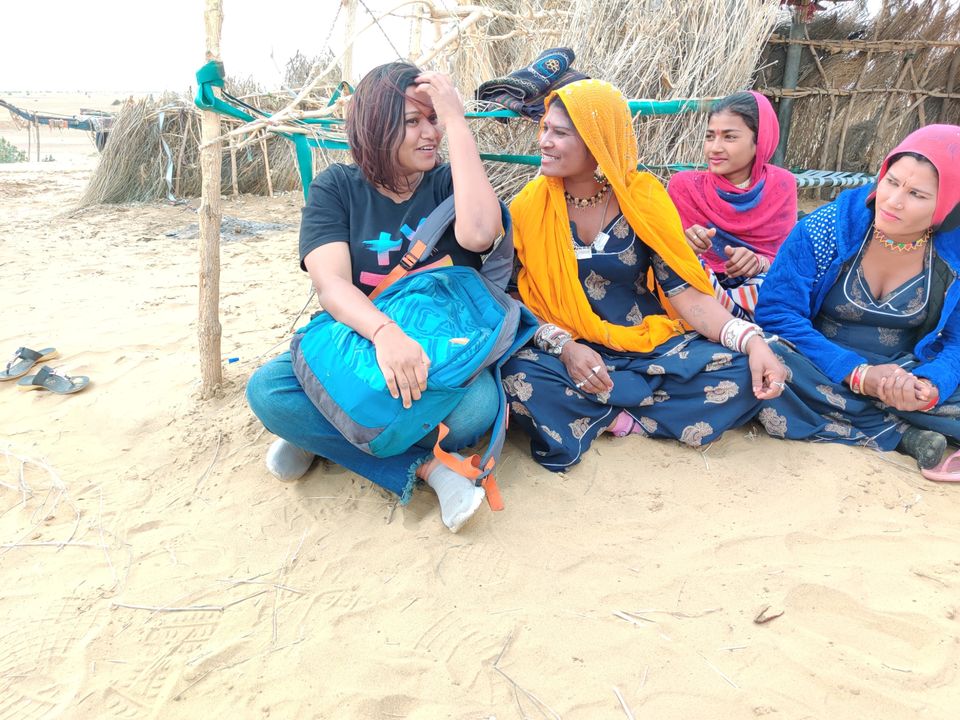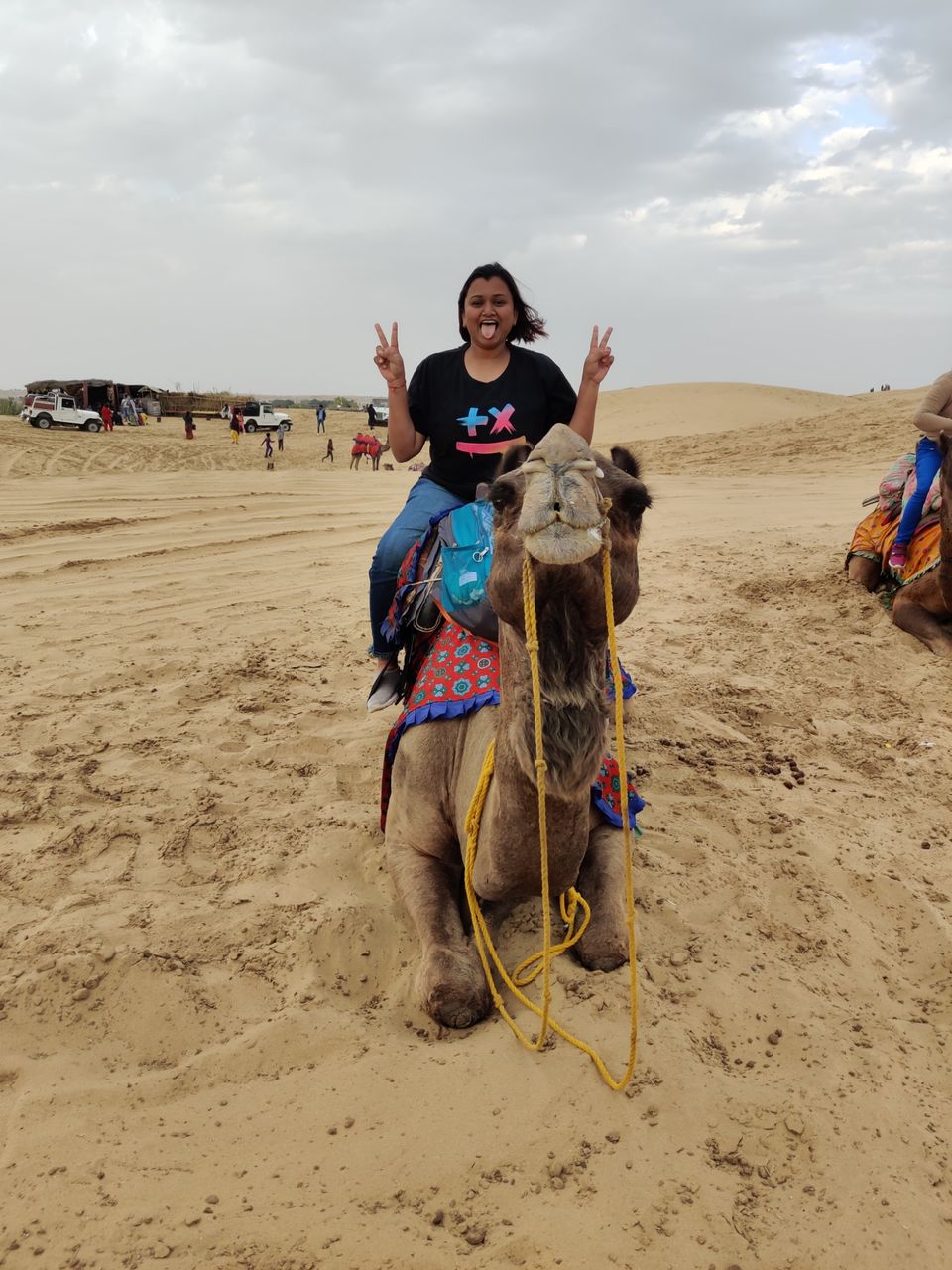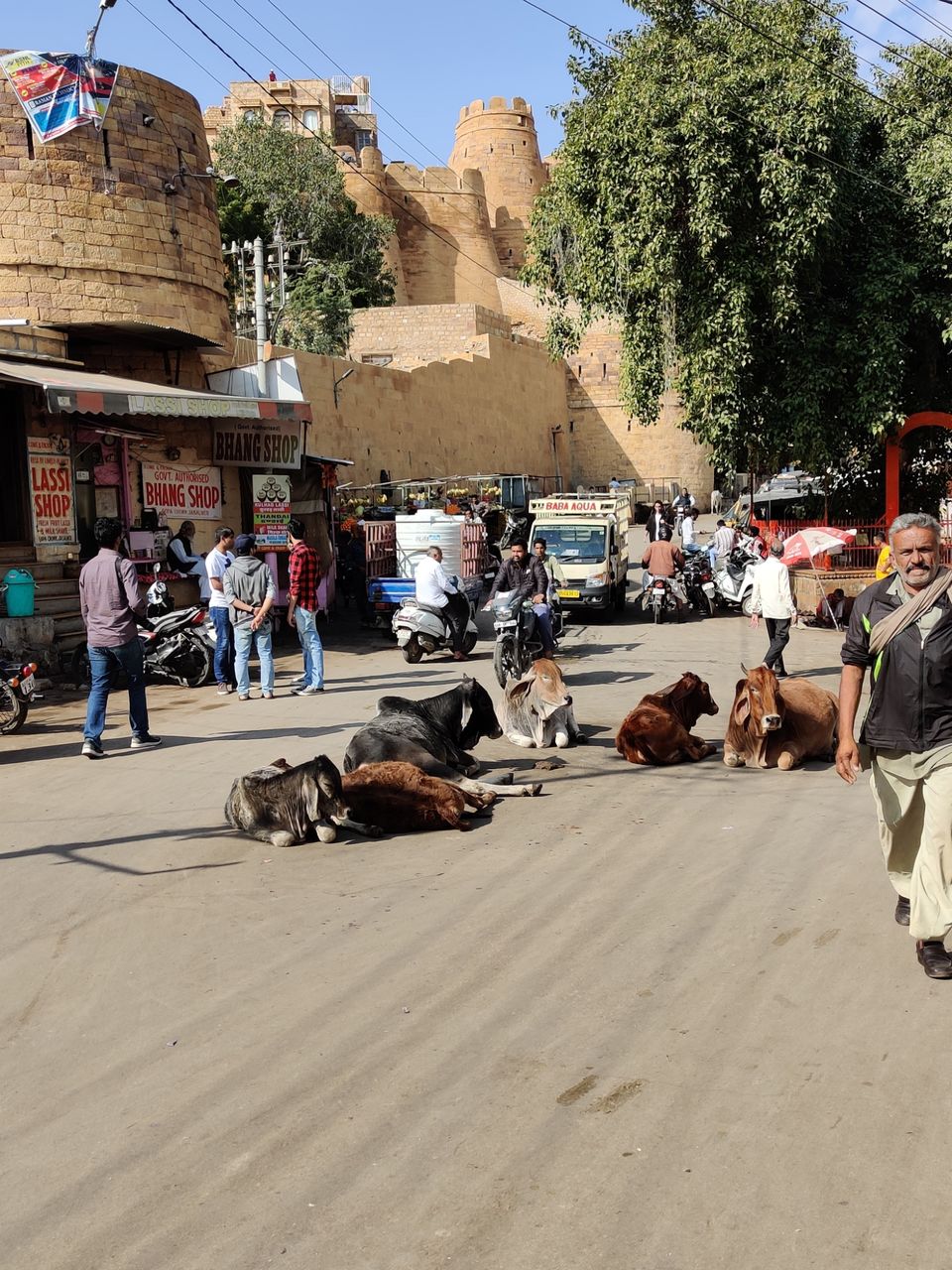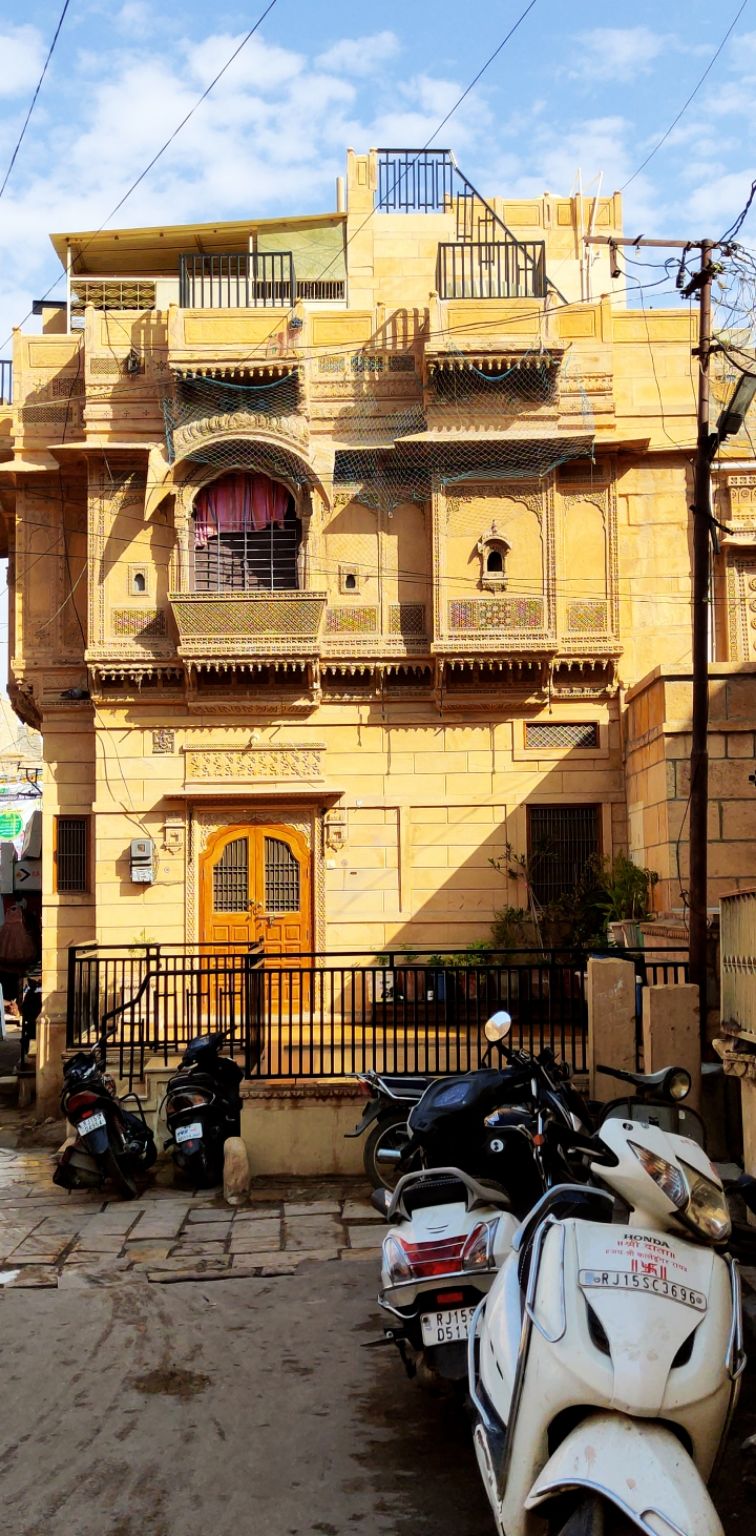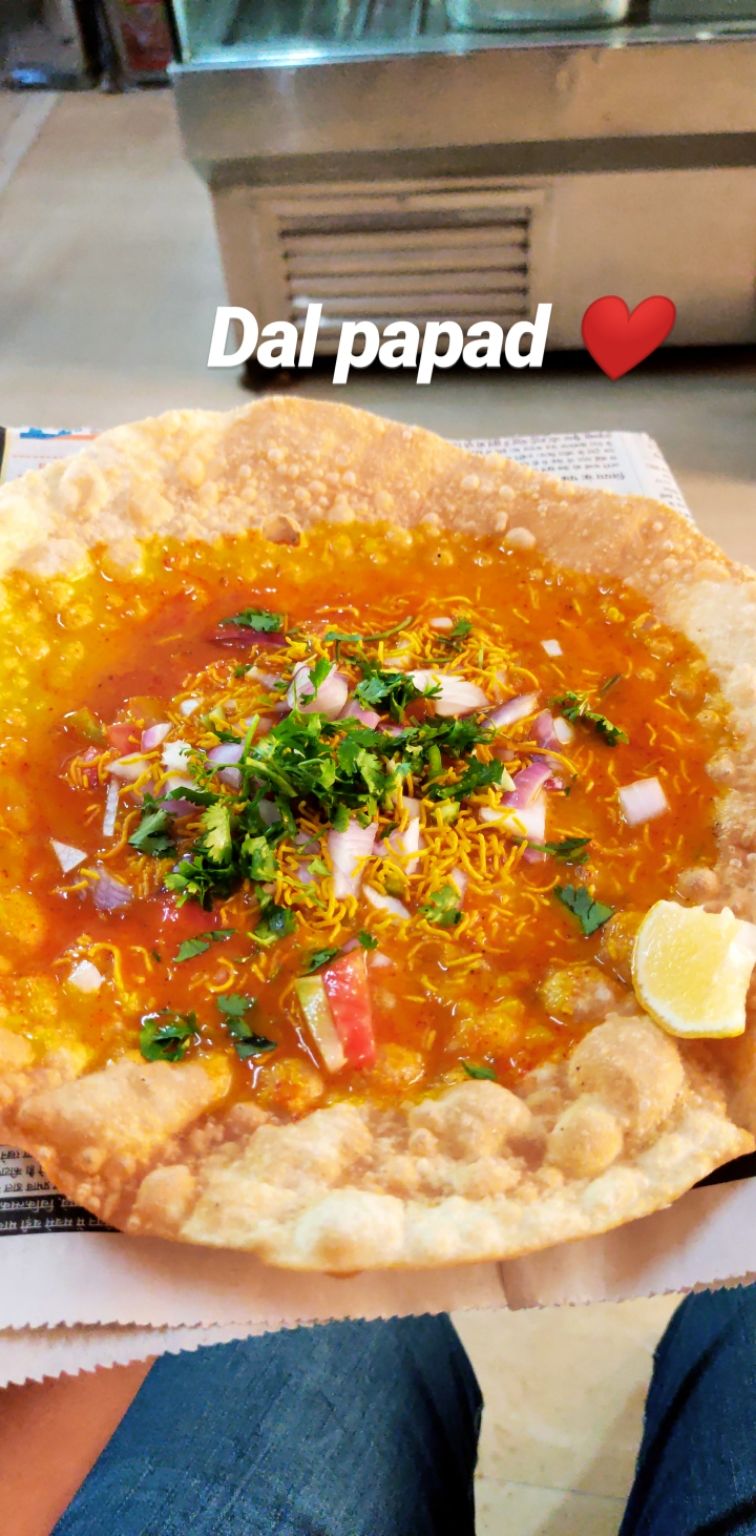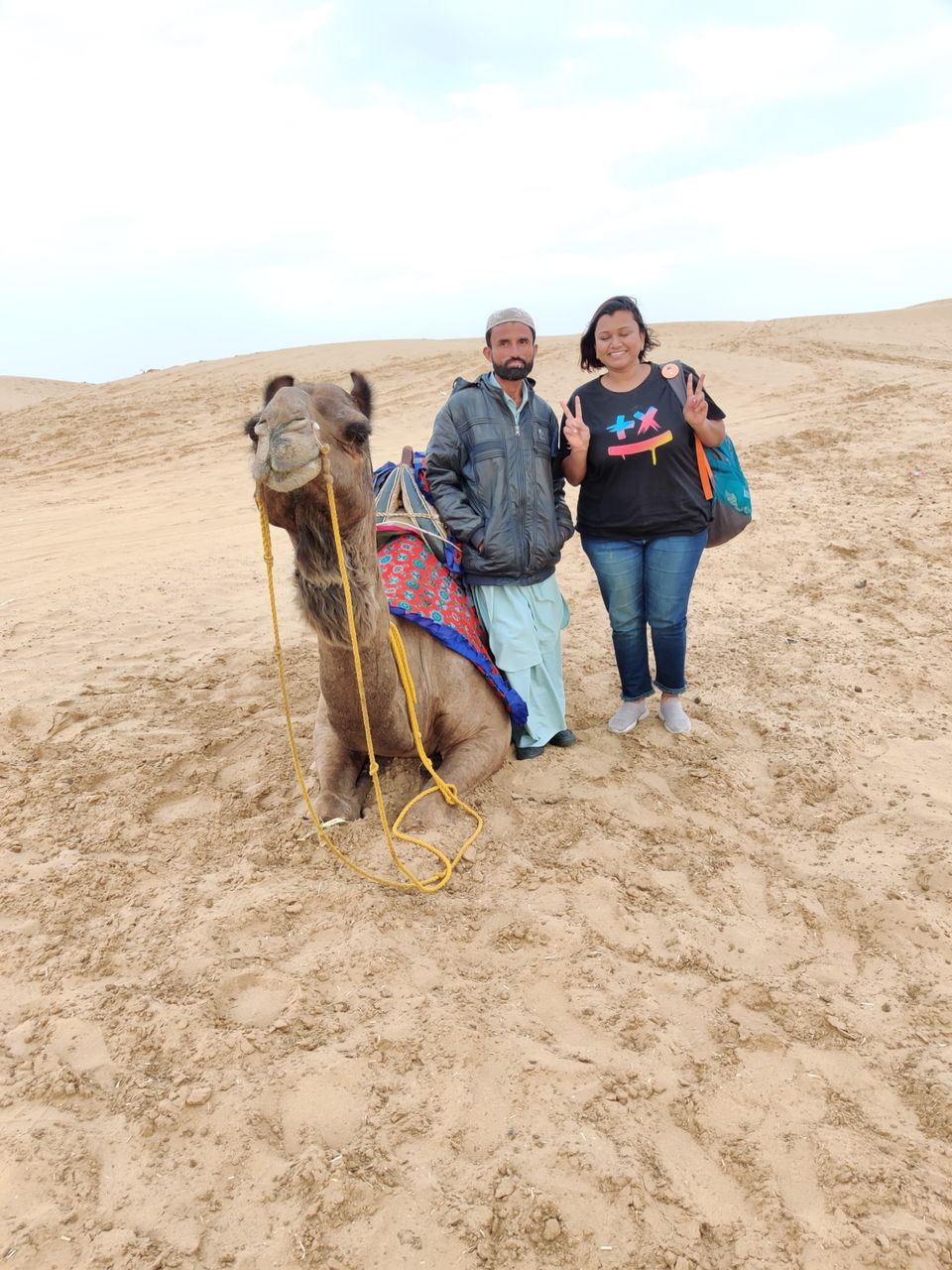 Started to jodhpur.
Place of stay hostel La Vie
I reached around 5pm.
I made two friends at udaipur and i joined back with them in jodhpur.. It's always beautiful thing to make travel buddies amd make memories for lifetime. We went to this place called blue turban rooftop restaurant which has got splendid view of mehrangarh fort ❤️😍
Late night snacking. Doodh peni the saviour.. This was my favorite desert in jodhpur ❤️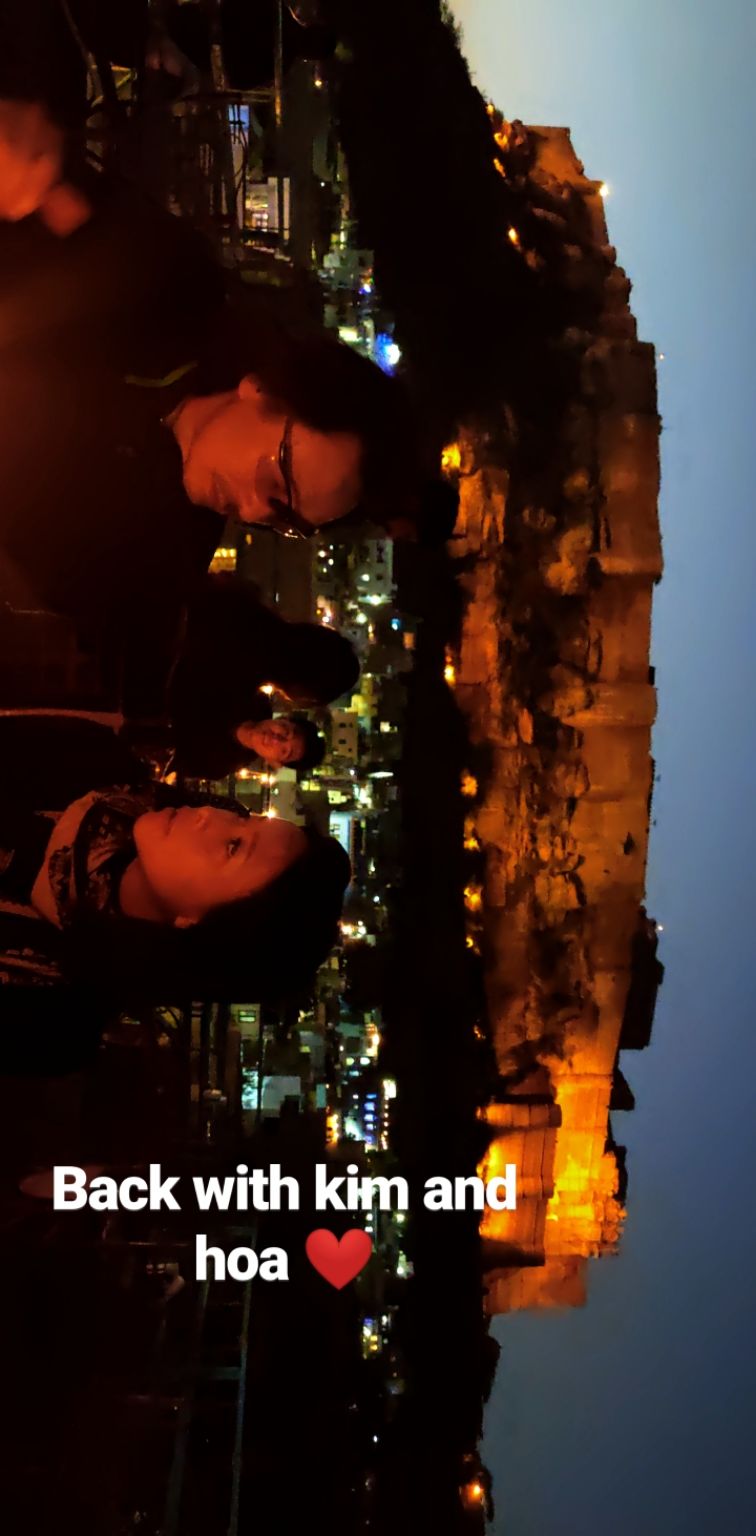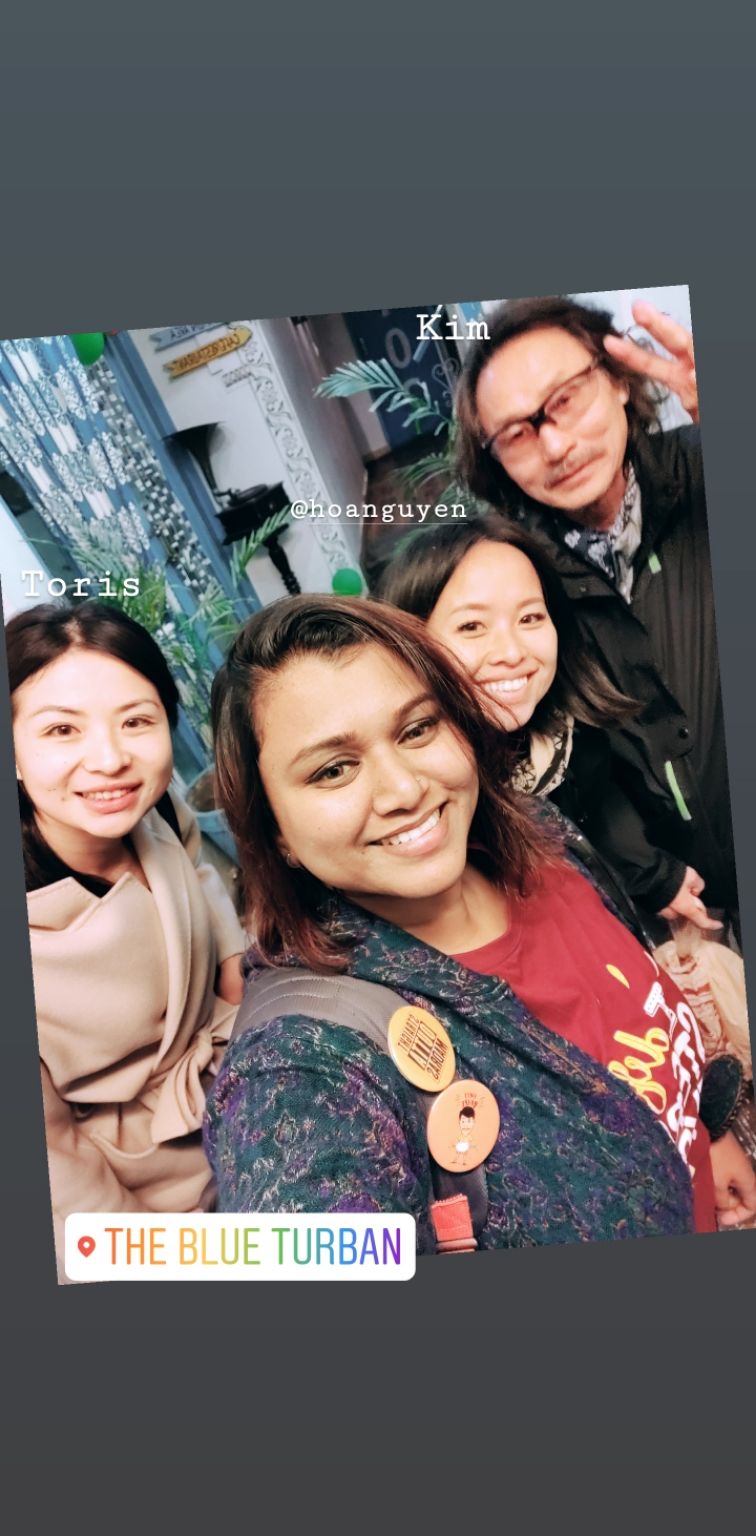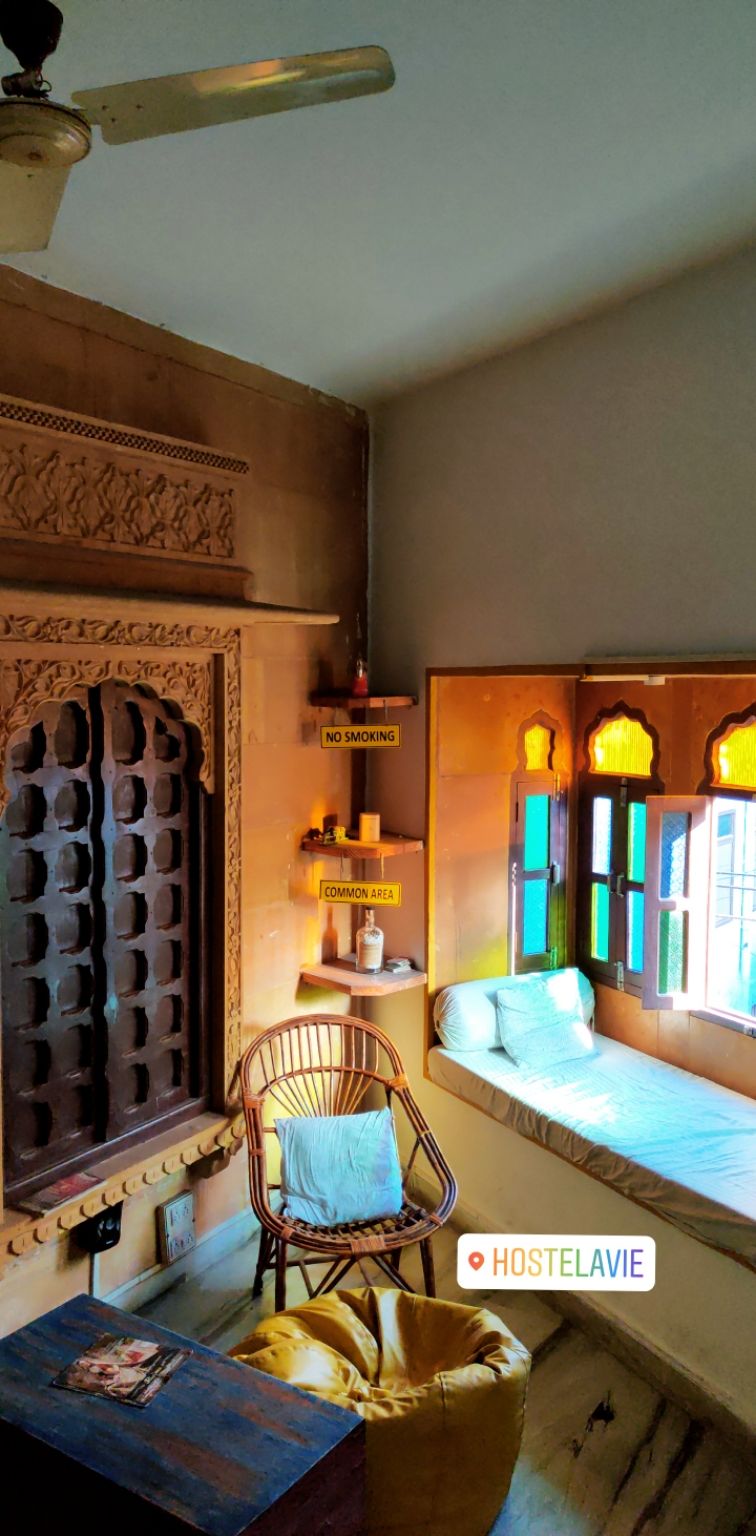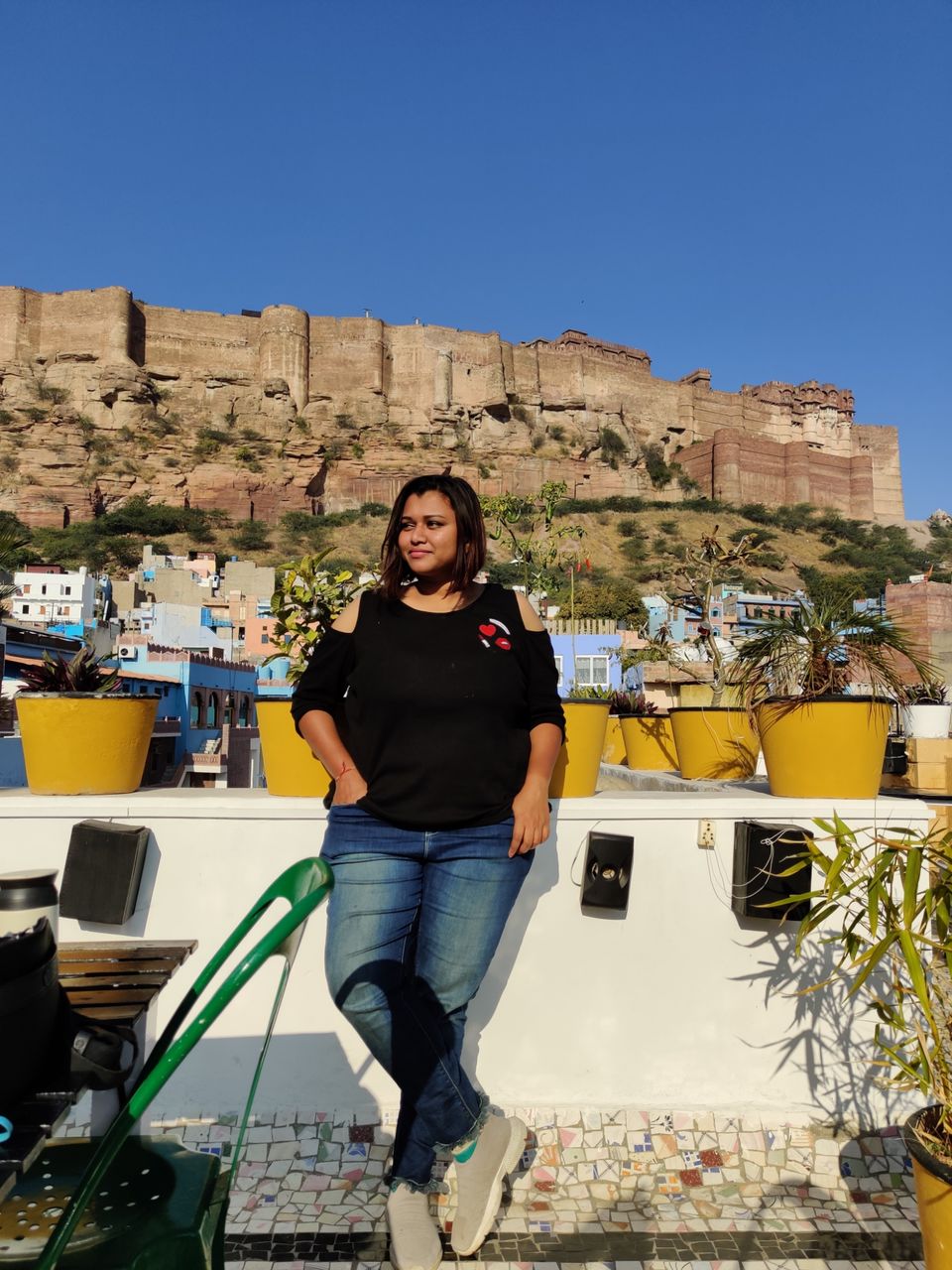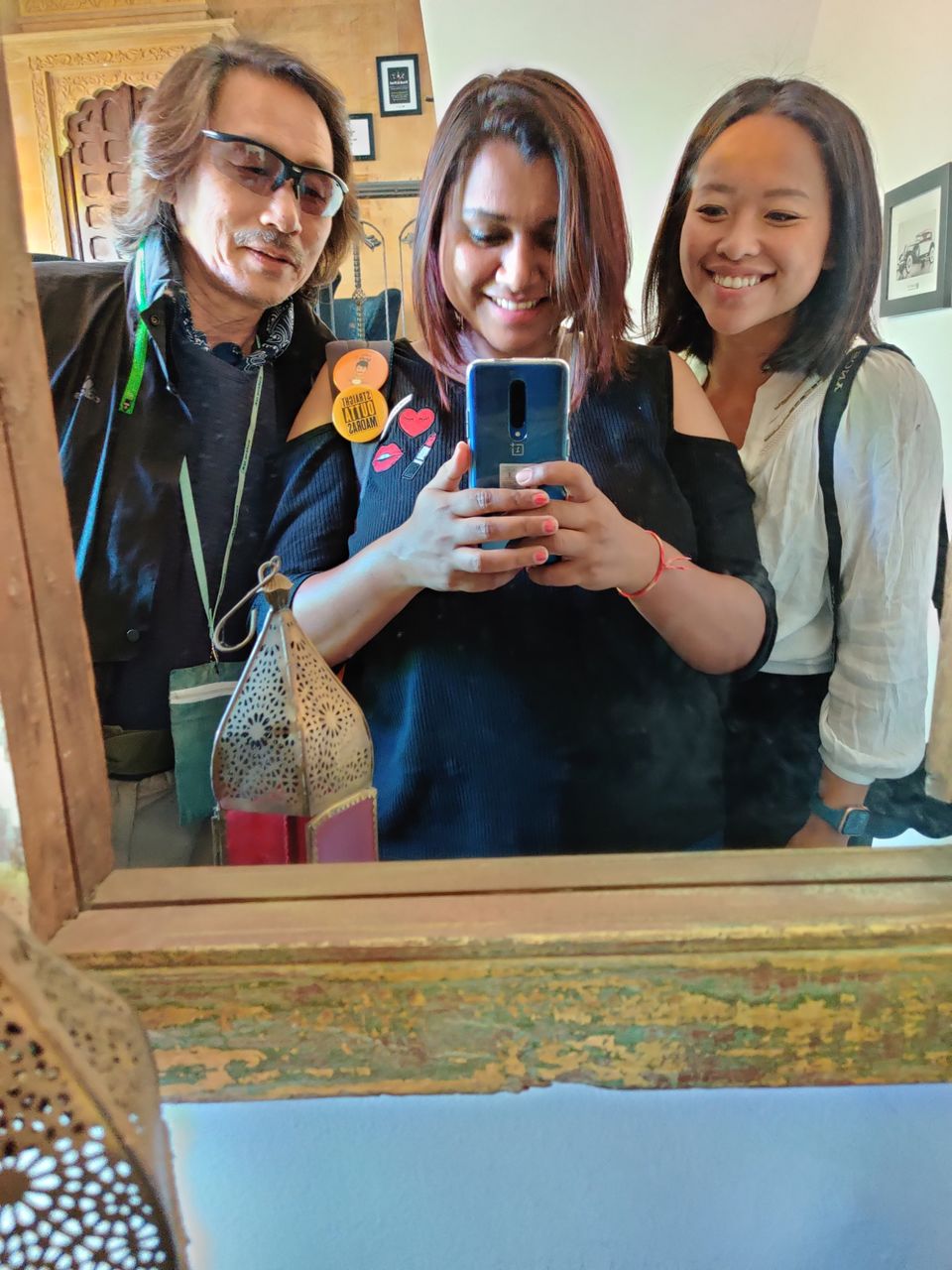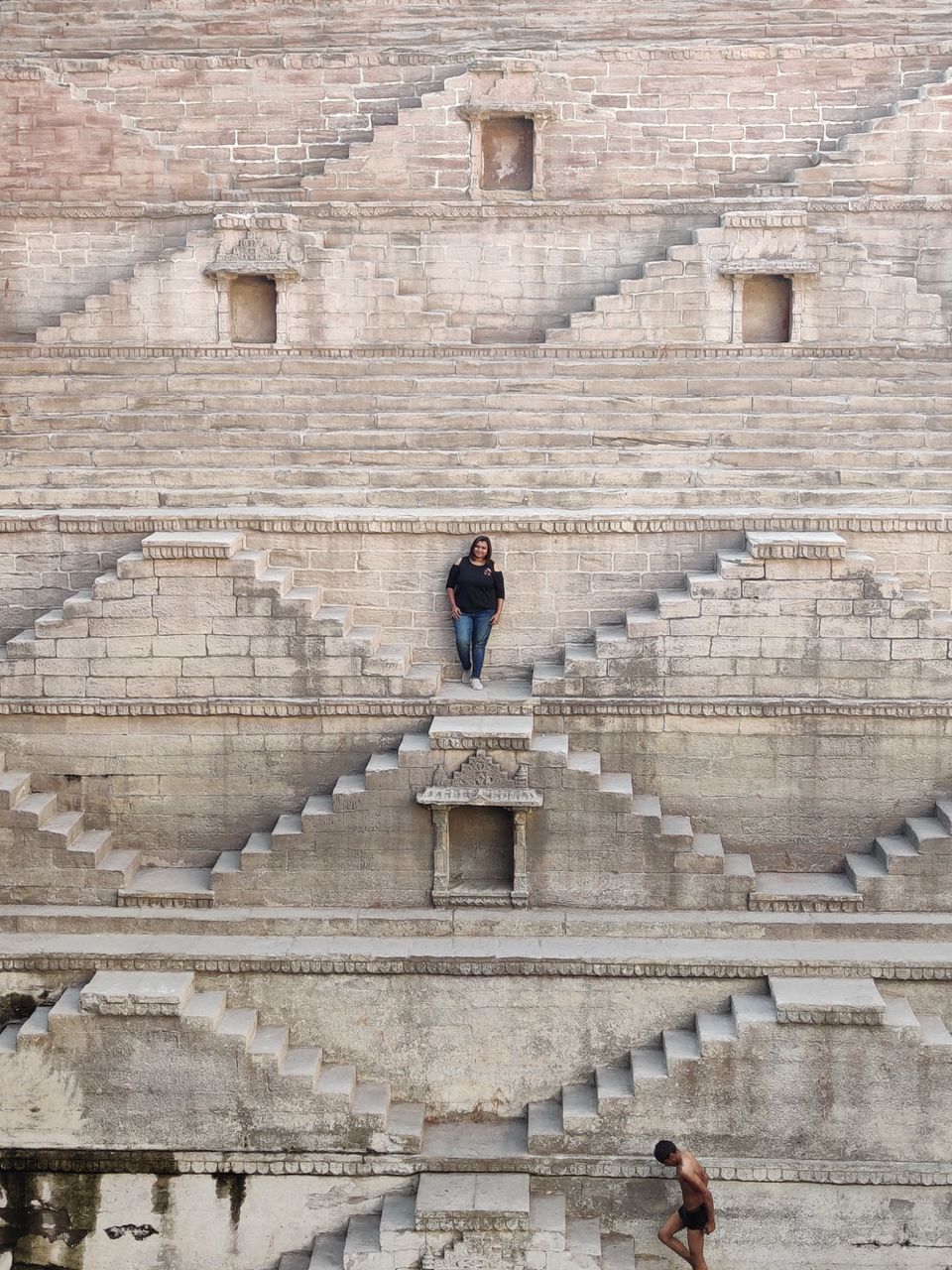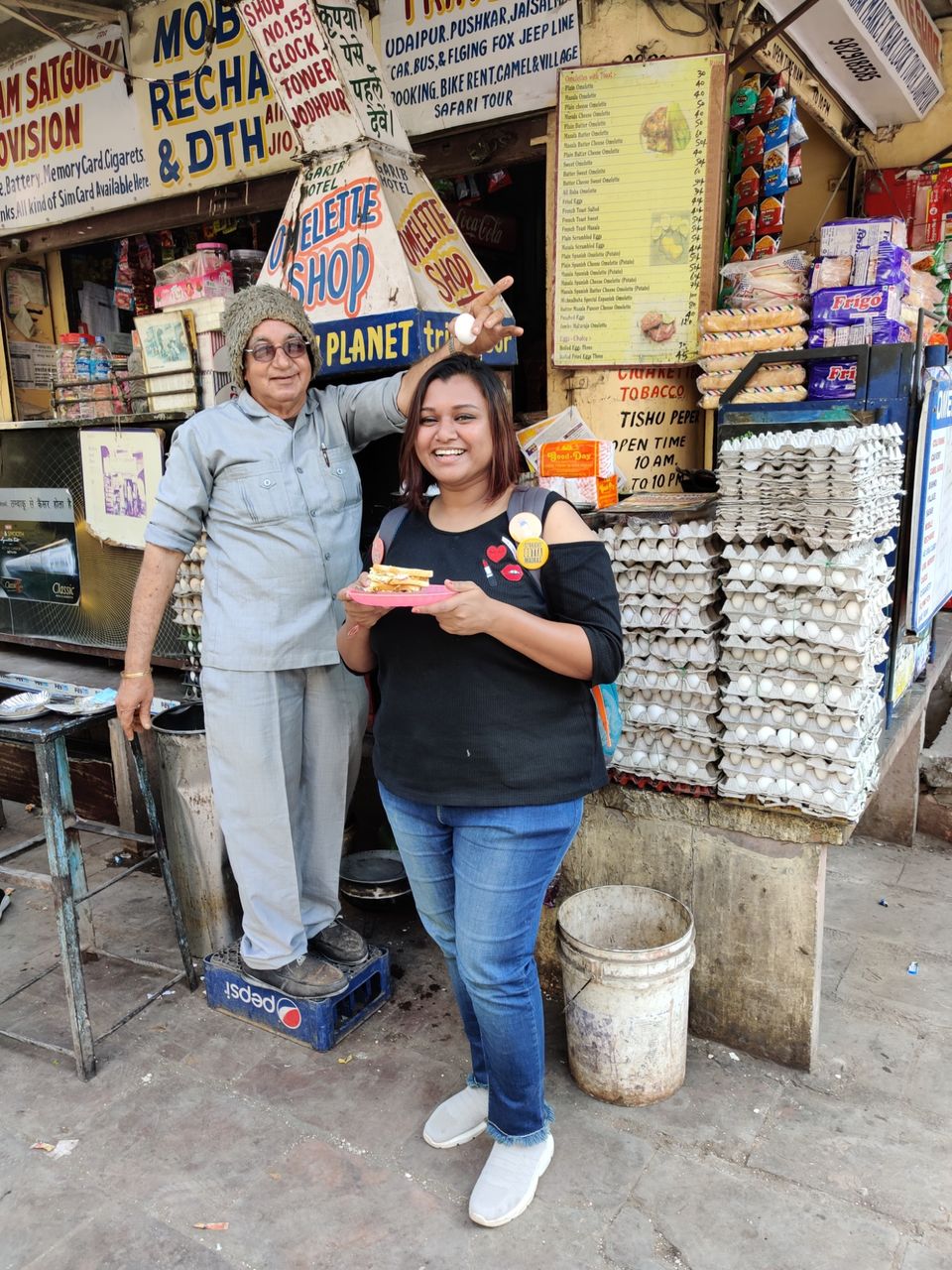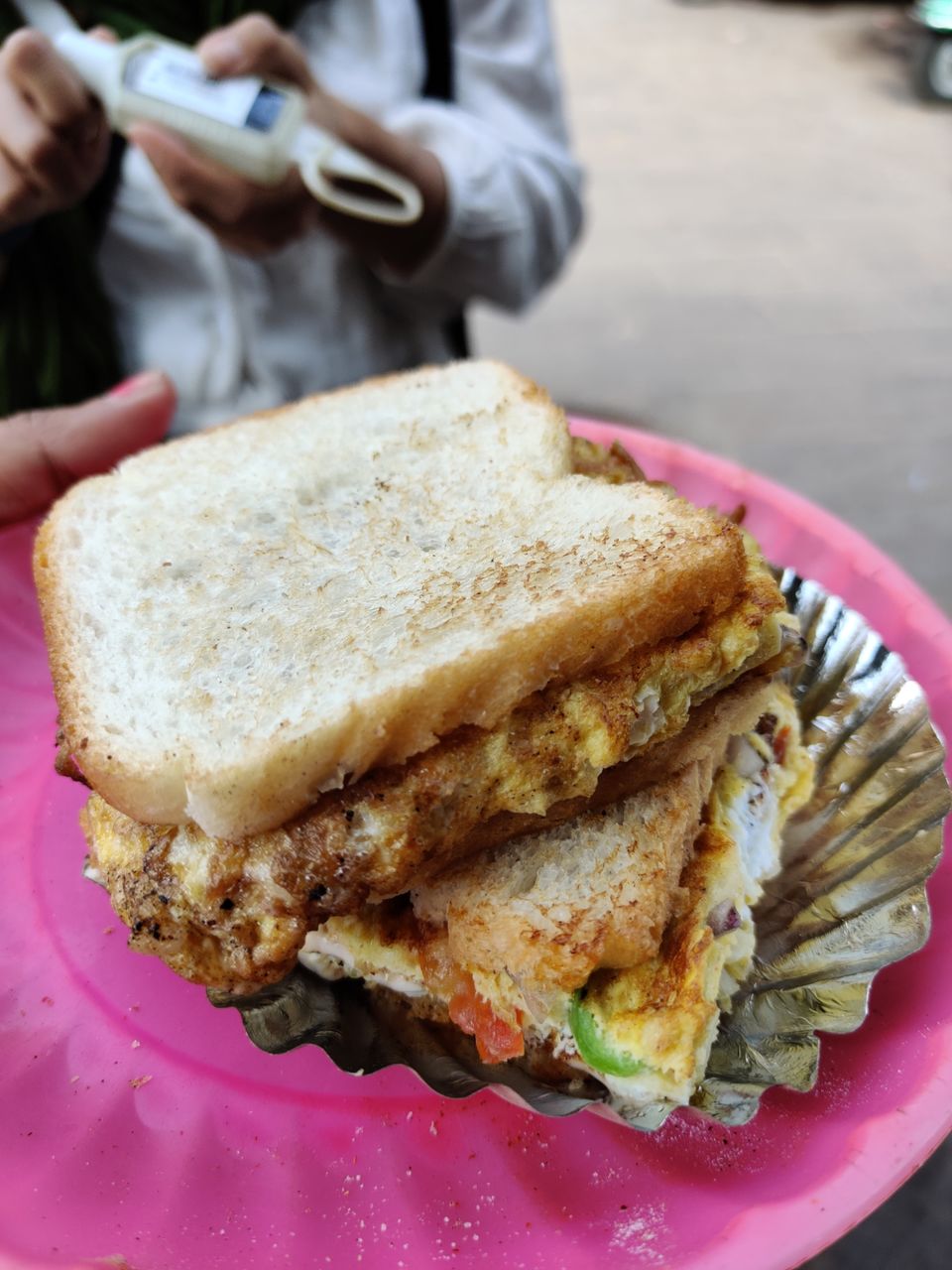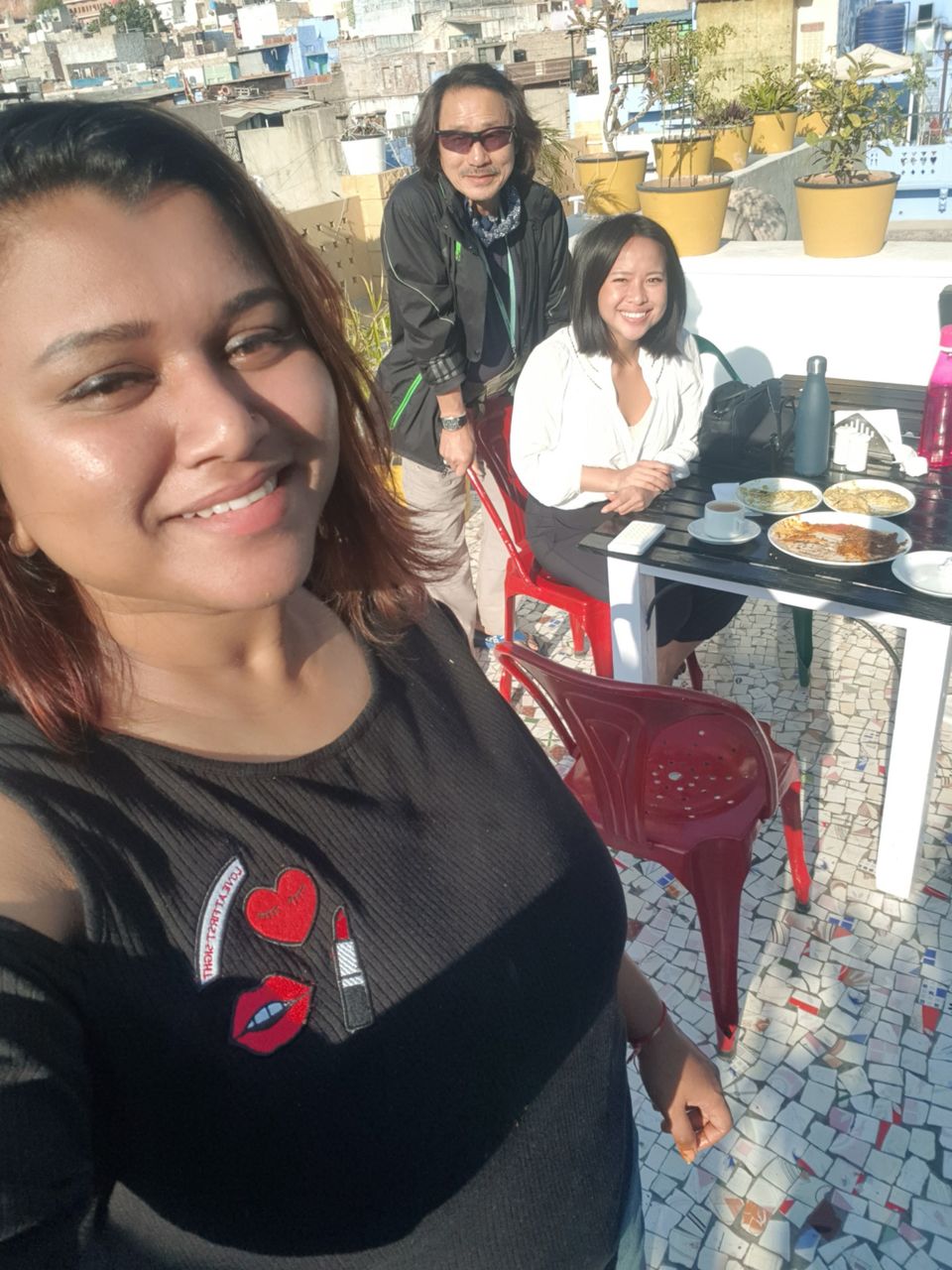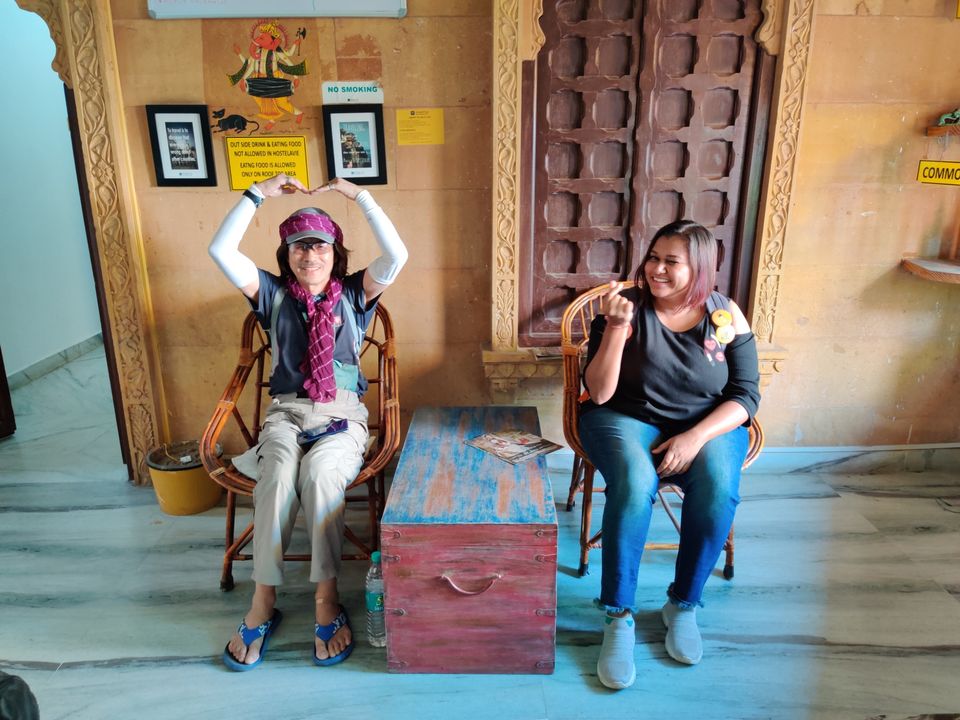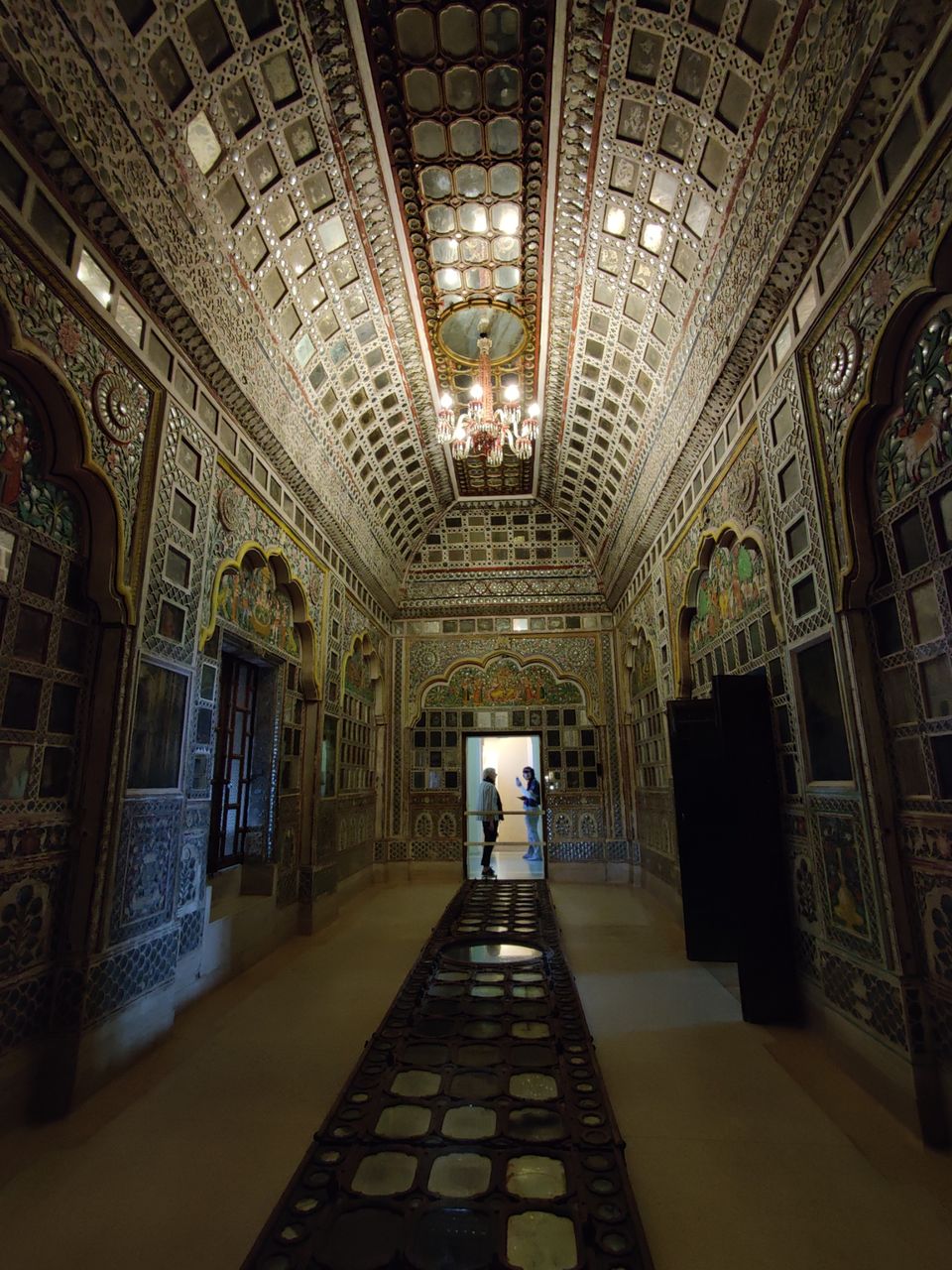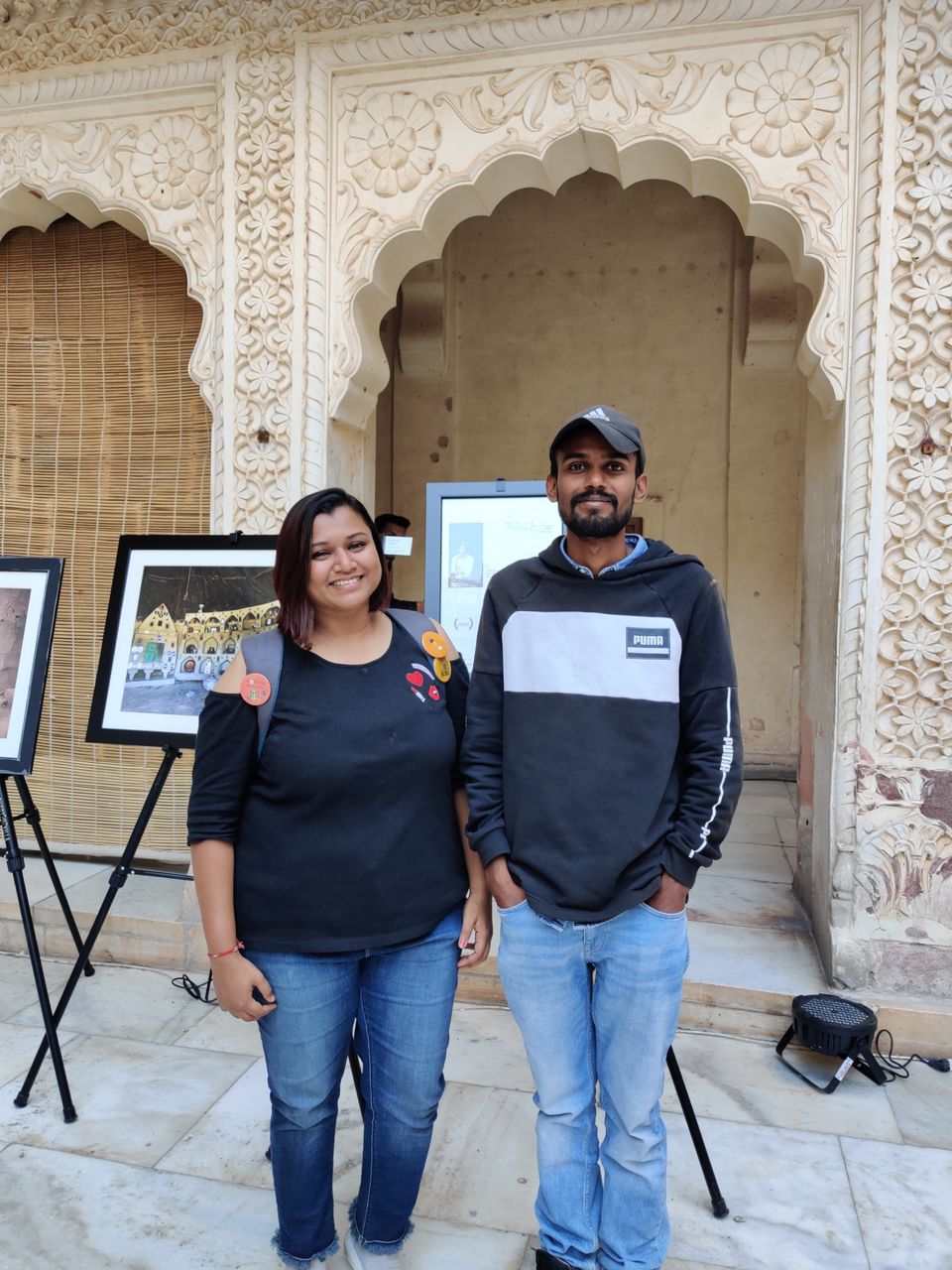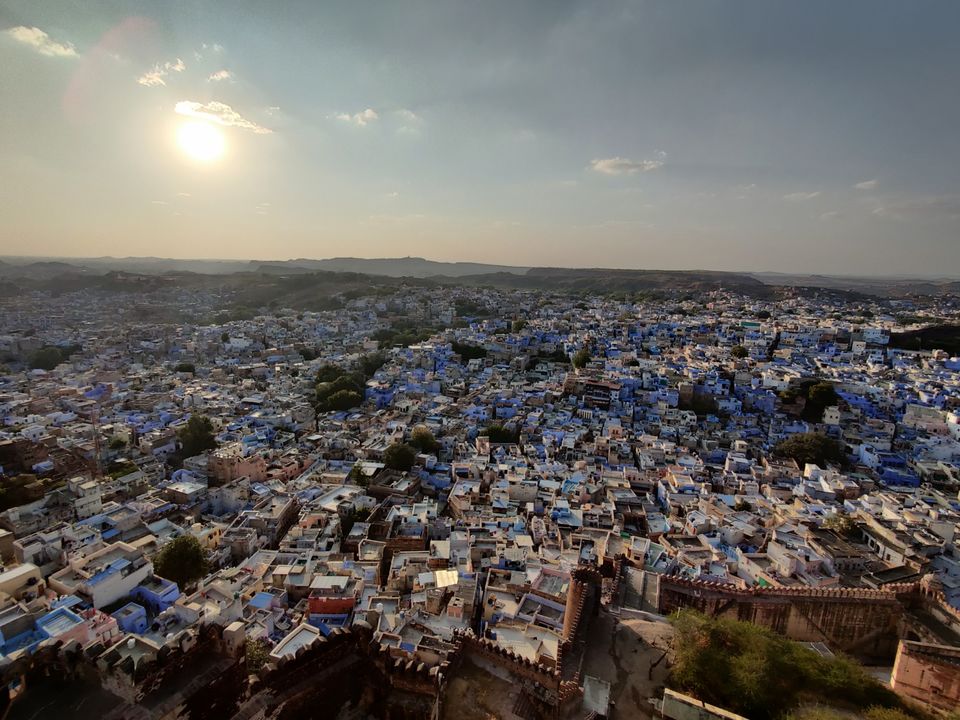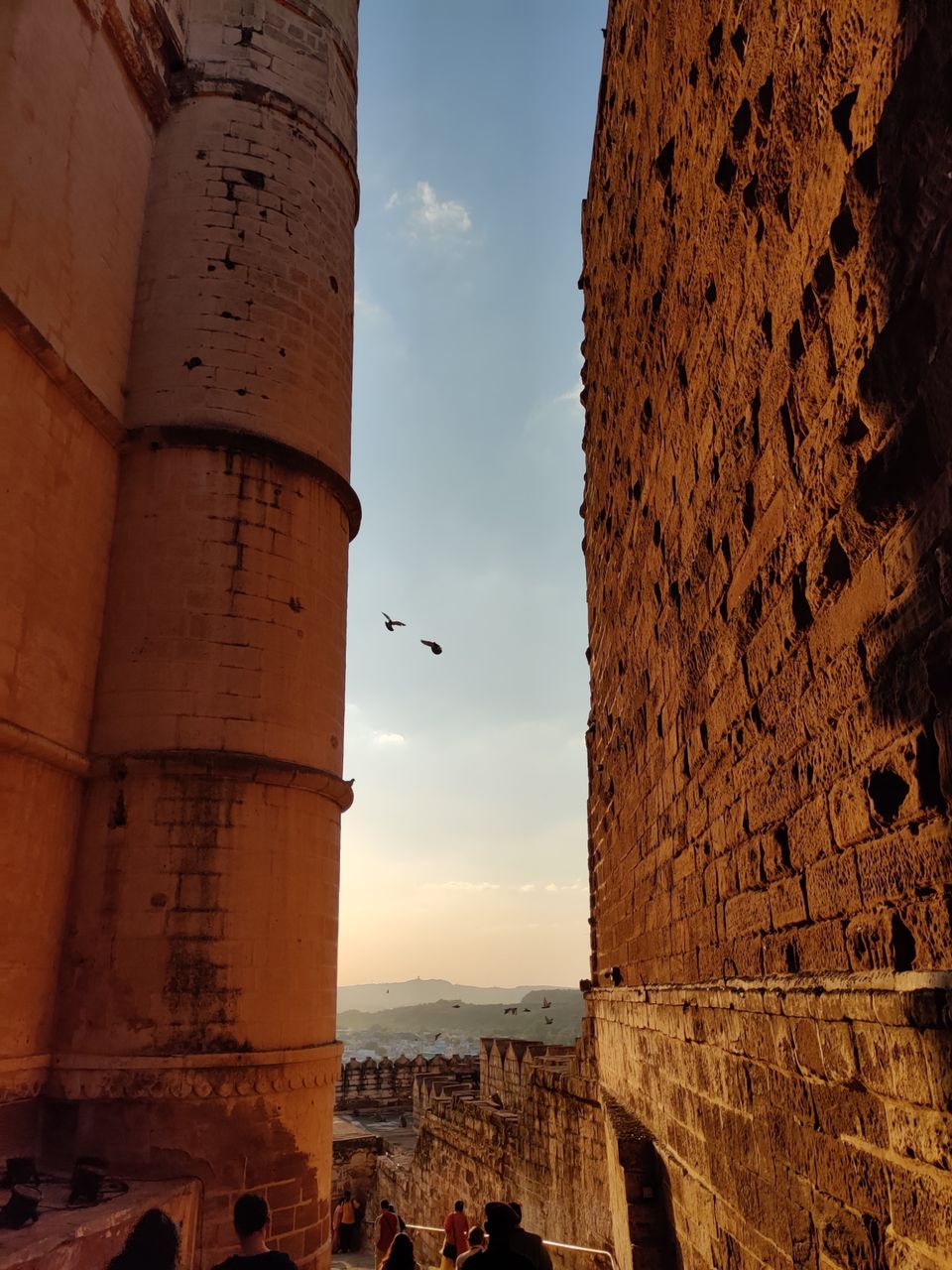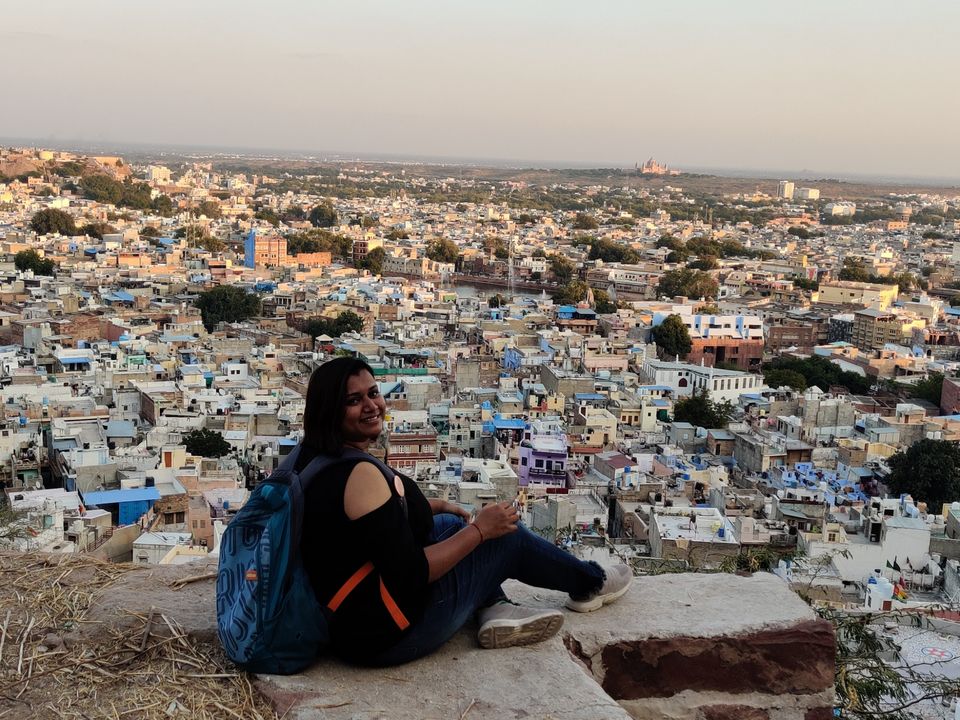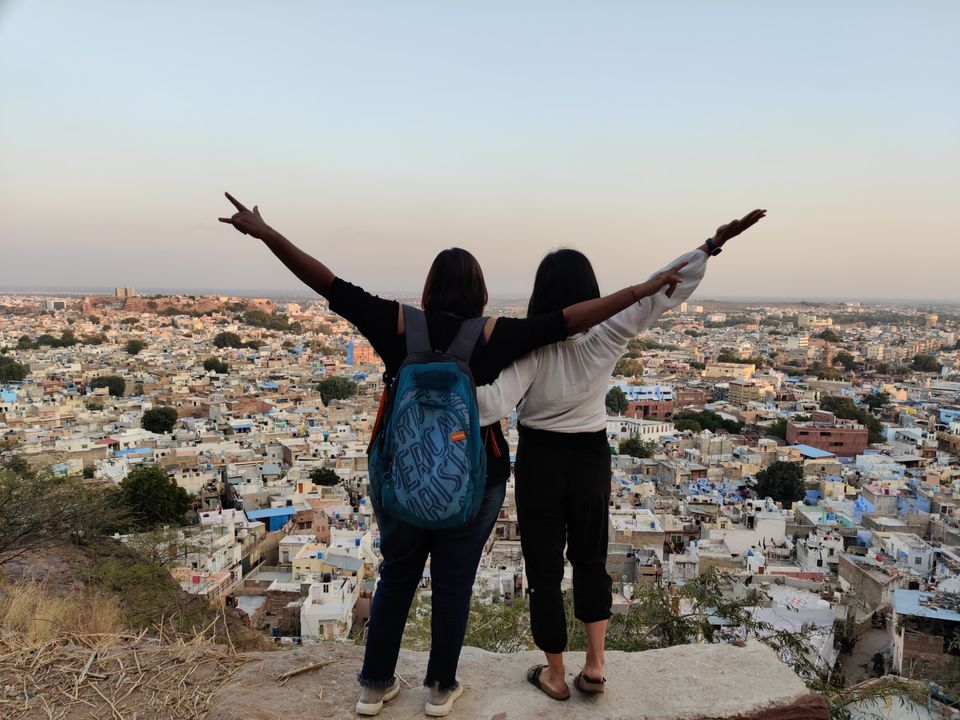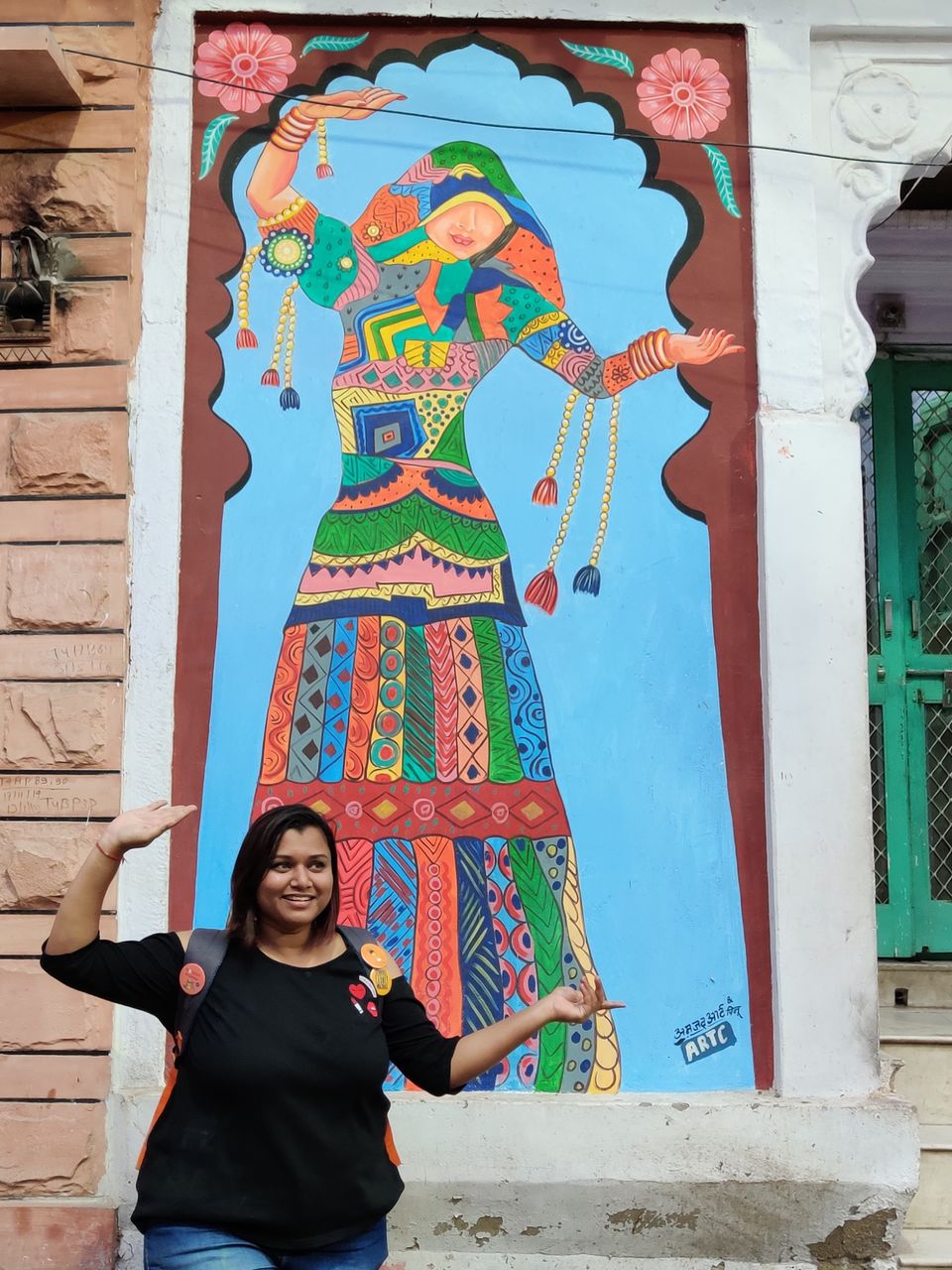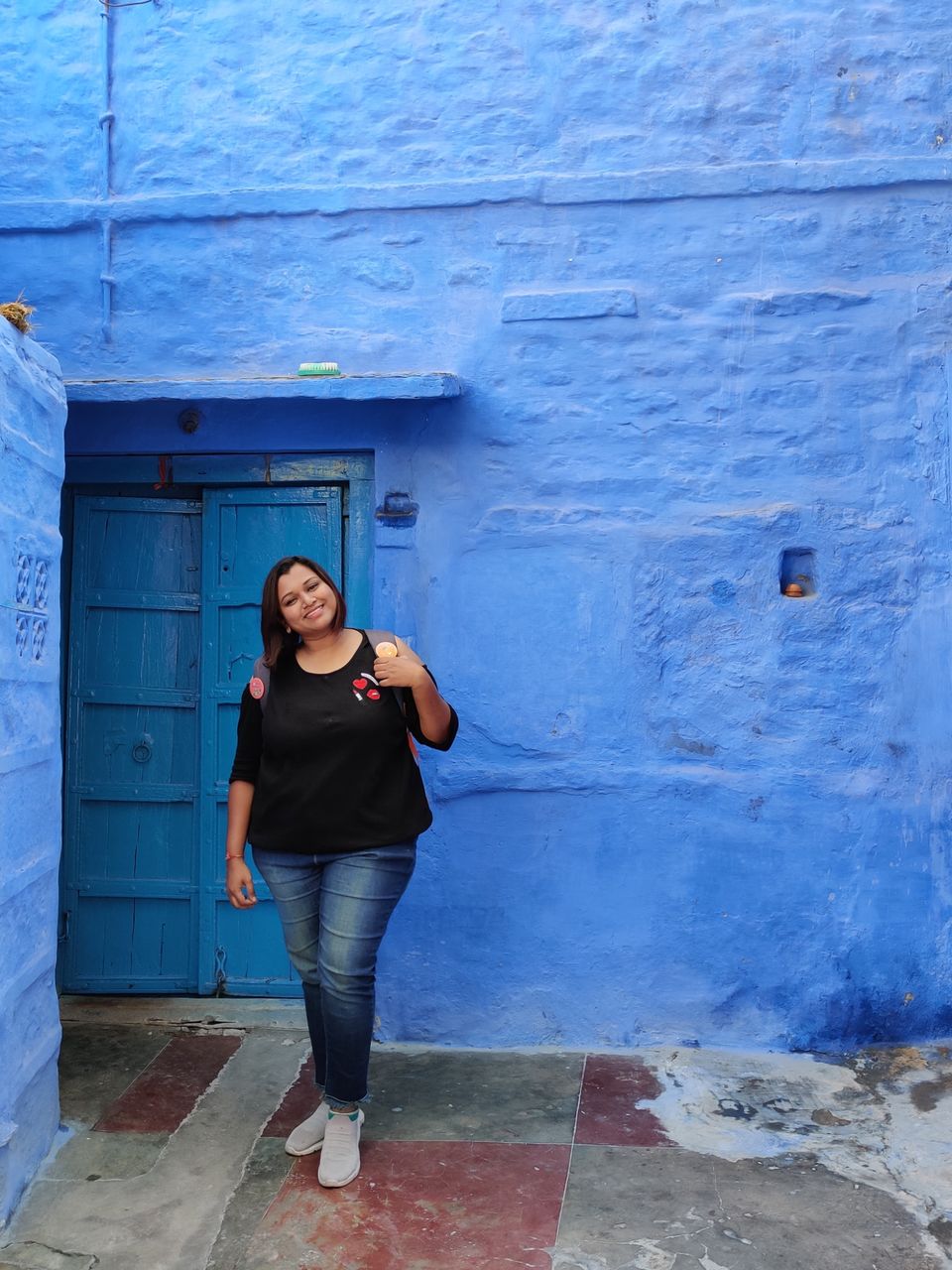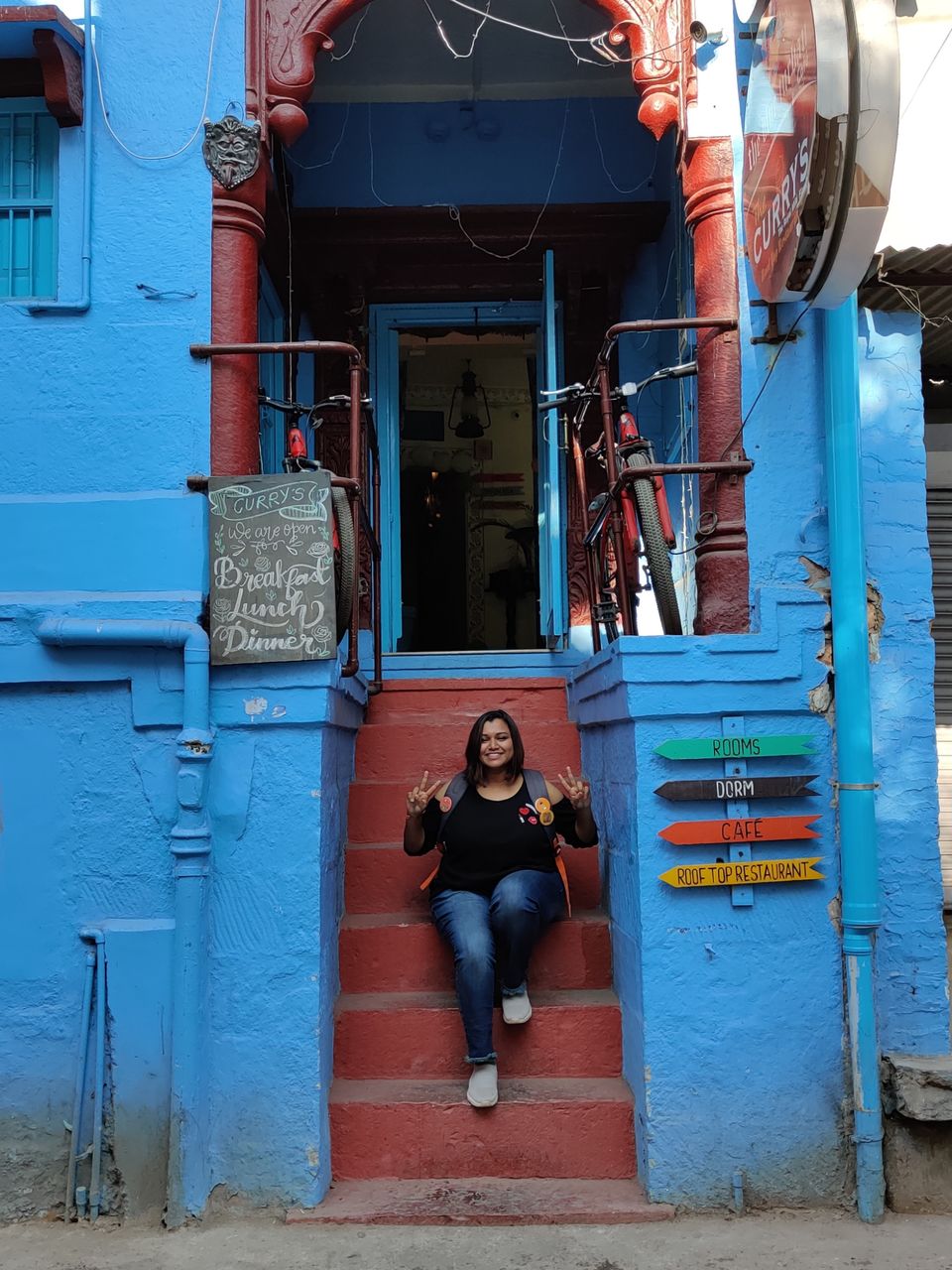 Day 9 started with some shopping and trying out sone street food and went to toorji ka jhalra step well in jodhpur. Picturesque place.
And heritage walk in blue city. Which is a separate place behind the fort. Finally headed off to mehrangarh fort for sunset. You get splendid view of entire blue city from the fort 😍💙
.
Night started to jaipur again
. Next day headed back to chennai 💙came with beautiful memories and more stories to tell my dad😍
. And i don't speak hindi that was like an icing on cake 😜i struggled a lot and that has given me more experience and memories! after all what is life without hustle and adventure 😎