Traveling from Mumbai borivali station to Jaipur, enjoying music in the train of the other traveller's who got up from Surat and Ahmedabad who were going to 'Khatu Shaam'
Reached on time in Jaipur in morning , still chilly, headed straight to the hotel just behind the MI road. Check in was smooth , got freshen up and without wasting much time headed towards jantar mantra. It was educational experience there, amazed by the place, spent over an hour there it was hot in the afternoon so we headed next to the city palace right opposite. It was again an amazing place cannot be disappointed as it's amazing. Local rajasthani music being played and the place truly amazing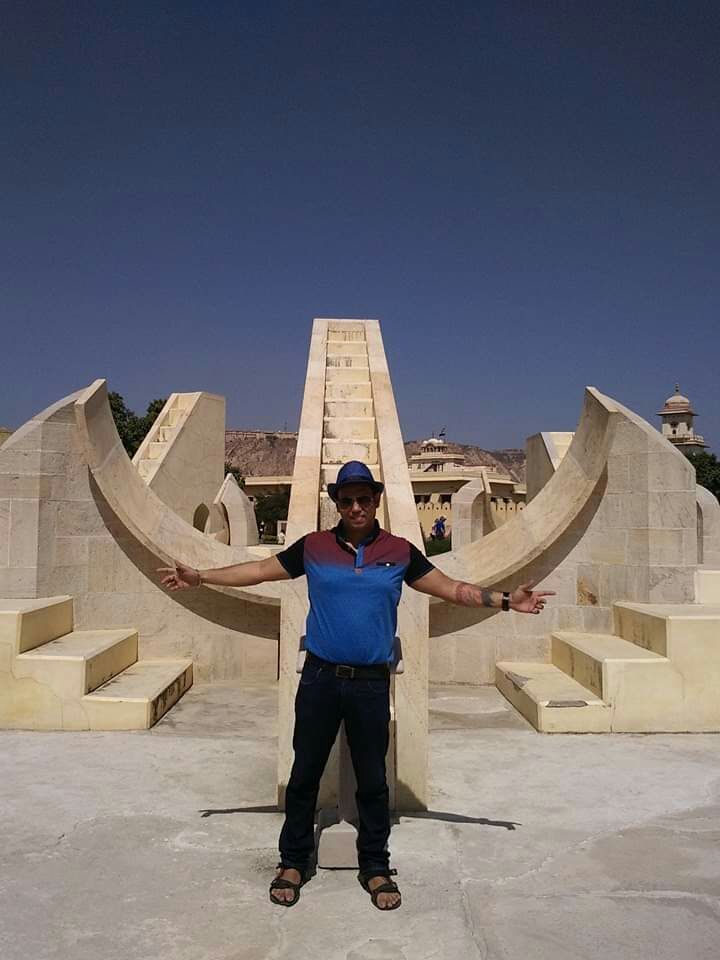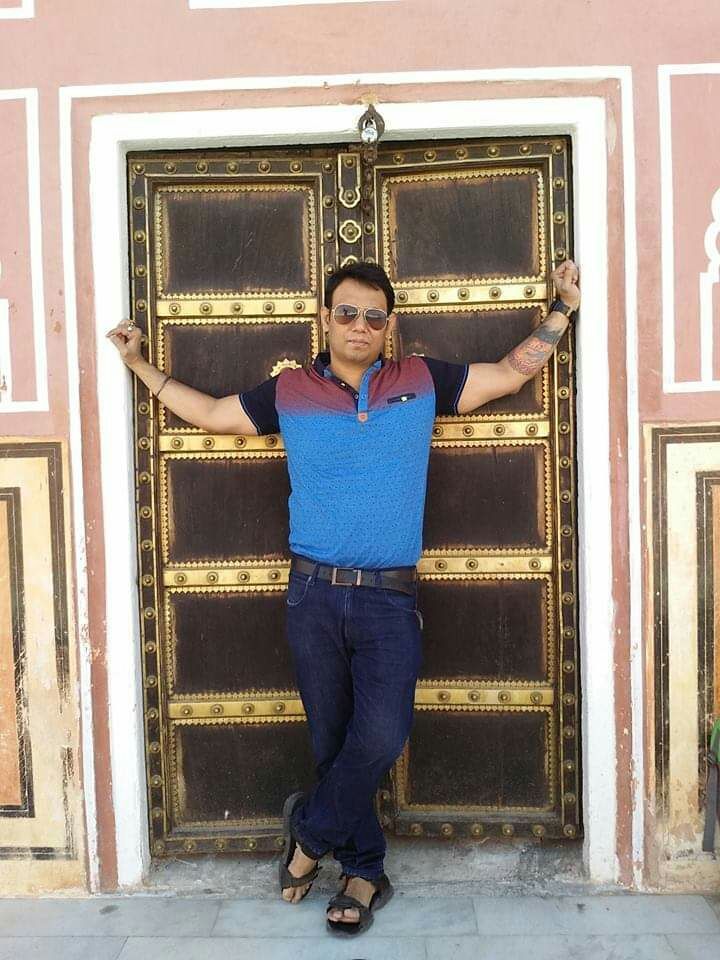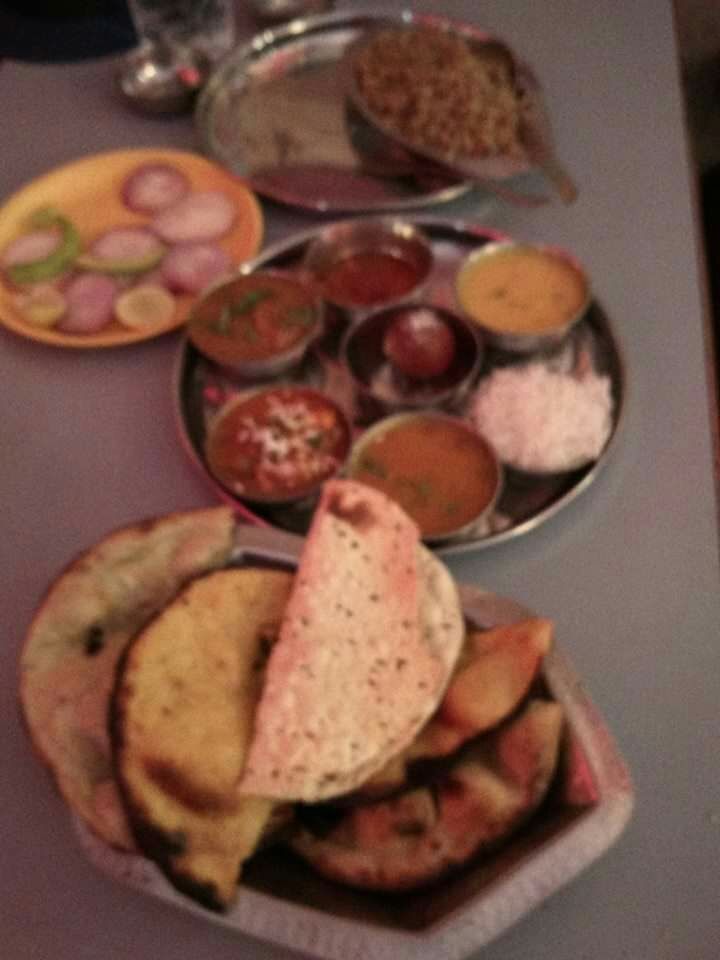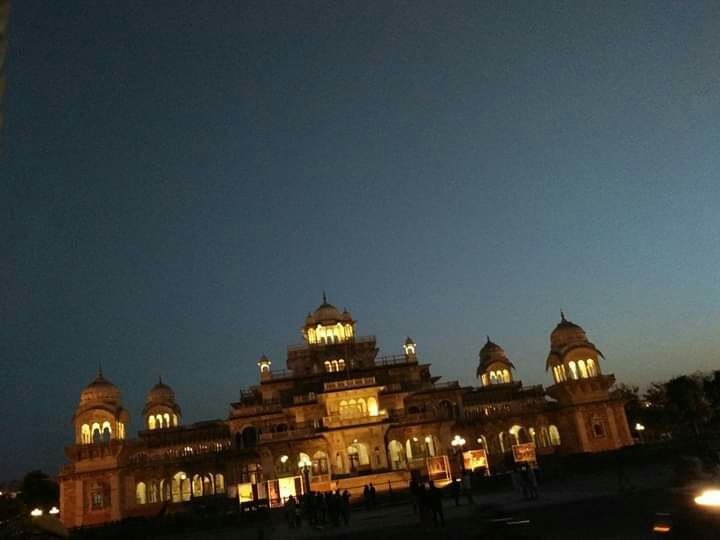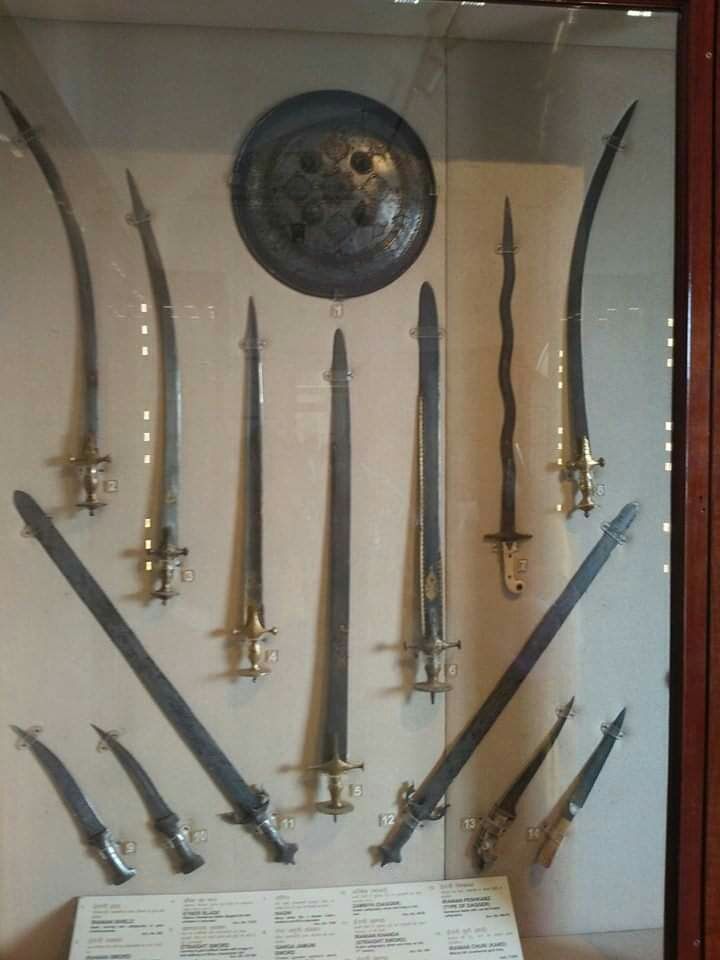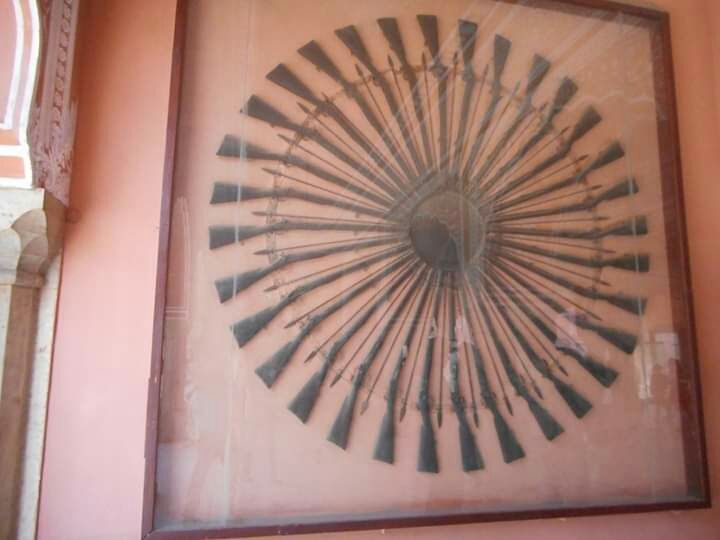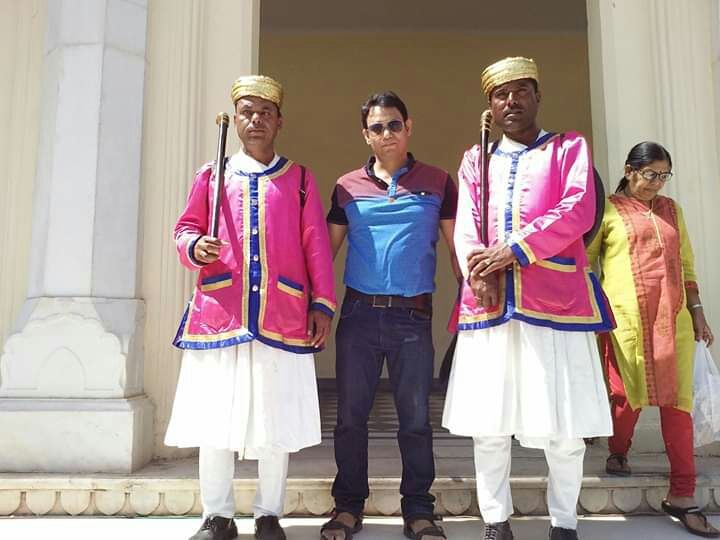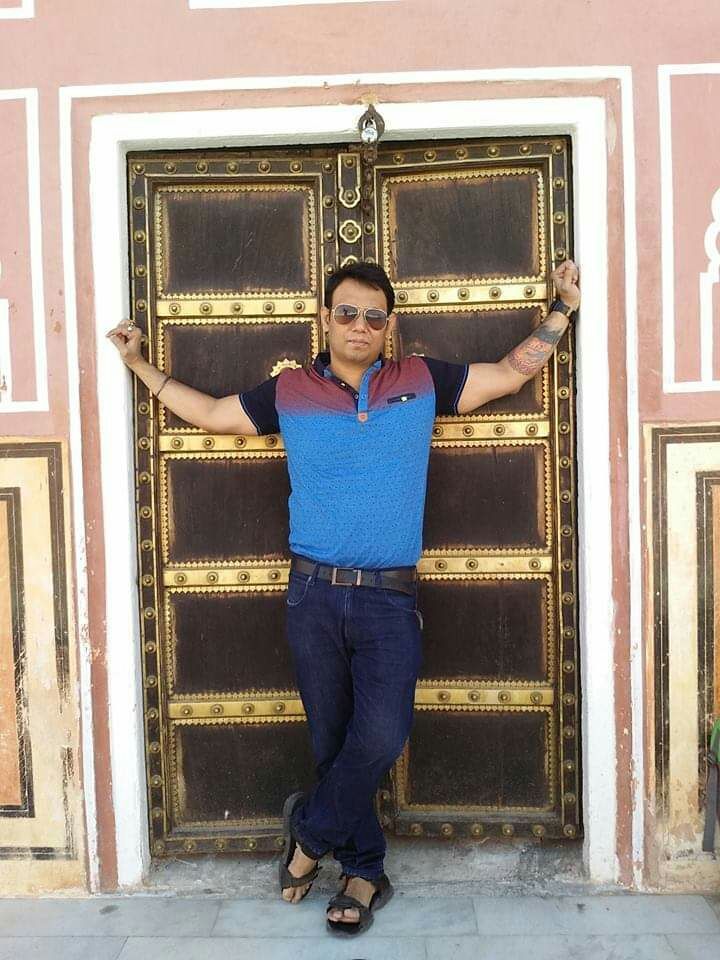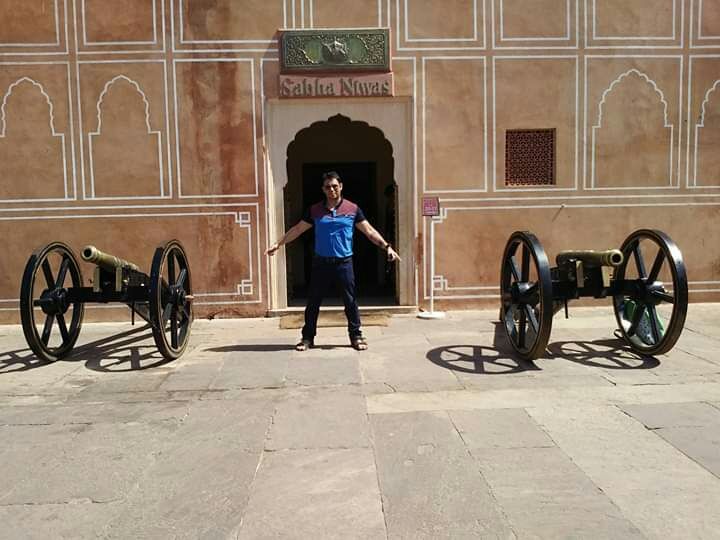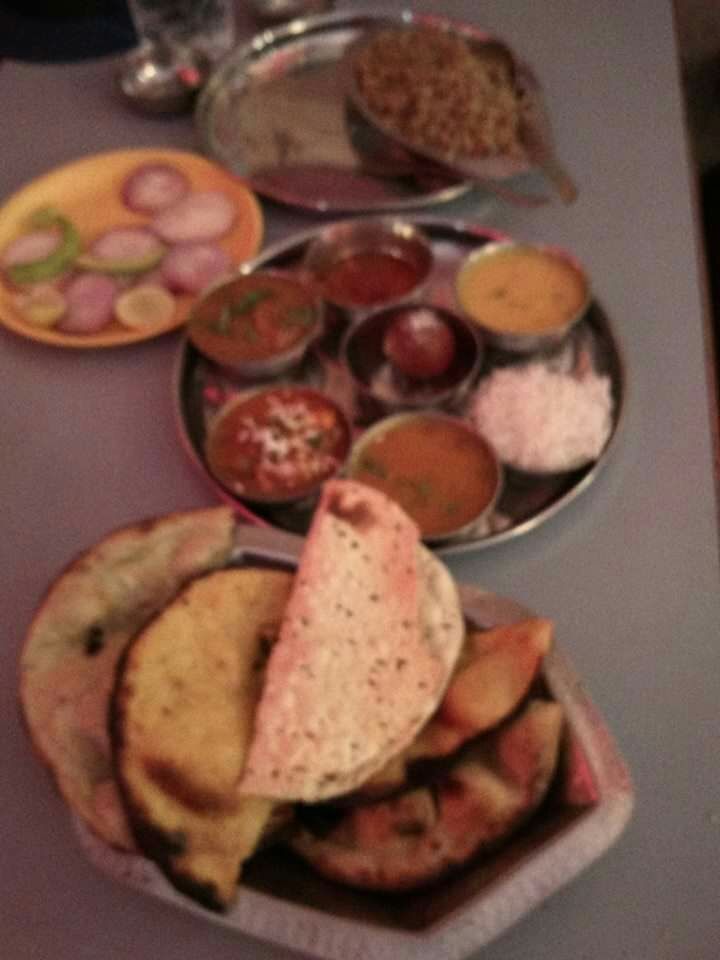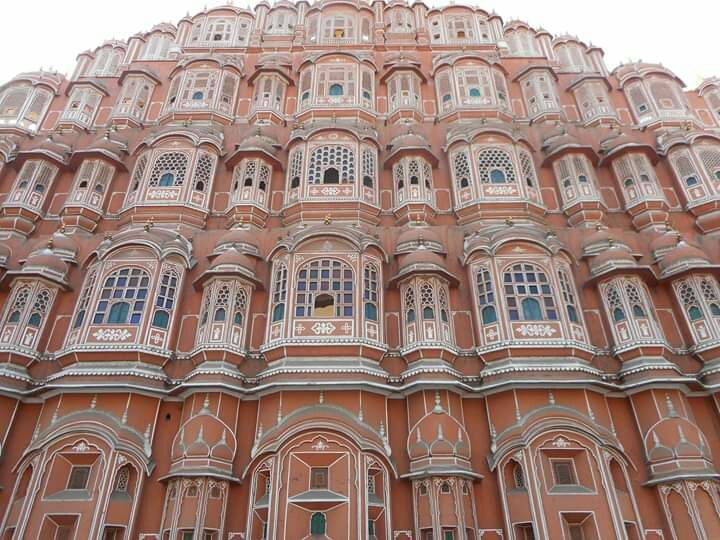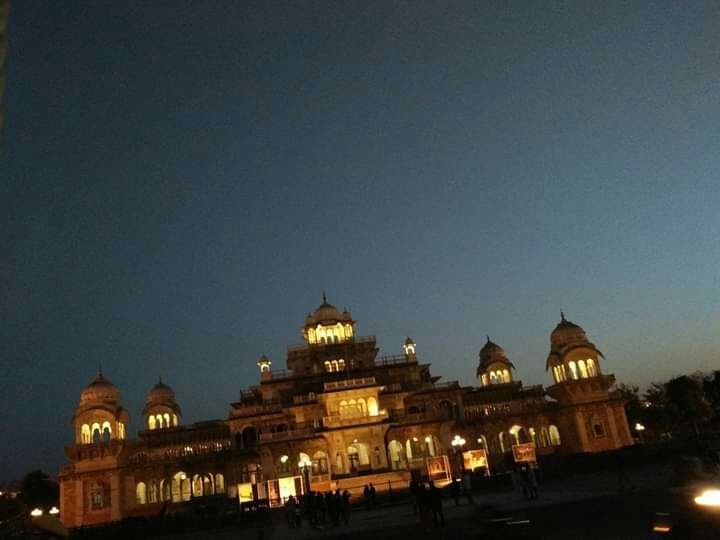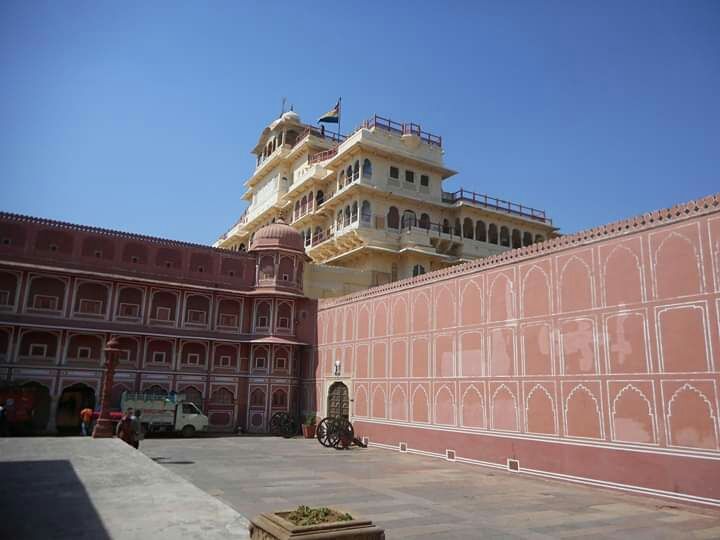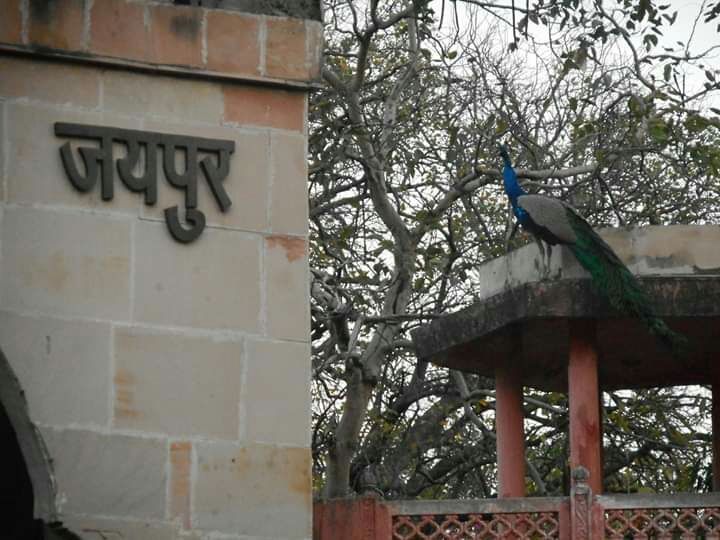 Needed a much required sleep and thankfully I got it and was fresh on the morning as I planned to travel to the Amer fort. Took an auto (tuk tuk) from the Raj mandir stop which is an amazing structure for an old fashioned movie hall. 15 mins it took to reach Amer fort , what a beautiful site, first seeing from far at this huge structure, it's so unreal. Spend a lot of time just going inside , a steepy road to the fort. Elephant rides r a big attraction in this place though I didn't do it. It took me quiet a bit of time to roam this huge place , amazing structure, amazing art work in seesh Mahal. After a lot of time spent roaming the fort, we had a very basic lunch just outside the fort then took an a/c for rs 15 towards the city while passing the jal mahal. I planned to come later in the day as I wanted to spend some time in the bazaar near the Hawa Mahal in the afternoon. The market is one of the most colorfuly that anyone can come across.
Later in the evening reached Jal Mahal . Again a marvel but thought there will be a light show however was disappointed as there was none. There were camels in the area , took a ride on one them. It was needless to say a very interesting day spent.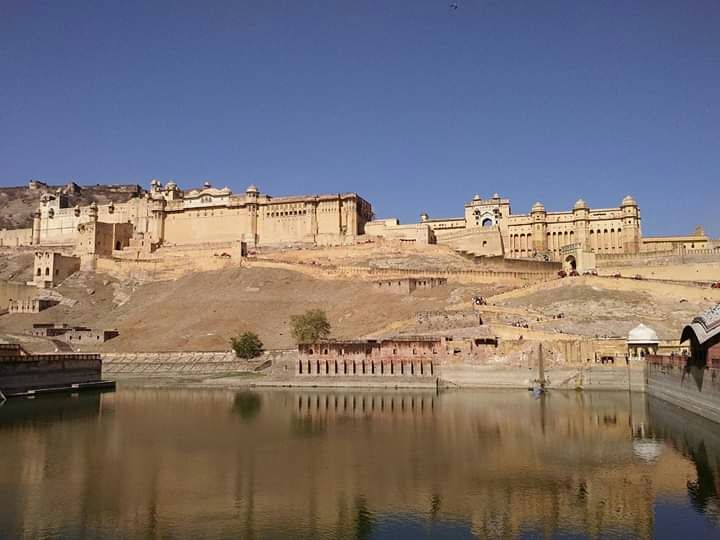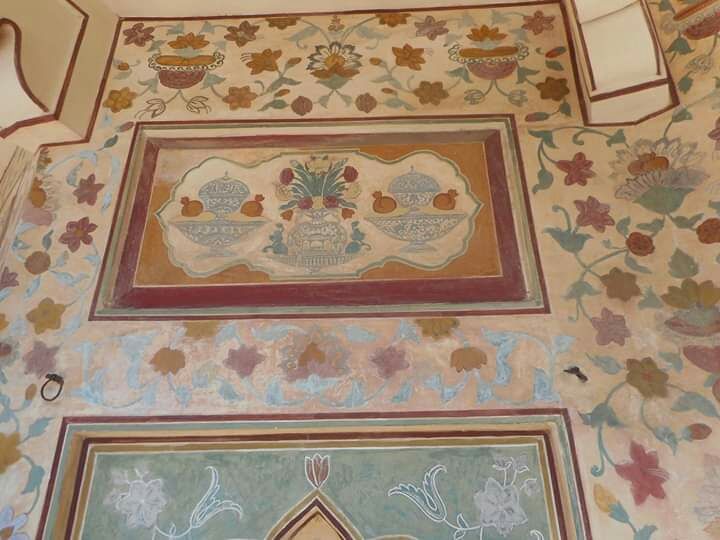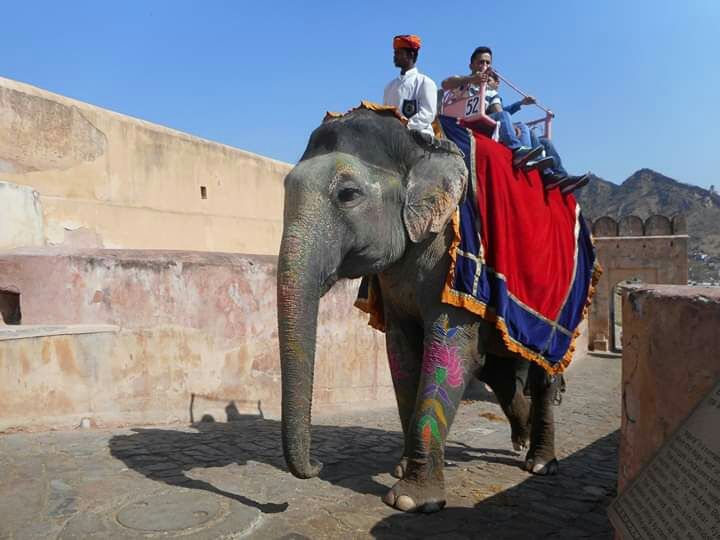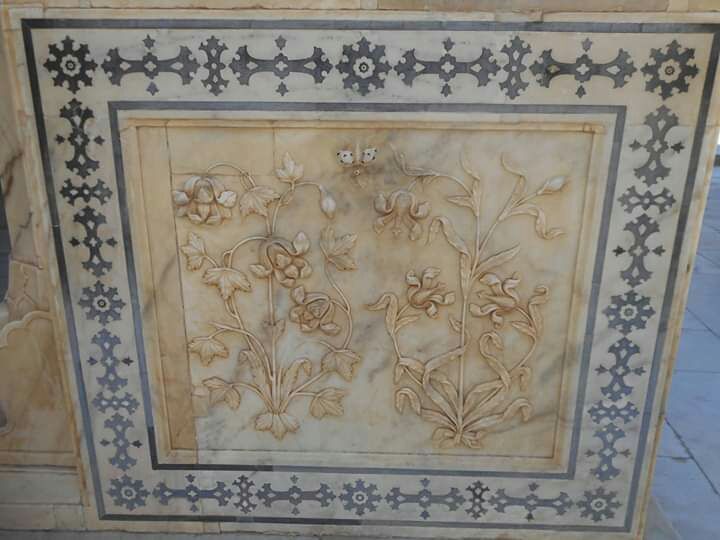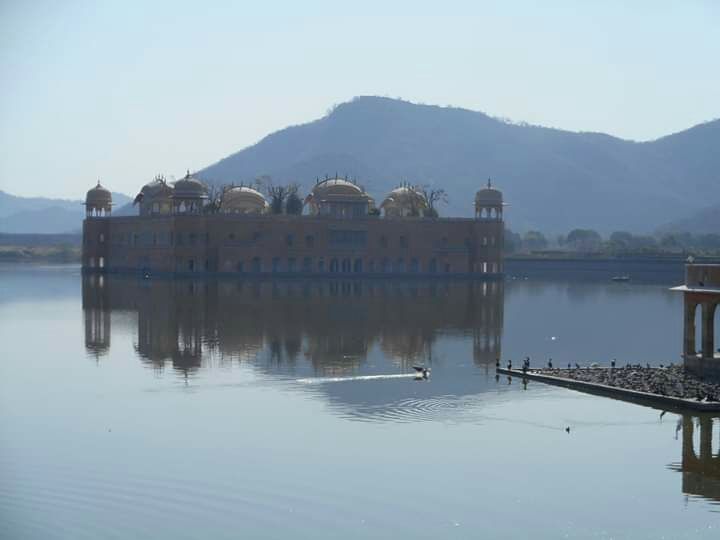 The last day in Jaipur , I had not much to do so took a metro ride from the Jaipur railway Station , it's a lot similar to the one's here in Mumbai , new and also very less crowd. From the station beside the Jaipur train station at a distance on the hill u can see the Amer fort, it's a great sight. Anyways , my trip to the pink city came to an end ,with lots of good memories but a heavy heart that I have to return to the real world leaving such an amazing place. At the end all I can say that I fell in love with Jaipur. Till next time.