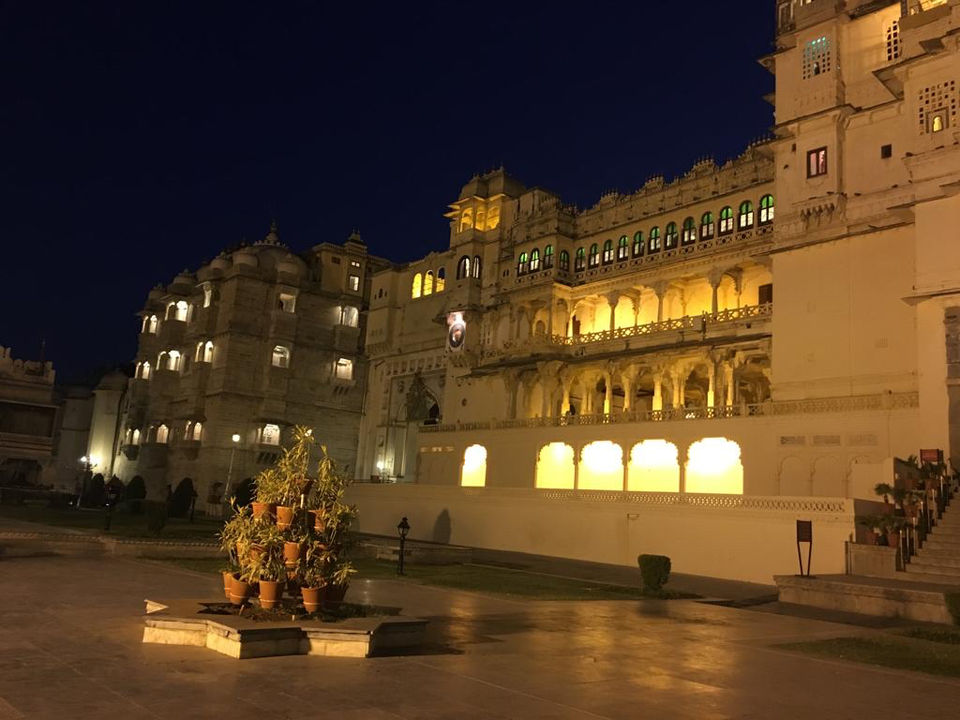 I was a fresher back then when i went to udaipur. This was my first college trip, and luckily none of the teacher was going with us.
It was 10:00 pm when we left for udaipur in our buses full of super excited students. The journey itself was so good, i made a lot of friends while boarding.
We reached Udaipur around 01:00 pm and everyone checked into there rooms and after a while we all gathered together because we had party that night. It was a great night, had some crazy experience.
I went to lake pichola in the morning, and trust me it is the most beautiful lake i've ever seen. It was so beautiful and clean, which will make you fall in love with it. My first impression was wowwwwwwwwwww, what a lake it is. I went for boating and the experience was pretty amazing. I'll recommend everyone to do boating in lake pichola, you'll enjoy it. After lake pichola i went to saheliyo-ki-bari, it's a garden which was built for the women back then.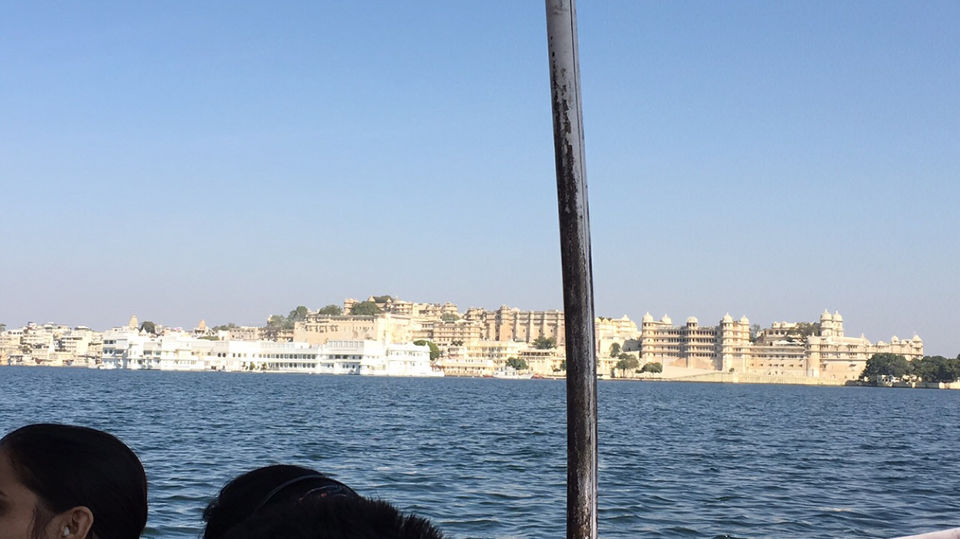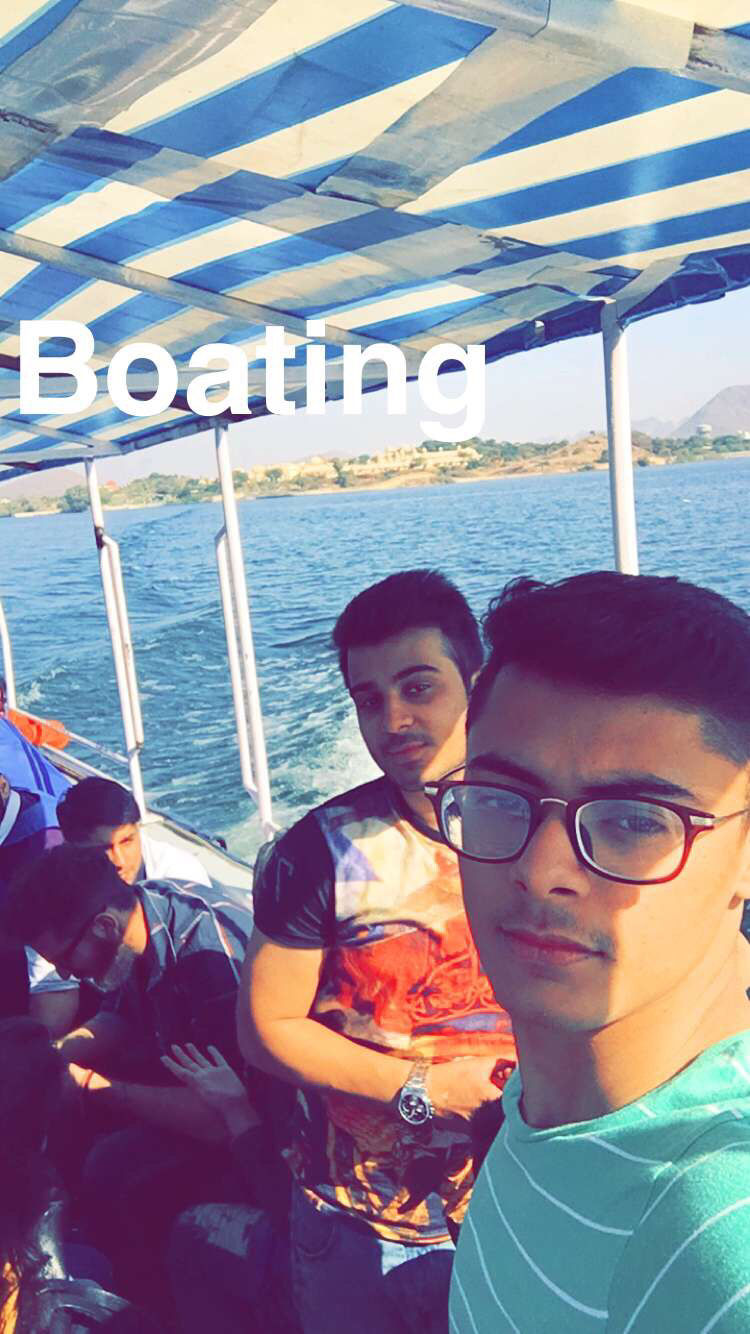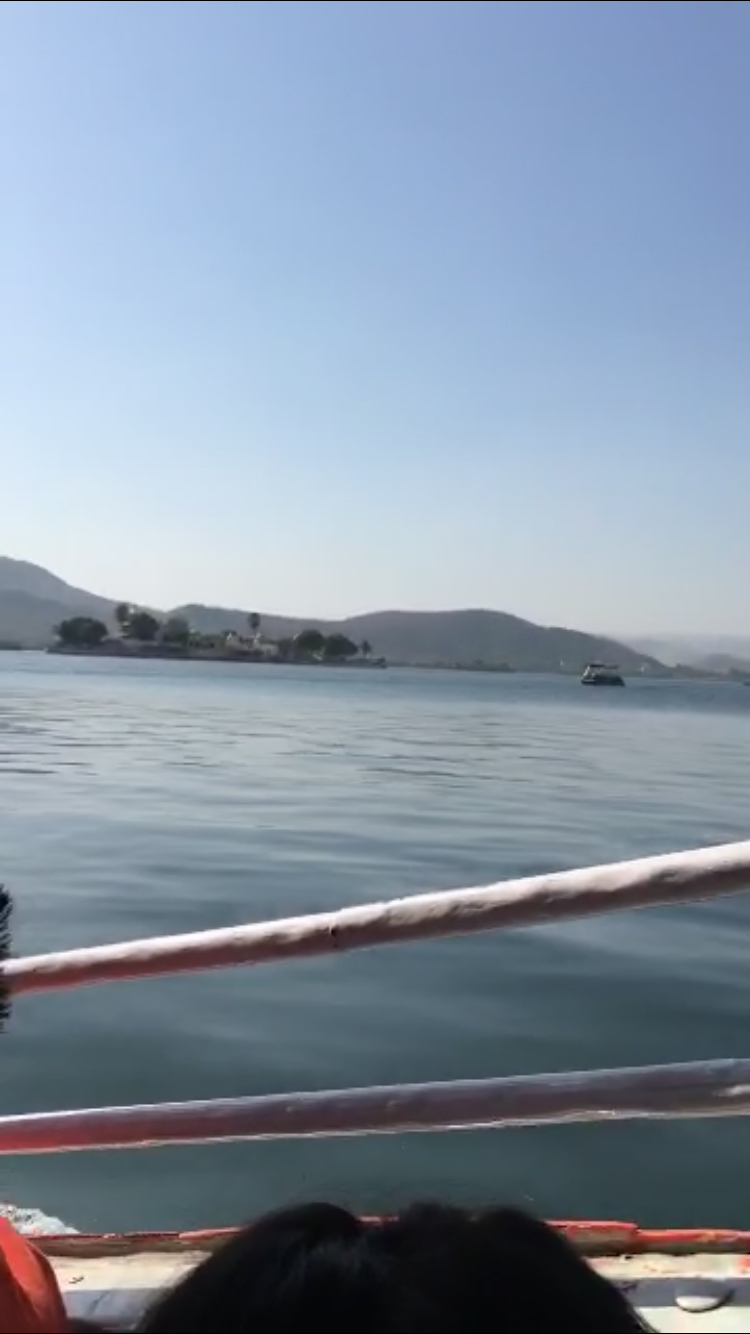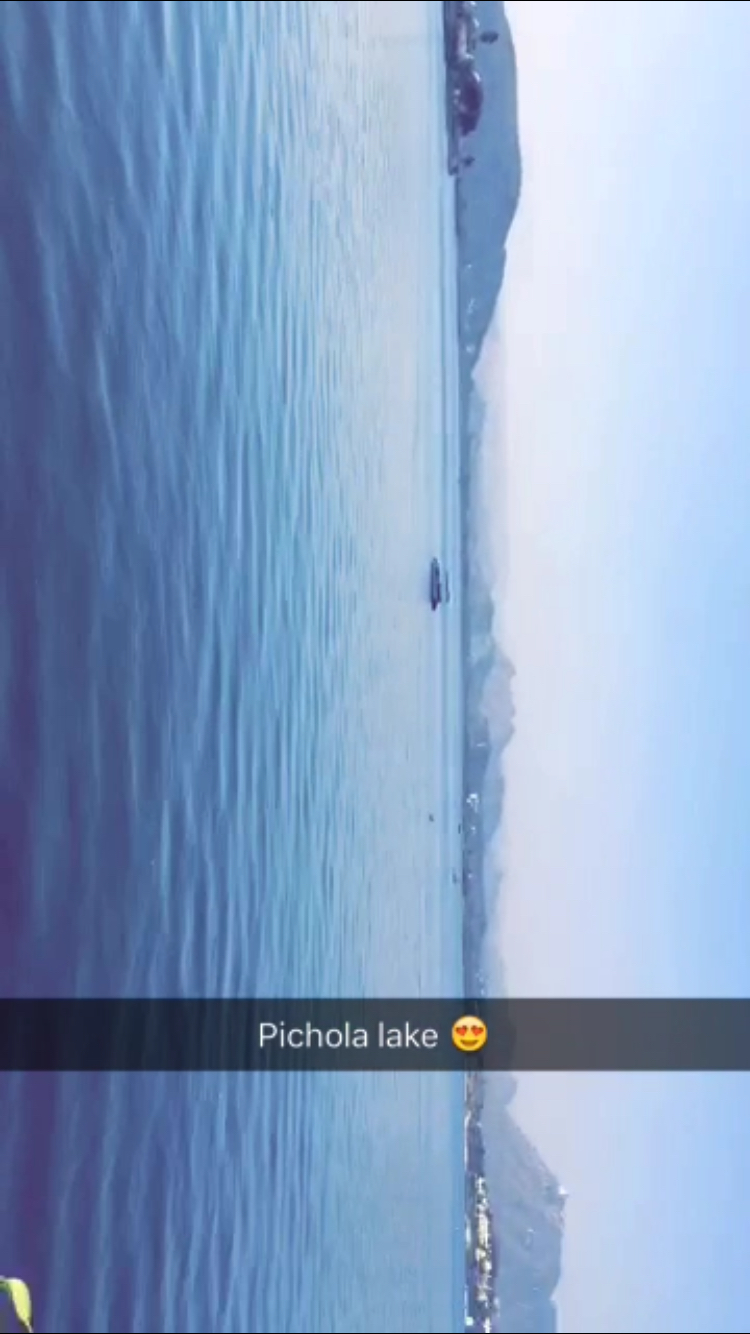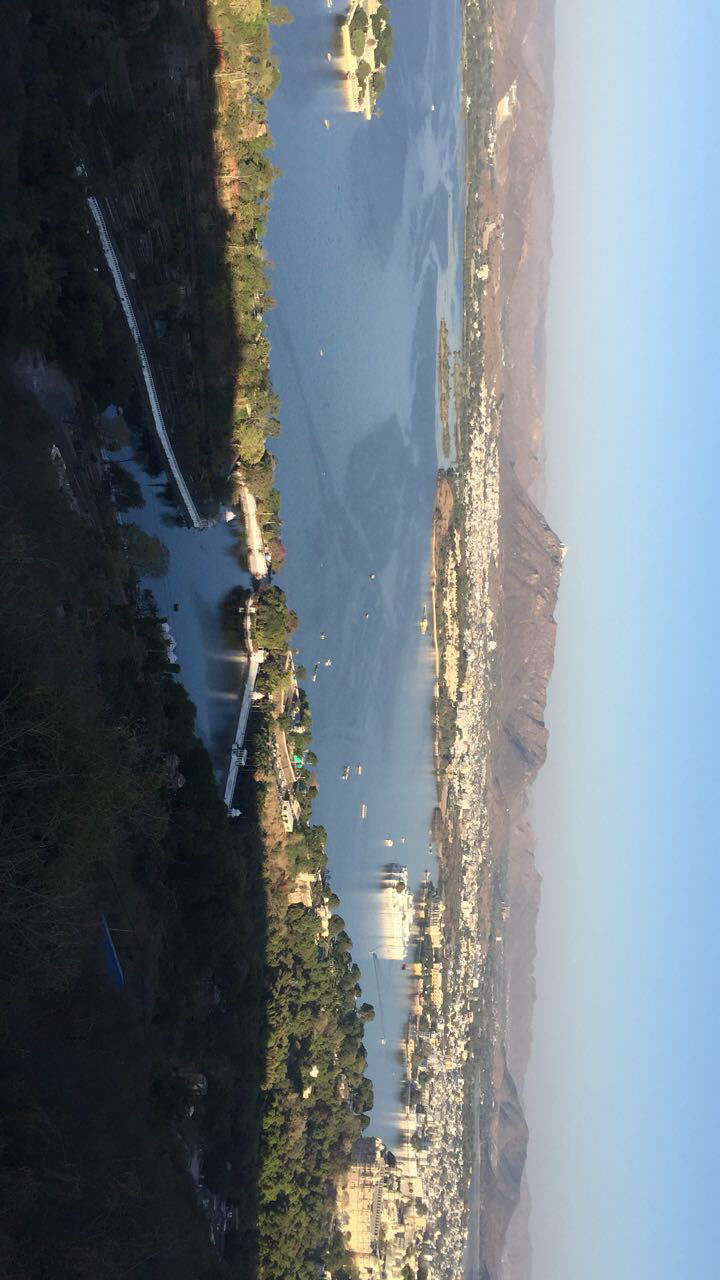 In the night i went for the sound and light show which takes place in city palace. And you've to buy tickets for it, which will cost you 350₹ per person. And city palace looks marvellous in the night. It looks so magnificent that one can stay there for some time to admire its beauty.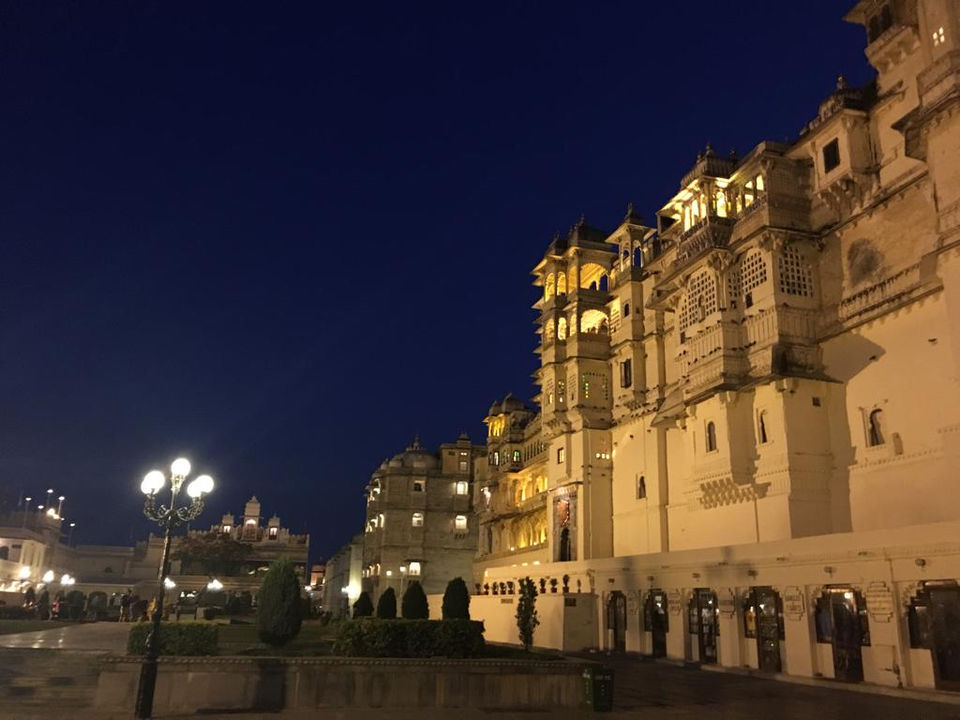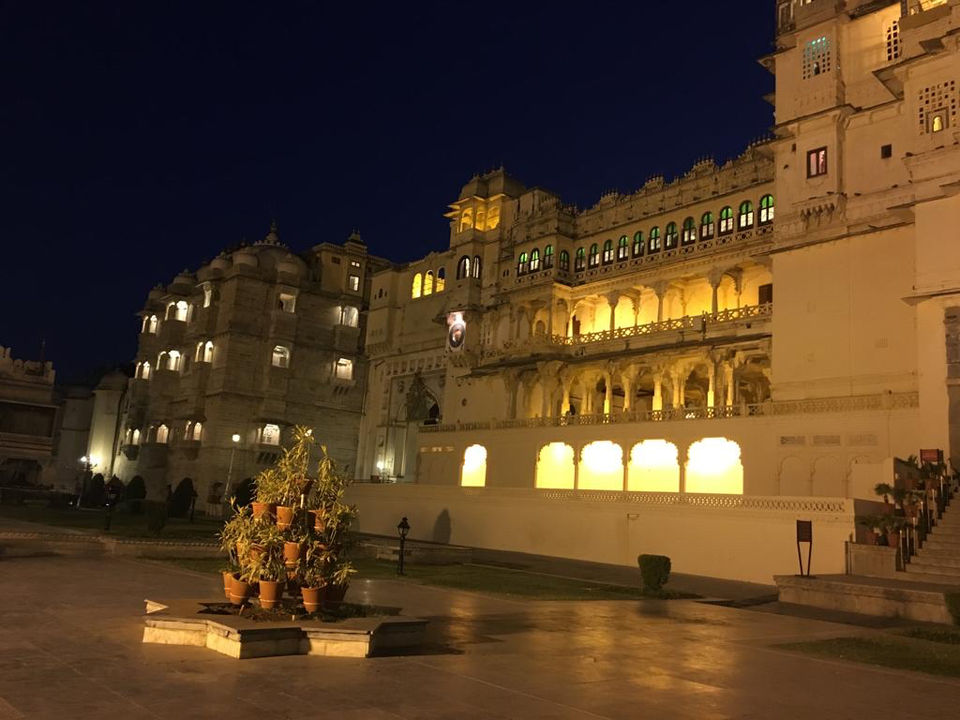 Today i went to city palace museum. And here you'll witness the ancient weapons,ornaments, currency etc of the maharajas of our country.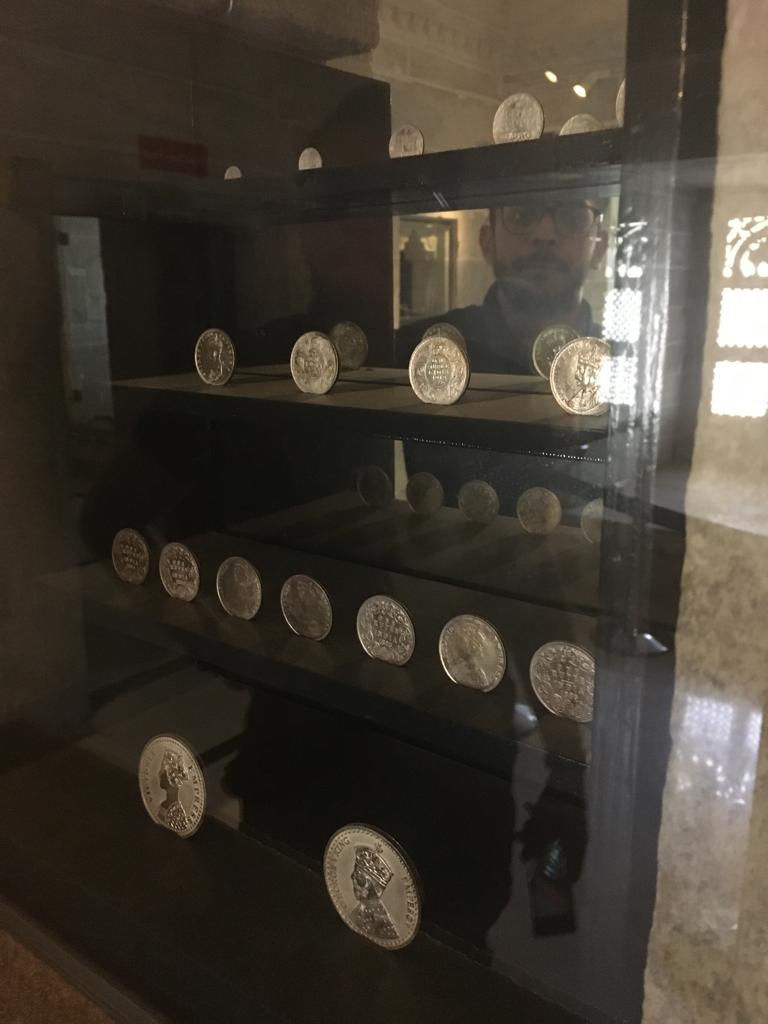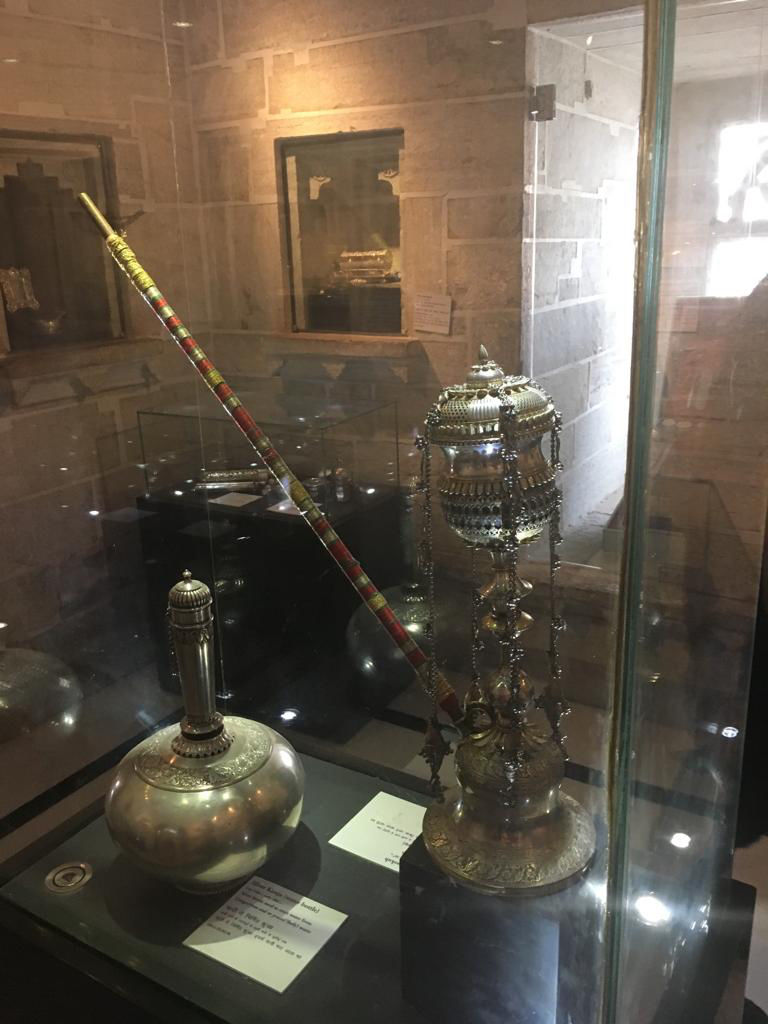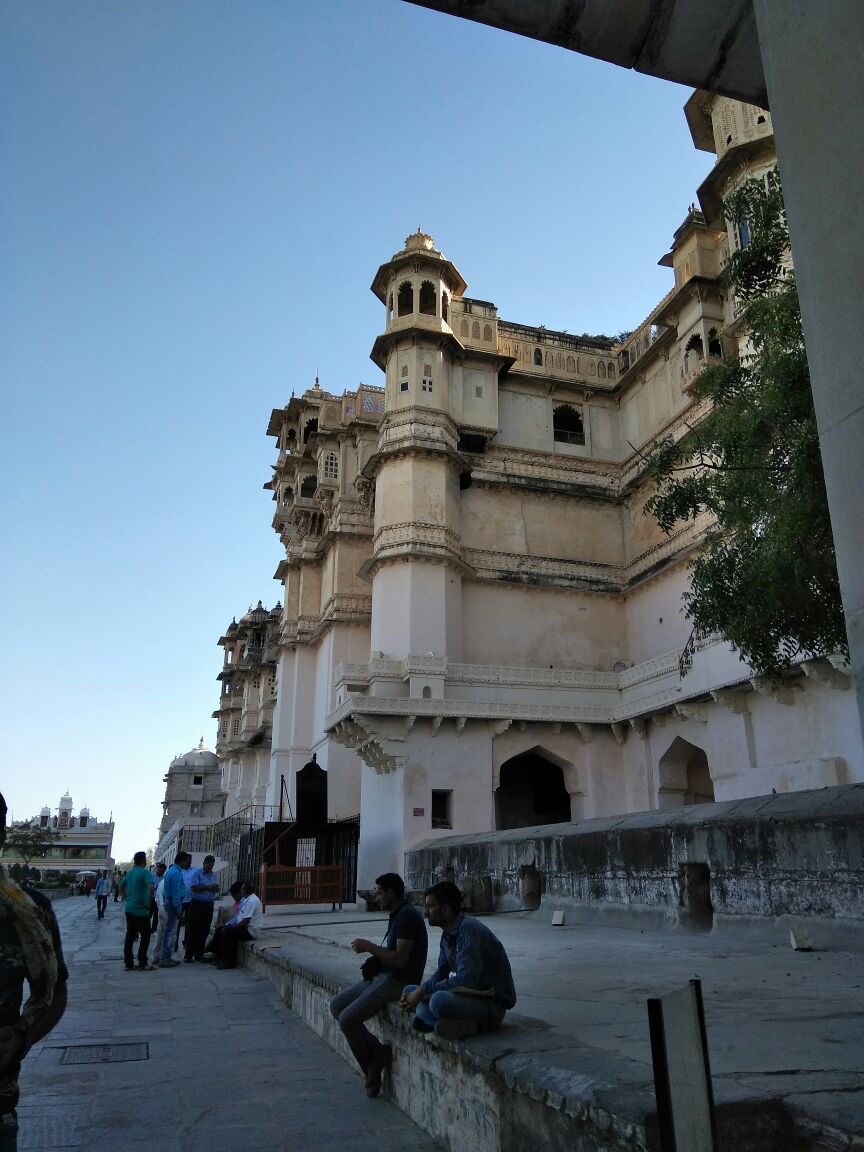 After the museum my trip came to an end. And i headed towards somewhere else.