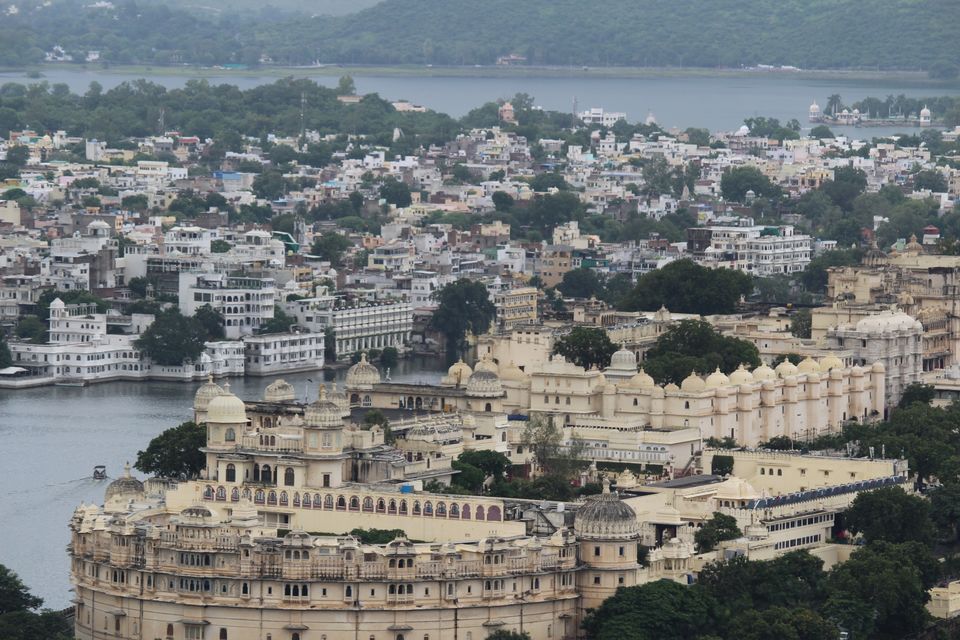 Our trip started from Jaipur my friends and all around 25 members went to trip ..our travel bus starts at 10 pm of Friday August 17 2k18 we reach Udaipur by 6:30 am our rooms are pre booked at hotel VIP nice n best budget hotel it's near by city palace of Udaipur our trip for 2D/1N one it's enough for to visit Udaipur ....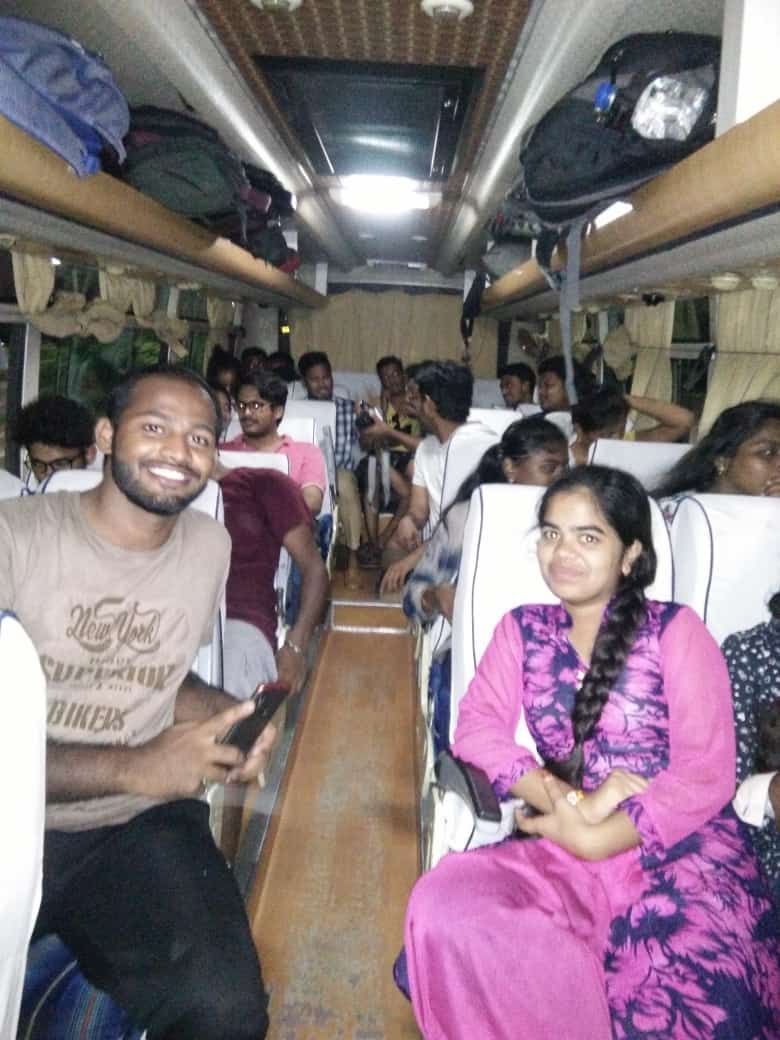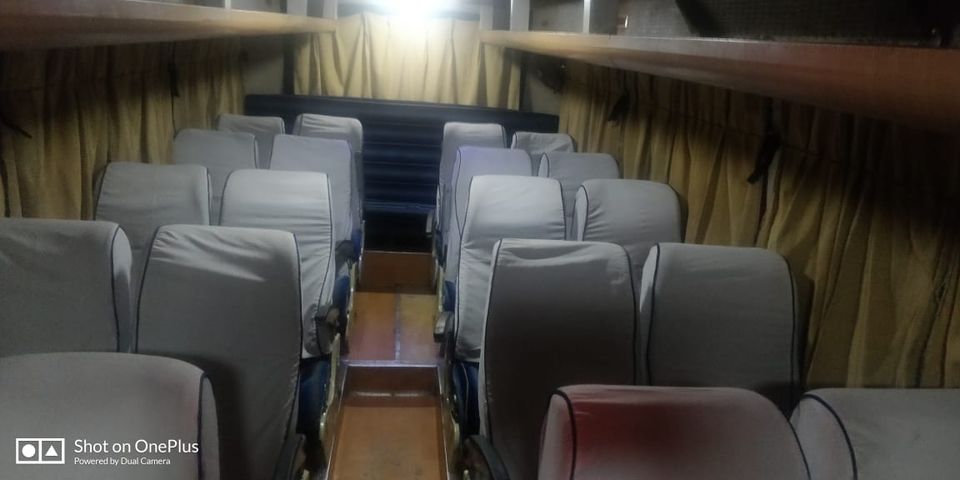 Things to do in Udaipur in my view ...
1.FATEH SAGAR LAKE
2. CITY PALACE OF UDAIPUR
3. DUDH TALAI
4. ROPE WAY UDAIPUR
5. GULAB BAGH UDAIPUR
6. JAG MANDIR
7.MAHARANA PRATAP SINGH SMARAK STHAL
8. HALL OF HERO'S
7.VINTAGE CLASSIC CAR COLLECTION ..
8. LAKE PICHOLA
9.CAMEL RIDE AROUND LAKE PICHOLA
Our trip starts after taking of Udaipur aloo Parantha
By hotel members basically we are from south we
We don't like sweetness taste in food we like spice
But we are go with it ..after than we started to 1FATEH SAGAR LAKE ..
The early morning cool breezes just touch our faces ..it is osm experience
We are there for boating 1. Launch boat it cost of 100 bucks one round of lake but take 10 mins and experience nice
2. Stream boat ..it's cost of 200 bucks but it takes 4 mins but it was adventures like that ...
I will recommend the if any one with family go with first one if ur with friends I will recommend 2
After completing boat ride in Fateh Sagar lake some of my friends choose to ride horses near by lake ...
For photograph they 50 bucks and for ride they took 100 bucks ...and then we heading to second place ..
2.. MAHARANA PRATAP SINGH SMARAK STHAL..
3.. HALL OF HERO'S MUSEUM ..
these to located just opposite side of Fateh Sagar lake ...
THE ENTRY FEE 70 BUCKS per head ..they allow tourist buses vehicles because its located on hill ..
Finally we reach there by check out of our bus we saw the statue of Maharana Pratap Singh ..that show the power of Mewar kings those days down the statue there architecture of haldighati war ...upon the hill nice location to take photos by returning from there middle way there hall of hereos free entry by showing old ticket ..it was a museum there full n brief history of Mewar kings and kingdoms ..
There architecture of Chittorgarh fort .. Udaipur palace ..some of painting of Maharaja's ...and the famous paintings of RANI PADAMAVATH ....LIKE THE PAINTING...
Day 2 it's 3:30 pm all are ready to eat something we went near municipal stadium of Udaipur there we will get pure vegetarian food for 50 bucks to 150 bucks ..after taking of food our batch boared at puffet show and all we went our next destination
4. GULAB BAGH UDAIPUR ..
Funny moments in gulab bagh is al are asking me is roses are there I just googled it and told all there different colours and different types of roses is there ..after entry all girls asking where is roses Raheem I told them wait we walk in park for one km we found a small garden like portion having roses those bad in condition I mean less and low varieties ..
All seeing me for suggesting the place  I just laughed and escaped from there we found a toy train route we are remember our childhood days and play train game there and we went a Children park in the gulab bagh all our batch turned into kids there playing with cradle and sliding and jumping there n there like monkeys ...there is small zoo in park but it was closed by 4:00pm we missed it after then some of my friends went 5 vintage car collection the entry fee 250 bucks only 5 members went there ..after seeing all of day2 the time 7:30 we are back to our hotels and fresh up there all waiting to eat nonveg we went near hotels search there n there finally we found one restaurant #TASTE OF UDAIPUR .. me n my friends lyk to have a beer n all all 20 members went to restaurant but our batch waiting for beer hotel persons are good they took beer for us one cost of 140 bucks we have it and heading to restaurant all are seeing us some what laughed some enjoyed by seeing us ..for the first day finally the cost of food is nearly 400 to 500 bucks per person or two persons on basis of food we take ..day2 successfully completed we back to our and play alot under hotel hall like dance and some games finally near 11:30 pm there is heavy rain and we return to our rooms how crazy my friends is in rain also they on AC and sleeping ...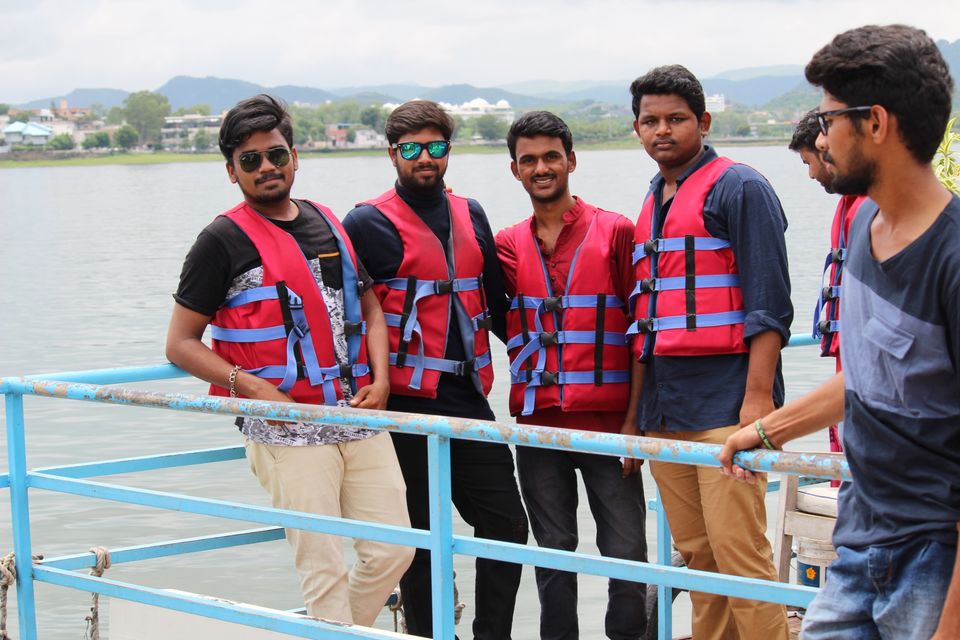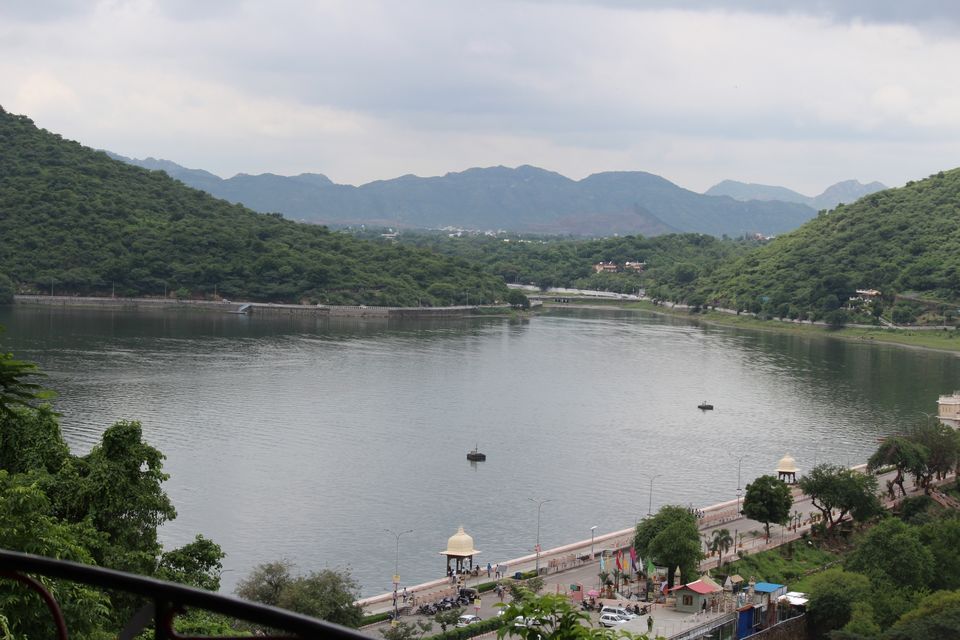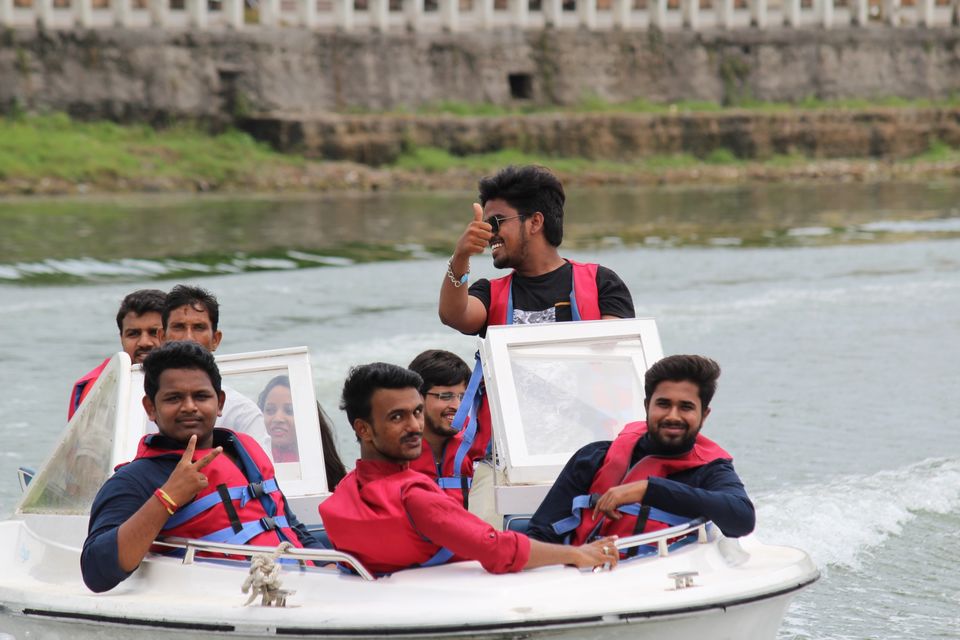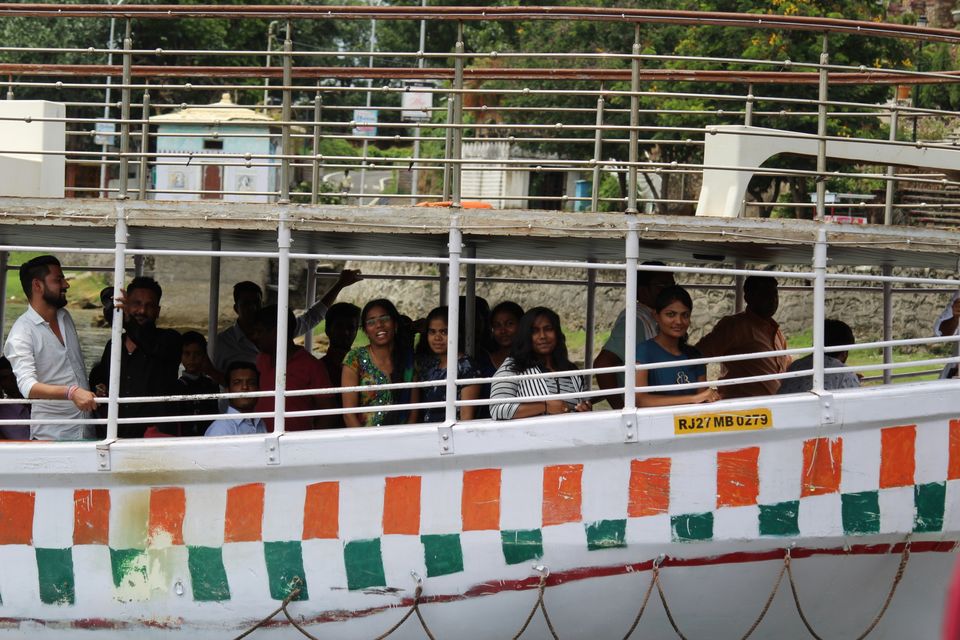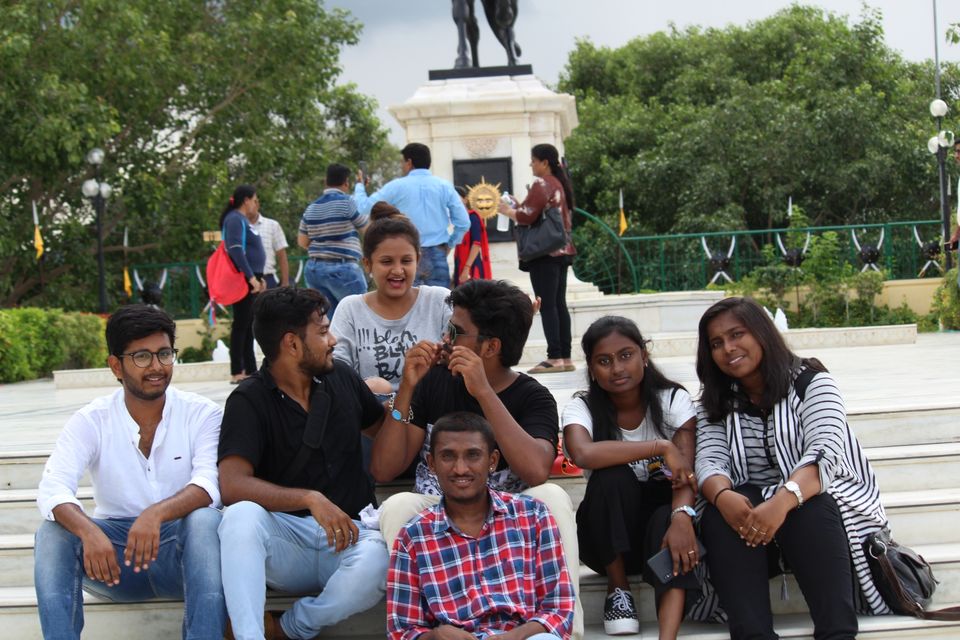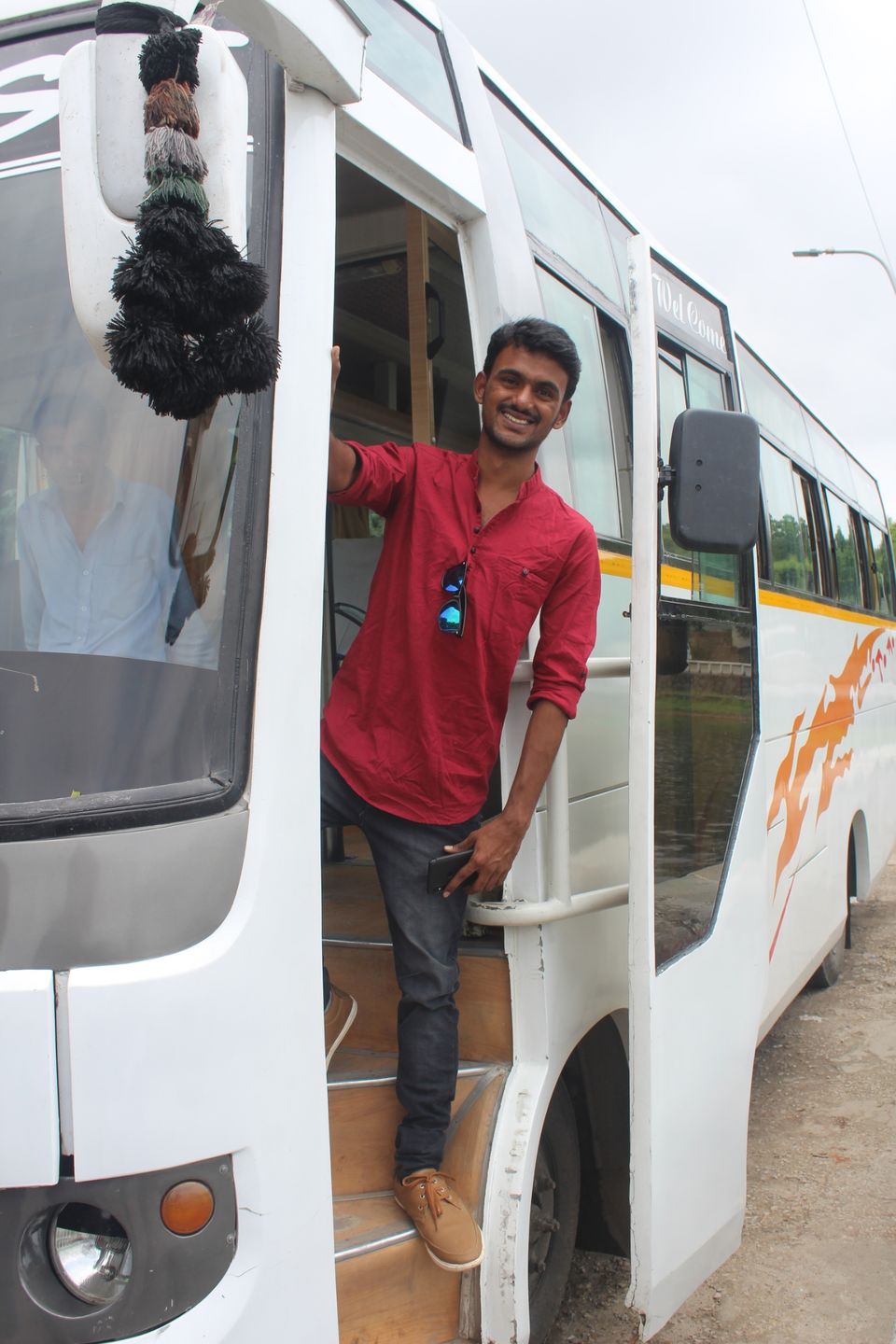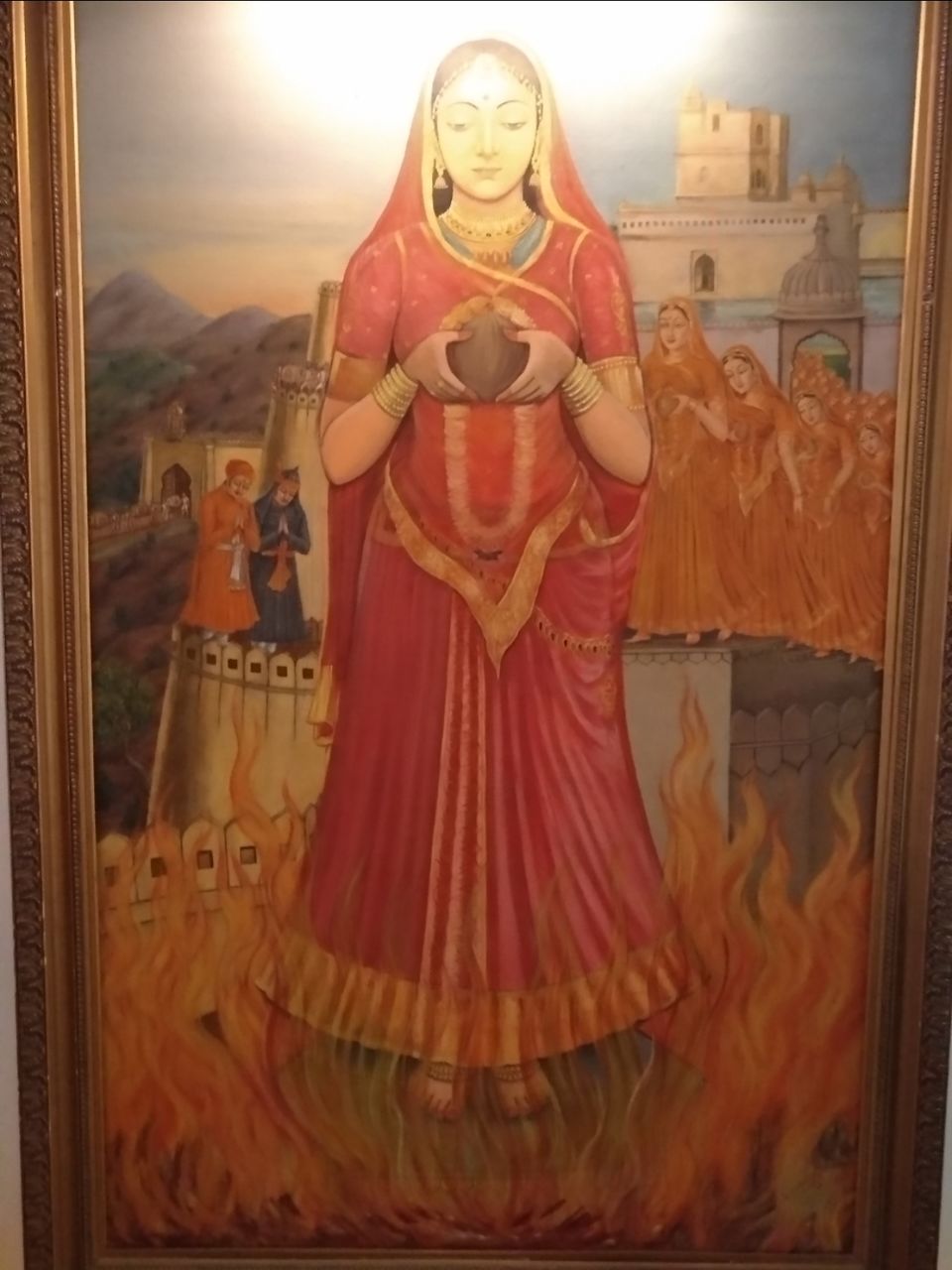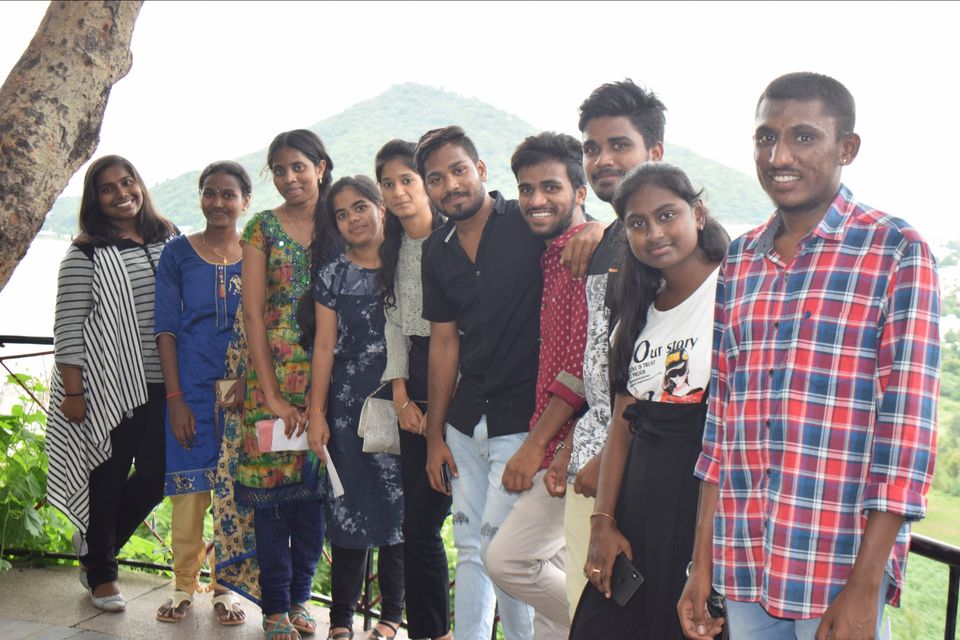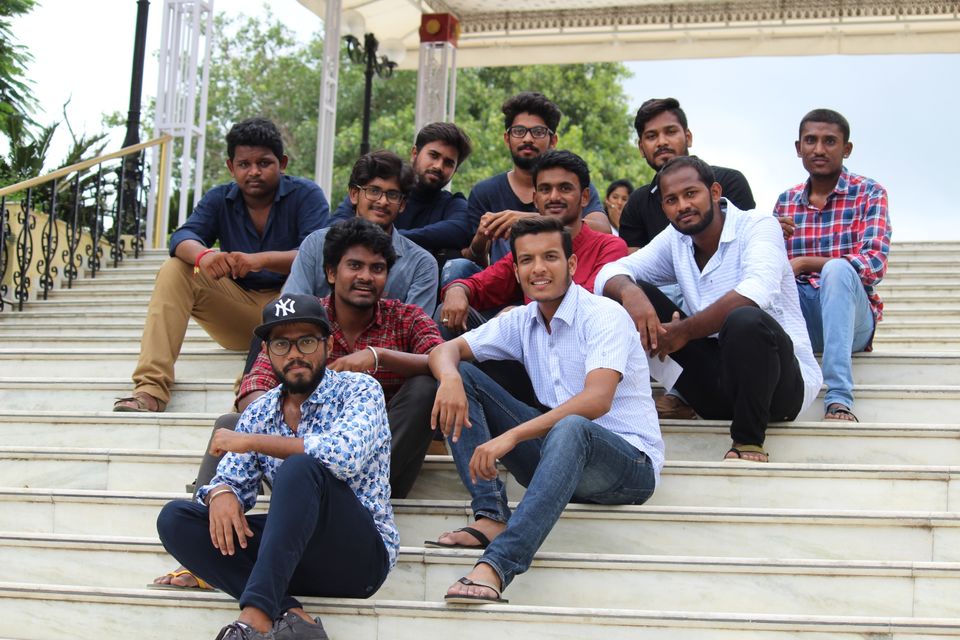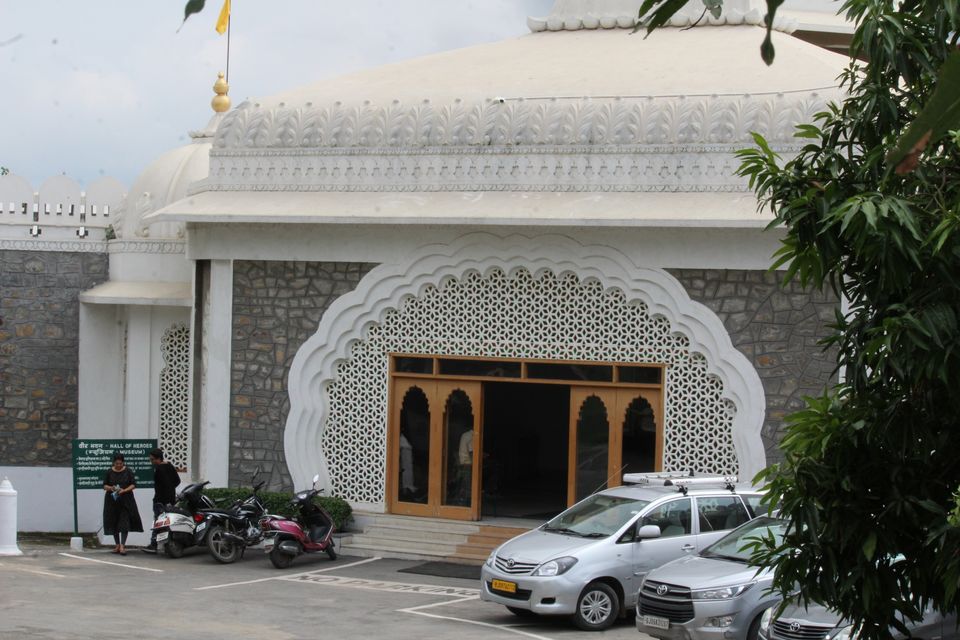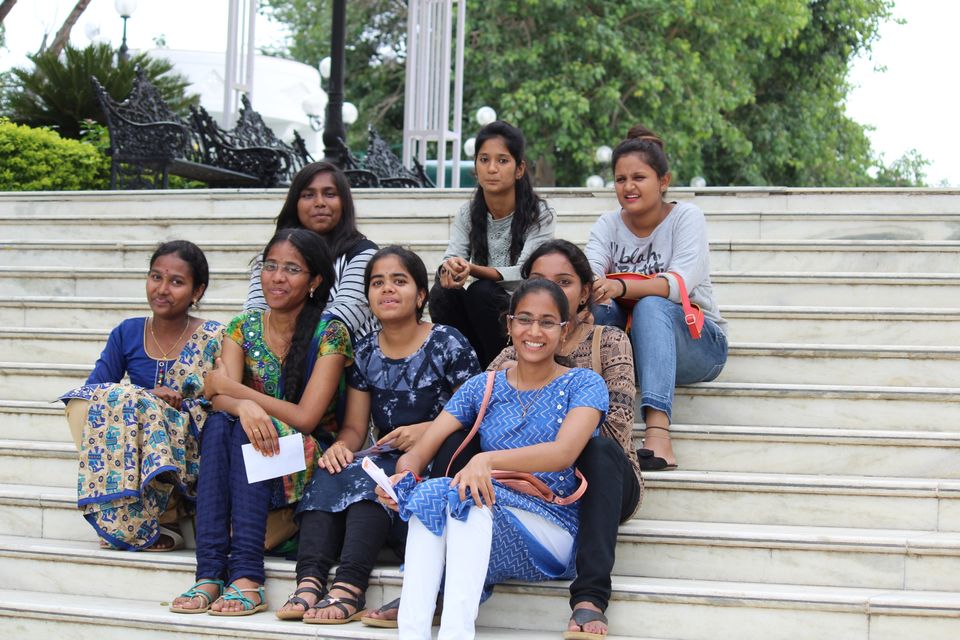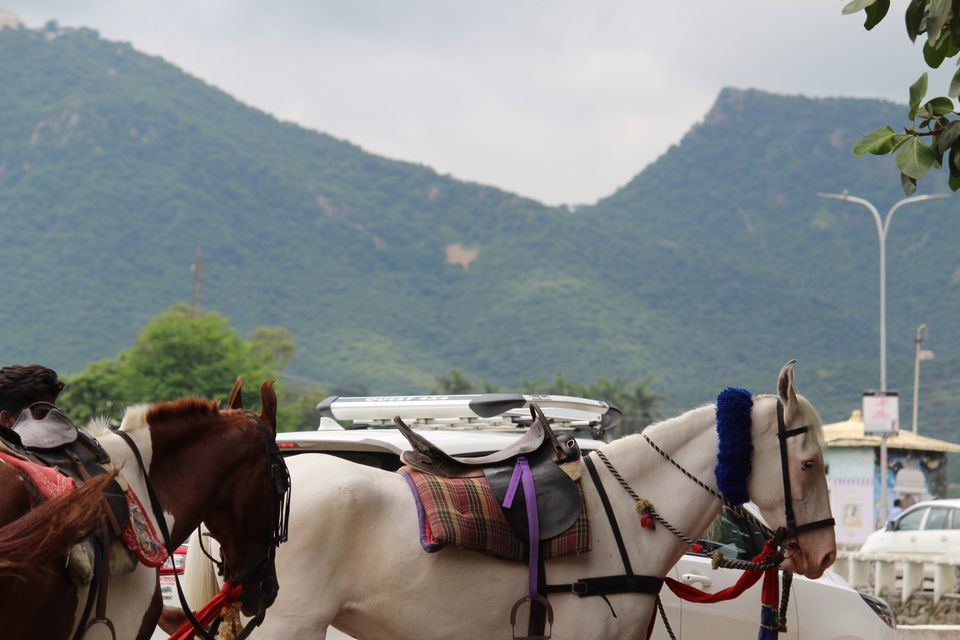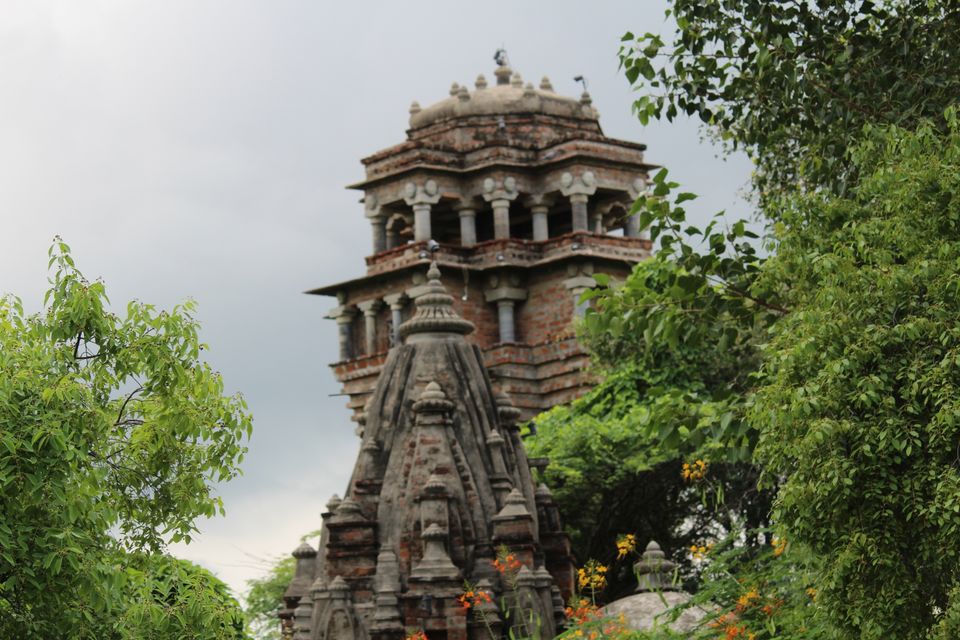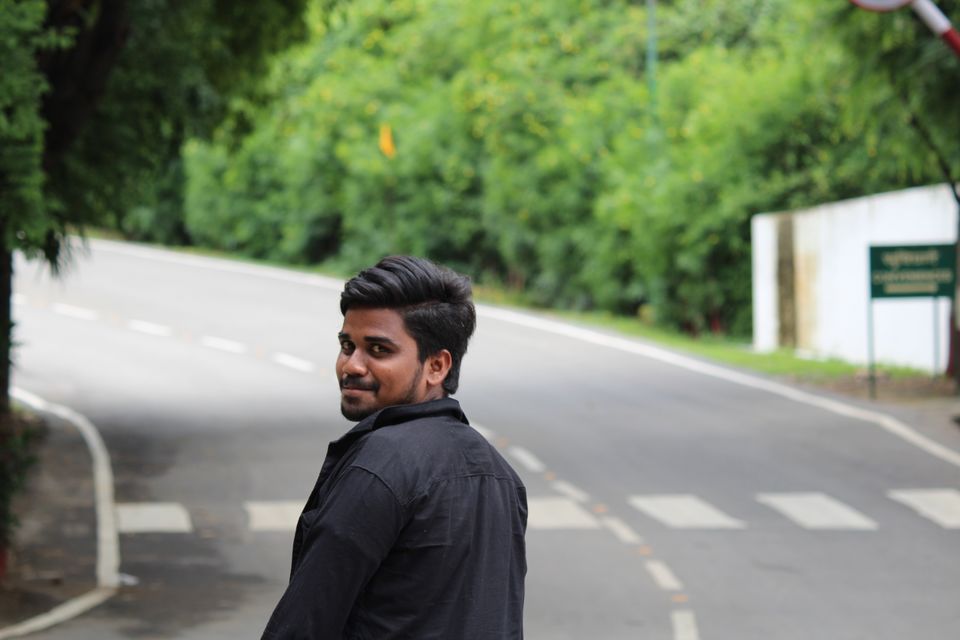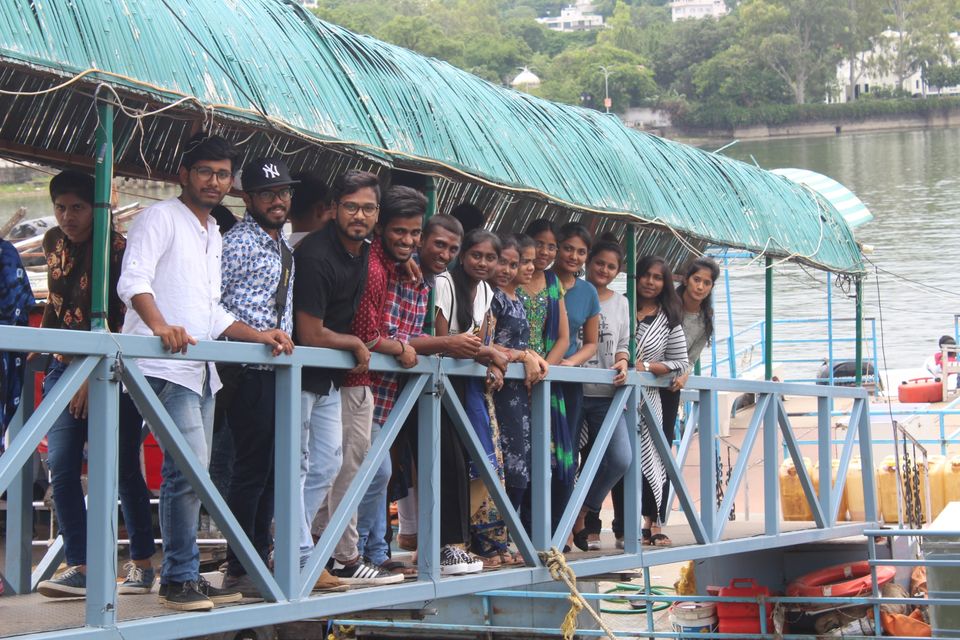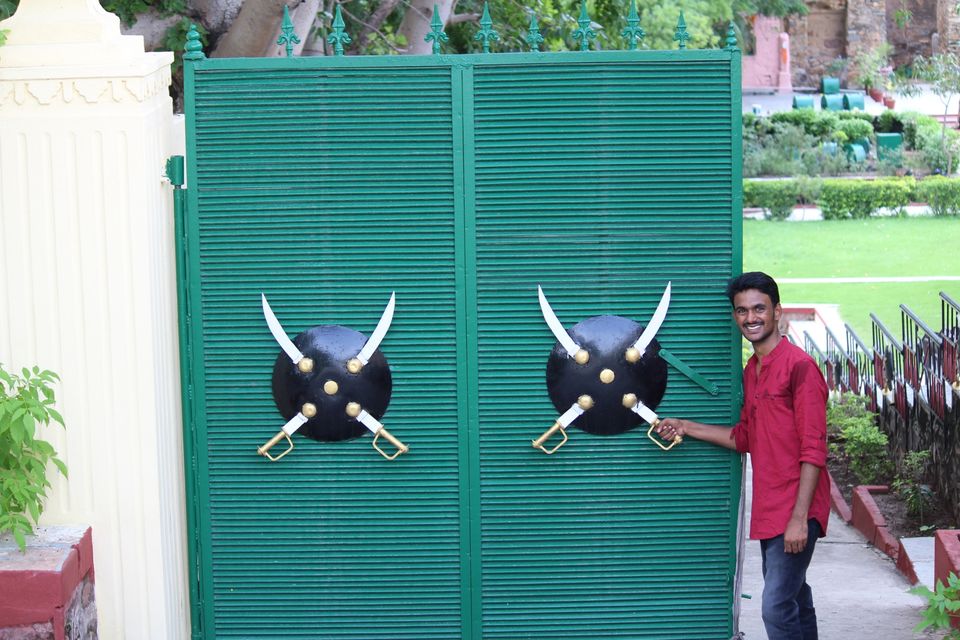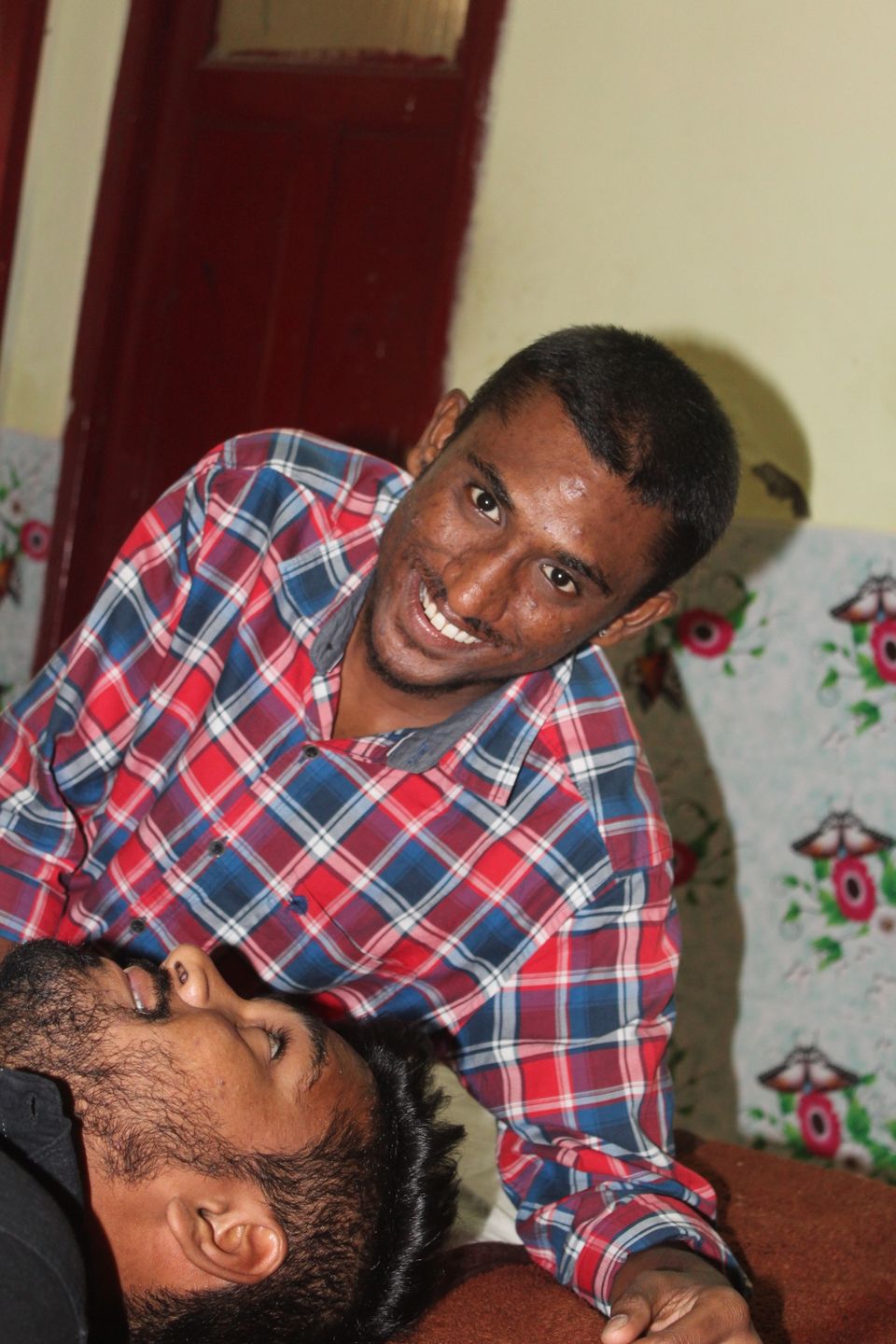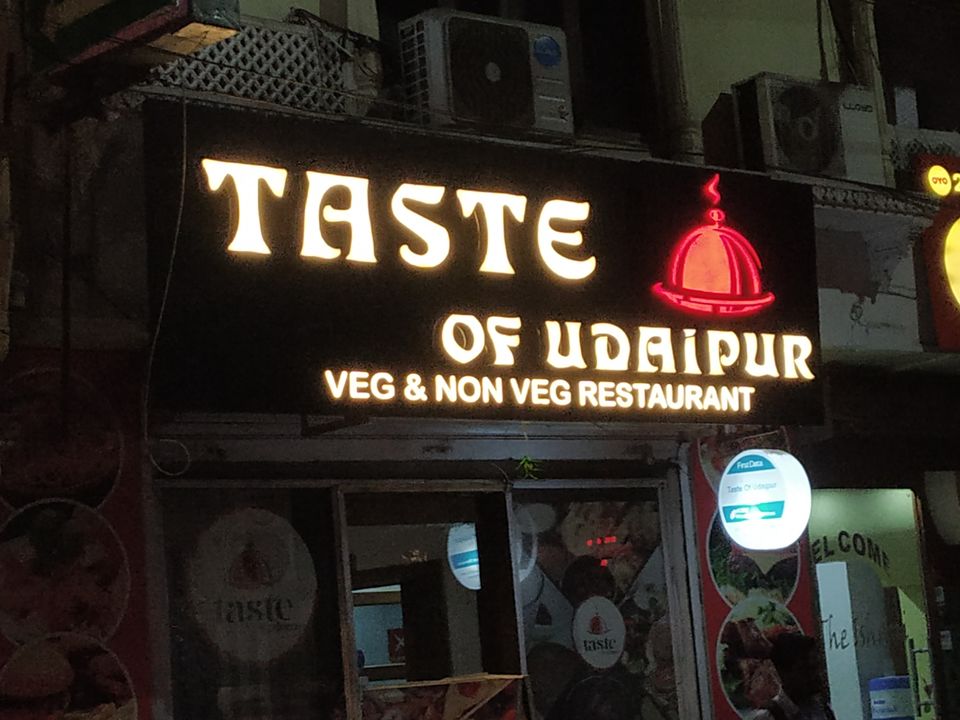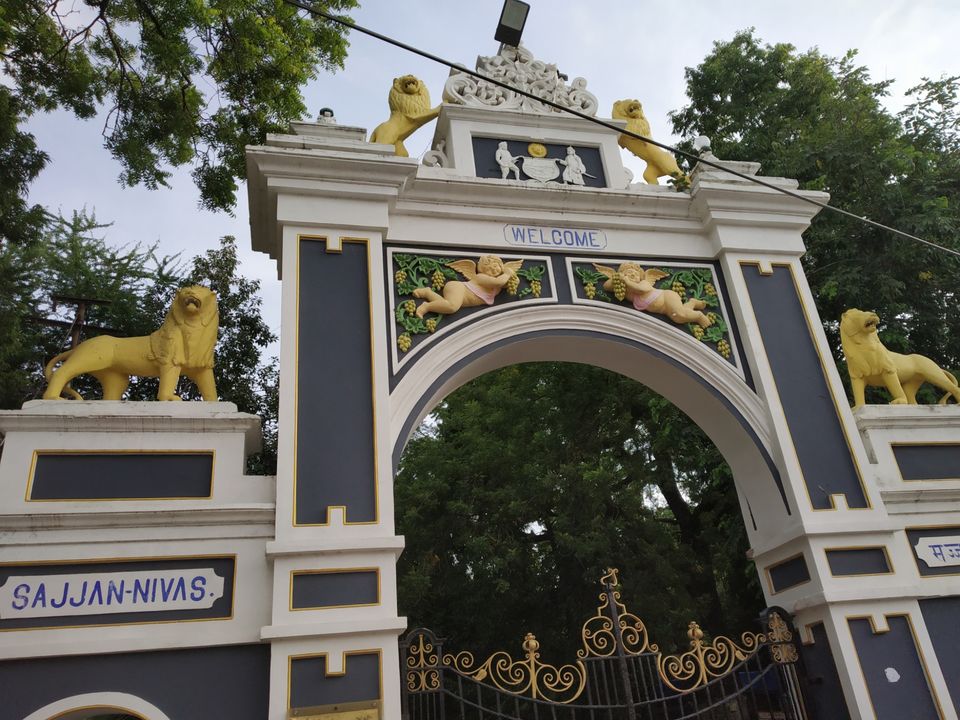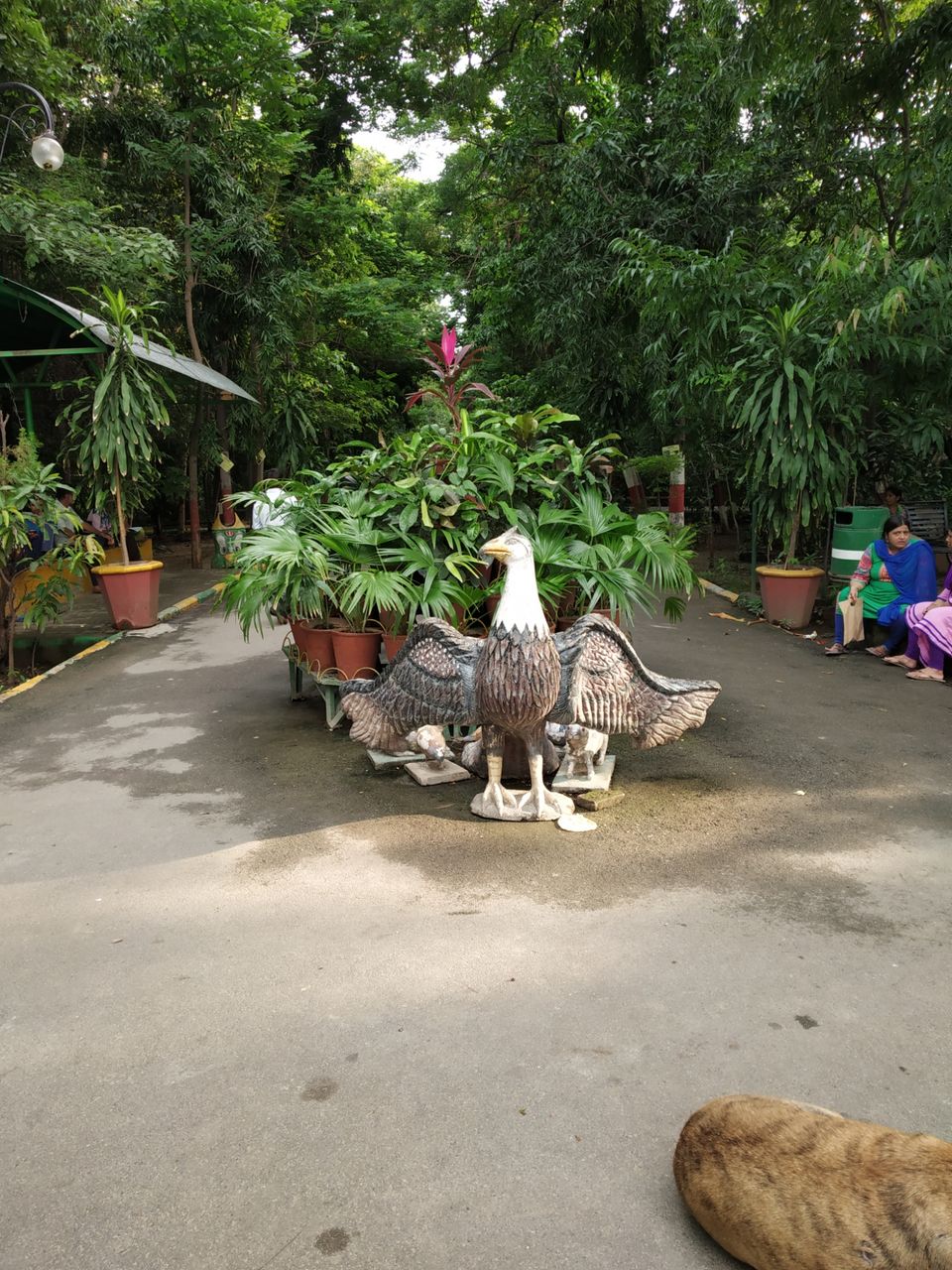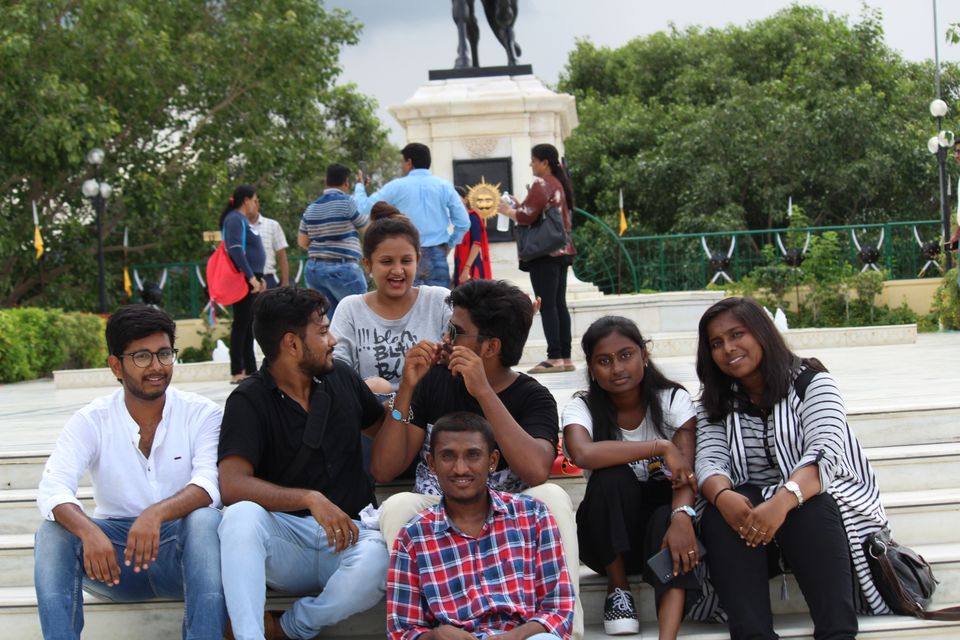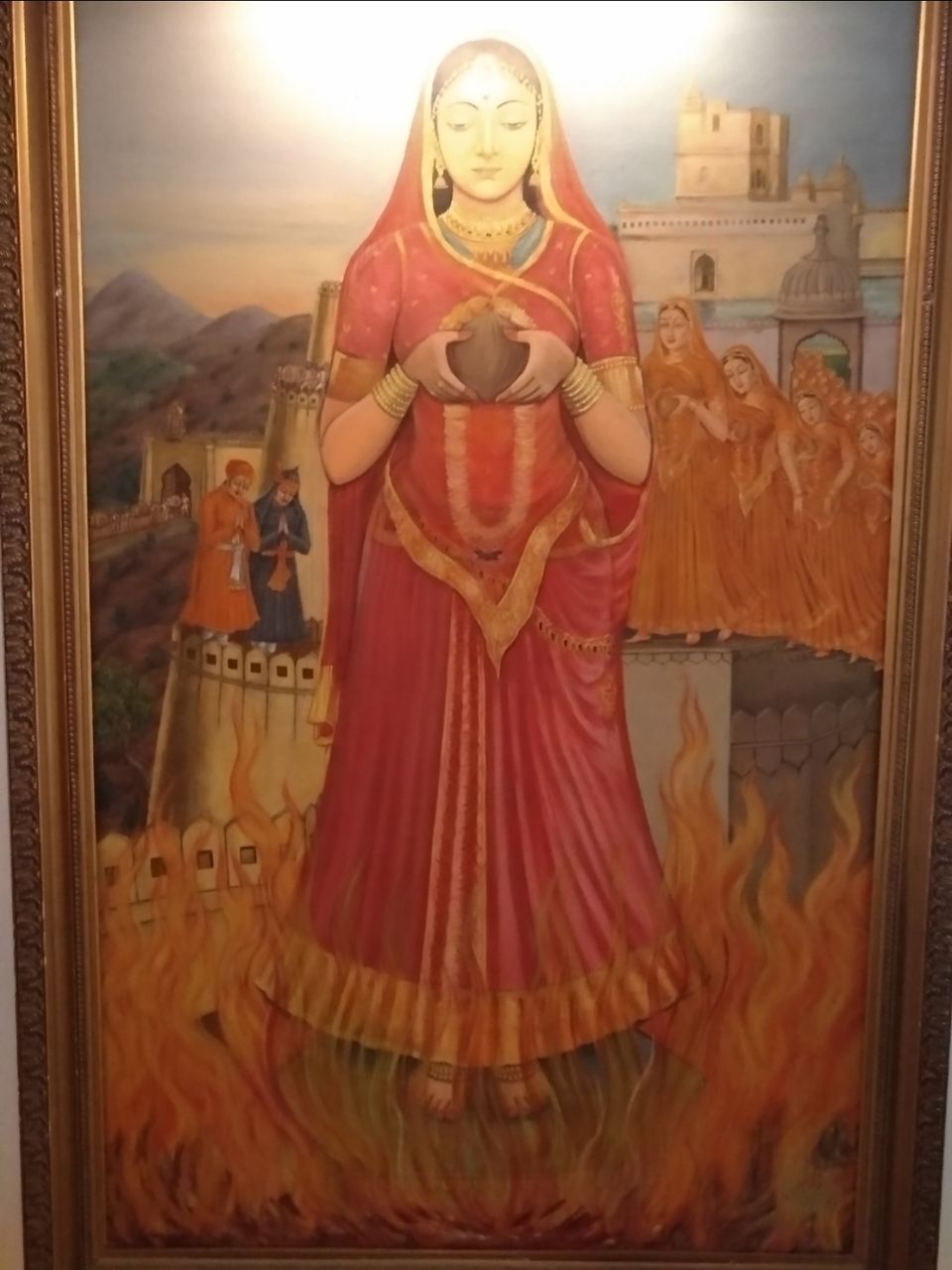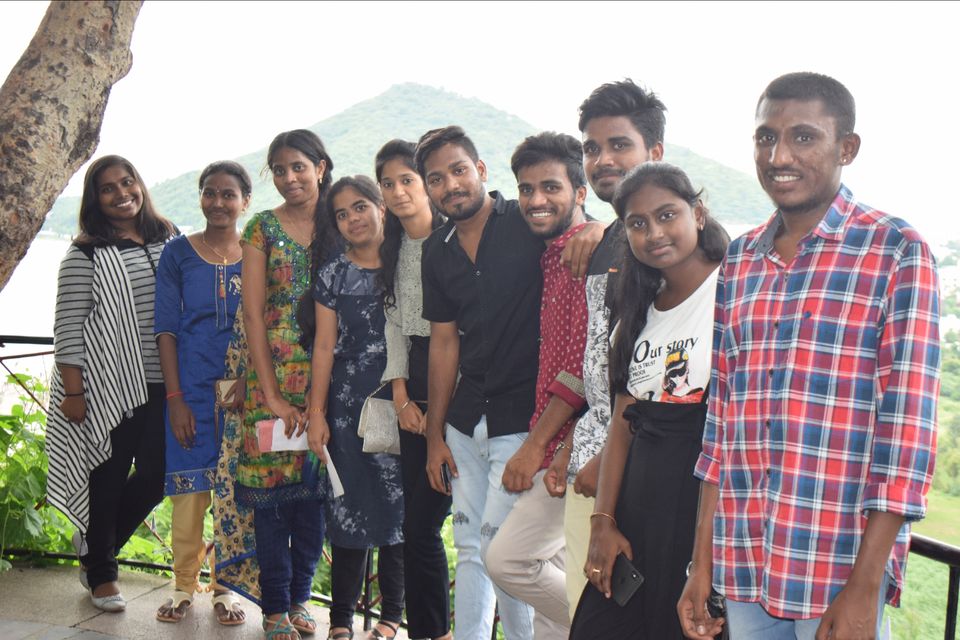 Day 3 starts from THE CITY PALACE UDAIPUR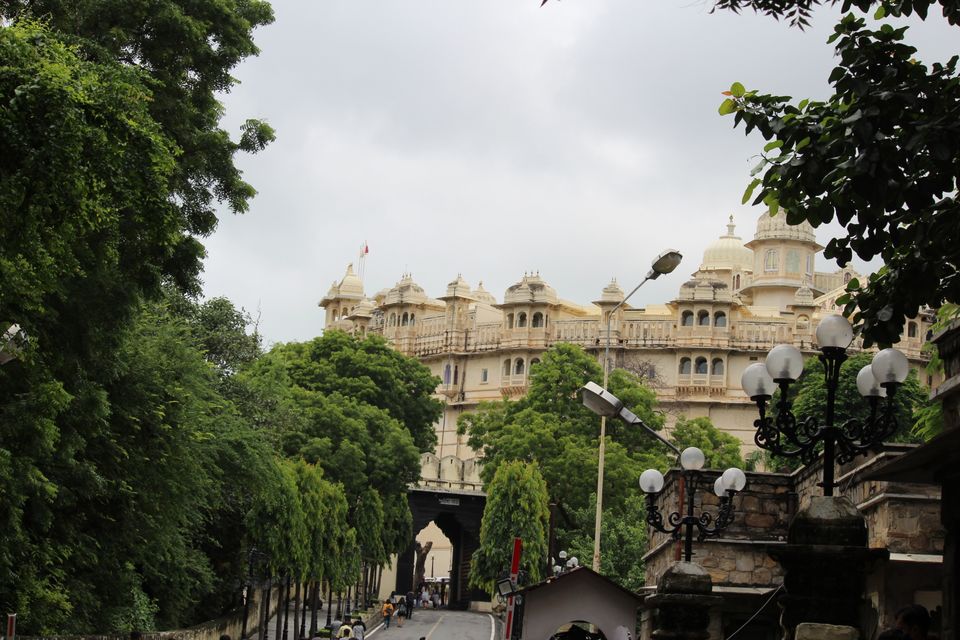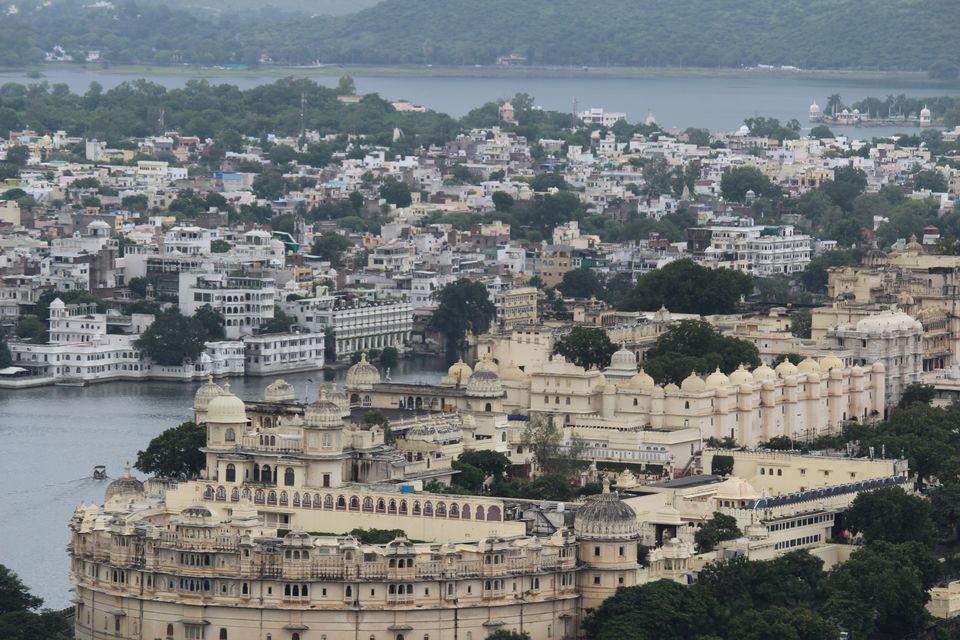 The city palace with several Gard's  it's seems lyk a military pared  our batch north guy Saurabh went talk about our entry tickets one ticket cost of 140 bucks for city palace  from we walk one km there is view of lake pichola all are taking pics there there is costly lake view hotels the cost around 2500 to 4 000 bucks ...
From there we entered into city place there is one coffee house is there we just visiting MRP gold coated coffee is 2000 bucks ...its too costly all are laughing by seeing the menu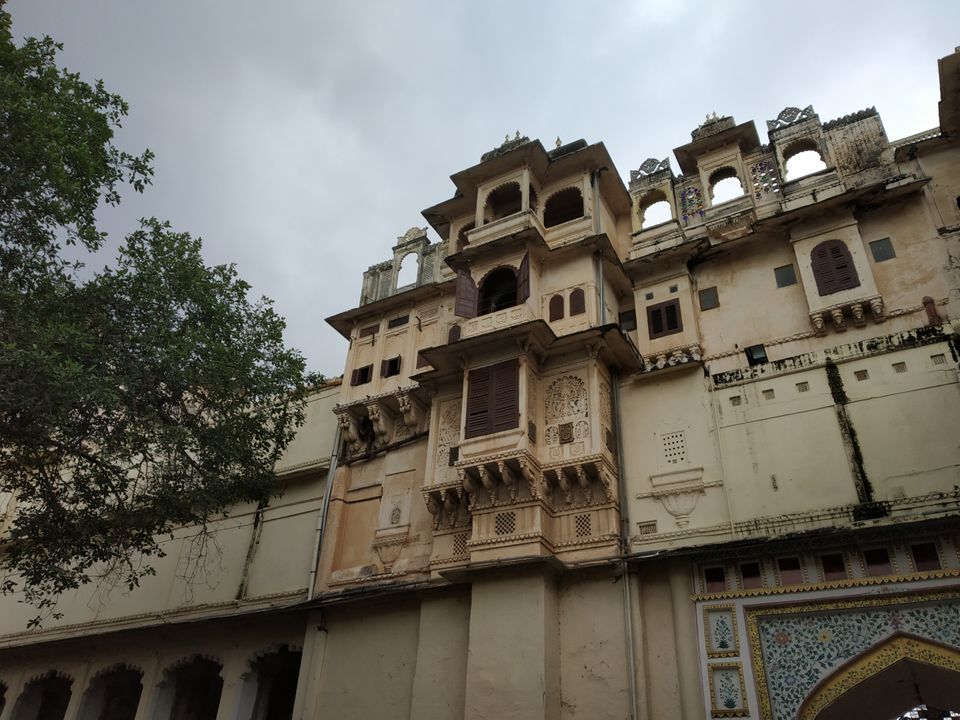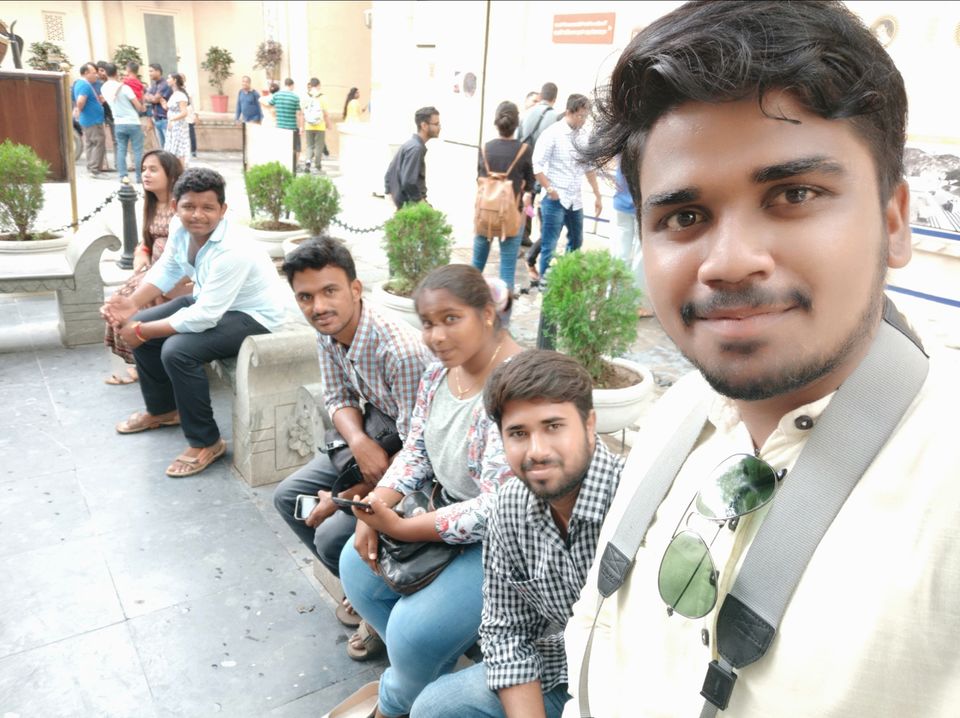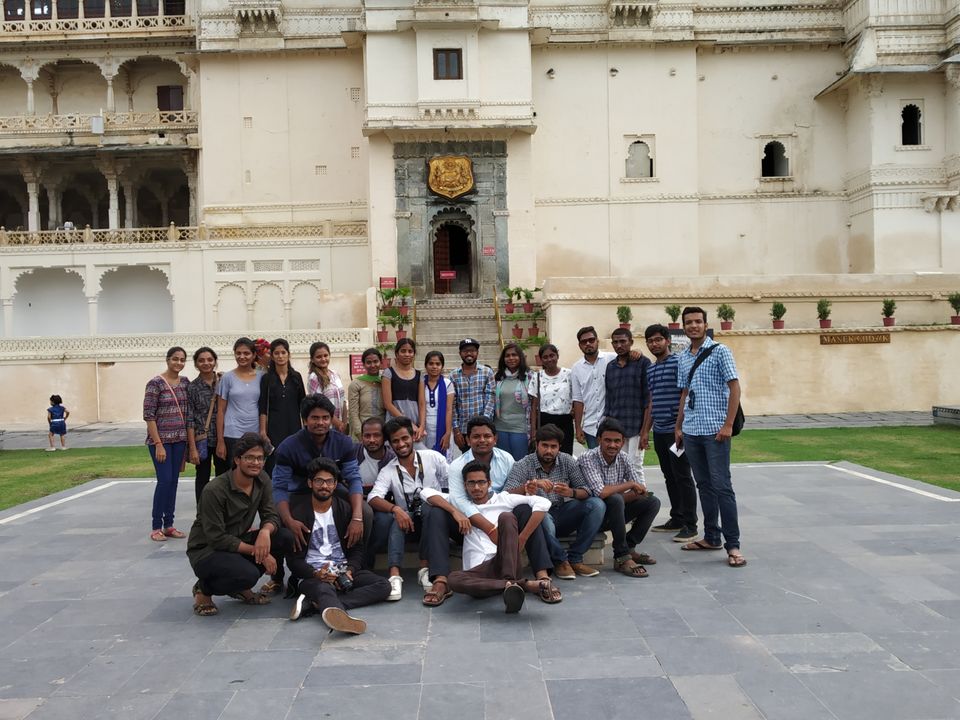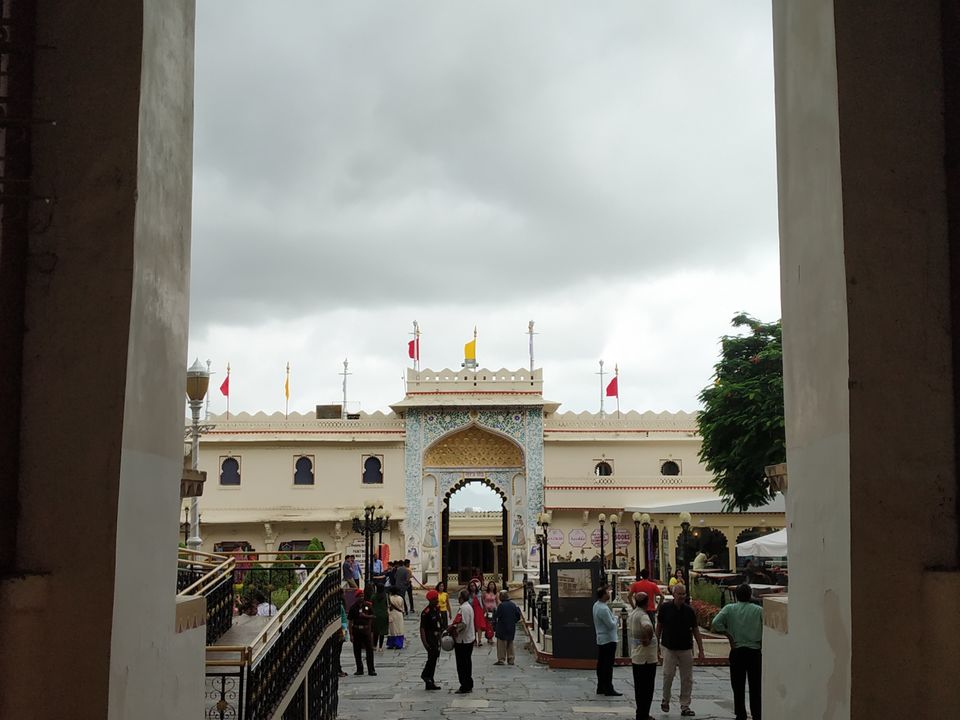 from there we entered palace from entering there threre is paintings of kings and history and there horse is with trunk it's toy but original story is on the time of haldighati war Mughal kings have soo many elephants Mewar kings have no elephants the king Maharana Pratap Singh choose a strategy that no two elephants fight each other in a war the king arrange artificial trunks to horses and get into war of haldighati war
We are walking all steps in the very narrow routes inside the palace after seeing the steps we thought the kings are short it means around 5 feet haha
After seeing all we are back to city palace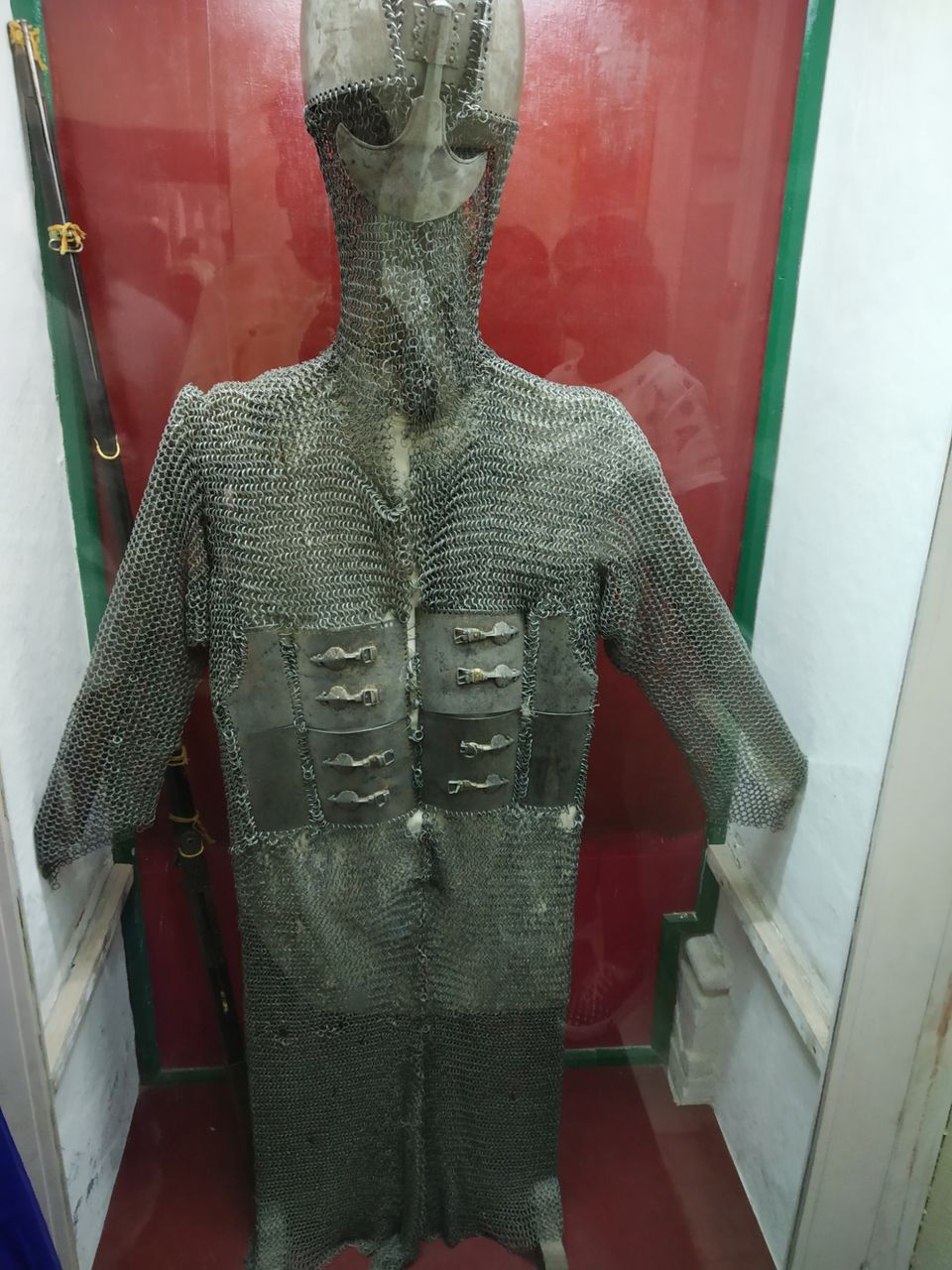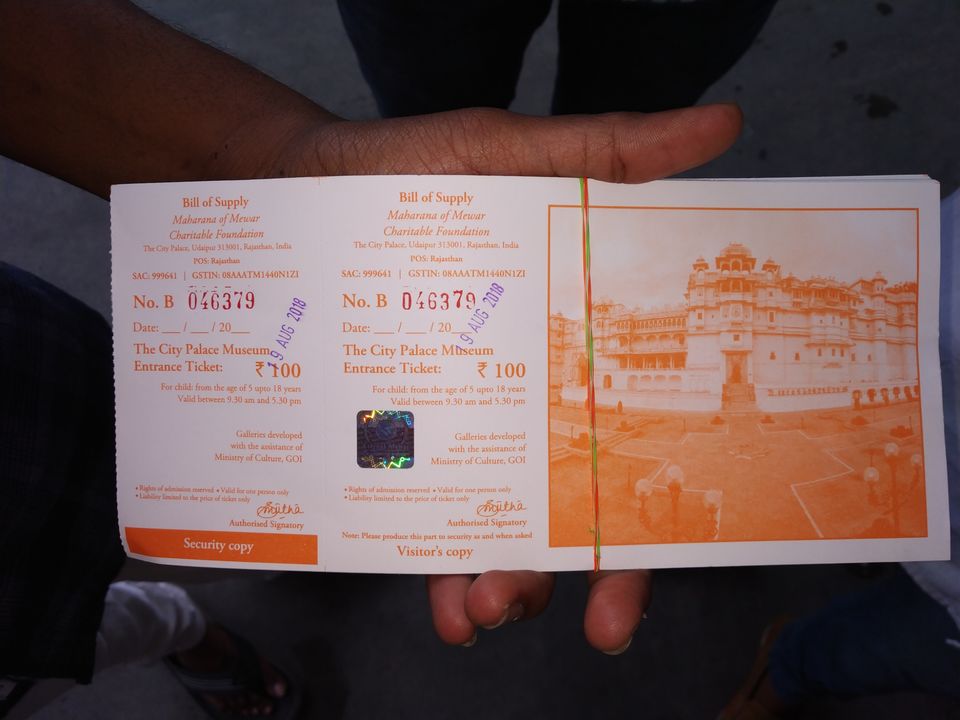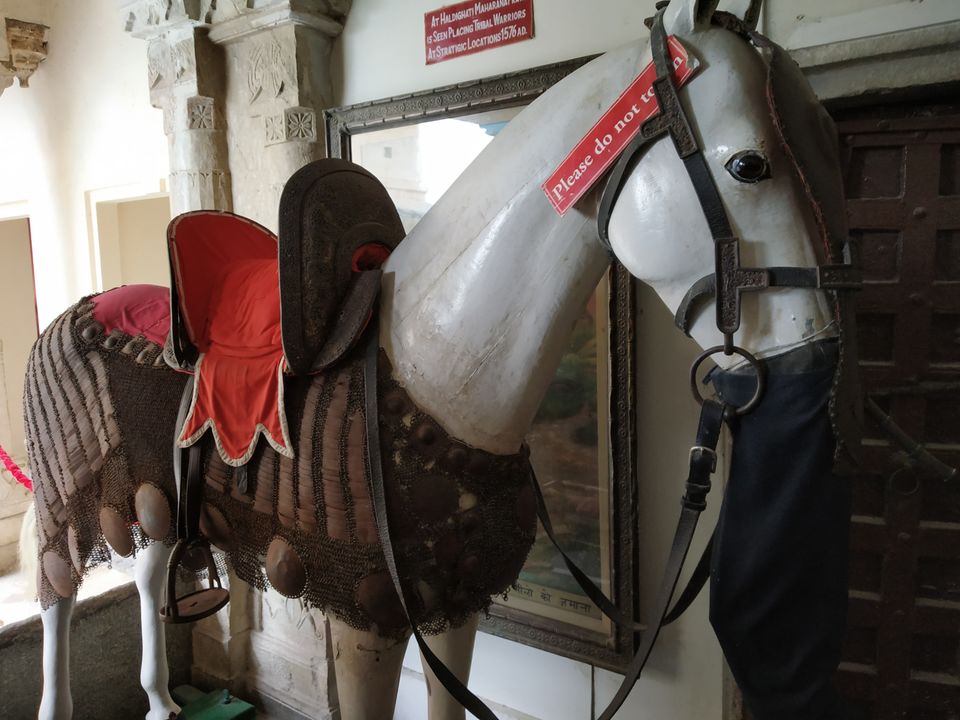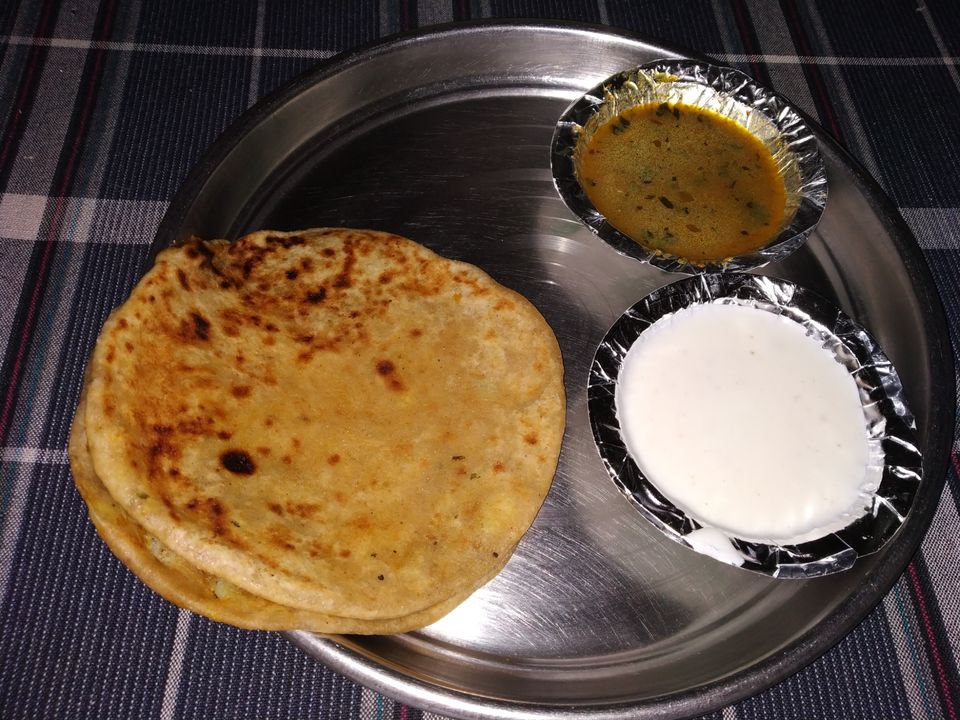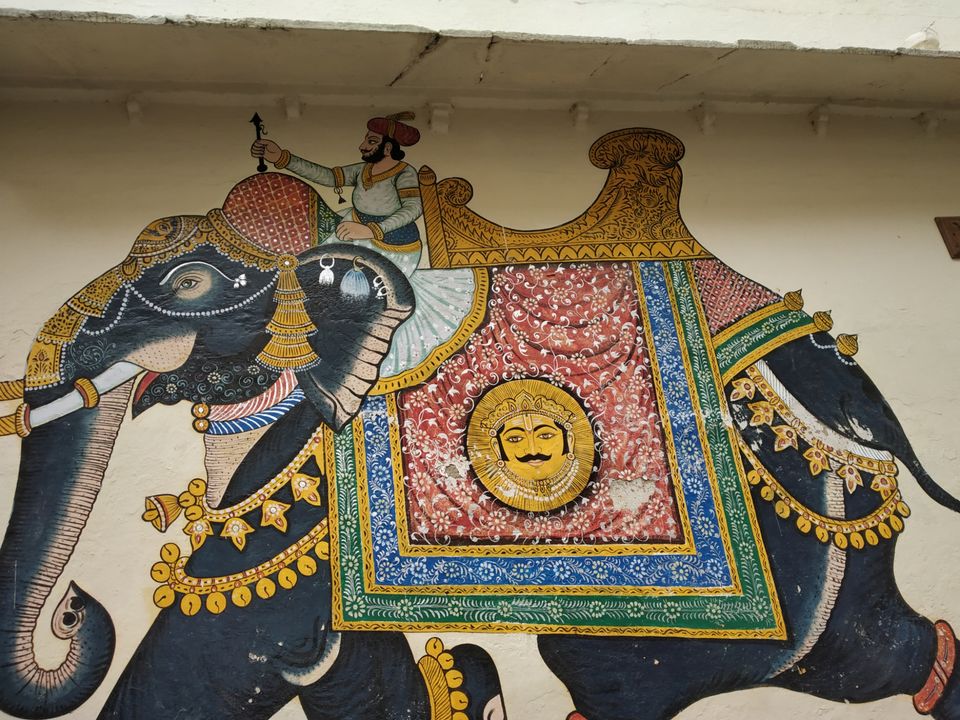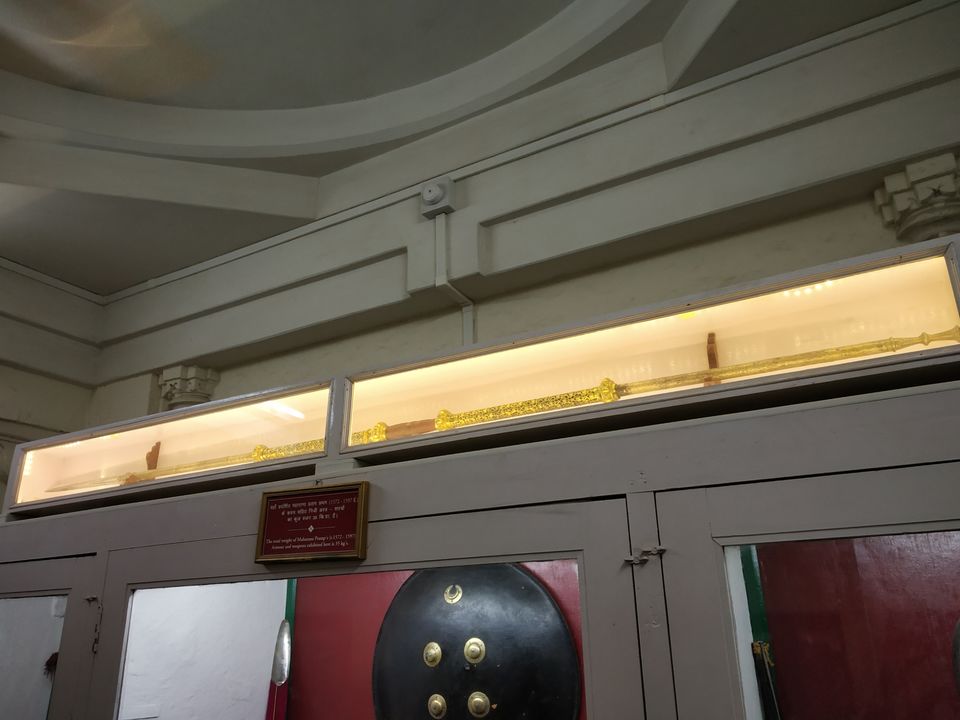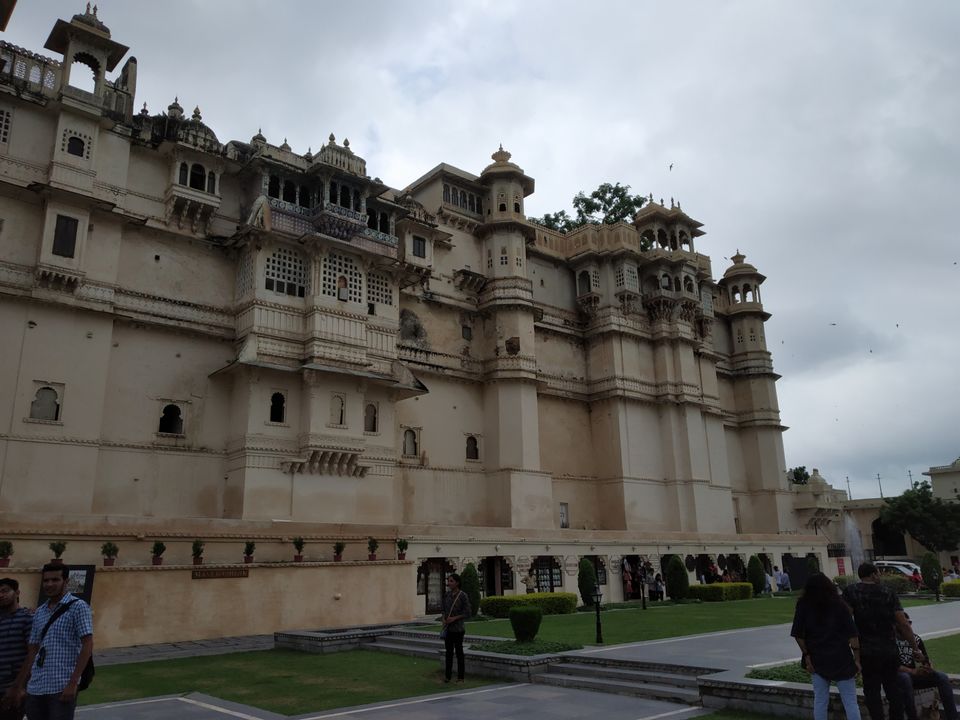 DUDH TALAI   means milk pond but it was full of green algae it looks like green but it was nice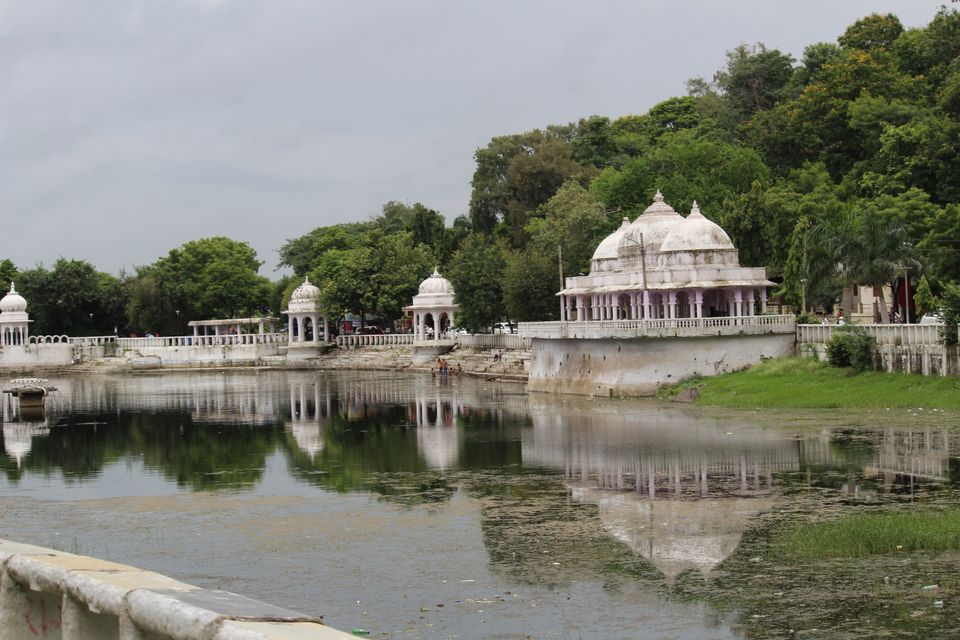 Next our trip is to #ROPE WAY UDAIPUR ..
The cost is 110 for head it will be 1.5 km we reach other side hill it contains view point of city ganesh temple and a mosque is there it is called UNITY IN DIVERSITY of India the osm view of city from there ..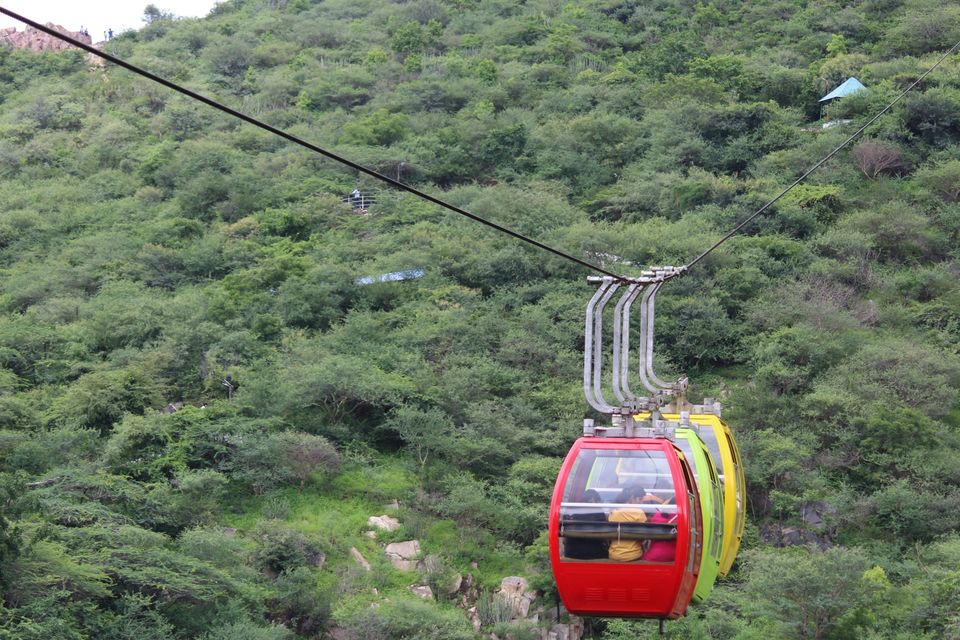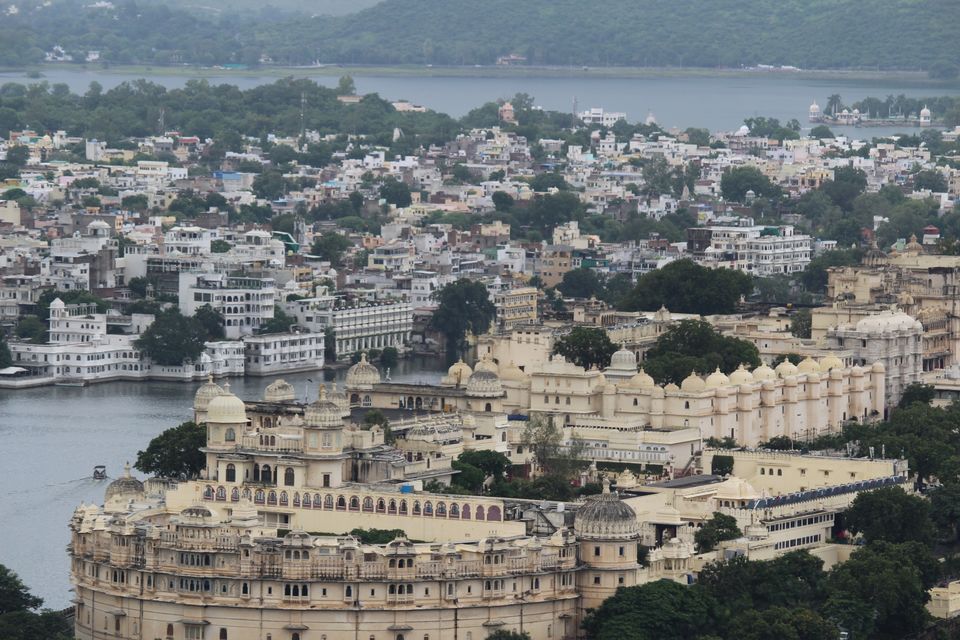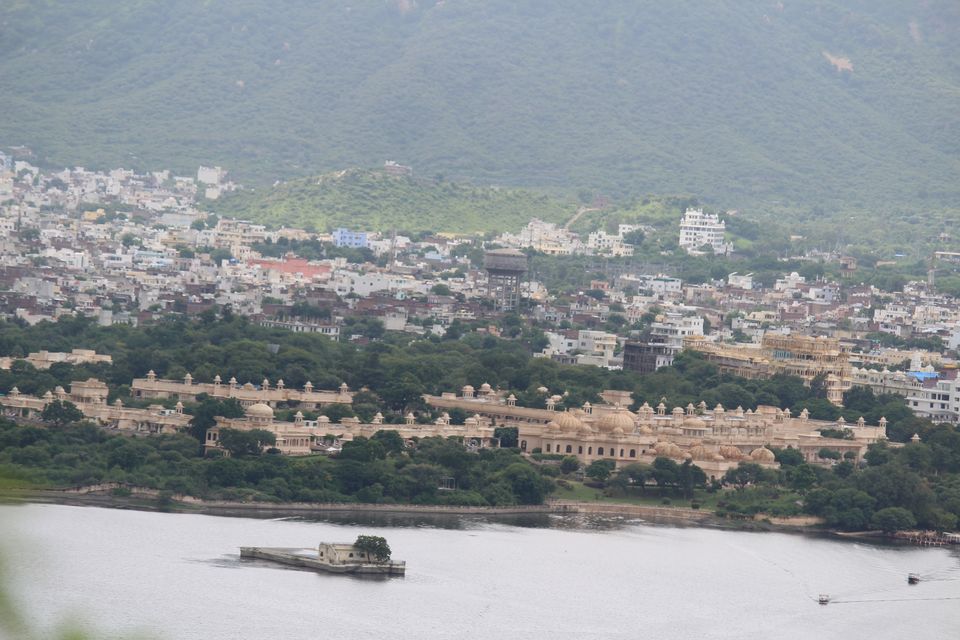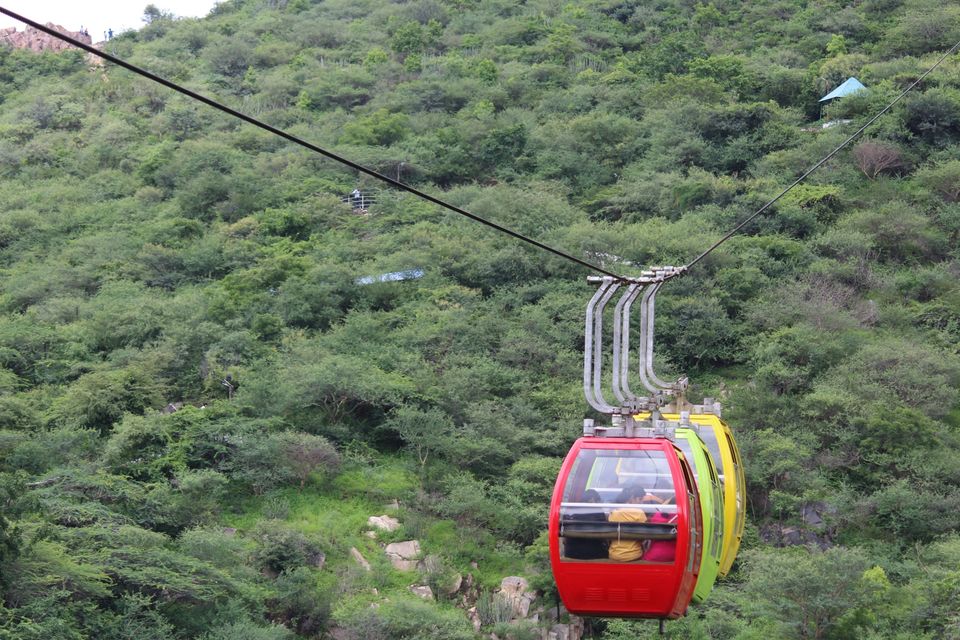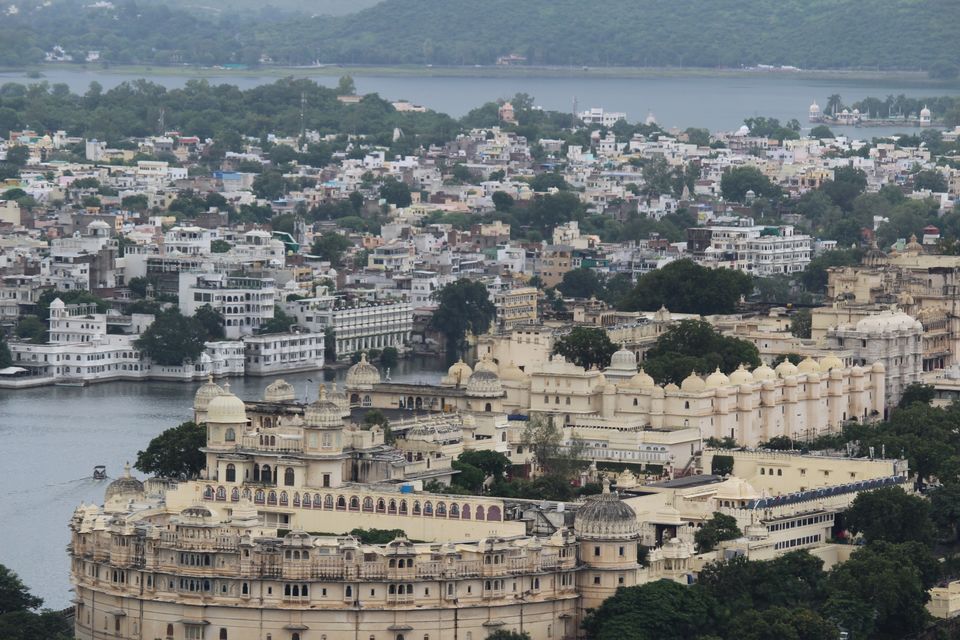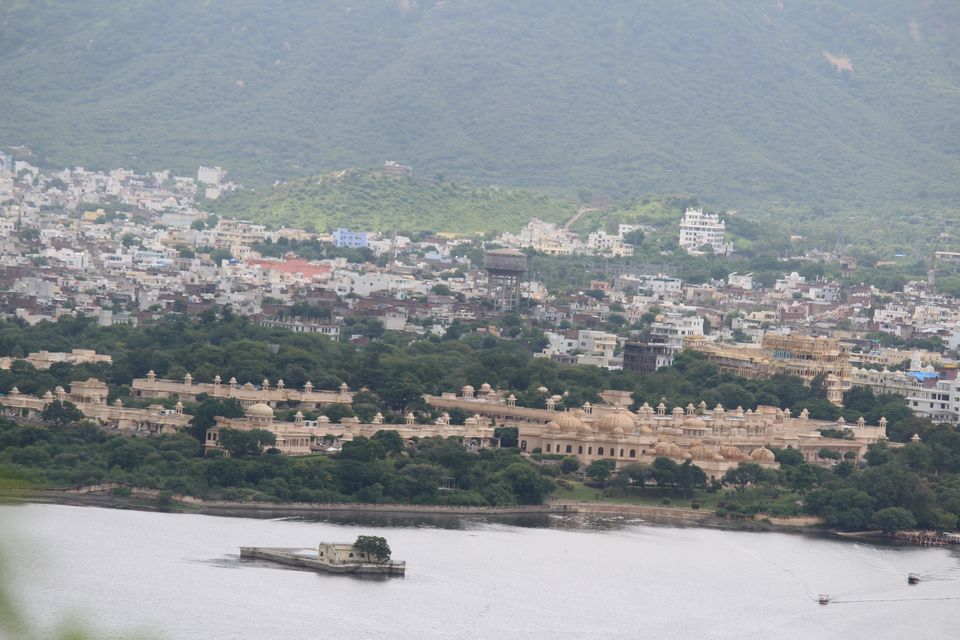 next the #lake pichola very nice location osm breezes comes around the lake near by like camel ride osm after all we are returned to the  our city Jaipur osm trip
#one suggestion is all locations are places nearby only ... don't take any local auto walas
By the trip of all made good friends   ..
Osm trip.