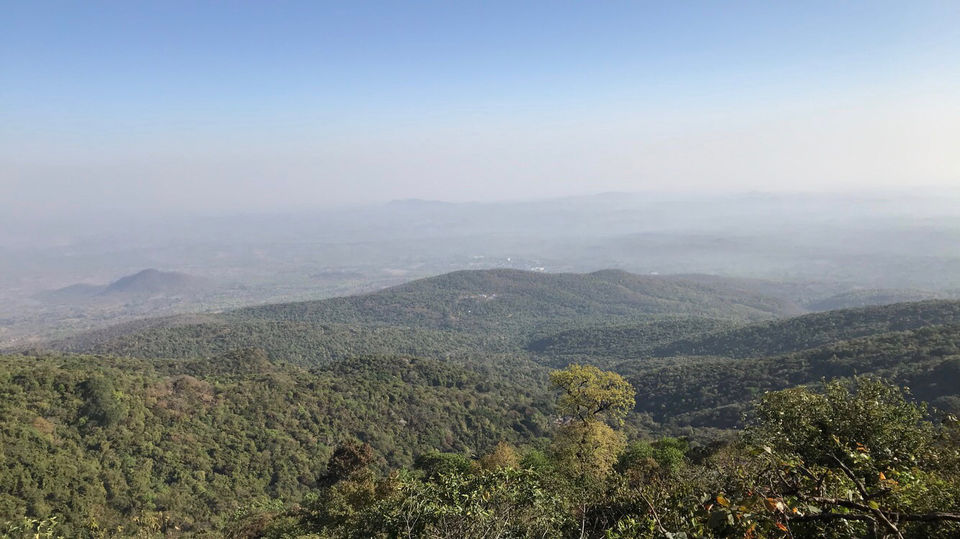 If you know the place where the spirituality is high and you can learn the ethics by getting colser to it and learning more about the culture of a community and accepting the lessons. You always find a way to reach there. So i recently travelled to Parasnath hills which are present in Jahrkhand and hold a great value in Jainism.
Parasnath railway station is 180 kms from Ranchi. Which is the major station to connect between hills and railway station.
I took a cab from Parasnath railway station to Madhuban which is 20km from Parasnath station where i got the room for a night stay. Madhuban is the village From where the journey to Shikharji begin. The place is not well developed and you will not find a plenty of luxurios restaurants but smaller one with decent prices. The major attraction is the stalls which offers you a variety of 'Flavoured kullad milk'.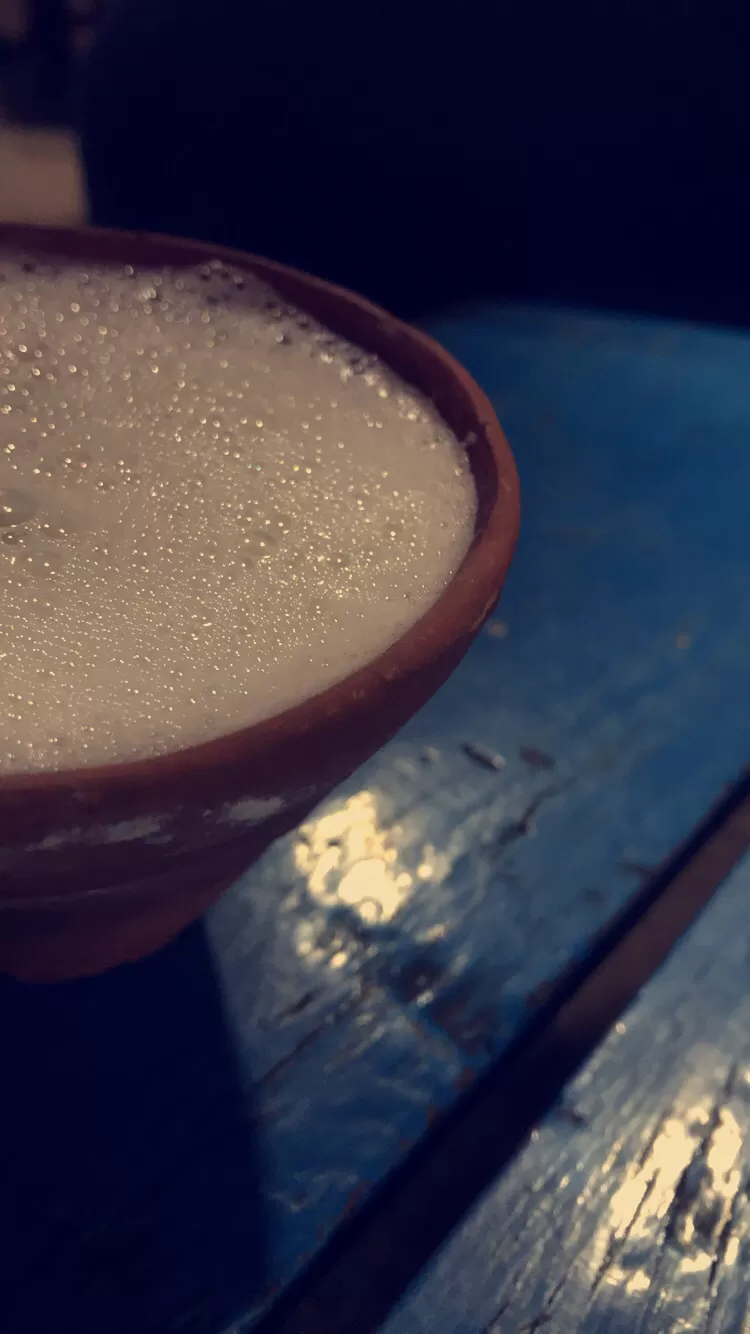 The next day i started climbing the mountain early in the morning at 4'o clock and reached the peak by 8 it covers 9 kms single side and total of 27 kms. This holy hill is a place where 20 Jain Tirthankras out of 24 got Nirvana (Moksha).
There are temples representing every god who got liberations and cremations there. The views from top are just mesmerising and peacefulness purifies your soul. You have to return from the hills because Government doesnot allow you to stay there. A average person can complete it in 13-15 hours.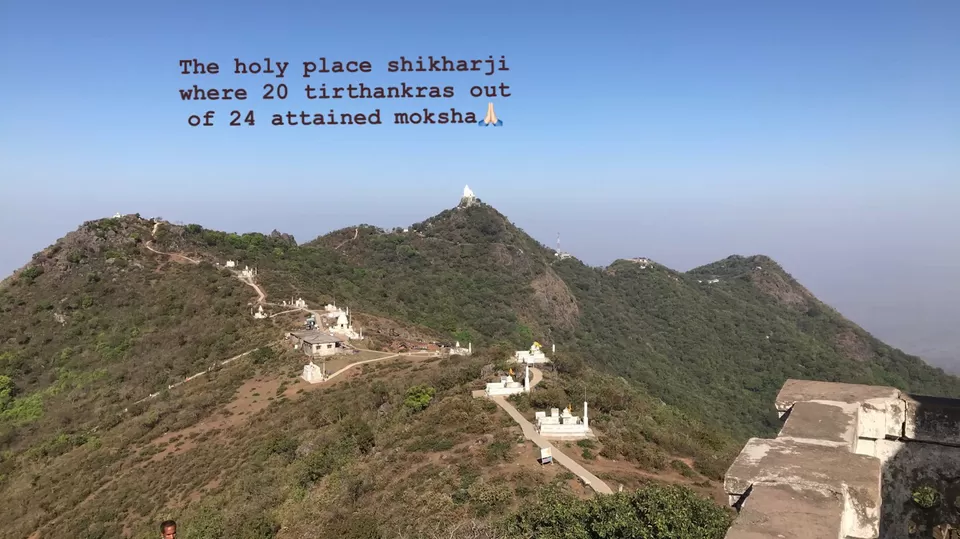 Next day i have spent exploring the streets of Madhuban. Visited some architectural shops with great art work. And a must visit museum with photo gallery and art gallery which includes art on elephant teeth and sandal wood. From there i took a local vehicle and reached Barakar river. This river was situated 18 kms from Madhuban. Historically this river was known as Rijupalika River. The river on the banks of which 24th Jain Tirthankra Mahavira got omniscient. The temple on bank of this river represents every phase of life of god Mahavira. The sculpture, the architecture and the art of temple is really appreciable.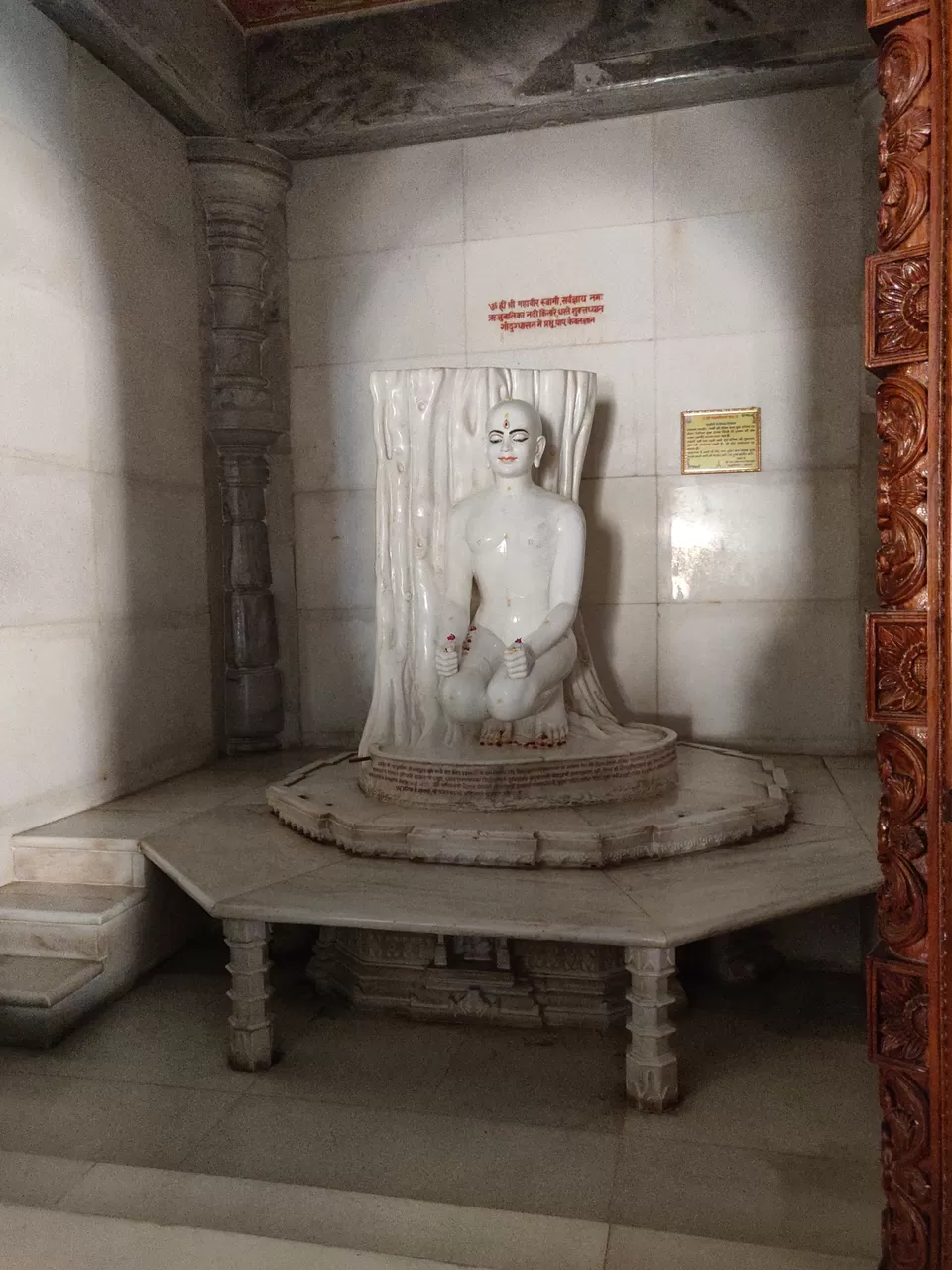 From Madhuban i reached Bodhgyaji. It took me 6 hours complete to reach there. From Bodhgyaji i took a local cab to Pavapuri. Pavapuri was 105kms from Bodhgyaji. My stay for day4 was in Pavapuri. Here you can find some good restaurants.
The Pavapuri is holy place where Mahavira got liberation and cremations are done. The first and last lesson of Mahavira is delivered in same village. There are three temples to visit in Pavapuri which are located at walking distance of 10-15 minutes.
First temple i visited was 2500 years old. The sculpture in the Temple was 2000 years old.
Second temple was Smavsaran temple dedicated to platform on which Mahavira delivered the first and last lesson
Third temple was Jalmandir where the final cremation of Mahavira was done by Devas with pyre of sandalwood. There are lakhs of lotus in pond at Jalmandir which bloom in month of may-june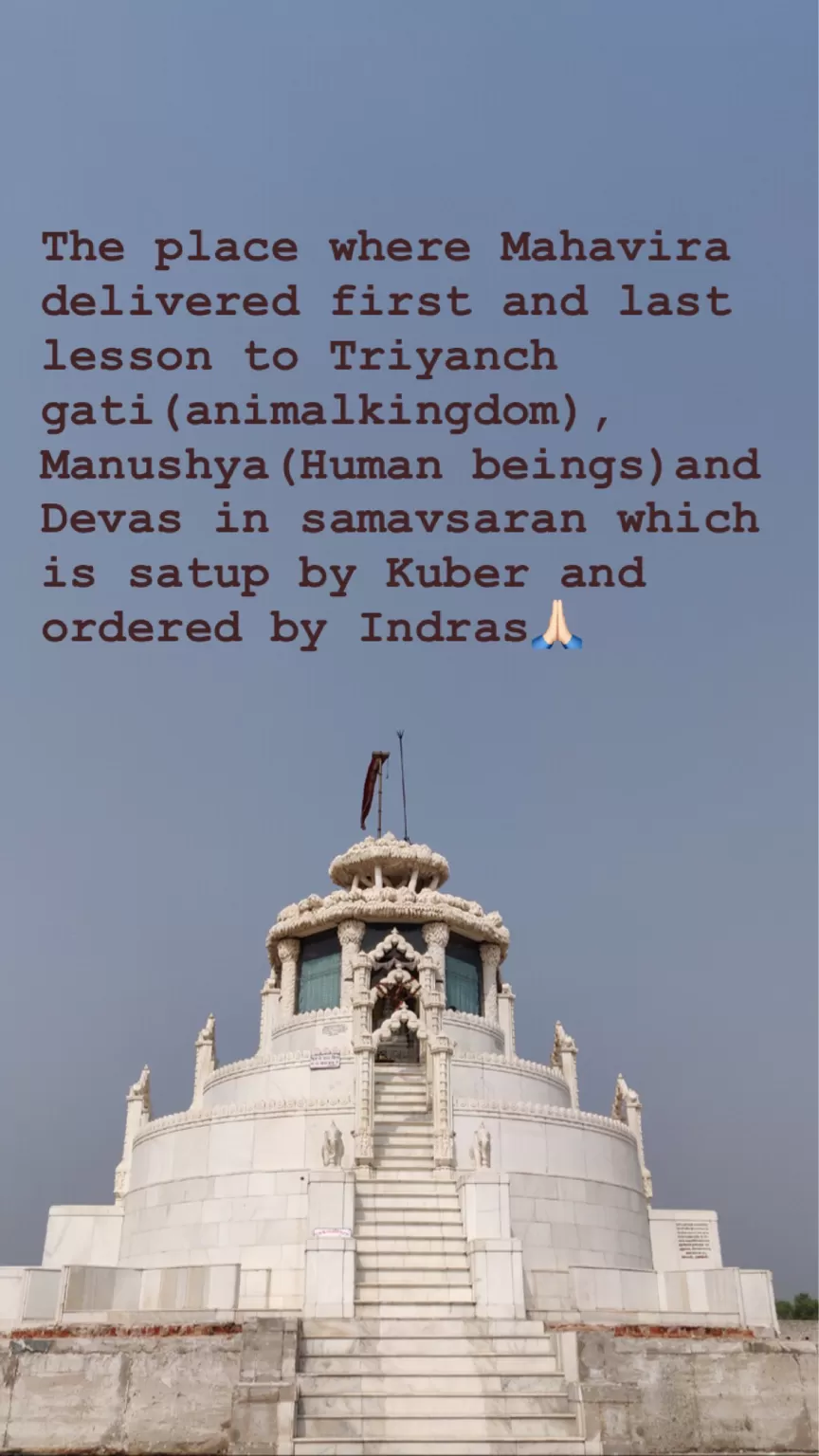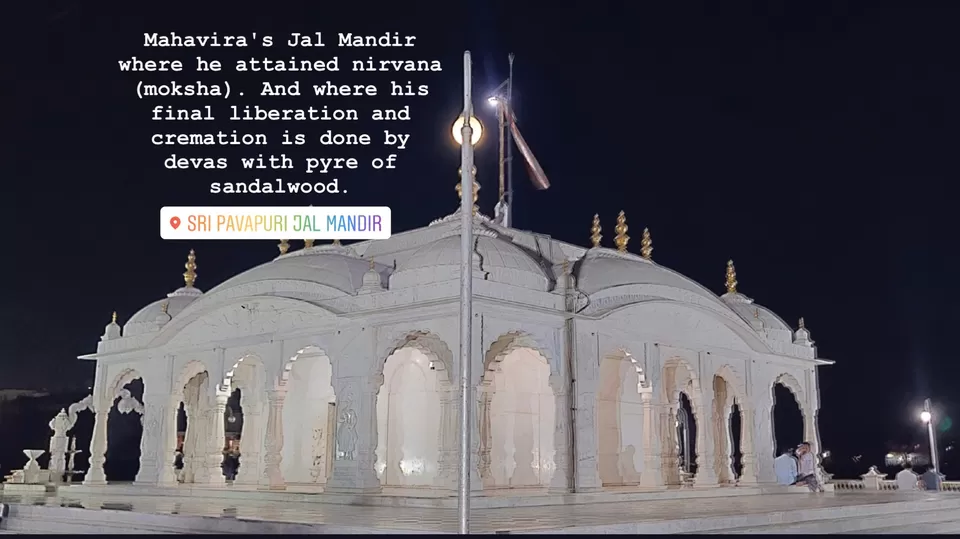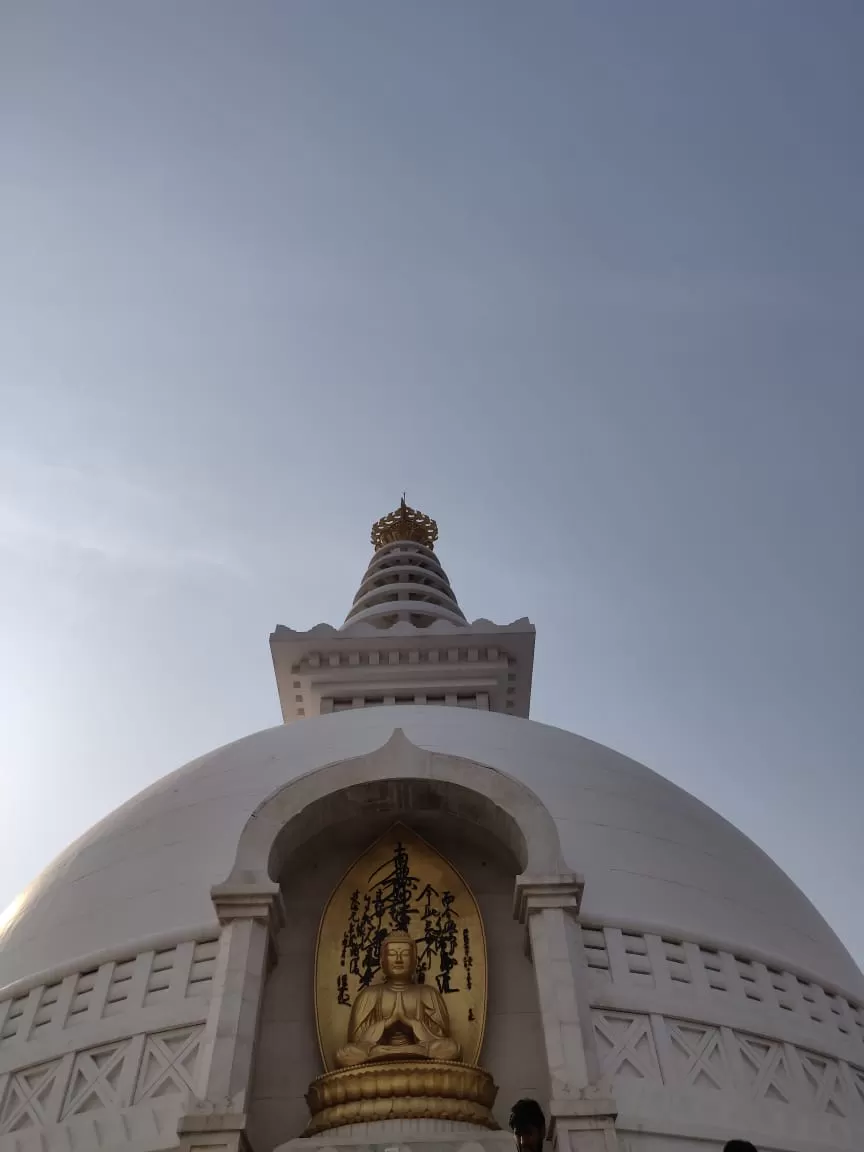 The last day i visited 4 places nearby Rajgir. The distance between these locations is 2-3kms.
Rajgir was my final destination.
1.Nalanda University :- the oldest university of India. This university is spread in 10kms and over 10,000 monks used to study there. And a museum related to this university is a must way.
Museum includes all sculpture,tools,utensils,manuscripts madeup of Mud,Metal,Marble etc.
2. Kundalpur:- Historically this place is know as Gobarpur in Holy-sutras. The birth place of Gautam Gandhar(chief disciple of Mahavira).
The temple of Kundalpur is madeup on the birthplace of Gautamswami ji and the sculture of 3 Tirthankras are digged out from the same place and kept within the Temple.
3. Viraytan:- This is the the most beautiful and peaceful area in Rajgir. The museum of Viraytan is a good source to know about Jainism. And the food within Viraytan is mouthwatering.
4. Budhastup:- Budhastup is situated on a hill and you can reach the hill via cabletrolley. The eye cathing views and peace at budhastup bring you back to life.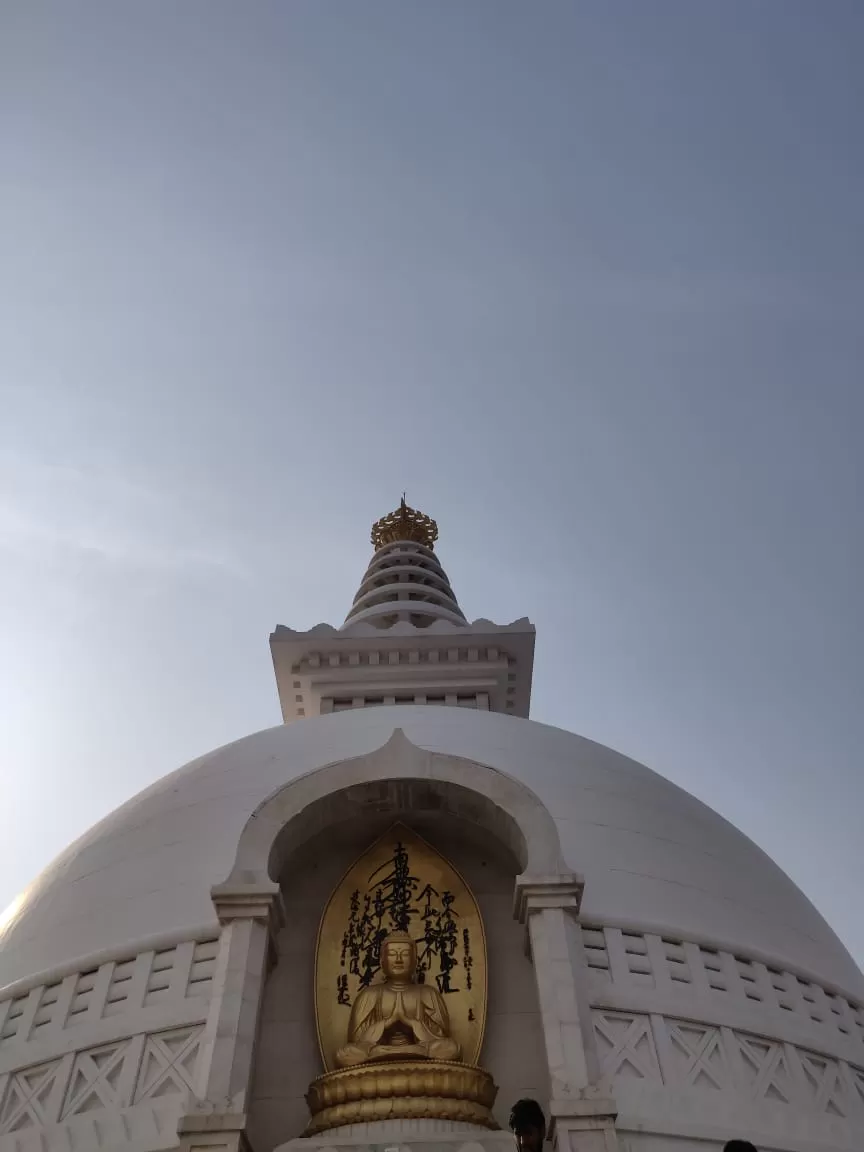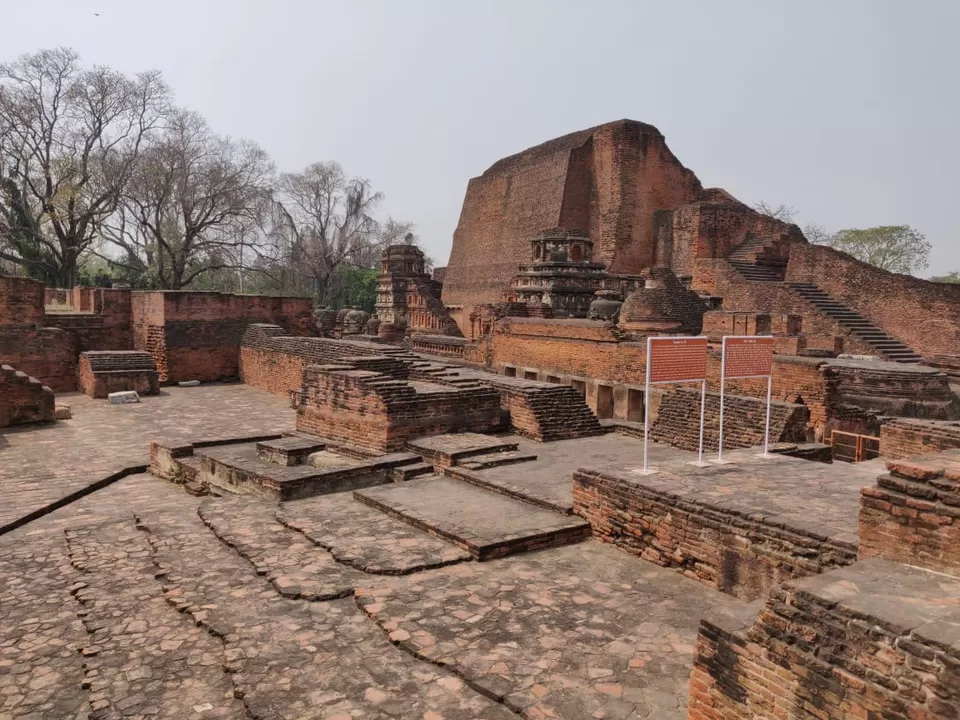 This trip brings me closer to ethics and discipline. The one intrested in #architecture and #historicalmonuments must visit there