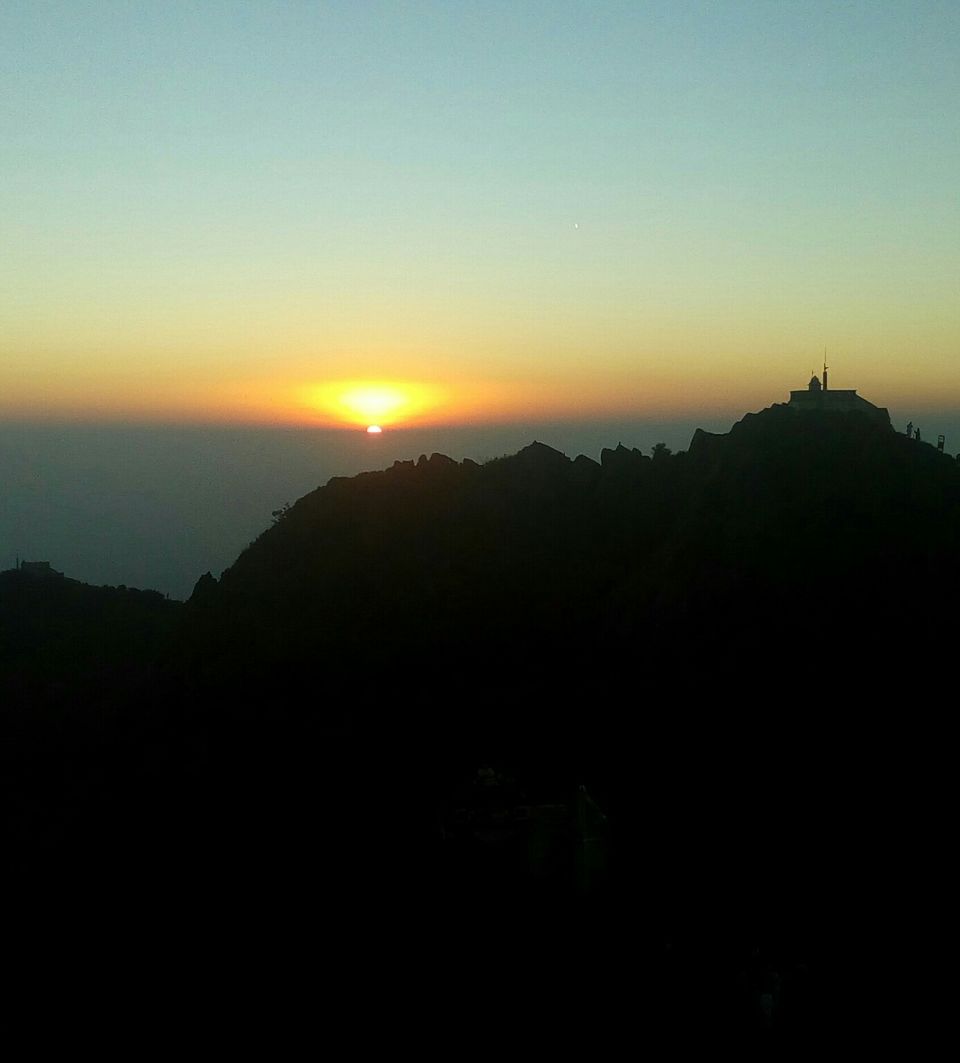 Jharkhand is known for it's tribal population and it's dense forest cover.
But few know that it also have some beautiful lush green hills which provide a soothing getaway from a hectic city life.
Parasnath Hills is definitely one such getaway. It is easily accessible from parasnath railway station which is well connected by Ranchi and Patna, Ranchi being the nearest major station.
It is a little hill station and is one of the biggest pilgrimage site of jains. Almost all of your fellow trekkers will be pilgrims(from 5year old to 70)
One big misconception is that Jharkhand is dangerous because of the presence of the naxalites but this trip definitely defies that concept.
One of the military man we met told us that madhuban(the starting of trek) is one of the safest places in Jharkhand.
Our trip starts from parasnath railway station where we reached at 12:15am.
After reaching we looked for some transportation but the people we met told us that it starts at 3:00am.But after asking autos and omnis..they readied to depart at 1:15am. They generally demand Rs500-600 but will easily come down to Rs300 if haggeled.
It took almost 45 minutes to reach at madhuban(the starting point) and we started the trek right away. There are also lots of dharamshalas if one wants to stay.
We start trek at 2:00am and reached at the main summit at 5:30am. But the time can vary according to ones speed so start your trek accordingly because the main attraction at the summit apart from the jain temples, is the sunrise. So one should try to reach before sunrise( one need to reach on or before 6:30 at the summit). The view from the top is of course beautiful.
After you can visit every other jain temples which are located on the top of all nearby hills and all are interconnected. But we just return after that because all temples look the same.We retraced our journey back to our starting point which took some 2hr.
After that we took the auto which took RS 250 to reach station.
Trip Extra Tips:
1. Try to start your trip as early as possible. We met some people who started there trek at 1:30am.And it's not even awkward or dangerous because you will see lots of people(pilgrims) going with you.
2.The distance between starting point to end point(the main summit) is roughly 9km.But if you decide to visit all other jain temples also it is another 10km.So decide your journey(train timings)accordingly.
3.The trek is tough at some point and easy at some so it is important to be mentally prepared along with some water and eating provisions..although you will find lots of stalls in between trek.
4.While returning you may find shortcuts through the woods which will reduce your descending distance very much.
5. There are two ways to descend...one is the way through which you came and the other one passes through parasnath Temple.
6.While returning you may came to station on sharing basis which costs RS 50 /person.
7.There are also palki facility available to carry you and it costs according to weight(4000-6000). It is also advised to carry a stick(RS 10) which will help you in your ascend.
Hope you enjoy your trip.