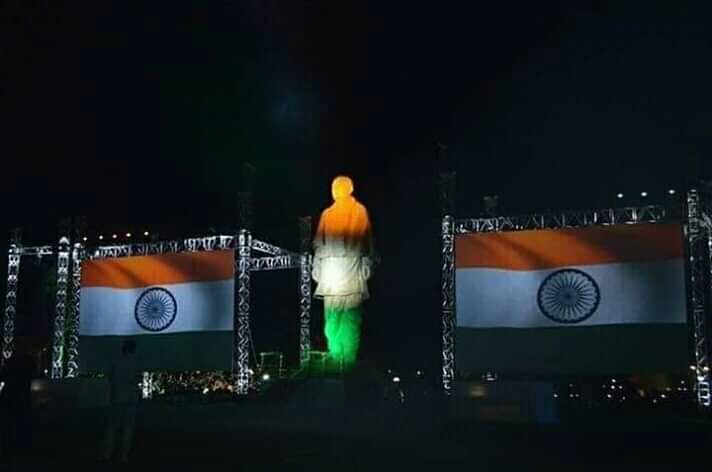 The Statue of Unity is a monument dedicated to Indian independence movement leader Vallabhbhai Patel located in the Indian state of Gujarat. It is located facing the Narmada Dam, 3.2 km away on the river island called Sadhu Bet near Rajpipla in Gujarat
Located on the Sadhu Bet island on the Narmada, the height of the Statue of Unity (183 metre) is almost twice that of America's Statue of Liberty (93 metre). It was built within three-and-a-half years by an army of over 3,000 workers, including 300 engineers from infrastructure major Larsen & Toubro (L&T).
Entry ticket for adults costs Rs 120, while for children it is Rs 60.
For Observation Deck view, the ticket price is Rs 350.
The statue is open for public visit from November 3.
Tickets to avail the bus services cost Rs 30 for adults and Re 1 for children. If you have booked entry ticket or observation deck ticket, then the bus ticket need not be booked separately.
The Statue of Unity can be visited from 9 am to 6 pm.