It was a small weekend trip to Statue of Unity from Mumbai.
We catched the train from Bandra Terminals at 00:05 - Dehradhun Express and reached Baroda at morning 7 AM, then we got fresh and went to Kevadia Colony, it took 2 hrs to reach SOU from Baroda.
We reached SOU which is located at Narmada Sarovar, Statue of Unity is Honoured to Sardar Vallabhbhai Patel, Sardar Vallabhbhai was the 1st Home Minister of India and highly respected for his work  to unite the 562 princely State of India to Form an One Union. So this is why it is called as Statue of Unity. Now you should thanks me for teaching history to you guy's.
Statue of Unity is stated as World's Tallest Statue with the record of 182 meters and do you know why 182 meter was the Height of the Statue??
The Height 182 meter was chosen to Match the number of the seats in the Gujarat legislative Assembly.
Isn't it interesting, what if the statue was built in Uttar Pradesh (UP) would it have been then 403 meters?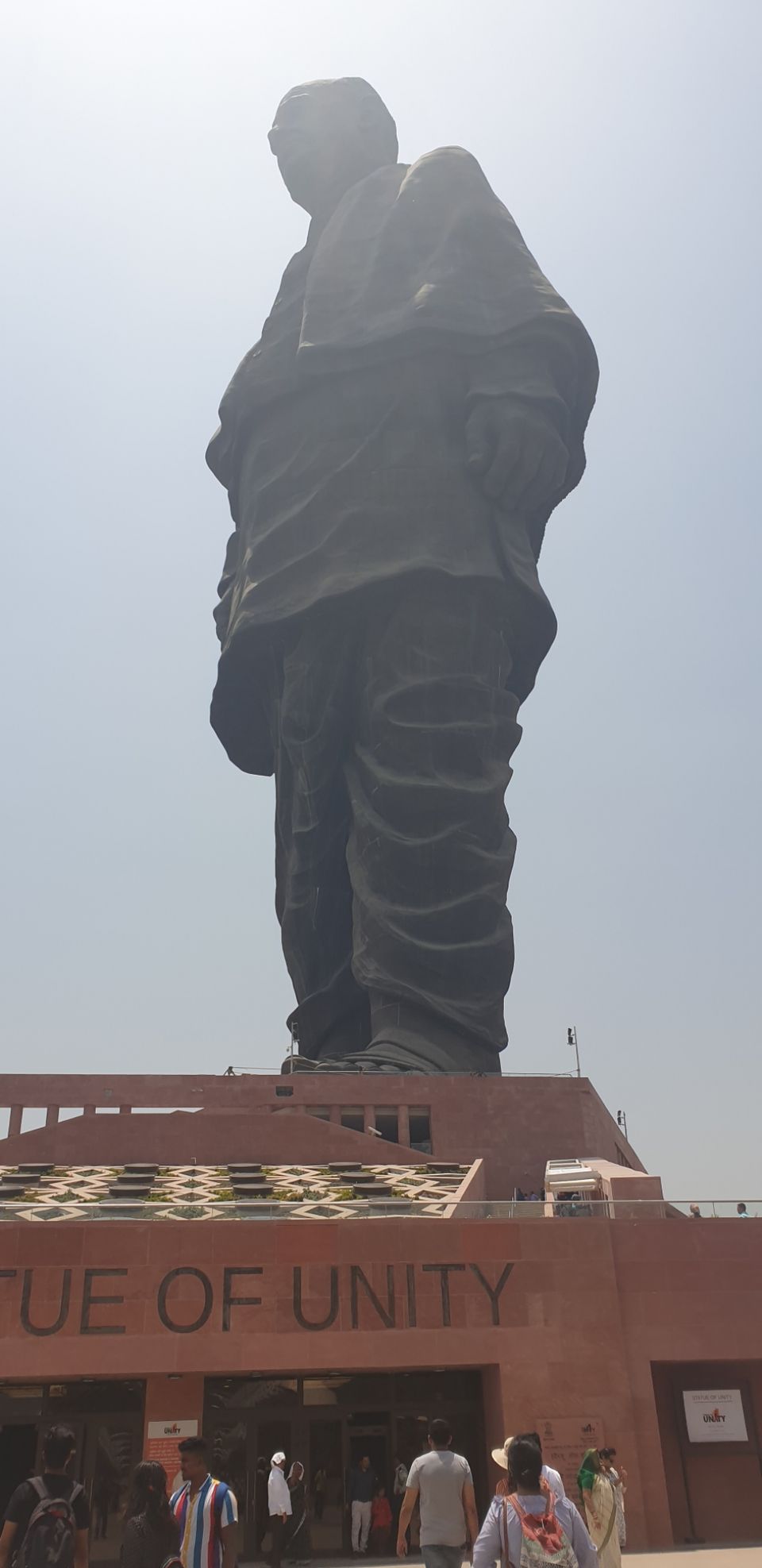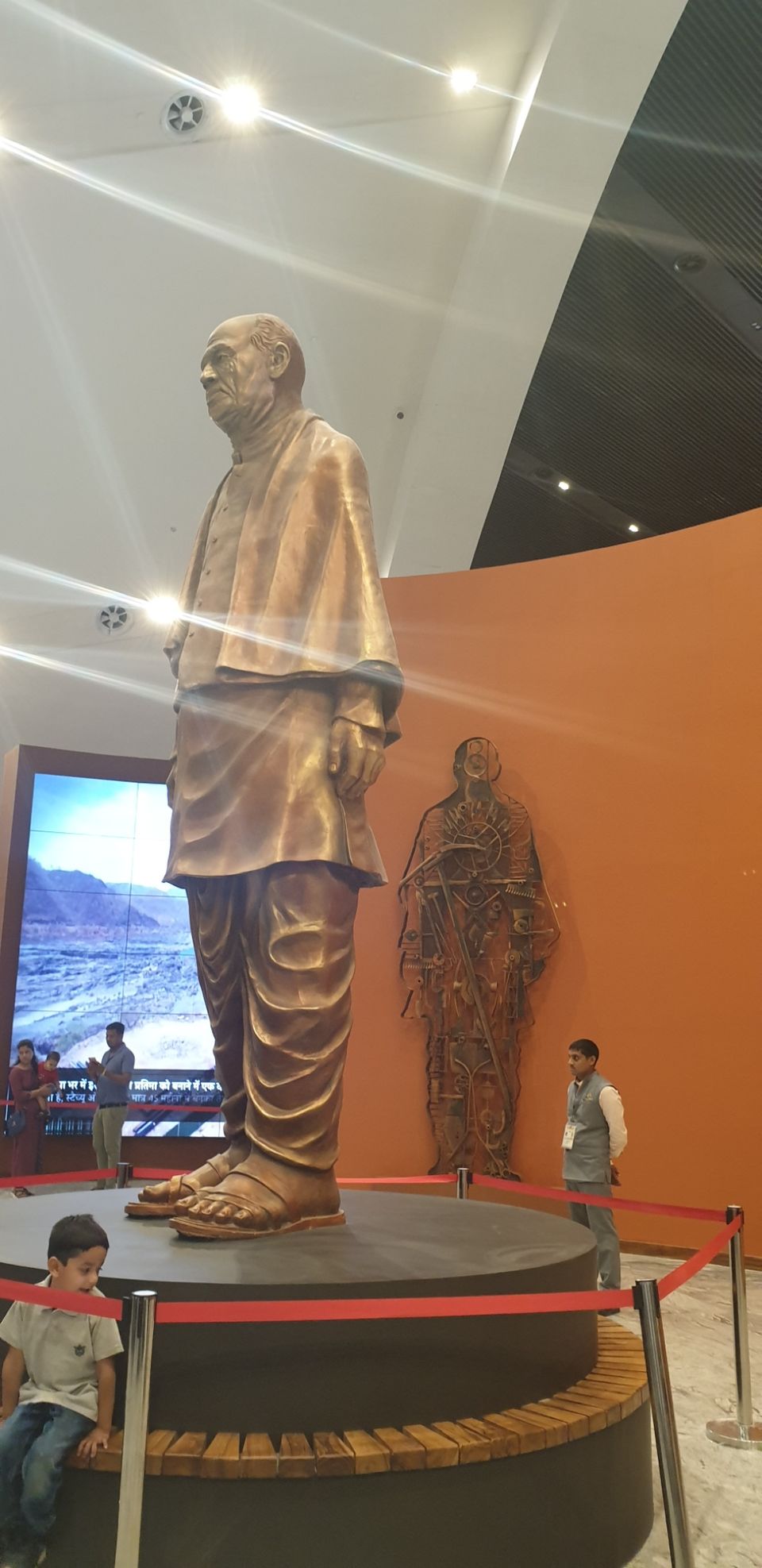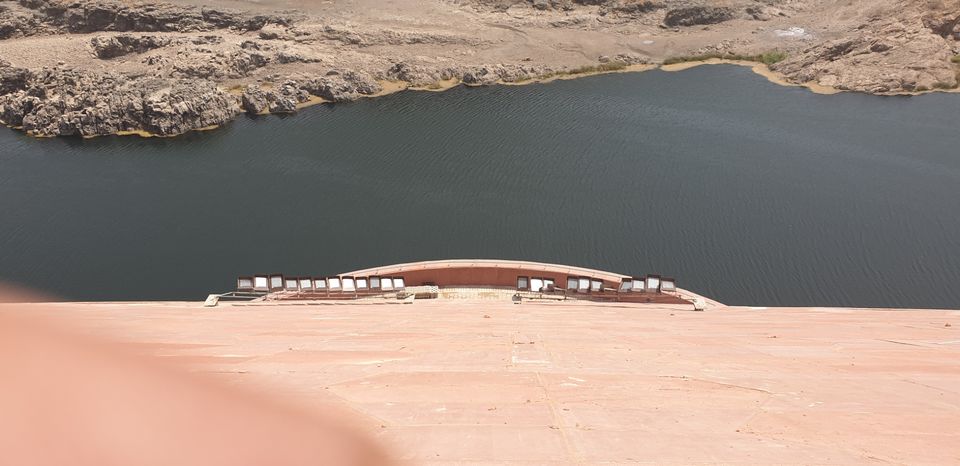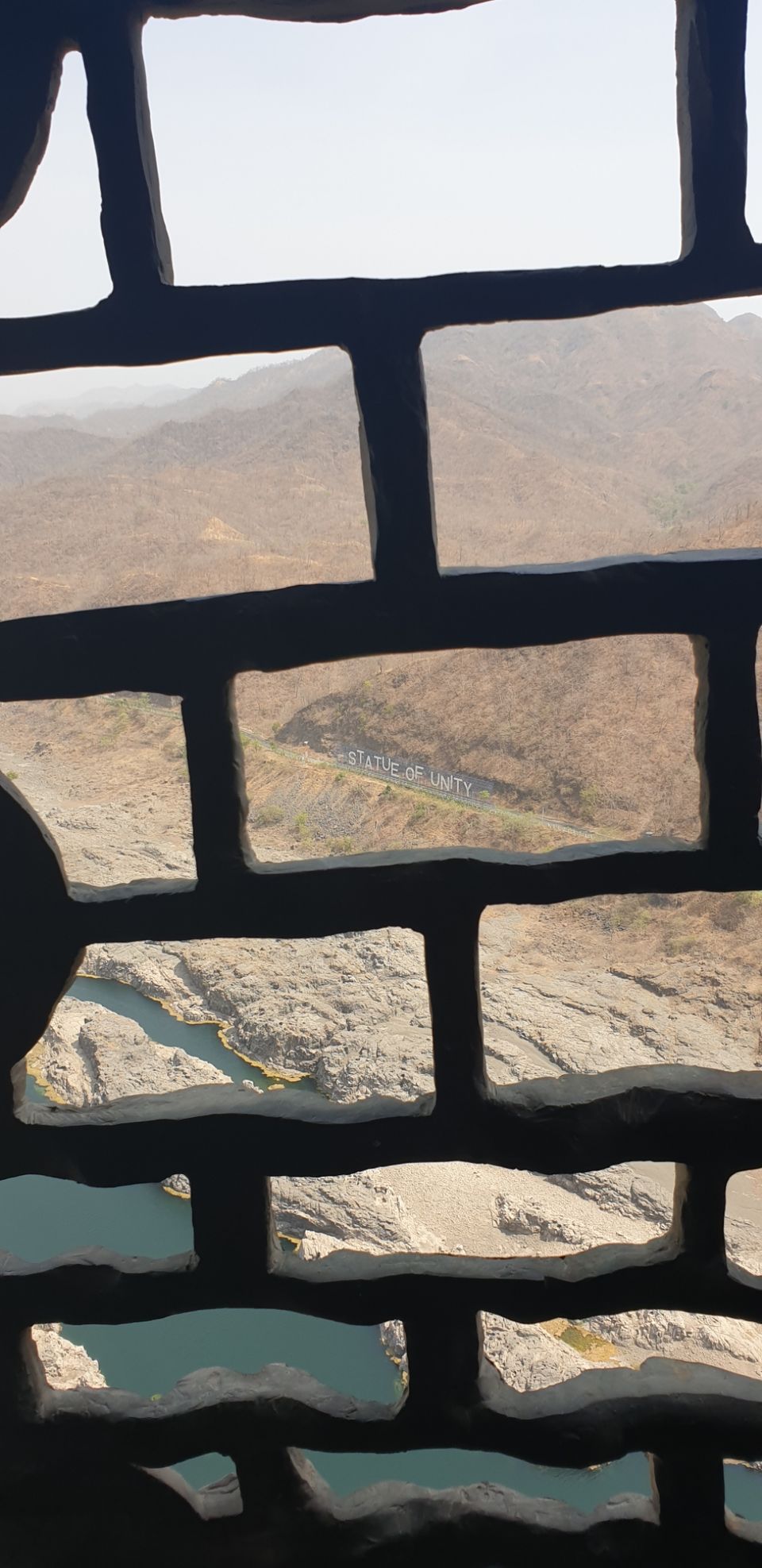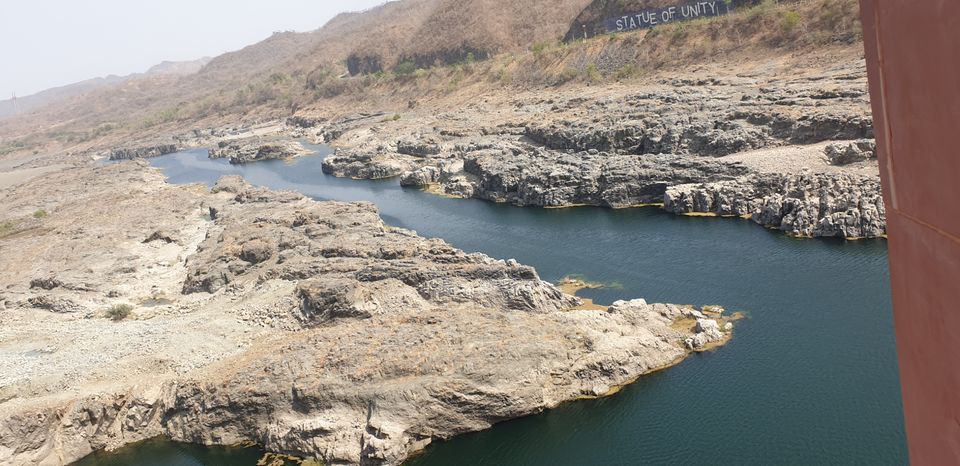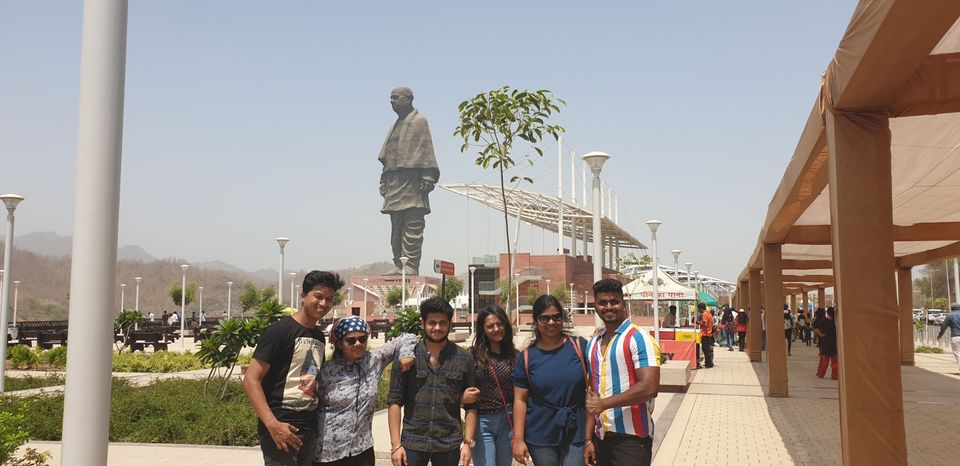 The Entry Fee for SOU is:
Basic Ticket : 120 - Adult / 60 - Child
Deck View Ticket : 350 - Adult / 200 - Child.
it includes the bus service to Flower Valley and Narmada Sarovar.
One Last thing I would like to say about our trip that it was hot, super hot because the temperature was 44°, we mumbaikar's are neutral at temperatures but 44° was too much. So, the season to Visit SOU will be after Rainy Season and before Sunmer Season.