we reached our hotel @fabhotels and the hotel experience was really good , i would recommend this ,they have a big chanins of hotels all over chennai.
we stayed there for 2 days as we had some personal work too .
its me again with new trip and new adventure. actually not an adventure but a religious trip i think. ( Family trip - 5 people )
finally we got up in the morning after relaxing for some days in Chennai. the bus for Tirupati was already booked(1650 Rs per person by tamil nadu tourism) and was just at walkable distance from our hotel. The good part about this bus facility is that they will take you tripping for the whole day , to tirupati main temple and devi temple , they will provide you with breakfast and lunch and the service is really good.
They also provide you with the prashad (2 ladoo) from the main temple and you will be able to do the darshan very smoothly and fast as compared to normal booking , we completed our darshan in an hour and left for the devi temple but it was under some construction and therefore e were not allowed to enter .
we had fresh fishes in dhanuskodi and they were so good,it's a must when you visit rameshwaram .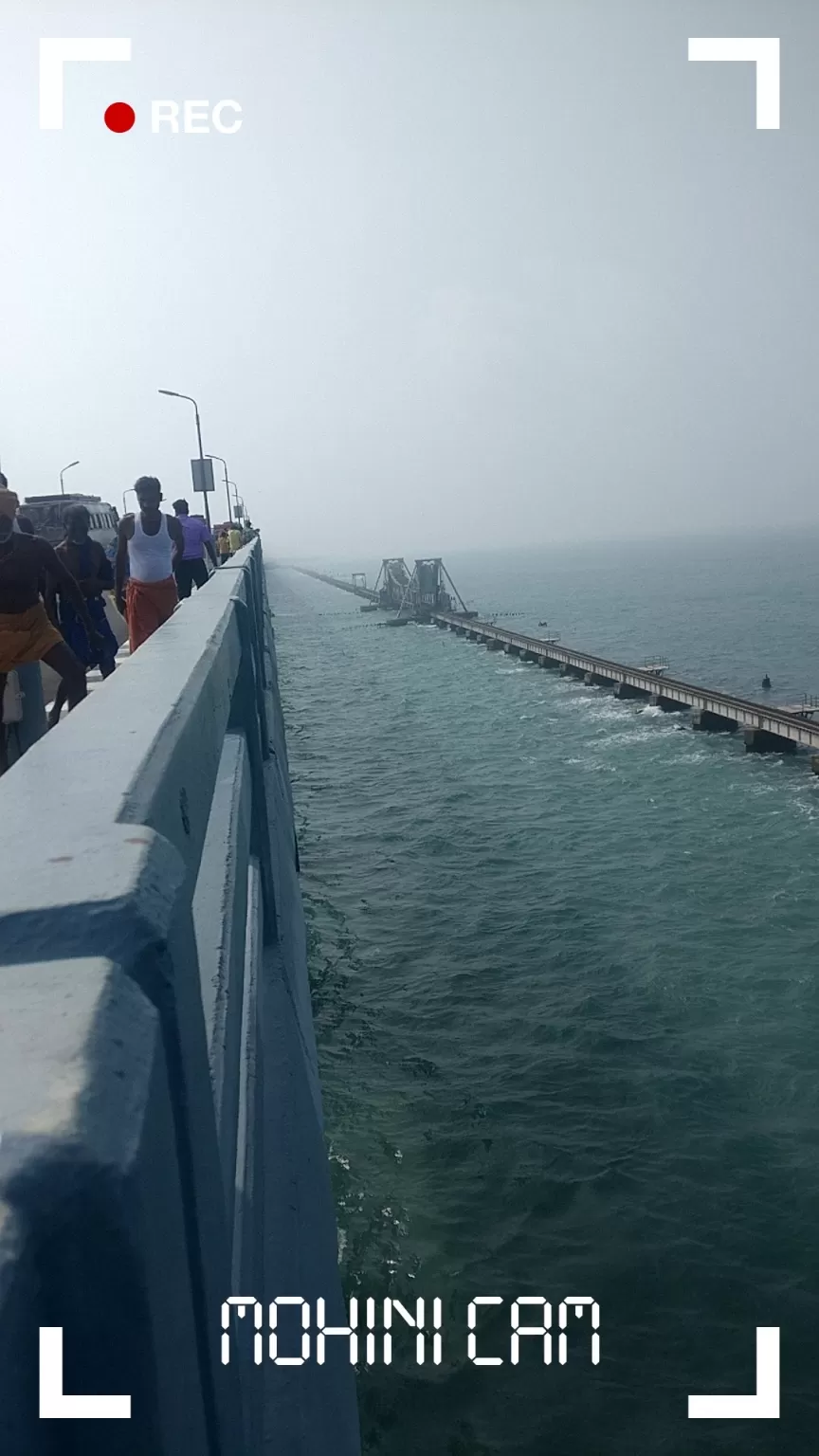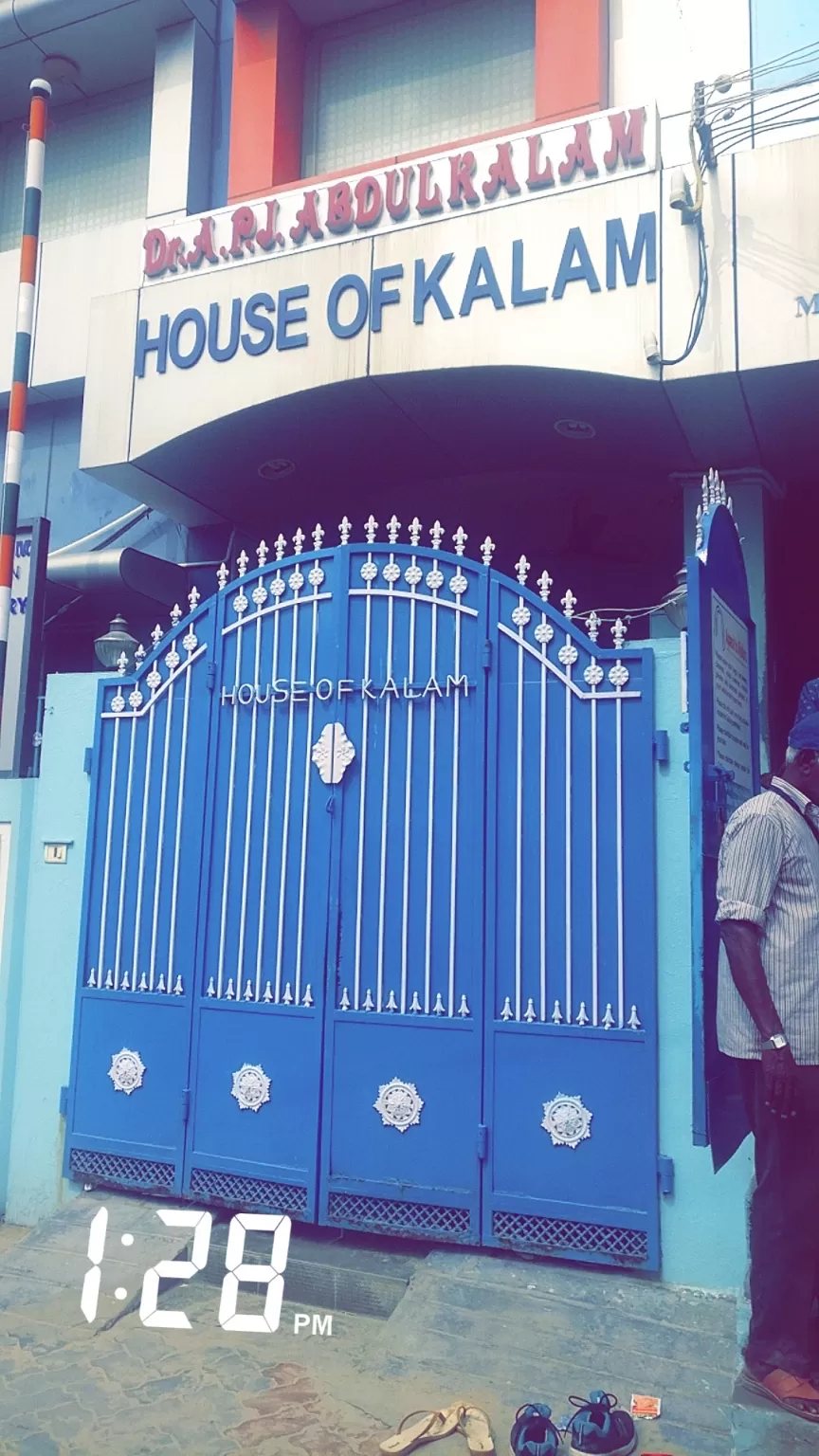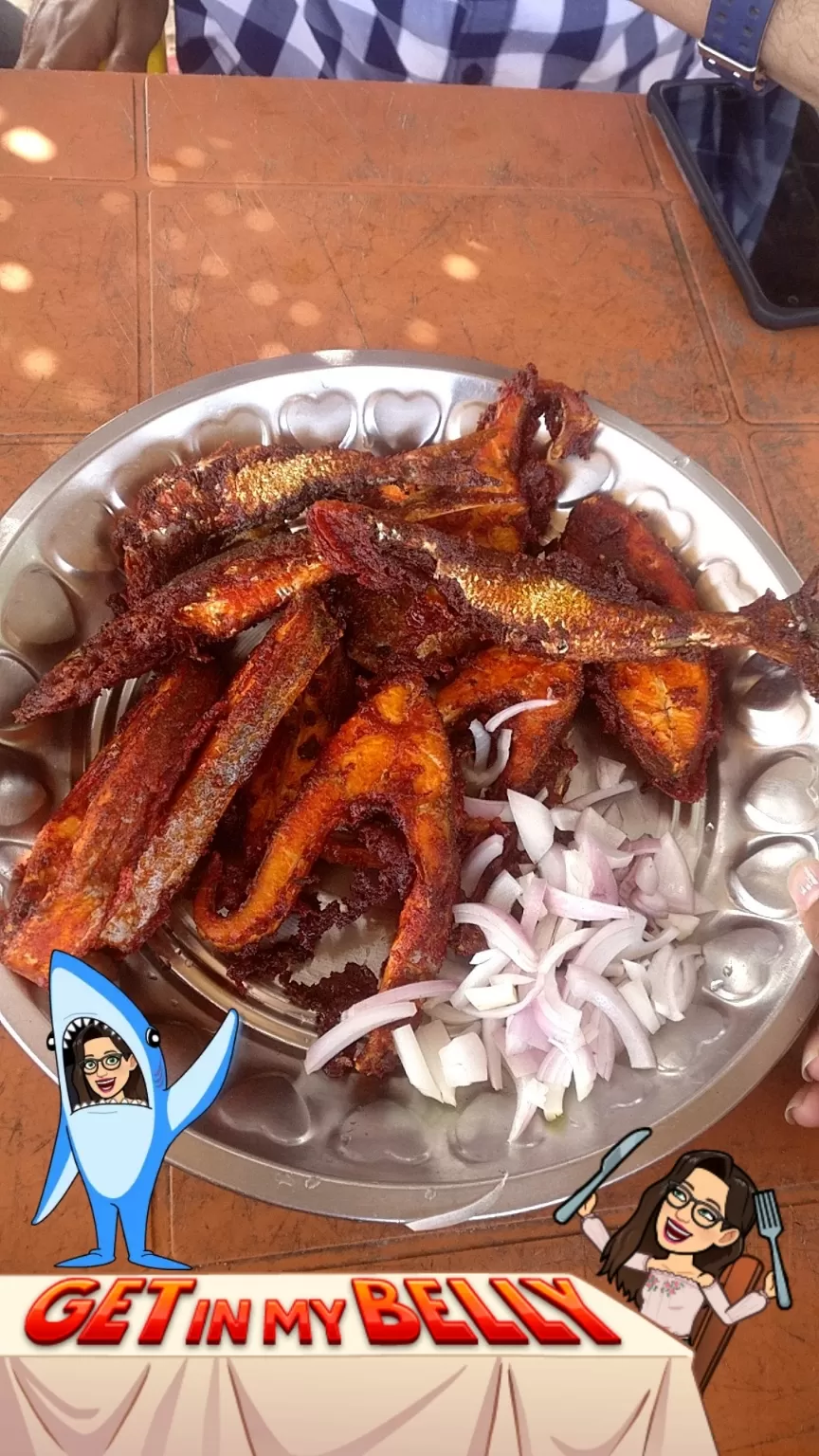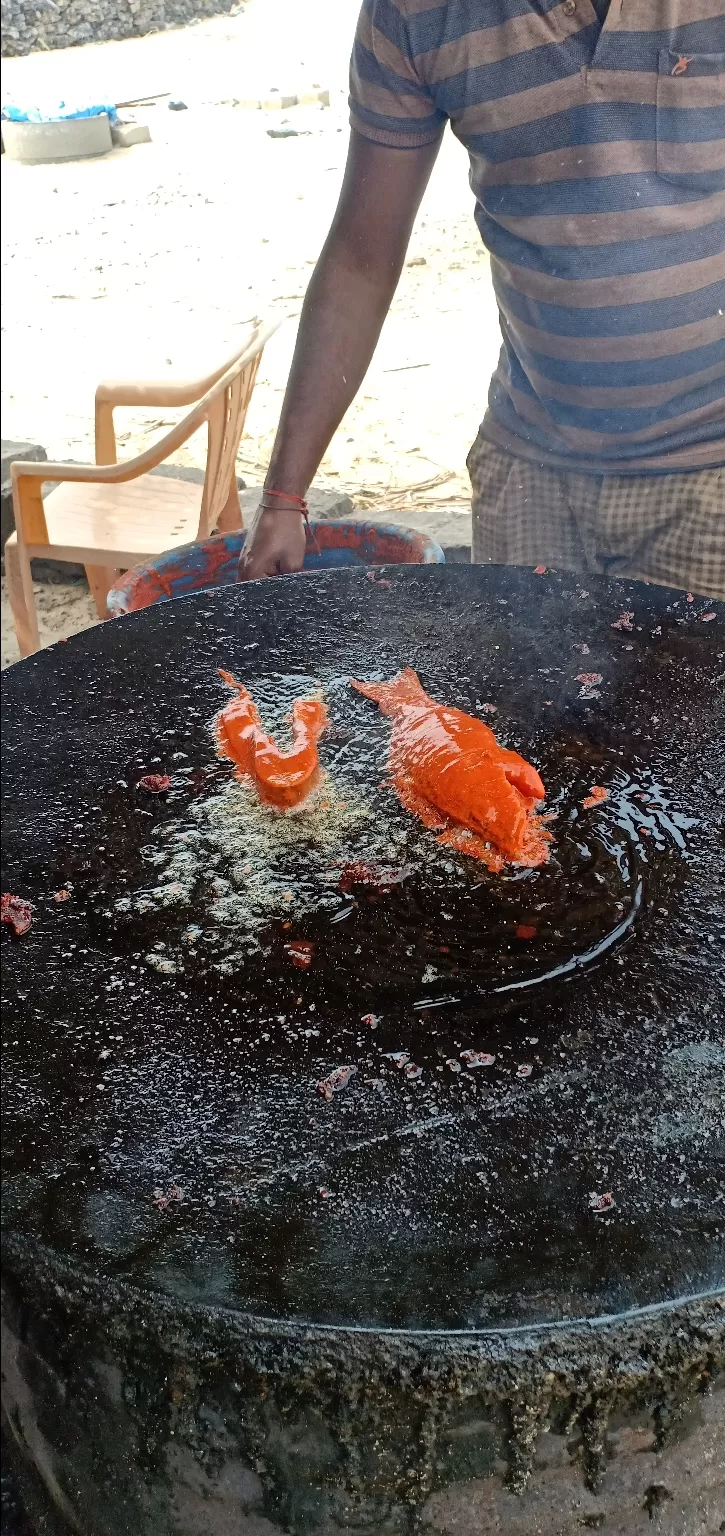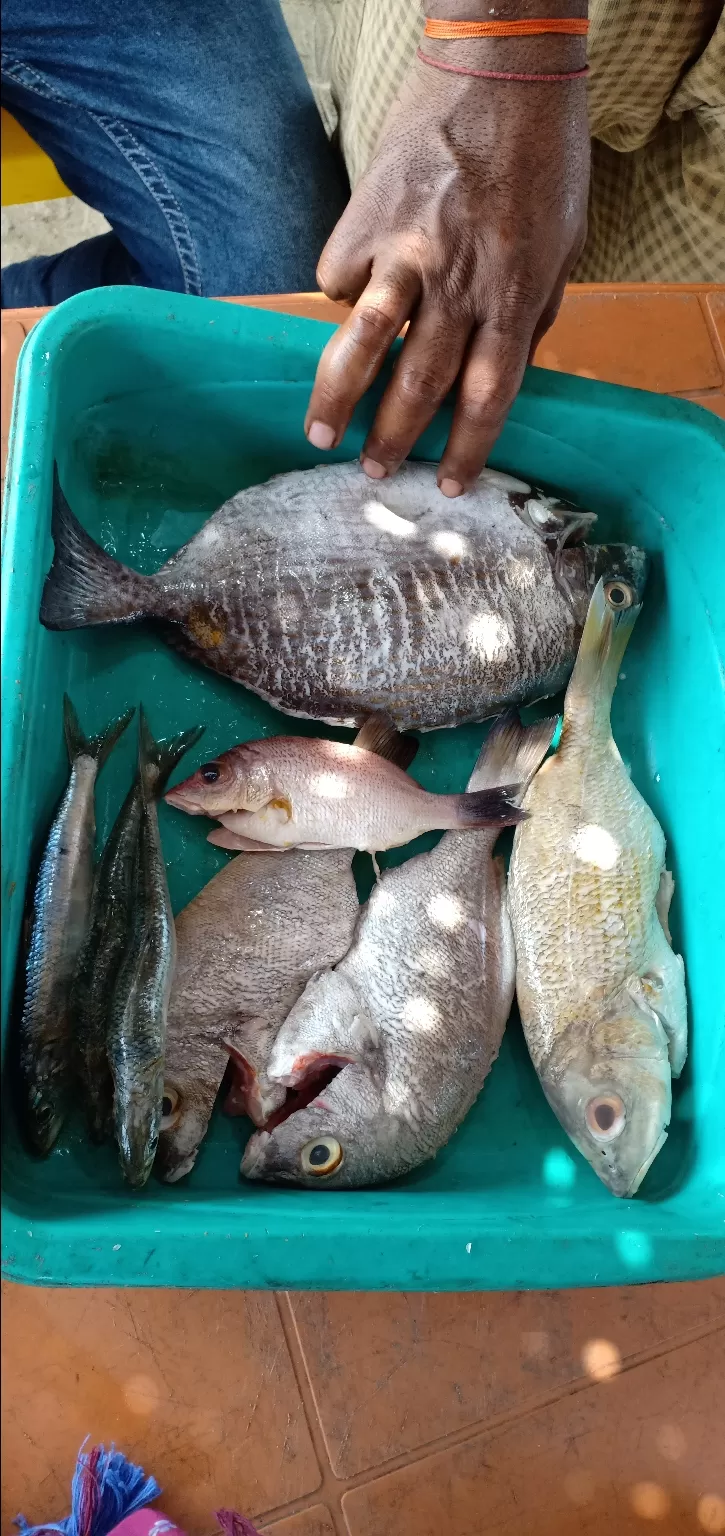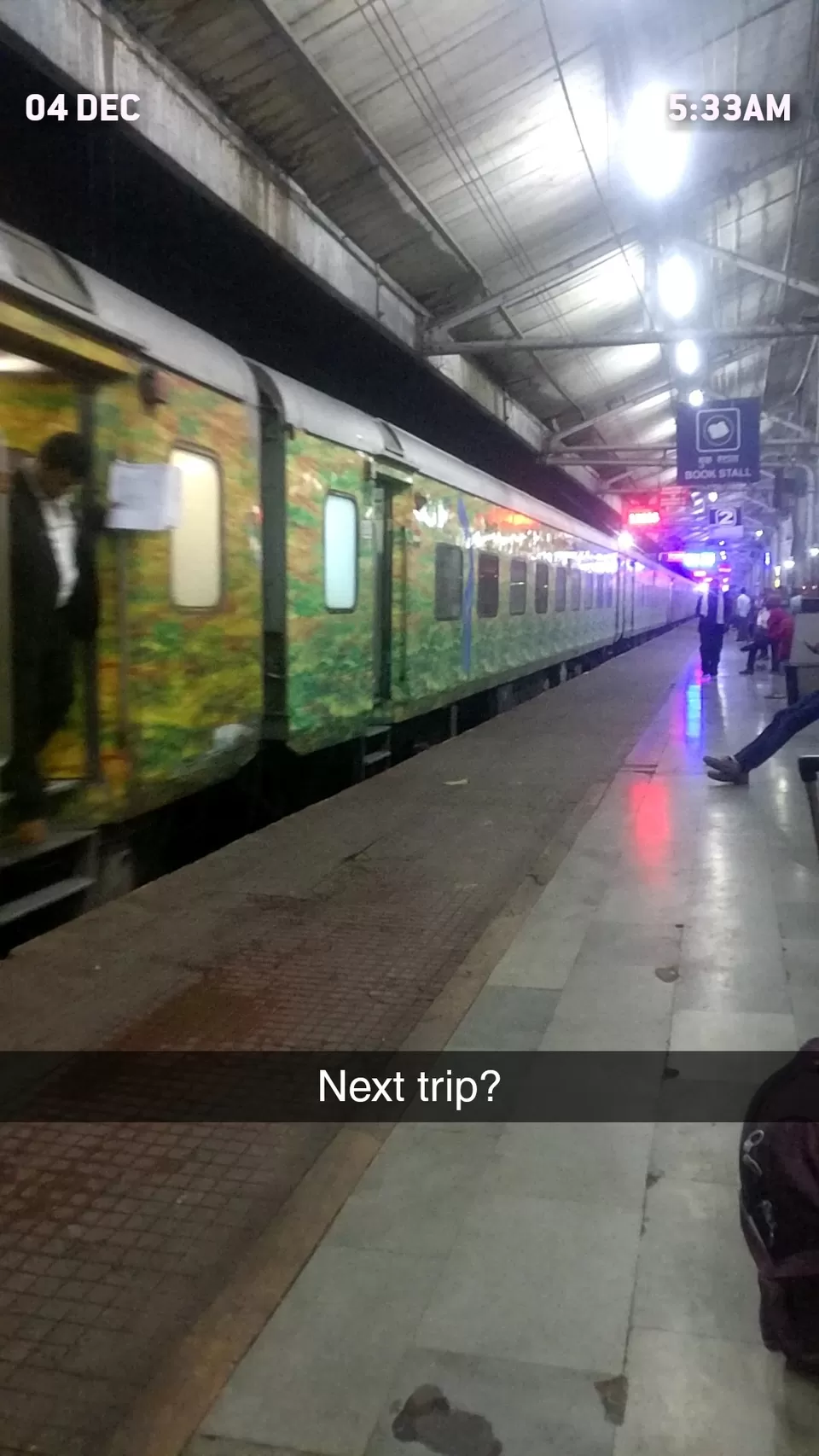 we started our trip with our long train journey from nagpur to chennai and we reached chennai main station at 11am and took prepaid auto to our station which was around 20 min away (choose ola .uber or prepaid auto only).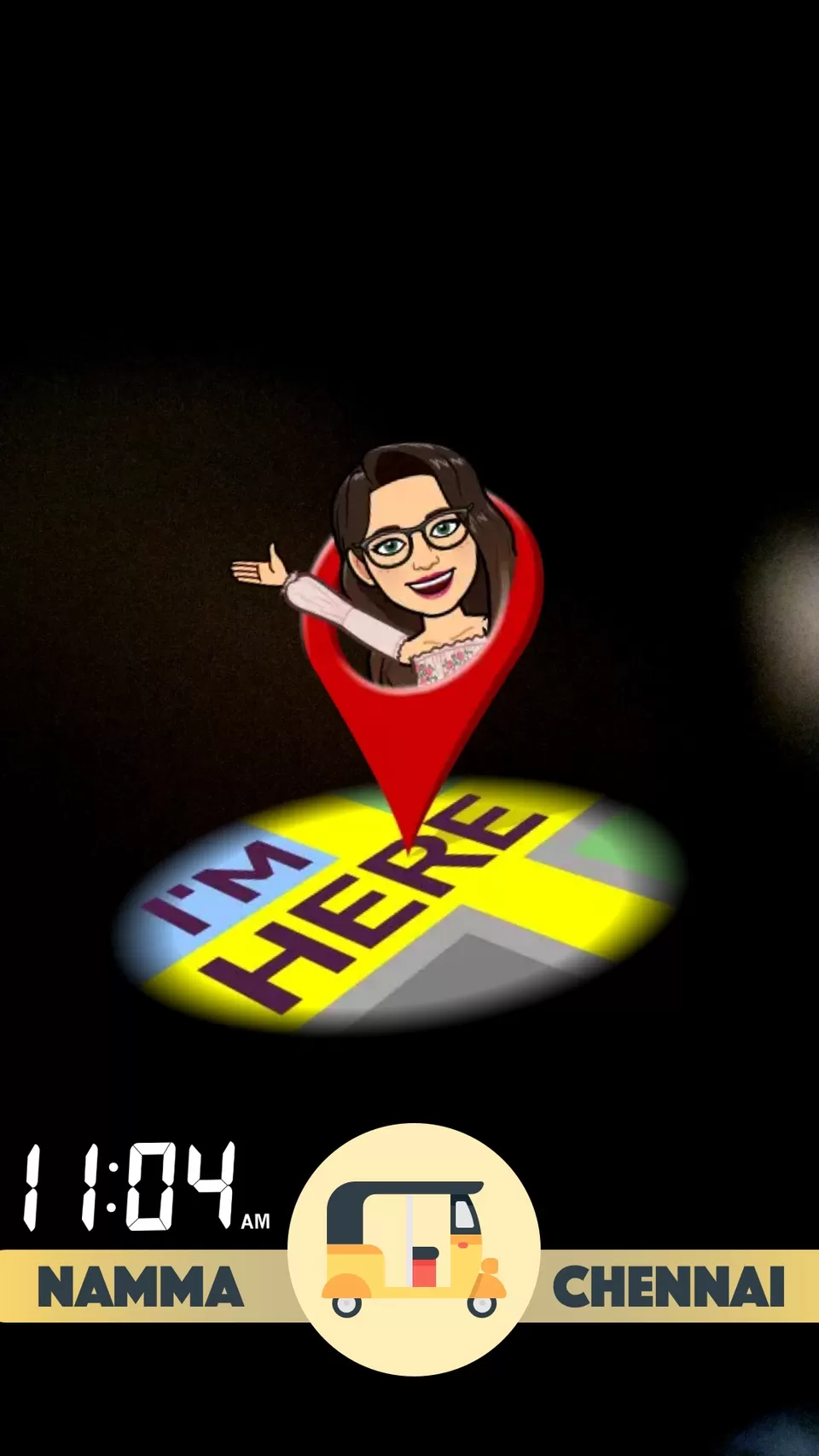 i have actually been to Chennai some years ago and therefore we didnt go to any tourist places , the main places we wanted to cover was Tirupati and Rameshwaram , so we just chilled in Chennai and left for Tirupati on 7th.
we only visited marina beach and had some fish , i know its not healthy or maybe some will say the oil is not good or the masala but why not try it, i am a seafood lover and so had to try it. i must say the beach is soo dirty and not at all well maintained.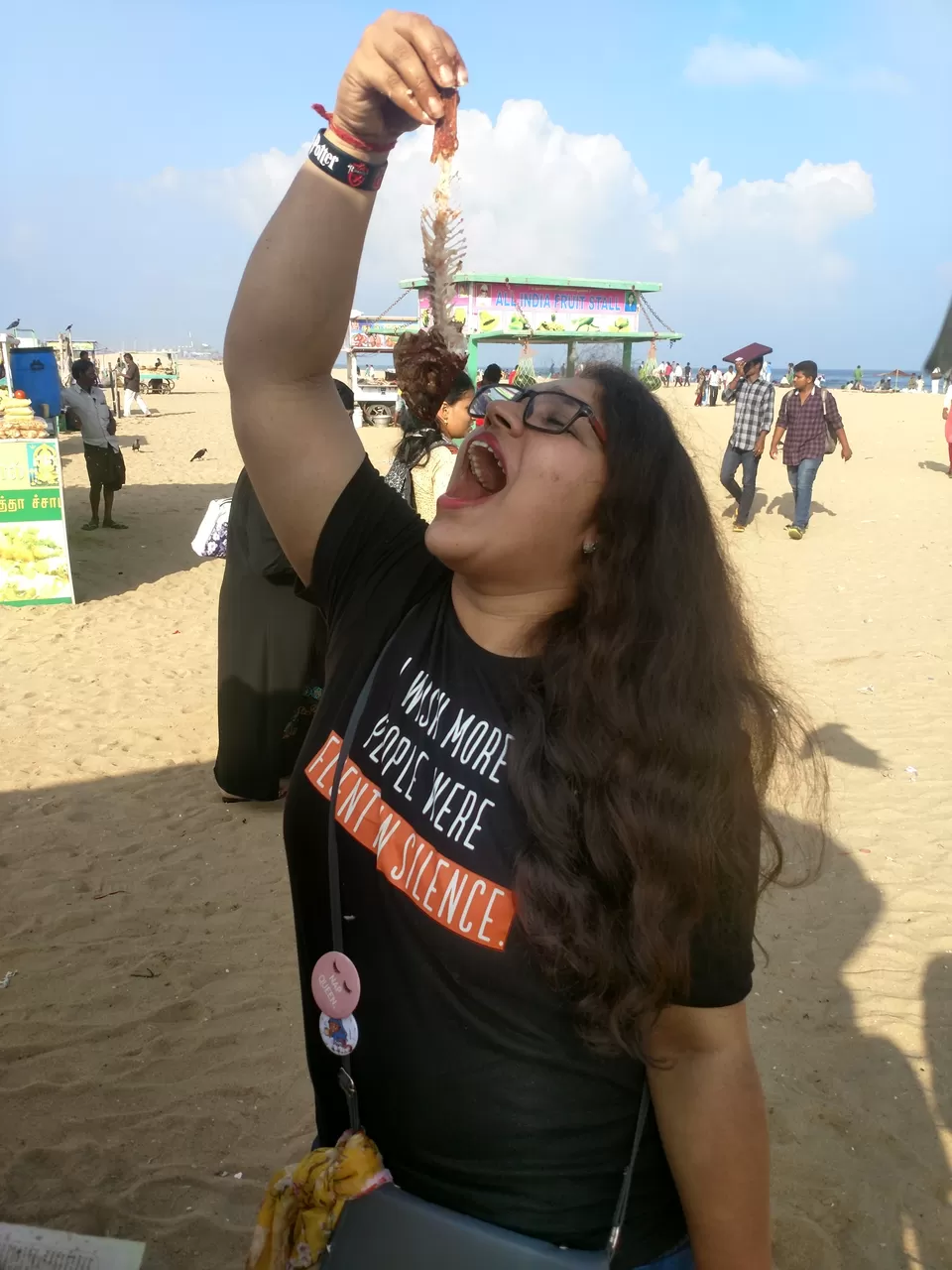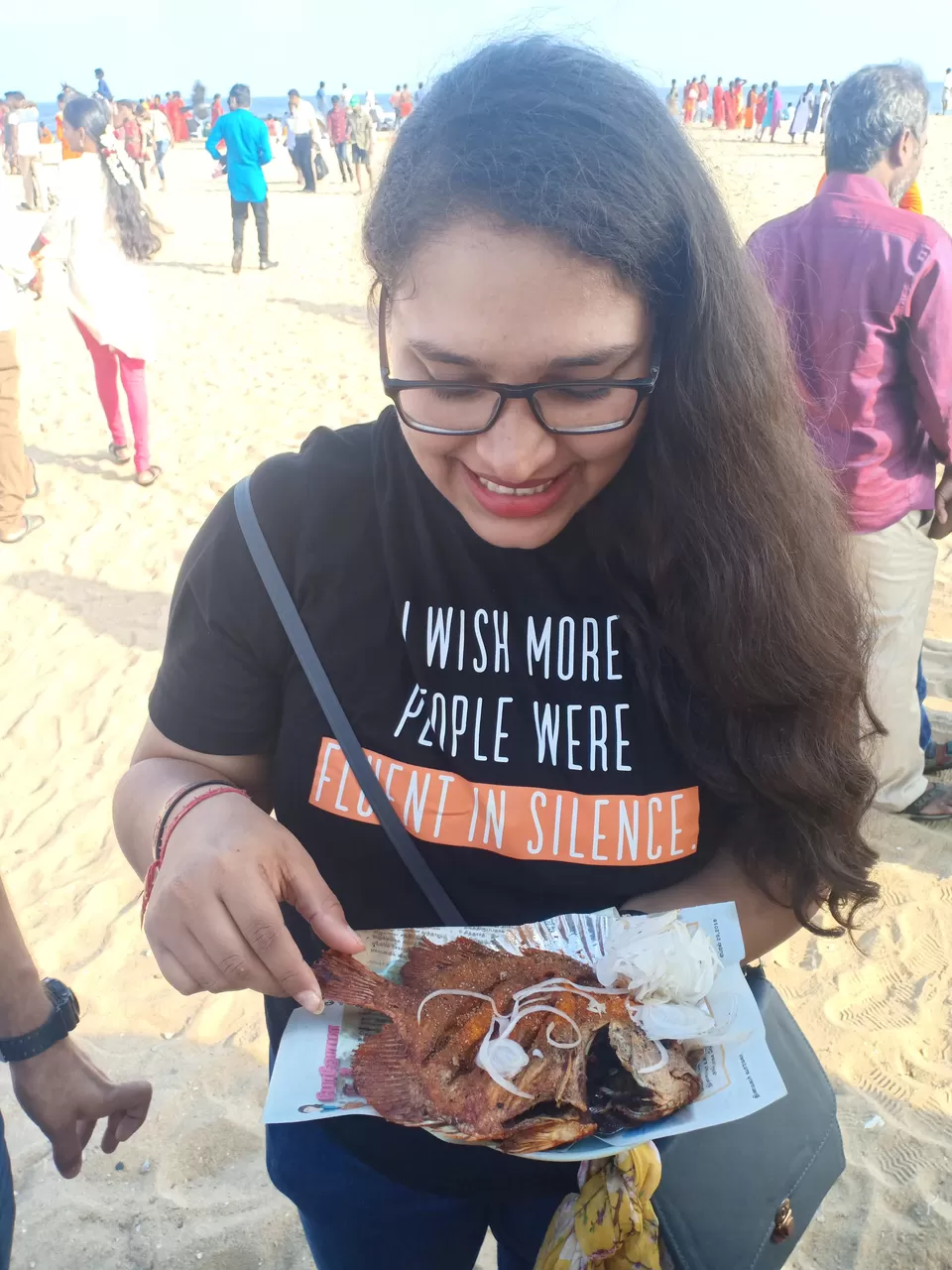 we reached back to chennai radher early and then went for dinner at dindigul restraunt , the food there is really tasty and if you have zomato gold then you can use it here to save some more money.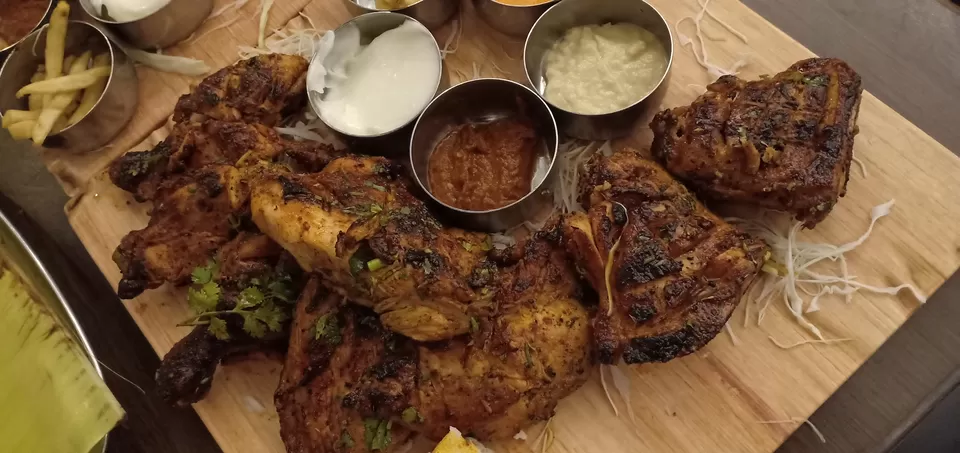 Now the last destination was rameshwaram so we took a train and reached one station before rameshwaram at around 8.30. one station before because the pamban bridge was under construction , the good part was that they provided buses for us to Rameshwaram.
we had only one day in Rameshwaram so we started with the main temple darshan (Sri Ramanathaswamy Temple)and to our shock the darshan was over in like half hour , there was no crowd and so it became easy and this place is really beautiful and soothing to just sit and pray for some time and just observe the beautiful architecture of this old temple
after that we went to The Five Faced Hanuman Temple, Annai Indira Gandhi Road Bridge (also known as pamban bridge) and one two more temples and lastly Dhanuskodi Beach by auto who took 1300 rs for the whole day for covering all the locations .