One of the most exciting trips you can ever experience is from Pamban Bridge to Rameshwaram. This trip carries a whole different vibe. It will not be like other trips. It is special because you get to witness nature on both ends. Also, Pamban Bridge is India's first sea bridge making this trip more special.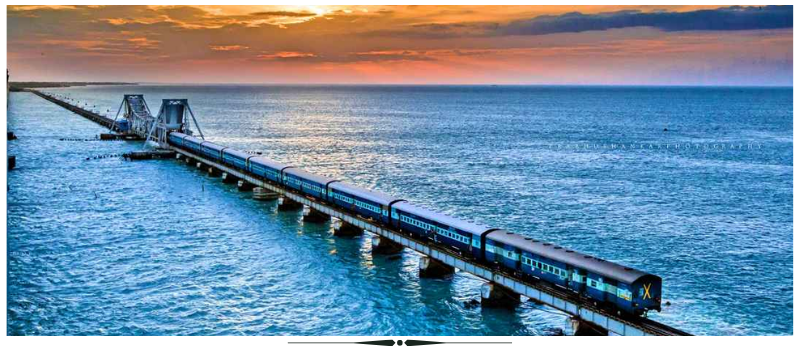 Important equipment's to carry while on a road trip: There are often very silly but important things that we always forget. Things that we might regret later if we don't have them along with us. But we have listed some of them so you don't have to panic about things.
● Safety measure kits: always carry around safety kits. Medical kits and emergency kits for bikes or cars are musts. You should always carry around safety kits while on a road trip.
● try to carry dry snacks like packed biscuits, maggi or other ready to eat foods. You don't know when and where you are going to find a shop so it's better to carry around some food.
● Drinking water: carrying water may sound silly but it is one of the most vital essentials. You can need water for various reasons, you wouldn't want to miss out on this one.
Road trip begins: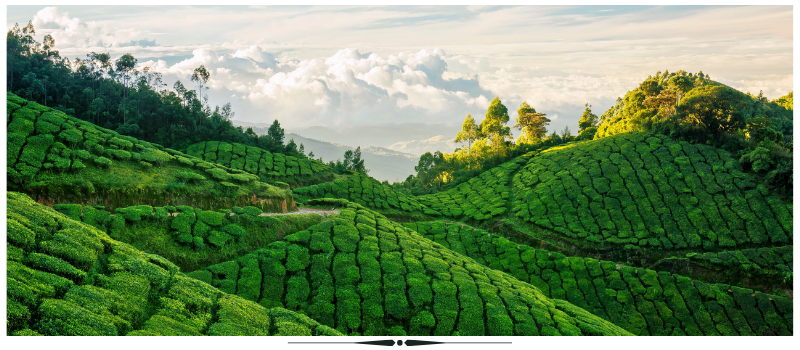 Pamban bridge to Rameshwaram is one of the finest trips to plan a road trip. Pamban bridge is basically a 100-year-old railway bridge which connects the Mandaman to Rameshwaram. When you will first start your journey from Pamban road bridge you will start noticing that it stands parallel to Pamban bridge. You will notice its beauty and the view will leave you mesmerized at how a bridge can stand in the sea. It will feel surreal and make you want to capture every moment. Riding alongside the Pamban bridge and realizing that at both ends it is only water will make the trip more thrilling.You will only see a sea, a bridge and yourself riding along with it.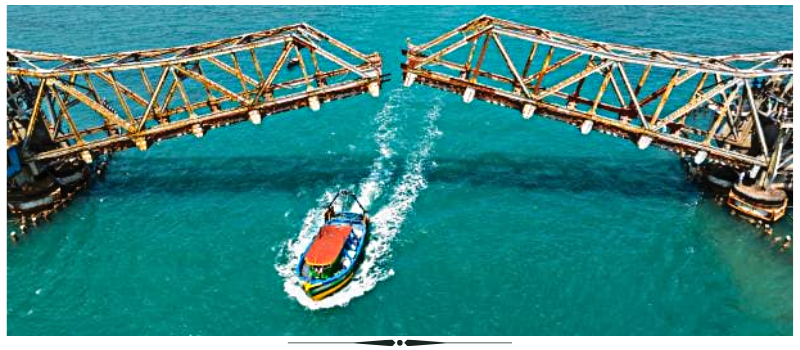 Over time Rameshwaram has evolved as a tourist place leading to opening up some good restaurants and hotels. Hotel Ashoka provides spacious rooms, free wifi,restaurants and private parking lots. Hyatt Place Rameswaram, Hotel Arjunna or Hotel Amma Residency are all available at affordable prices. And are accommodated with spacious rooms, free wifi and personal parking lot. They are also decorated in respect of different and meaningful themes. They all have maintained a very decent interior and are comfortable.
Foods to grab in Rameshwaram: You may wonder about the specialty and the food that you must have. We have listed some of them here so you don't need to look somewhere else.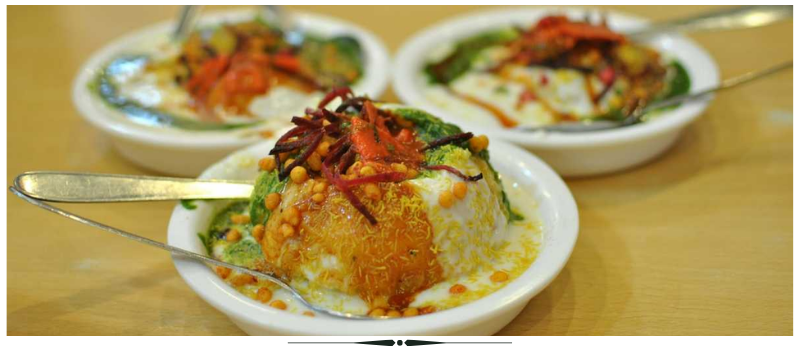 ● it is a specialty of Rameshwaram, you will regret it later if you didn't try one. You can also find different varieties of dosa fusioned with desi taste and some different flavor. Dosa is also very common in the southern region.
● Idli: this is another speciality and basic food Rameshwaram, served with chutney and sambar. Yet another delicious food mostly taken as a breakfast.
● every meal is incomplete without deserts. Payyam is a sweet dish popular as Kheer. You have got to try this because if not your meal will feel incomplete.
Pamban Bridge to Rameshwaram is one of the best destinations for a road trip. You need to pack your bags and begin your journey without even thinking twice. Rameshwaram will not disappoint you for sure. It is one of the most loving places in India. This trip will be an entertainment package.
For more blogs you can visit are official site www.ridobiko.com