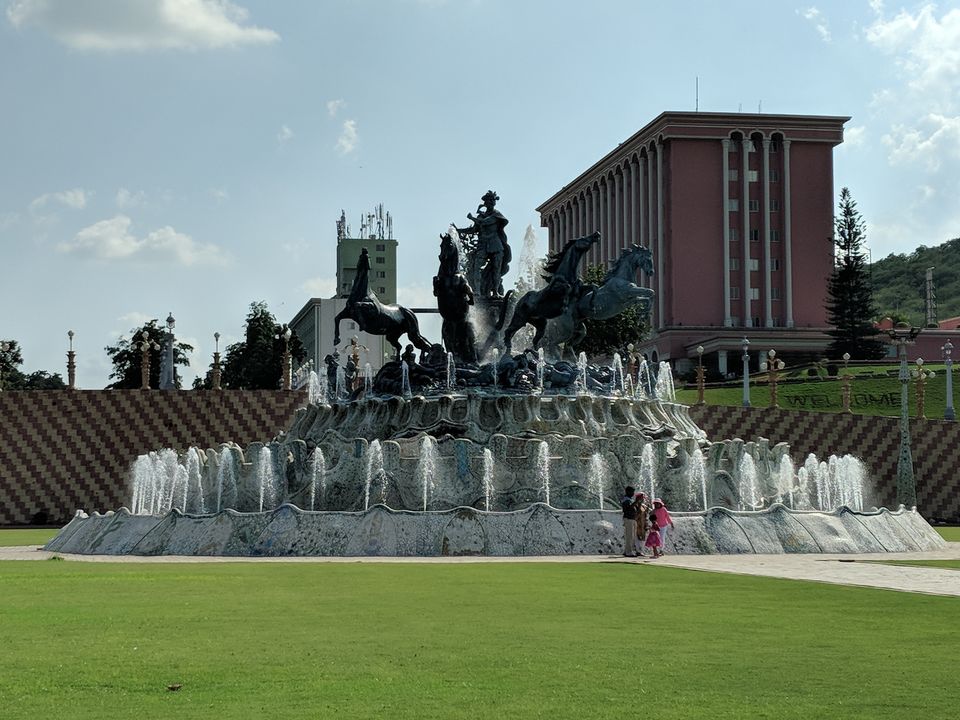 Ramoji Film City is built over 1666 acres of land and is the largest integrated film city in India. It is a popular tourist place in Hyderabad and shows up on almost every tourists' checklist, visiting Hyderabad. It is properly constructed and beautified and the process of getting in very seamless and systematic. They have a ticket counter on the very entrance and once you get the tickets, they show you two different ways to enter. The prices of the passes are Rs. 1100/- and Rs. 2100/- respectively. The major difference between the two are the privileges that come along with the second one. You are provided with a full AC coach for film city tour, lunch at one of the buffet restaurants, some freebies, a free adventurous activity and many more. (they have a range to choose from, we chose zip-lining). If you go for the Rs. 1100 pass, there would be cute little red buses to take you around for the tour, from the main film city centre.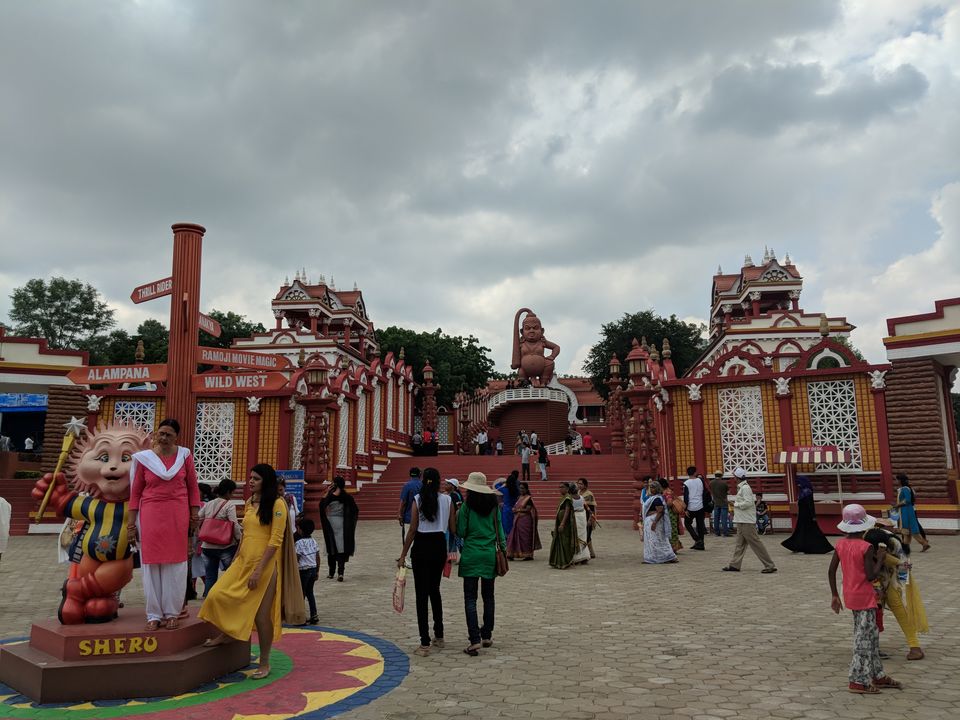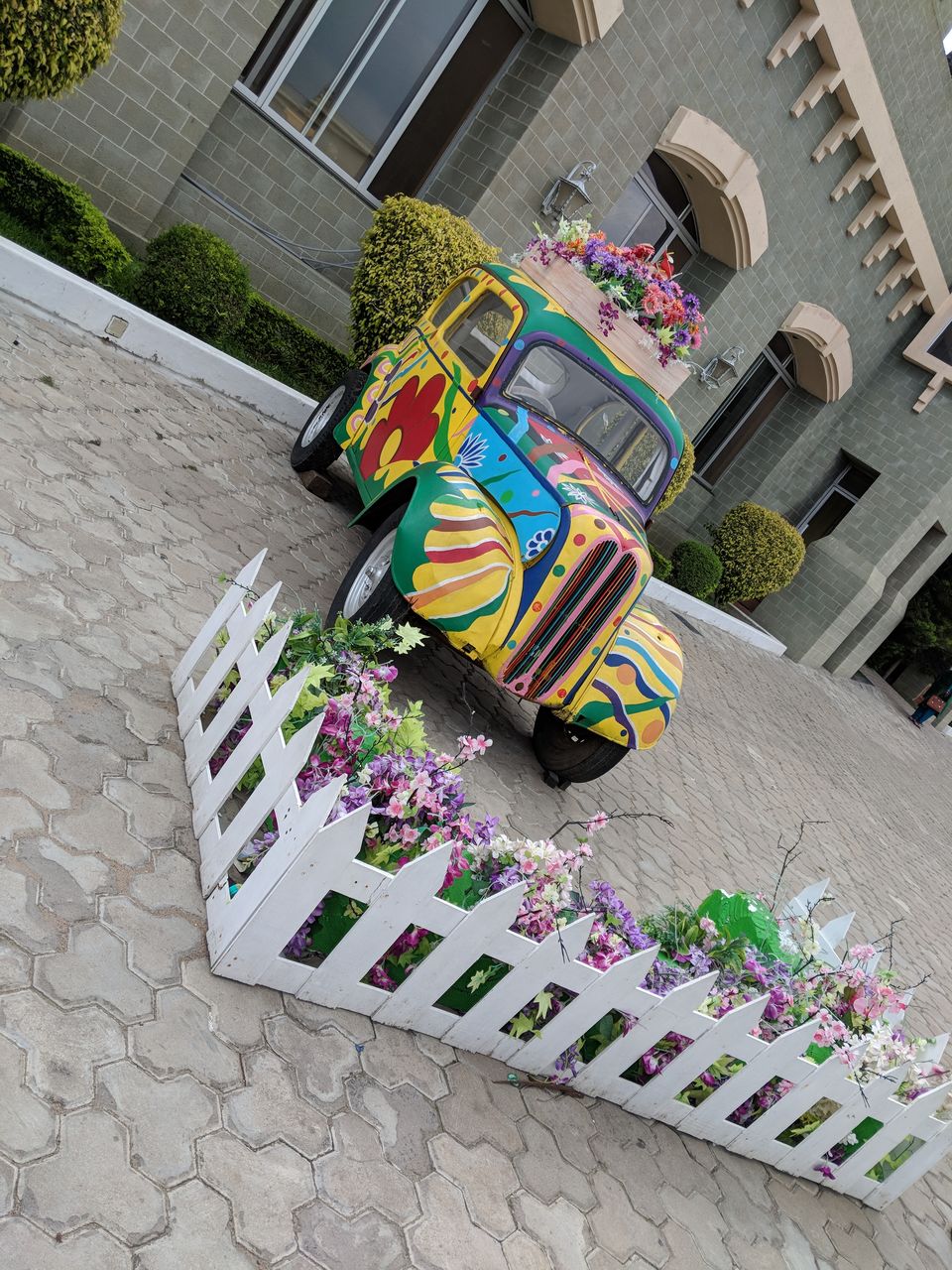 The tour to film city included visiting various movie sets, one of them being the sets of Bahubali. The film city boasts of the shoot of numerous movies. Going through so many of them was an experience. You could relate the sets to so many movies you have watched. You would be amazed to see the beautification and cleanliness and how well they have maintained it. There are many restaurants to choose from at the town centre of Ramoji. They also have games and rides here, one of the rides being a variation of 360-degree Colombo. It was very exciting, and we enjoyed it thoroughly. Ramoji organizes various shows to give a hint of how a movie is made. These shows, we felt, were outdated and needed upgradation. They basically showed how movie were made decades back and most of the people today knows of such techniques. They had a show called "The Spirit of Ramoji", in which live dancers performed and I must say, the entire act was flawless and effortless. It was a treat to watch them perform. This act, I would say, is a must watch for anyone visiting the place. Food here was decent, I would suggest carrying some snacks and snickers for those hunger pangs. As we had taken Rs. 2100/- pass, it included an adventurous activity. We chose zip lining, it was safe and nice.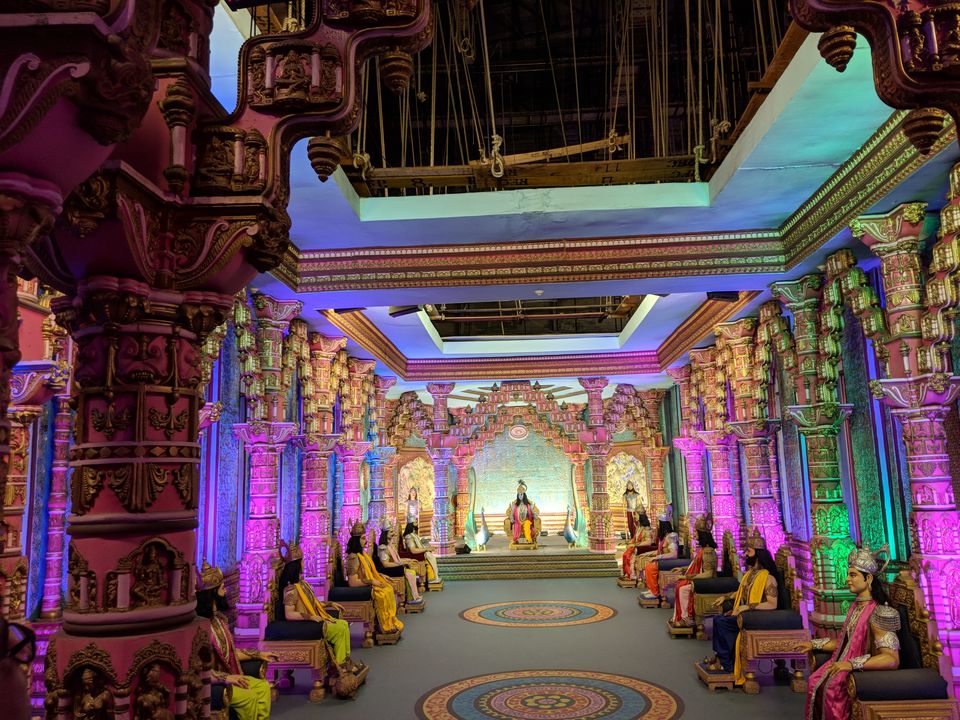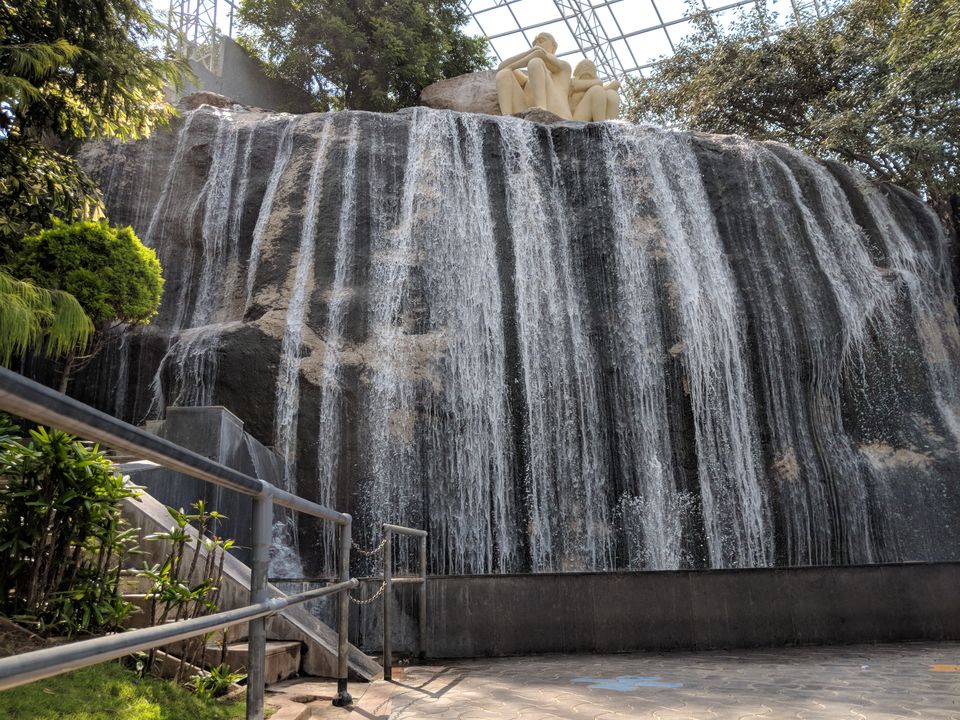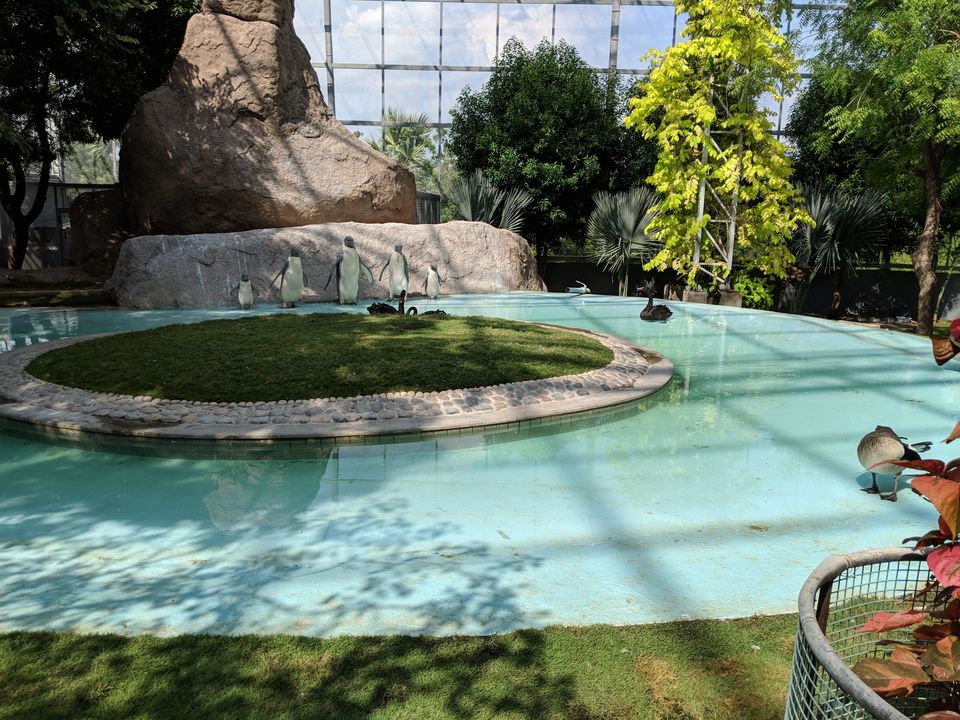 Ramoji even hosts weddings and business events. They have about 4-5 in-house hotels ranging from economy to luxurious, and beautiful wedding venues.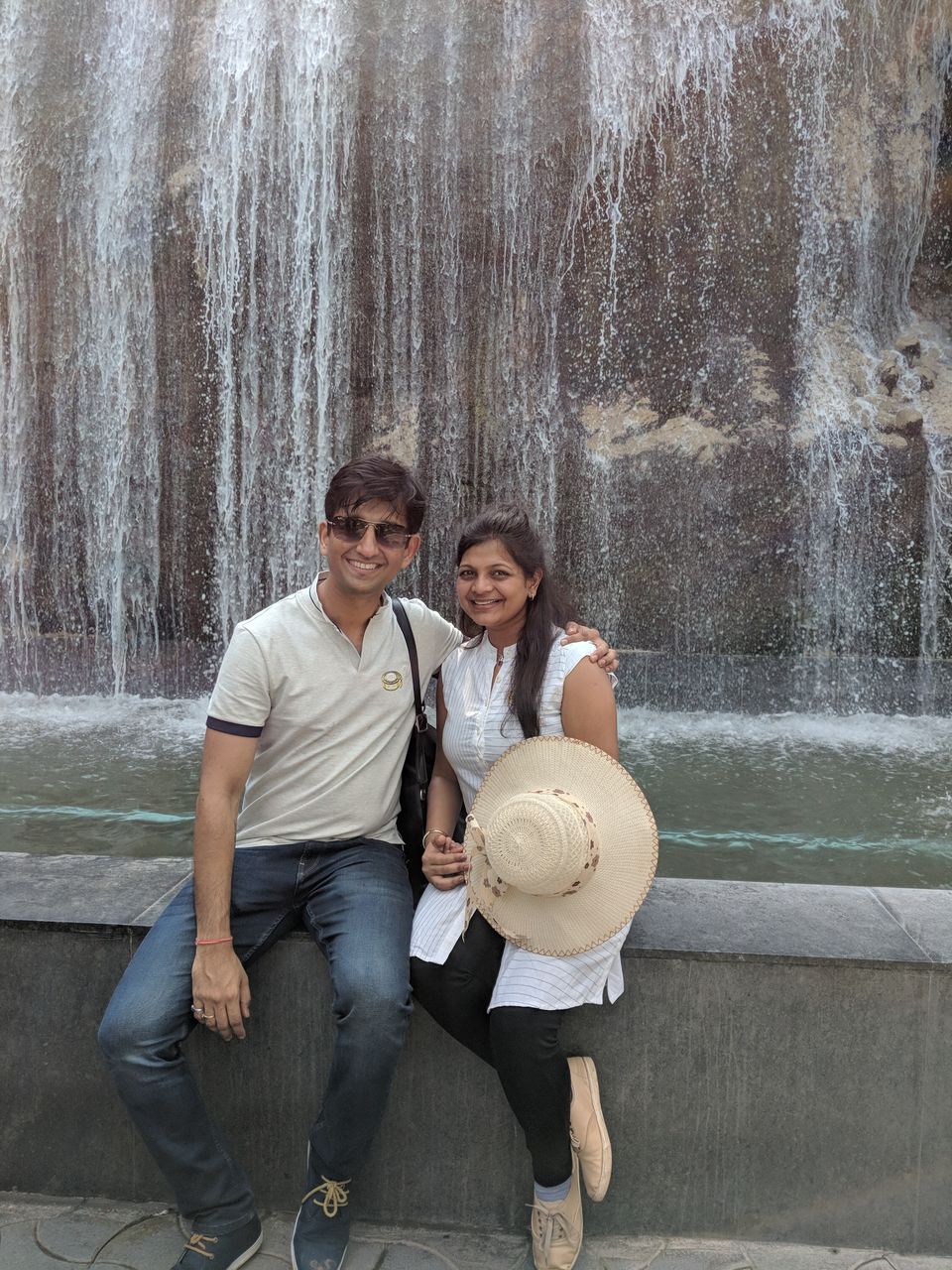 Visiting Ramoji during winters would be a good idea, as the heat of Hyderabad would otherwise leave you exhausted. All in all I would rate Ramoji a 7 on 10.
How to reach: Hyderabad is well connected to major cities of India through Air and Rail. For Ramoji Film City you can ply a cab or they even provide for bus pick ups from certain points in the city at reasonable rates. Cabs would set you back by Rs. 1400-1800 one way whereas bus would cost you about 200-250/- per person.
Frequent searches leading to this page:-
yatri nivas hyderabad tour packages, top hyderabad tour package cost, hyderabad tour package, weekend getaways near hyderabad, hyderabad ooty tour packages