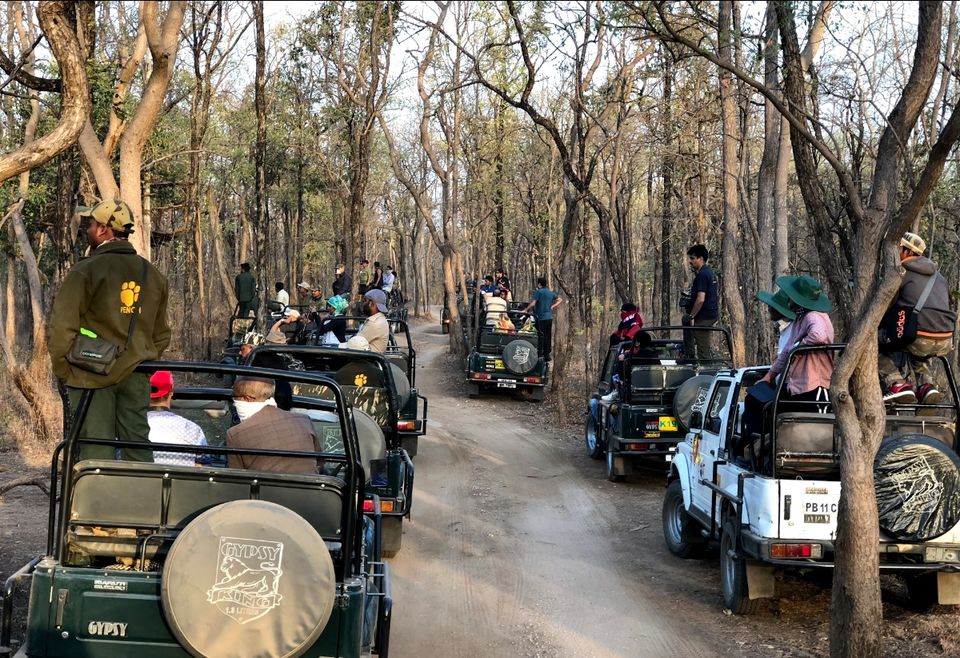 Here's our one of old trip of Pench jungles in summers and experience of a beautiful relaxing resort .so I would like to tell this trip wasn't pre-planned .
Actually the thing was my final exams of grade 8 were over and there was some time for the new session to get started and we thought instead of relaxing summers with daily schedule ,let's relax and enjoy somewhere else .
The best place foer a 2 day break nearby was Pench jungle.Everything was planned a day before , packing of bags was started , checking essentials ,prices and booking of resort started .
This short trip of 6 adults and children was confirmed till night and everyone was exited for early morning .we started our day by 5 am , got ready , gathered our group and first of all visited to dham river point of wardha . Mornings are always enjoyable there . Sunrise was quite amazing and photogenic📸📸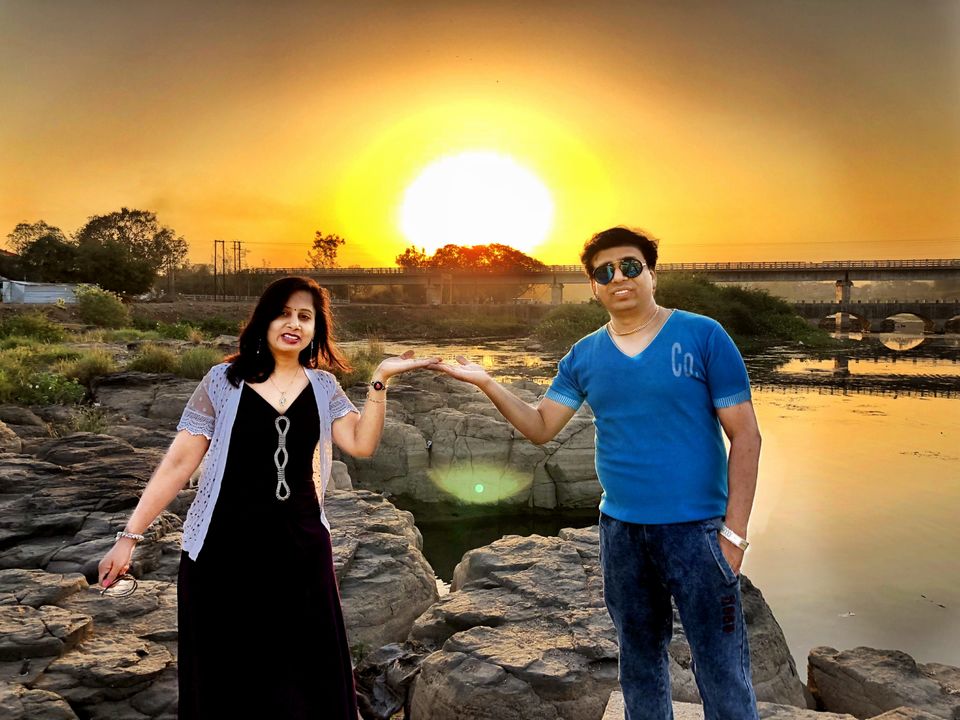 We spent few morning hours there and resumed our journey to final destination ;Pench ,there were many restaurants,dhabas , sugarcane juice stalls and many suchs .we reached Pench by 12 noon
Yeah sun was waiting for us so that he could show his power to discharge our batteries but we were already over charged 😉😉😎😉😉
Our booked hotel was mrignaini jungle resort .I would say one of the best natural resorts I have ever seen . campus was soo large and mind blowing . surrounded with jungle , mahua trees ;it was really a scary place if you are alone walking there at night (hearing weird sounds of animals is common in jungle premices )
This resort had 2 swimming pools one for pro swimmers and other for baccha party 🎊.there were fresh green gardens everywhere around and there was fresh atmosphere .I hope you visit there once I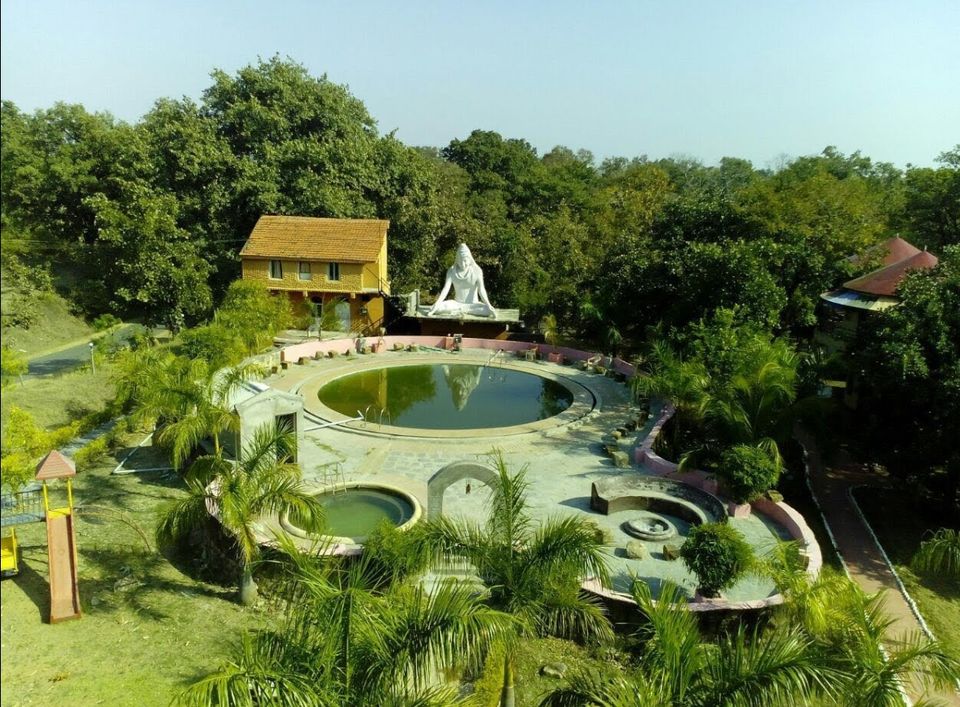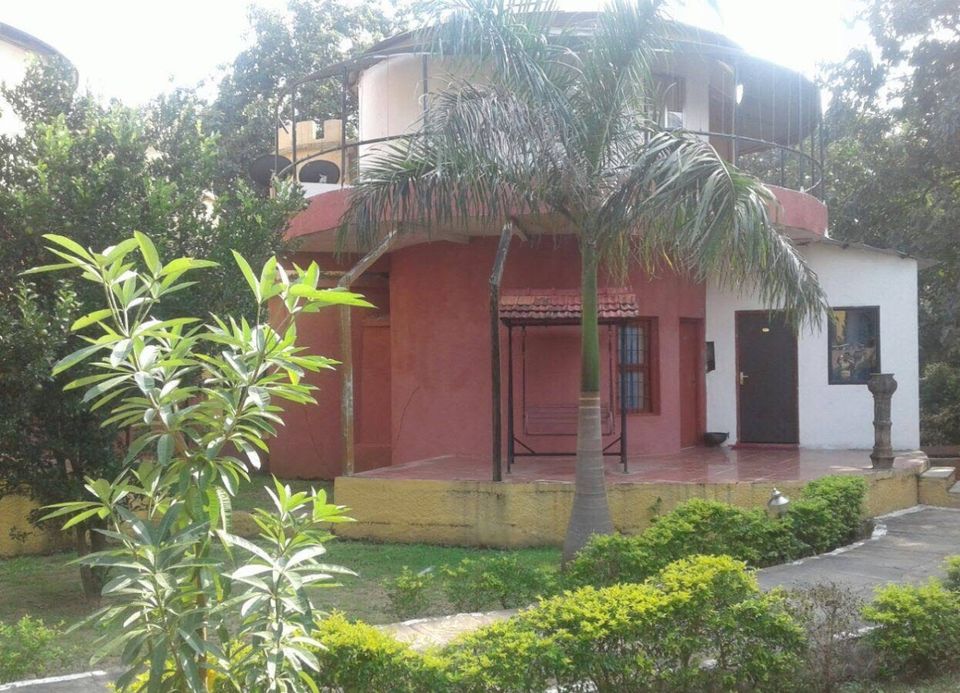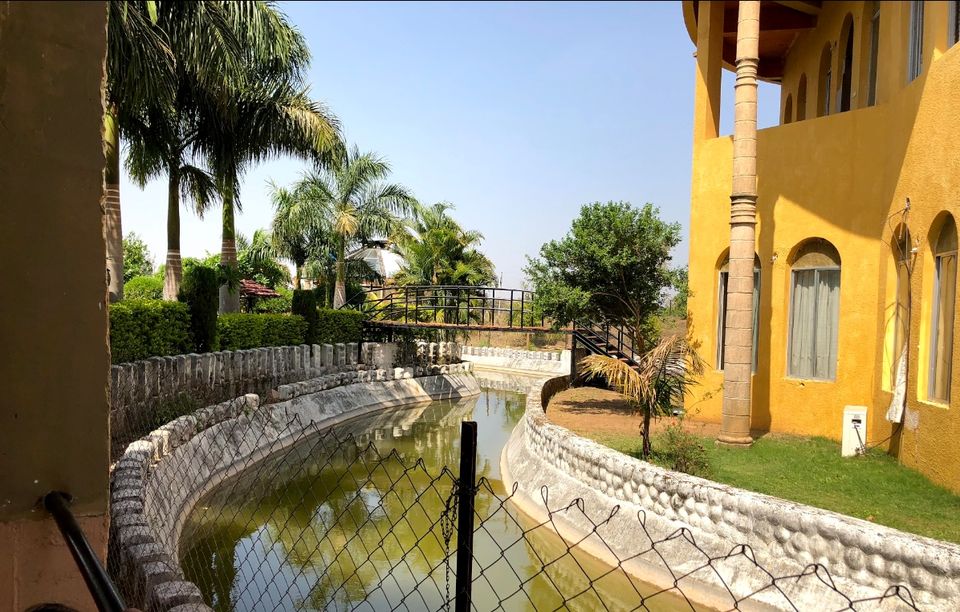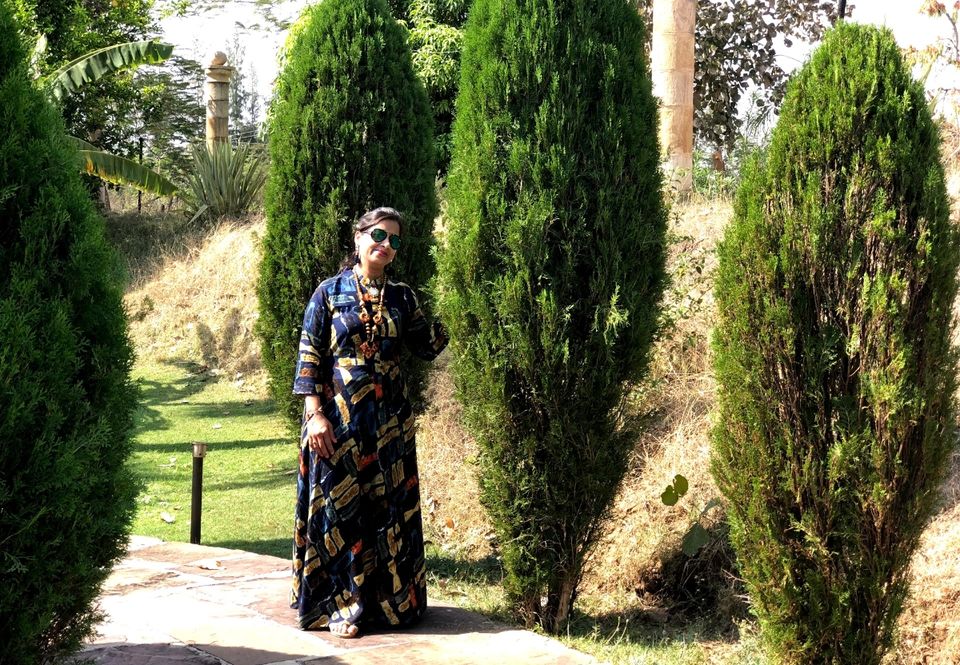 we planned to enjoy the resort on that day and move to jungle safari at morning .
This day was quite relaxing types we took information of the place enjoyed live singing and dancing as our whole group was at the top for such enjoyable tasks😎😎
We enjoyed the campus, food night walks and swimming pools as well on that day
(BOLE TO "FULL PAISA VASOOL")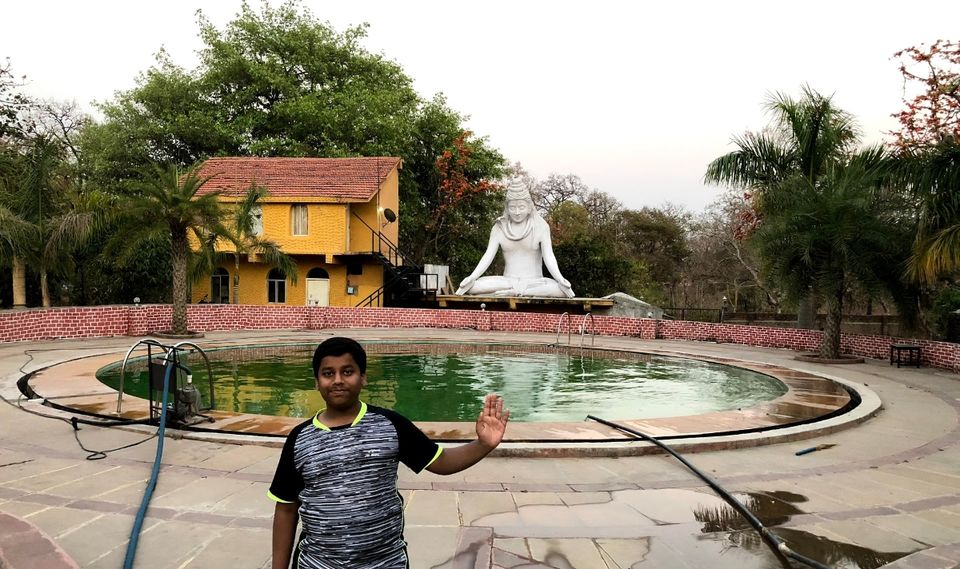 we all went to our respective rooms after having light dinner amd were exited for Junglee morning 🌞
It was really a cold weather outside , everyone took their winter caps as it was xtremely cold at safari . Our jeeps were pre-booked ,
Jeeps with the guide and driver reached on time and we started our jungle journey by crossing two check points there .
Jungle was dense , photogenic and cool with a lot of positive vibes .
We were unlucky since tiger wasn't visible but saw some cool spiders , deers , snakes , peacock , hyena and jungle squirrels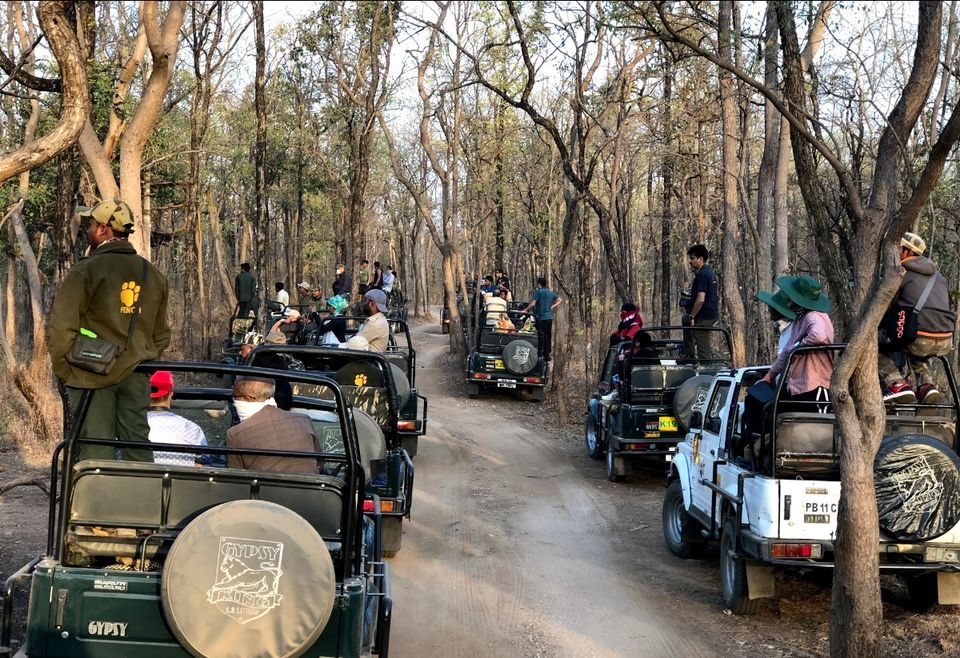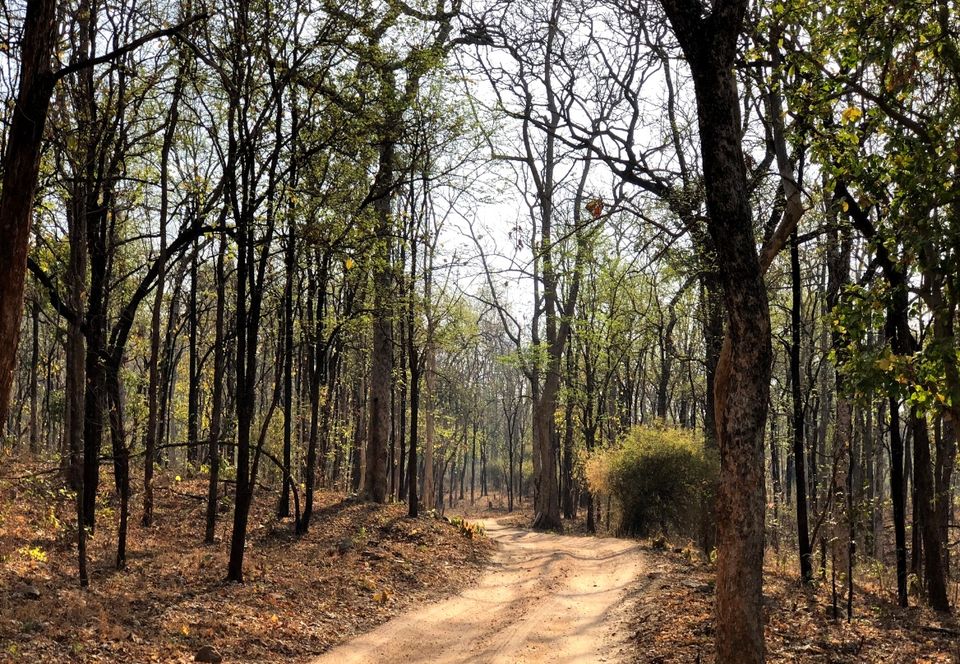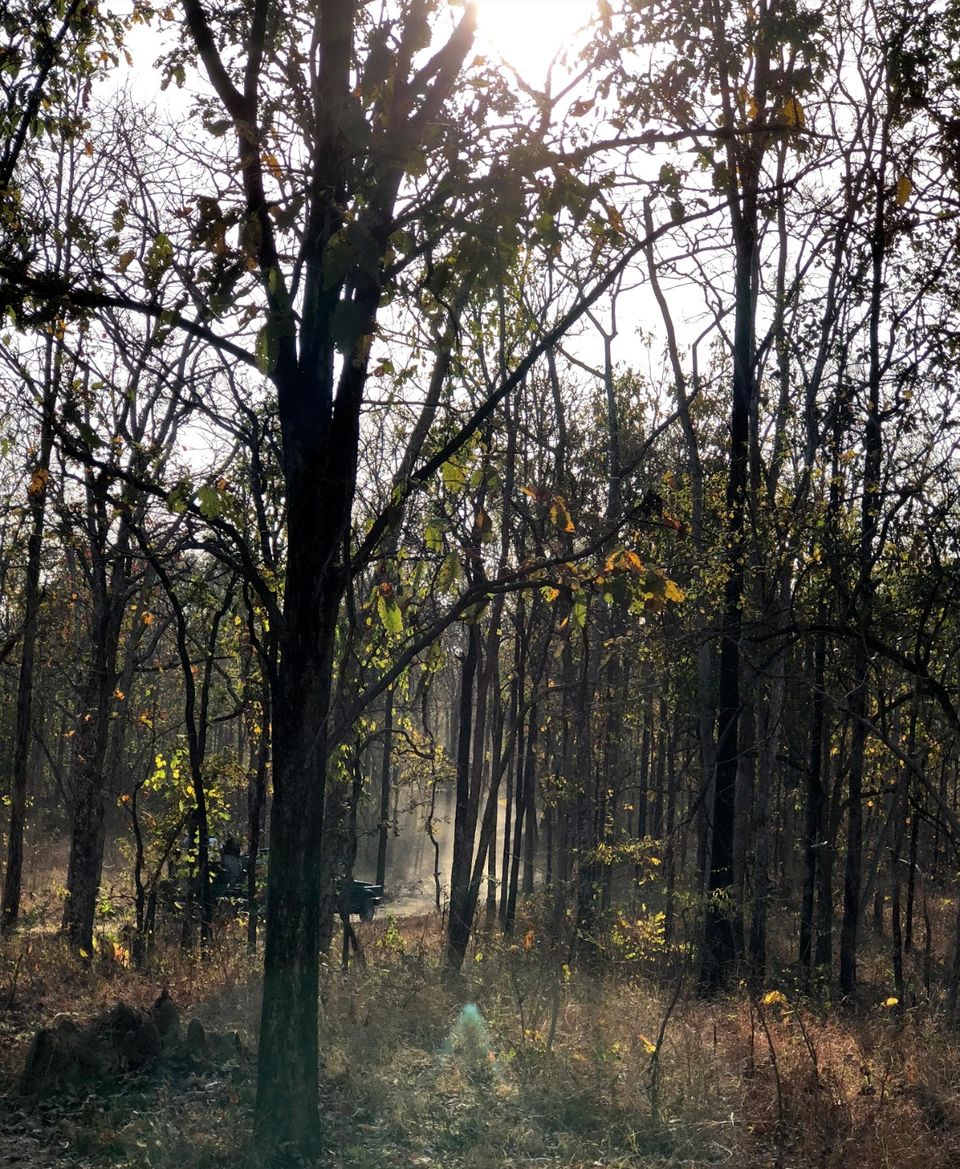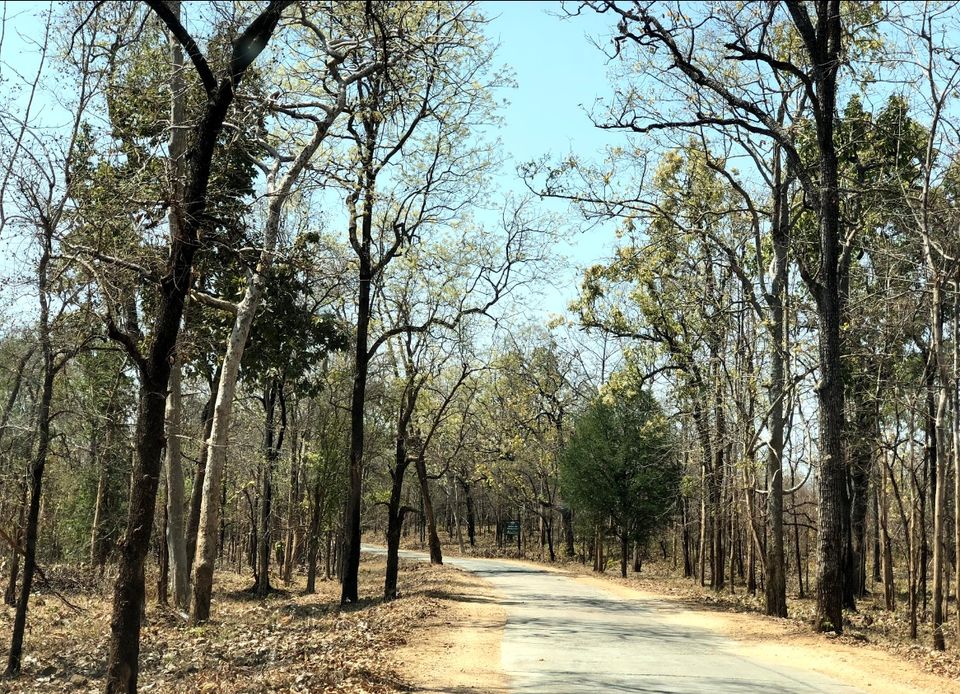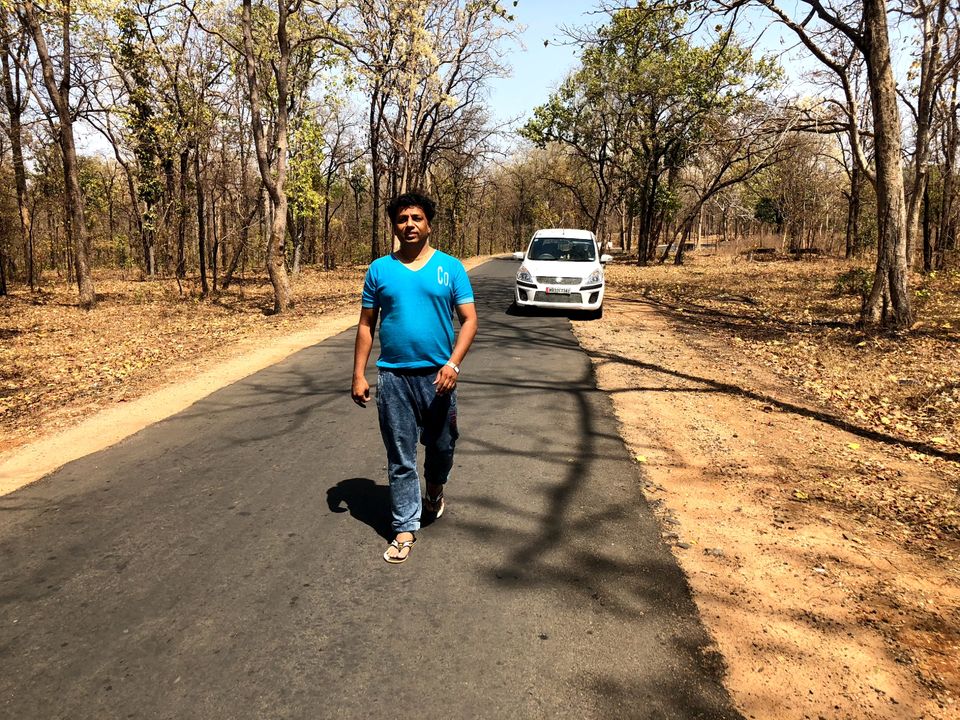 After returning from jungle area we visited famous basmati rice cultivation farms nearby amd returned resort , enjoyed pool again , enjoyed the dance party with fries ,took dinner and slept finally .
There were some last few hours left for us to return to homes and end this short vacation .Some enjoyed jungles , some enjoyed taking pictures, some enjoyed pool and some enjoyed breakfast (Everyone's choice matters )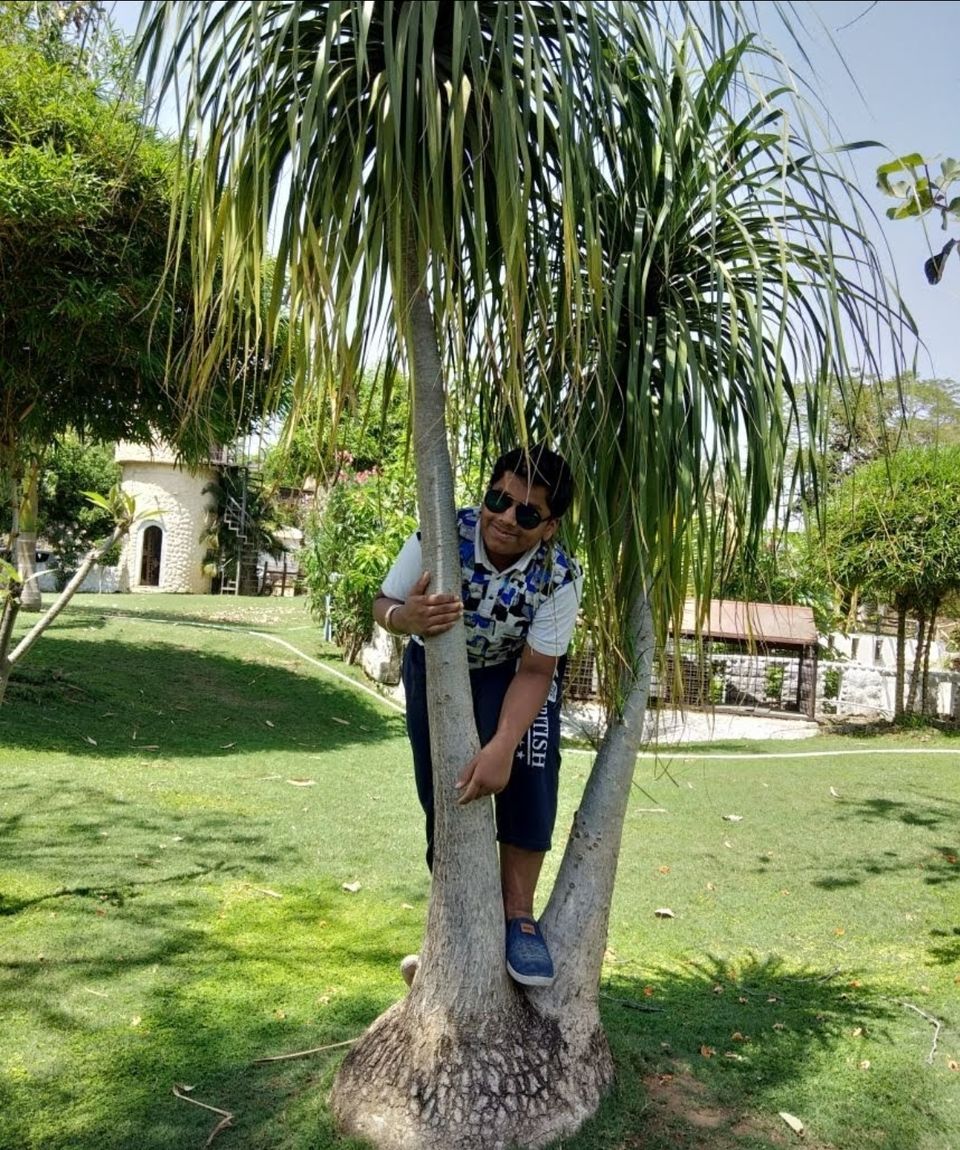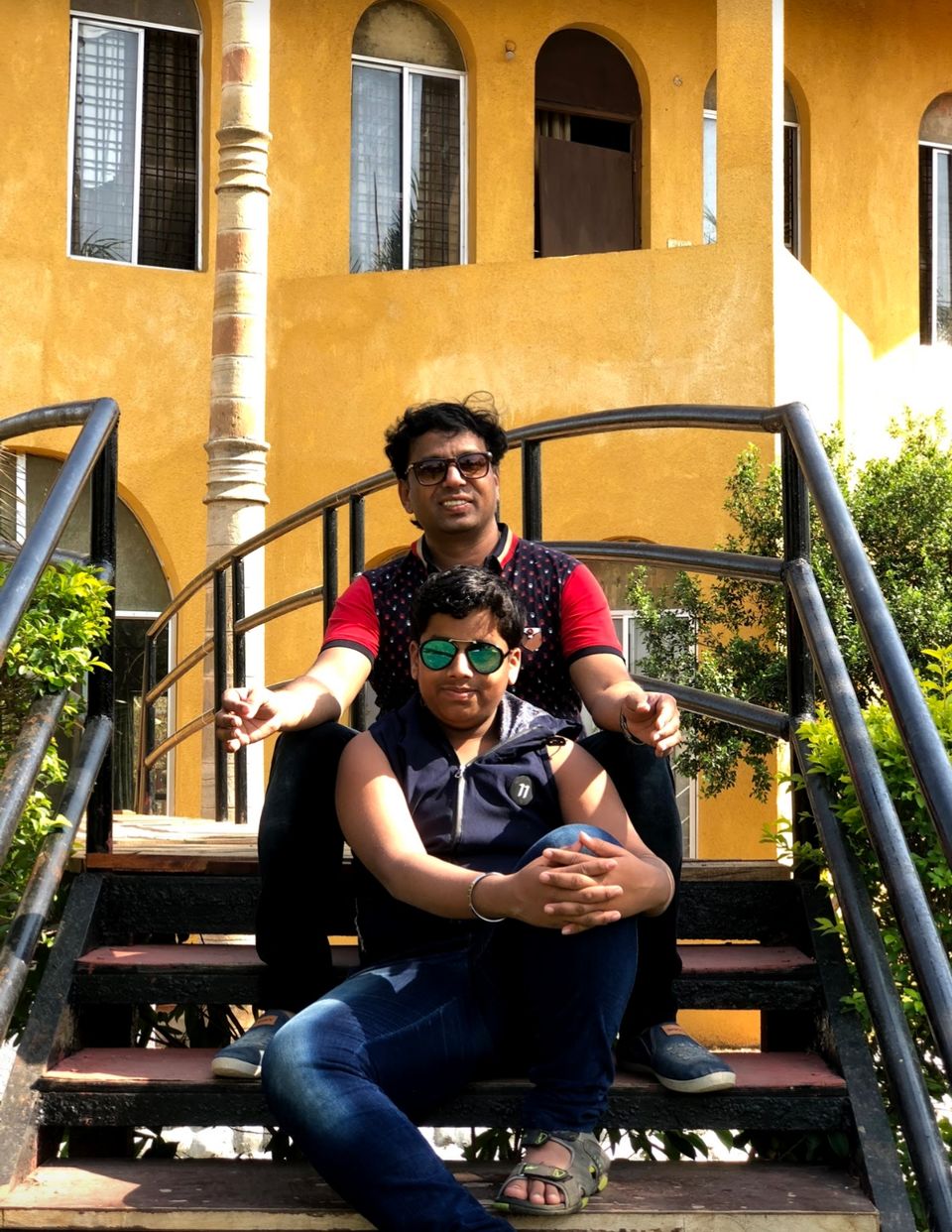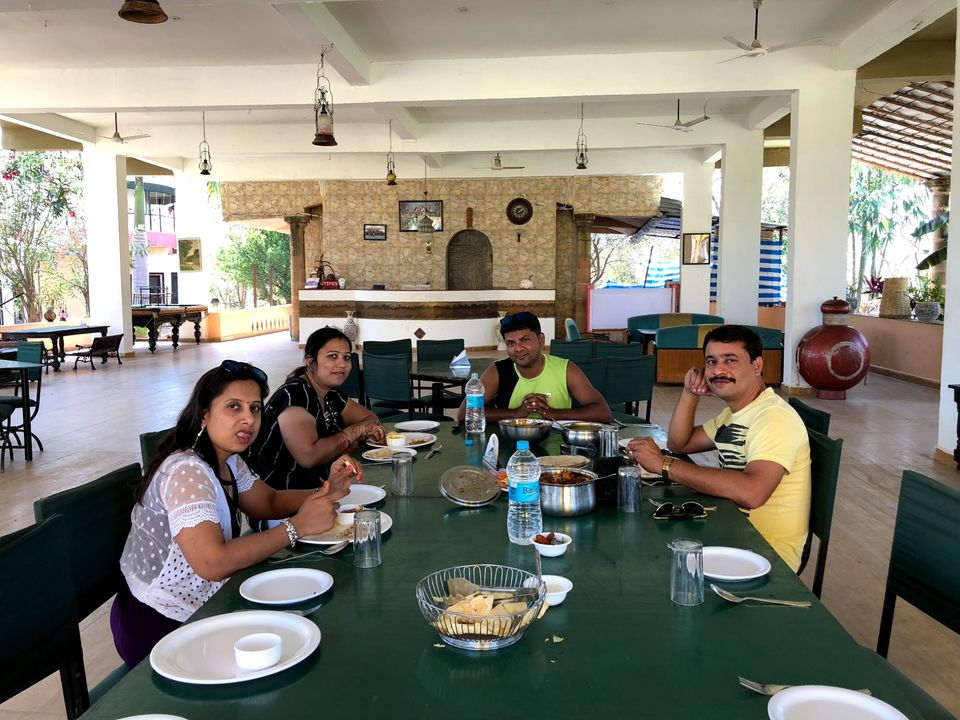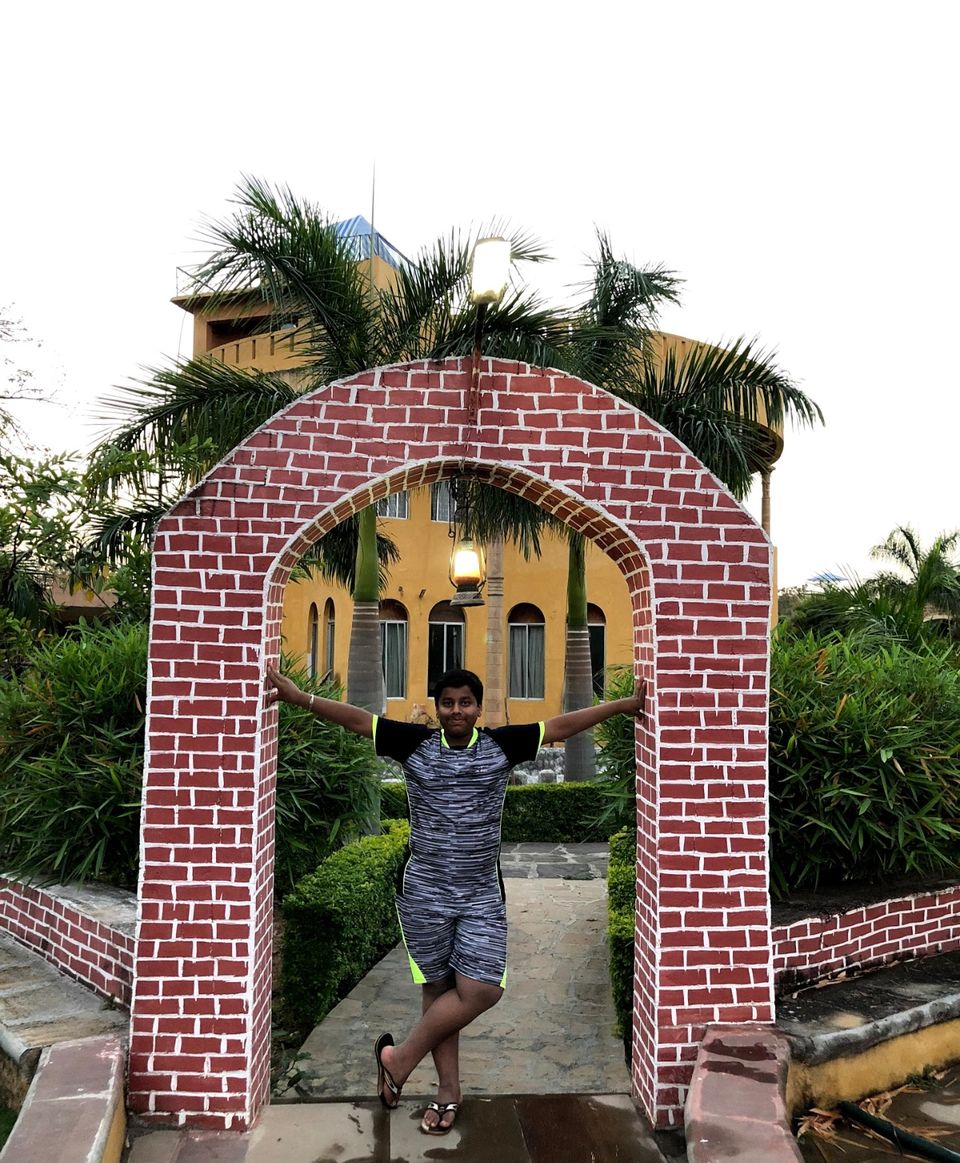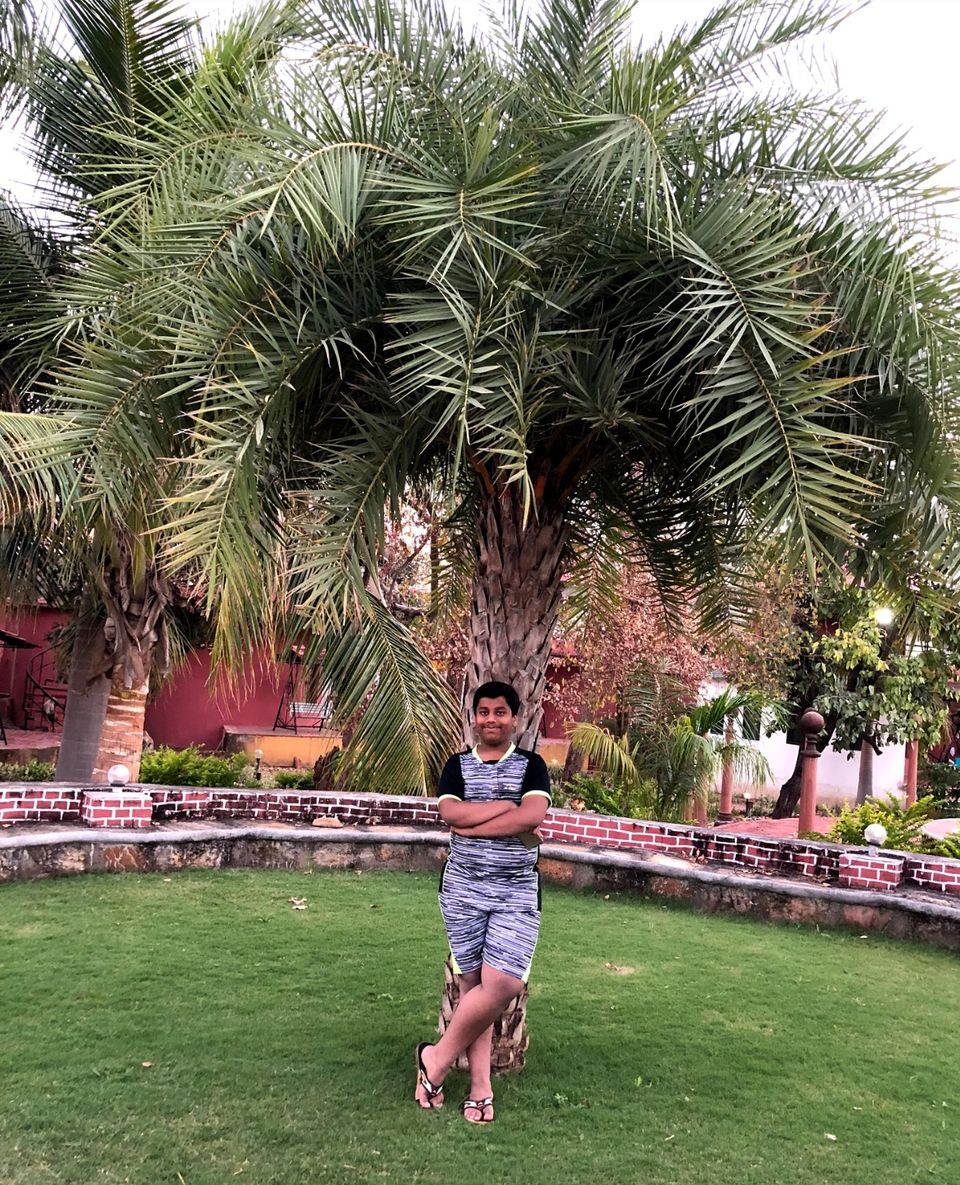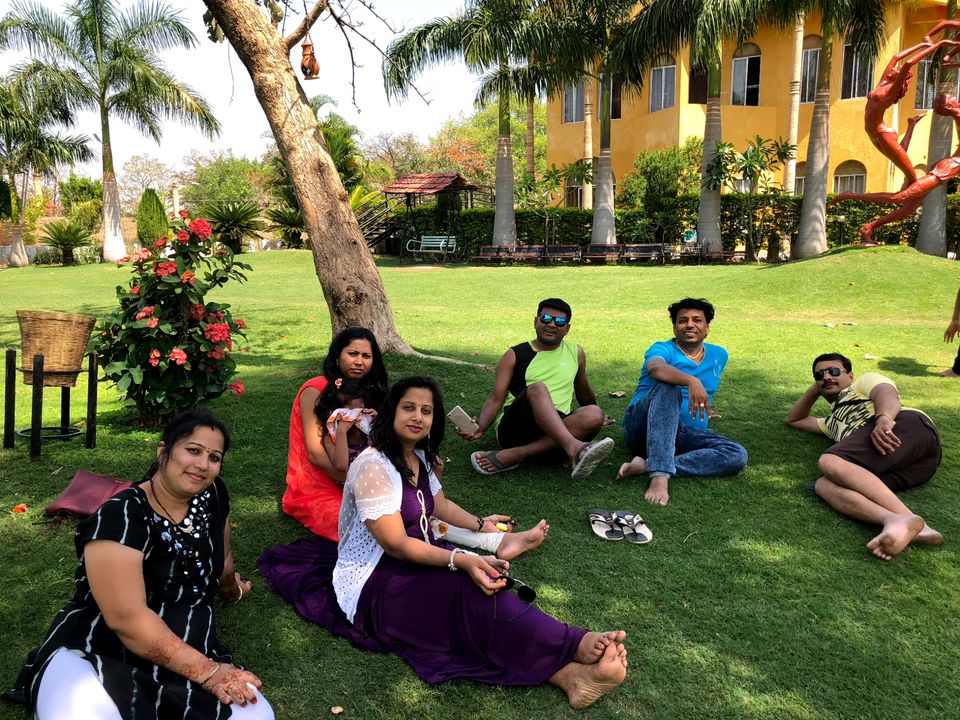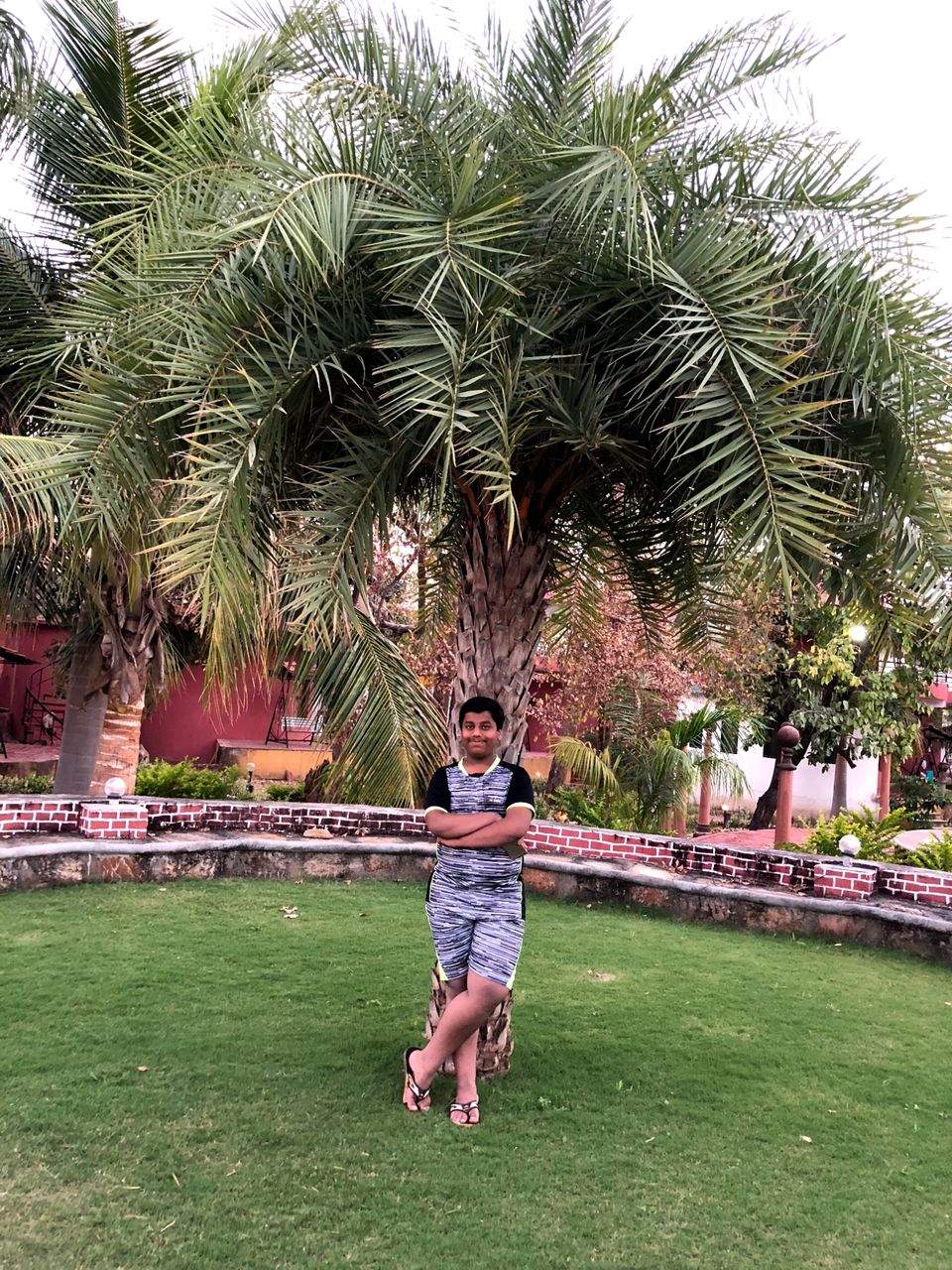 There were dormatory facilities for large groups and overall resort was amazing ❤️❤️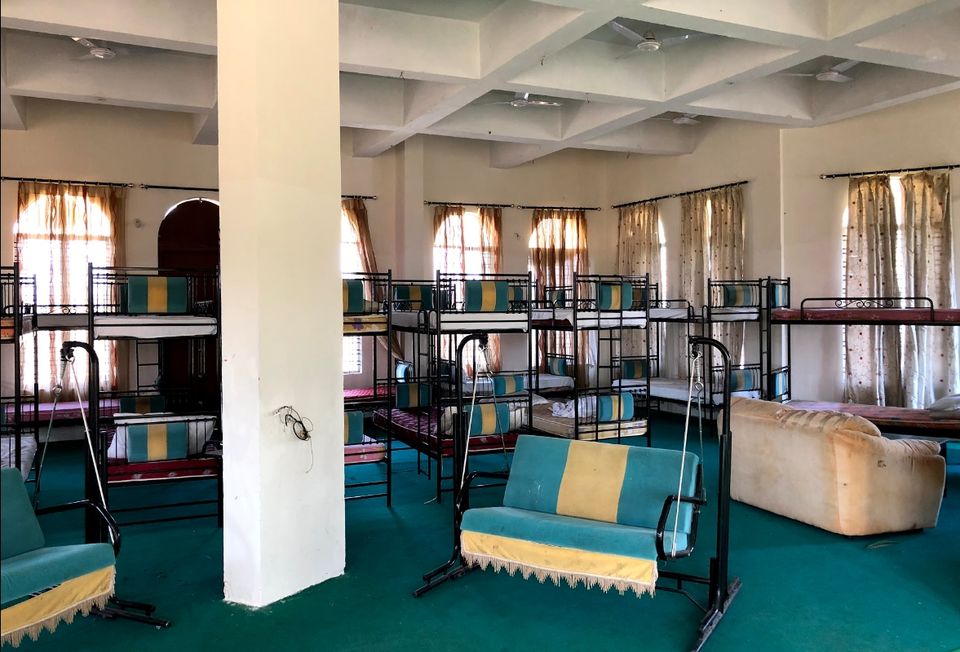 It was time to return back to our homes and then a new idea clicked of visiting a nearby place ;Ramtek lake
Plan was little bit changed and thus we enjoyed the Ramtek lake boating , evening lunch and then finally the worst part of any trip
returning to the home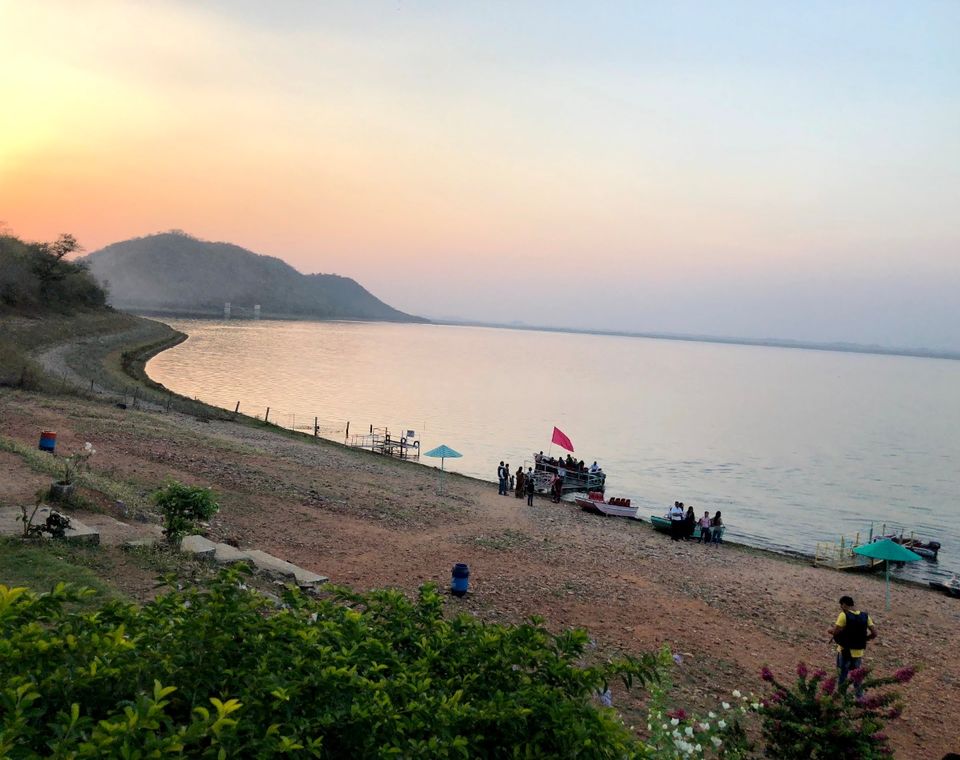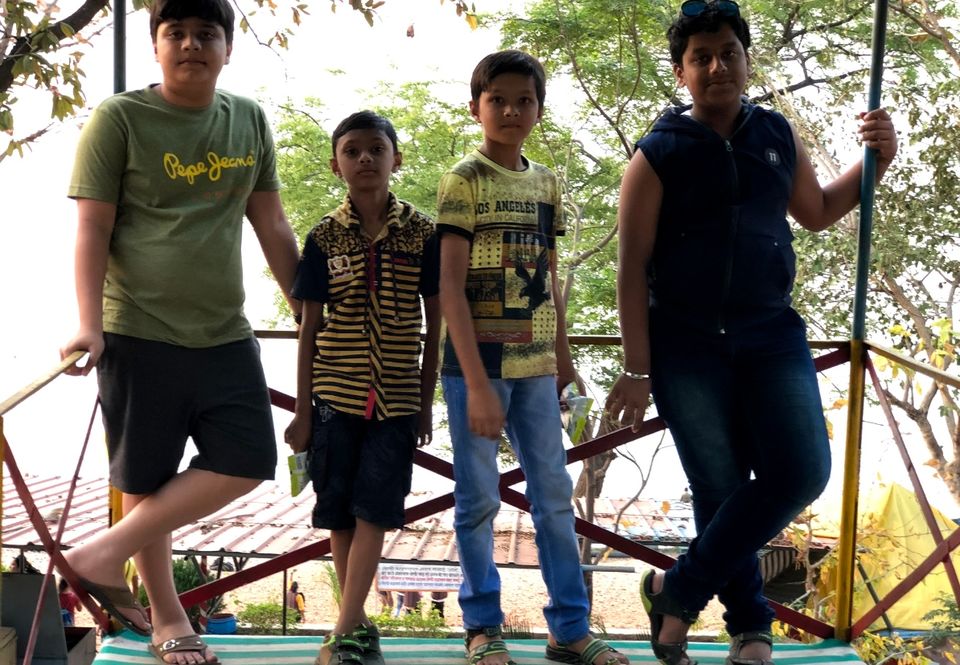 Thus one more trip of the year was done
Gained experience , enjoyed and returned again 😉😉
Finally our last minute trip gone right 😊🤠 😊
#lastminute #pench #madhyapradesh #incredibleindia #travelindia
Hope you are safe and enjoying life
Do like , comment , share and follow me on tripoto