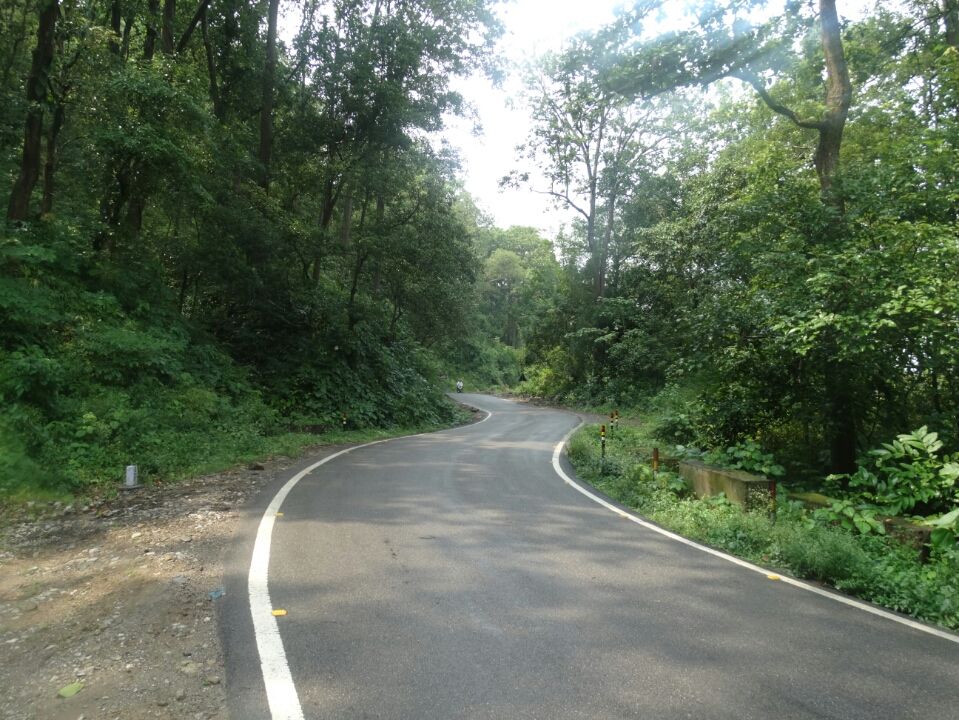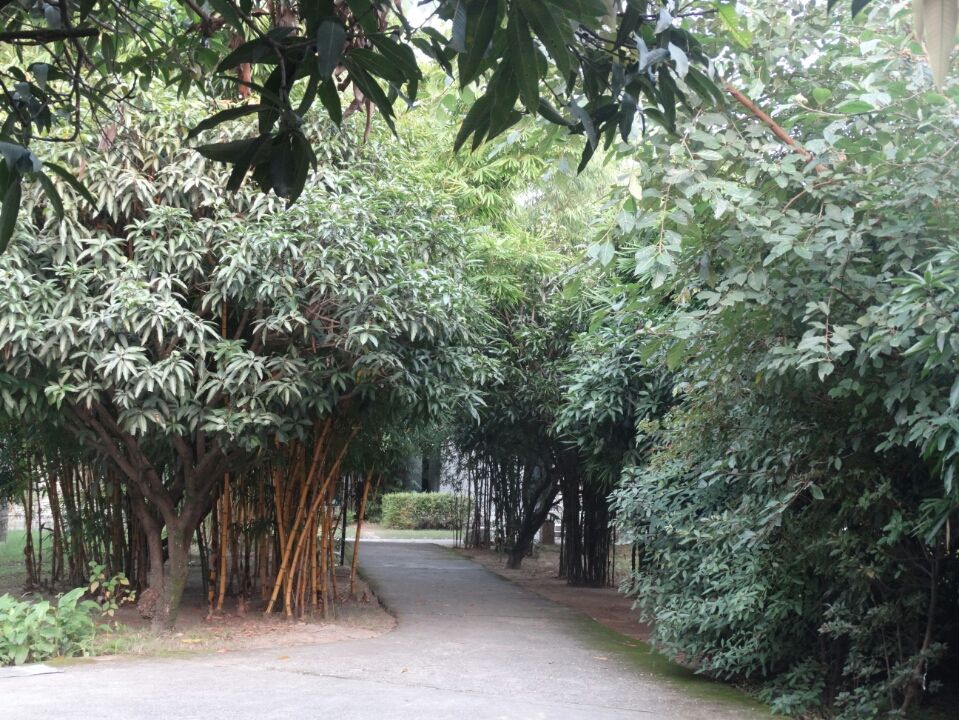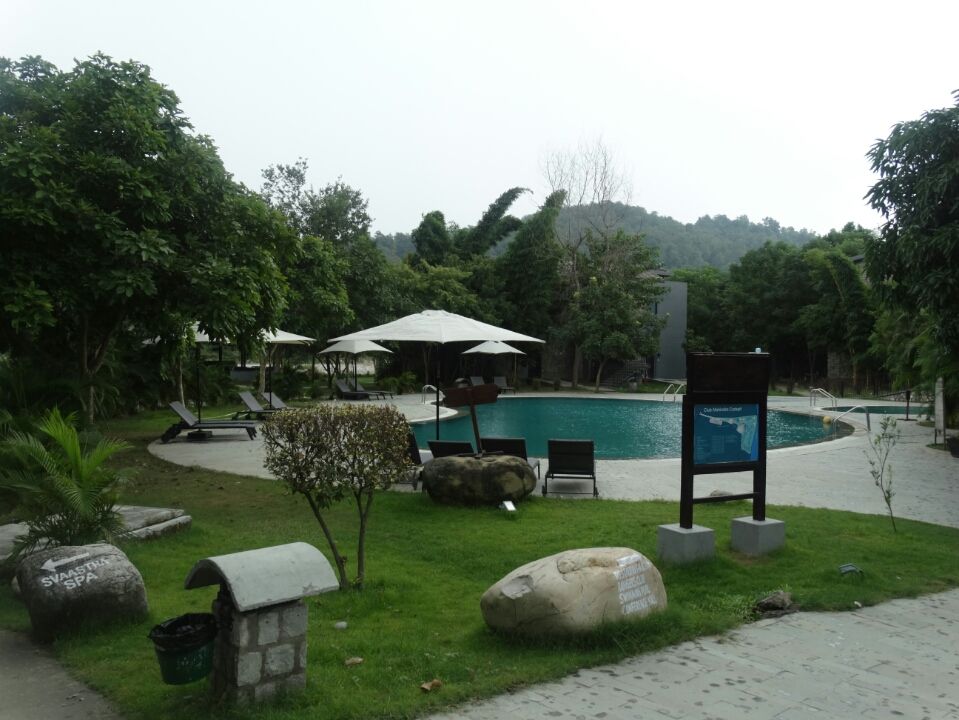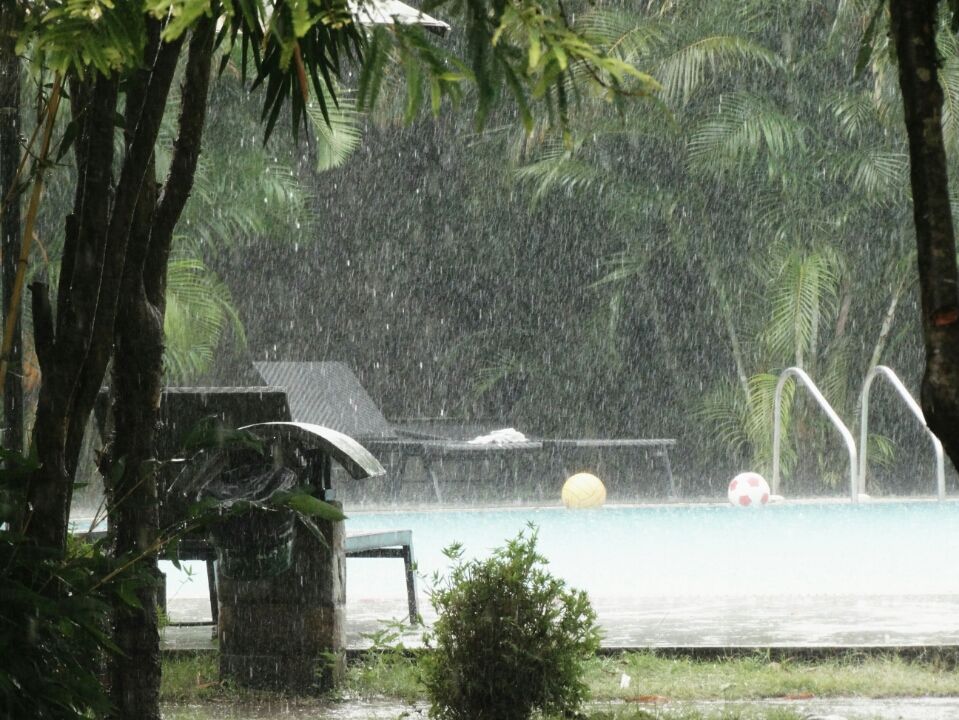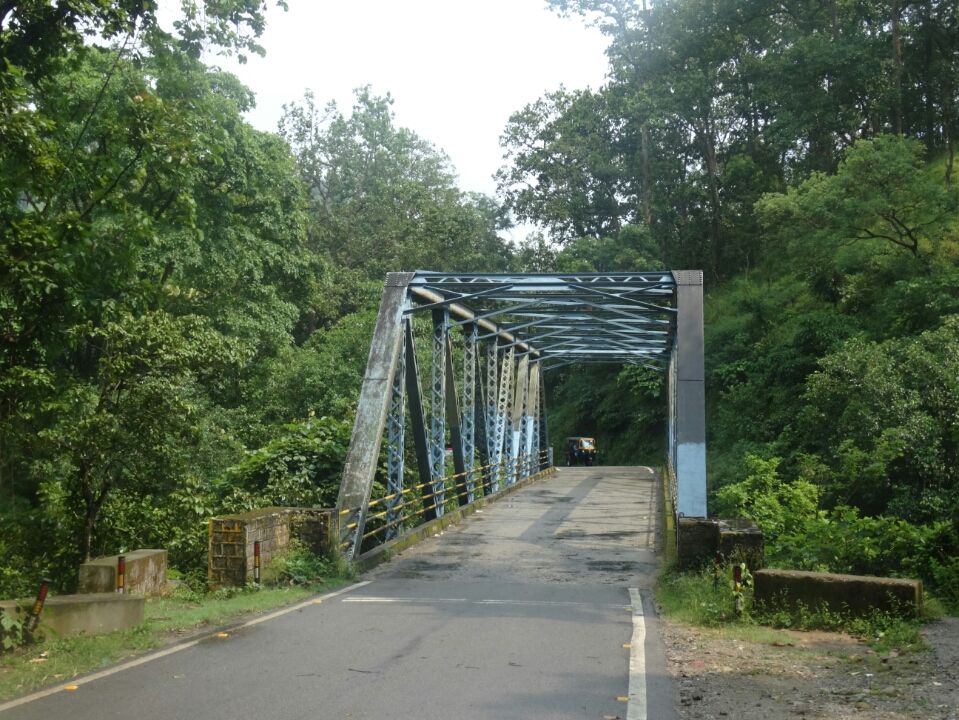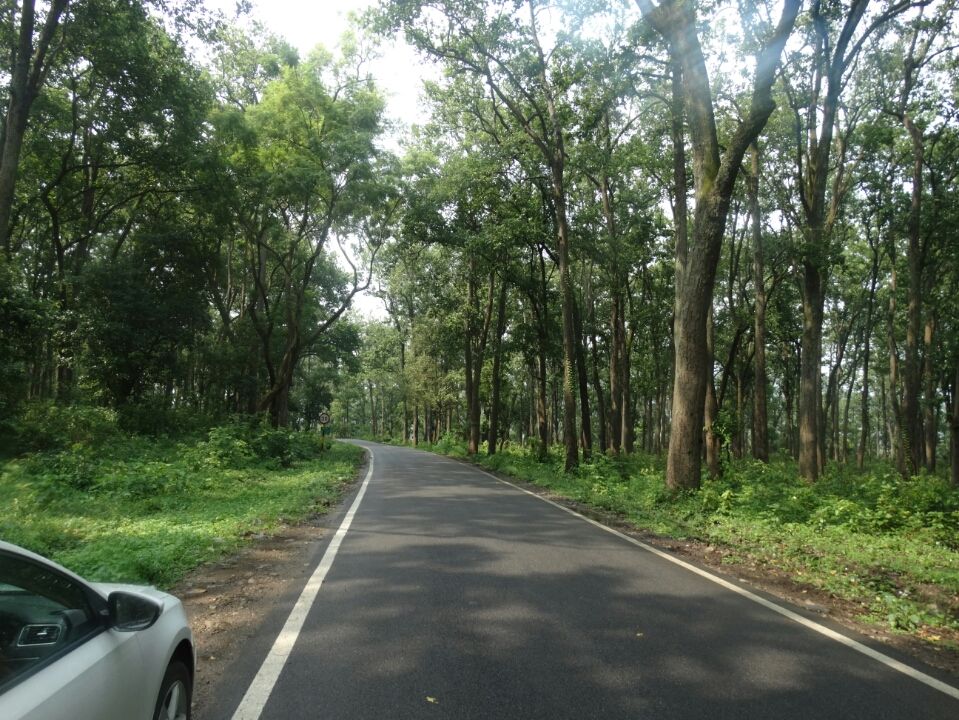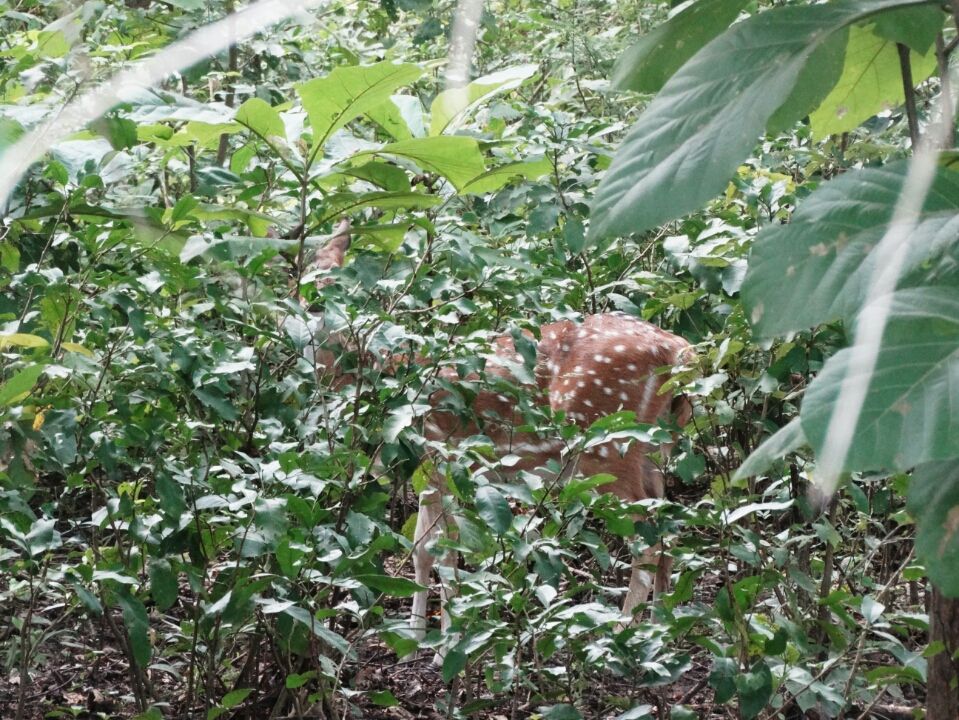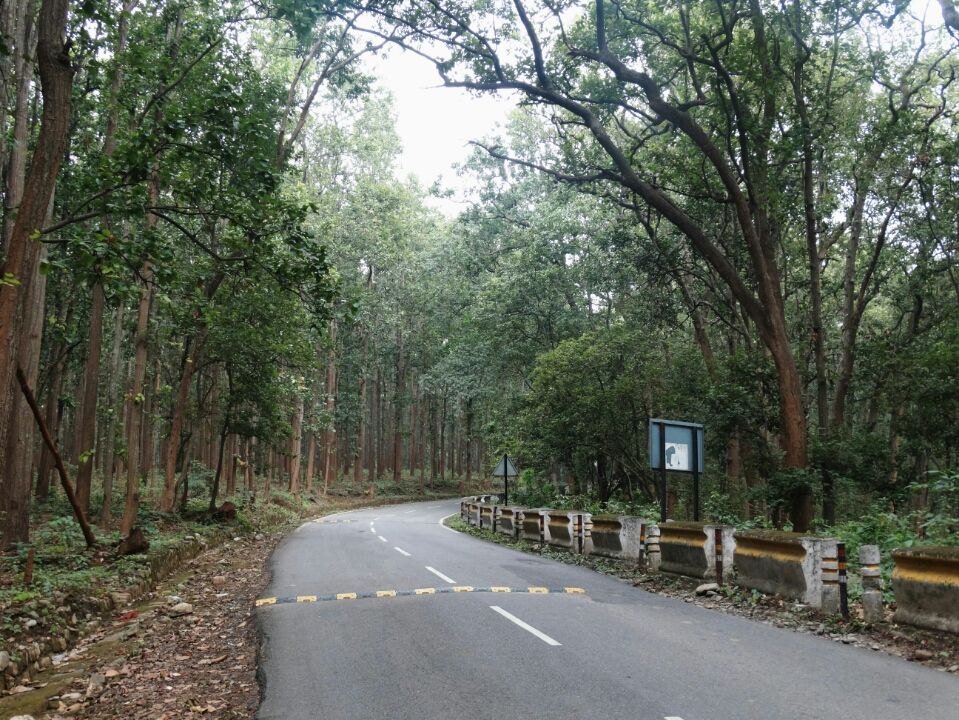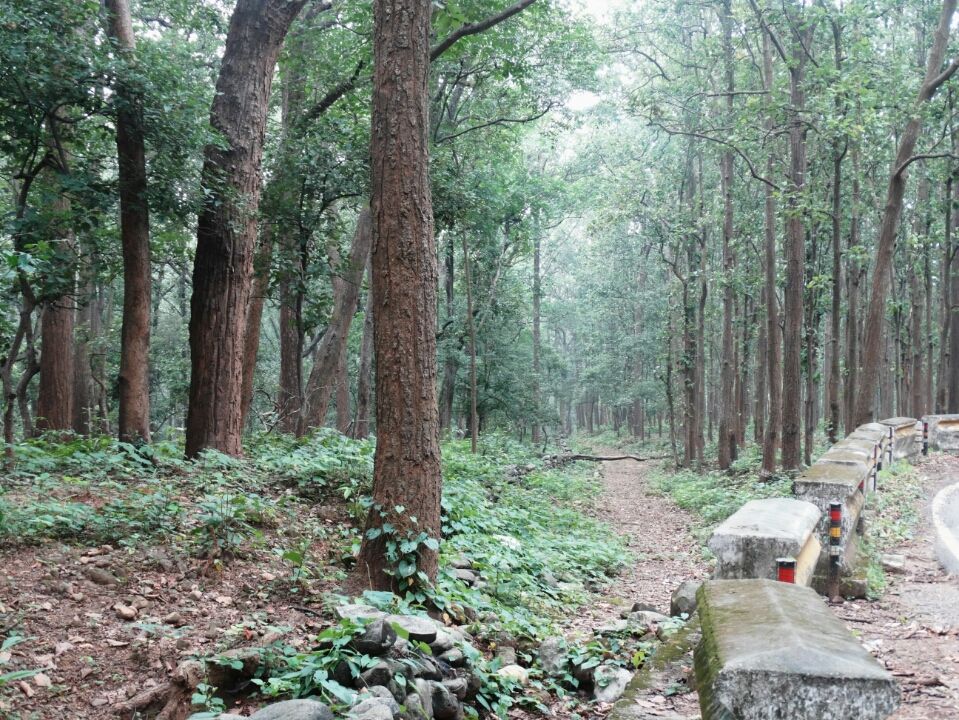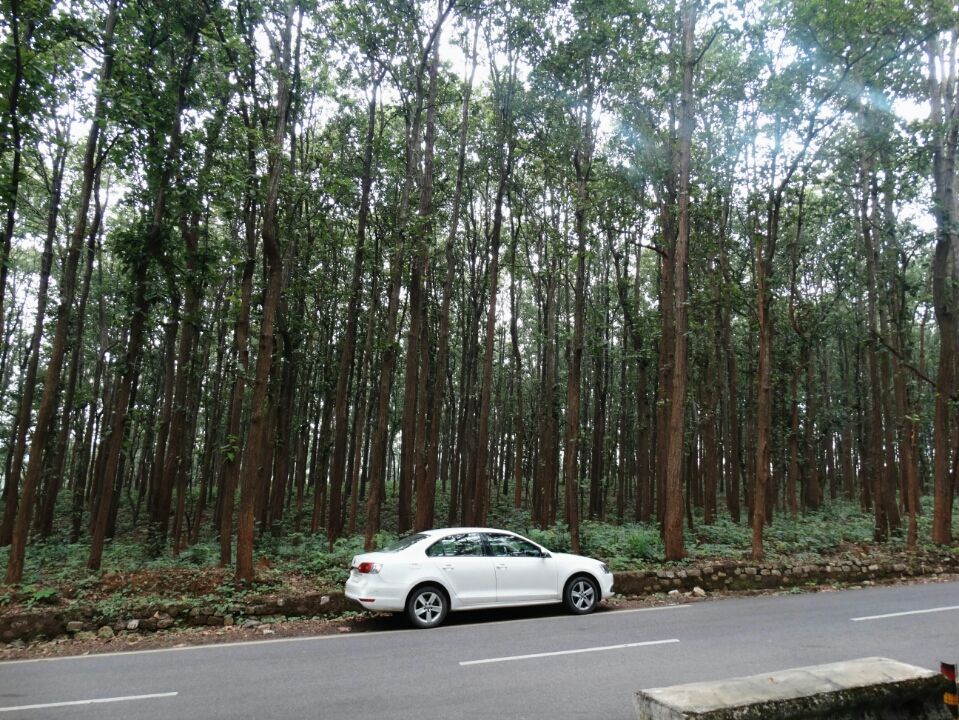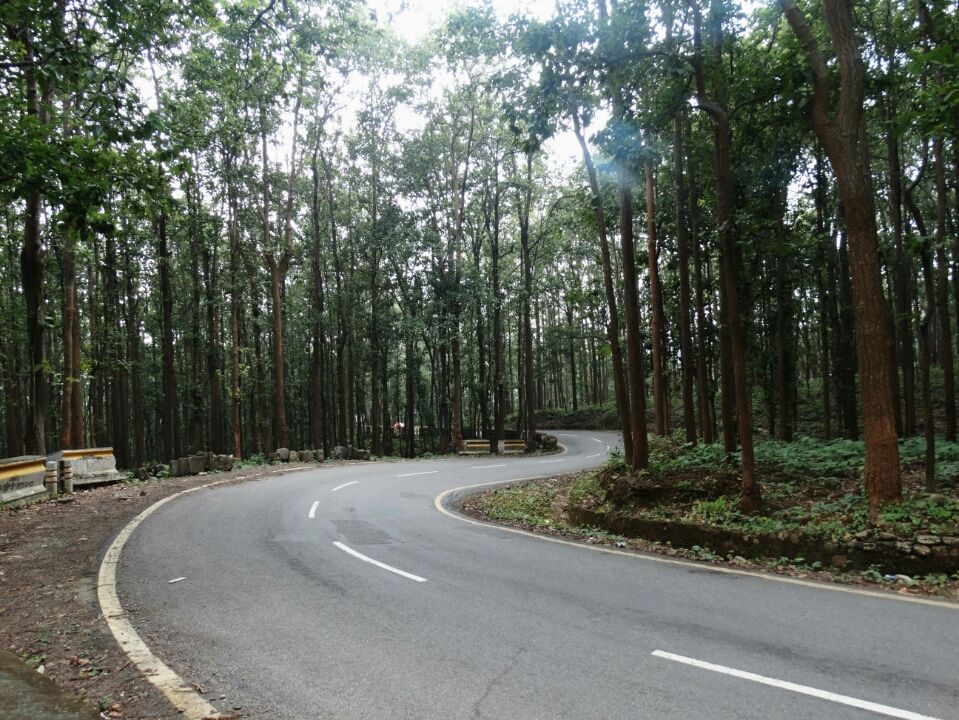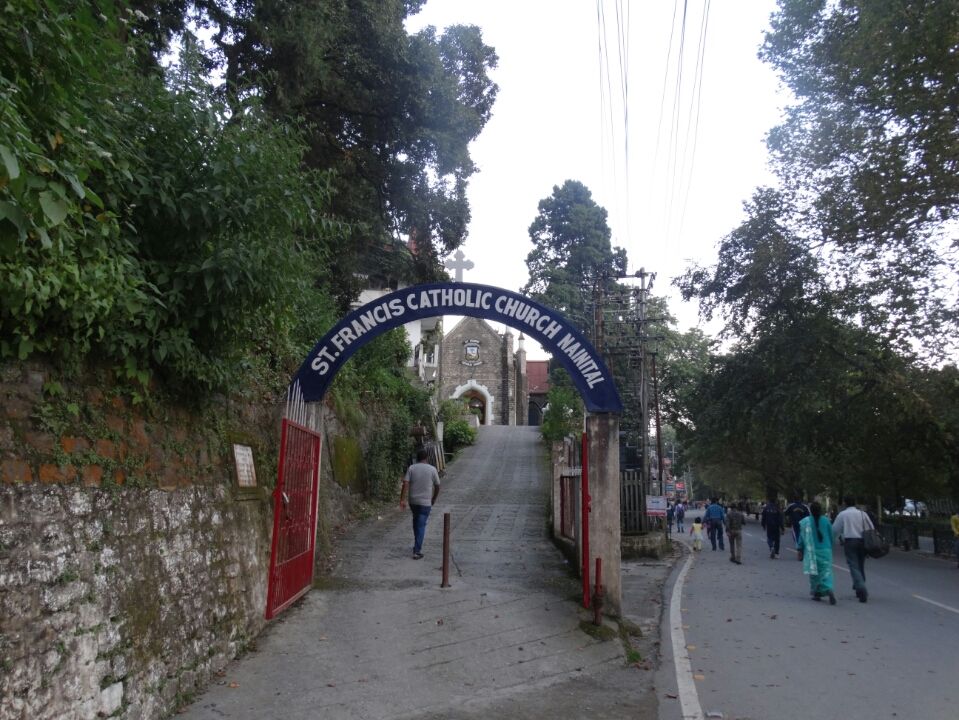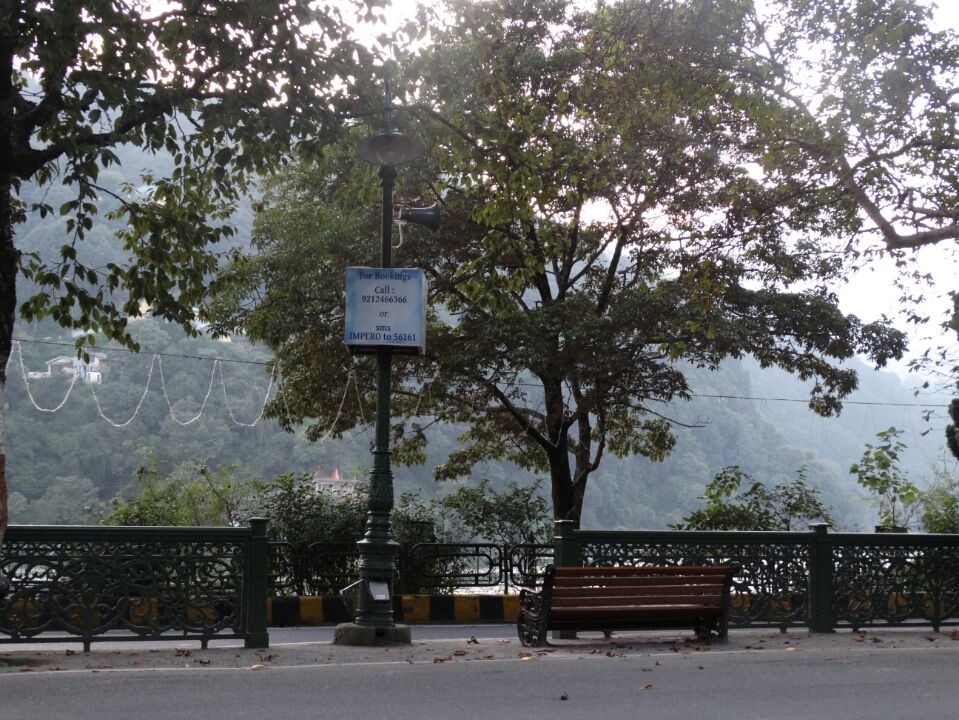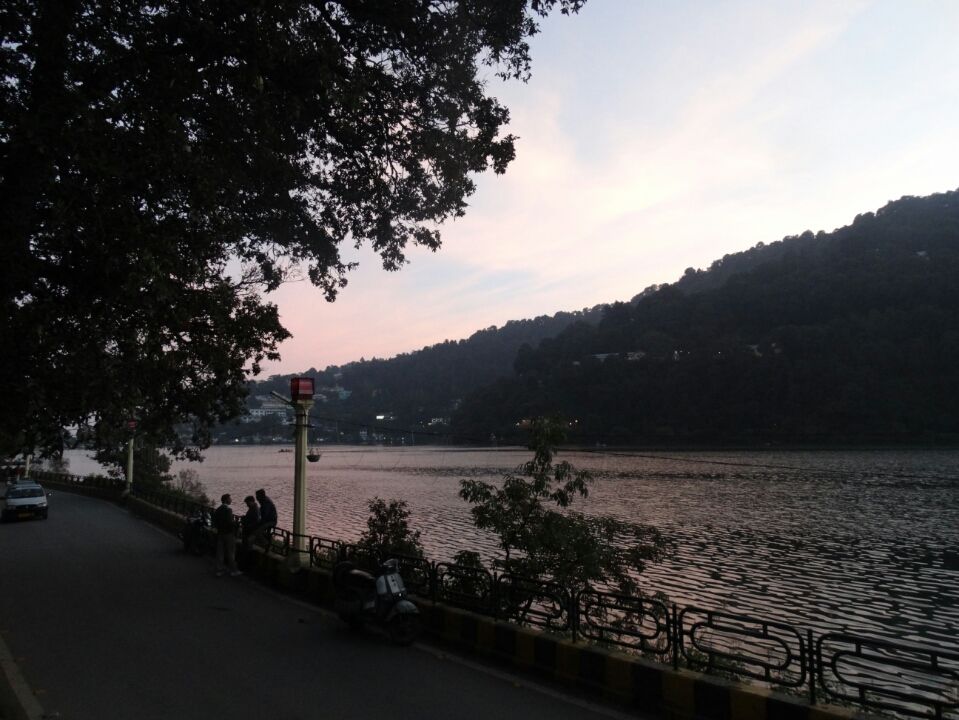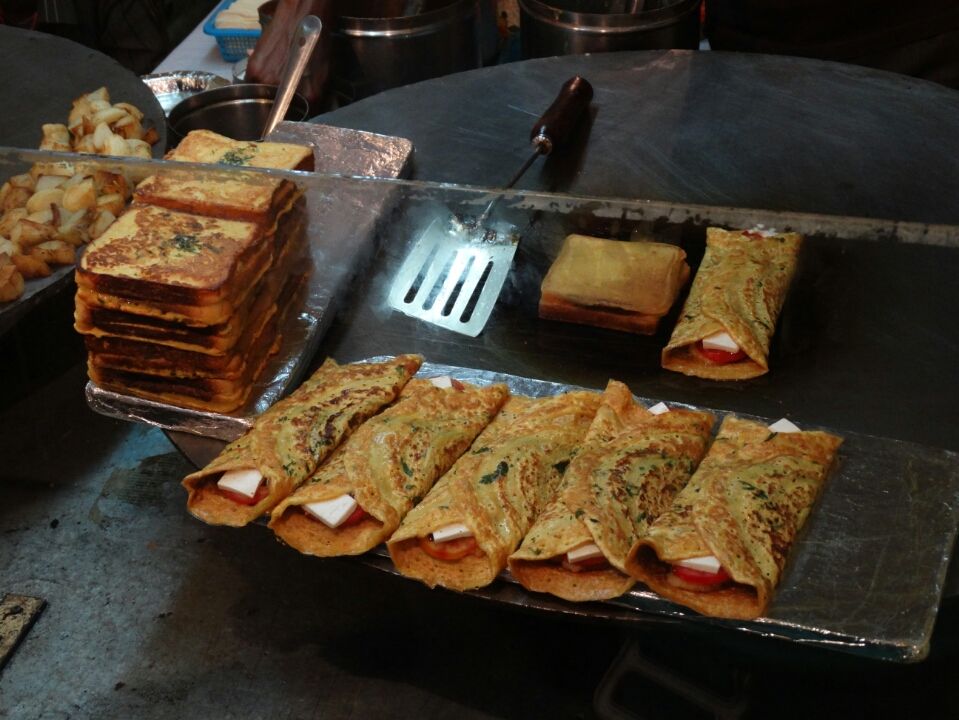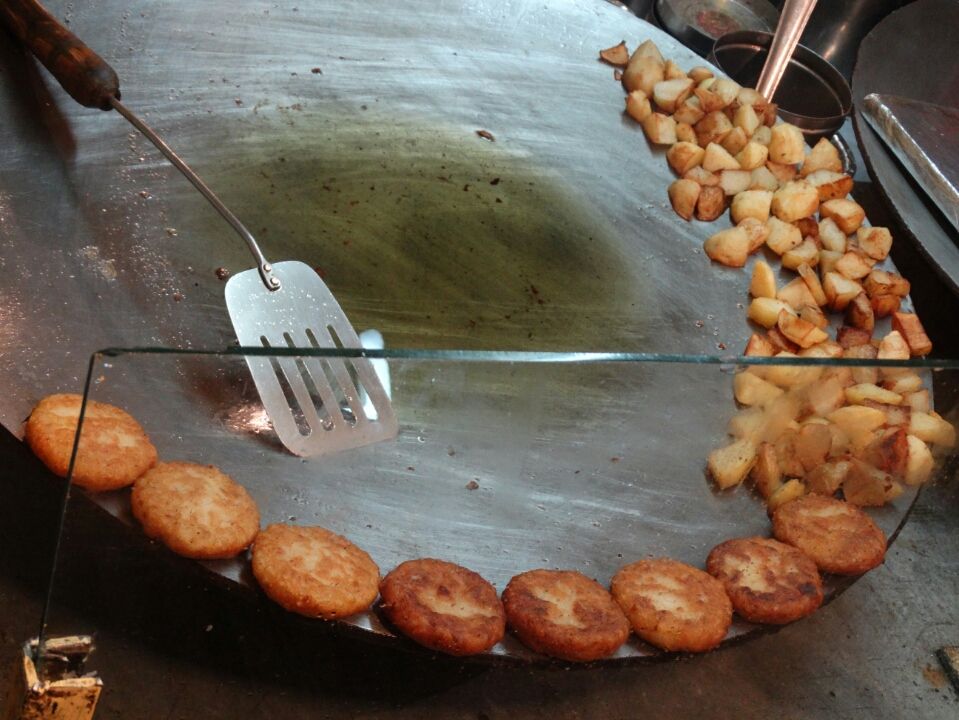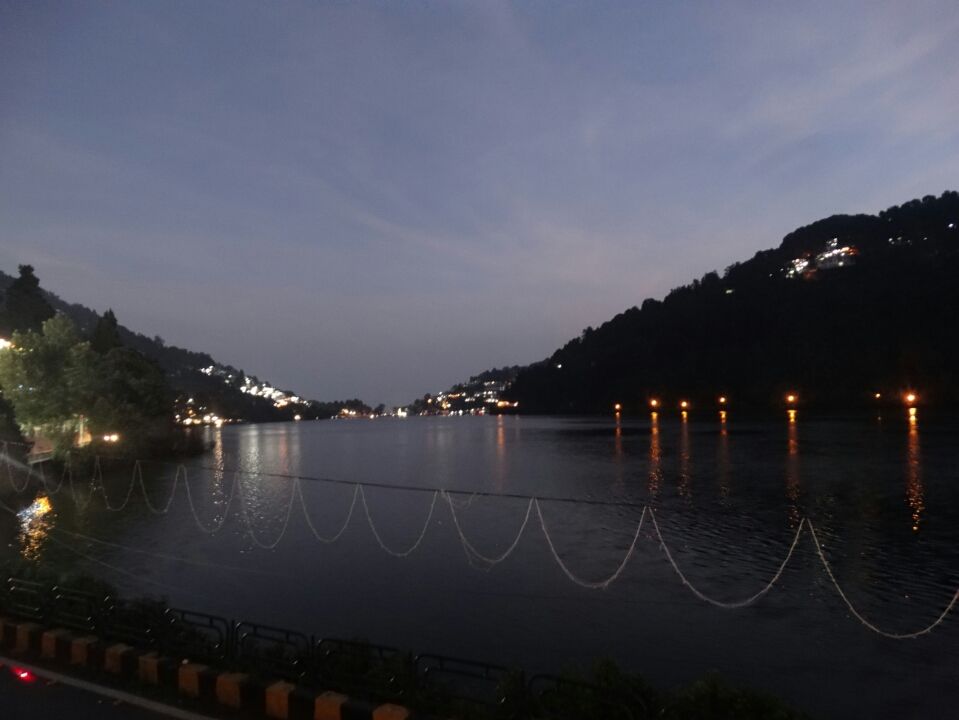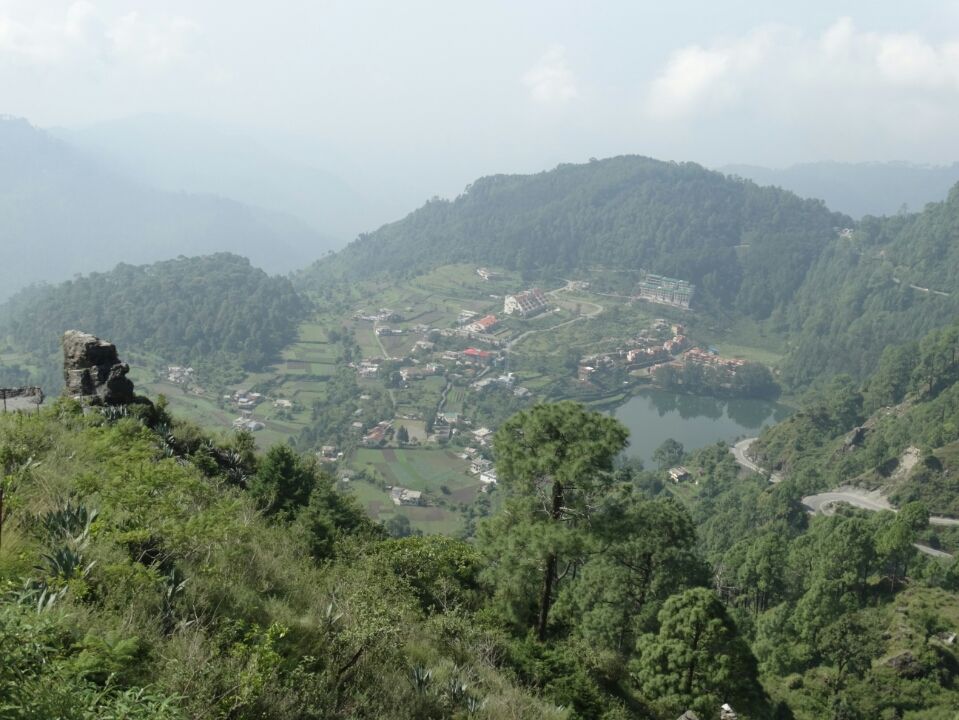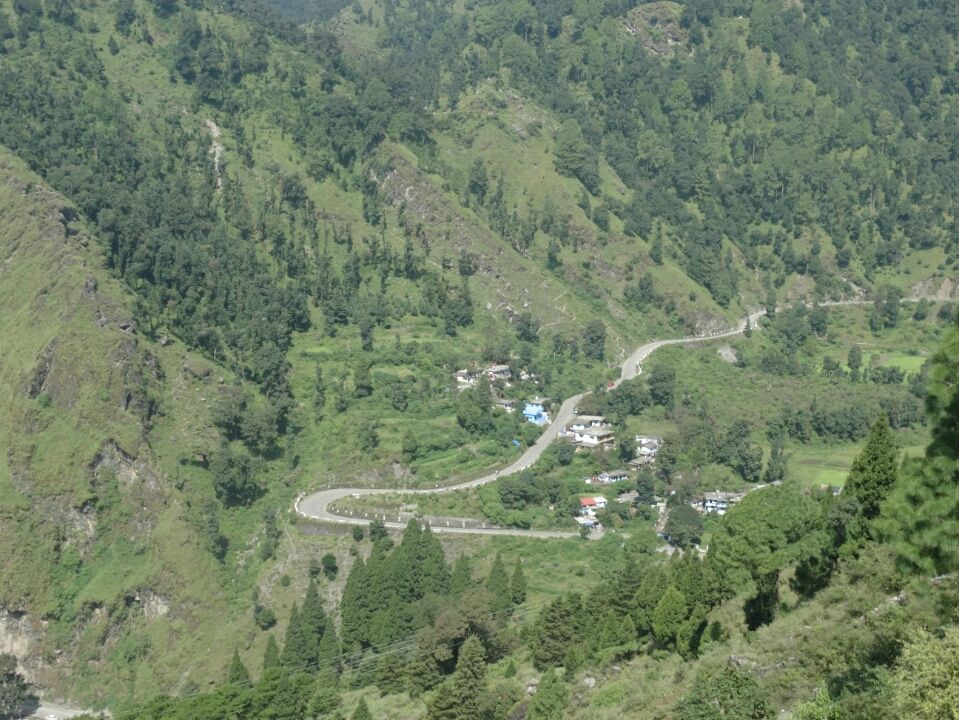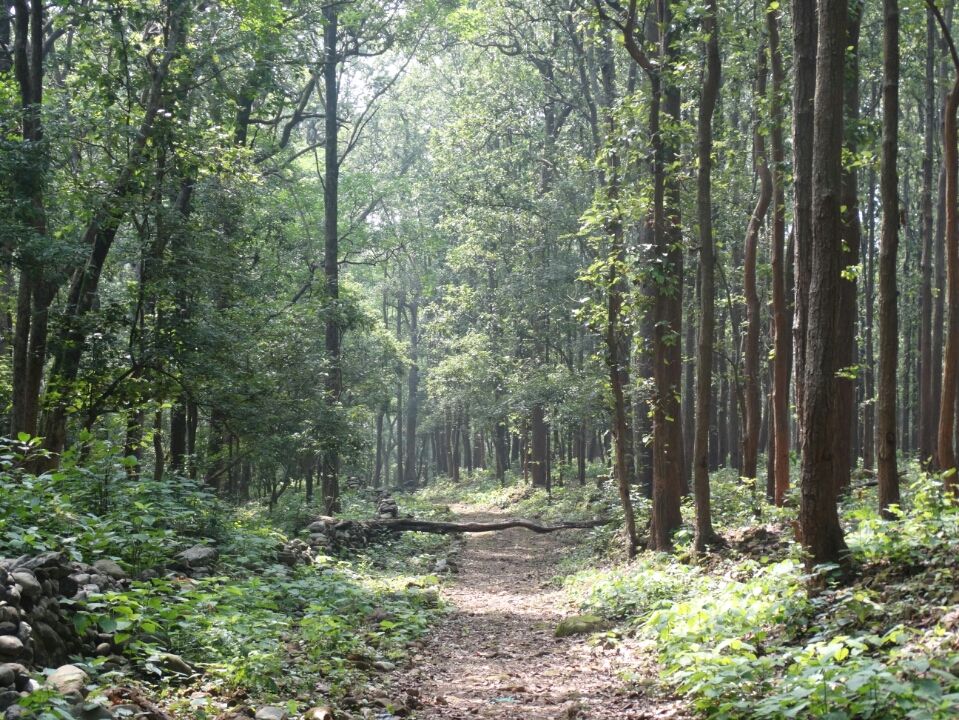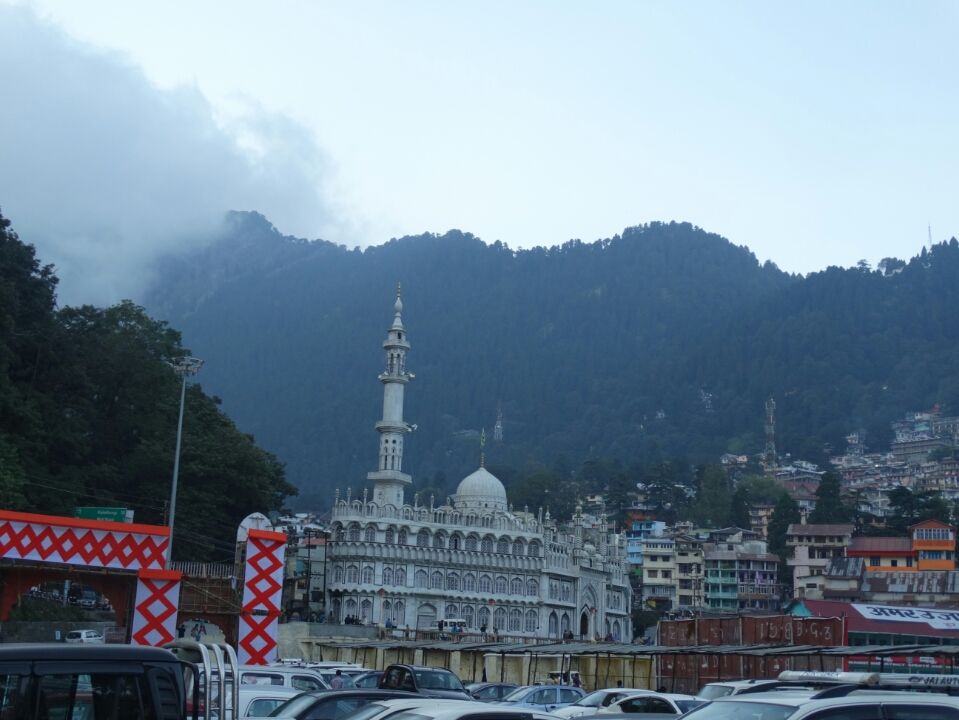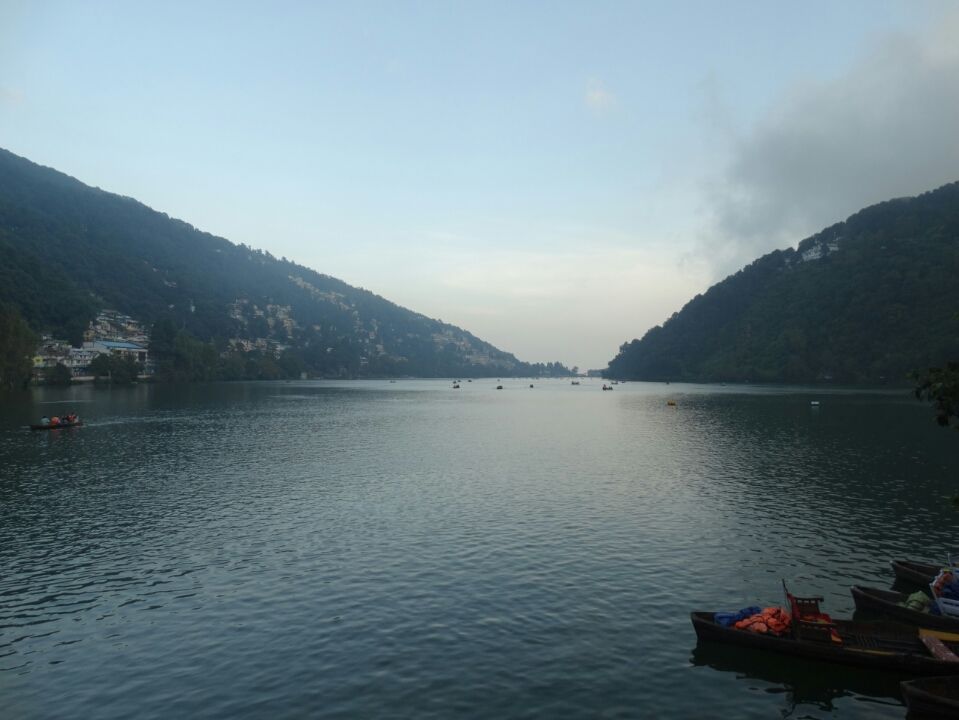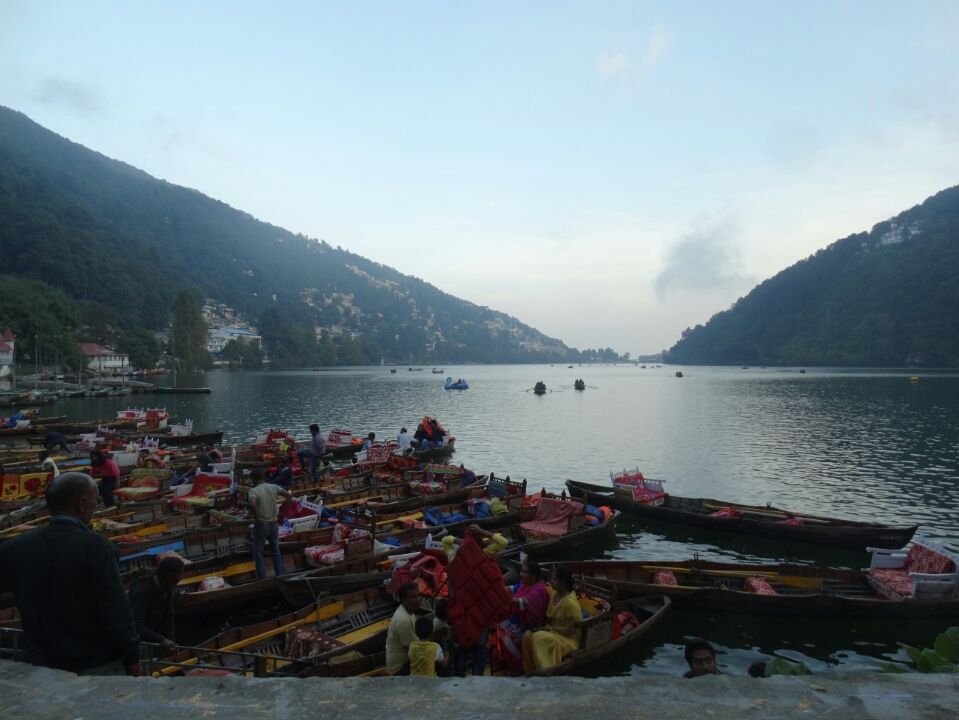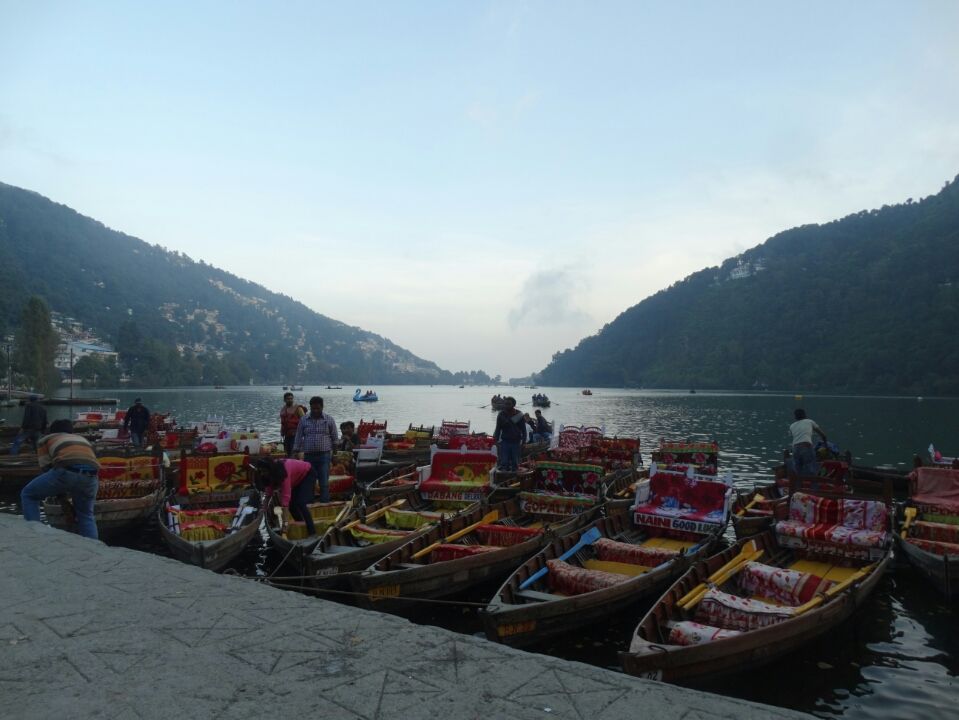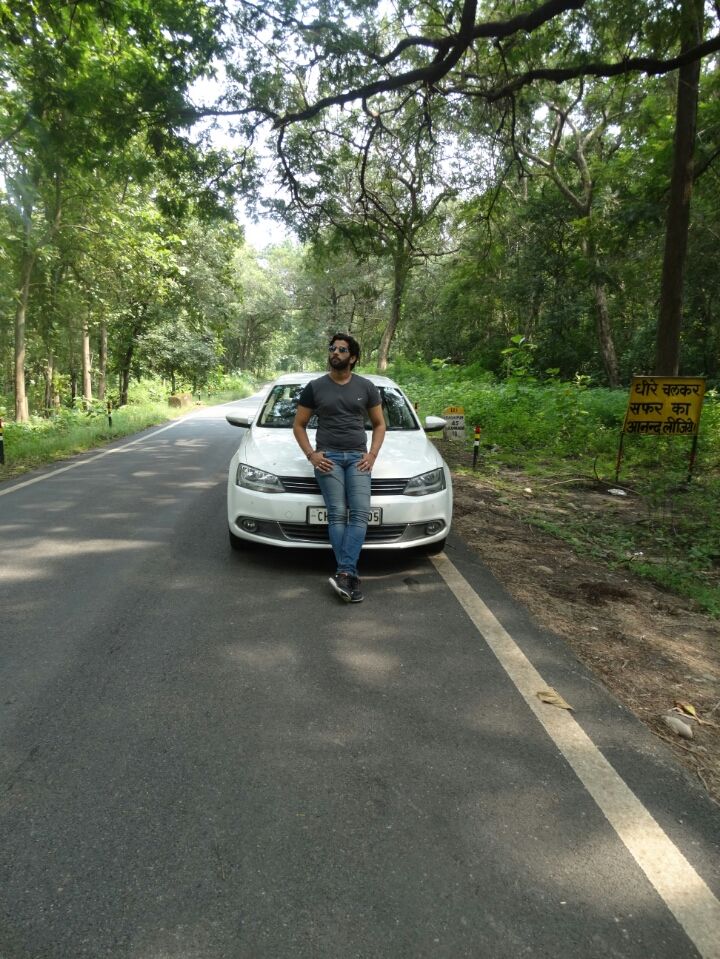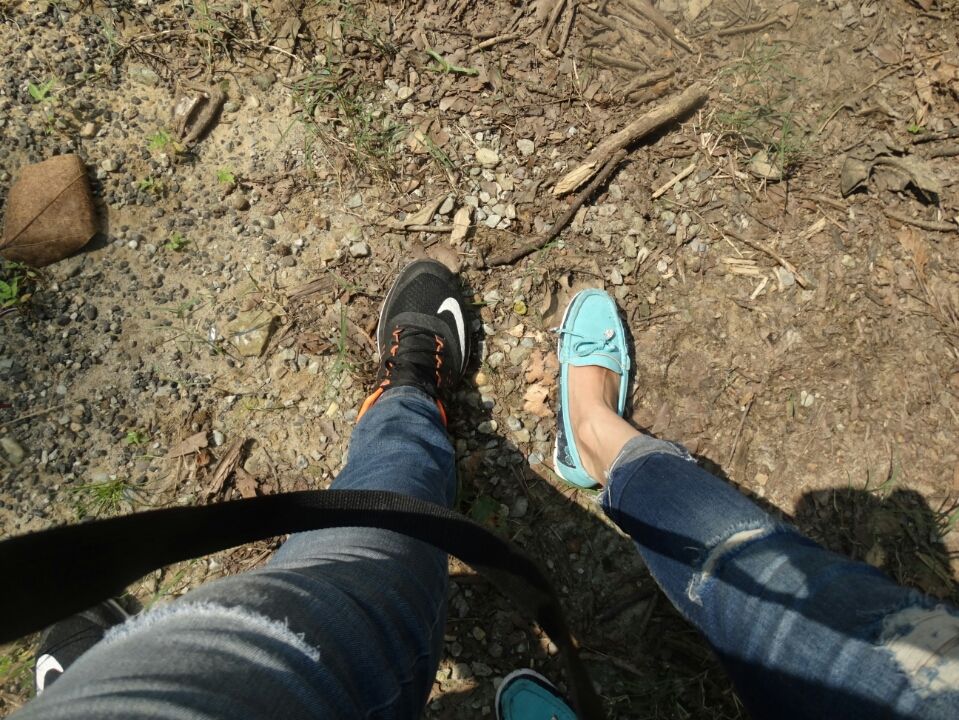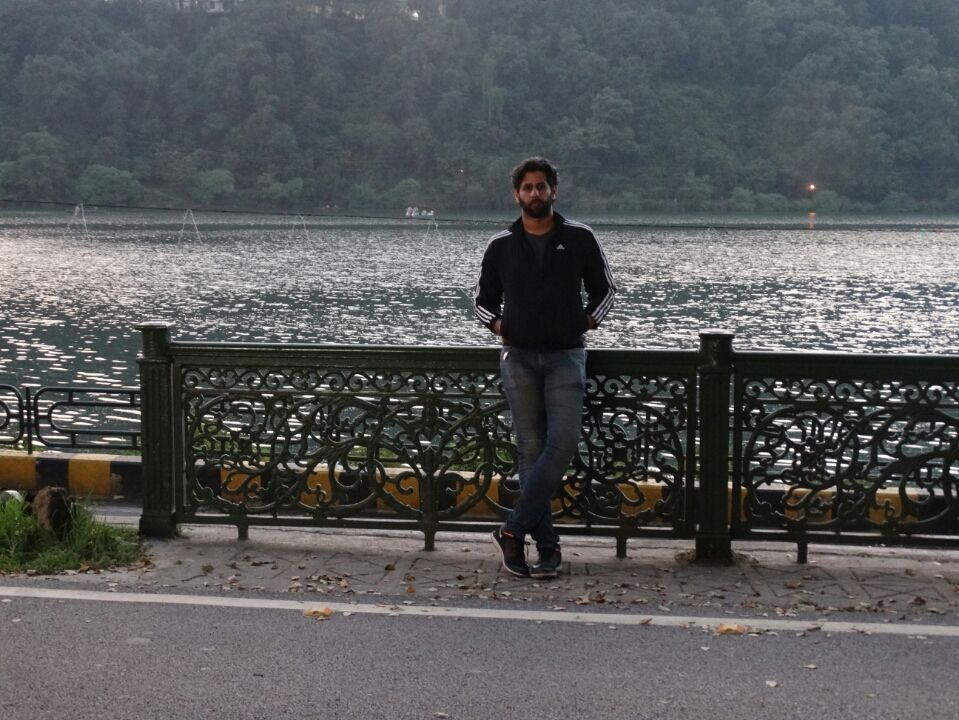 This road-trip starts from Chandigarh towards the Dev Bhoomi Uttrakhand.We travelled through Pontasahib,dehradun,haridwar,Jim Corbett,nainital and back to Chandigarh.Since it was a long journey so we took halt in dehradun,Jim Corbett and nainital for night stay.There are many resorts in these places but advance booking is the best option.
Our journey starts from Chandigarh.
We reached Dehradun by evening and took a halt for night in Dehradun.
Next day we started our journey and our next destination was Jim Corbett crossing through Haridwar. The road condition was really pathetic. It took us near to 8 hours to cover this stretch from Dehradun to Jim Corbett.
We stayed in Jim Corbett for 2 days and there was not much today except jungle safari and long drive towards Ranikhet,so after 2 days we proceed towards Nainital and it took 2.30 hours to reach there
Nainital is a sweet small hill station with a lake in the centre of the station and you will find whole Nainital market by its one side. You can enjoy the evening on the Mall road by talking a walk to the full stretch of market. These kind of hill stations gives me a feel of small french hill stations.