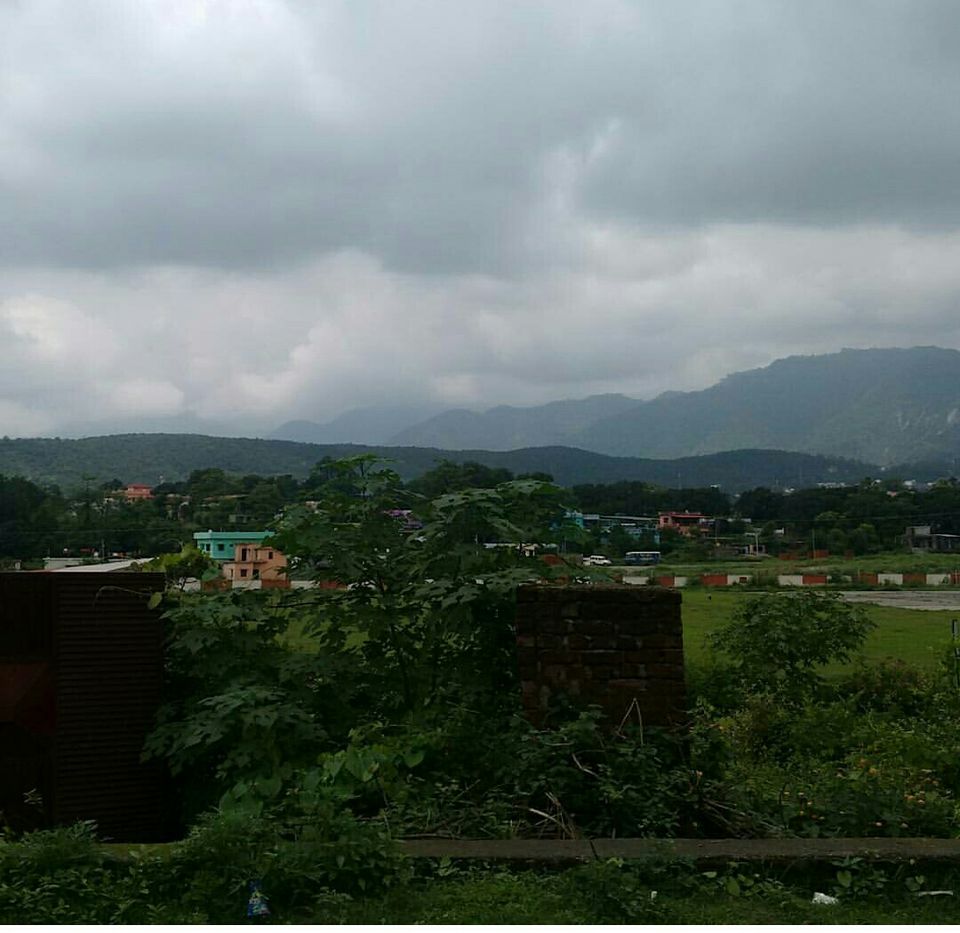 So much said and heard about the God's own country- Dehradun is definitely a gem! Planning a trip to Dehradun was like a trip in itself. There is so much to see and still everytime you see something, you get relaxed. There's so much of peace and calmness. Anyways, we started our trip from Delhi to Dehradun in an Innova with 7 of us. The cab we booked for the whole trip from "the roder" app. It was quite good and we booked it again afterwards when we went to Rishikesh some months later. The cab charged us 12.5 INR per km with 250kms of compulsory charge every day and 250/- per day driver allowance. There are no night charges when you book through roder. So, we started our journey at 2.00 A.M. on 8th July 2016 and reached our destination by 9.00 A.M. On our journey, we stopped at a dhaba after crossing Mussafarnagar and I can still swear by the scruptious aloo ka parathas we had there for just 30/- each topped with dalops of Amul butter and pickles.
Since, our check-in time was 12.00 P.M., we decided to head straight to Shahastradhara. Shahastradhara means "thousand folds spring" and it is a famous tourist spot in Dehradun. So, Shashtradhara was good but was dirty because of the unchecked activities of the locals and the tourists. Many people were washing clothes there and were having soap baths and also there were polythene bags in the waters; which was giving it a foul smell. But, we enjoyed there for sometime and then went to the guest house. There are cloak rooms available in Shahastradhara for 50/- bugs to keep your belongings safe. They provide you with spare clothes also on minimal charges. There are also DSLR holders who clicks your pictures for 50/- per picture, while one enjoys in the waters. After all this fun, we were all tired and hungry. We head straight towards our guest house - Shree Lakshmi guest house and this is highly recommended. The view of the mystic hills from the guest house is amazing and mesmerizing plus the location itself is an added benefit. It's located just few minutes away from all the hustle and bustle yet not secluded. We booked it from MakeMyTrip and it was a great deal. The manager and their staff were so helpful and nice. They were helping us with everything and were very sweet people. They also have kitchen which serves amazing food made on order. The rooms were spacious and so does the hall and the terris. After getting fresh, we went to gorge on some food in food junction- again highly recommended. The food here is awesome and chicken dishes are to die for. The thought of their chicken Kali mirch still makes me drool! After filling out tummies, we went to Robber's cave, which is again a famous tourist spot. The water here was similarly dirty and foul smelling and the only difference from Shahastradhara was it's paid entry. After this, we went to Tapkeshwar temple since all other places were either closed by that time or were far away. The day didn't ended here, as we went on to city tower and had some amazing momos from a famous momos shop in the parking area and then some outstanding burgers and shakes from the very famous- "the buffet shop". These burgers were so yummy that we came here twice and also packed some to our way back to Delhi.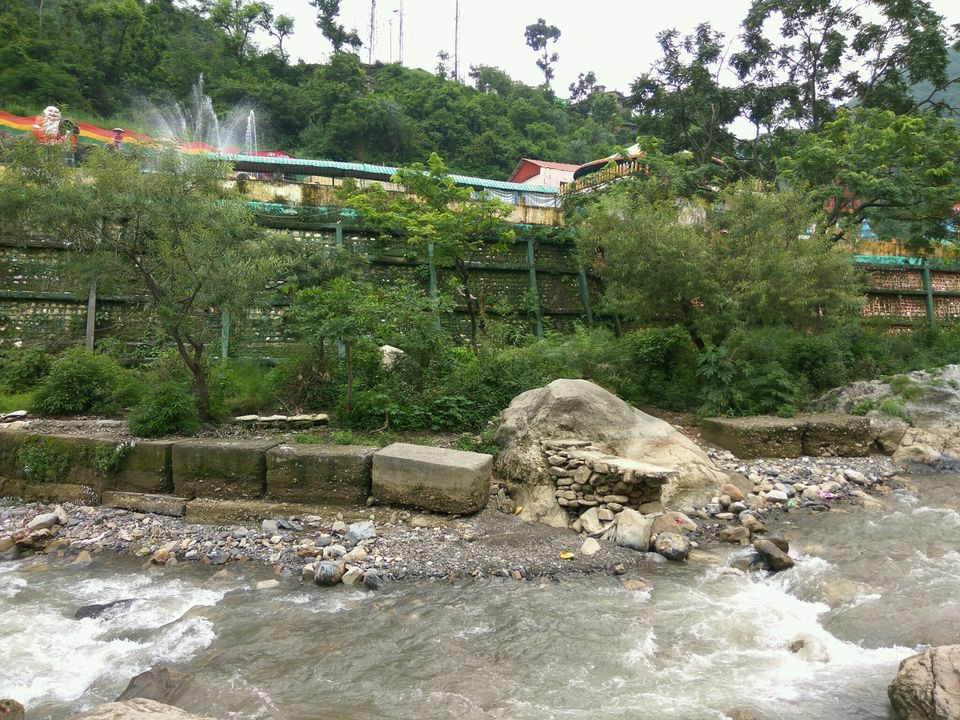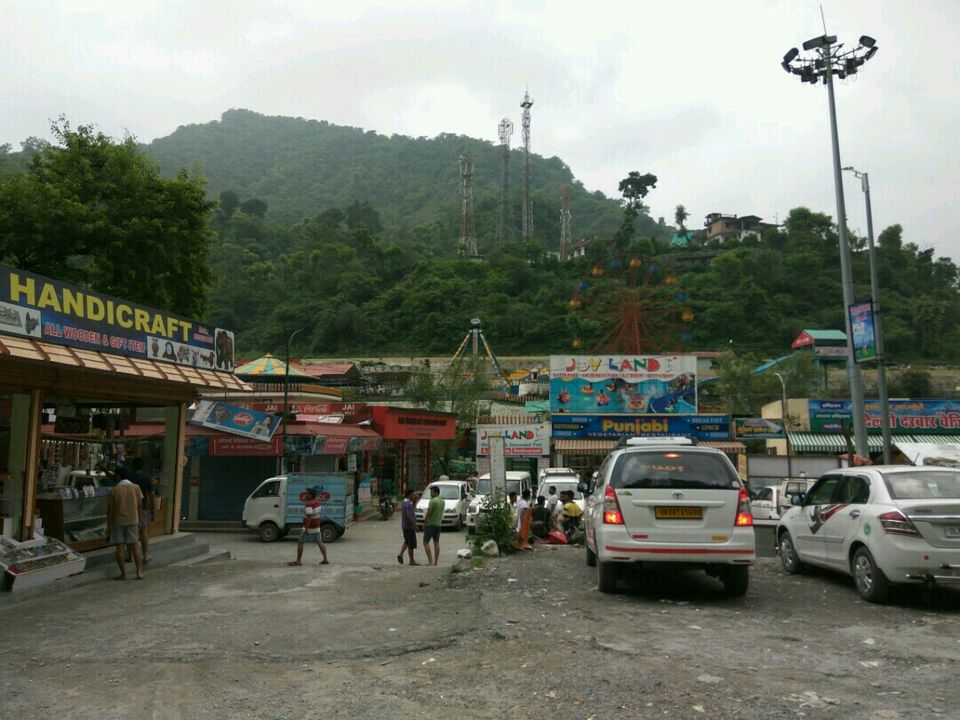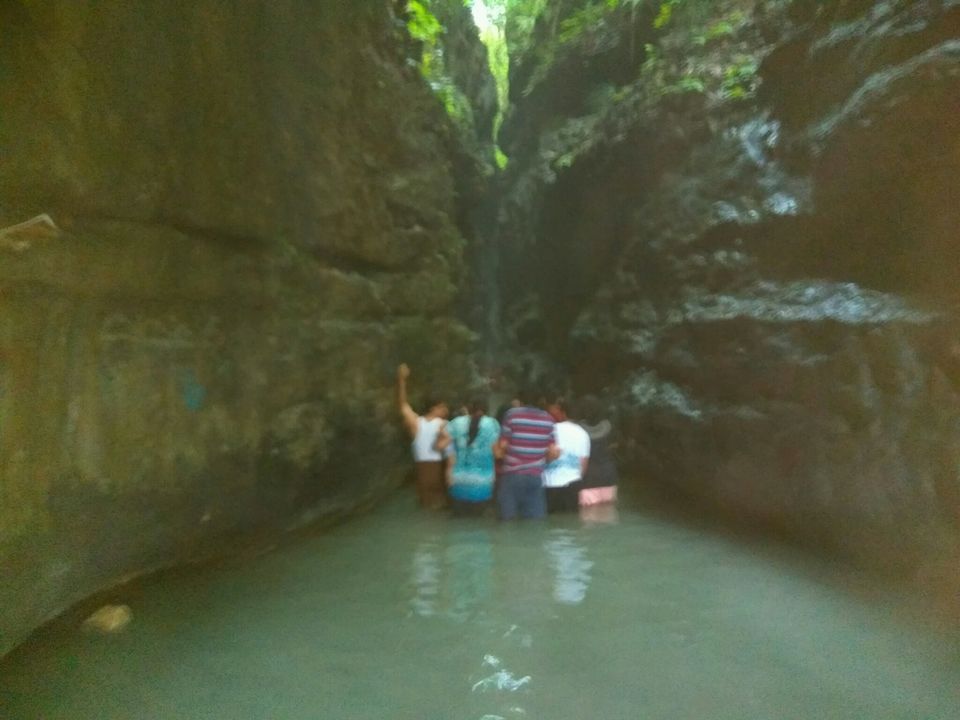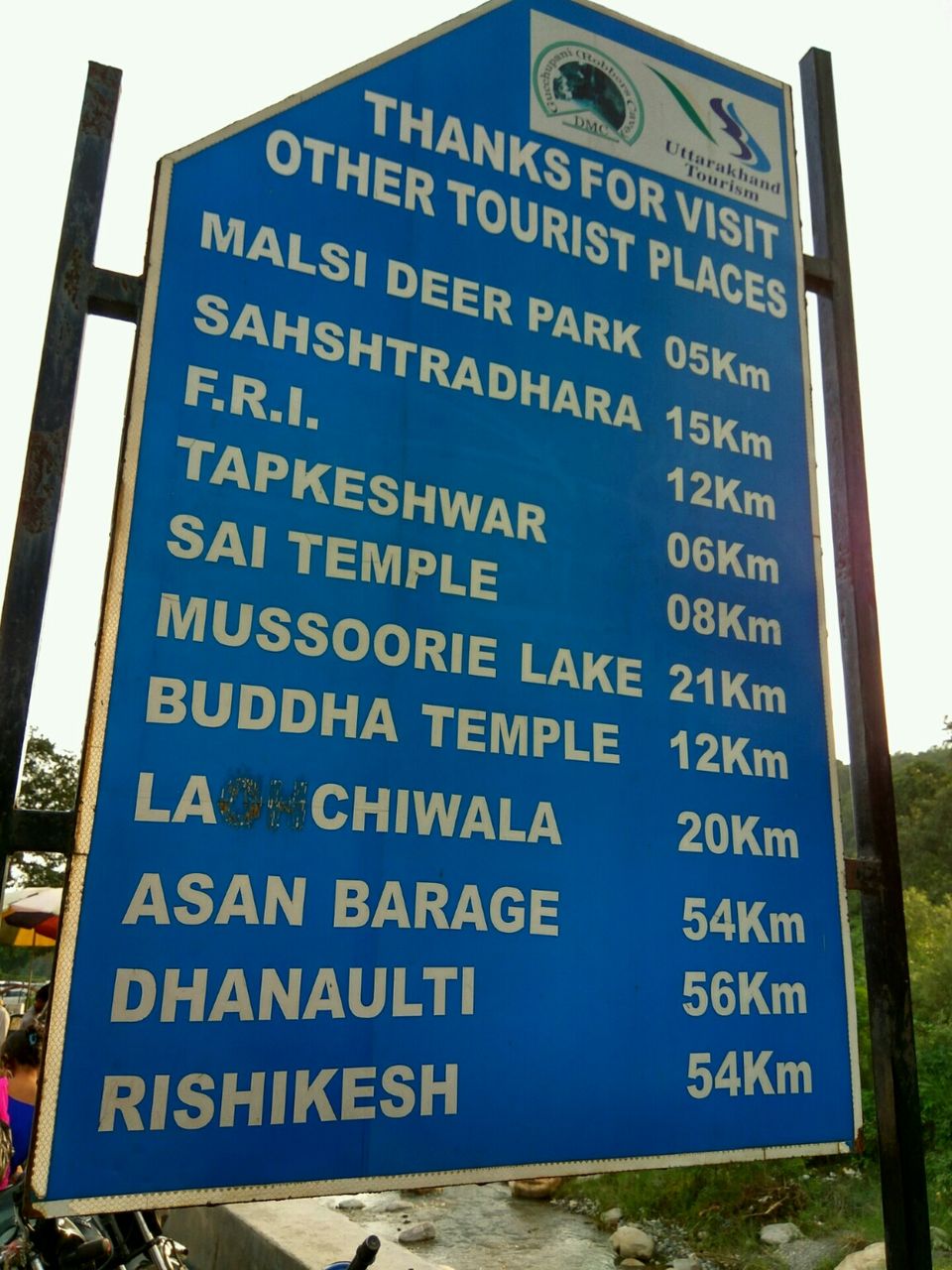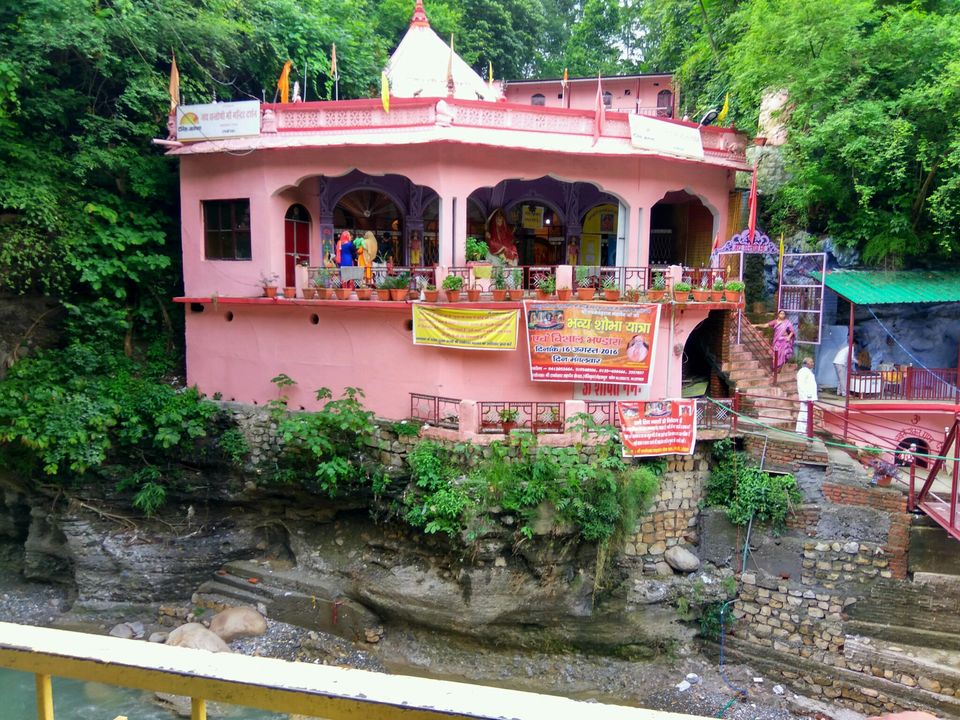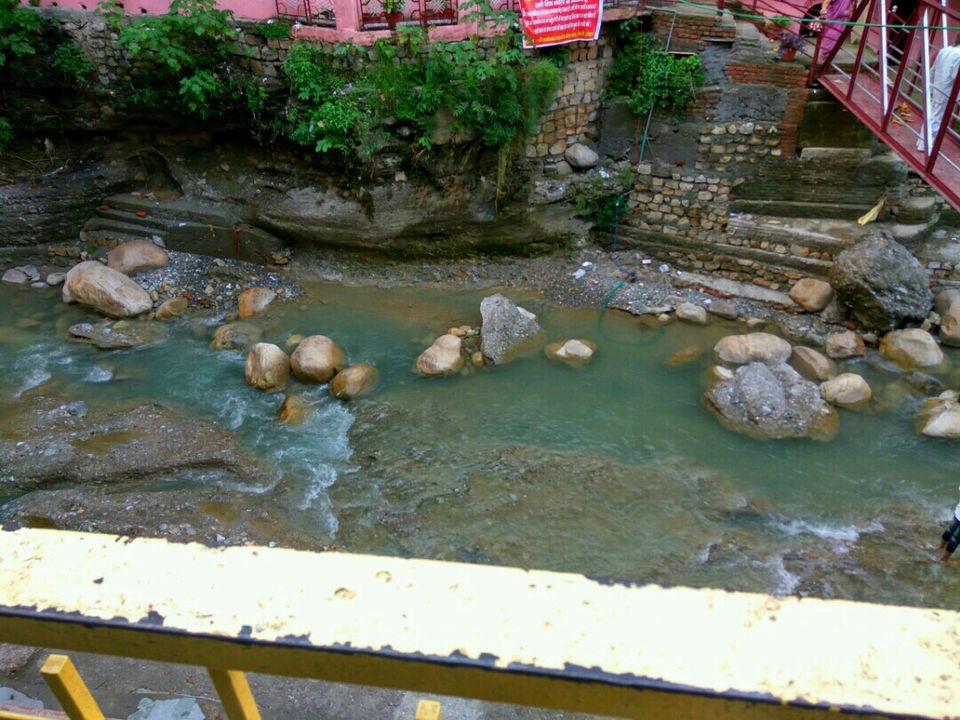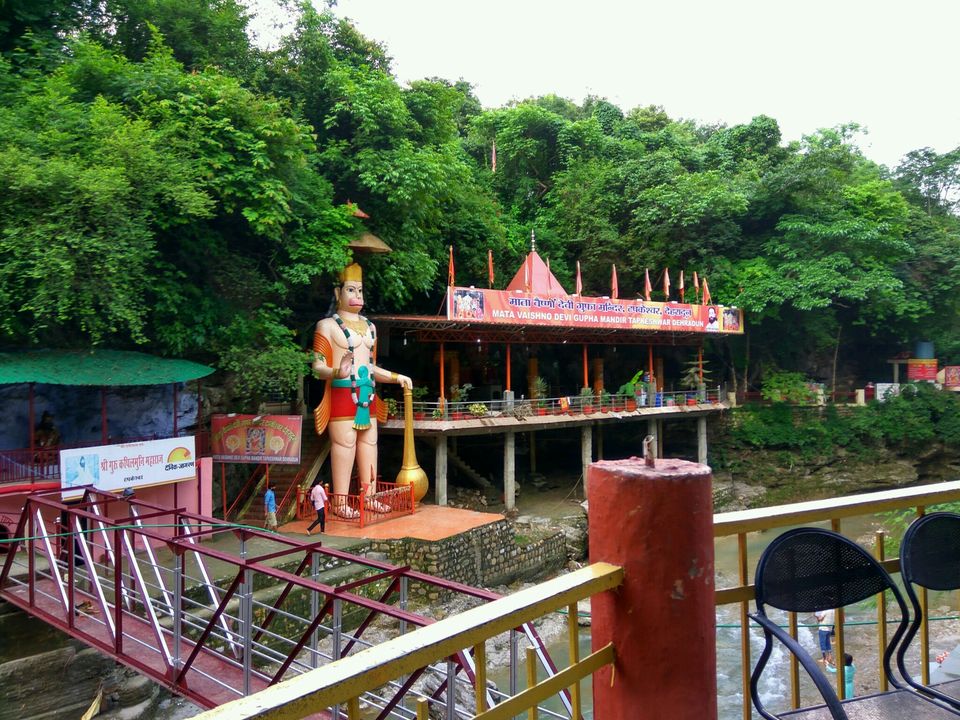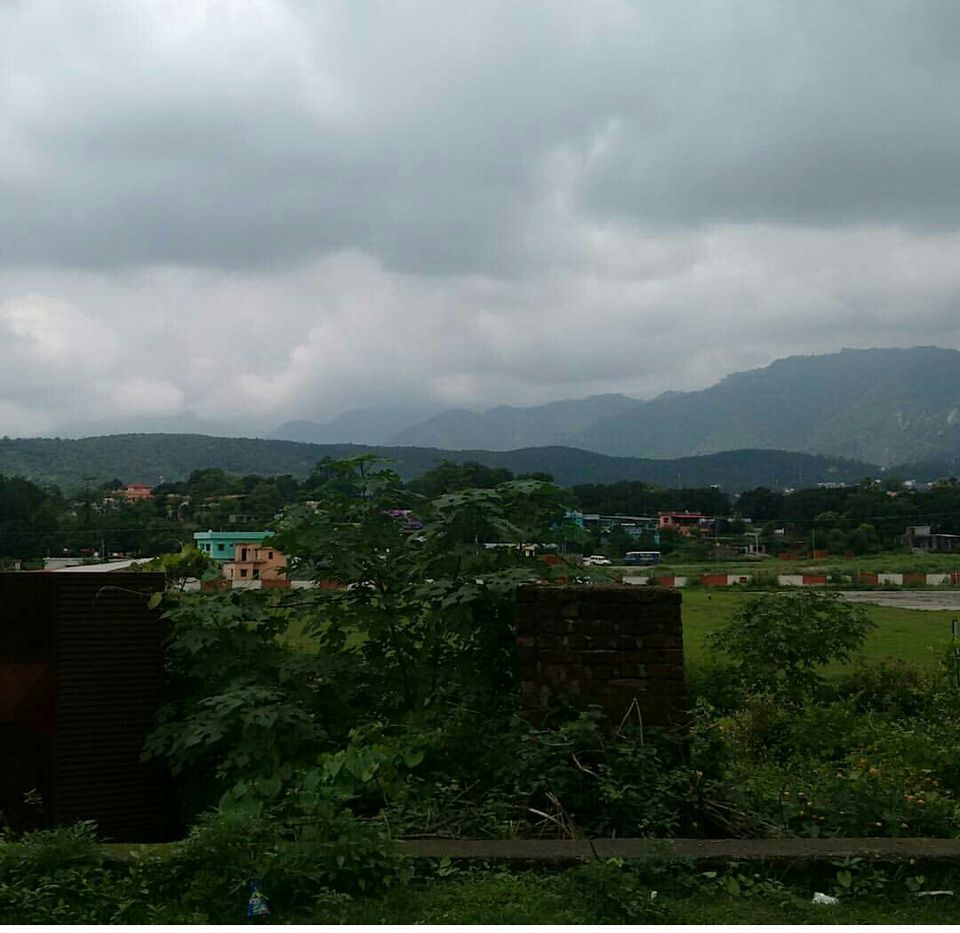 Day 2 was all full of fun and long beautiful journeys. Early morning start towards Kempty fall was on the cards. On our way to Kempty fall, we stopped at a restaurant named the lemon grass and it was a bit expensive but the food was good. It started raining mid-way and all the speculations of Kempty fall being shut started. But to our fortune, it was open and we enjoyed it to the fullest. But, like all other places, here also the water was immensely dirty and foul smelling. We couldn't enjoy it for more than 5minutes and came out of it. From Kempty falls, we went to Mussoorie and it was a treat. The famous mall road, stood to our expectations and the mystic clouds coming down with dusk were a treat for the mind. We travelled all the way from one corner to another, for trying the famous cheese omelette and, trust me guys, it was worth all the pain. The soup stalls and other food stalls throughout the mall road are amazing and delicious and are very much affordable. From here, we went back to our guest house and party began till dawn.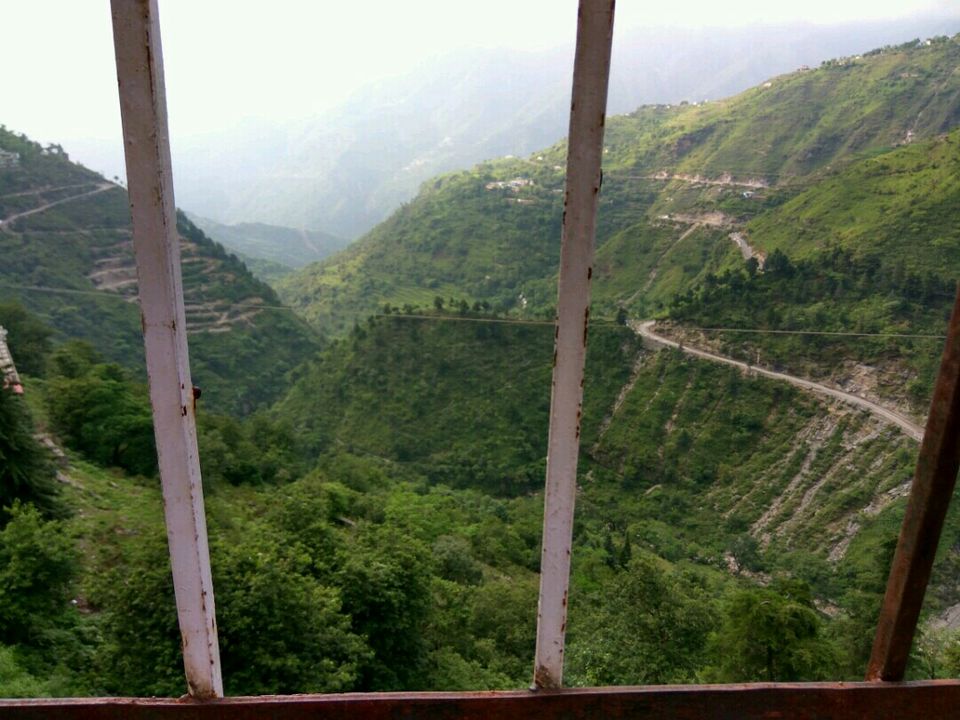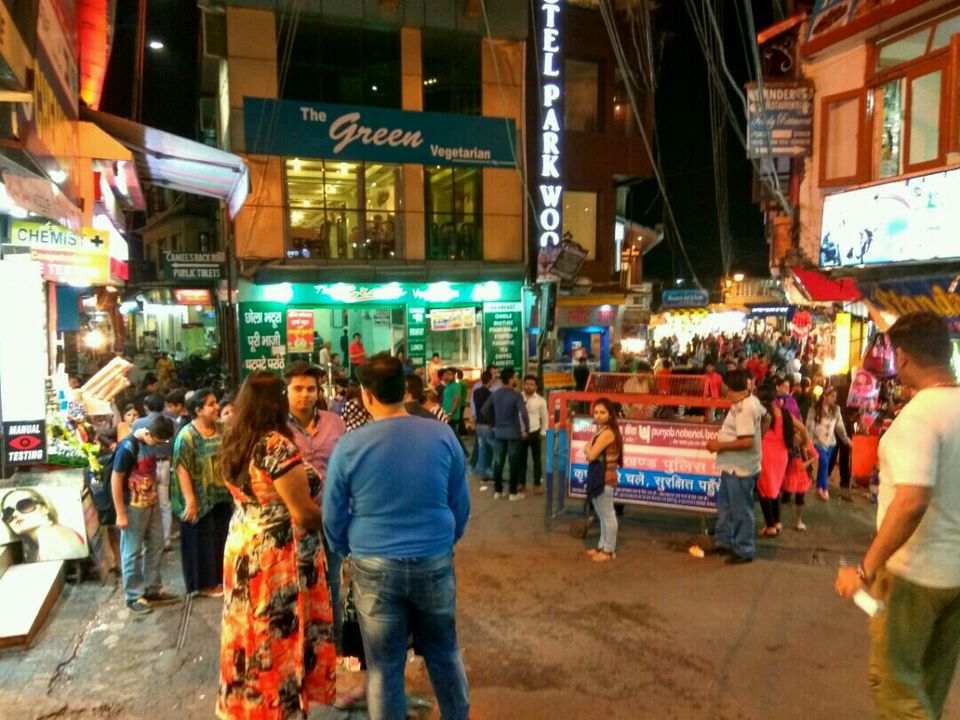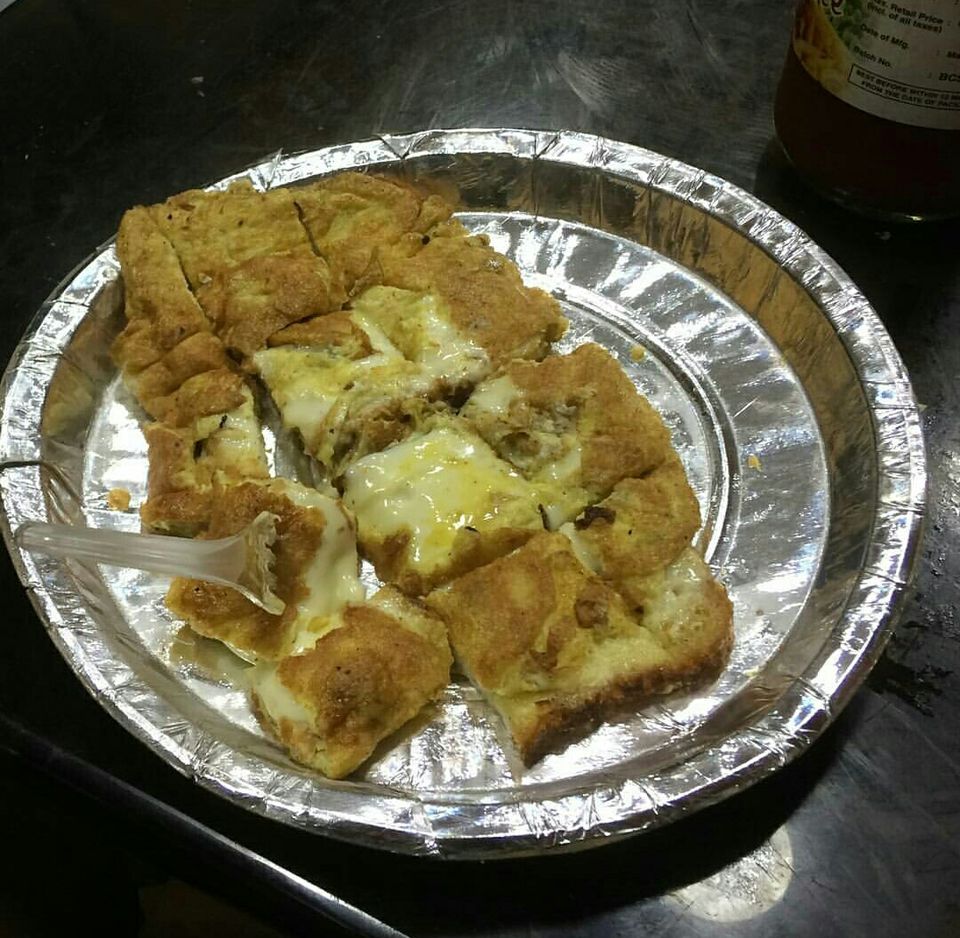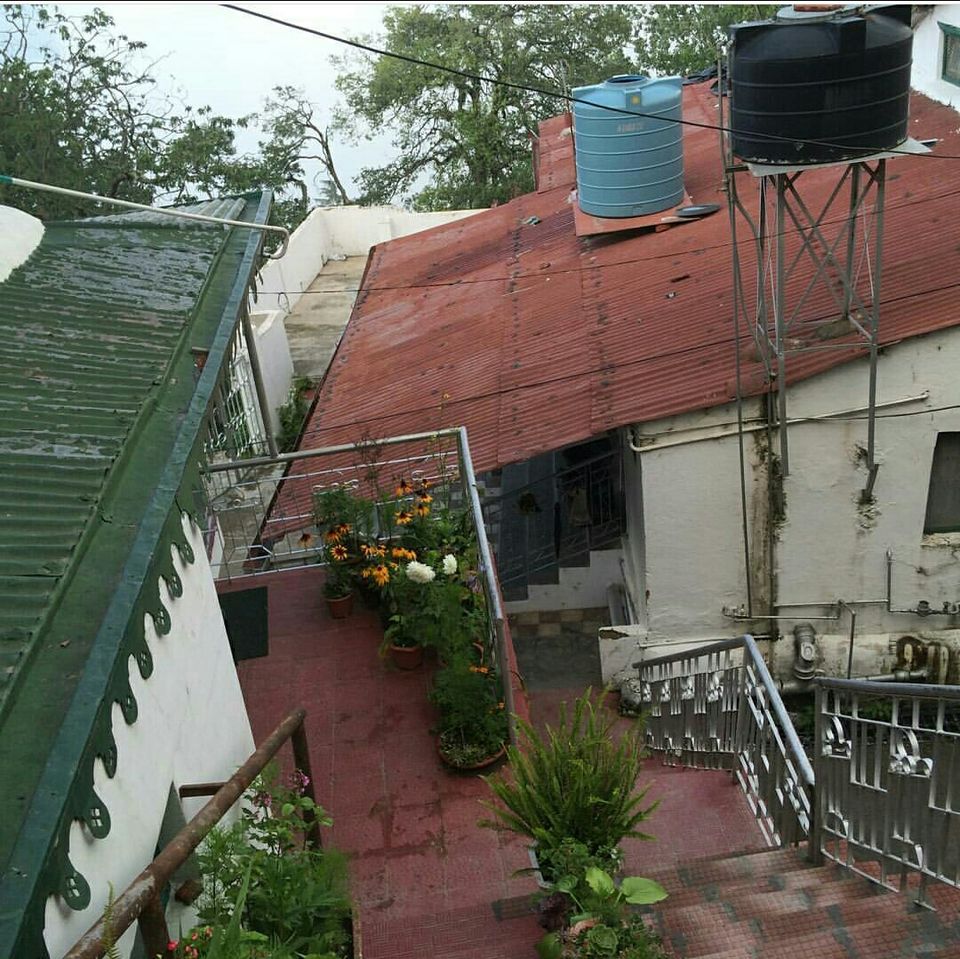 We went to the tower and tried some food in the Punjab restaurant after reading so much about it on Zomato. It was good but a bit expensive. Then we ate some amazing rasmalai from the Kumar sweet shop and packed some famous authentic Baal mithai for our homes. The trip was amazingly fun filled and we left from Dehradun at around 2.00 P.M. and reached Delhi by 8.30 P.M. On our way back, we stopped at Jain shikanji wala and ate some assorted pakodas and their famous shikanji. By 10.00 P.M., we were all their at our homes planning for the next.😁😎
Frequent searches leading to this page:-
tourist places in dehradun city, places to visit in dehradun in night, dehradun tourist place name, visit in dehradun, best places to visit in dehradun in one day