Discover enigmatic streets, mindblowing exteriors and significant beauty of Romania in these 15 photographs where there is no need to write fascinating lines to display the beauty of this place. 
The best of candid street photography through the lenses of cinematographers currently shooting in Romania. A great mentor and a friend of mine Manoj Soni and Viraj Kudtarkar. When I saw this exceptionally beautiful pictures of Romania, I could not stop myself from sharing these stupendous collection of candid street photography which will take you to the different sides of Sibiu, Romania. 
Vintage Victorian Cart and this old man are illustrating the serene beauty of Romania!!!!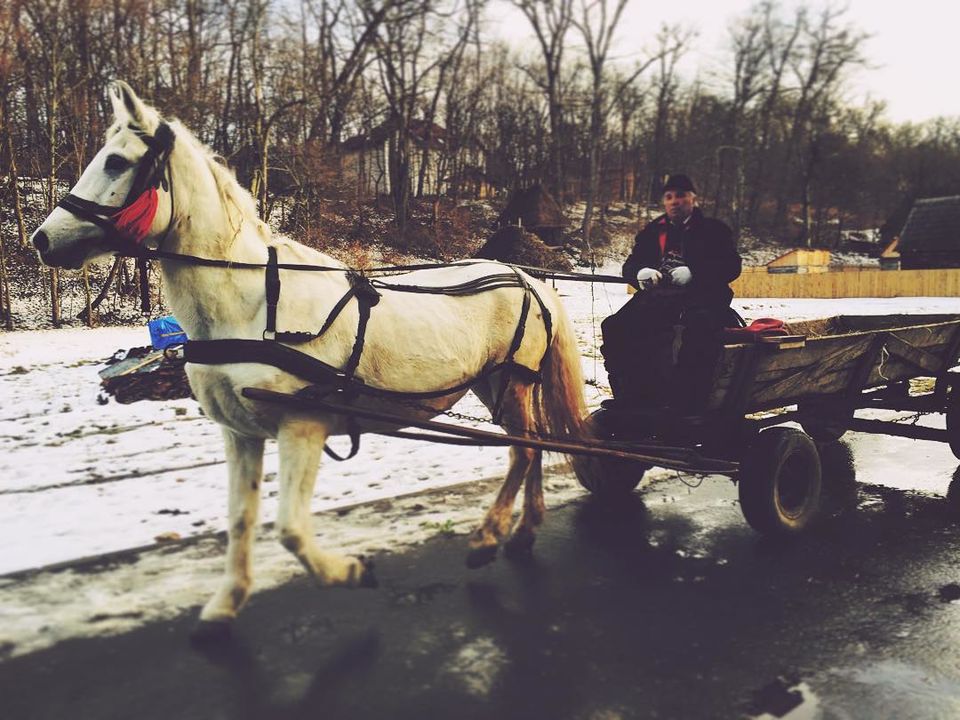 Looks like a beautiful painting, spreading the different colours of life in one frame!!!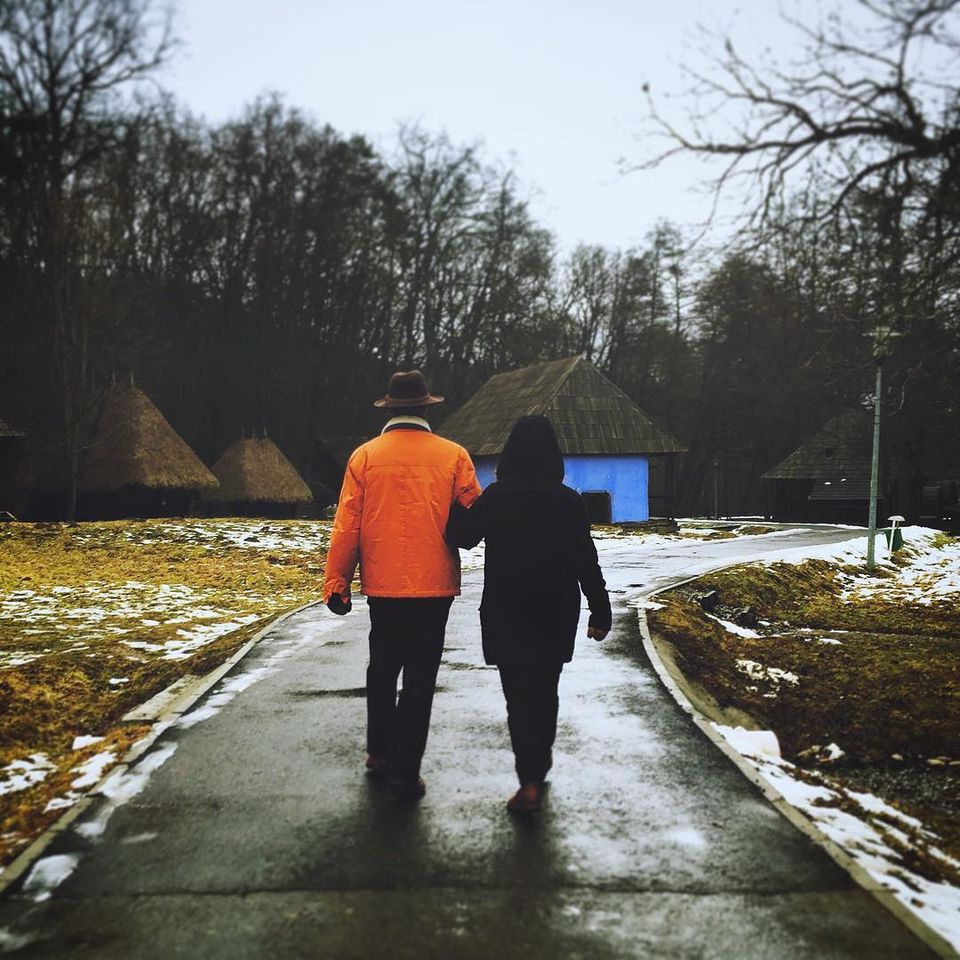 A moment between sunrise and sunset where there is always something about the night...explore the beauty of human emotions!!!!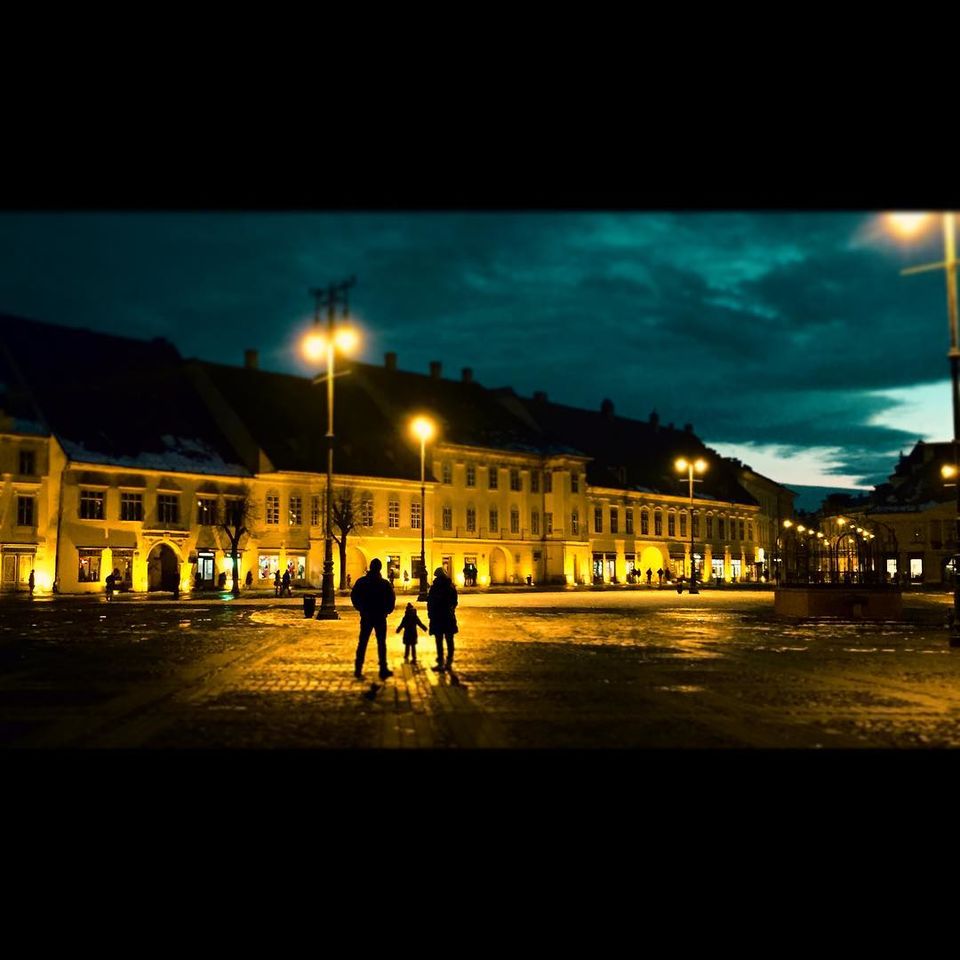 Yellow Aukerish wall colors and the artistic architecture of this building is showing the bright side of Romania!!!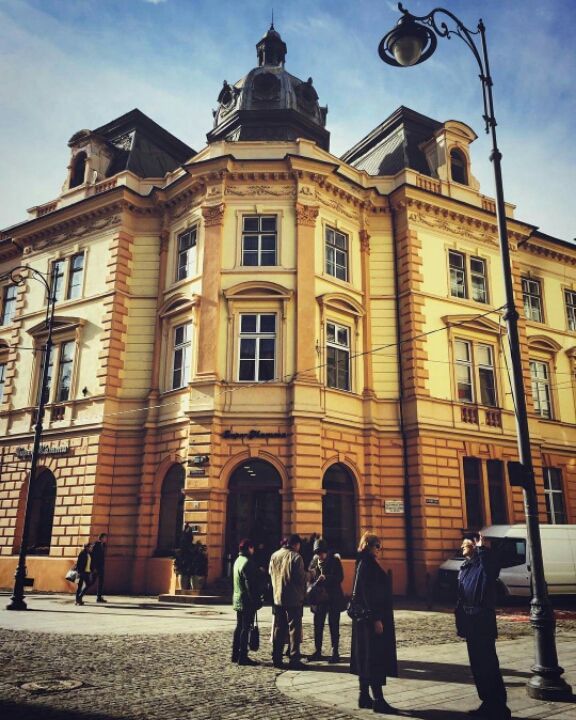 A compose and content look of this old man whereas his eyes are still searching for something behind this earthy bricks!!!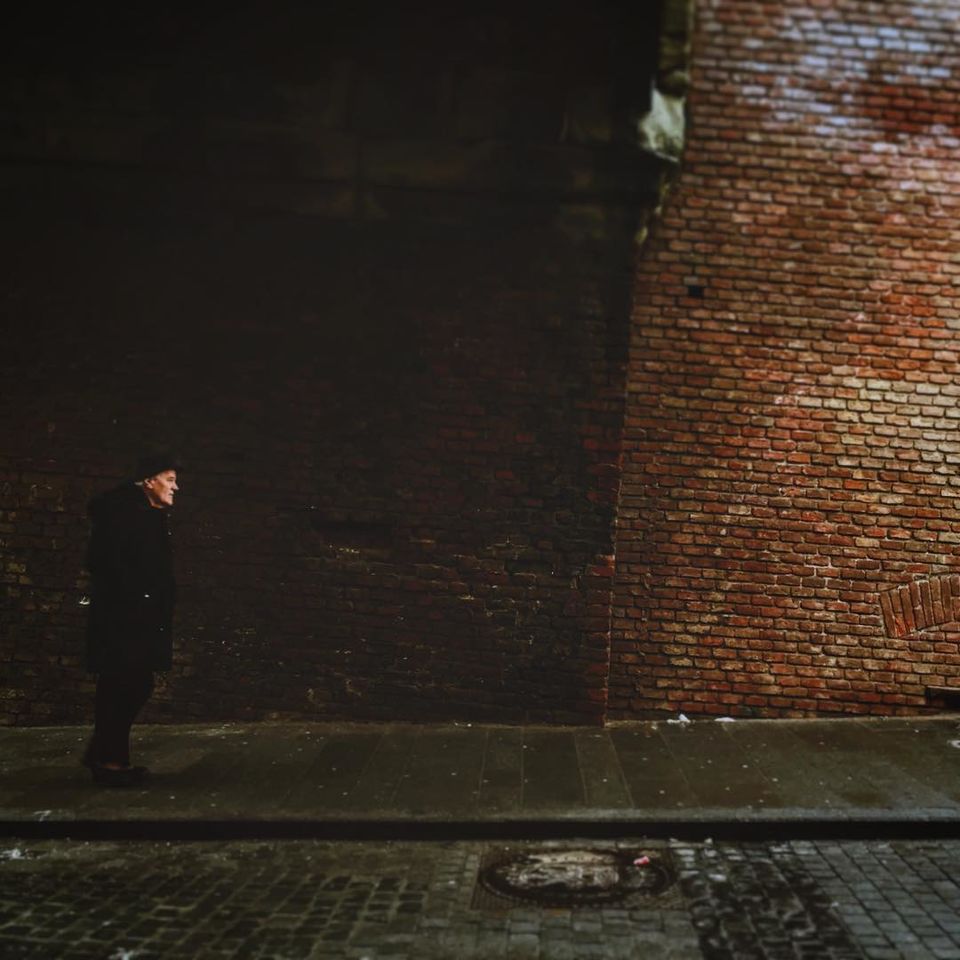 Wooden cottage covered with snow and the clear blue sky is telling the story of snowing winter nights!!!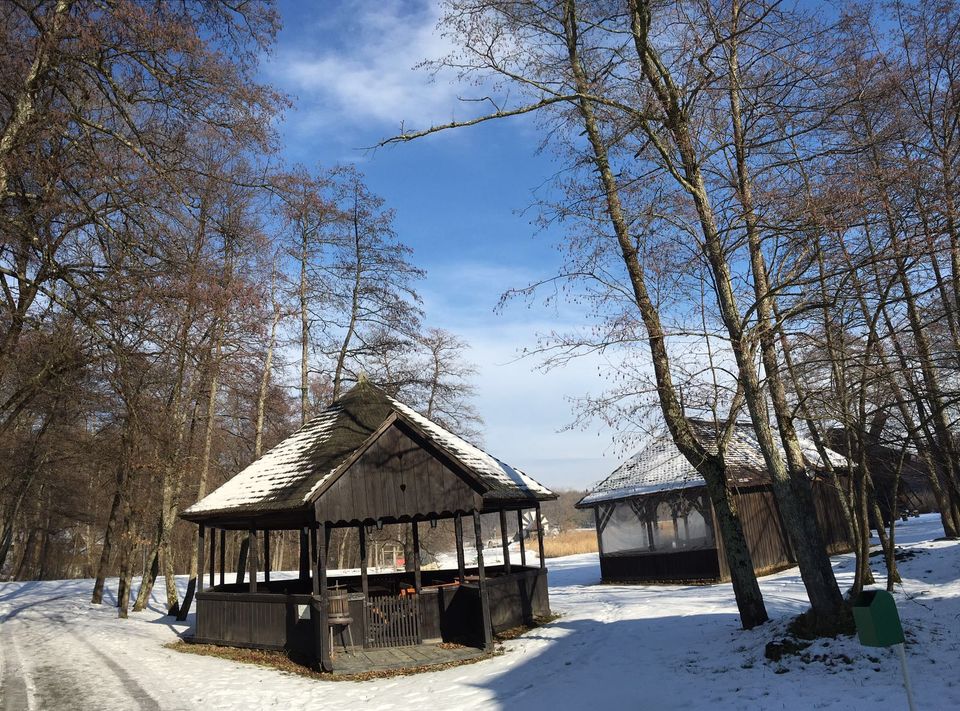 I walk a lonely road...the only one that I have ever know!!!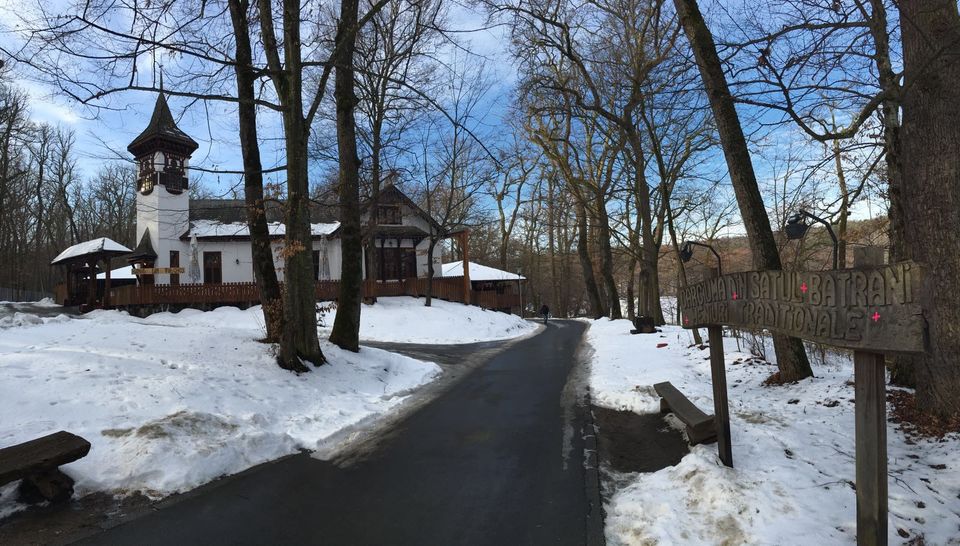 Walking on the untouched snow!!!!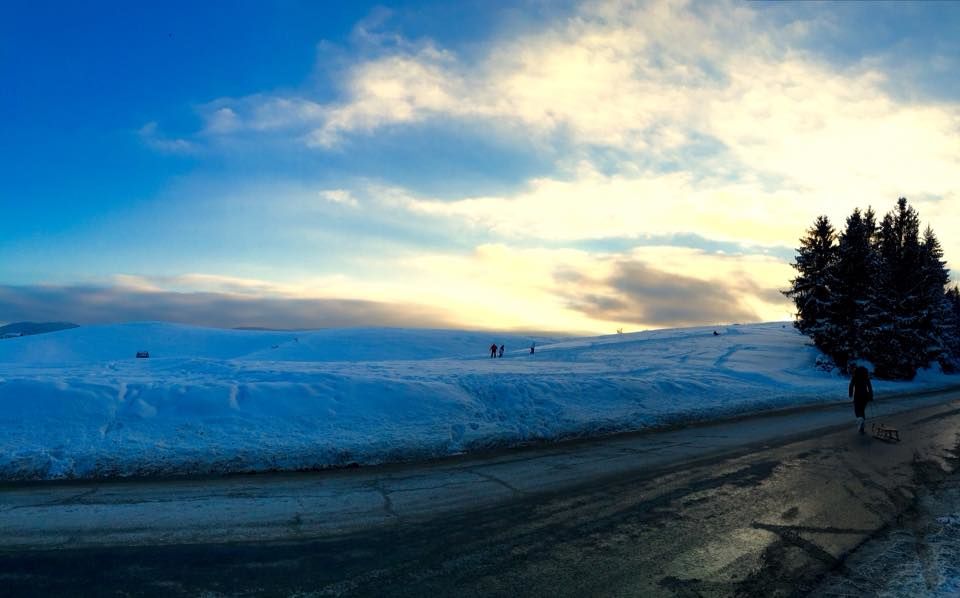 Words fall shorts where a picture reflects a mesmerizing beauty of snow covered Romania!!!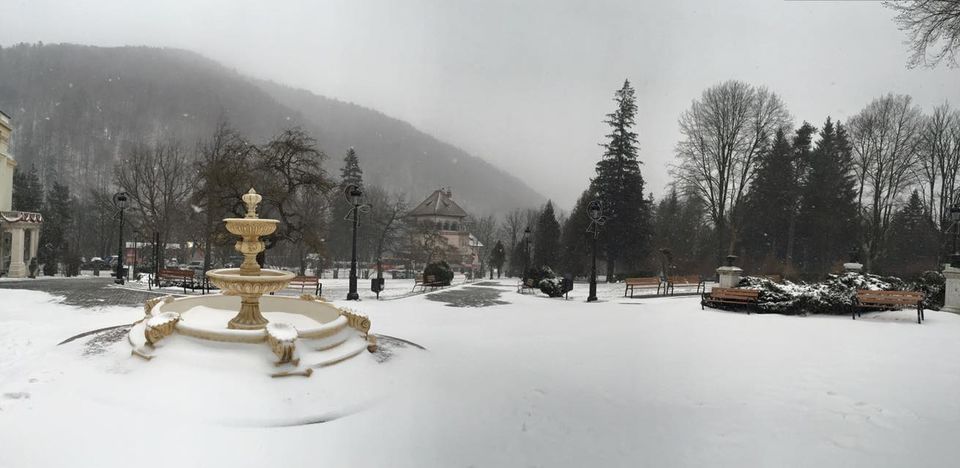 Our walks counts far more than our talk!!!!
Dark sides of Romania where loneliness has its own beauty!!!!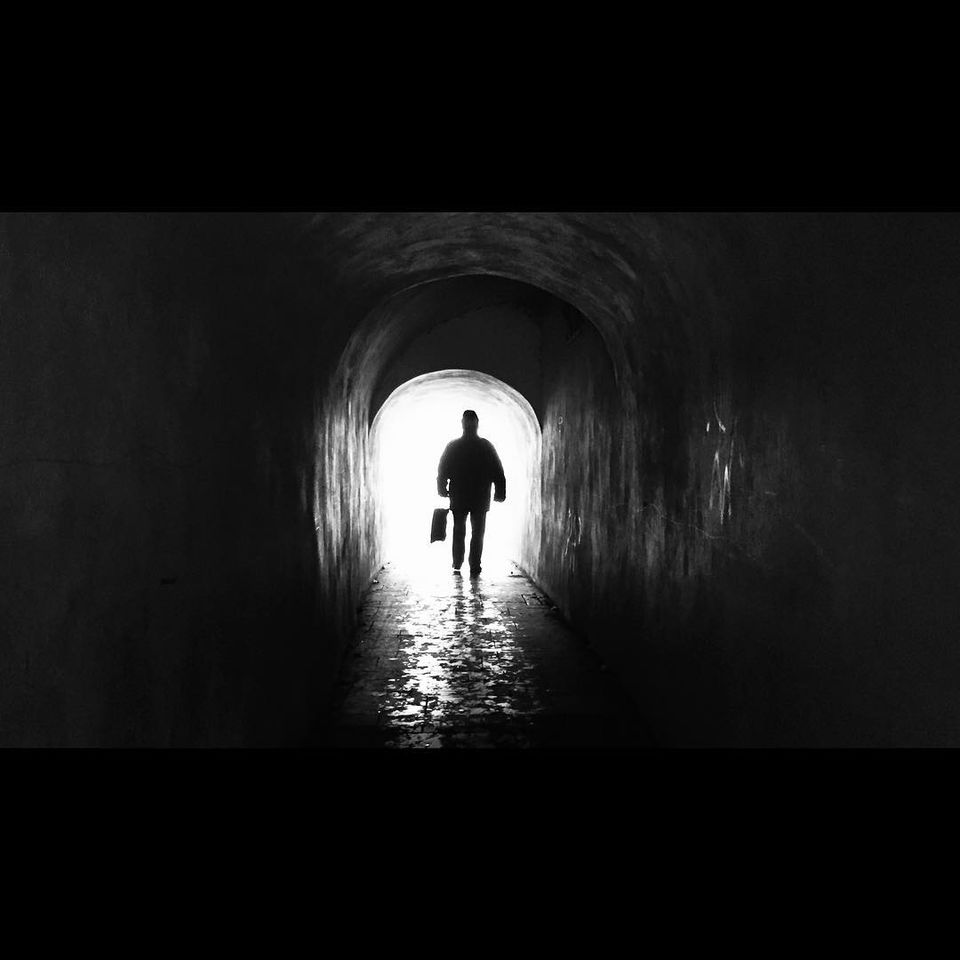 A cold wind was blowing from the north and it made the trees rustle like living thing!!!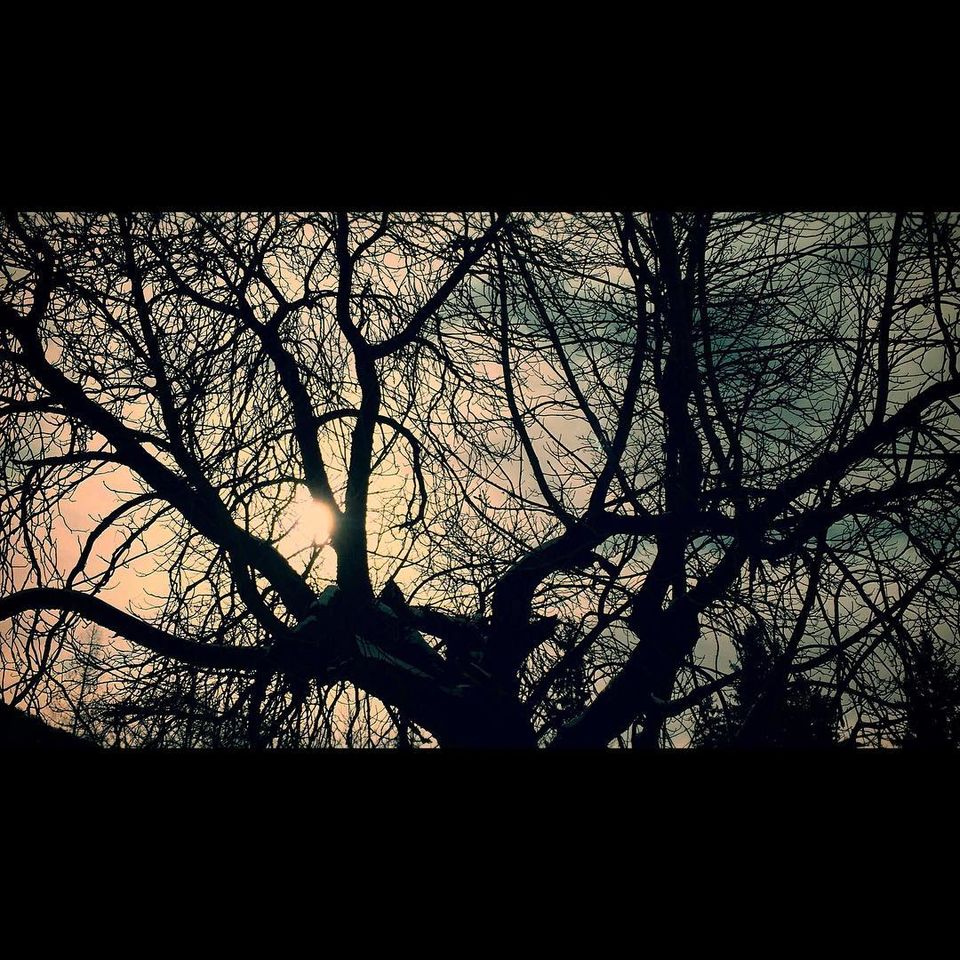 A photographer can find beauty in everything....old french window and a calm face of cat!!!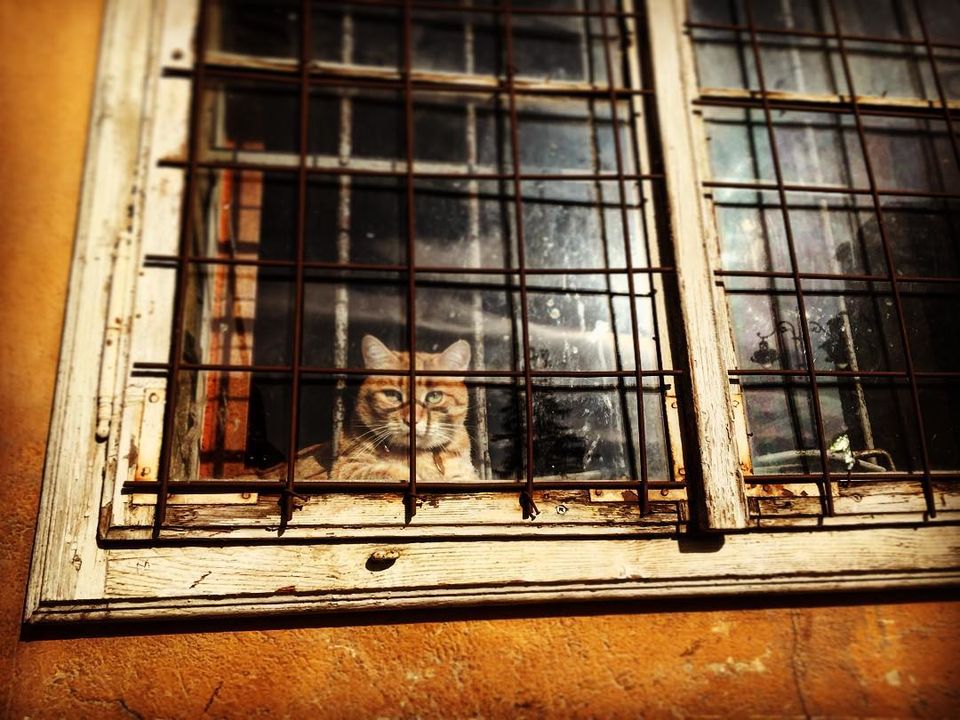 Vintage Street lamps and elegant structure of this building display the ultimate art of Romania!!!!!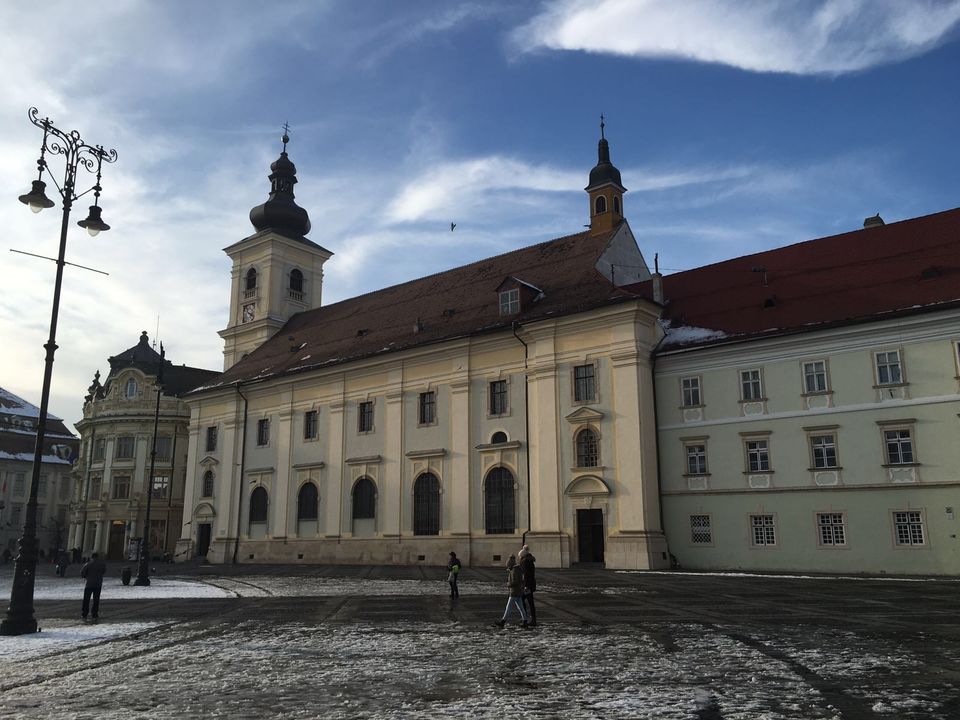 After exploring this beautiful series of photographs, I feel jealous of these two guys. I don't need to describe the beauty of Romania in words. These photographs say everything about amazing Sibiu, Romania.