Do you know that Romania has 7 UNESCO World Heritage sites. Although one of the poorest countries in Europe, it is the richest in gold resources. It has Europe's largest administrative building and the largest Boulevard. Romanian currency, Leu, is the only plastic currency in the world. You can go anywhere with this money in your pocket and never have to worry about ruining it. It is machine washable. You will love the next ones. Romania has the fastest 4G speed internet in Europe. And alcohol here can be as cheap as buying mineral water. In terms of alcohol consumption the country ranks 5th in the world after Belarus, Moldova, Lithuania, and Russia.
Romania is a country where you need to turn your focus. Although, if you do so, you will not be among the first ones. In fact, for a last few years, Romania is gradually coming into the focus of travelers from all over the world. Yet, it is not flooded with tourists, for example, in the magnitude of Southeast Asia.
Romania
Romania is a picturesque country located in Southeastern Europe. It borders the Black Sea, Bulgaria, Ukraine, Hungry, Serbia, and Moldova. With almost 20 million inhabitants it is the 7th most populous state in the members of the European Union. Romania has abundant greenery, Carpathian Mountains, Moldavian and Transylvanian plateaus, and Wallachian plains. This compact country is a land of many wonders, myths, and legends. Dracula, the scariest and the most famous vampire, belongs to Romania.
There are many captivating reasons to why one should definitely travel to Romania. To know more, I suggest these links:
https://the-shooting-star.com/category/romania/ this is an articel written by one of the best travel bloggers from India, Shivya Nath, on her website.
http://www.nomadicmatt.com/travel-blogs/finding-more-than-dracula-in-romania/ this one is writtten by the Nomadic Matt, we all know him for being out there extensively helping the world travel, in his own way.
If you are convinced that Romania is a little wonder, let us talk about the budget part of traveling.
Budget Traveling in Romania
When we talk about staying in a budget all we want to do is minimize our expenses towards commute, accommodation, food, and drinks. We will discuss them one by one.
Commute
Romanian has a dense and modern transport infrastructure. Trains, trams, and buses are widely used to commute apart from private vehicles. Yet, the metro train system is only available in the capital city, Bucharest. Taxis are easily available too.
The cheapest way to cover a distance from point A to point B in Romania is hitchhiking. It is easy, safe, and interesting to hitchhike here. No matter how you look and where you are from, if you are dressed appropriately and do not give a threatening appearance, finding a ride here is one of the easiest in the world.
I am a non-white traveler who never faces any difficulty or racism while traveling or hitchhiking here. Although, I have heard a Mexican girl with dark-complexion complaining that whenever she went to the shopping stores, the security guards kept a close watch on her. A possible explanation could be that the guard confused her with Romas or Gypsies who have a reputation of stealing from these stores hence the close watch by guards. But, otherwise while hitchhiking, she had no such issues.
It is advised to hold a placard while hitchhiking so that the drivers know where exactly do you want to go and make up their minds. Once, a truck driver stopped to give me the ride when I had nothing except my thumb to show. He was not going in the same direction but he gave me a piece of paper and a pen and asked me to write the name of the place. He left and I continued asking for rides with the piece of paper with 'BRAN' written on it. Within two minutes a car stopped and I had my another successful experience.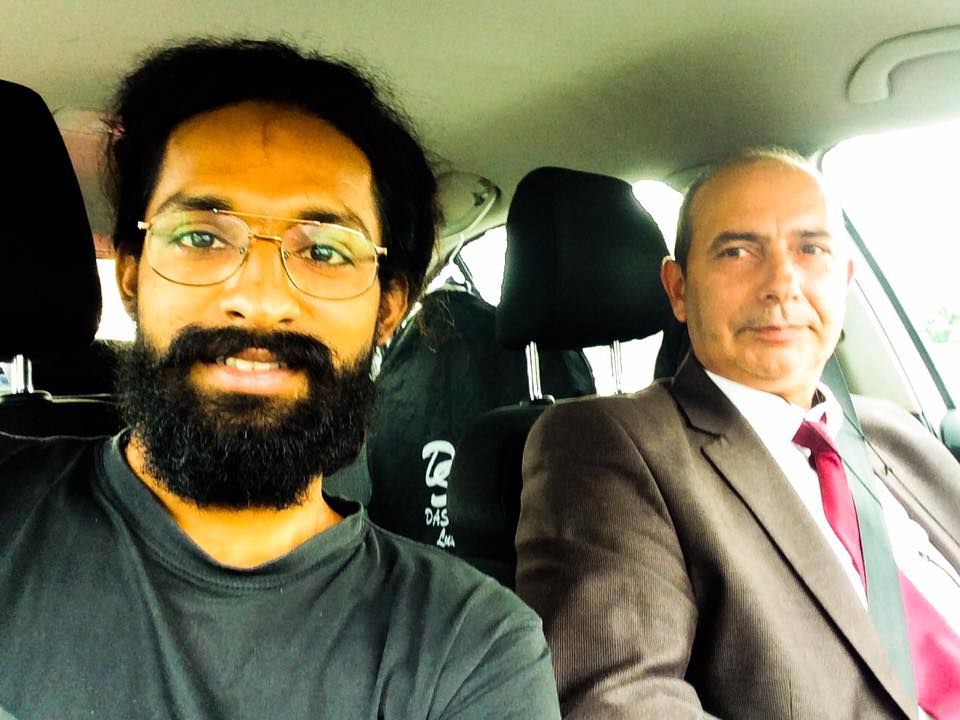 Once, I lost my Ipad which was later found by someone who submitted it in the nearest police station. The following morning I was supposed to go collect it from the station and I got confused with the route. I saw three Romanian young boys walking towards me, I asked them if they knew the address and they not only said yes but took me in their car to the police station. I do not speak Romanian and many a times I have sit quiet in the whole journey when picked by people who did not speak English.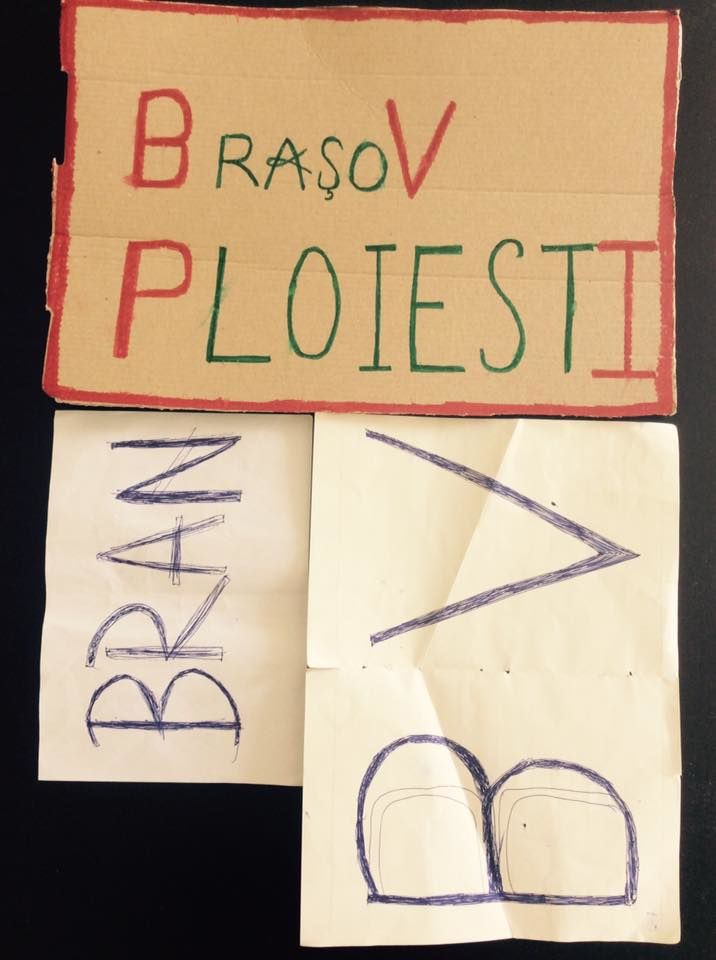 Accommodation

Private rooms start from 60-70RON and hostels start from as low as 30RON. I have taken none. What I use to travel here is Couchsurfing. It is common, safe, easy, and fun. We all know couchsurfing has enabled may of us to save some bucks in our travels while allowing us the opportunity to mix with locals and enrich our travel experiences. A big number of young population speaks English, wants to open up to the outside world, and learn more and more about it. Stay with them to save money and share your experiences while knowing more about the country from a local's perspective.
I have couchsurfed twice and intend to do it more. Both my experiences have been pleasant and worth repeating.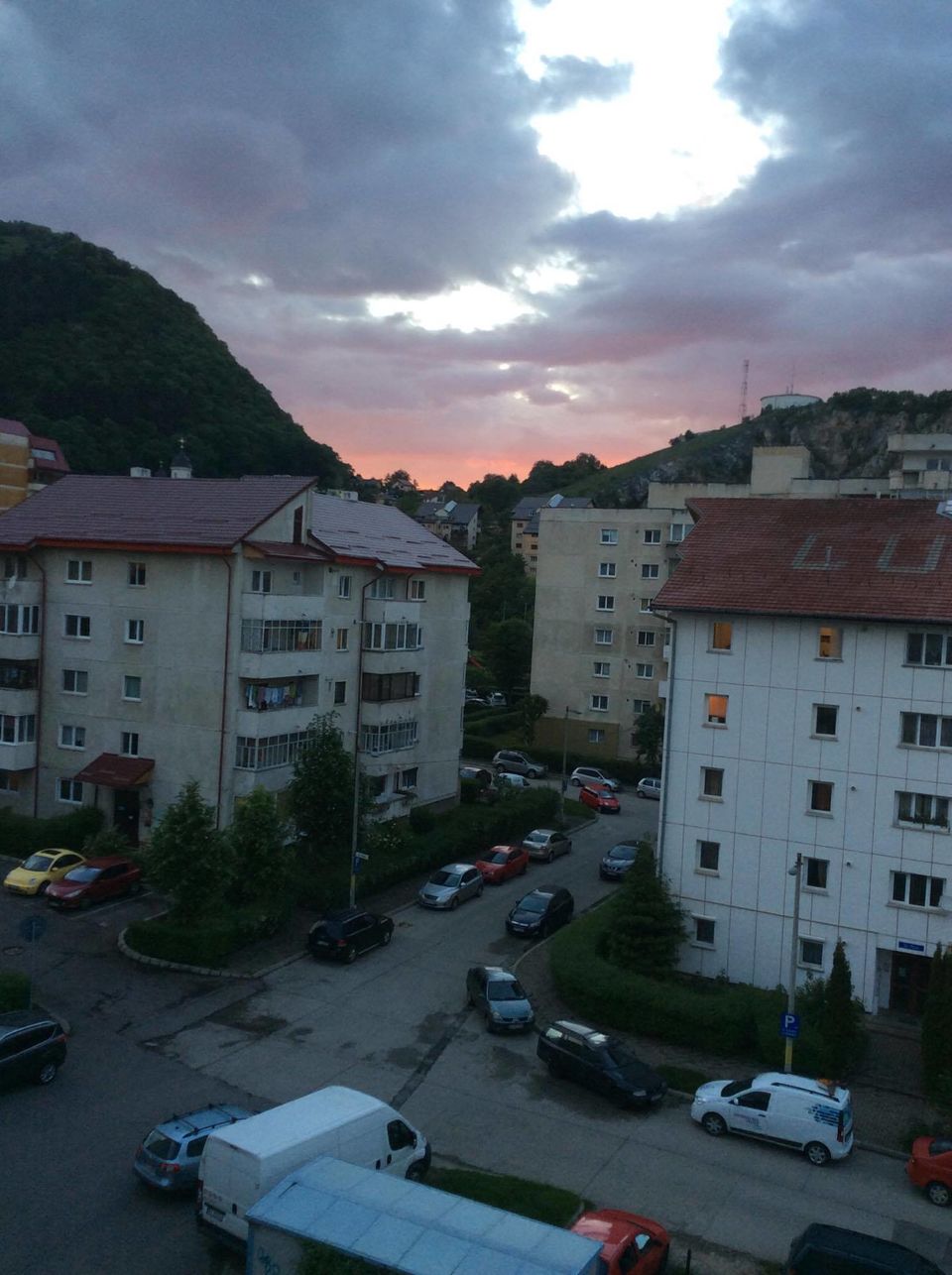 Food

Romanian food is influenced by many other cuisines such as Hungarian, German, Ottoman empire, Serbain, and Bulgarian but it has maintained its own characters as well. Romanian food is rich with meat and cheese. I had never eaten the types of cheese I tried here. Each one tastier than the other. Cascaval, Branza de Burduf, Nasal, Penteleu, Urda and the list goes on. Coming from India, it saddens me to realize that we are the ones with the most number of cattle and highest milk producers yet we only take pride in our cottage cheese and milk. It is time to open a cheese industry in India ;)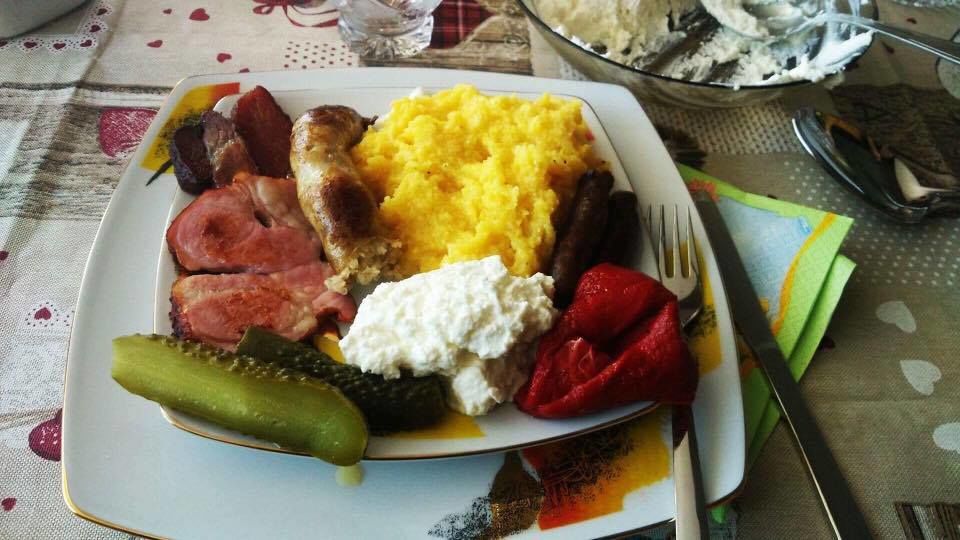 Traditional food in Romania includes pork, beef, chicken, soup, ciorba, cheese and salads. My favorite traditional dish is 'Sarmale' which is minced meat with rice, wrapped in either pickled cabbage leaves or vine leaves.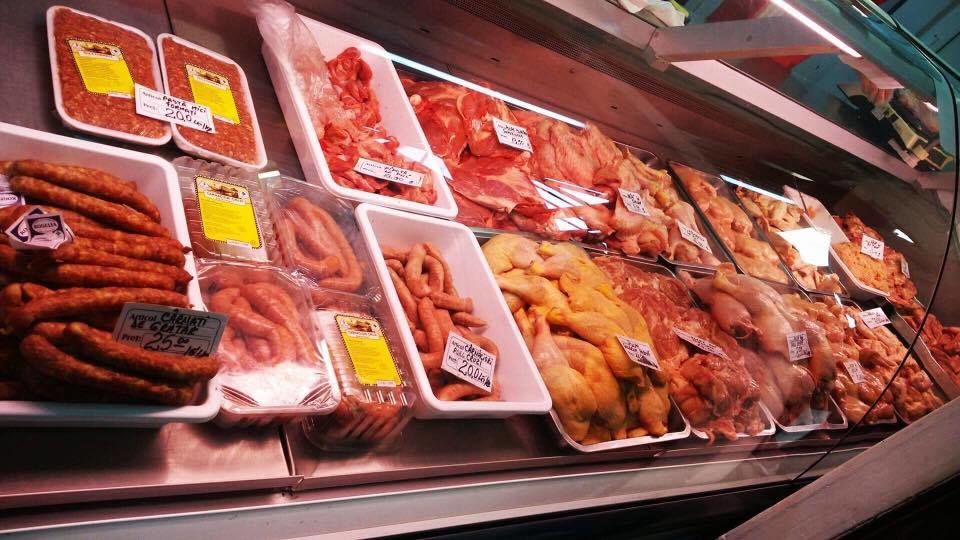 Eating out in Romania is not very expensive. One can have enjoy a rich meal within 20RON. If you want to go to a cheaper side, try eating varieties of bread served with cheese or meat inside from the street side shops. Within 5RON, one can find enough to fill the happy belly.

Drinking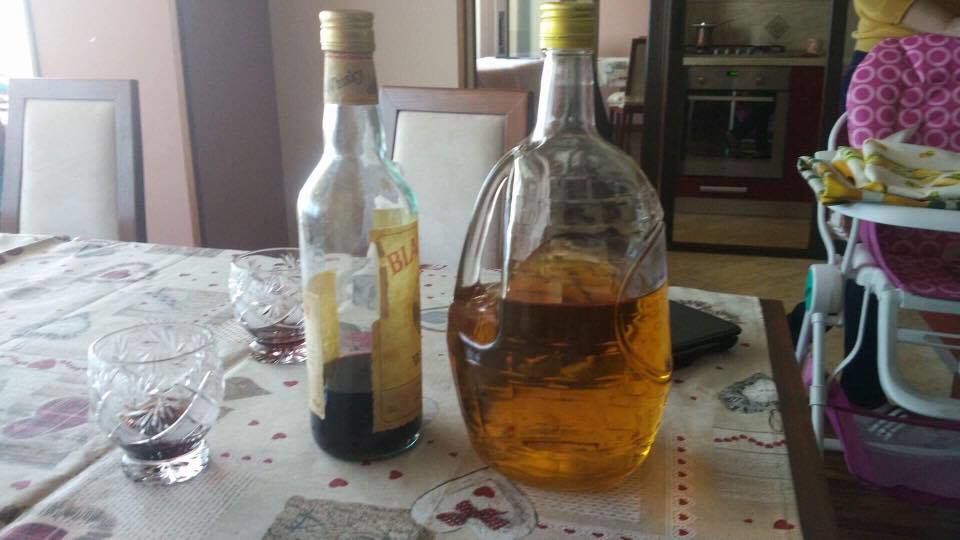 You can buy alcohol practically from almost everywhere and drink it practically everywhere as well except while walking on the road or when driving. Beer is as cheap as mineral water and from 10RON above, the quality of wine is above average.

If you want to save moeny on water, drink tap water. Yes, it is safe and a lot of Romanians drink tap water. I have been drinking tap water since the day 1 and at the time of writing this post it is my day 20. Yes, I am perfectly fine :)
These are the only basic things one needs to take care of to stay in a budget.
This blog post gives you a basic idea of the expenses in this amazing country. I am here till July end and the next posts will be more about the places to visit, how friendly the people are, what not to do in Romania and what definitely to do. Please look out for more posts in the following days.
Comment below if you have additional information, seek any advice, or if you have any tips for me.
Oh, and most importantly, don't go out at night, Dracula may be looking for you.