Okay, so I have been thinking about this trip for a very long time now. It marked an important milestone in my life, as well as instilled the urge of traveling within me. However, I had to stalk a lotta profiles to find pictures for the same, as I didn't have a backup for the photos I had taken, and they got lost when I changed my phone.
Anyways, cutting to the chase, I'm gonna start by telling you why this trip meant a lot for me. So, my 12th board exams had just gotten over, all the competitive entrance exams as well. All i had to do was wait for the results that were gonna decide which college I was gonna get in. So in all it was a really stressful time.
That is when my cousins decided to take a trip to Rishikesh. I was in desperate need for a break, and straightaway agreed.
So, I travelled first to Delhi, where I reunited with my relatives and cousins who I was gonna travel with. Our plan was set, we were gonna take a road trip from Delhi to Rishikesh, passing through Roorkee and by-passing Muzzaffarnagar and Haridwar.
We started our road trip on June 5, 2018 at around 7AM. We stopped after an hour at a midway, who's name is currently slipping my mind, but what I remember is having a huge breakfast, as we had eaten nothing since we up. We spent about an hour there, then we continued on the route. We reached Roorkee about 1 PM, taking breaks wherever necessary, thus taking mmuch longer time than usual. We ate aloo parathas at a dhaba, and continued for the last stretch of road.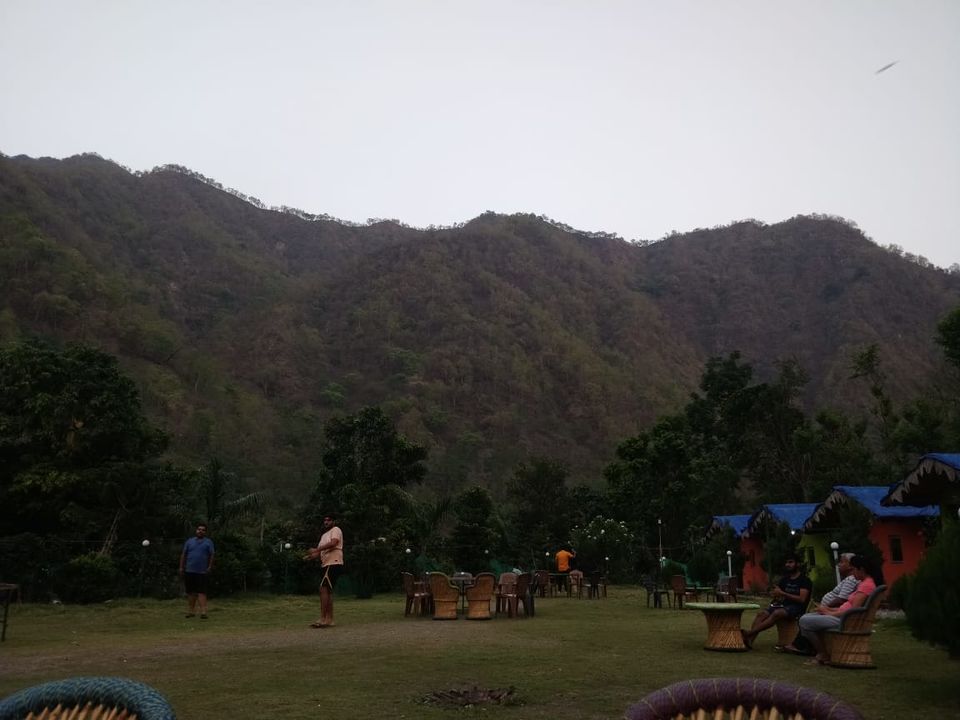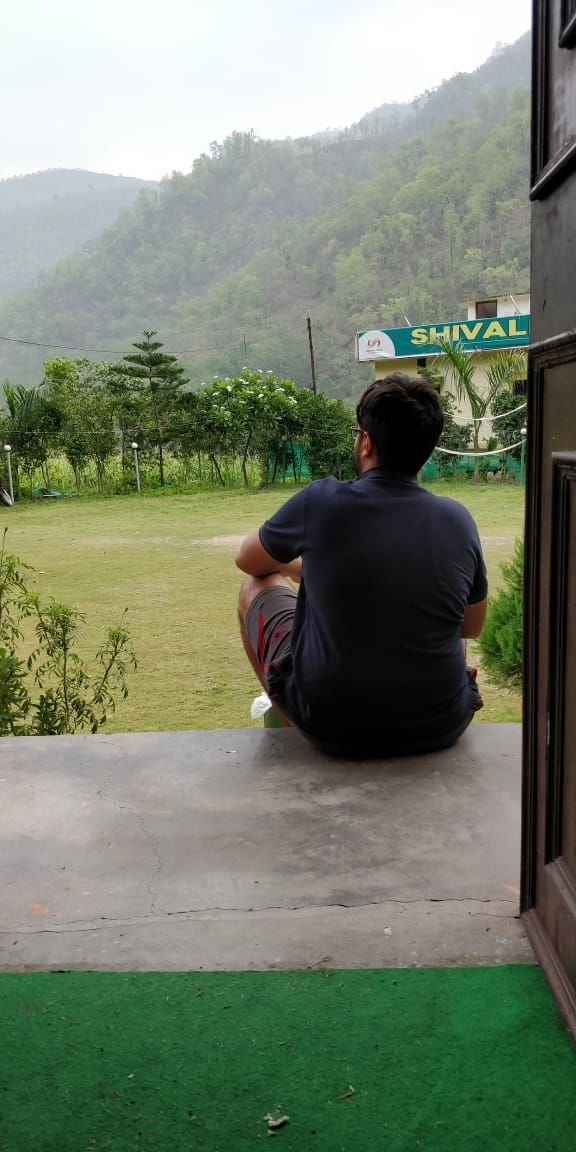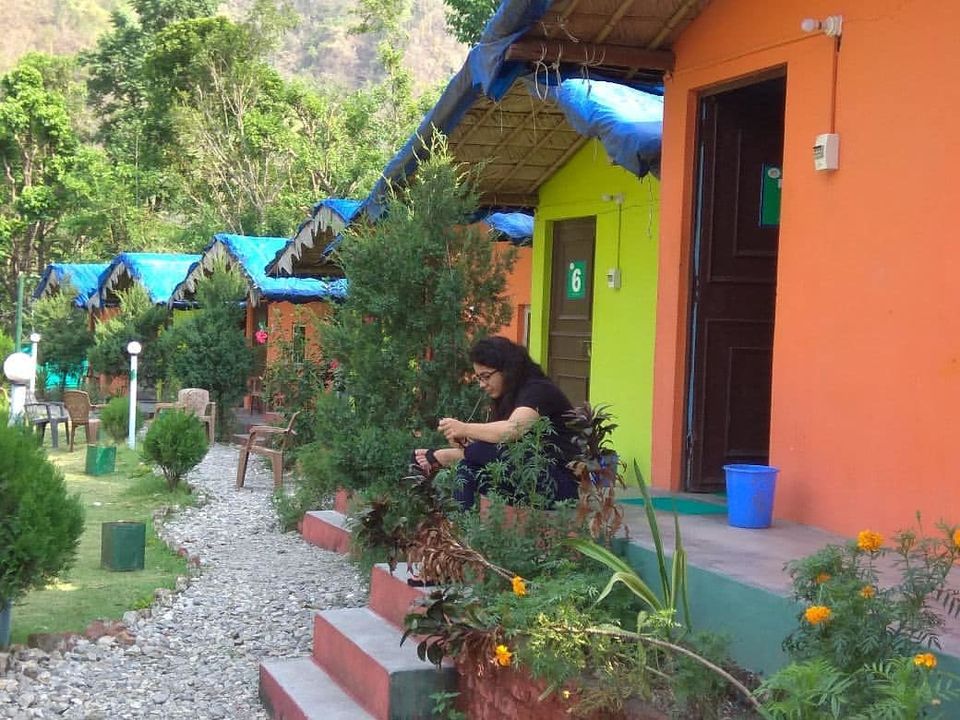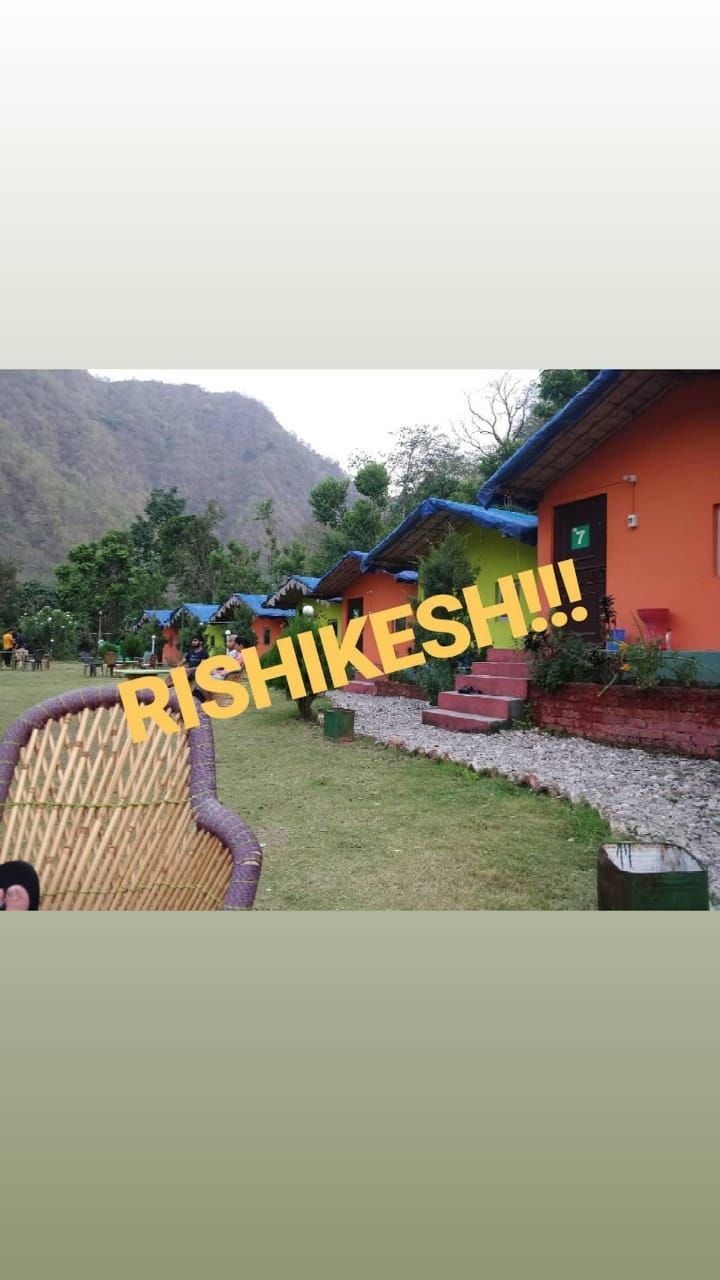 We reached our resort at about 3-4 PM: SHIVALIK ODYSSEY, fighting the traffic we encountered when we entered the city, due to the famous Laxman an Ram Jhula. We were welcomed by a welcome drink and a few snacks, before the evening snacks were served at 6PM. We had booked two rooms, one in which me along with two of my cousins(the millenials) were staying in, and the other in which our relatives and their kids were staying in. We freshened up, came to the common area, where arrangements had been made for a few outdoor sports like cricket, badminton, football and even carrom boards, chess boards, UNO had been provided. Our resort was located on the banks of river Ganges, making the sunset one of the most beautiful sunsets I've ever seen.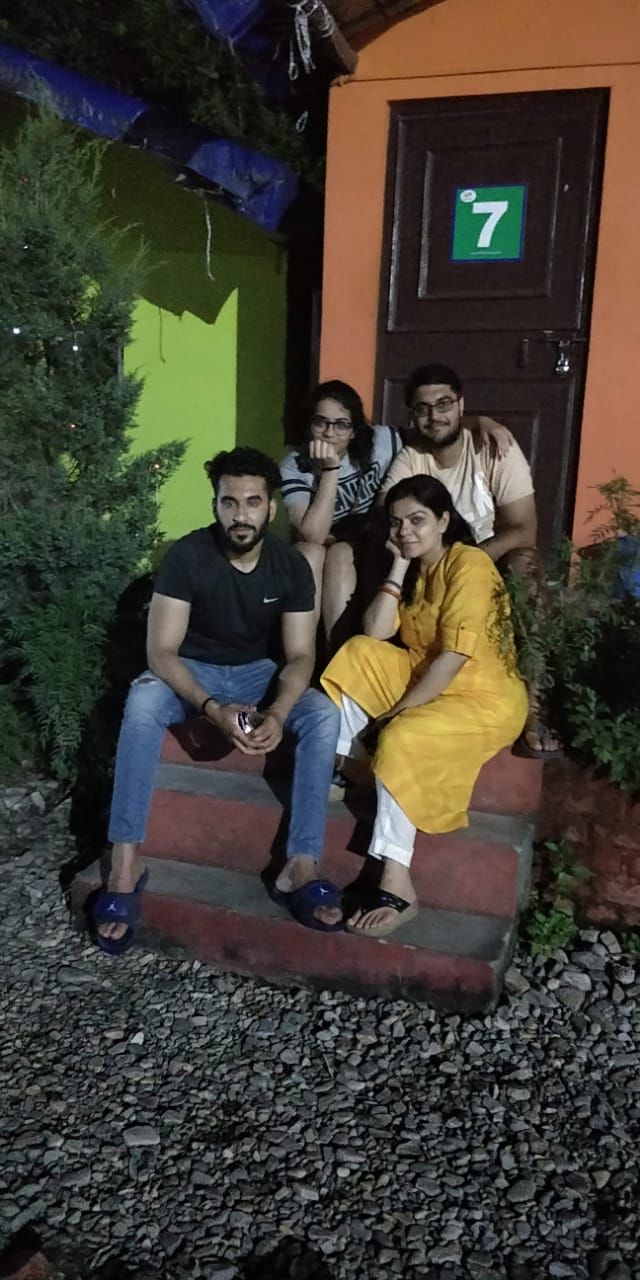 The first day we didn't do much, as we had to go for river rafting and cliff jumping the next morning, so we needed proper rest. We ate dinner and retired to our rooms around 10PM.
Our next day we started our day with breakfast at 6AM, took our car into the main city, parked it at the place from where we had to be taken to the top of the river, where we could begin our river rafting journey. We were clear instructions as to how the oars had to be used, what to do in case we encountered a major 'rapid' and what to do when we had to row(in case of minor rapids and slow paced portions of the river).
The gears had been provided, instructions had been memorised, we sat in the raft, accompanied by two instructors, one of which told us facts about the rapids like their names, intensity, etc. ; the other one was responsible for keeping in check the use of oars, and gave the raft a direction.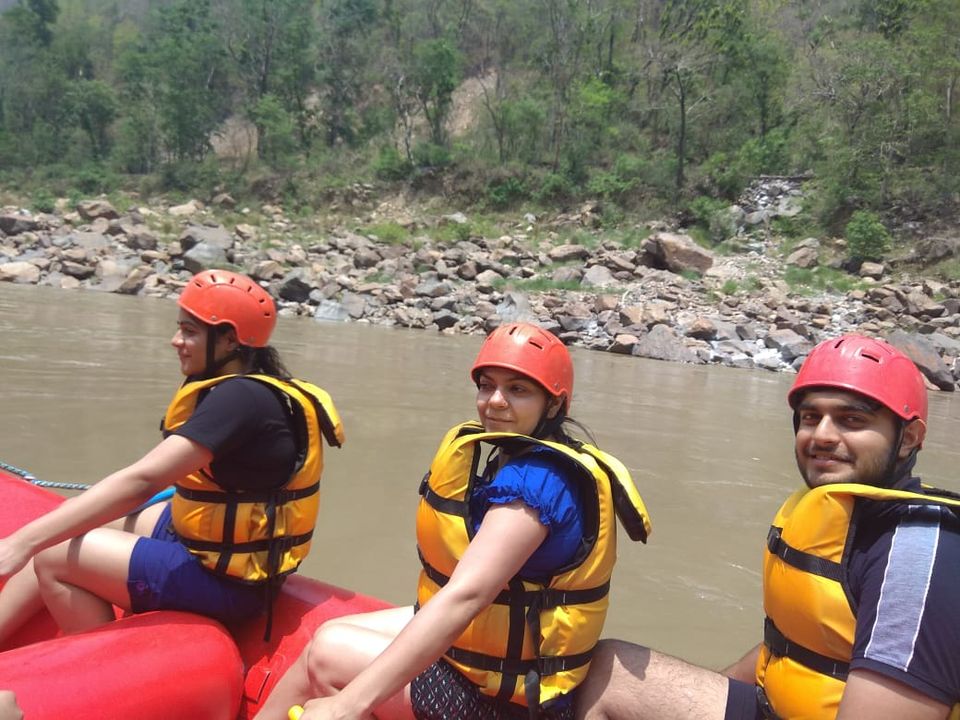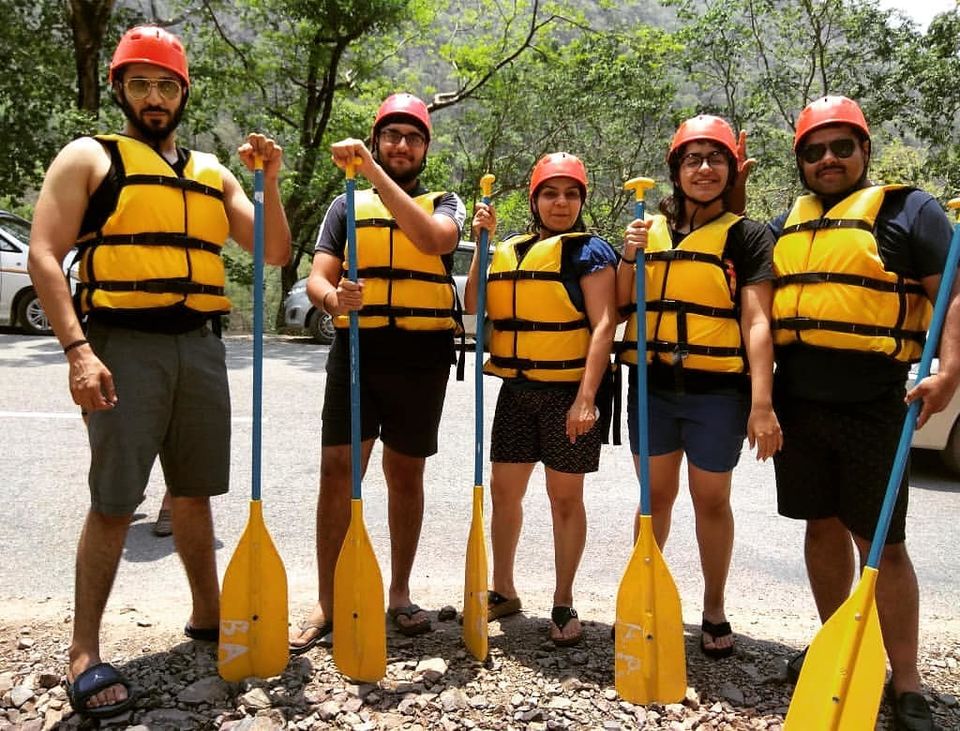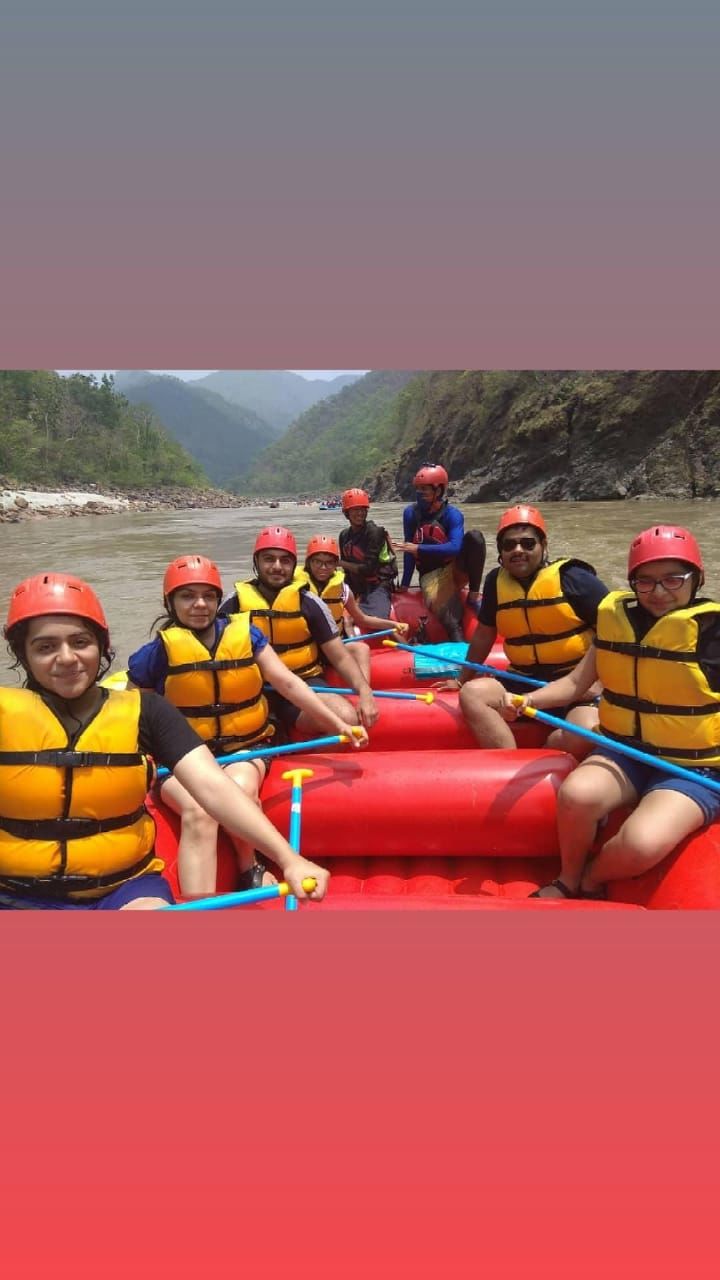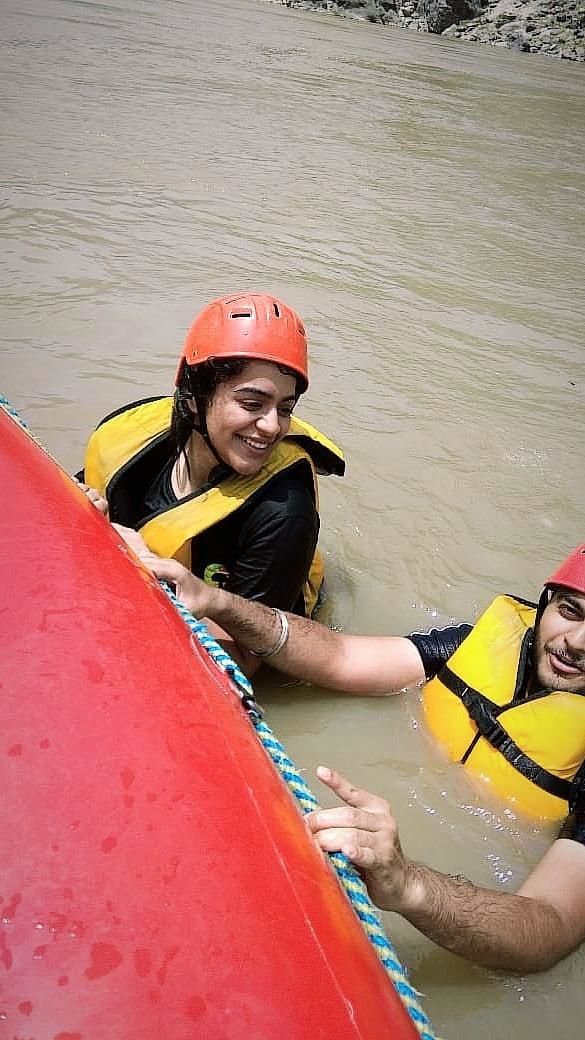 We went through 3-4 major rapids, 7-8 minor ones. After these were over, we were given the option of cliff jumping. Loads of rafts had lined up there for the same. We were also allowed to get off the raft and try swimming in the river.
We were done with the entire river rafting experience by 2PM, when we were dropped in the city. We collected our car, grabbed some snacks, and returned to our rooms, where we took baths, had a hearty lunch and then took rest for some time(rafting can be tiresome).
Then, in the evening, me and my cousin brother went to the city to explore some parts of the city, and do some shopping. That was our last night in Rishikesh. The next morning, we drove back to Delhi, spent two days there, then came back to our natives.
The two days we spent in Rishikesh were full of gossip, fun(literal and metaphorical ;) ), and were definitely something that one must do, if one is planning for an adventurous-long-weekend-outing.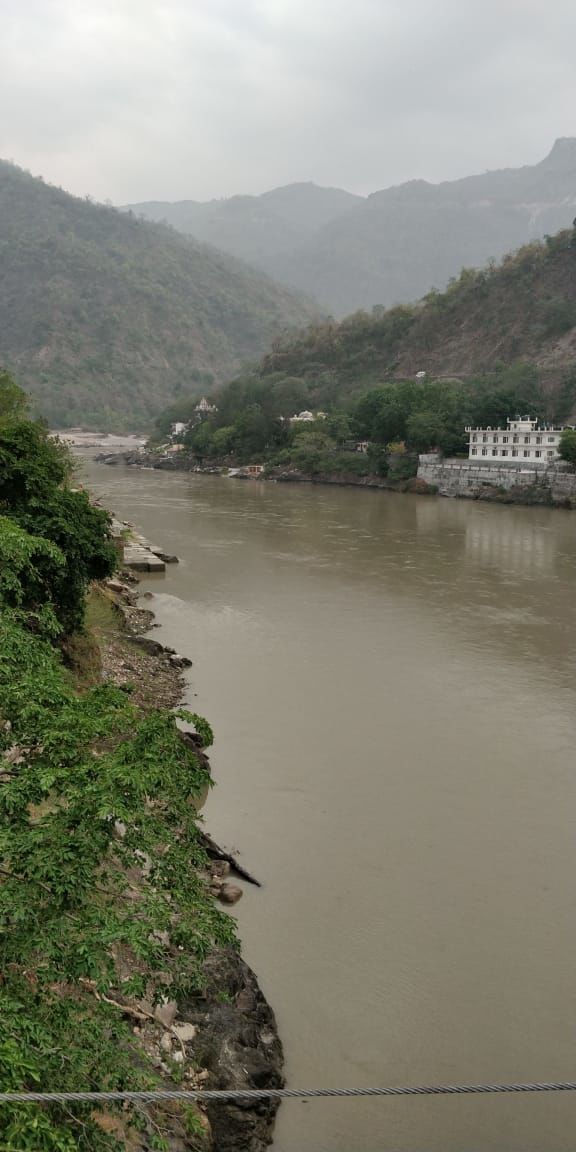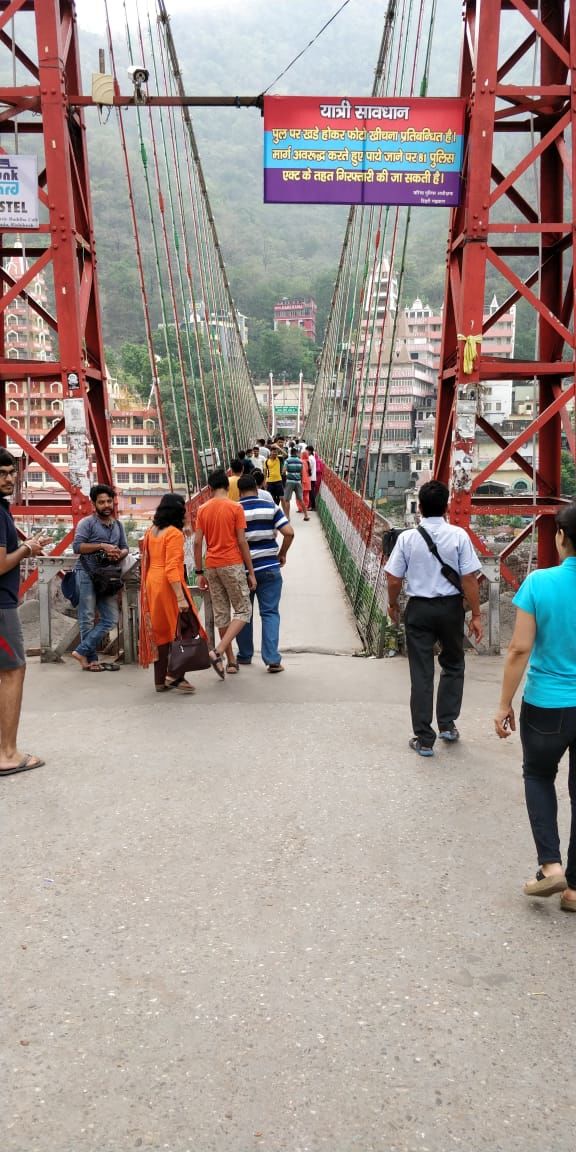 ~Tathastu~