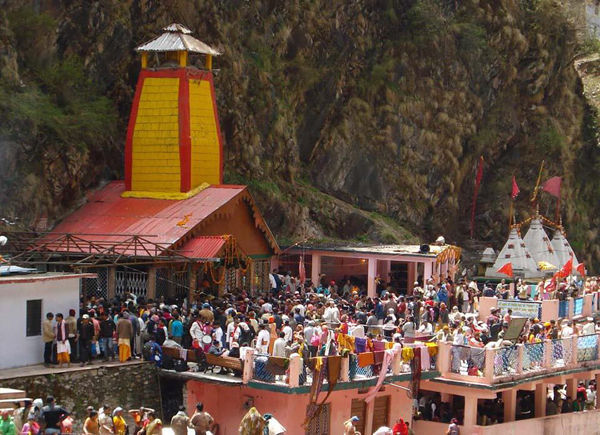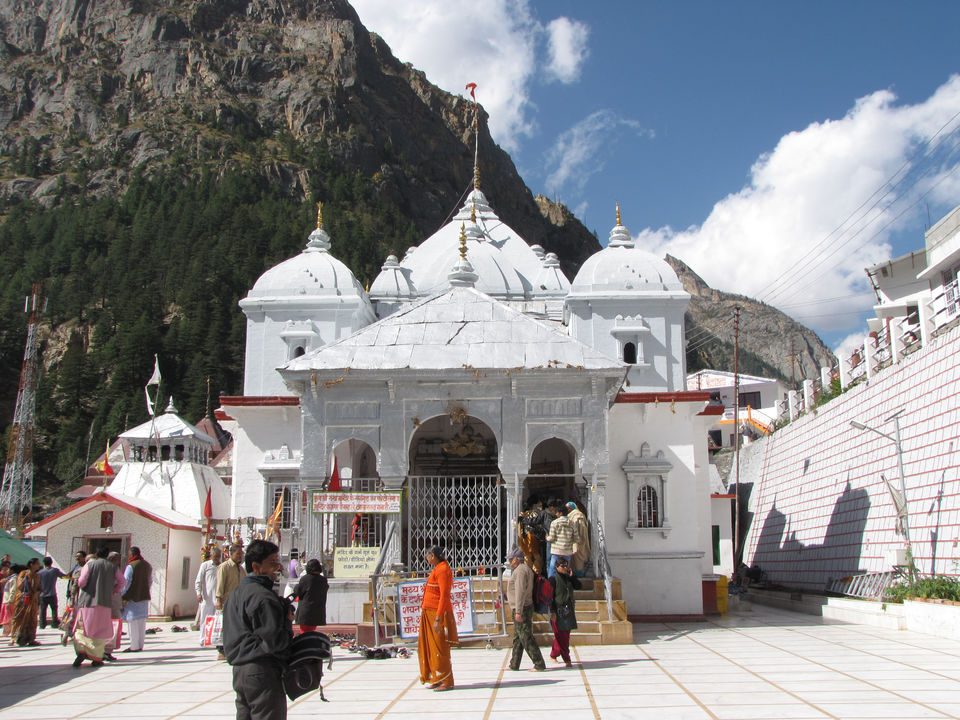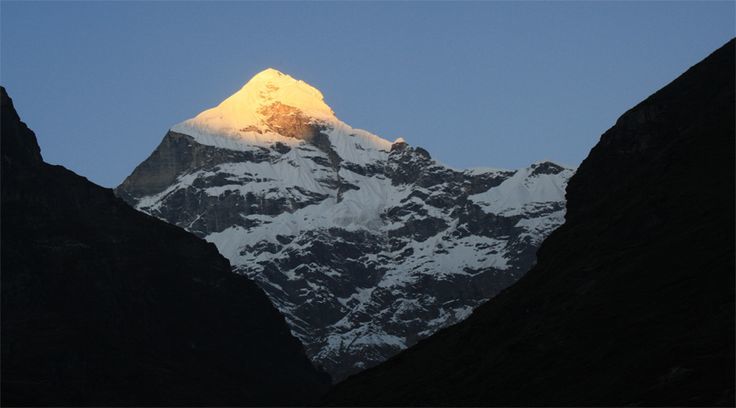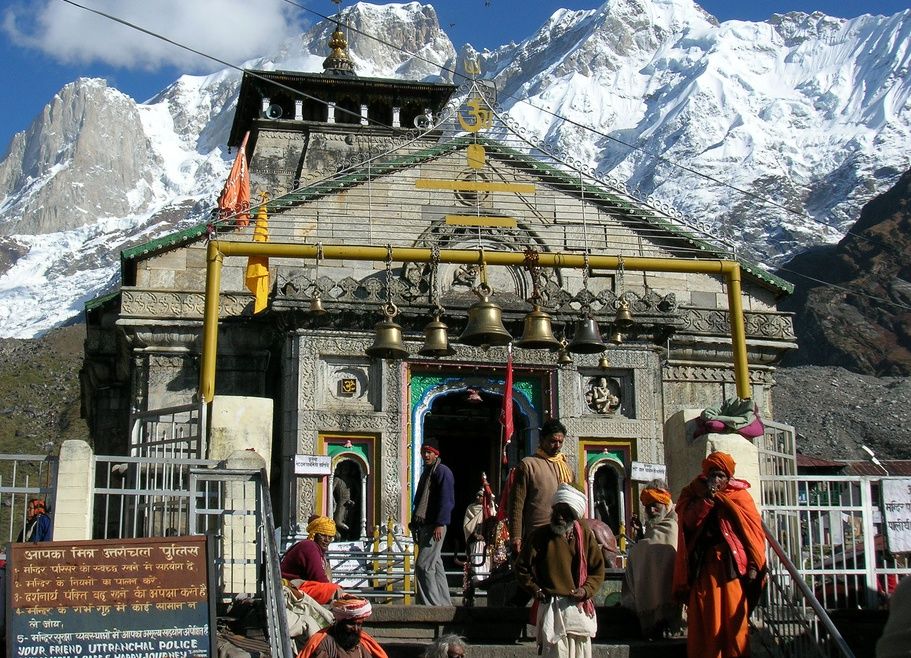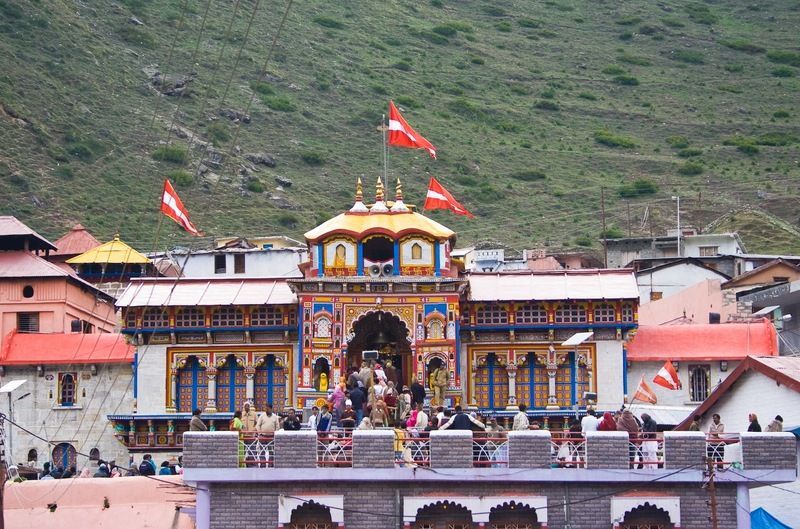 Chota char dham is an appellation given to the close circuit of four major hindu pilgrimage sites viz. Yamunotri, Gangotri, Kedarnath and Badrinath. Situated in the Garhwal region of state Uttarakhand each dham is situated at a height greater than 3000m above sea level and remain inaccessible during winters due to heavy snowfall. Once the temples are declared open for the devotees Char dham tours are organised by government and private agencies from April till Diwali every year.
I went to Char Dham with family. We started our tour from Roorkee and took the route via Dehradun and Mussourie. We reached Hanuman Chatti and followed the trek route to Yamunotri which is 14km long and took about 5 hours to reach temple. It is a picturesque route through the countryside following the river track. Yamunotri is the origin of the sacred river Yamuna. Close to the temple were hot water springs gushing out from the mountain cavities.
Our next destination was Gangotri. Gangotri is situated on the bank of Bhagirathi river in the Uttarkashi district. It is source of the holy river Ganges and dedicated to Goddess Ganga. The temple is accessible by car.
We then headed towards Kedarnath which is located in Rudraprayag district. We reached Gaurikund by car and started 14km trek towards temple. Kedarnath is one of the twelve Jyotirlinga's of Lord Shiva. Lying against the backdrop of the magnificient Kedar Range, the splendid Kedarnath temple is enveloped by the imposing snow draped peaks.
Our last destination was Badrinath which is located in Chamoli district. We reached Badrinath via Srinagar. Badrinath is dedicated to Lord Vishnu. A small village, Mana, is located at 3Km from Badrinath temple. It is the source of sacred river Saraswati. We had tea at "Bharat ki akhri chai ki dukan" (India's last tea shop) which is located at Indo-China border.
We also visited five sacred river confluences namely Nand Prayag, Karn Prayag, Rudra Prayag, Dev Prayag and Vishnu Prayag.