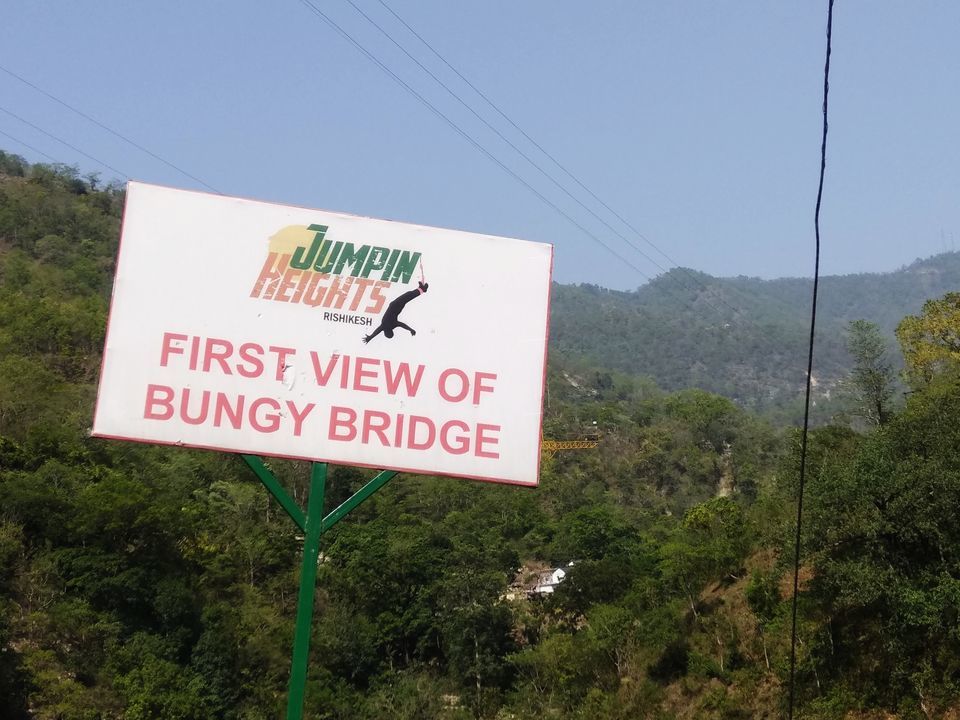 Three…...
Two….....
One…....
Jump!!!!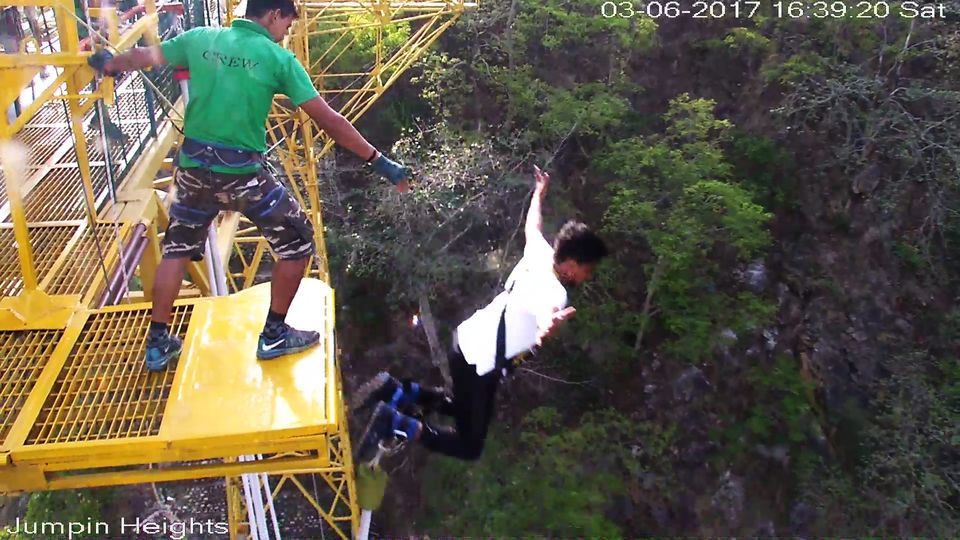 And I jumped for the first time in my life, with a feel of freedom just letting everything go on the platform which stood strong there on the edge of a cliff in Rishikesh. I just felt free from all the entanglements I had entangled with. Yes!! I'm talking about the India's highest bungee jumping spot in Mohan Chitti village of Puri district, Uttarakhand. An 83 metres high jump from the edge of a cliff defies something which you can't explain with words like adventure, thrill, challenging, whatever you want to….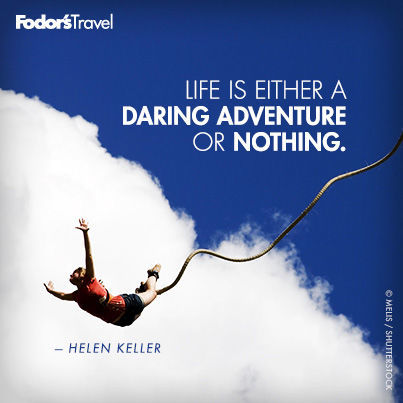 Knowing much about bungee jumping at Rishikesh for quiet long, I didn't get any chance of attempting it, or maybe I never had guts to do it. With a Rupin pass trek booked for June 4th 2017, I had a one day window on June 3rd (Saturday) before starting from Dehradun for trek. With a thought of exploring Haridwar and Rishikesh for a day for first, there was a pop up in yahoo news saying that Jumpin heights have achieved a milestone of 50,000 bungee jumps, and I was there sitting in front of a big desktop with a thought crossing my adventurous mind. With no intention of reading next news of one lakh bungee jumps achieved at Jumpin heights (still waiting for my gut to get all the dare to book for a jump), right away I booked a slot for myself on June 3rd 2017.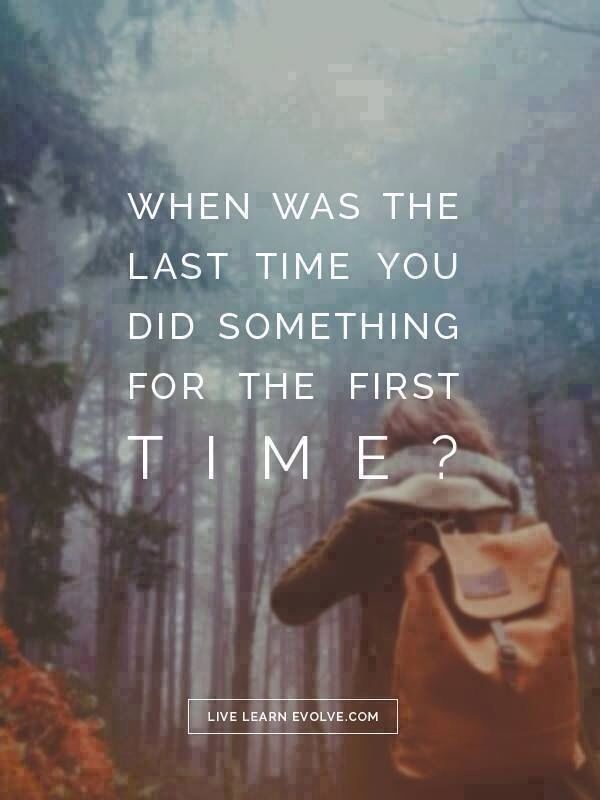 And then the day arrived and I was still in a bus in Roorkee, 50 odd kms far from Rishikesh stuck in a traffic jam with all doubts like whether I will be able to reach Jumpin heights office before 1 p.m. to get on to the last bus which takes you to and fro to the jumping point. With all possible circus and a backpack of 60 ltrs (which I had for a trek) I reached Jumpin heights office near Rishikesh police station by 1.30 p.m. and the bus had left!!!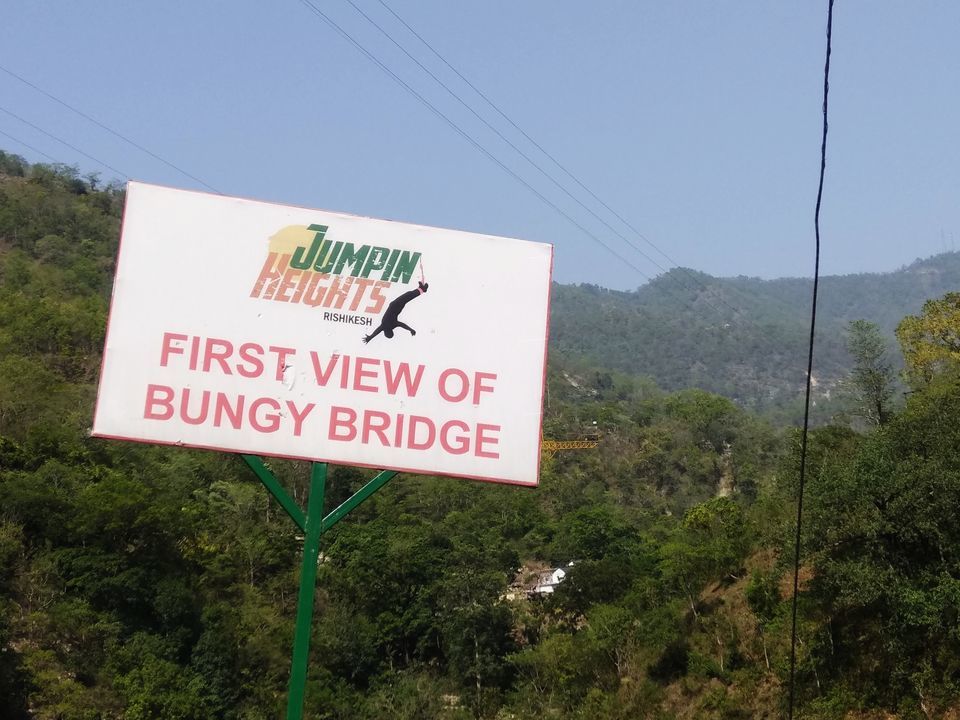 With a scooty booked from a nearby service agency I started my journey to Mohan Chitti village, and reached the jumping point by 3.00 p.m. with all the adrenaline molecules active and waiting to get a rush. You get a small video which explains about the jump you are going to do and the things you have to keep in mind before jumping. With a time slot given by 4.30 p.m. for my jump I started walking towards the jumping point which is around 500 metres from the Jumpin heights office. There were 4 people before me to jump and I heard a female voice shouting "Whoooooohhhh" from far end of the cliff after her jump. Started to get goose bumps from that point of time.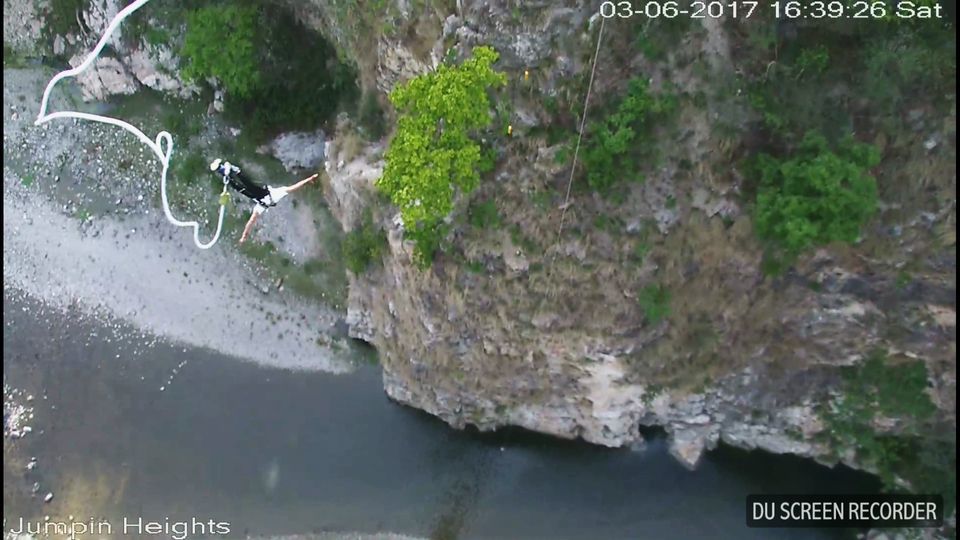 After twenty minutes of waiting I got my turn of walking on the yellow platform which I dreamt of walking one day. Somewhere in my mind a quote of Helen Keller started to run "Life is either a daring adventure or Nothing at all" and I reached the place where they hook you with a chord as per your weight. Then the guy from New Zealand starts asking about where are you from and have you been on a bungee before and don't worry you will be fine and mainly don't look down before you jump and other few things which I forgot due to insane tension I was going through in my mind.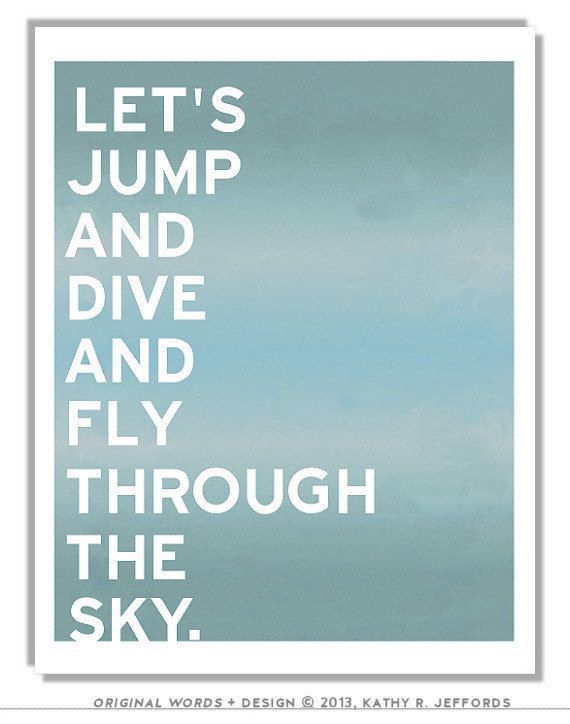 They say "Life begins at the end of your comfort zone" and I have to award a 'Best quote award' for whoever have said this. Just after all the chords are at place and after a detailed double check a person leads you slowly to the point of jump, and then I saw the deep gorge below me just shouting out WTFFFFFF!!!!! Inside my mind with butterflies flying high in my stomach and getting goose bumps all over the body.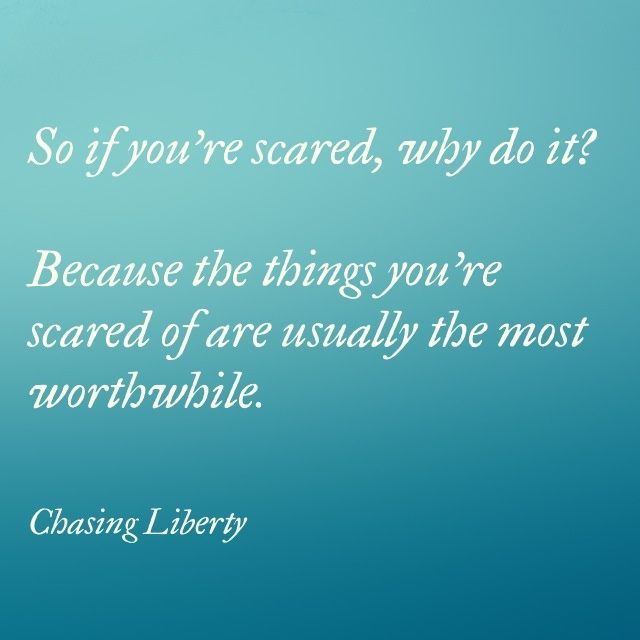 He said I will have two attempts to jump and he will not be pushing me from the edge. He started counting holding the main chord tied on to my back very lightly just to leave me free once I decide to take that leap of my life. With all mixed emotions and fear in every cell of my body I just jumped and felt the gushing air and a free fall of about 10 seconds, which I can never ever explain if asked to. At that point of time the feel I got was "All you need is 20 seconds of insane courage and I promise you something great will come of it". Don't worry about safety, this is very safe and you get the adrenaline rush to maximum extent, and now I'm waiting to try other insane bungee jumps they challenge in other parts of the World.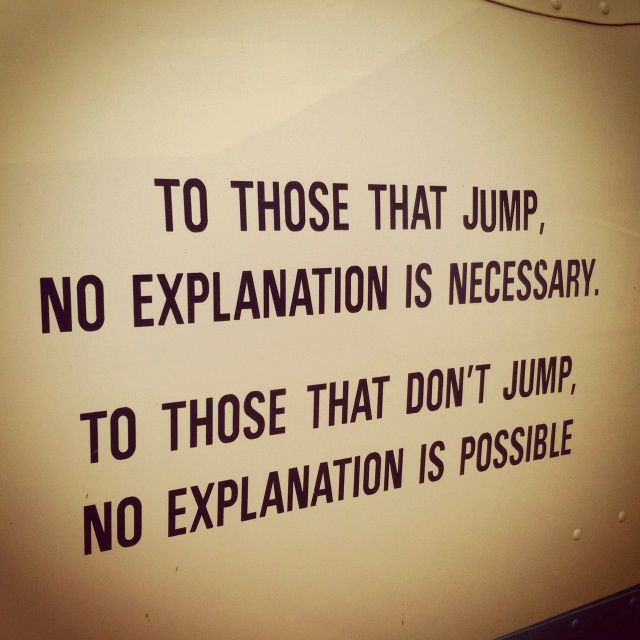 After the bungee jump I collected my certificate and a badge stating "I HAVE GUTS", I left the place and returned the moped in Rishikesh. Had a spare evening, so visited the most famous Beatles Café situated on the banks of River Ganges. It was a splendid place to cool myself after a daring adventure I took.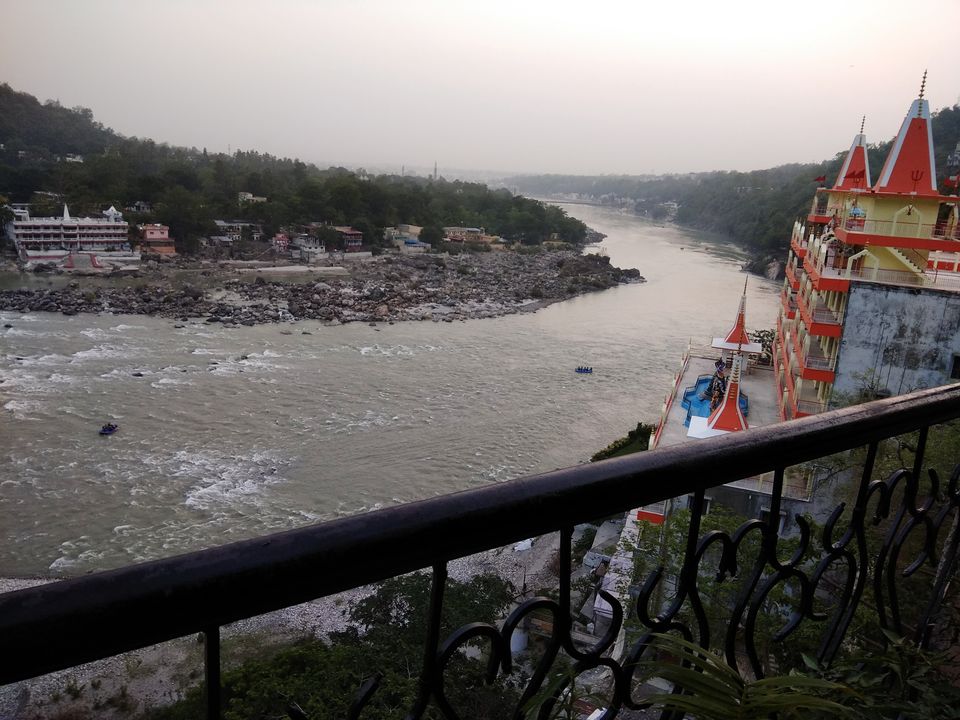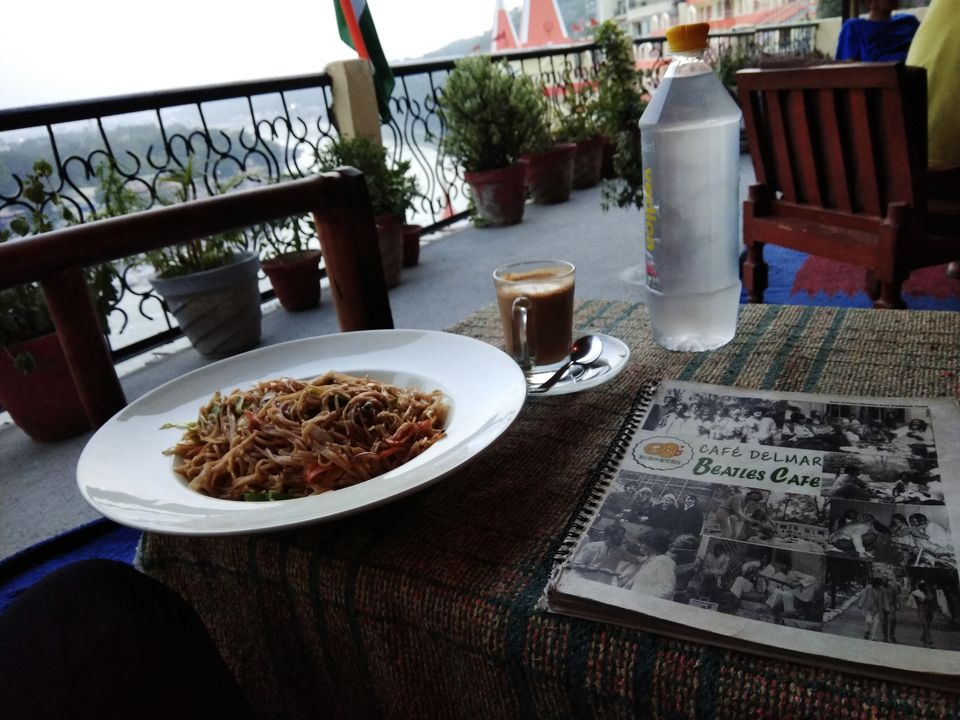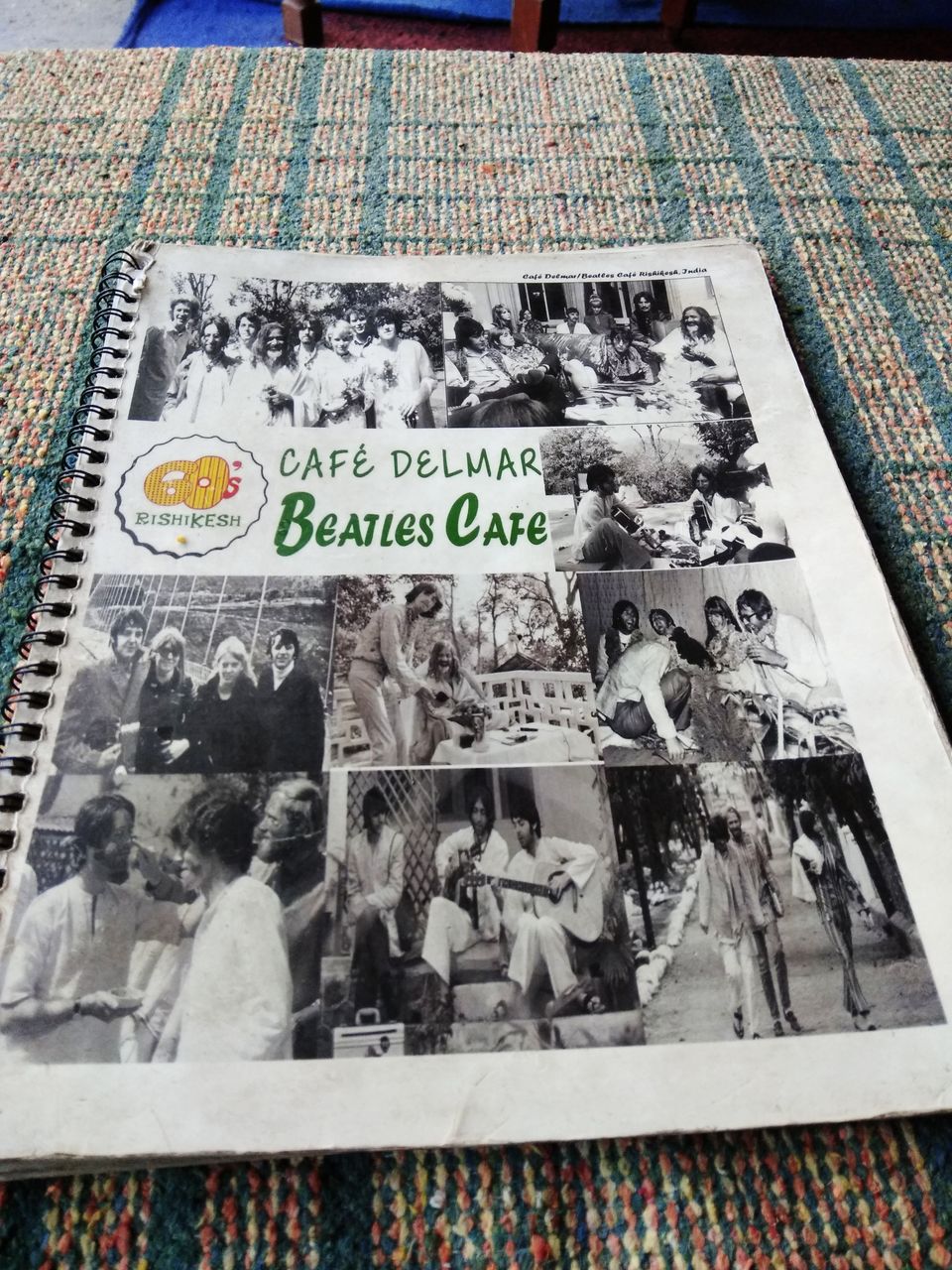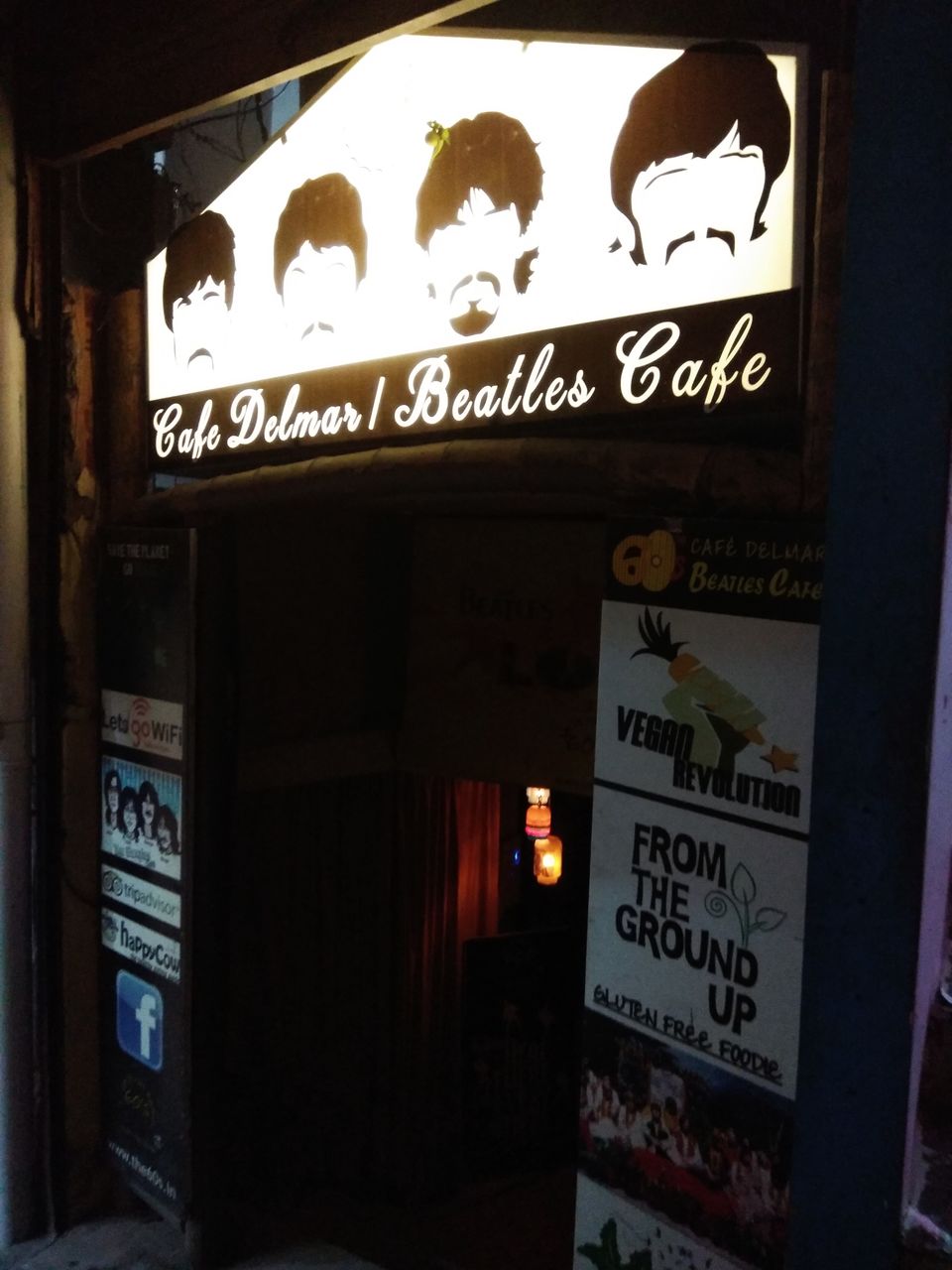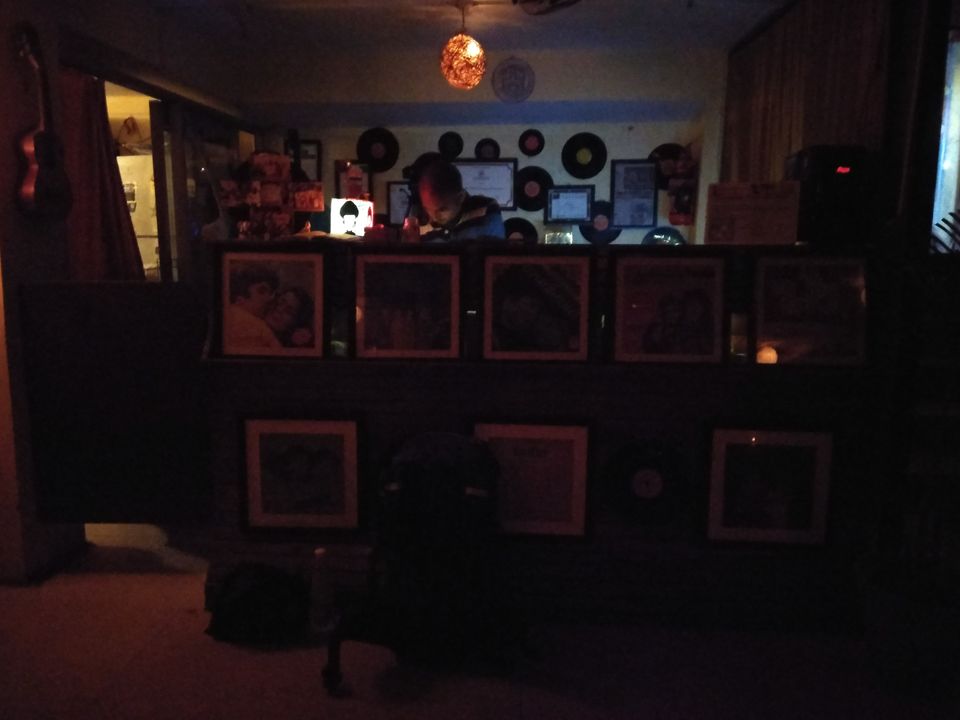 Happy Travelling!!!