Hello!!
For anyone from Delhi/NCR, if one has an extended weekend or needs a quick break from the hustle, Rishikesh definitely comes to mind.
Trekking – Camping – Rafting – Bungee!!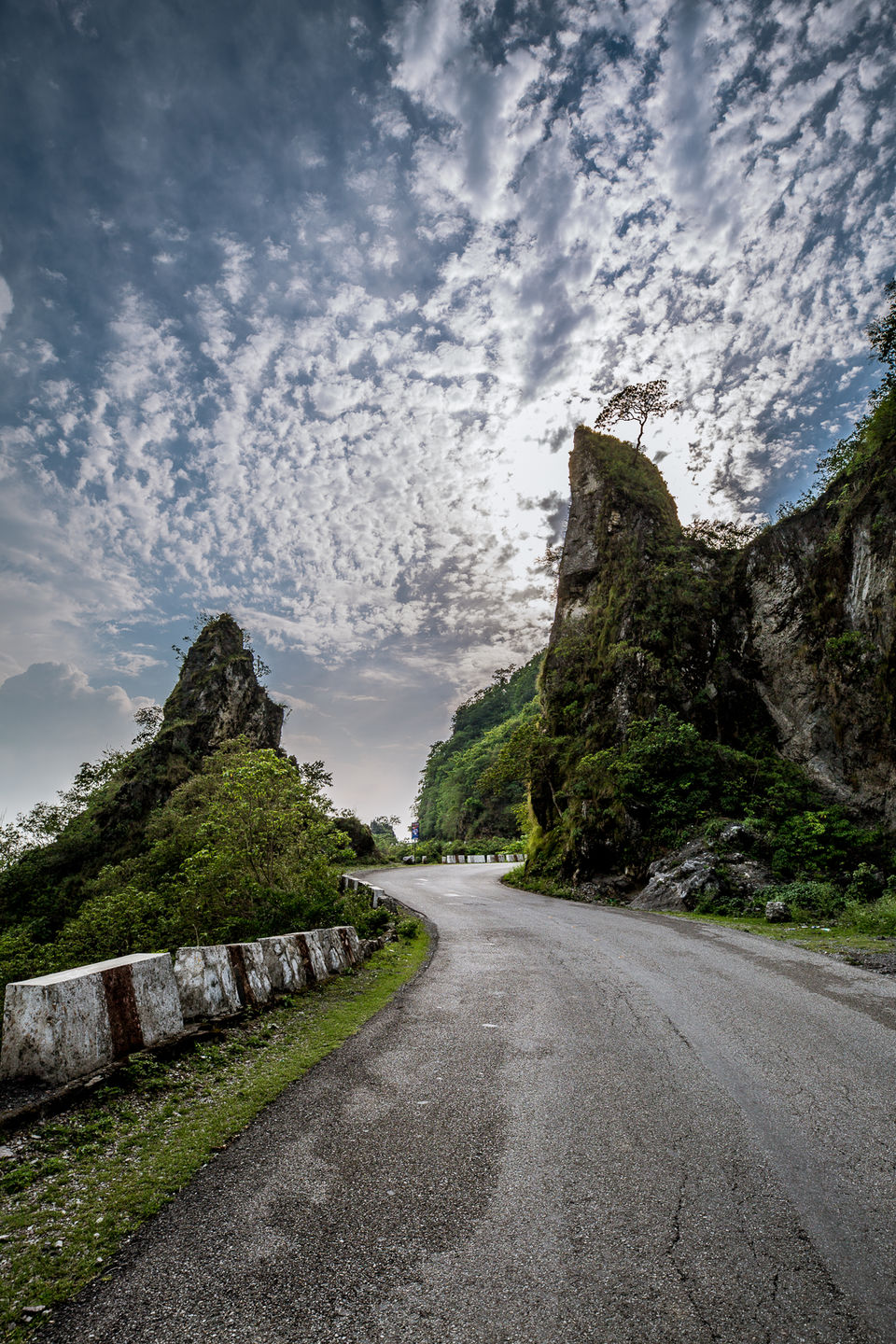 These four words can sum up our stay. We decided to set up camp, not near the Ganges but a little higher up. Our first stop in Rishikesh was this sweet camping spot called Mount Abode.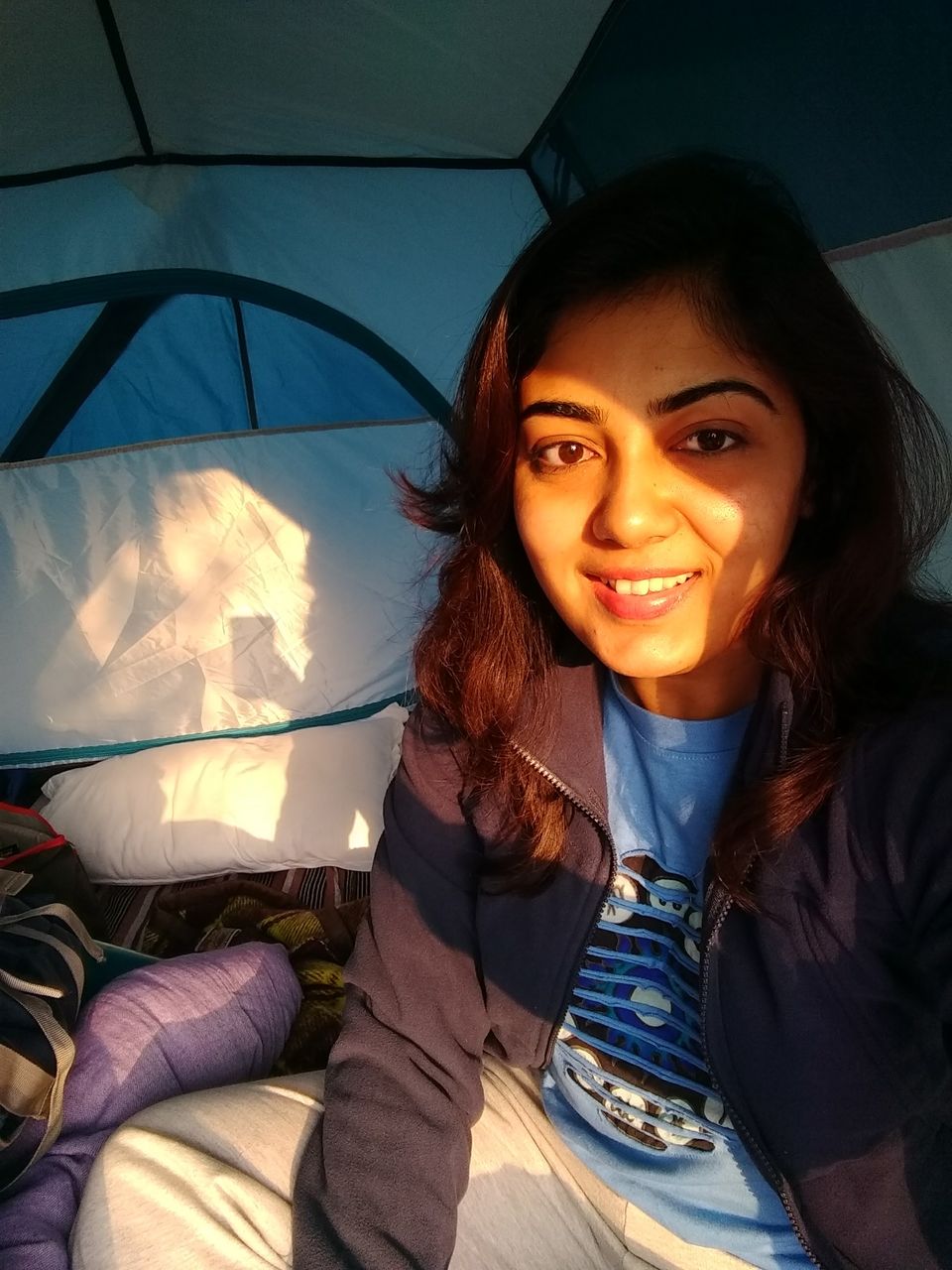 Once you reach Rishikesh, you have to keep driving uphill for around 20km until you need to put your car to the off-roading test and park near a dead end in the middle of the hills. A staff from Mount Abode then comes to pick you up and guide the way ahead.
Expense: We had booked a tent for 1 night on Airbnb @ Rs.1500 per night and boy were we pleasantly surprised.
They set up everything for you, the dome tents under thatch huts which houses proper mattress, neat and clean linens along with blankets. As soon as you reach atop, you are greeted by 3 super adorable dogs who have no understanding of personal space and of course, the very charming host, Yash.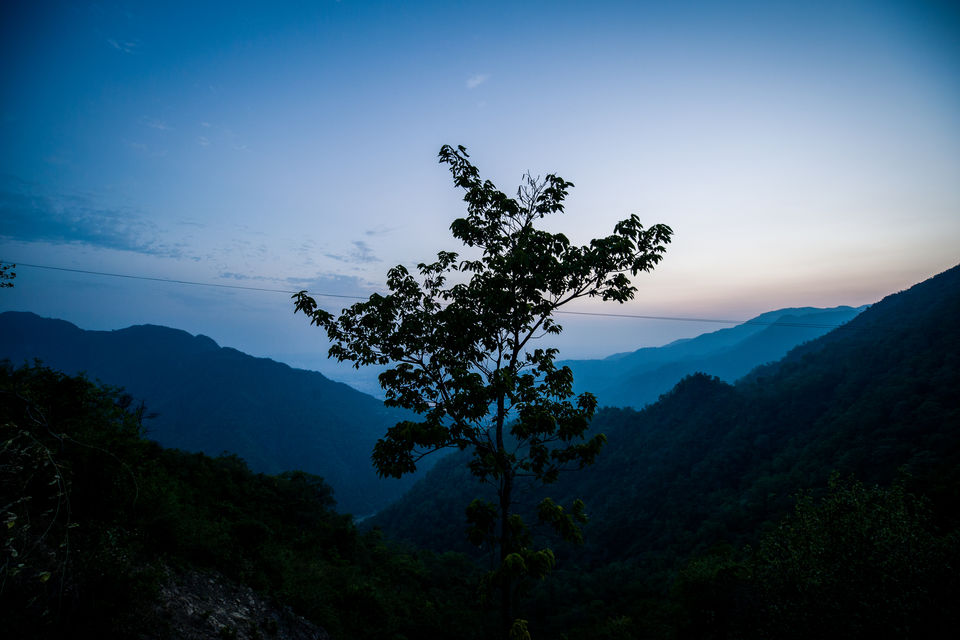 White-Water Rafting
Each raft holds 8-9 people and you are given prior instructions along with the gear. But, once you're in the water, you form an automatic sync with the strangers you have just met which makes you works as a team. Once you've reached a certain point where the water is calm, you have the option of jumping in the water and just body float.
Expense: Between ₹500 to ₹1,500 per person depending on the route you take (longer the route, higher the price).
India's Highest Bungee at 83 metres– Jumpin Heights
If you want to fly, give up everything that weighs you down - Buddha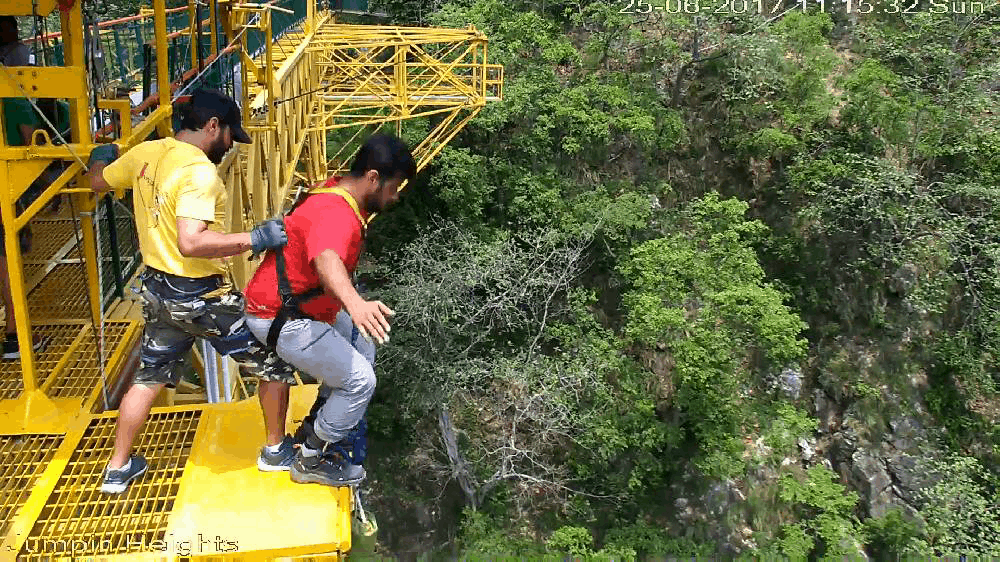 We had pre-booked our jump on their website at Rs.2500 per person and had taken an early morning slot.
After getting done with the formalities, we along with the others were sent to the jump site where an expert team from New Zealand took over, they tried very hard to keep things light and made sure no one panicked. Until then, we were absolutely confident, but, once you reach the edge of the bridge with your feet tied with a rope and look down… OMG!!
The best part about the crew is that they DON'T PUSH YOU! You get 3 attempts to jump off but if you are not able to then your jump is cancelled.
To read about us Cliff Jumping and the formalities while Bungee, our visit to the German Bakery, to know some pro tips and get a real feel of the place by our pictures, read the full story at www.thetripseekers.in and if you want to know our detailed itinerary, our expenditures and see more of those beautiful pictures, get in touch with us at info@thetripseekers.in and definitely follow us on Instagram and Facebook at @thetripseekers.