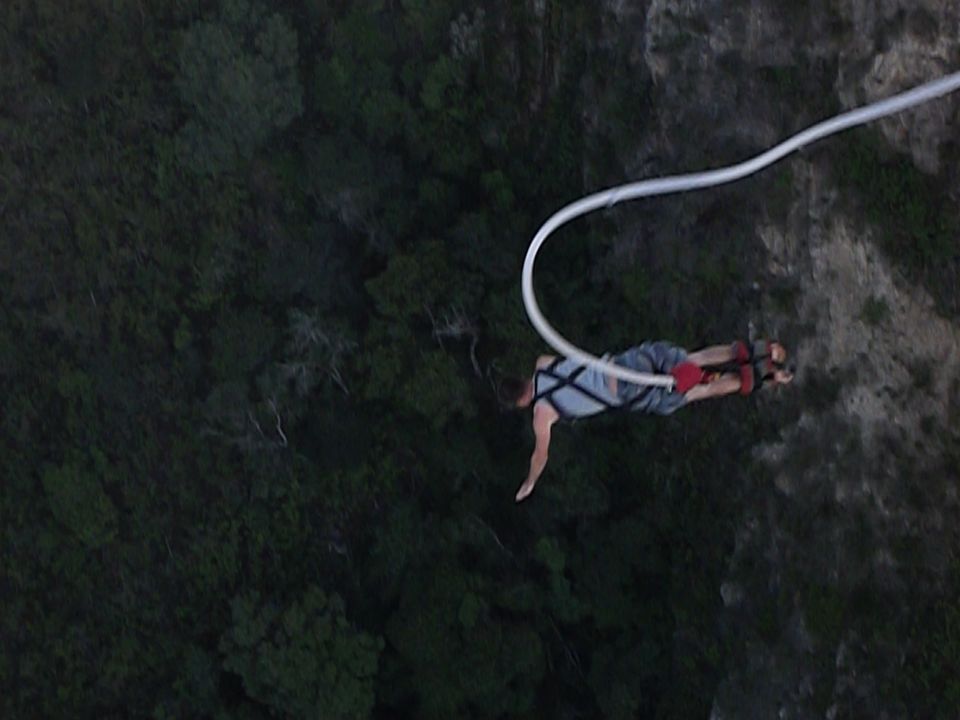 Human beings have an immense propensity to seek out out-of-the-box but safe experiences to get their adrenaline hormones pumping. The fact that most of us work at uninspiring workplaces like machines all week long doesn't seem to help our case either. So, a momentary outlet for the rush of emotions is extremely desirable to keep the wheel of life in balance. And off late, bungee jumping in India has become one of the favourite ways to let off steam.
Bungee jumping in India has seen a recent surge in the number of people wishing to try the sport. The reason for it is probably the increased affordability of it due to its expansion here. I'm very sure that if you've jumped off a cliff with a cord tied around you, you already have umpteen stories to tell for a lifetime. And if you haven't tried it yet, here are the top seven places for bungee jumping in India:
Best places for bungee jumping in India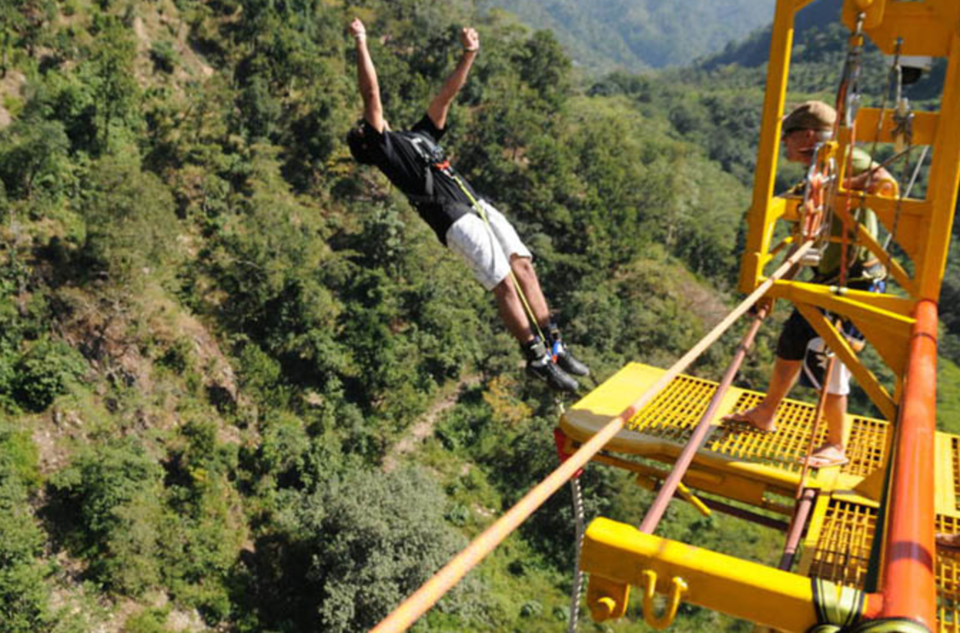 One of the first companies to offer professional bungee opportunities to the masses, Jumping Heights lives up to its name. It provides the highest fixed platform bungee jumping in India at Mohanchhatti near Rishikesh. The bungee here has been designed by David Allardice in New Zealand, and the jump masters from the same place have been flown in to assist with the jumps.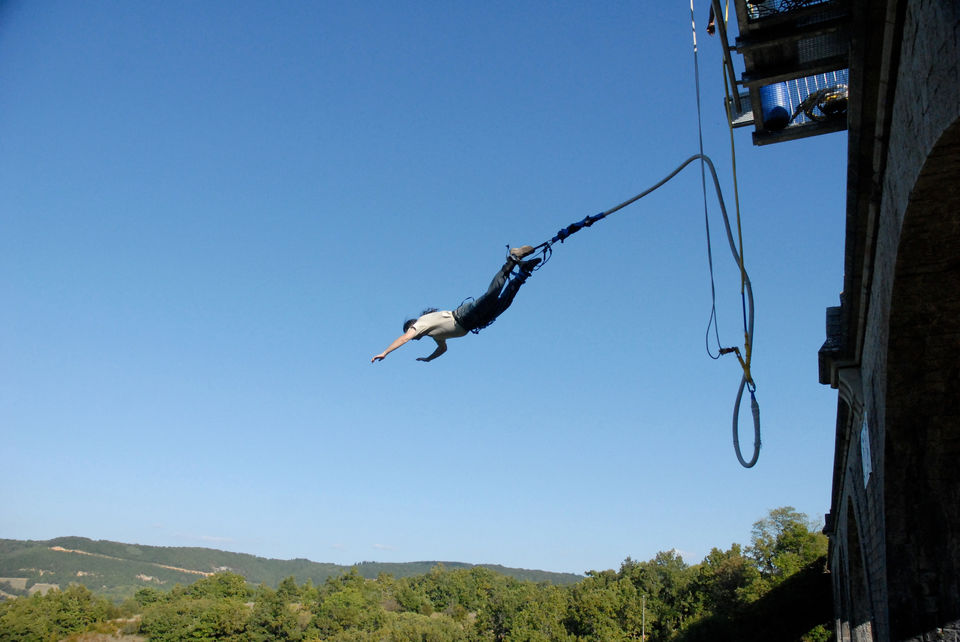 Unlike the one in Rishikesh, there is no fixed platform here for the jump. The entire platform is connected to a 130ft high mobile crane, which makes the jump not as sheltered as the one from a fixed place. Anyone between the ages of 18 and 60 years can indulge in the sport here.
Location: St. Mark's Road, Bengaluru
Price: Rs. 500
Height: 25 mtrs
Website: www.ozoneadventures.com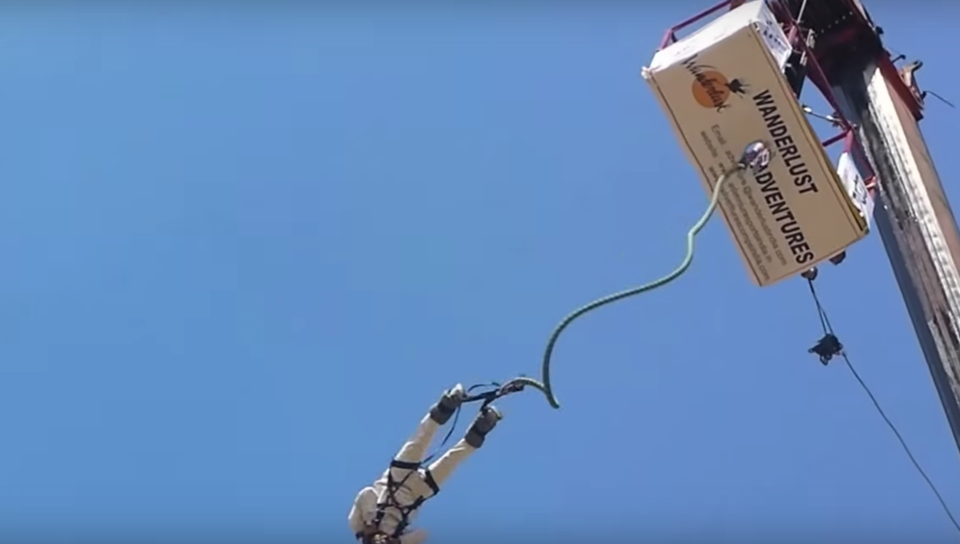 Claiming to be the "only official bungee operators in India", Wanderlust Operators provide the entire bungee equipment on rent or sale for wherever you wish to set it up. They have been offering bungee jumping in India since 1999 and specialise in crane, bridge and tower jumps. They also offer bungee jumping as an activity, and if you survive you also get an "I did it!" t-shirt to show off!
Location: Greater Kailash II, New Delhi
Price: Rs. 1,500
Height: 25 mtrs
Website: www.wanderlustindia.com
4. Gravity Adventure Zone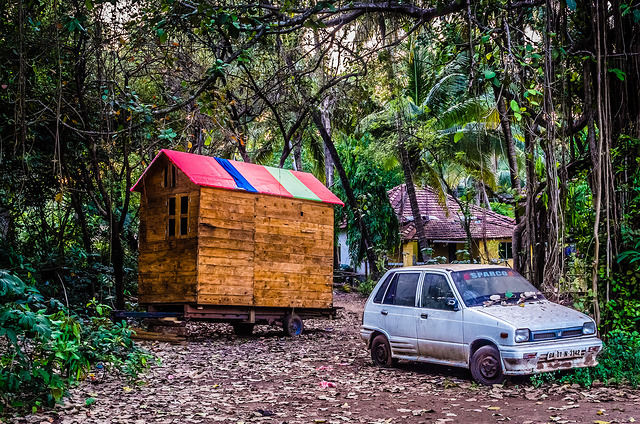 Providing the most scenic (and arguably the most thrilling) bungy jump in India, the Gravity Adventure Zone is a go to place for people looking for much more than just booze and nightlife in Goa. Located near the gorgeous Anjuna Beach, this location is usually the first place most people indulge in bungee jumping in India. Although very safe and professional, the jump here should be avoided during monsoon.
Location: Market Road, Anjuna Valley
Price: Rs. 500
Height: 25 mtrs
Website: www.365hops.com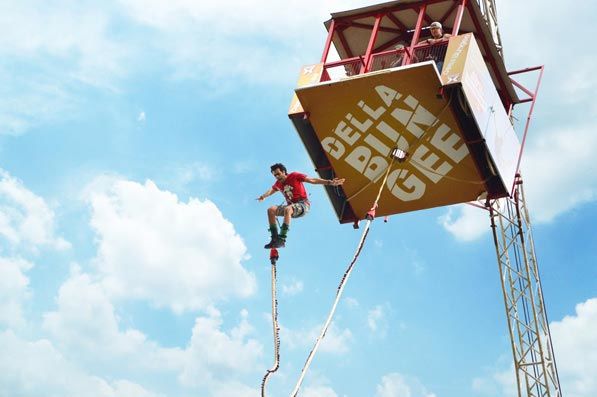 Della Adventure claims to be "India's largest extreme adventure park", so if you're a corporate slave in Mumbai looking to set your pulse racing for a moment, this is the ideal destination for you to do so. They offer an alternate (and safer) form of bungee jumping, which is called bungee trampoline. You might have seen it many malls, but the one here is meant only for adults, as it is 28 mtrs high. They strap you all around and send you to a flight of fancy.
Location: Old Highway, Kunegaon, Lonavla
Price: Rs. 500
Height: 28 mtrs
Website: www.dellaadventure.com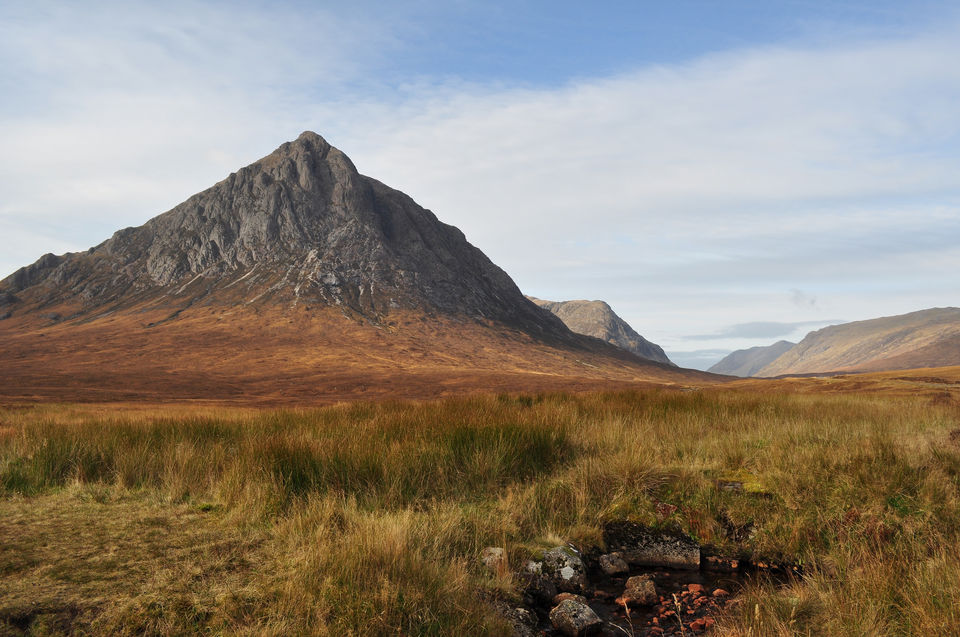 Jagdalpur, in Chhattisgarh, is the last place you would expect to indulge in an adventure sport, but you will be delightfully surprised once you are here. The bungee jumping location is actually situated on the top of a mountain, so the view when you jump is mind-blowing. This is also a place where bungee jumping comes the cheapest, which is probably an incentive for you to travel all the way down to Jagdalpur in a supposedly exotic quest. Experience it to believe it.
Location: Jagdalpur
Price: Rs. 300
Height: 30 mtrs.
Website: N/A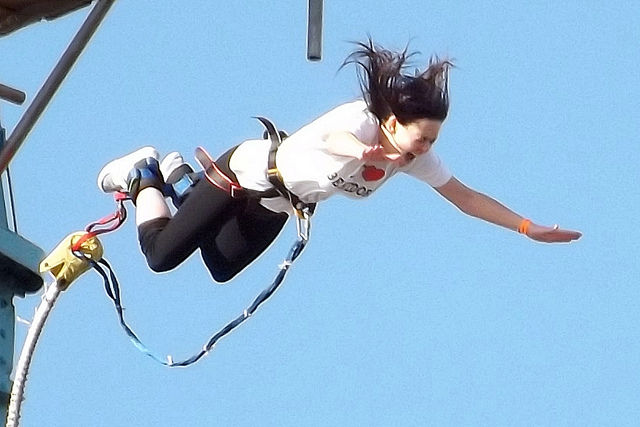 Less than 5km from Manali's ever-crowded Mall Road is situated a quieter place called Bahang. All the safety measures are completely taken care of but the incomparable feeling of a free fall in the valleys of Himachal still gives goosebumps to most before going for this.
Location: Bahang
Price: Rs. 350
Height: 25 mtrs
Website: N/A
Here you go then! Have you indulged in bungee jumping in India? If yes, then share your review with the Tripoto community here or upload your video here.
Frequent Searches Leading To This Page:-
bungee jumping in India places, best places for bungee jumping in India, famous bungee jumping places in India