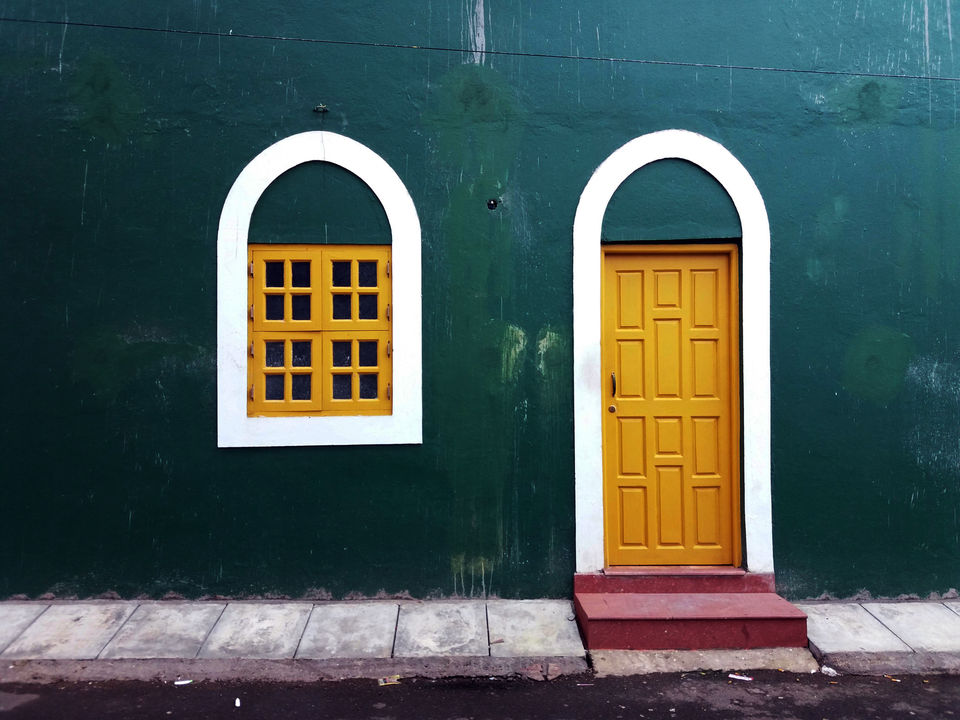 Goa still has a lot of Portuguese influences left and the architecture will make you feel artsy. Here is a series on the stunning architecture and the pretty frames they make.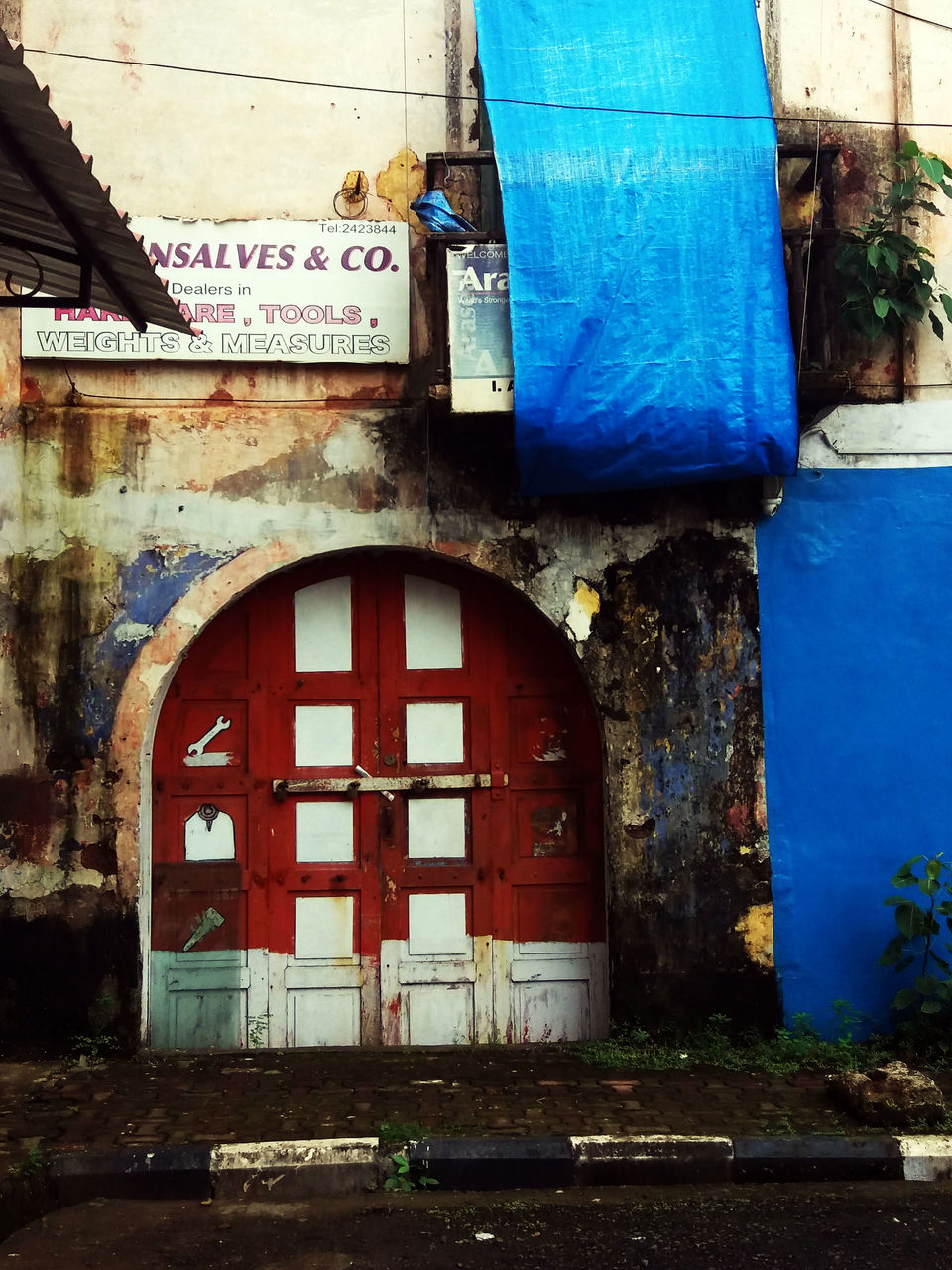 The red door of a dilapidated house is bringing character back to the otherwise dull facade.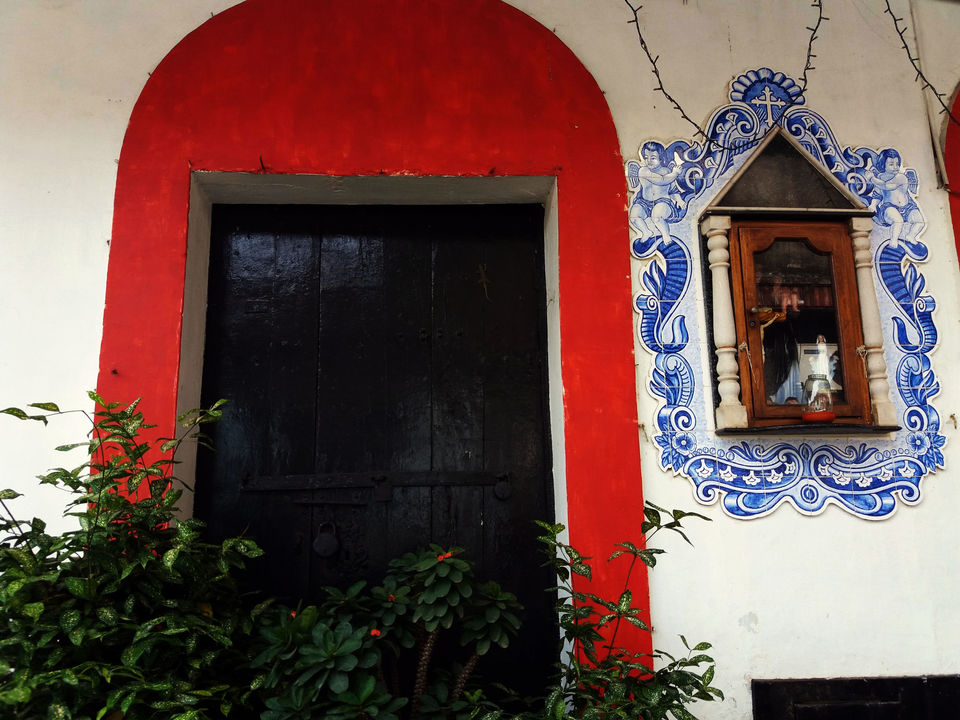 This is one of the doors of the house of Casa de San Antonio who is known to find lost items and you can notice people doing the "Sign of the Cross" when they pass by.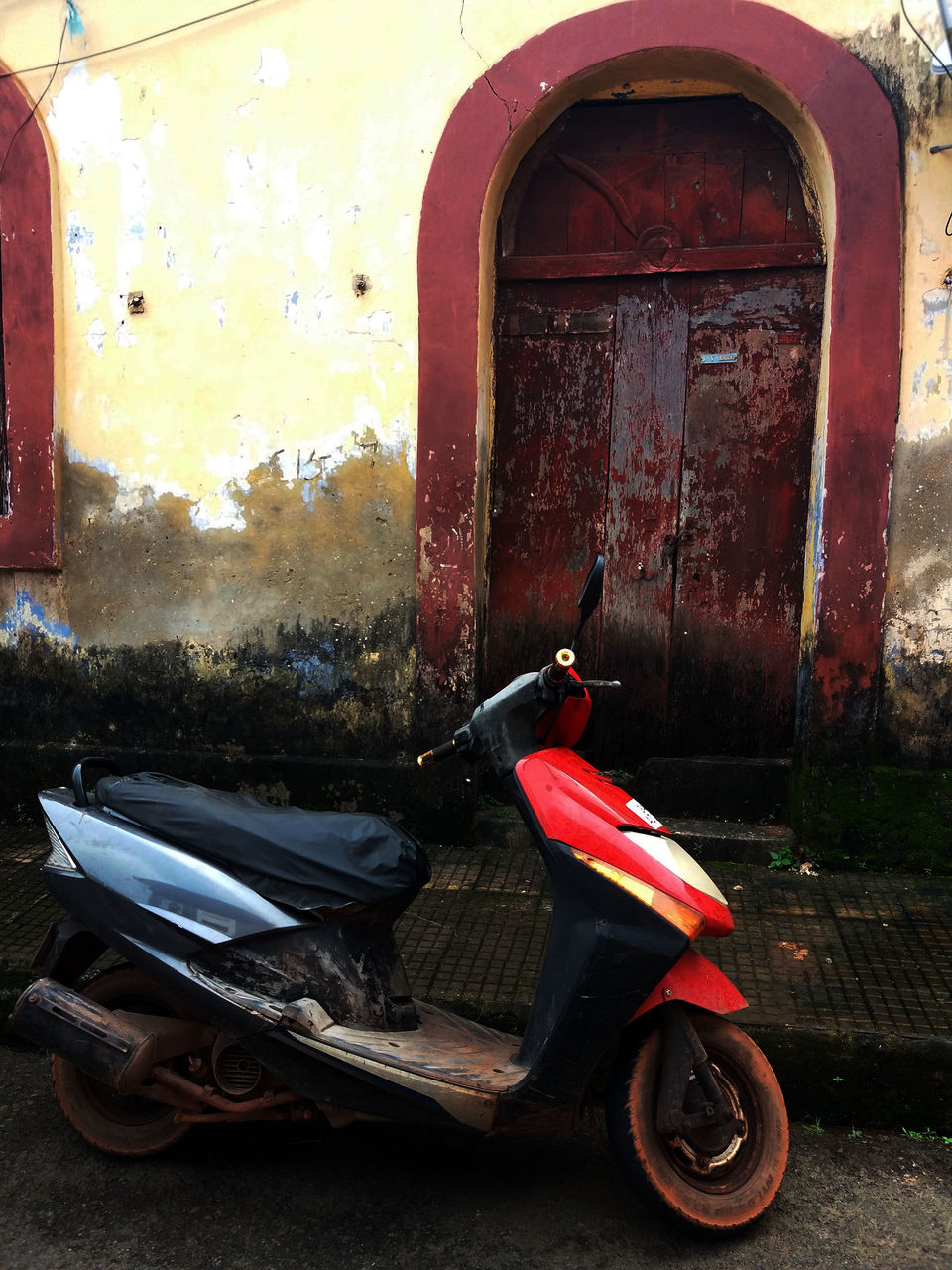 This is one of Goa's sad realities. Dilapidated homes over disputes so petty that the inheritance is rendered futile.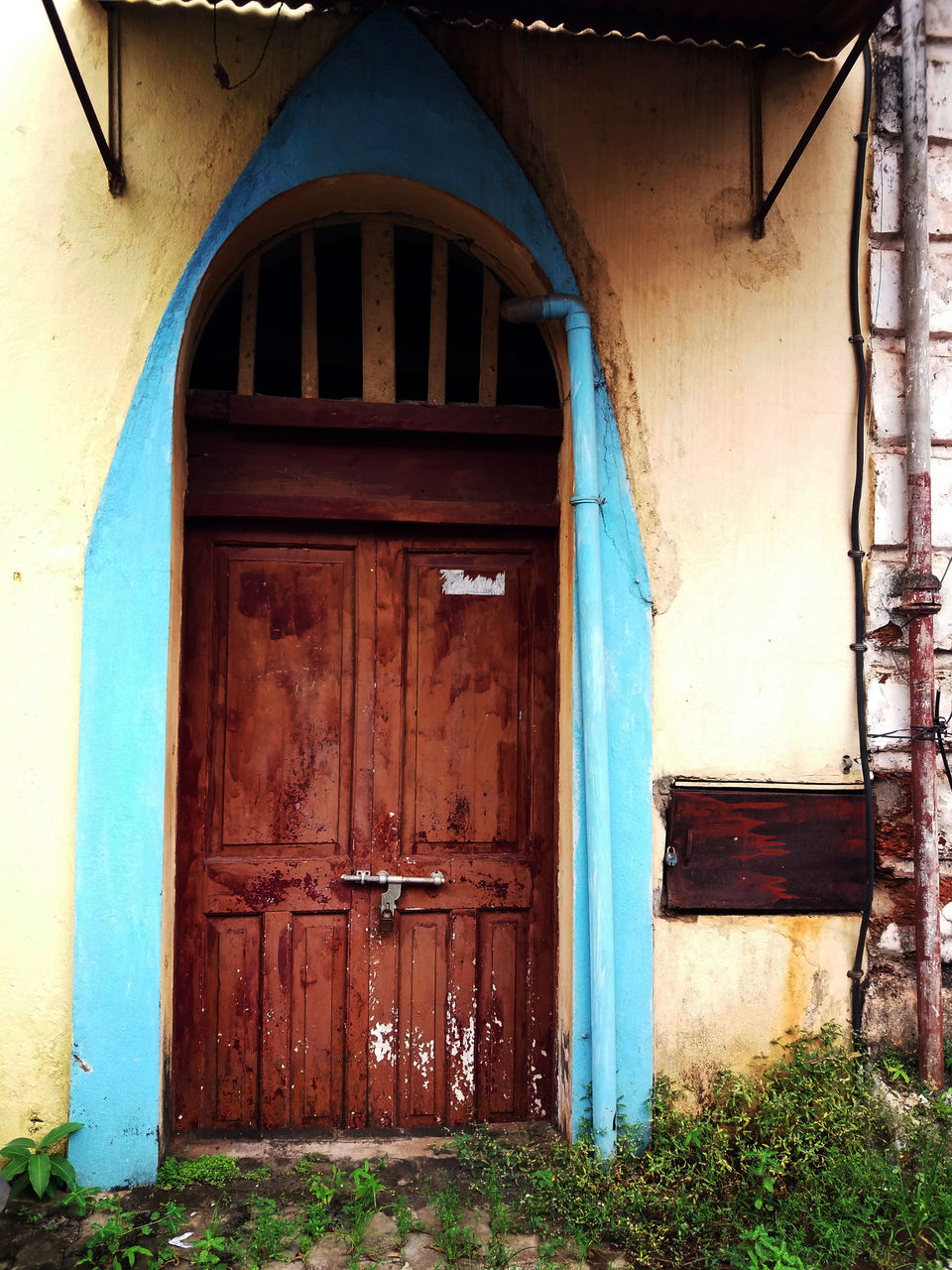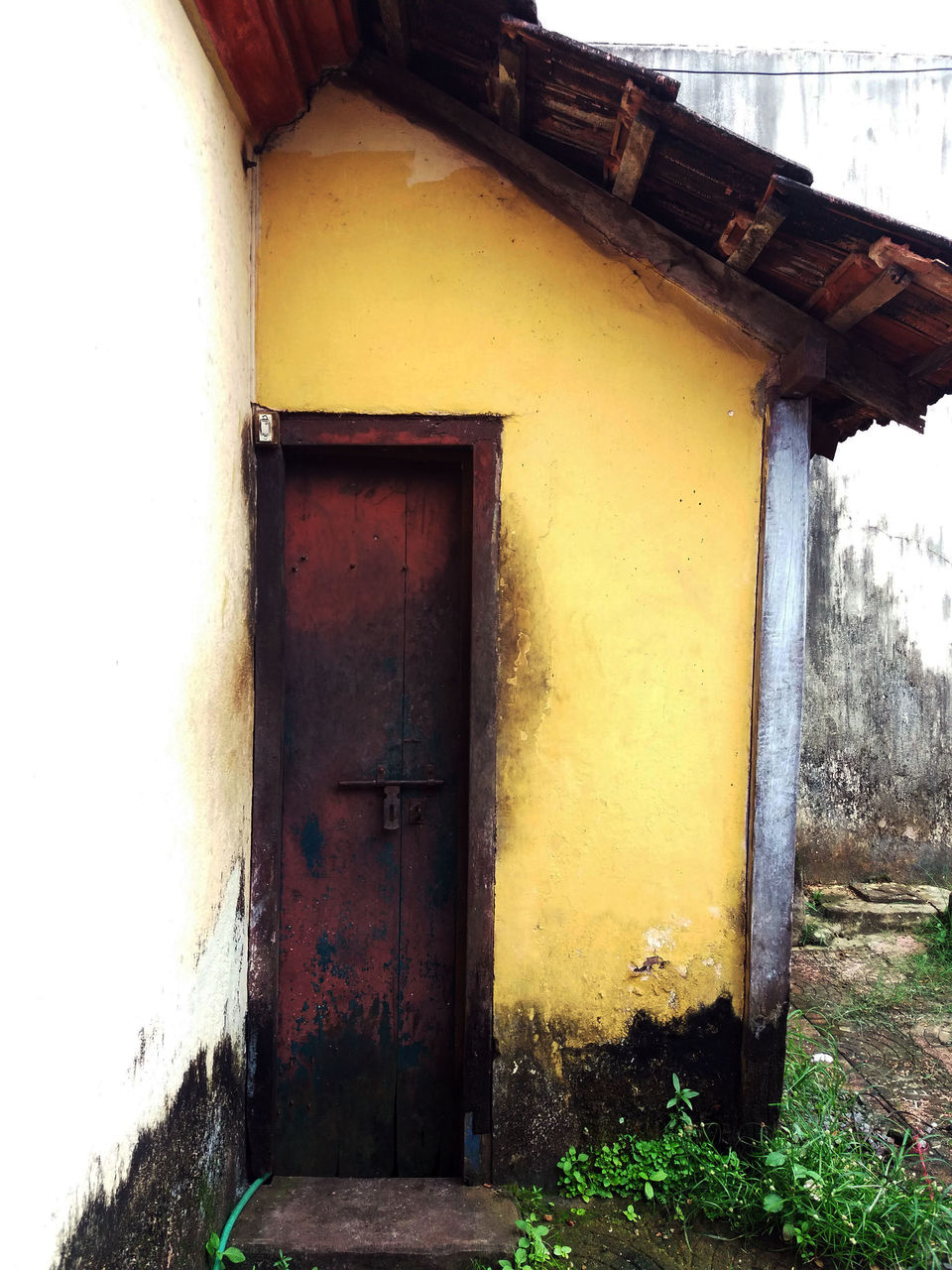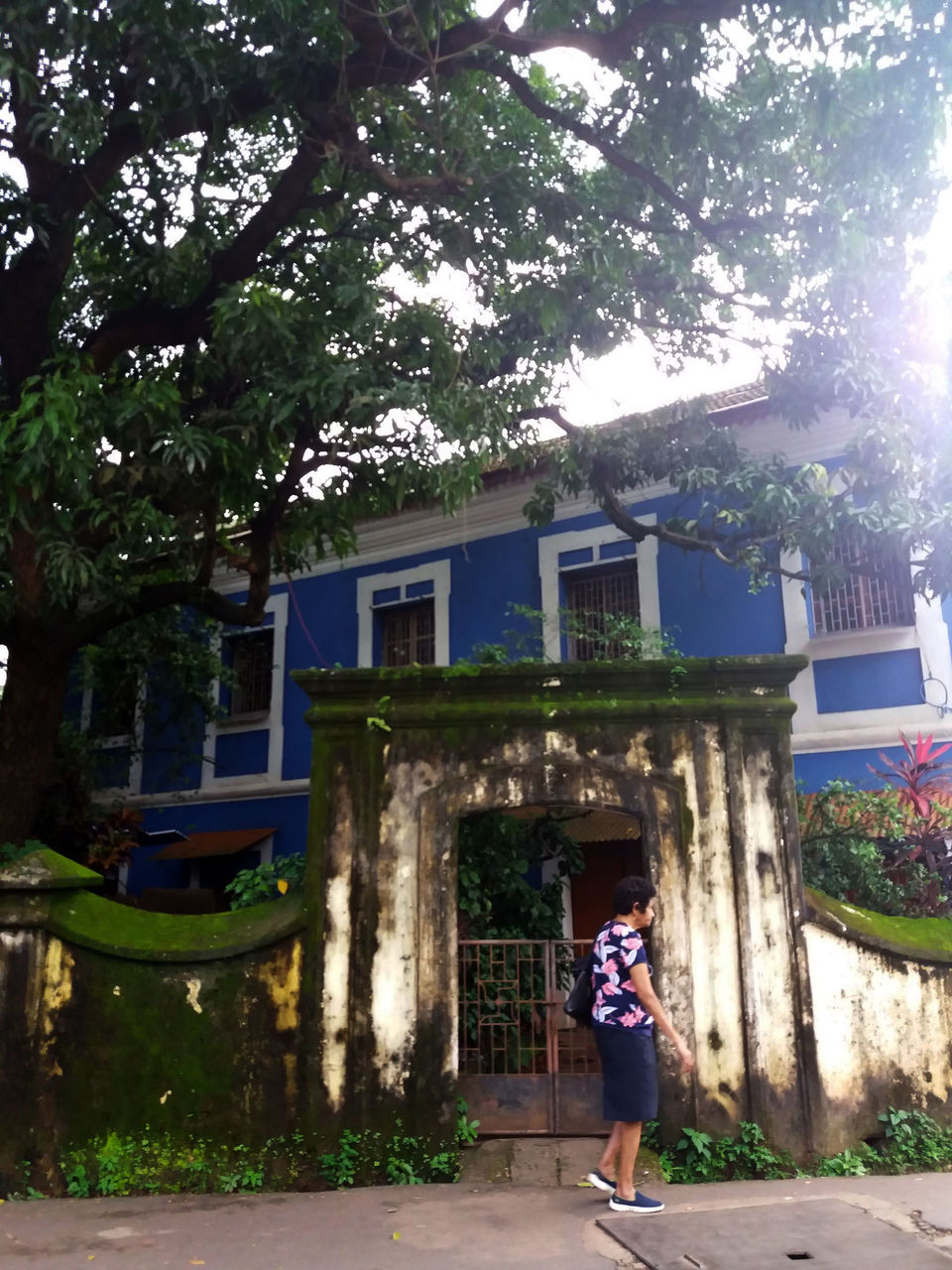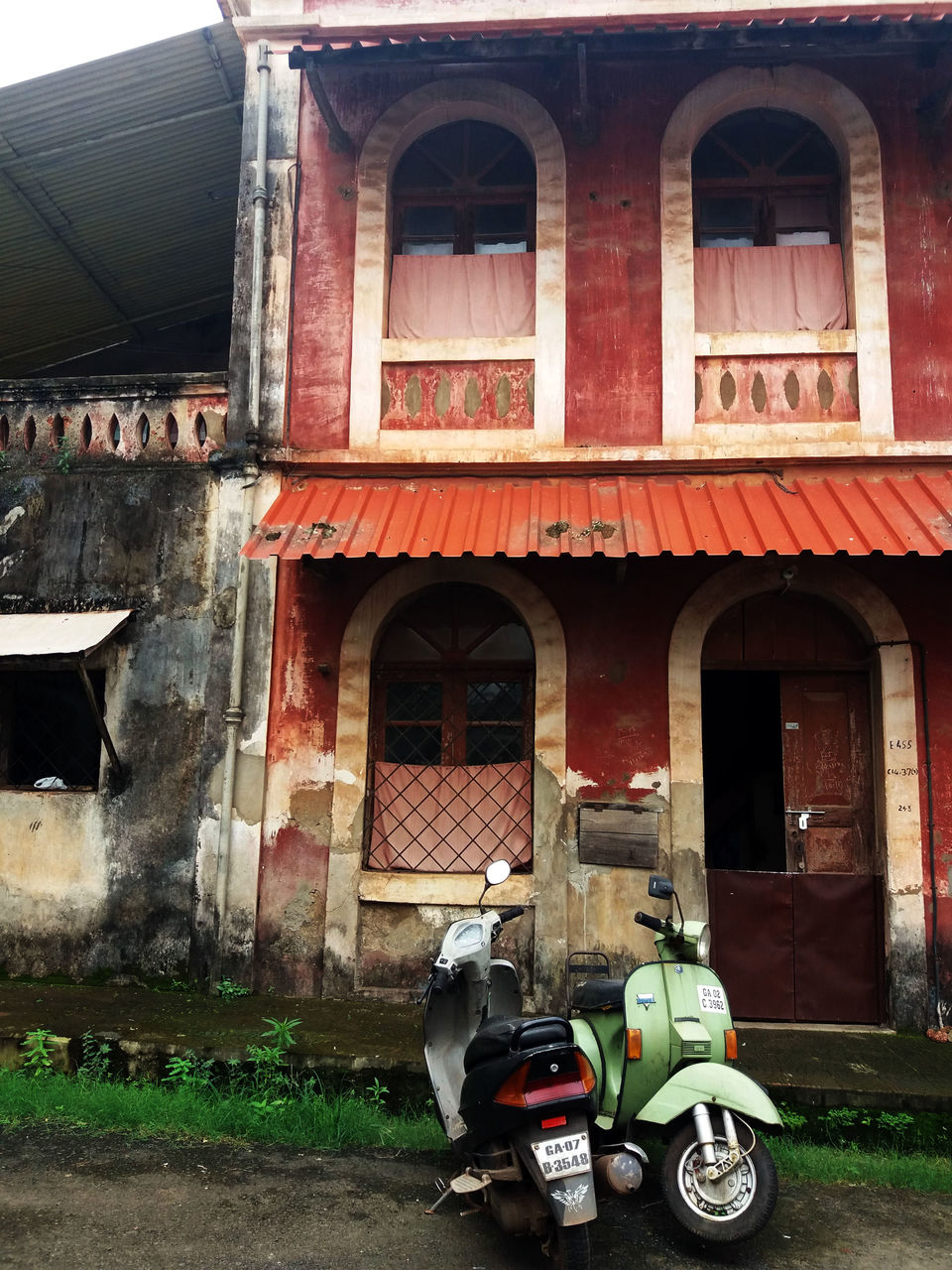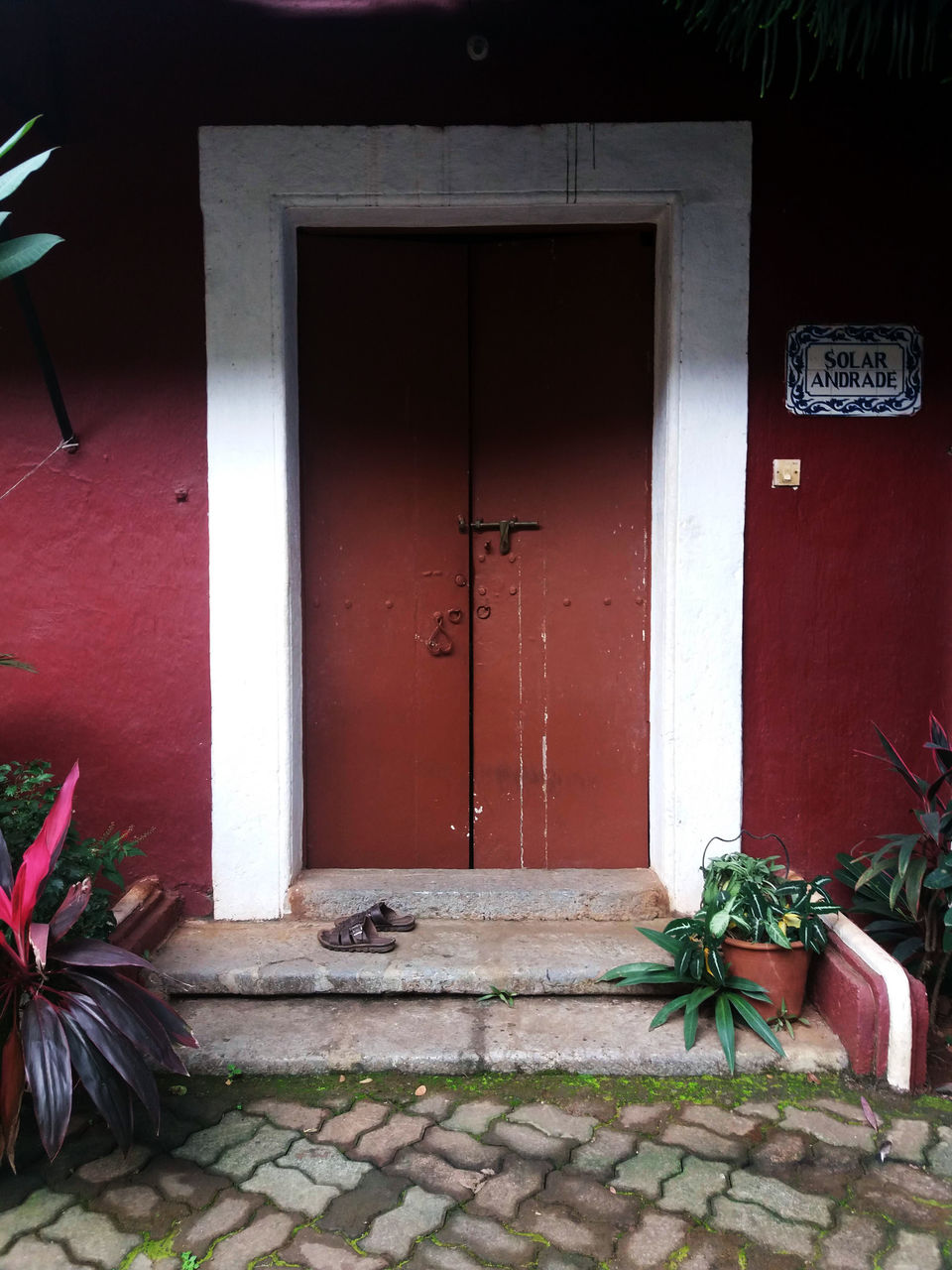 Walking through a street, the colorful Goa was presented and with these captures I am enjoying Goa's nooks and corners every day. A slice of Goa here, for you.