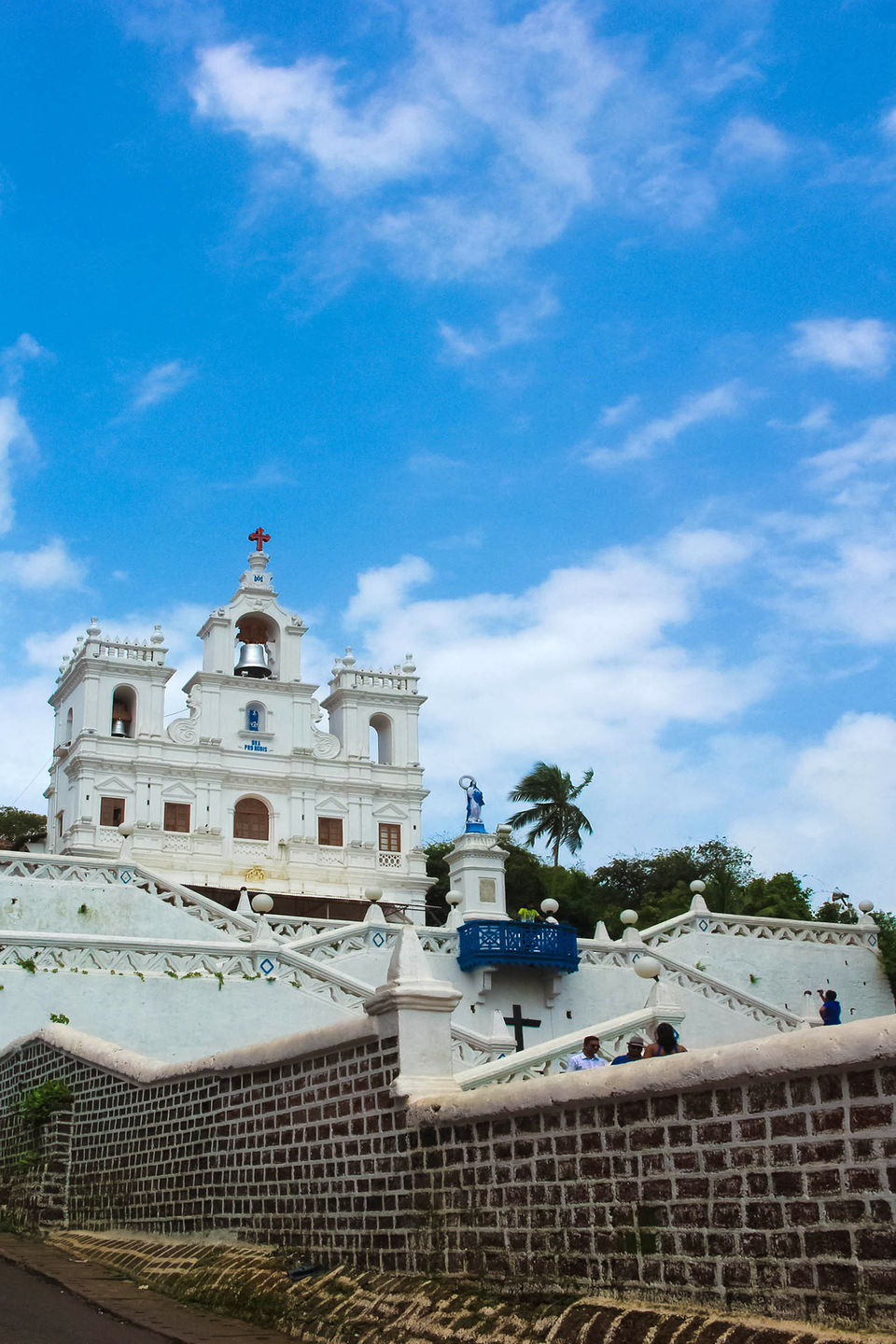 Goa is known for its lively Nights, tropical climate, blue shores and party destination of India. Beneath all these lies a historic layer bind to this beautiful state's capital. Panaji draws the tourist's attraction through its heritage precincts and structures which are over 100 years old.Portuguese architectural style is reflected on most of structures in Goa's capital with vibrant colours and projecting windows and balconies.
For me to recite this story through pictures I had to find some interesting subjects which will take one back into the time. Right from the grungy doors to the famous fish market - here are few images which will give an essence of the Goan heritage with a pinch of modern living style.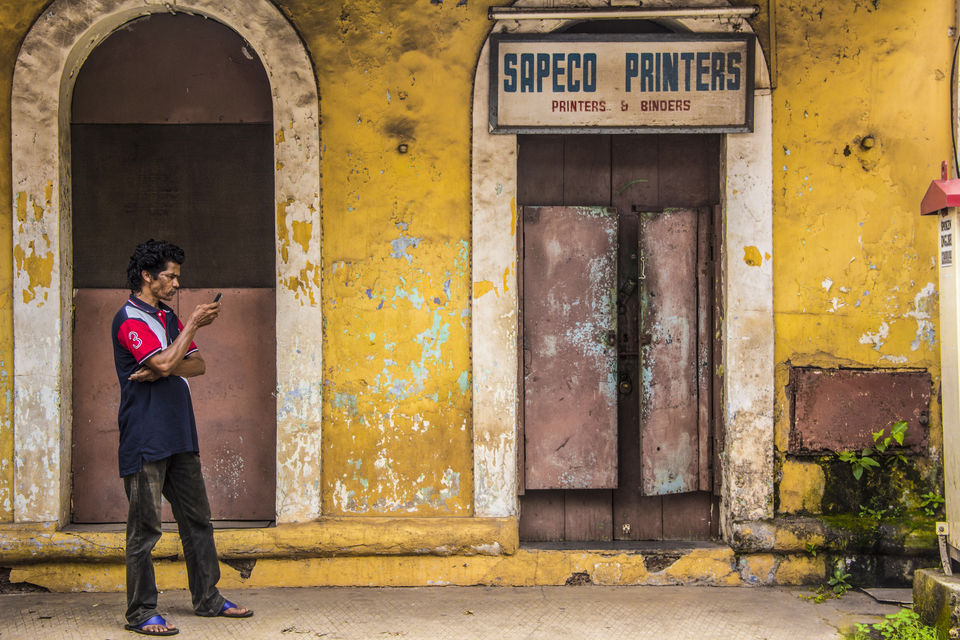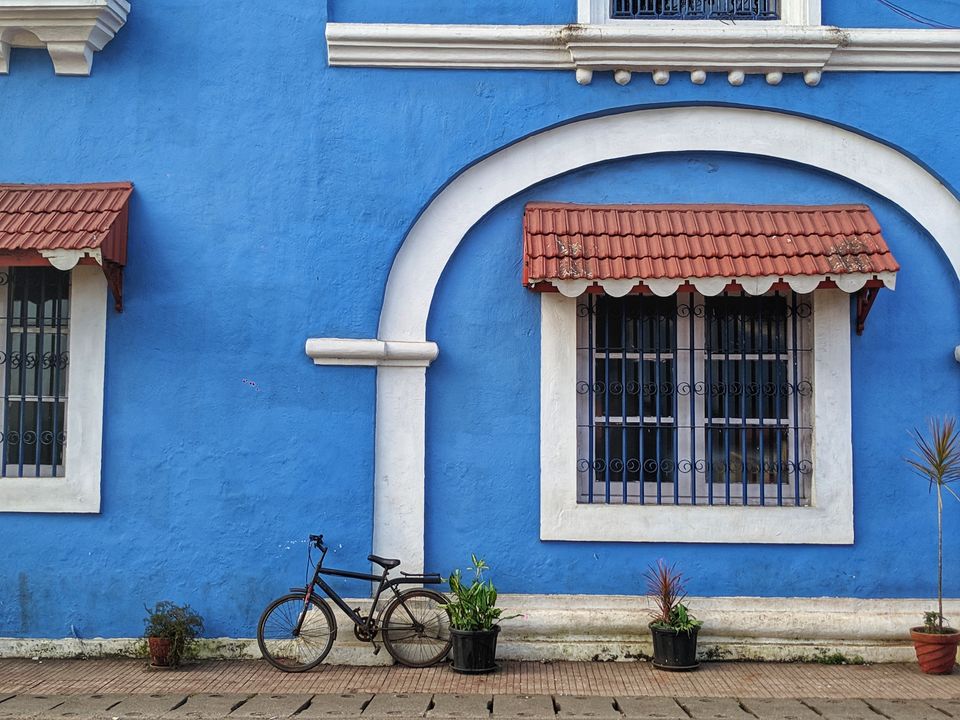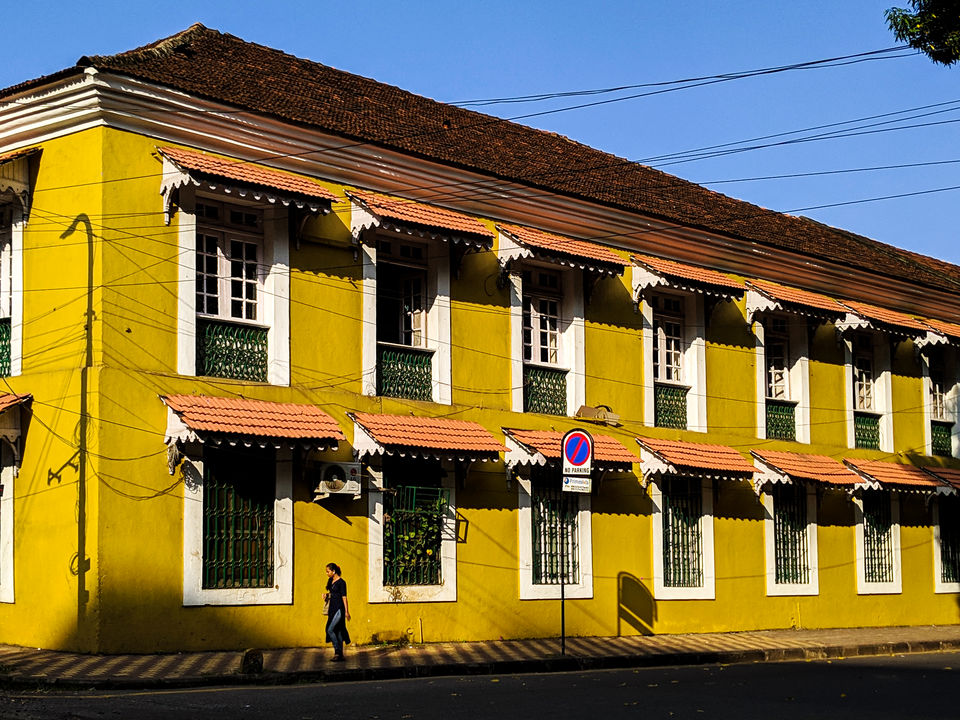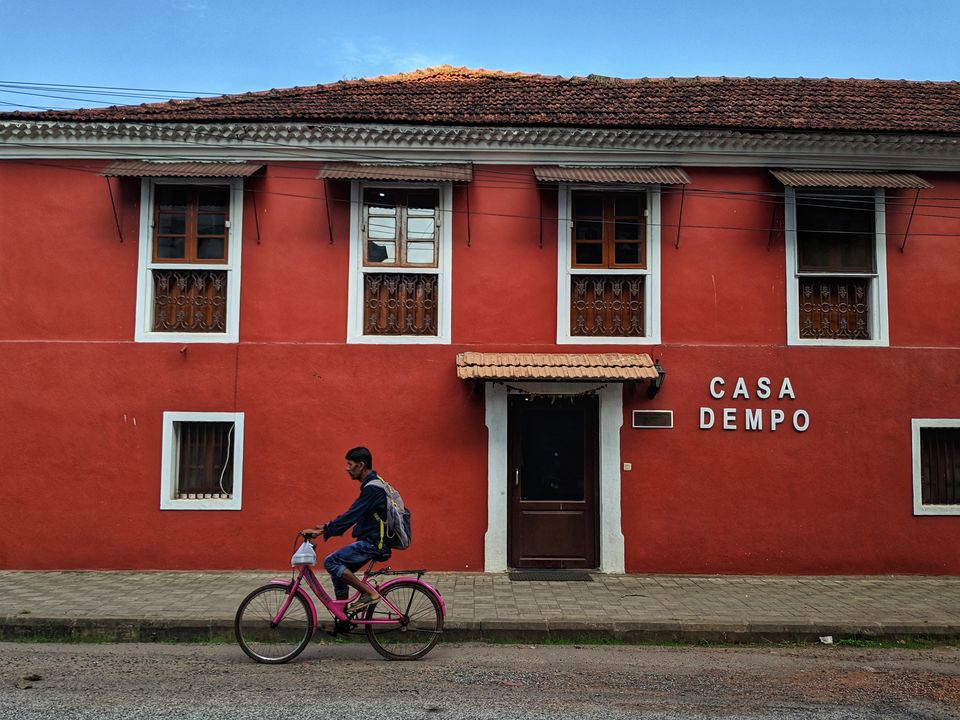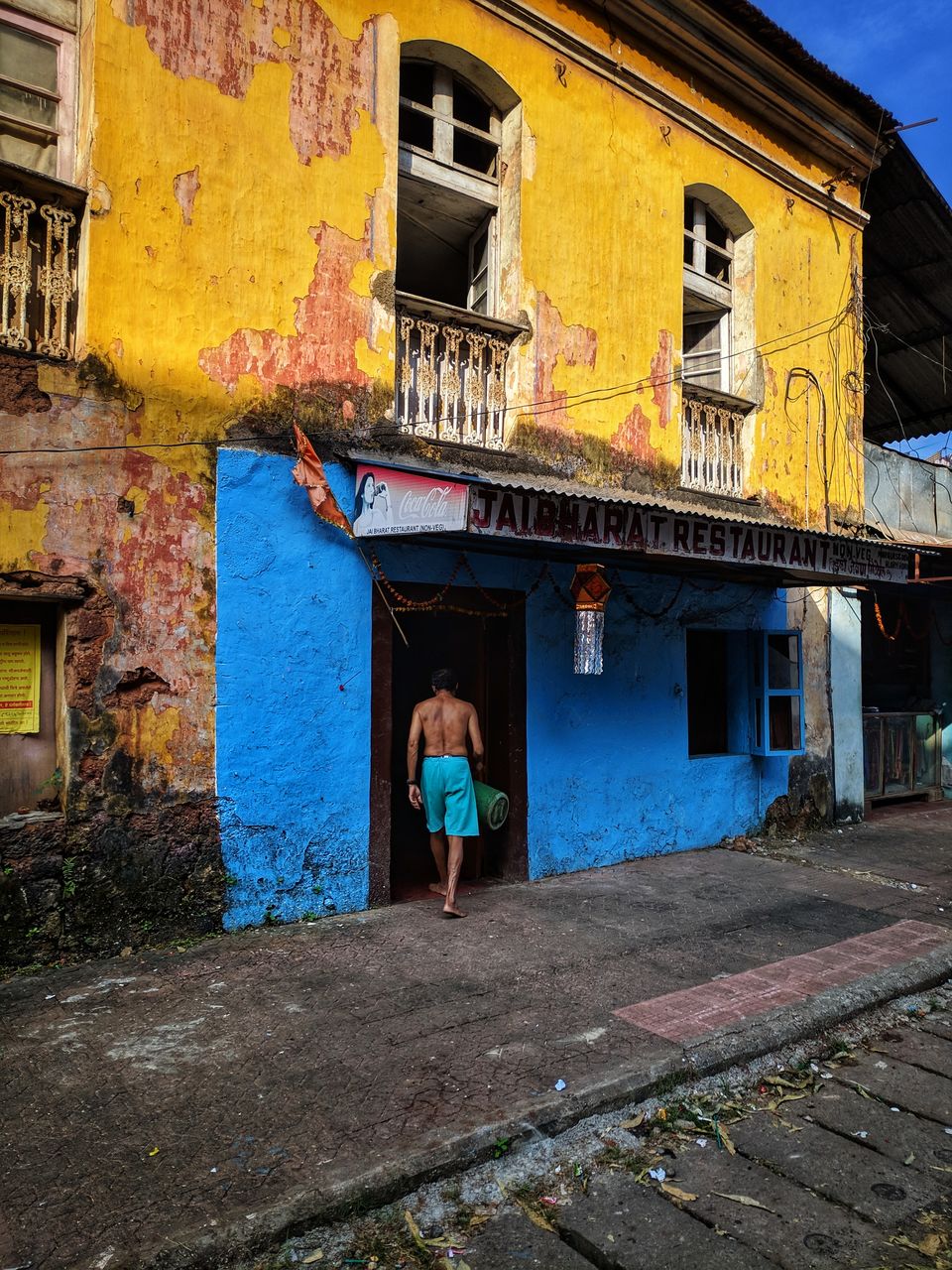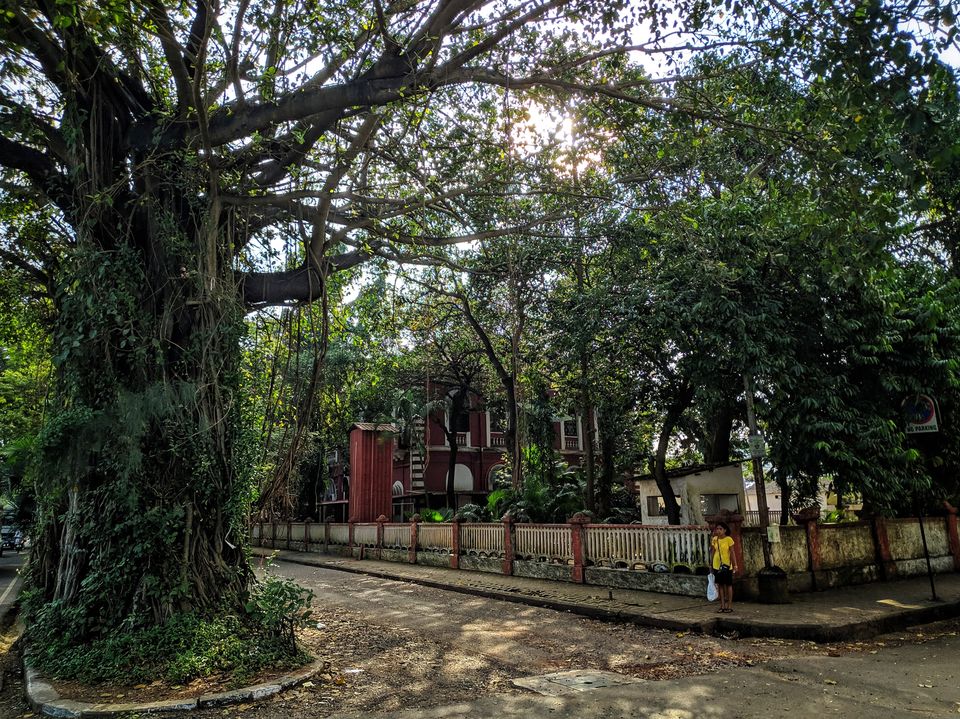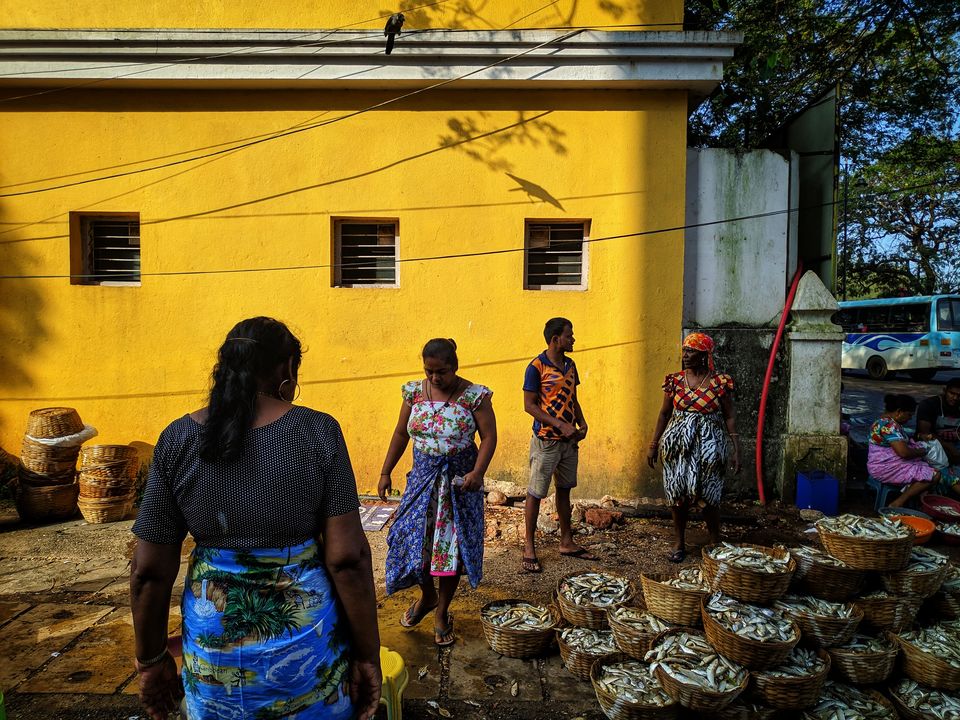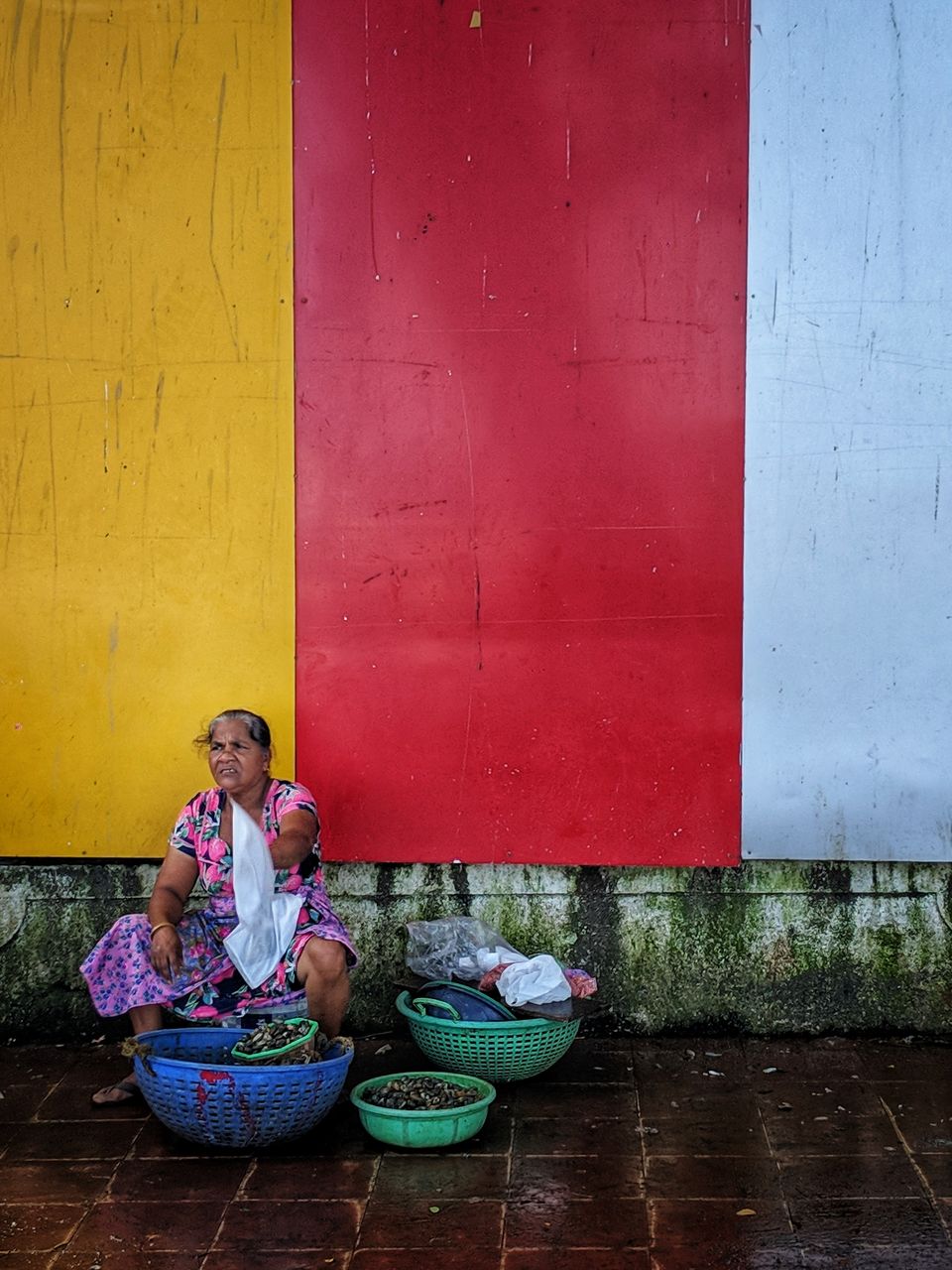 Spread across 8.27 km², one can walk around the entire city of Panaji in 4-5 hours to explore the interiors of the city and walk through the vibrant heritage. It would take a bare minimum of 2 days to cover every corner of the city with proper recreational time.