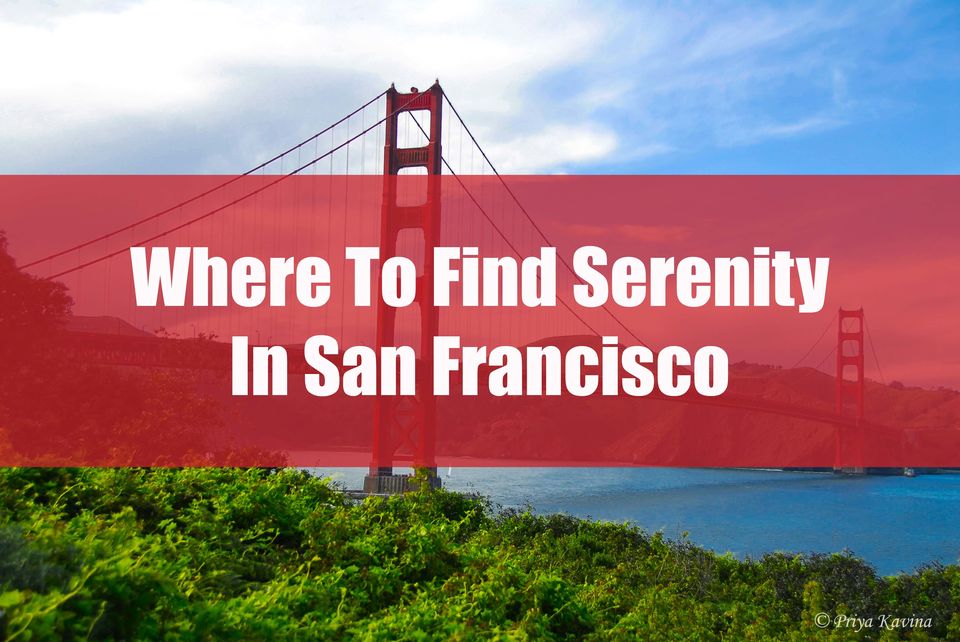 Looking For Things To Do In San Francisco?
Of course you should see the Golden Gate Bridge, Alcatraz, and Fisherman's Warf, but I would also recommend visiting The Japanese Tea Garden.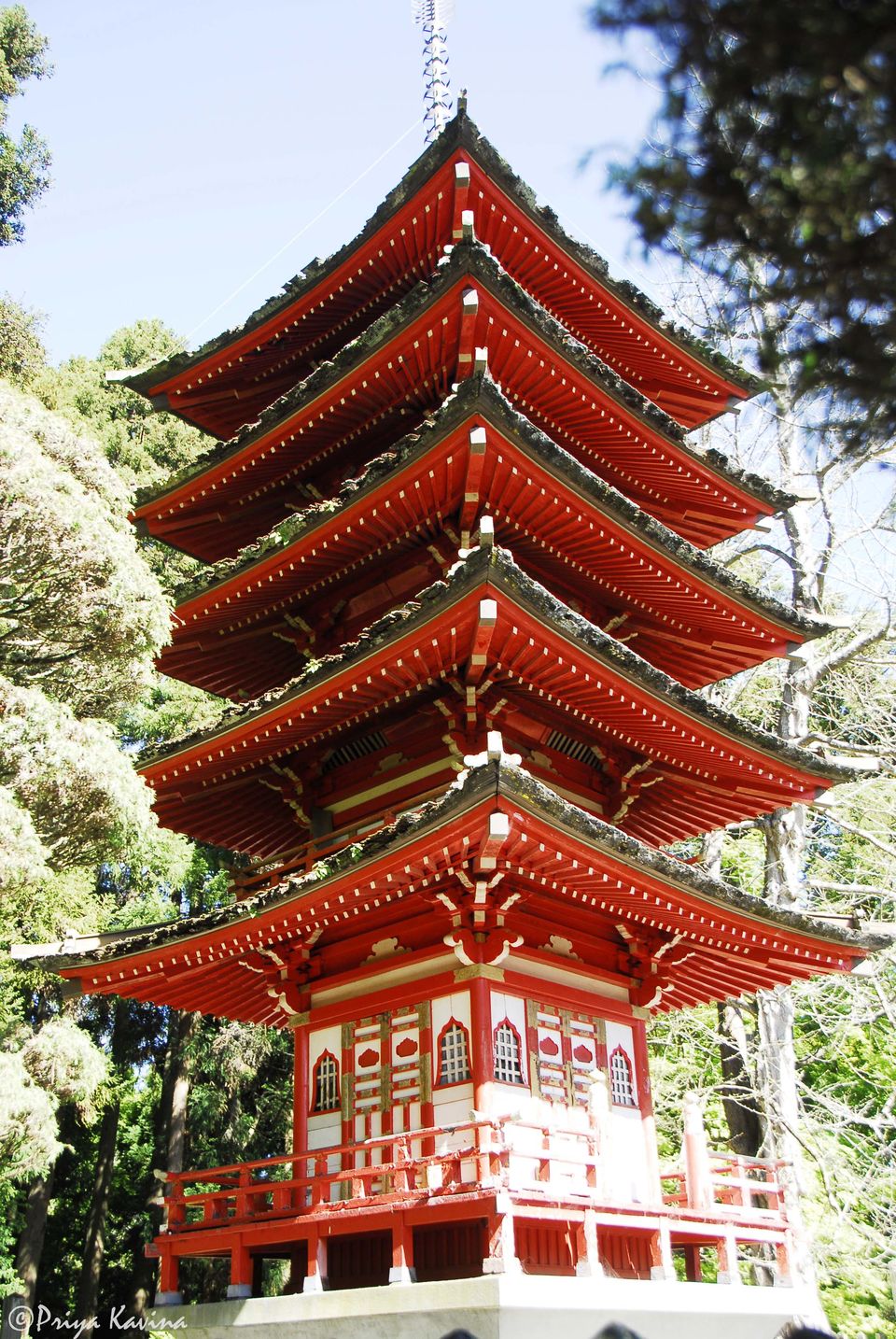 This garden elegantly soothes the San Francisco buzz. Upon entrance into the garden, human voices are synchronously hushed as a tranquil streams of water make their way into consciousness. The mind swells with the sound, so gently pushing current life into the depths and cleansing the surface so that we have the clarity to look into our muddied waters. The garden, thick with green, hides the intricately designed teahouse and pagoda. The walkways through the tall cedar trees allow you to momentarily forget city life and give you a fresh re-acquaintance with nature.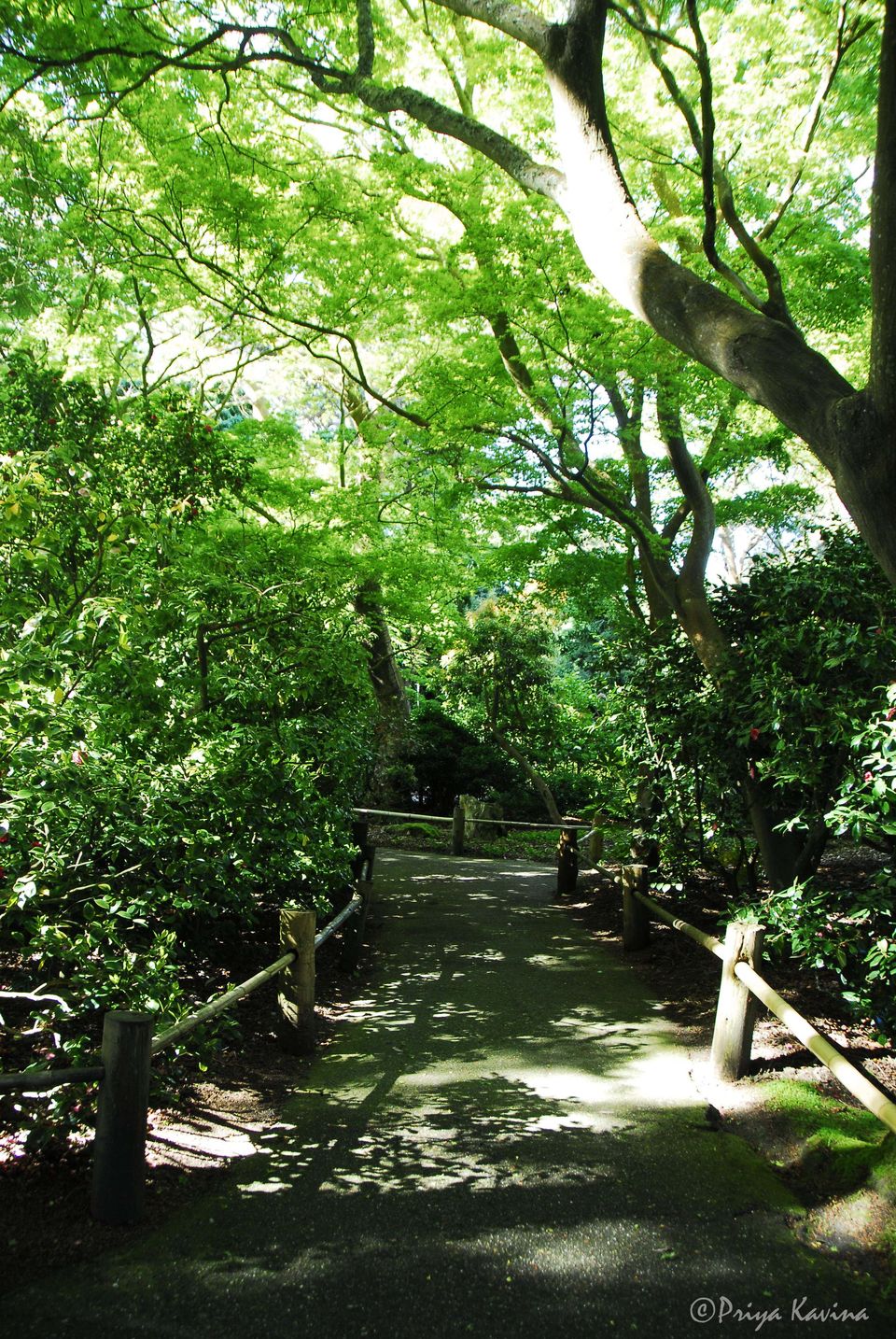 The Perfect Place for Artists:
This garden is a perfect place for artists. The scenery provides great subject material for painters and the cool stones and water paths flow with ideas for poets and writers. The bold Japanese magnolia are rich in color and are excellent subjects for those of you who are photographers.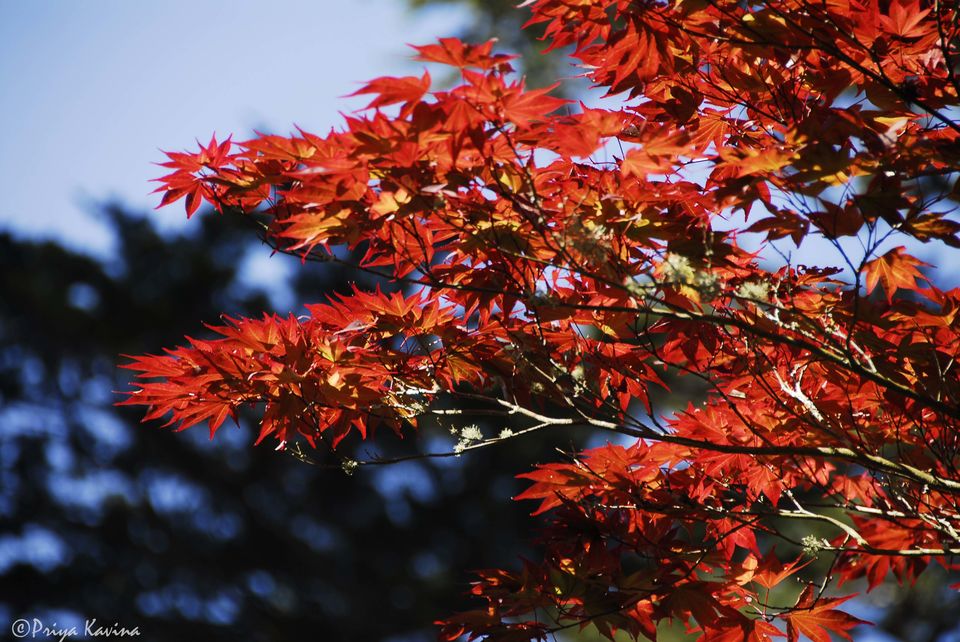 Some facts:
-The Japanese Tea Garden in San Francisco is the oldest public Japanese Tea Garden in the United States.
-The garden is located in the Golden Gate Park
-It currently spans 5 acres
-Features classic elements such as native Japanese plants, koi ponds, an arched drum bridge, pagodas, a zen garden, stone lanterns, and Cherry Blossom trees that blossom in March and April.
-The pagoda architecture originates from the Buddhist regions of India and East Asia.
-The garden was originally created as a "Japanese Village" exhibit for the 1894 California Midwinter International Exposition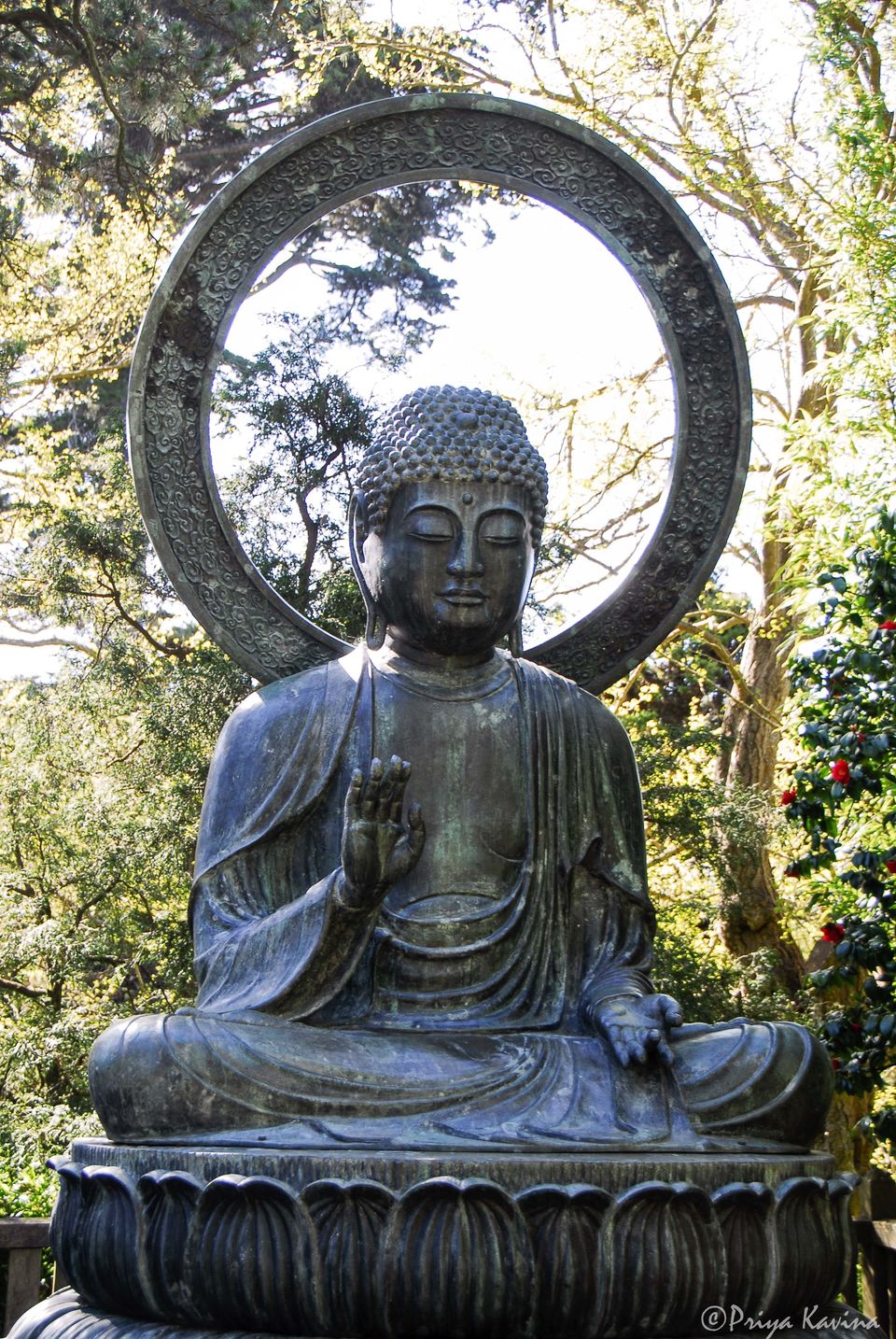 Admission:
Entrance Fee: Mon, Wed, Fri: FREE admission if entered by 10:00 am
Adult: $6.00 (Residents), $8.00 (Non-Residents)
Senior (65+) and Youth (12-17): 4.00 (Residents), $6.00 (Non-Residents)
Child (5-11): $2.00 (Residents), $2.00 (Non-Residents) Child (4 and under): Free