The Woods at Sasan, Gir, is one of the places which feels like a diamond in the rough. The service that you receive makes you feel like the King of the Jungle, and right from the time you are picked up from the railway station in Junagarh, you start getting the royal treatment. Like a famous TV commercial says, "setting is everything" and that perfectly applies for this resort.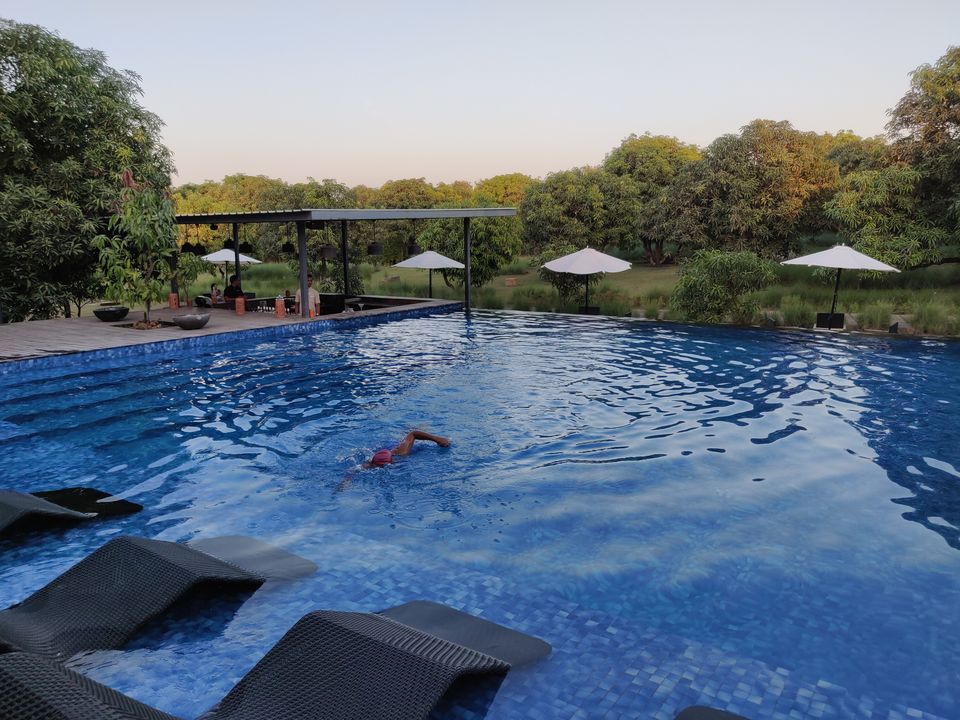 Nothing says "come to me" like a beautiful pool in the open with a bar attached to it. The sun was beating down but the clean refreshing water energized us and when we needed a break the impeccable service got us more liquid supplements.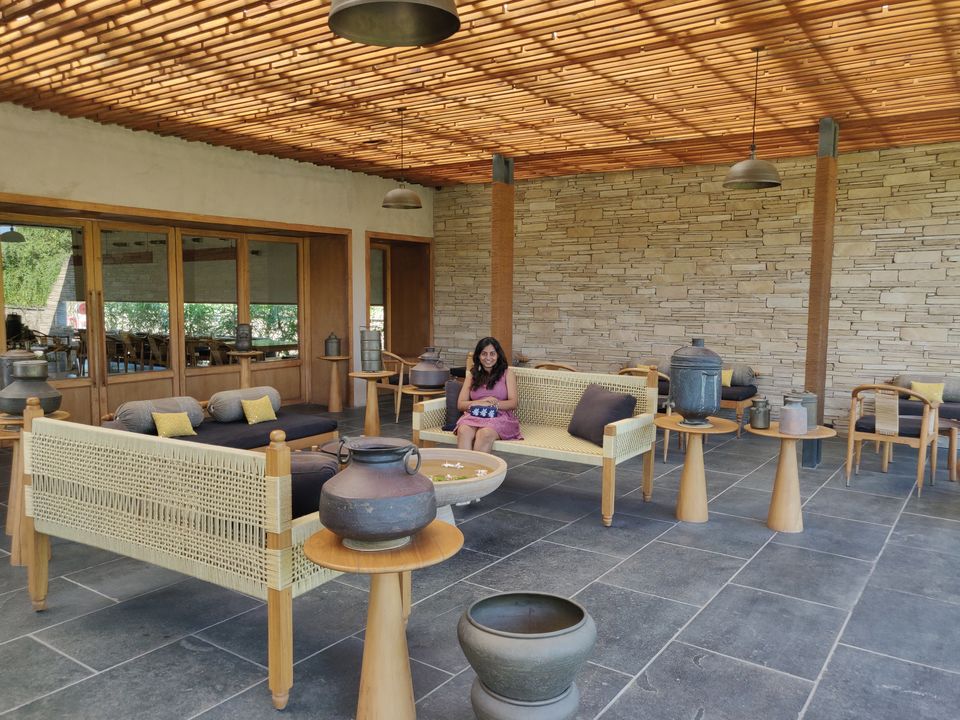 The resort is never just about its pool and its bar and so on, as Woods at Sasan offers vast spaces for a couple to just walk around, explore and even let their feet rest a bit. And all this comes with some of the most enjoyable arrangements, so that wherever we might be, we feel cared for.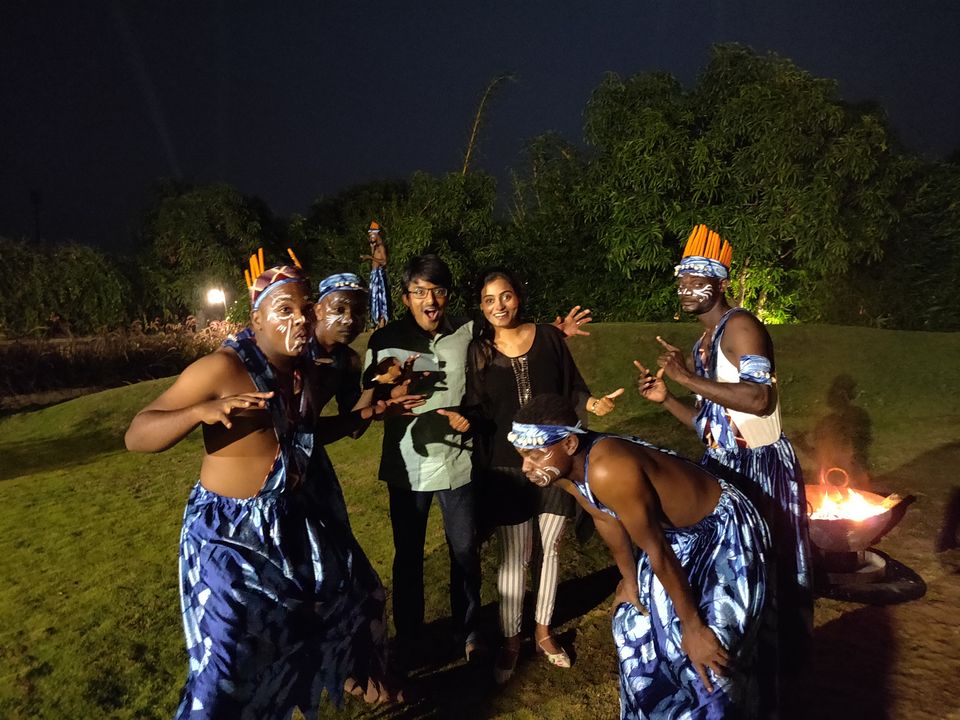 We all would have heard of Siddhi Gujaratis who have been inhabiting India and Pakistan for centuries now descending from Africa. Here they put on a show for you and when you hear them speak in fluent Gujarati you really appreciate India's diversity and the fact that we are all God's children. I dare you to resist dancing when these men sing and play their percussion.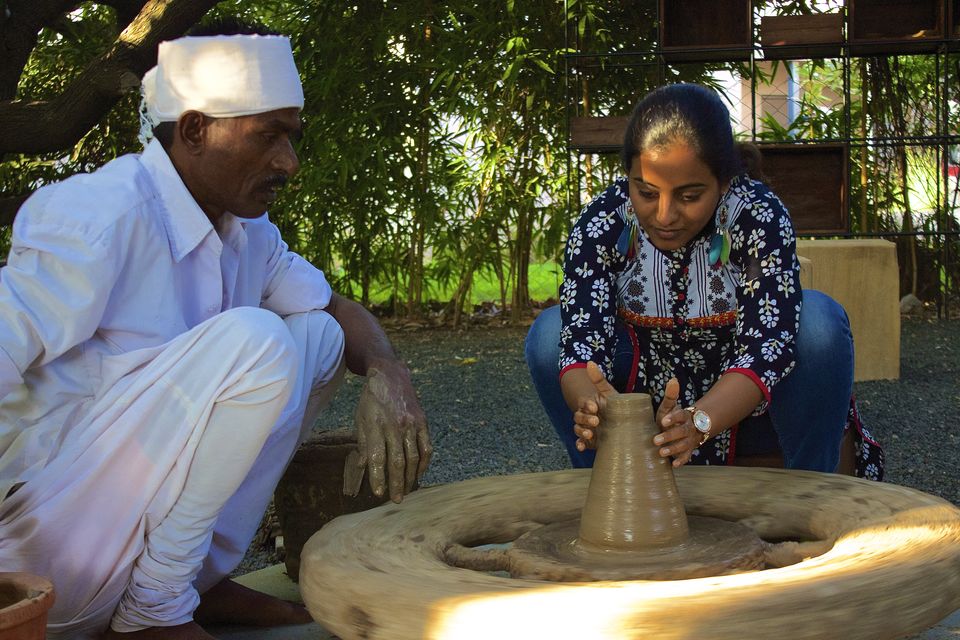 Many a times we head to these resorts with an idea of relaxation and we do get that as promised. However we as a couple do get irked by laziness and always look for activities. Here there is enough to do and learn and you just wont know how time flies by and believe me, pottery is as hard as wizardry.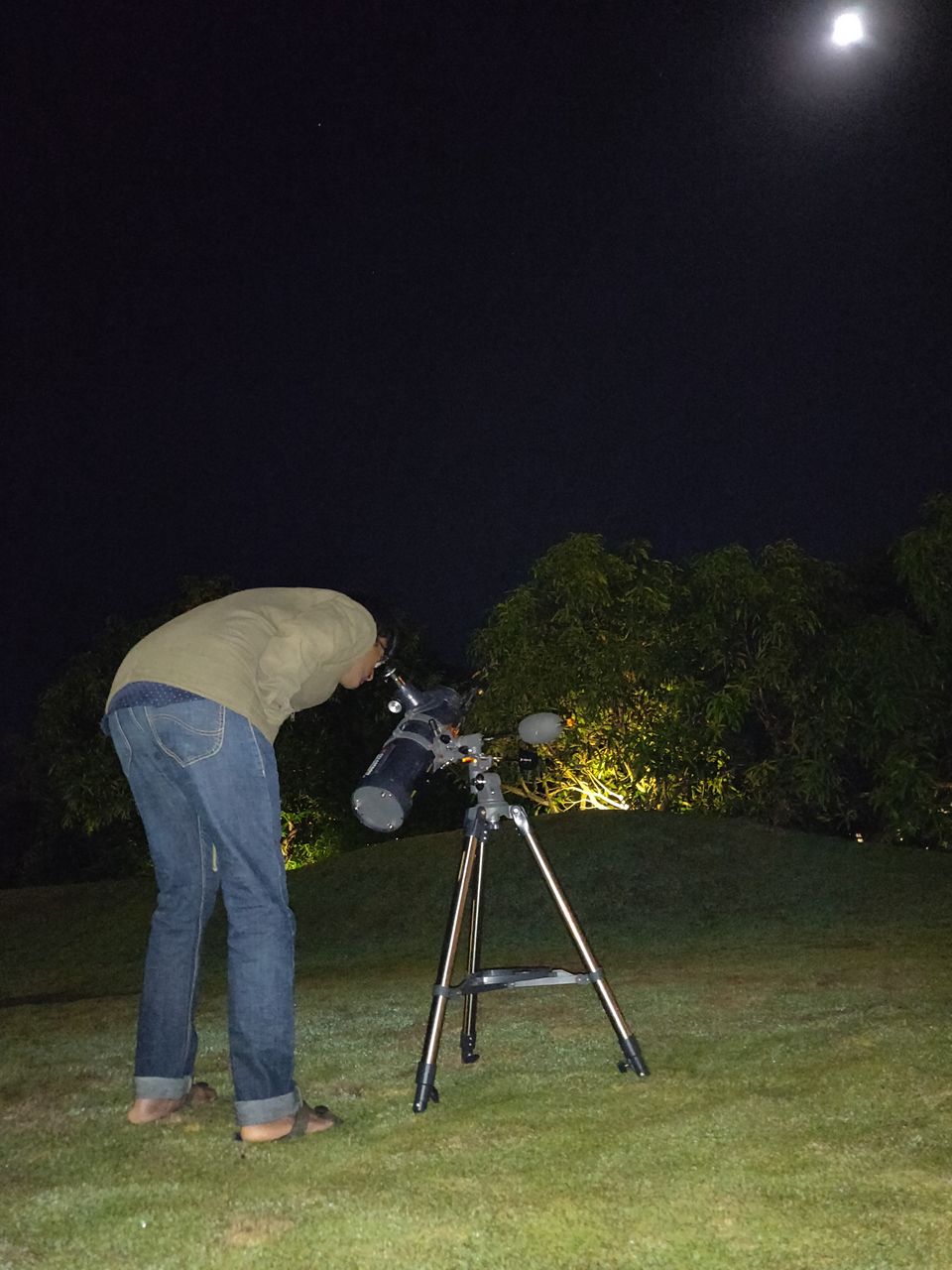 Vacations are when people do not intend to do and follow the usual routine and so early bed makes you boring and sore. Like we mentioned there is enough to do inside this resort and late at night when you just want to feel romantic looking at the stars, take a break and get a telescopic shot of the moon instead. Its worth it.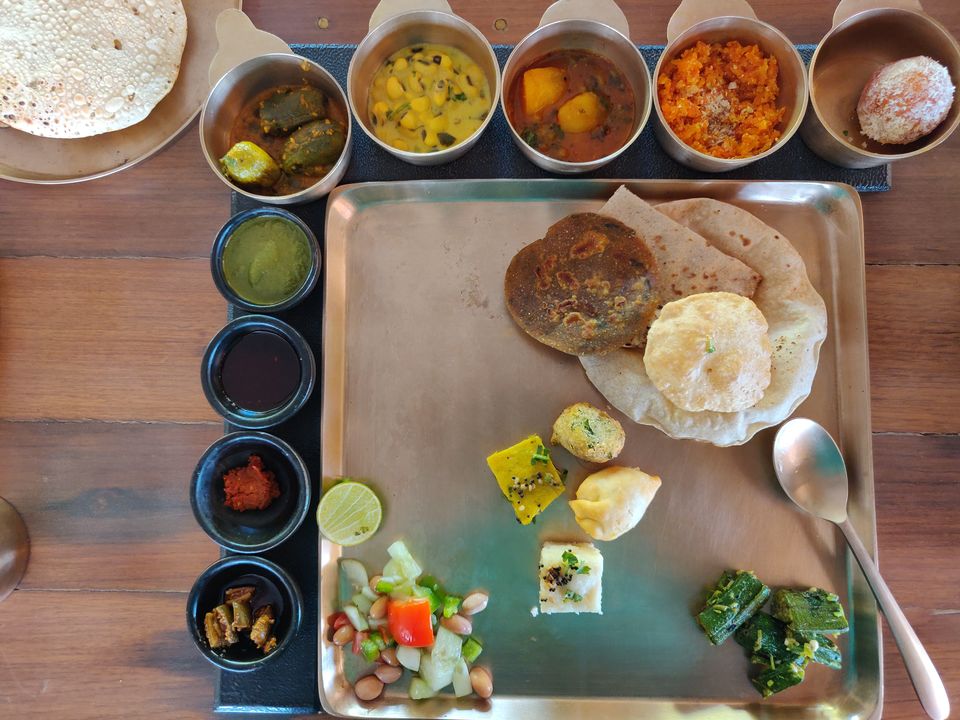 Let us not forget about the food that gets made and served here, and it is of the highest quality. There a couple of restaurants inside and you do get to choose between tradition and modernity and they both will delight you and your taste buds beyond words.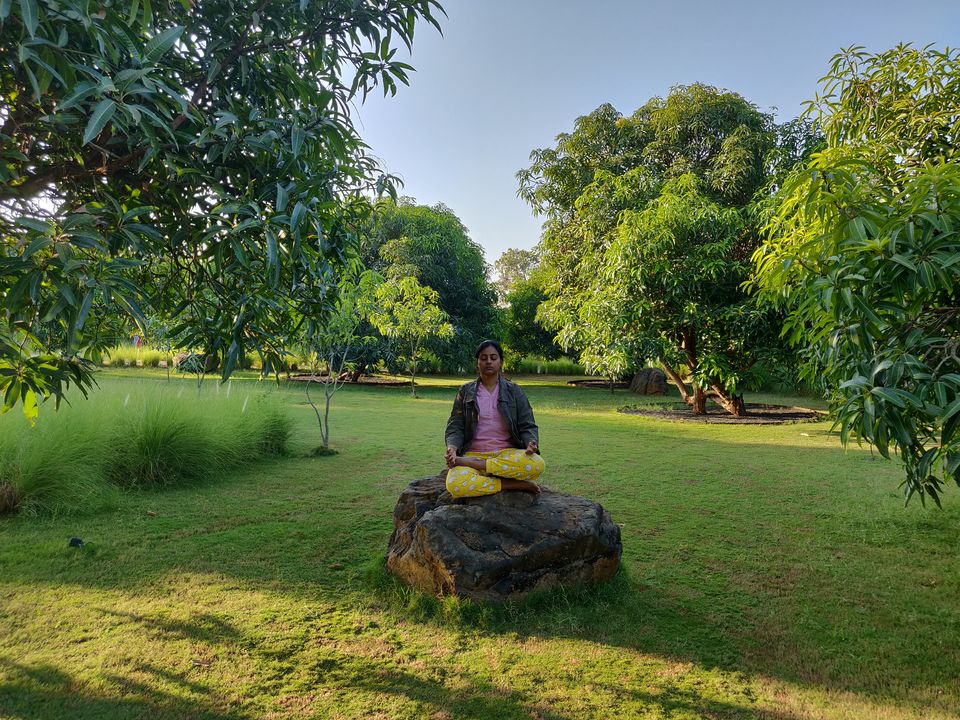 At the end of the trip you want to feel relaxed, nourished and rejuvenated and there is not a better way than seeking a moment of privacy, solitude and tranquility all of which are available in plenty in Woods at Sasan.