Saudi Arabia is allusive for most travelers as the government does not issue tourist visas. Aside from Hajj pilgrims and blood relatives, foreigners are not typically allowed into the country. I've heard this may be changing, but for now it is a treat to give you an insiders look into some of their unique culture.
Al-Ula, located in the west about 2 hours north of Medina, is a partially restored mud brick village that was inhabited until the 1950's. This cultural heritage site gives a glimpse into rural life in a maze like village with no running water or power. A village has been on this site for at least 1000 years and had the reputation along the pilgrimage route as a trustworthy an compassionate town. Not sure about you, but I think the alleyways would be a little confusing and a bit claustrophobic!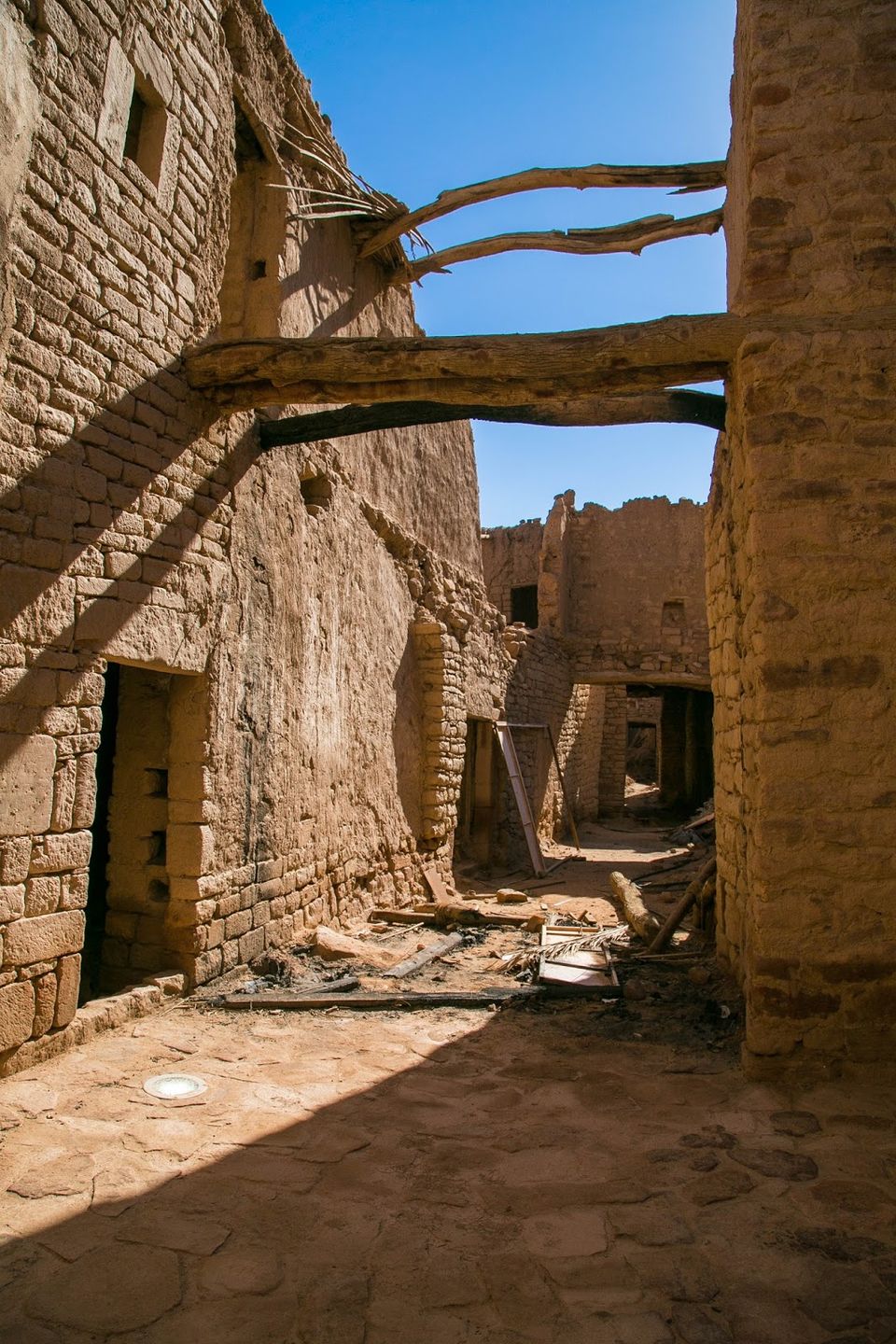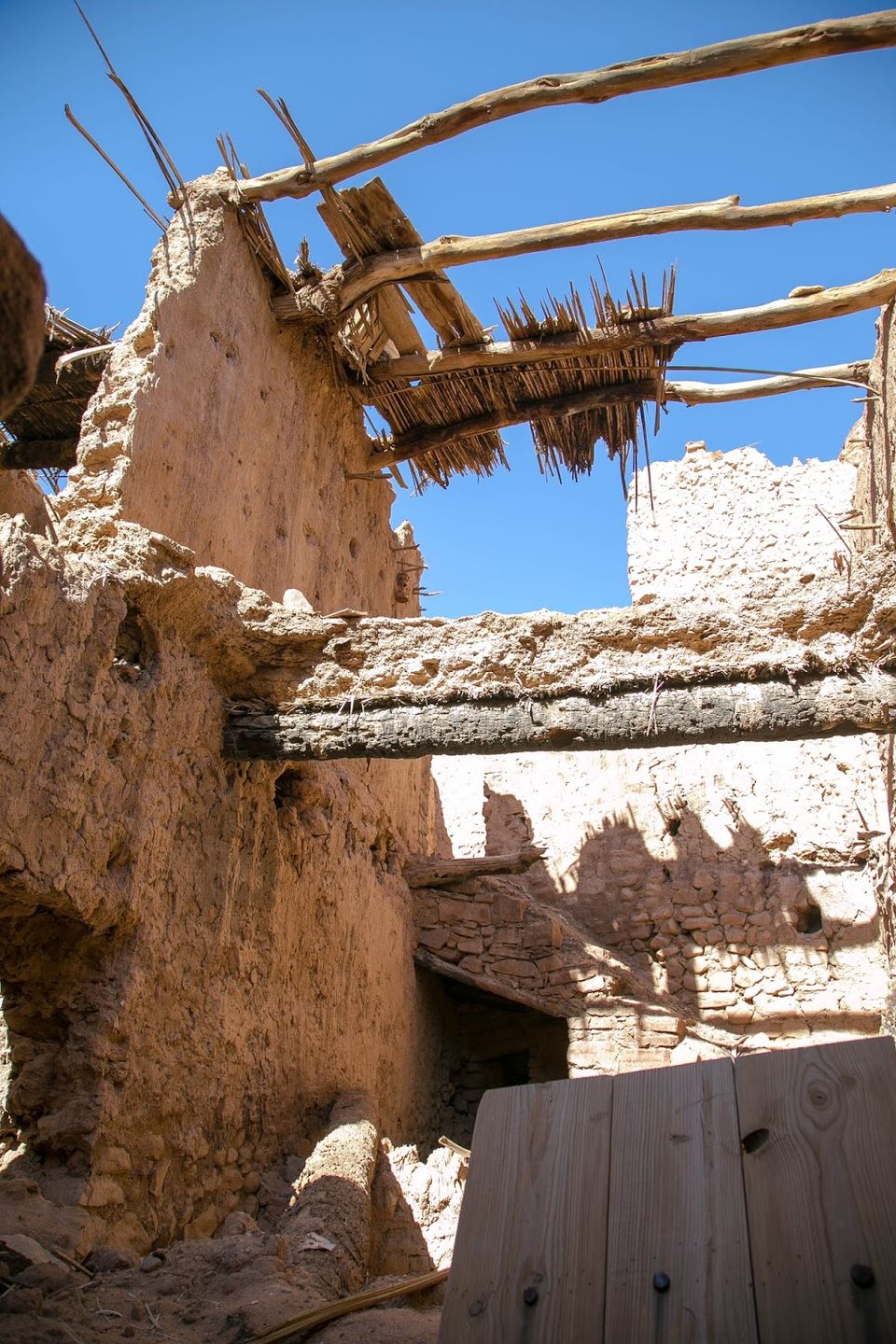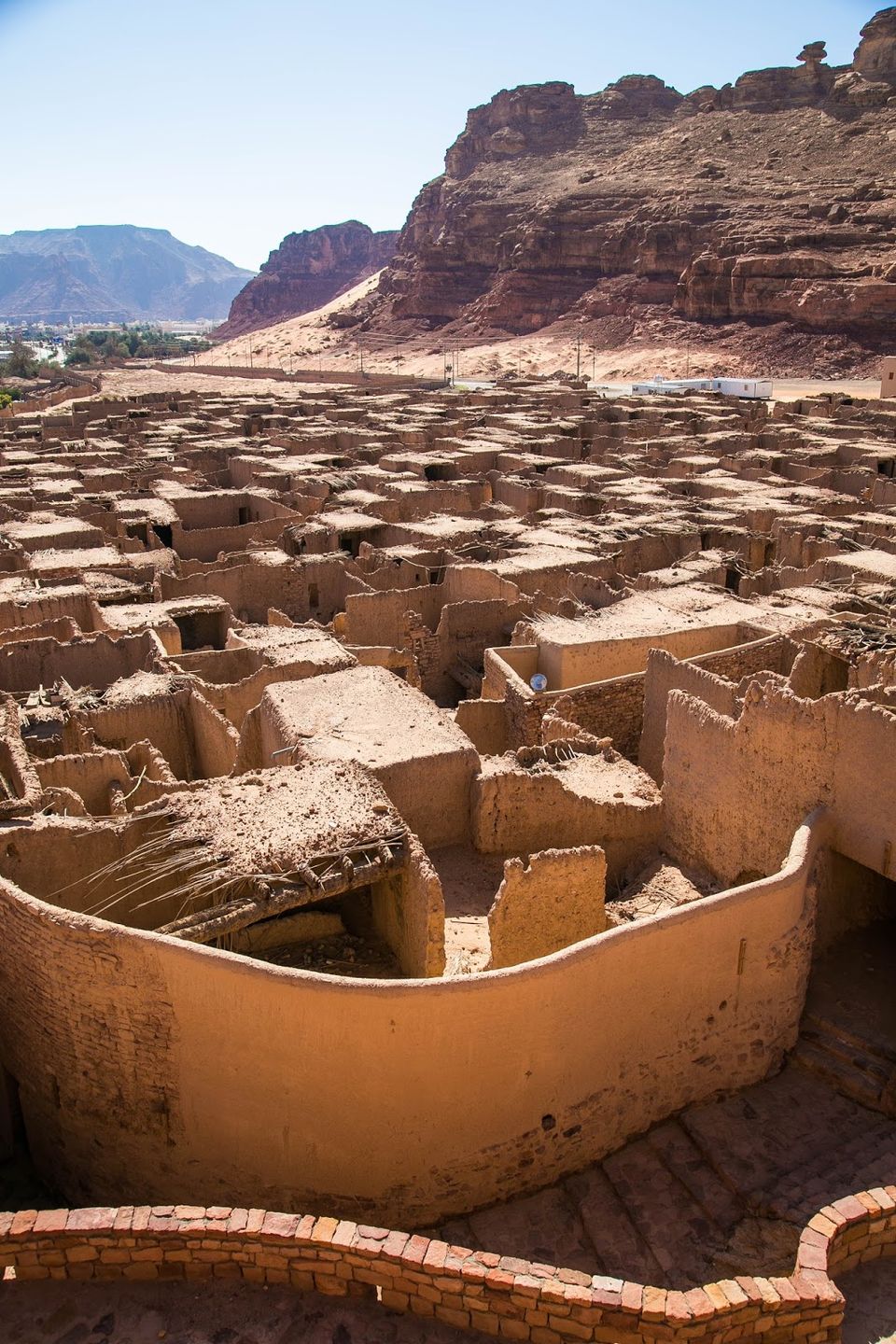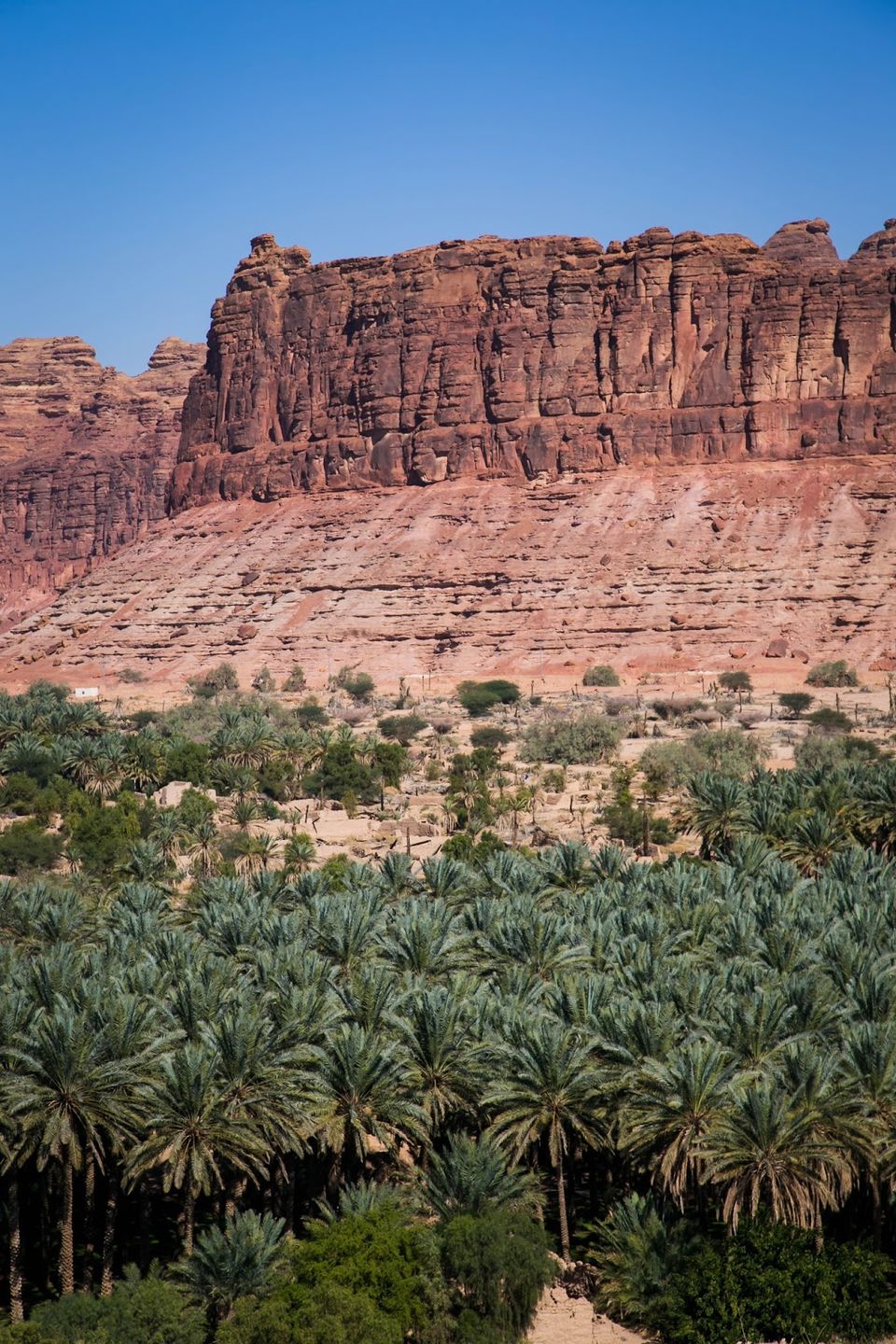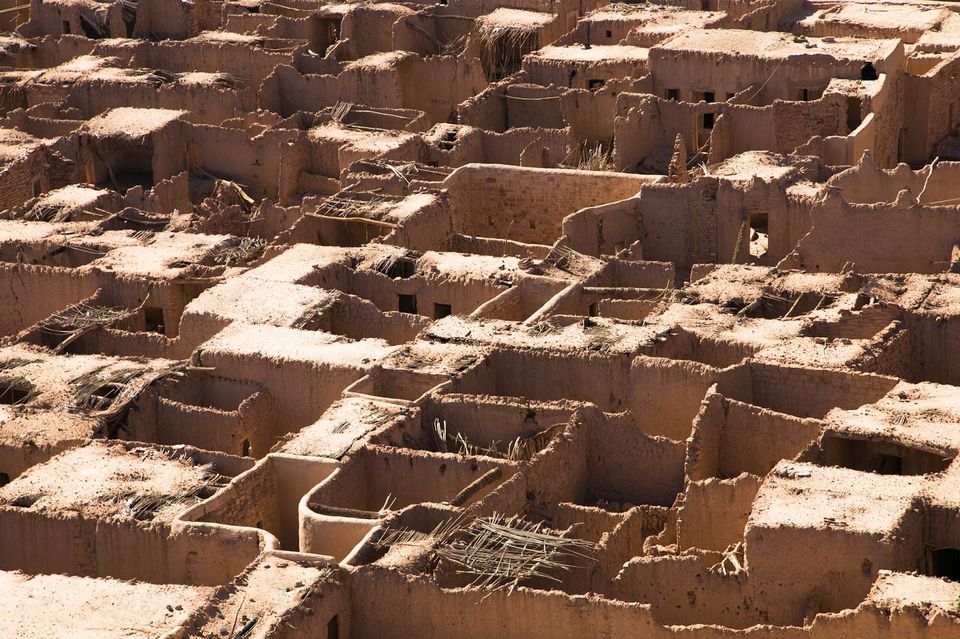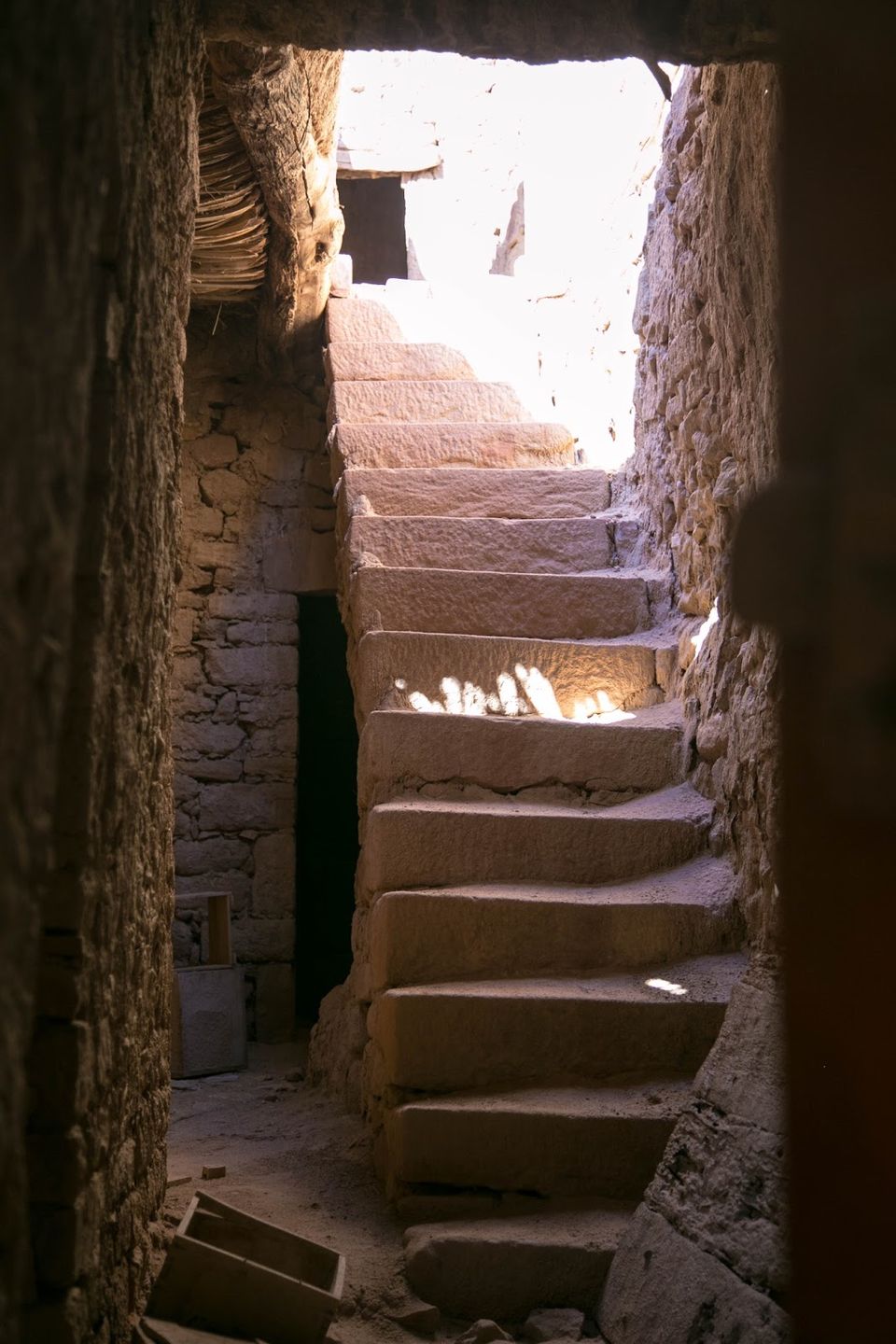 Linking with... Wednesday's Around the World
This post was originally published on Out and About Global.