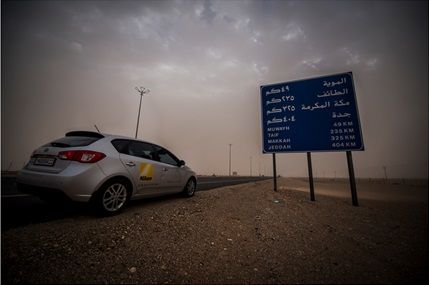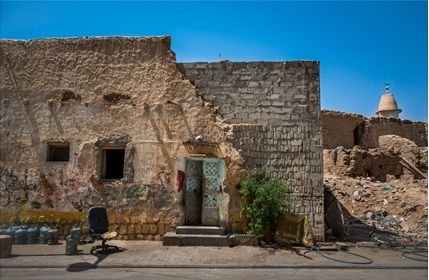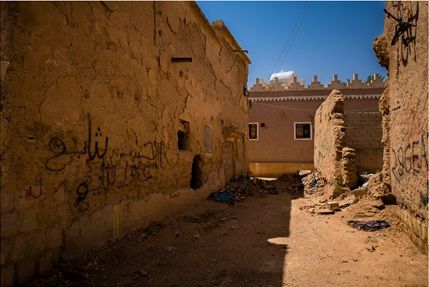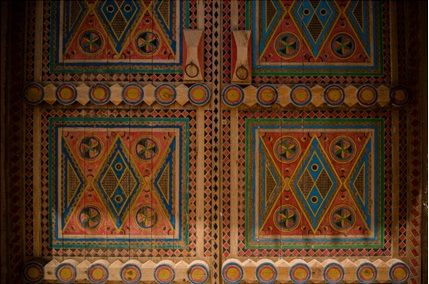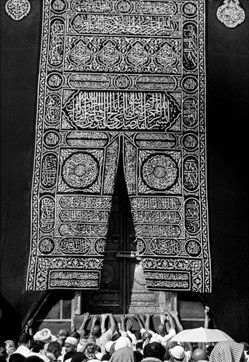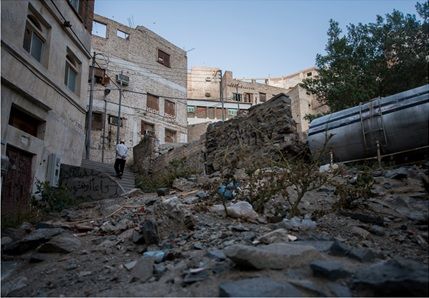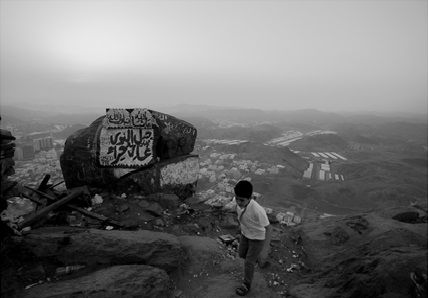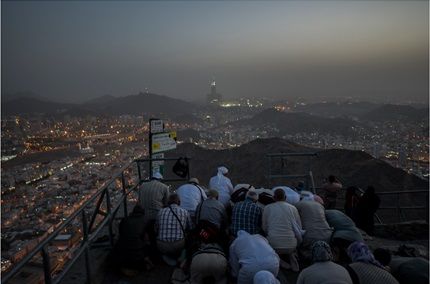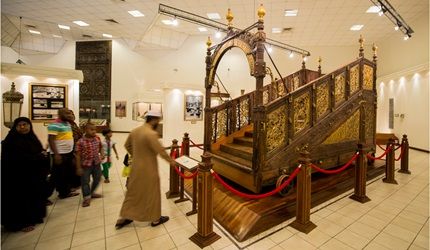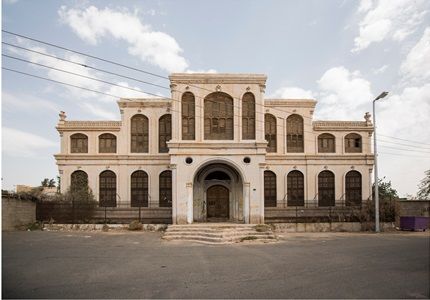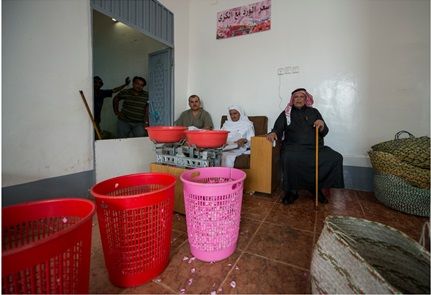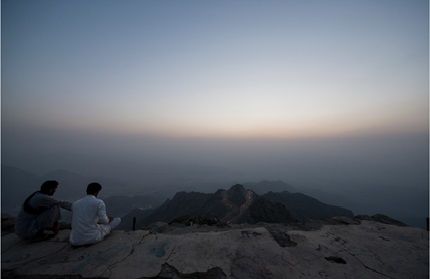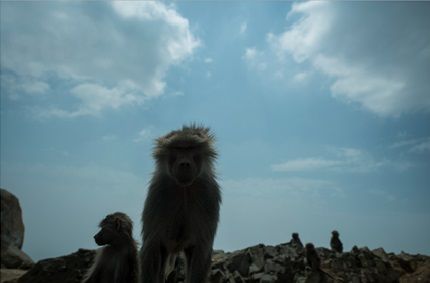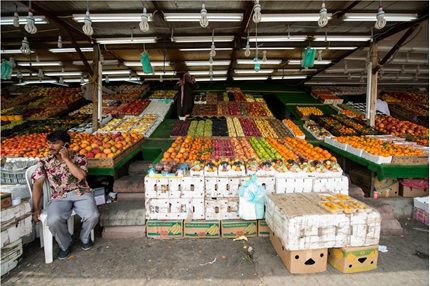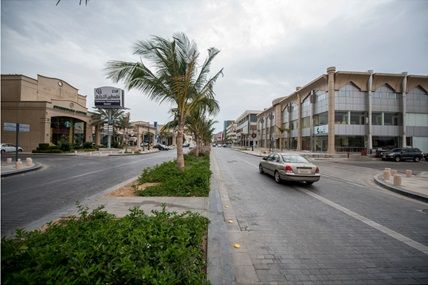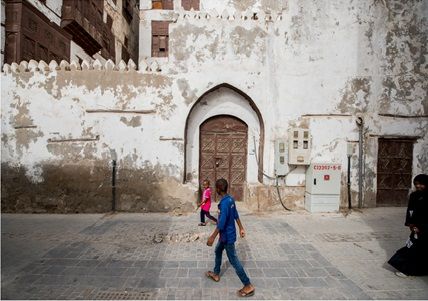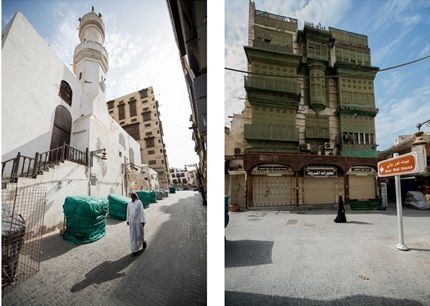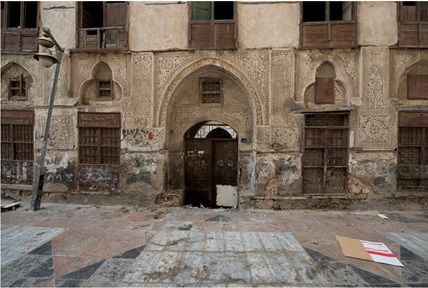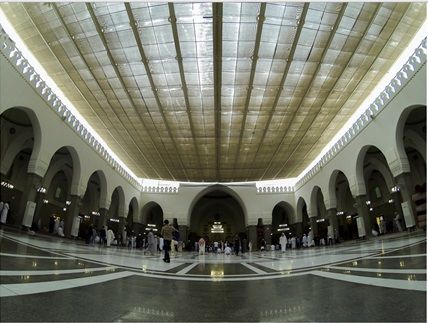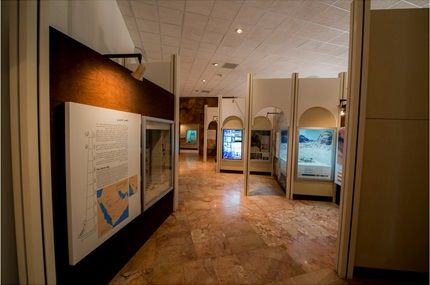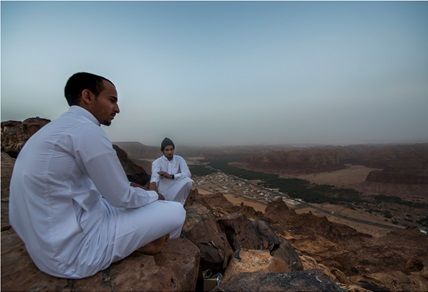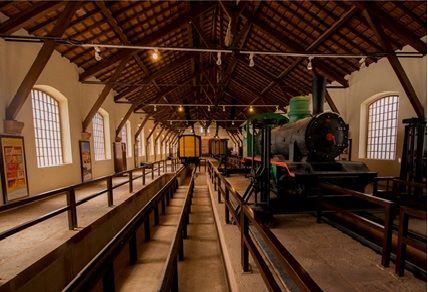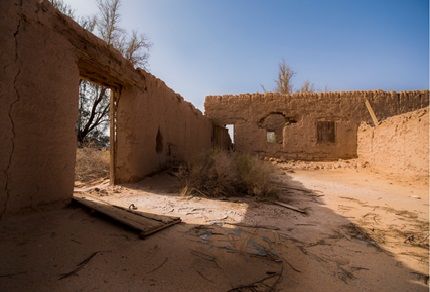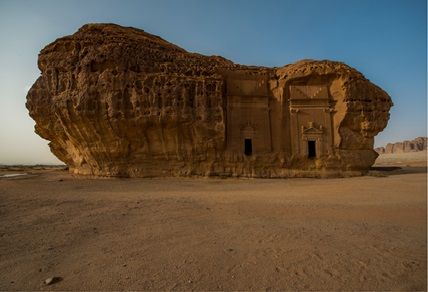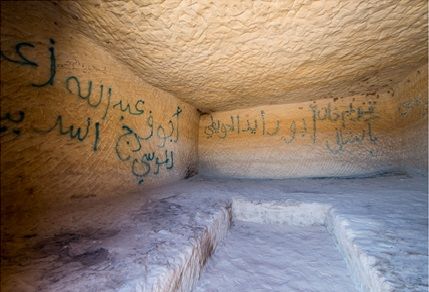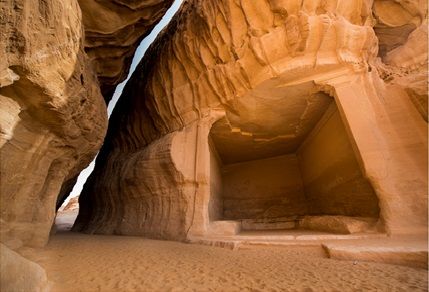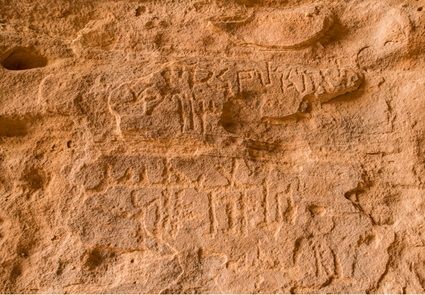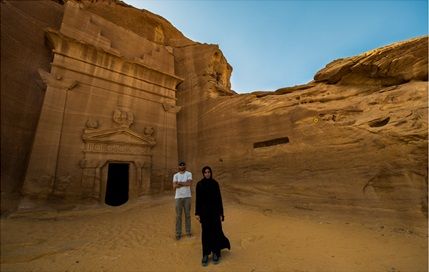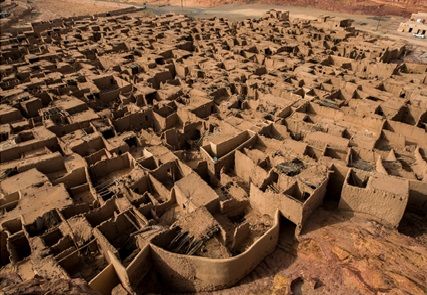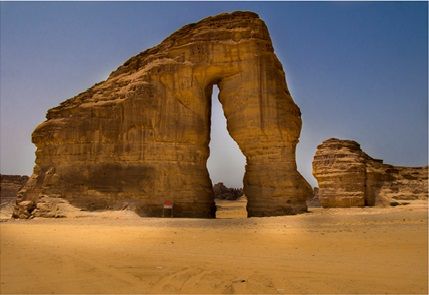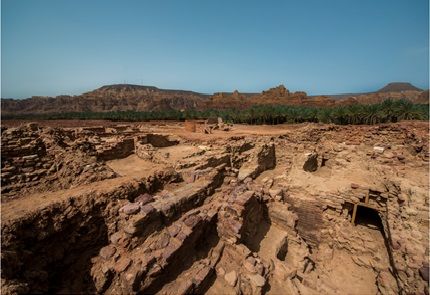 One of the reasons that led us to choose Saudi Arabia as a travel destination was to challenge the fears within us toward this country. Although Bahrain is only one hour away from Saudi Arabia and both countries have many similarities in customs and cultural habits, but the existing laws in Saudi differ significantly from Bahrain and this is what makes many Bahrainis or people from different nationalities worried about traveling alone to this country. So in addition to all the enthusiasm we have to challenge our fears and discover the unknown, we did a research and found that Saudi Arabia contains one of the historical masterpieces "Mada'in Saleh" and here we planned our road trip to Madain Saleh in Saudi.
It was totally new experience for us, we can say that the trip went smoothly and we are lucky because Saudi Arabia roads are well prepared for road trips. The experience as well was a good preparation for more upcoming road trips maybe in more remote places or countries. The challenge was to go with the plan we set and to come out with photographs in a country that consider photography as prohibited activity where you need a permission to anything you are going to photograph. Though we faced many difficulties in dealing with the country laws and sometimes its people but we saw many beautiful and fascinating places, we made new friends and yes we would do it again and visit Saudi Arabia.
We invite you to do the same, and end your fears! The time you start facing your fears you will realize that most of the fears are created by you and you are the one who should decide to face them.
"The more I traveled the more I realized that fear makes strangers of people who should be friends"
–Shirley Maclaine