"The earth has music for those who listen." — William Shakespeare
And Meghalaya is a symphony like no other. It invigorates. It entices. And it gives you a high that lingers for longer than expected. In the sweaty chaos that is India, Meghalaya is a cool, soothing breeze. Never missed, but always needed. Often called the 'Scotland of the East', this state, tucked in the bespoke regions of Northeast India, is the place where nature is at its loudest. The thundering waterfalls, the ambling lakes, and the ethnic tribes all create a crescendo that washes over you and makes you fall in love.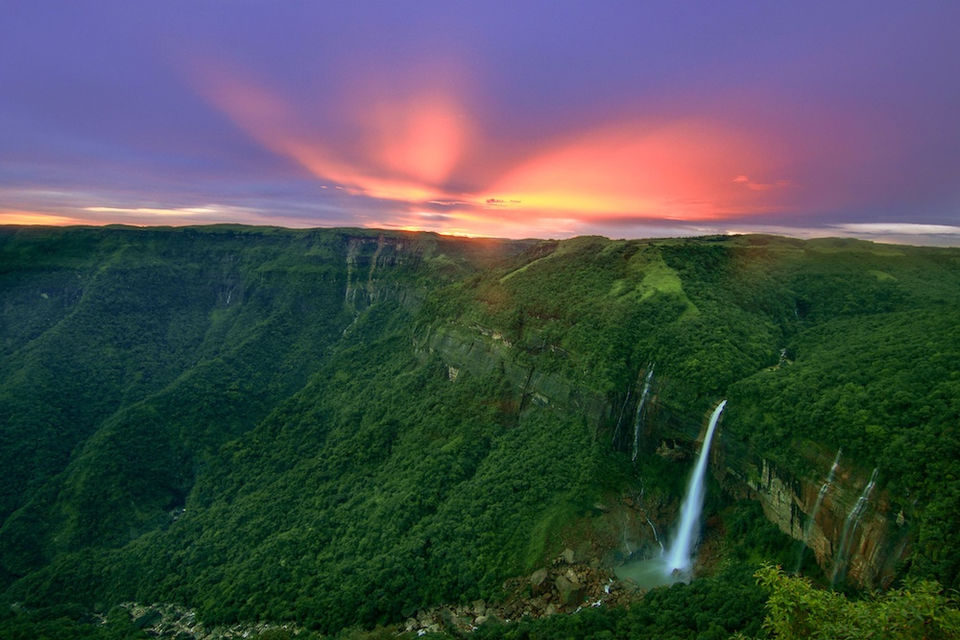 2. Try Fishing in the Simsang River
3. Trek the hills around Shillong and Cherrapunji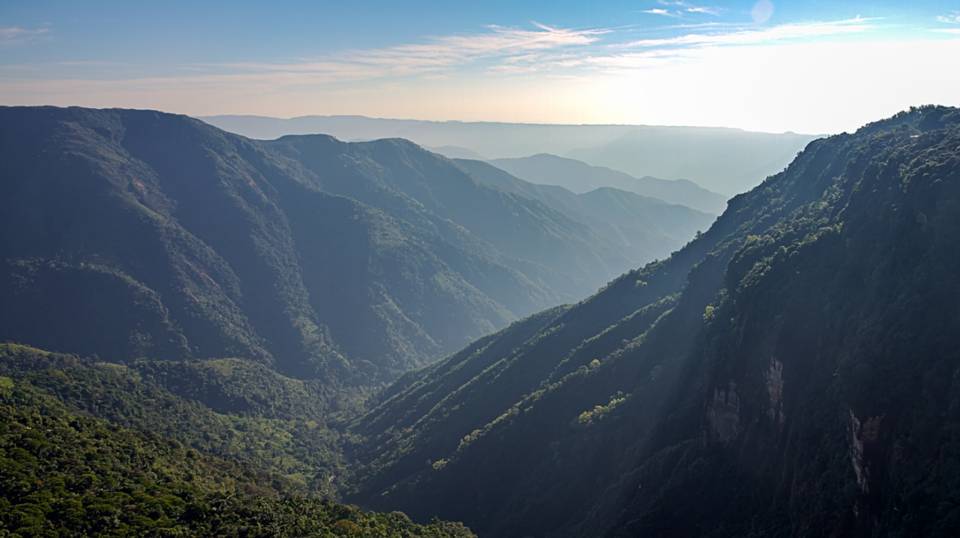 4. Interact with the Ethnic Tribes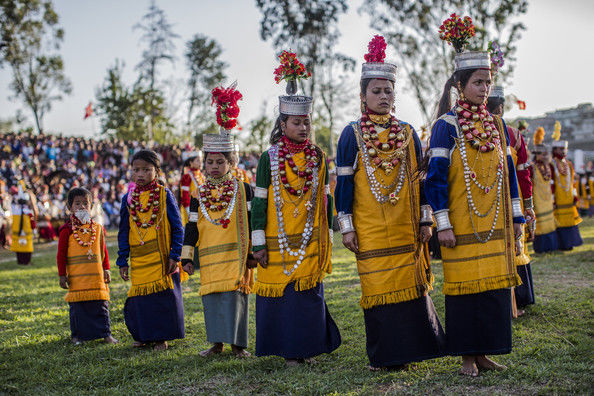 5. Find peace in Barapani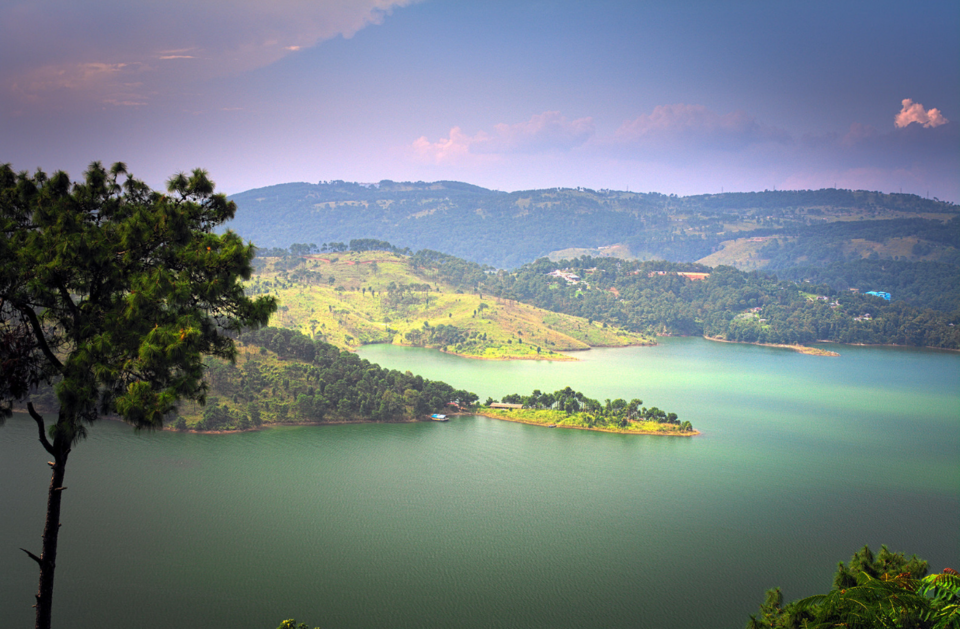 6. Float around in the Umngot River in Dawki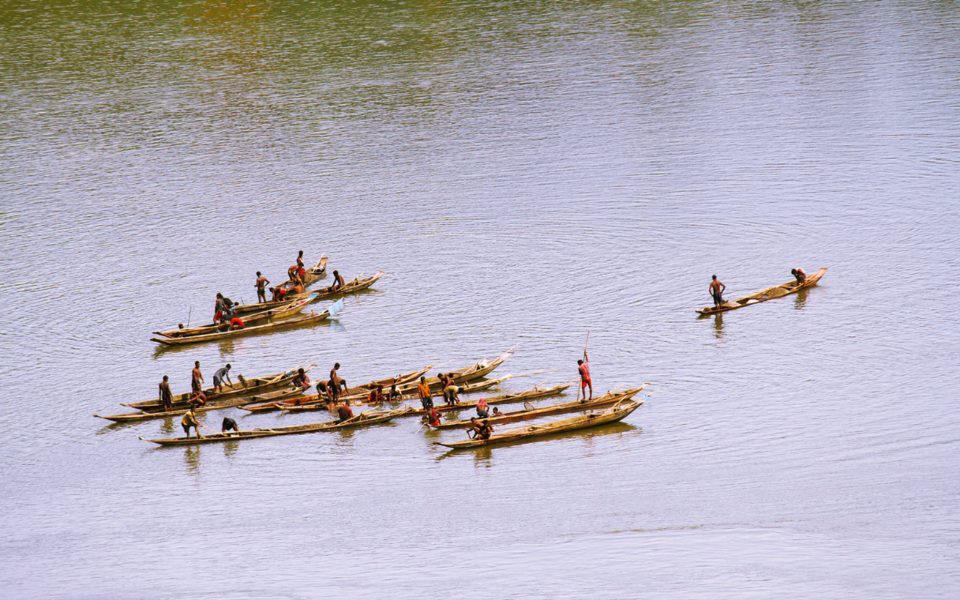 7. Get a taste of culture in Shillong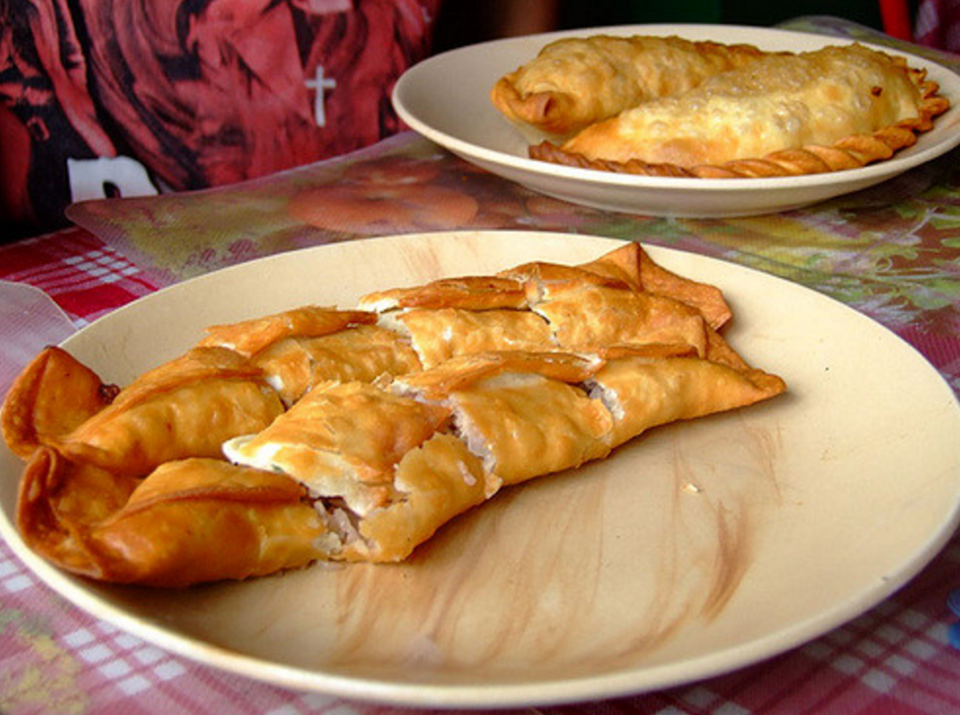 9. Explore Krem Liat Prah, the longest natural cave in India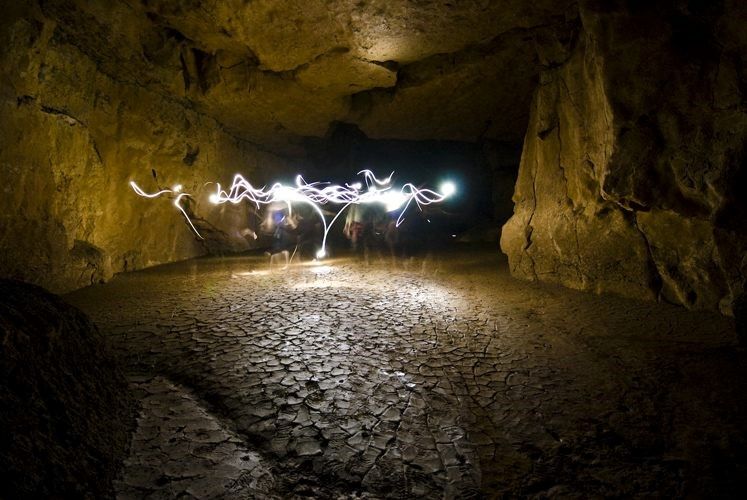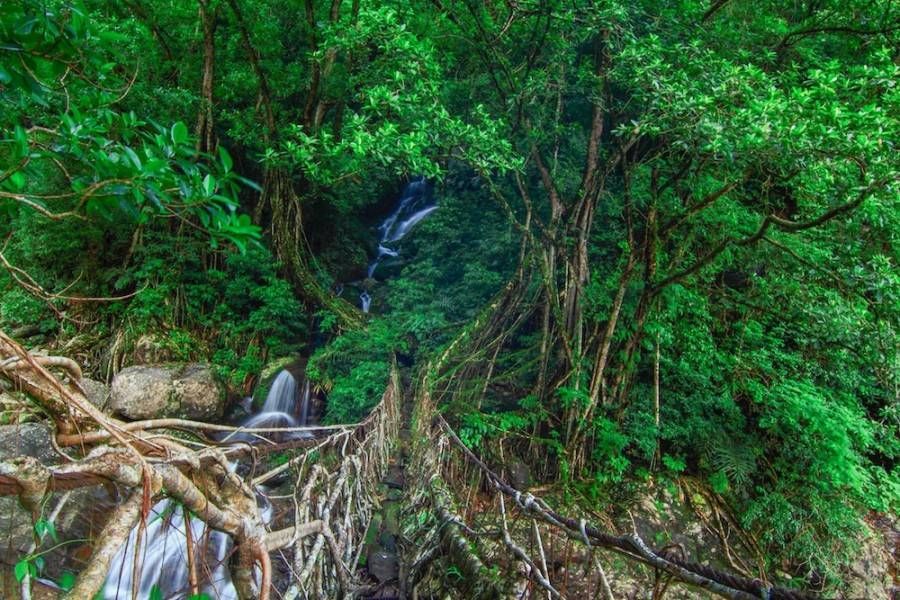 credits: mnn
Did you know you can sign up for a Tripoto account and create your own Community posts? Get started here.