Food tour doesn't begin for me from the moment I think about it, It starts the moment the food is infront of me. Menu usually has typical names to understand.
But lets choose the one suiting mood? Nah!
The one sounding most weird....cz I dont know if it could be a surprise. And there begins my foor itinerary... the only images of Foods and its description.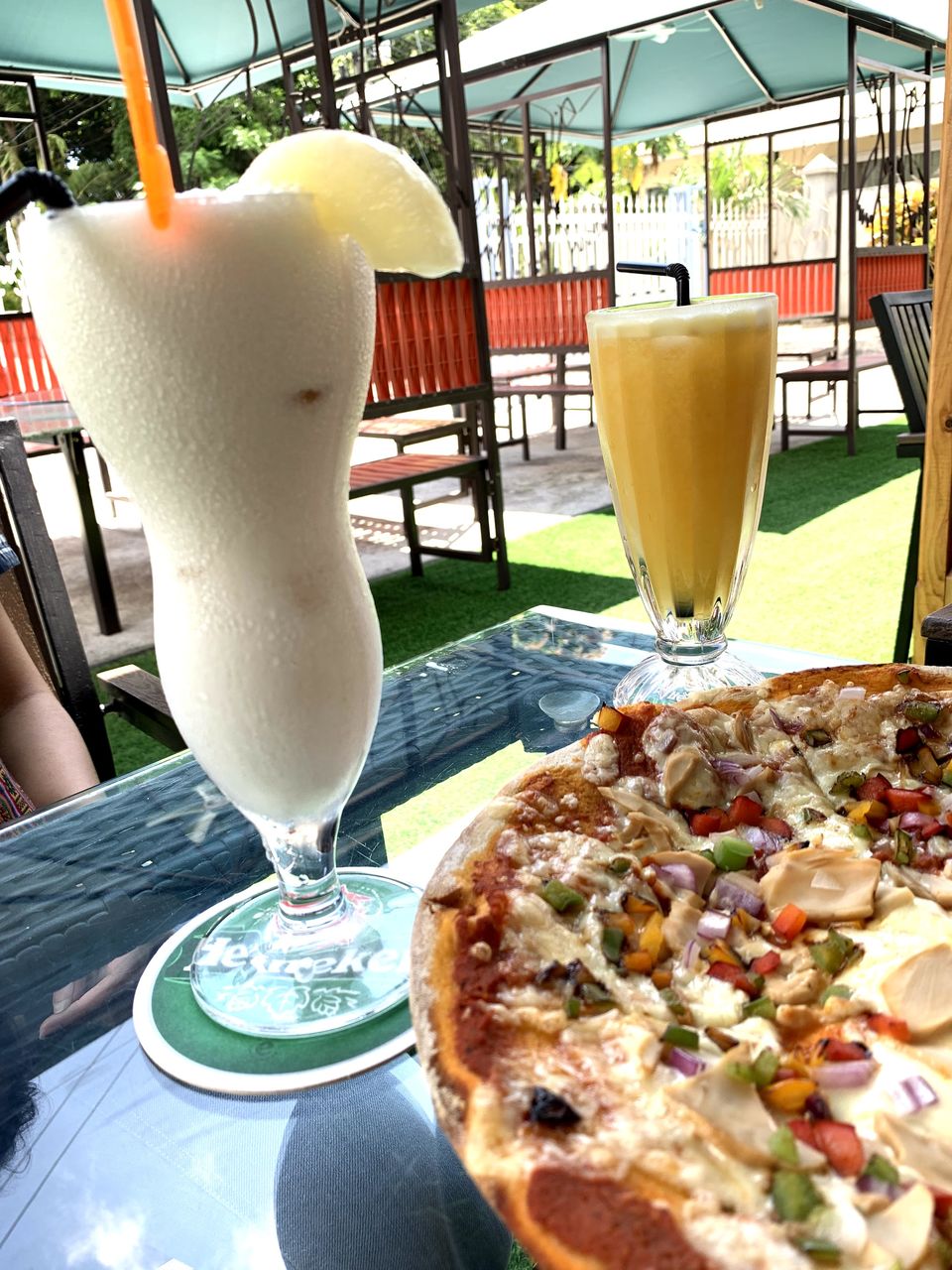 The heat, the summers, the sun and beach is all about Pina Colada. Yes... My go-to drink in beachy heat along the waters. And to top it all... all time favorite Pizza, loaded with mushroom and cheese.
This is the best fill up and recharge the taste buds in afternoon with peak heat.
And then this goes another one..... posting these pictures..I want to go back again...I have water in my mouth...
The best way to have cold coffee... is to add ice to hot coffee...And trust me it was heaven as ever....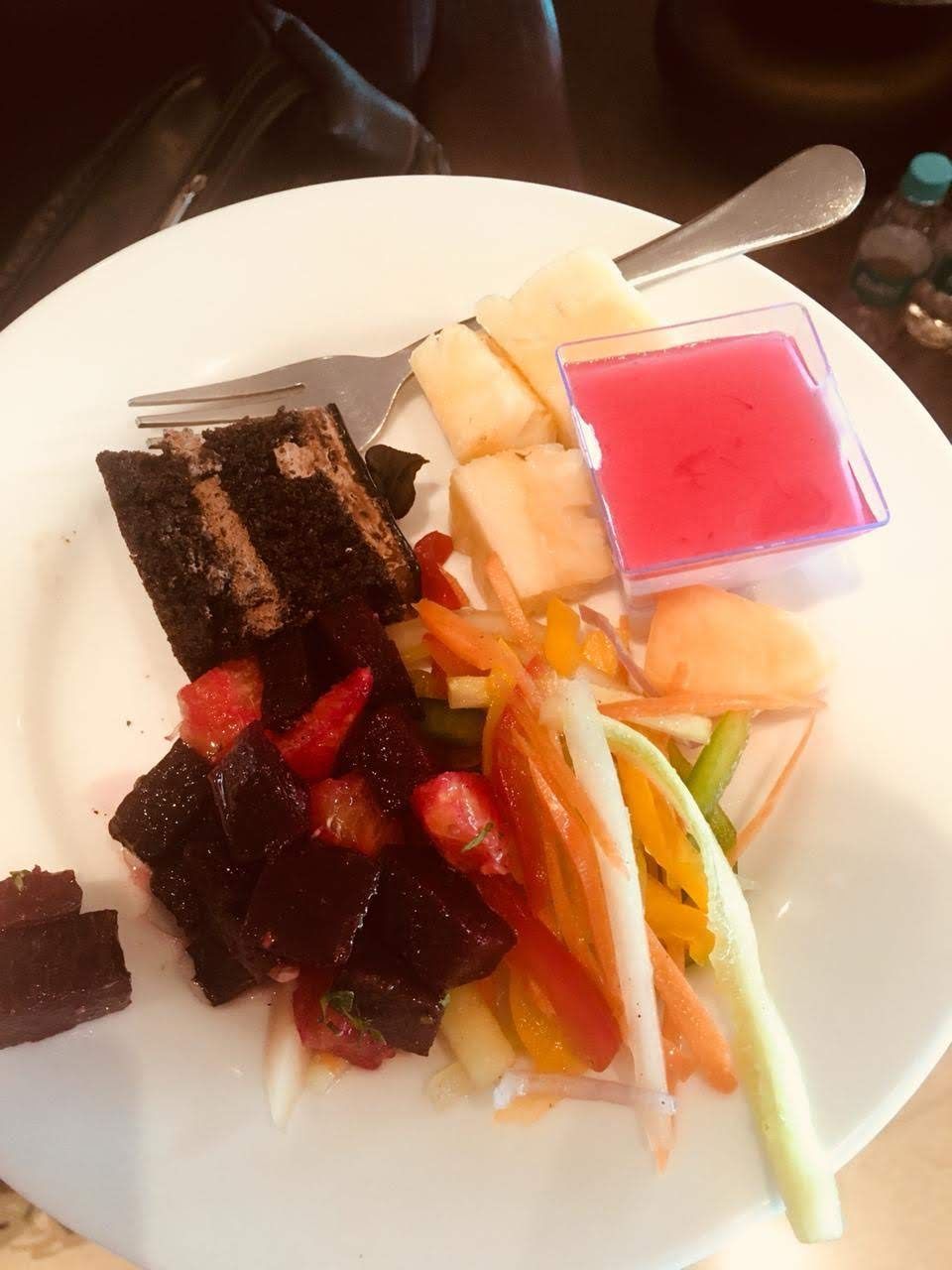 Oh yes... fruits, salads and desserts .... my healthy and balanced breakfast to keep me active for the day... It works :p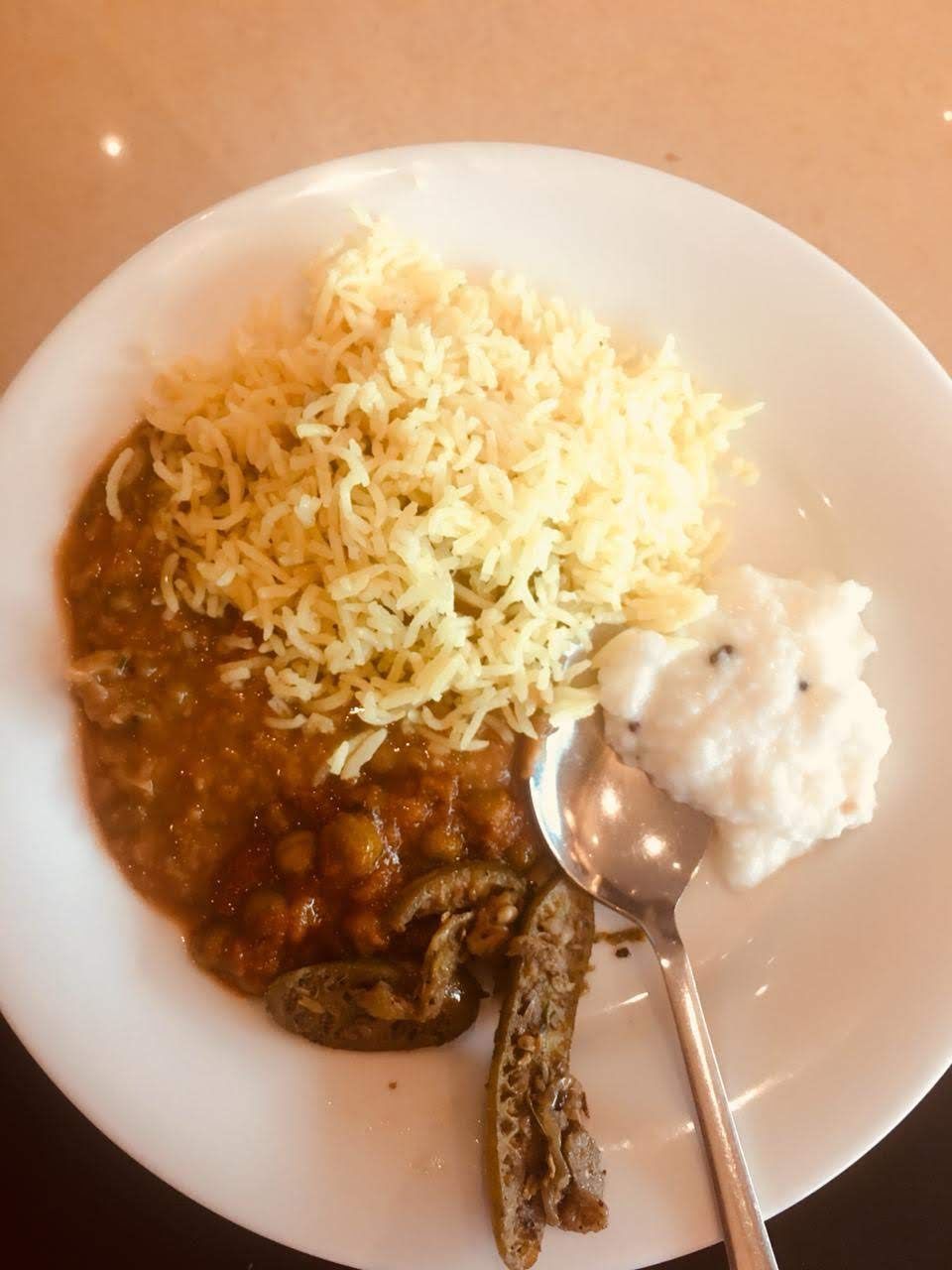 Oh... Indian food. You will get it everywhere.... Just have those eyes for them...
My lunch in a an isolated island where Indian people were rare.. but you will get Indian food. Because of strong Indian culture, lovely spices and soft power... and not forget Migration coupled with tourism ( we all love to travel ).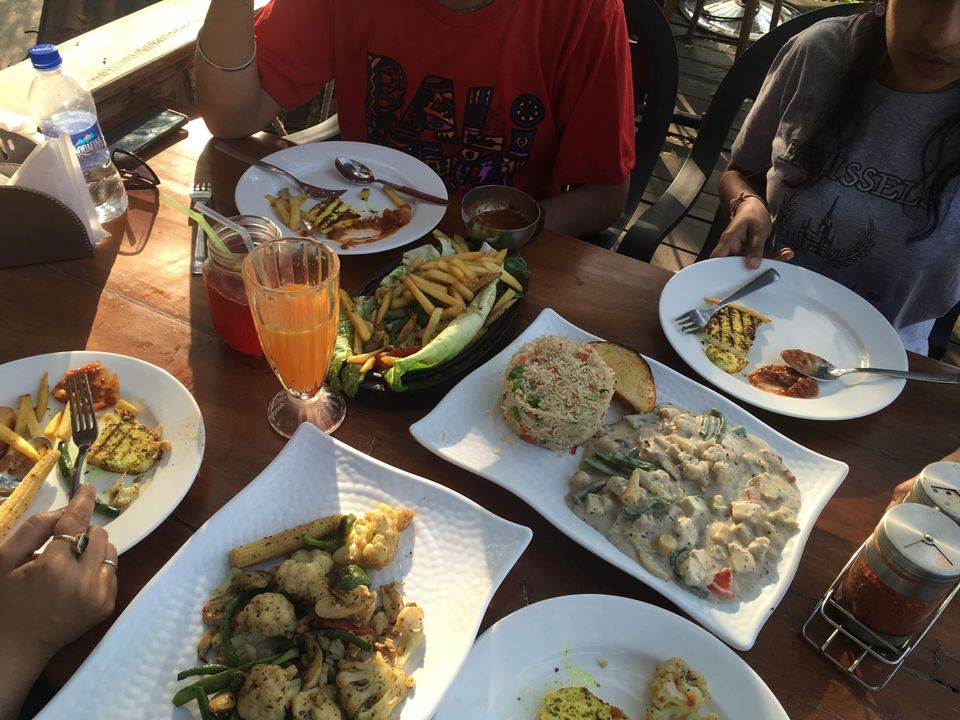 And... that was our early dinner..... since we had to leave the next day. We packed and slept soon..
Creamy mushrooms, french fries, saute veggies cooked in light oil and sprinkled with spices.... just loved it....along with juices to beat the heat.