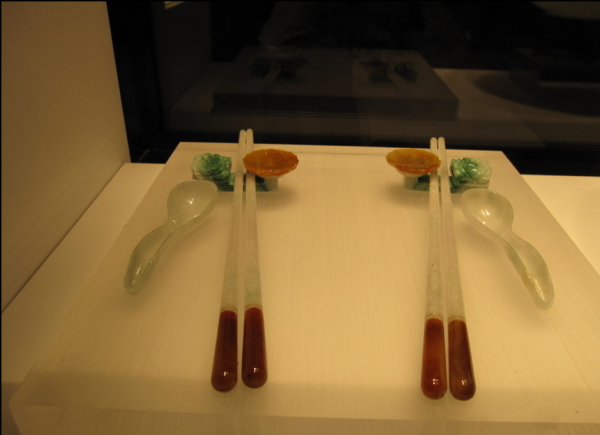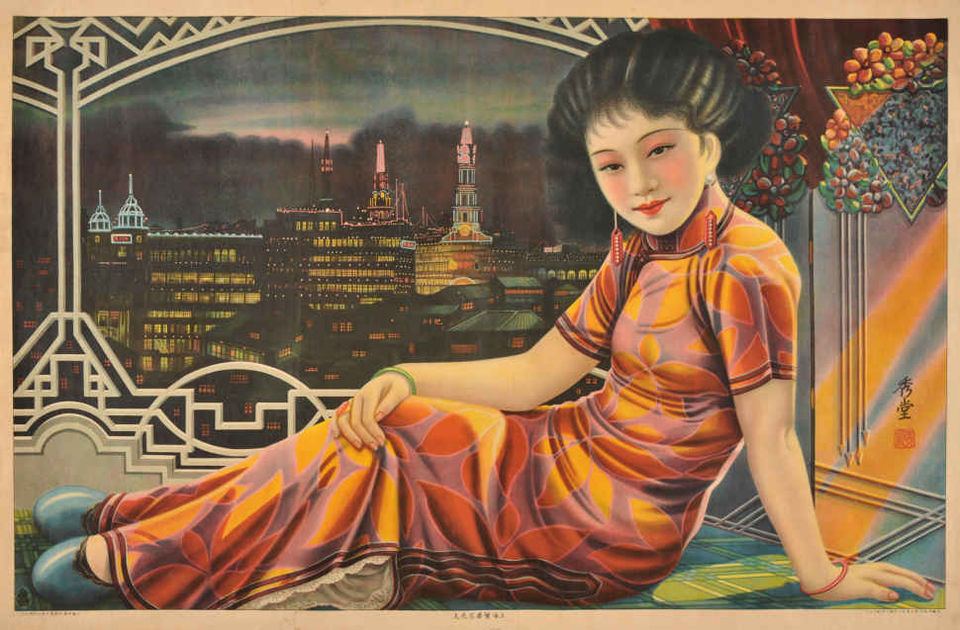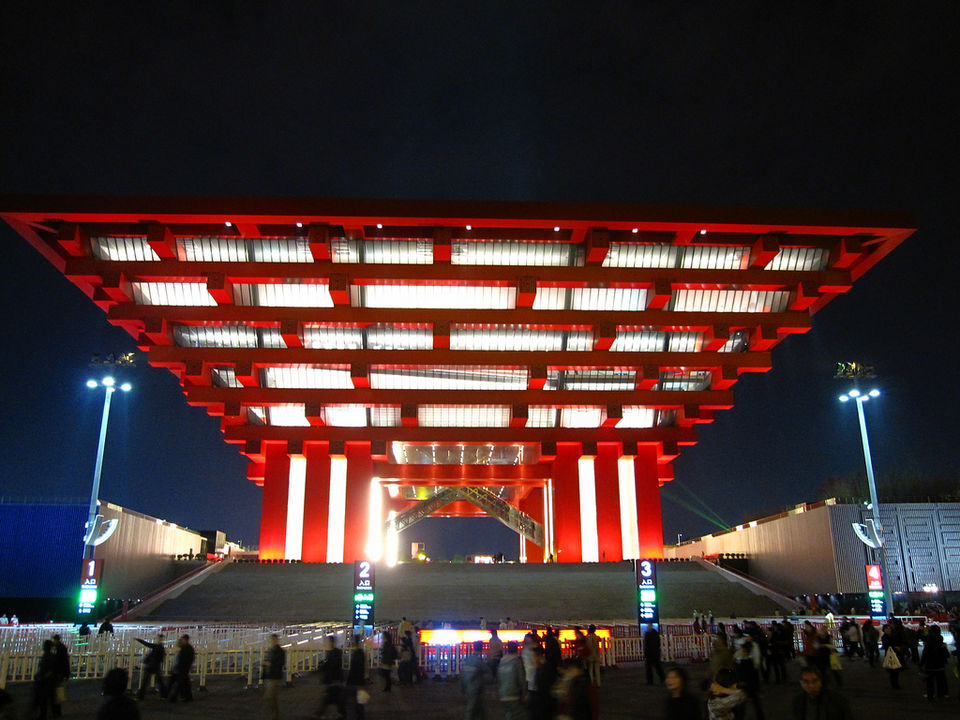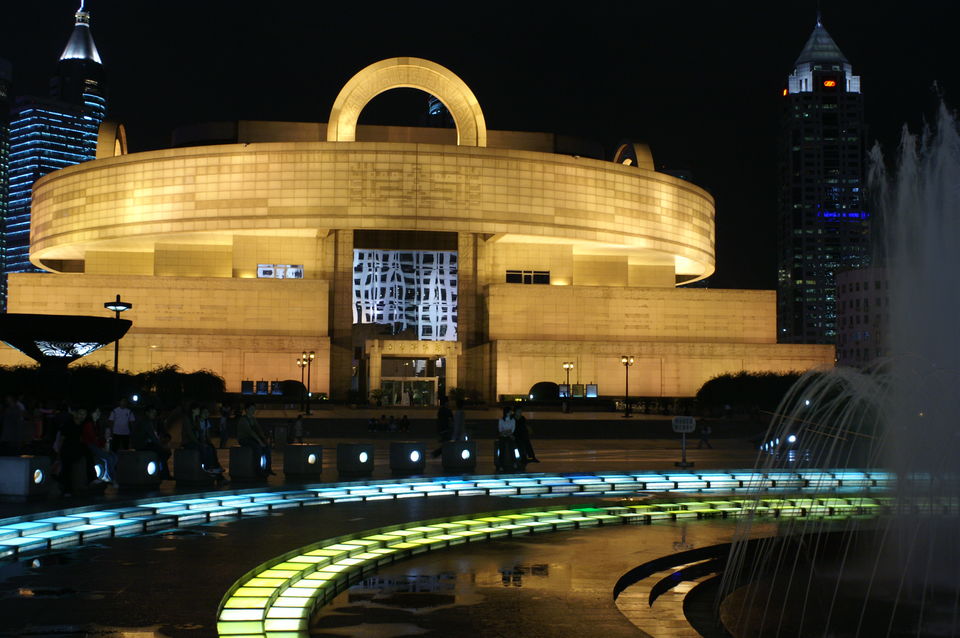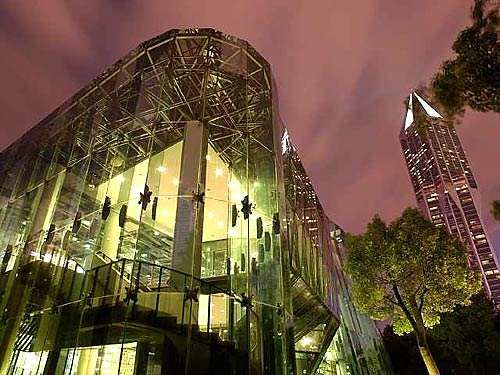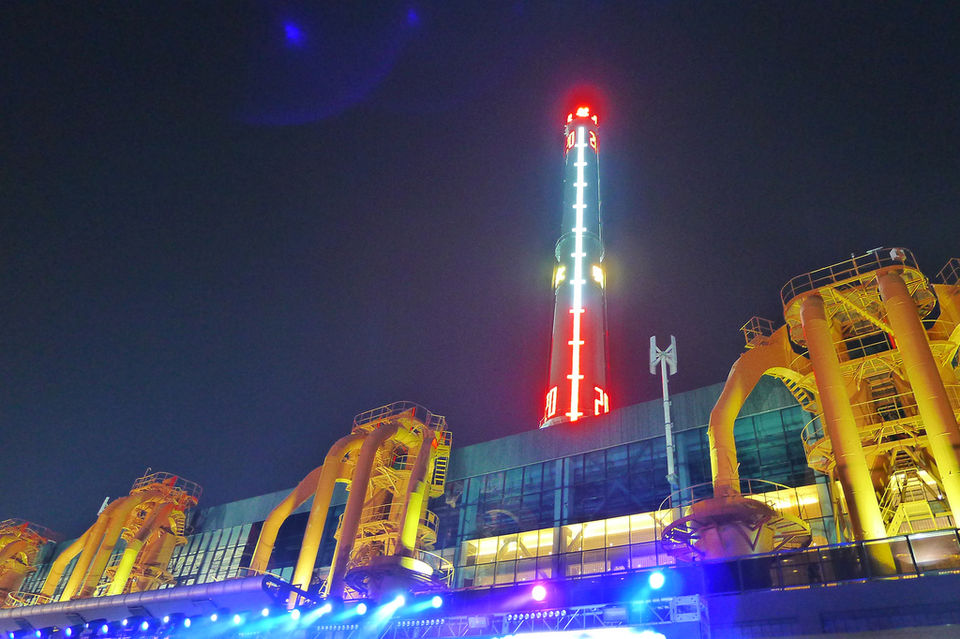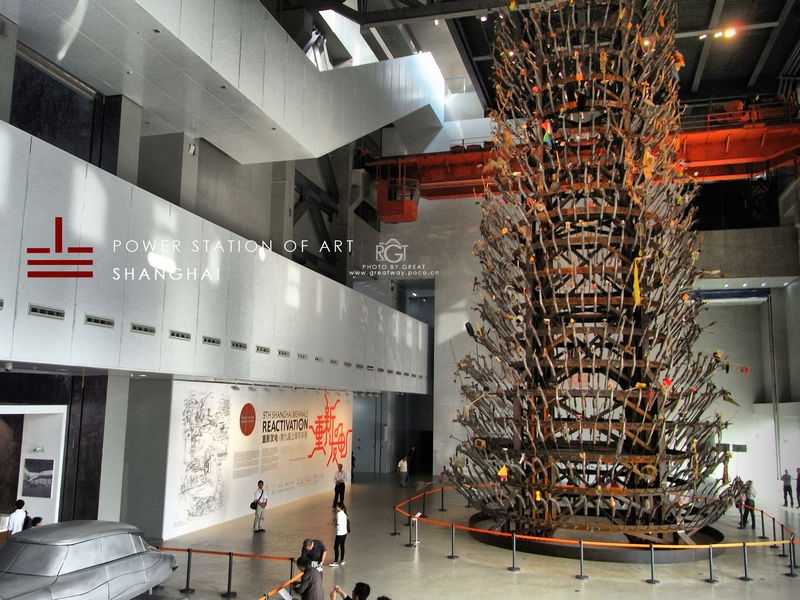 Museums are as important to a city's identity as are its people, food and music. Therefore, it's no surprise that the biggest cities in the world, or the most visited, have a plethora of museums showcasing the culture, history and art of that region. New York has the Metropolitan Museum of Art, Paris has the Musee d'Orsay and Cairo, the Egyptian Museum, to name a few. In Asia, the Tokyo National Museum and the War Remnants Museum in Ho Chi Minh CIty are famous among tourists. It is surprising that Shanghai, home to 27 national museums visited by almost half of the city's residents (47.5%) hasn't been on the world museum radar.
That changed last year.
Starting Oct 1st, 2012, Shanghai became home to two of the largest museums in Asia and the world. The China Art Museum and The Power Station of Art, both state-run establishments, opened among much fanfare at the start of the national day holidays. They join an intriguing list of museums in the city showcasing everything from contemporary art to chopsticks.
This list will introduce you to the old and new that Shanghai has to offer when it comes to art and history.
*The cost includes travel expenses on the Shanghai Metro and entrance charges for the museums.
** None of the pictures are owned by the author. They have been sourced from the internet and belong to their rightful owners.