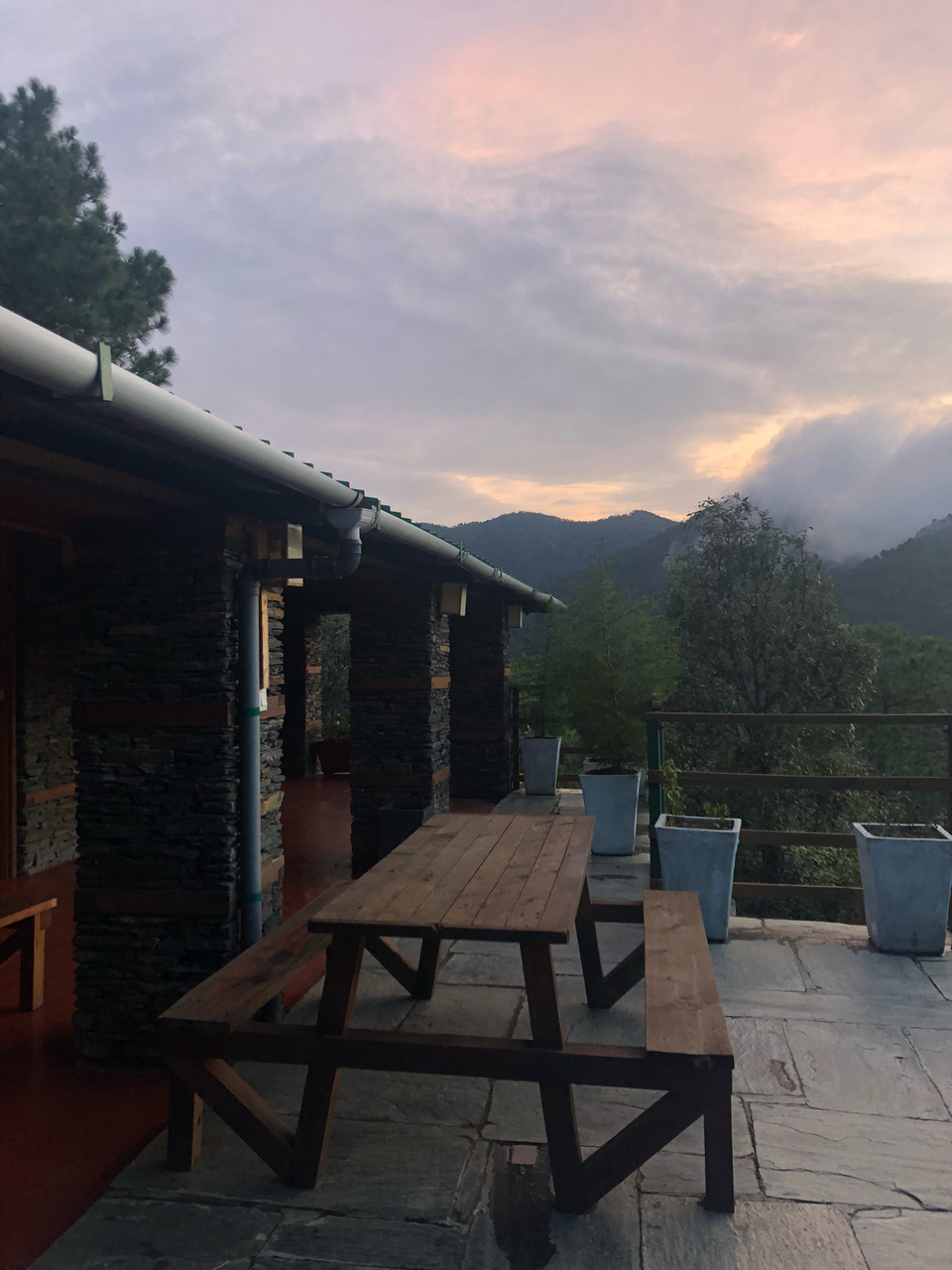 As usual began the journey from Delhi on the wheels on a Sunday early morning to get to our destination "Suro Tree house resort, Shoghi"
Took us nearly 7 hours to get there , reached the early evening at the resort and the very first sight of the property was mesmerizing!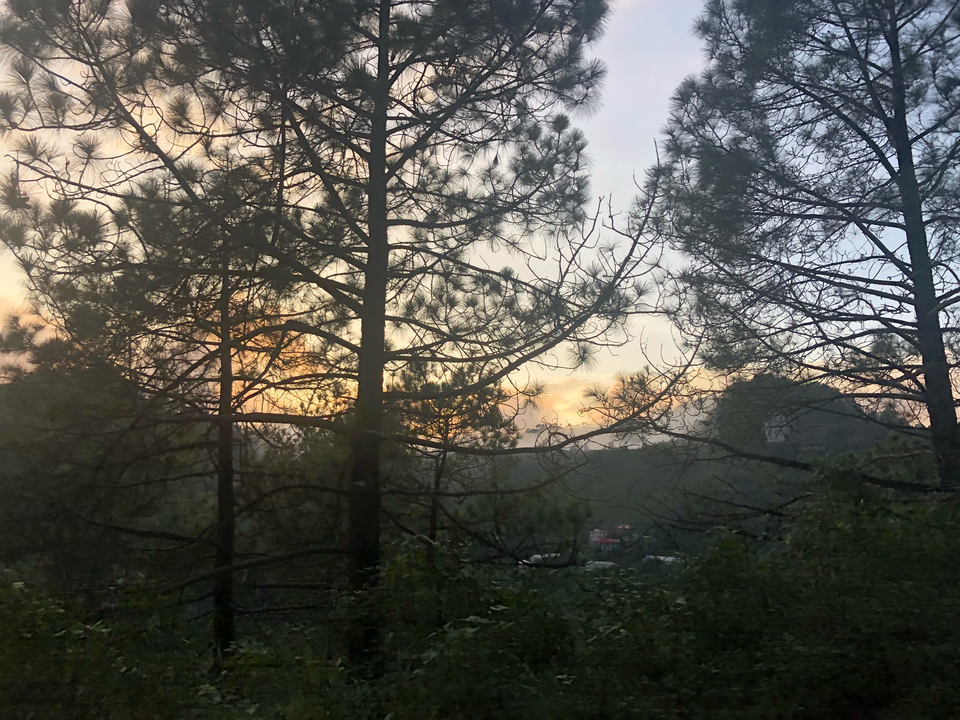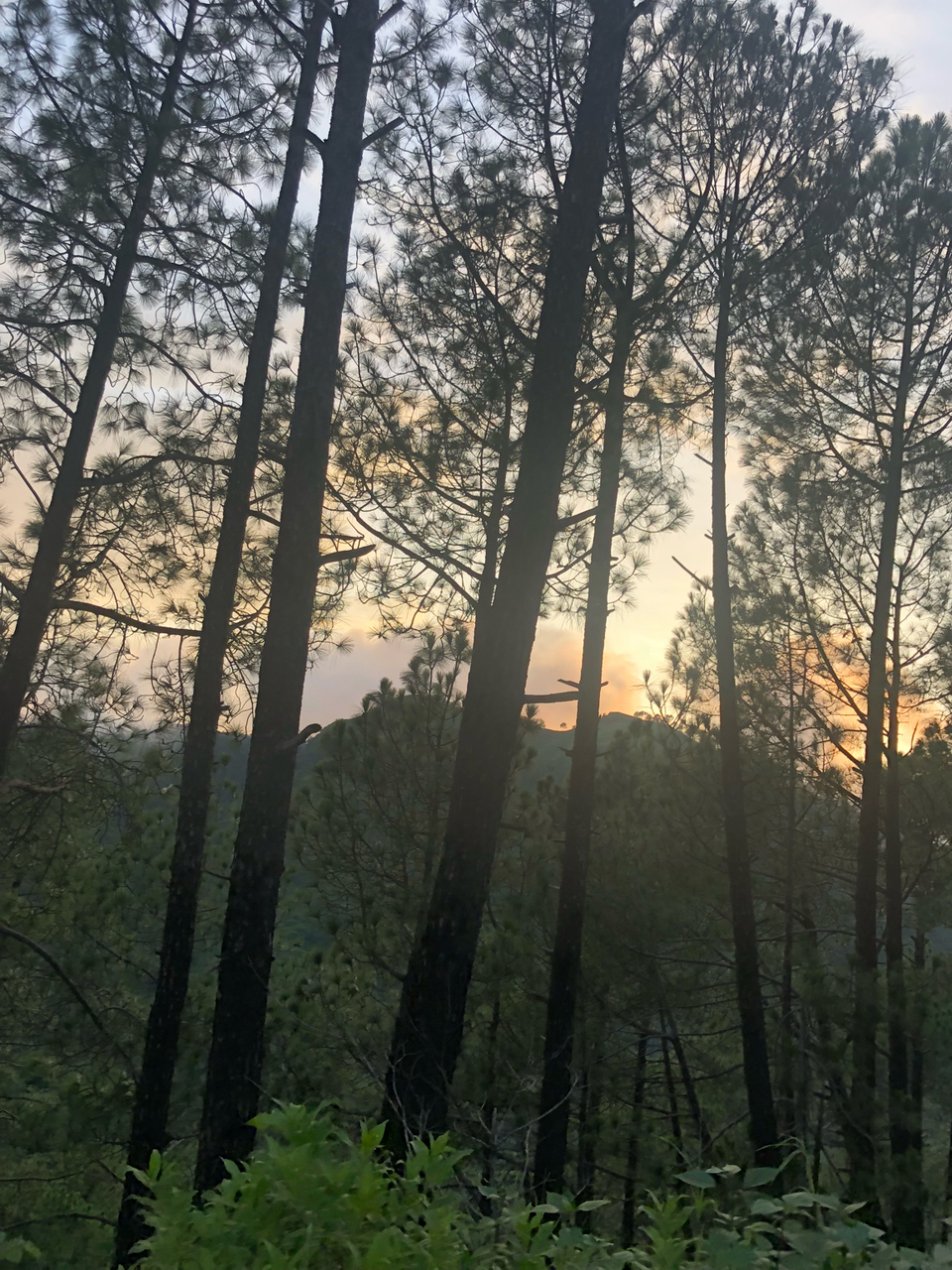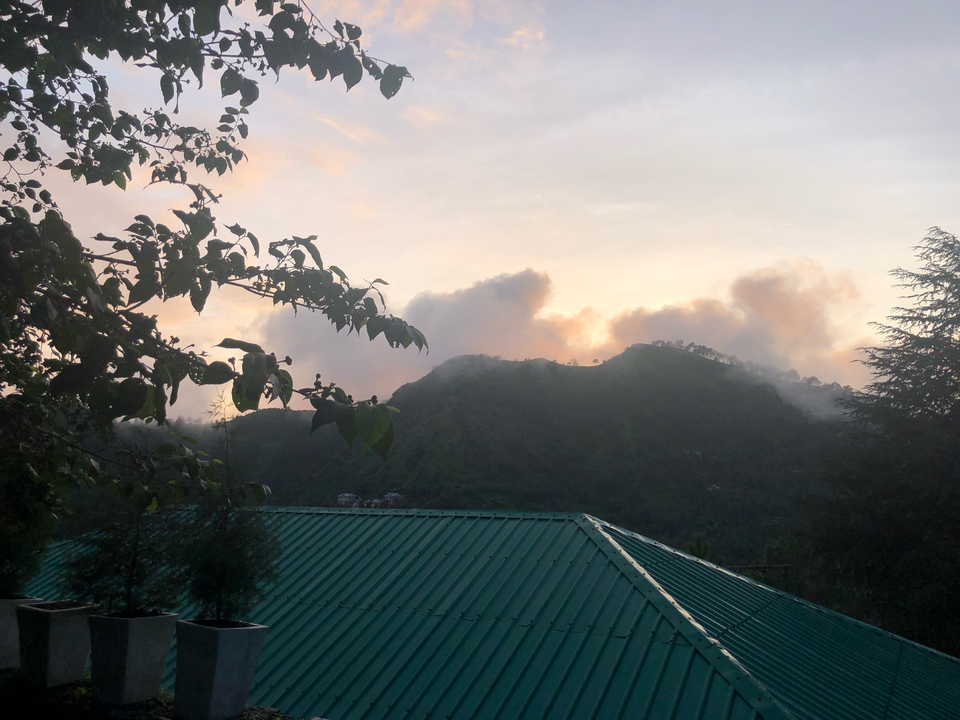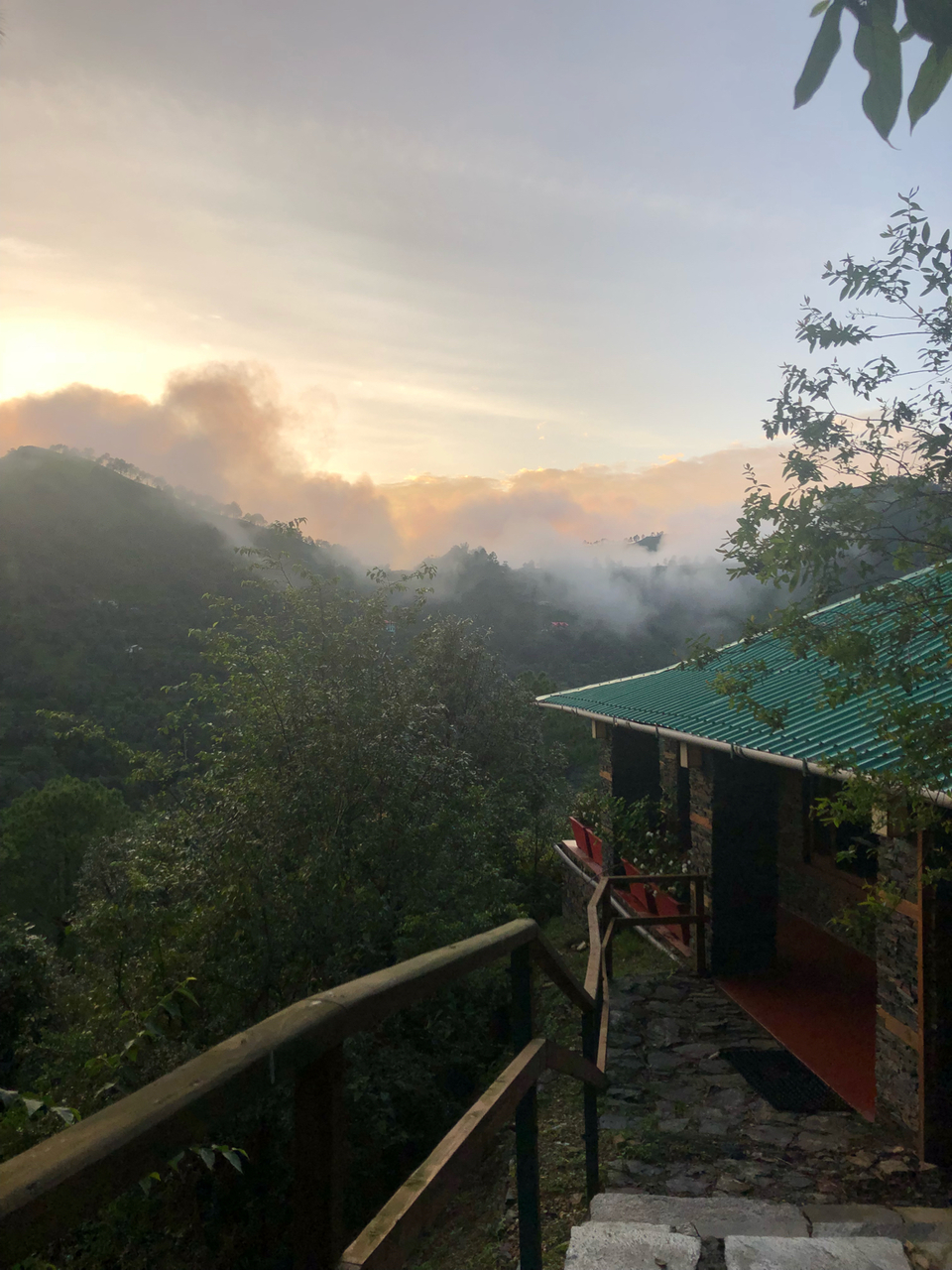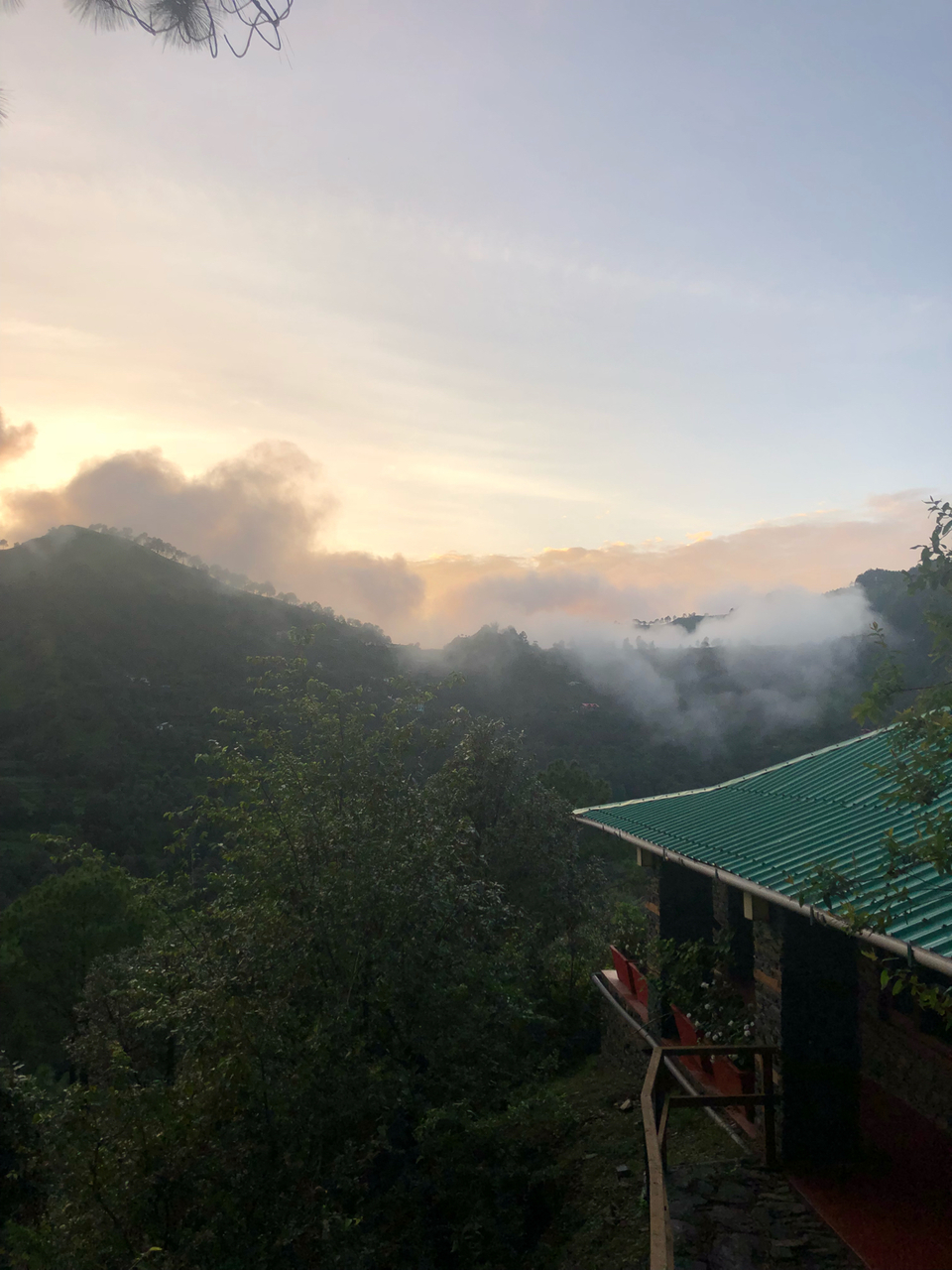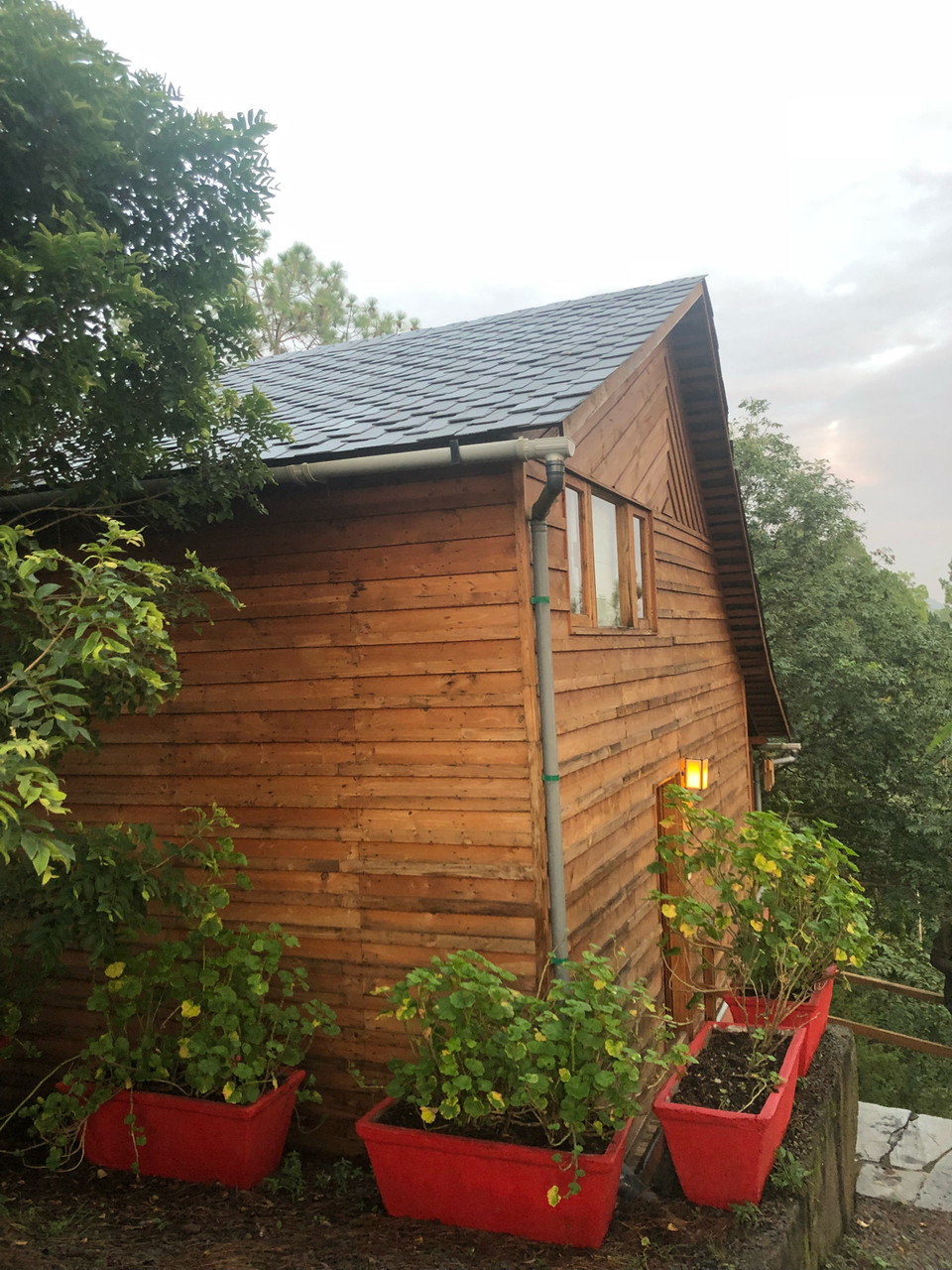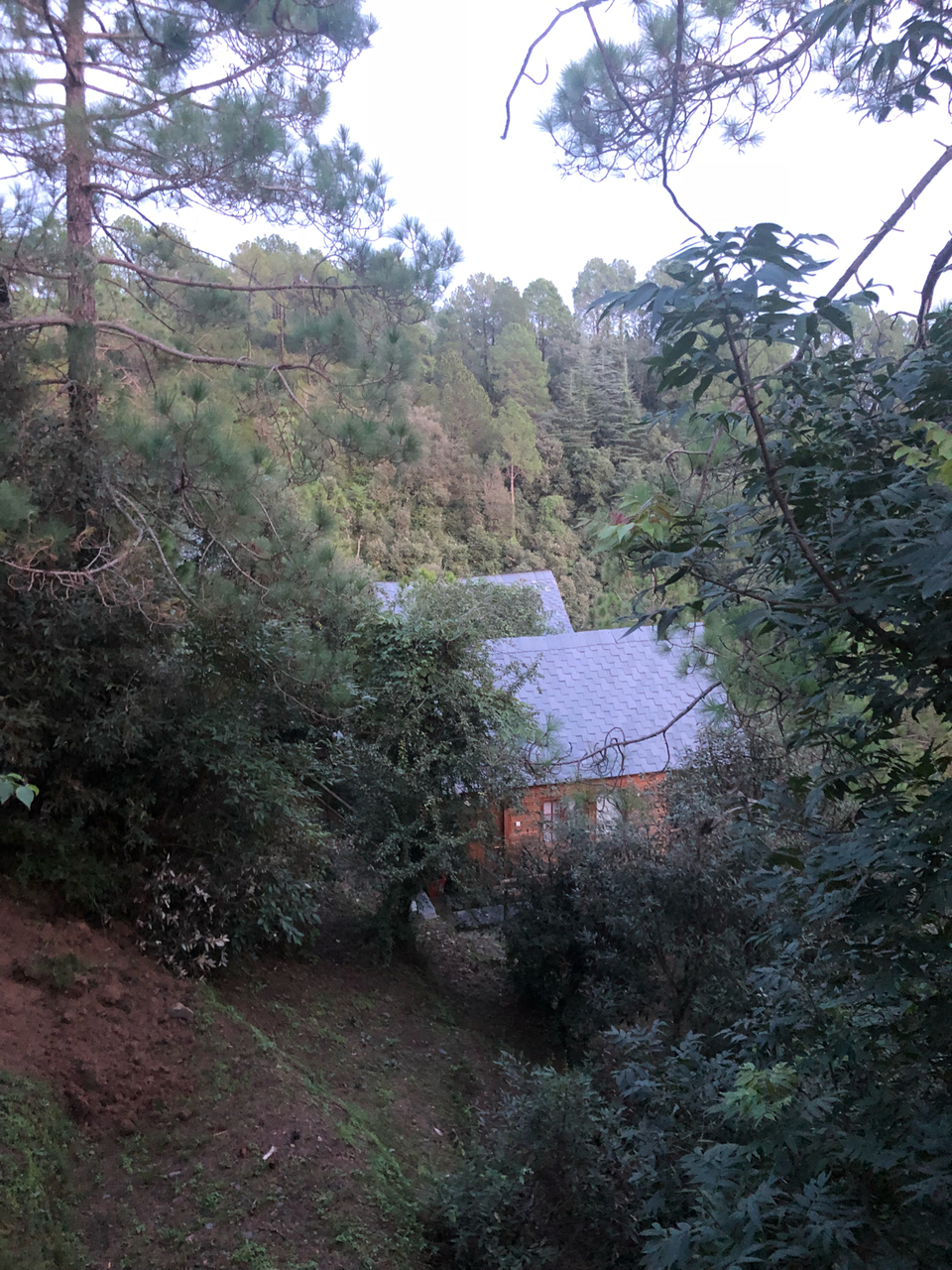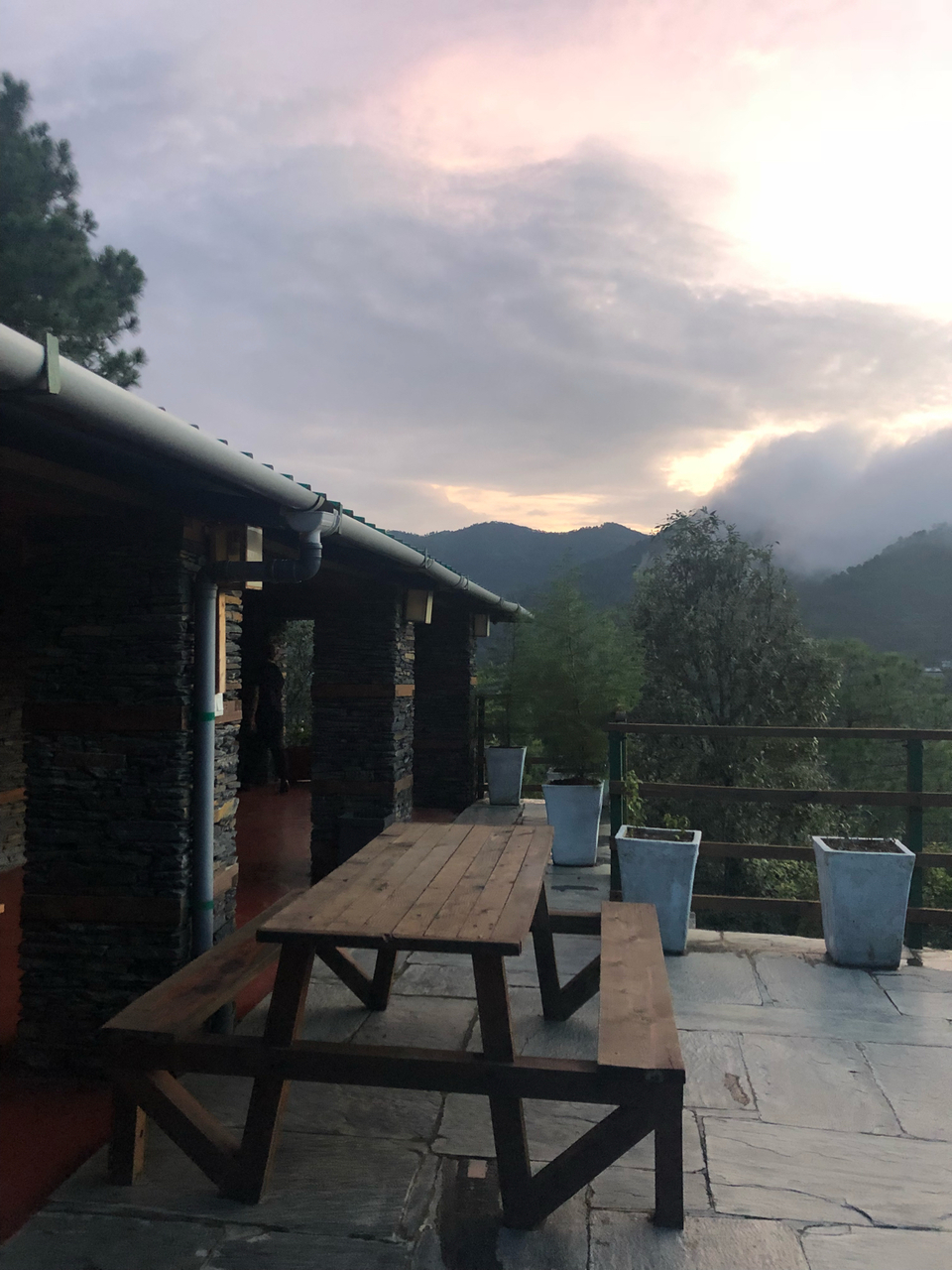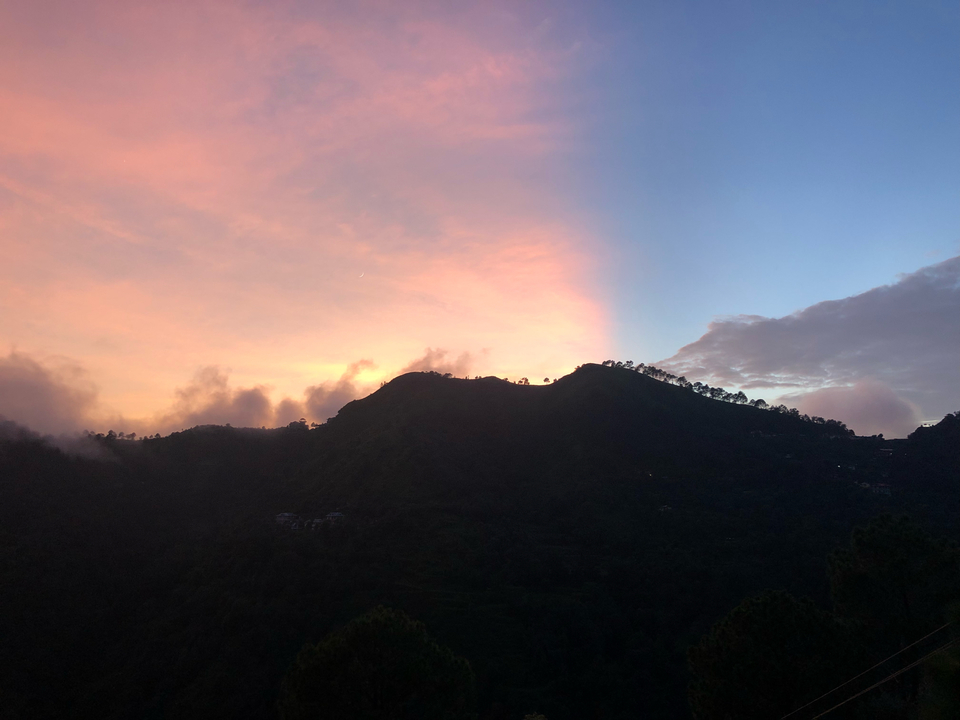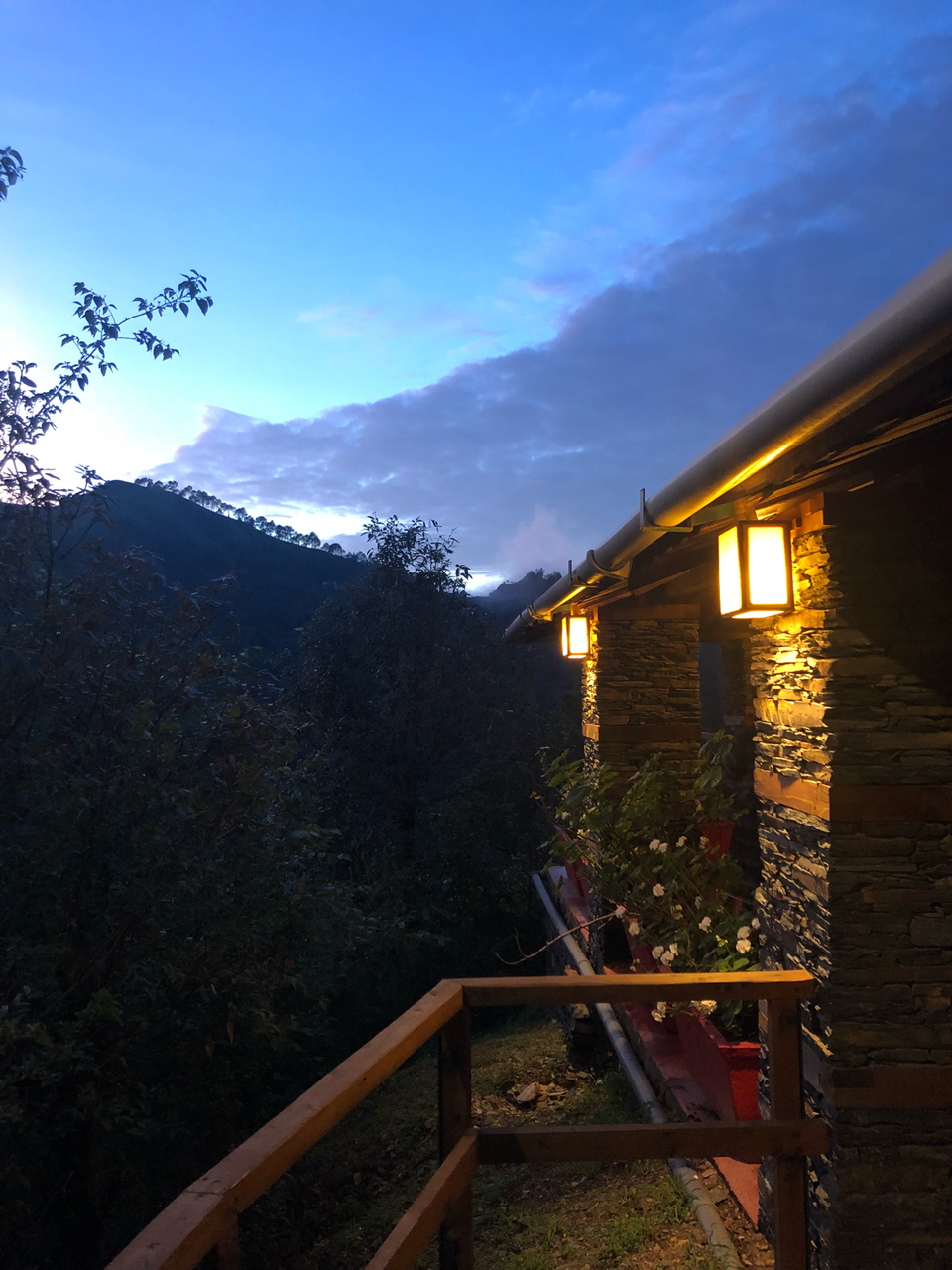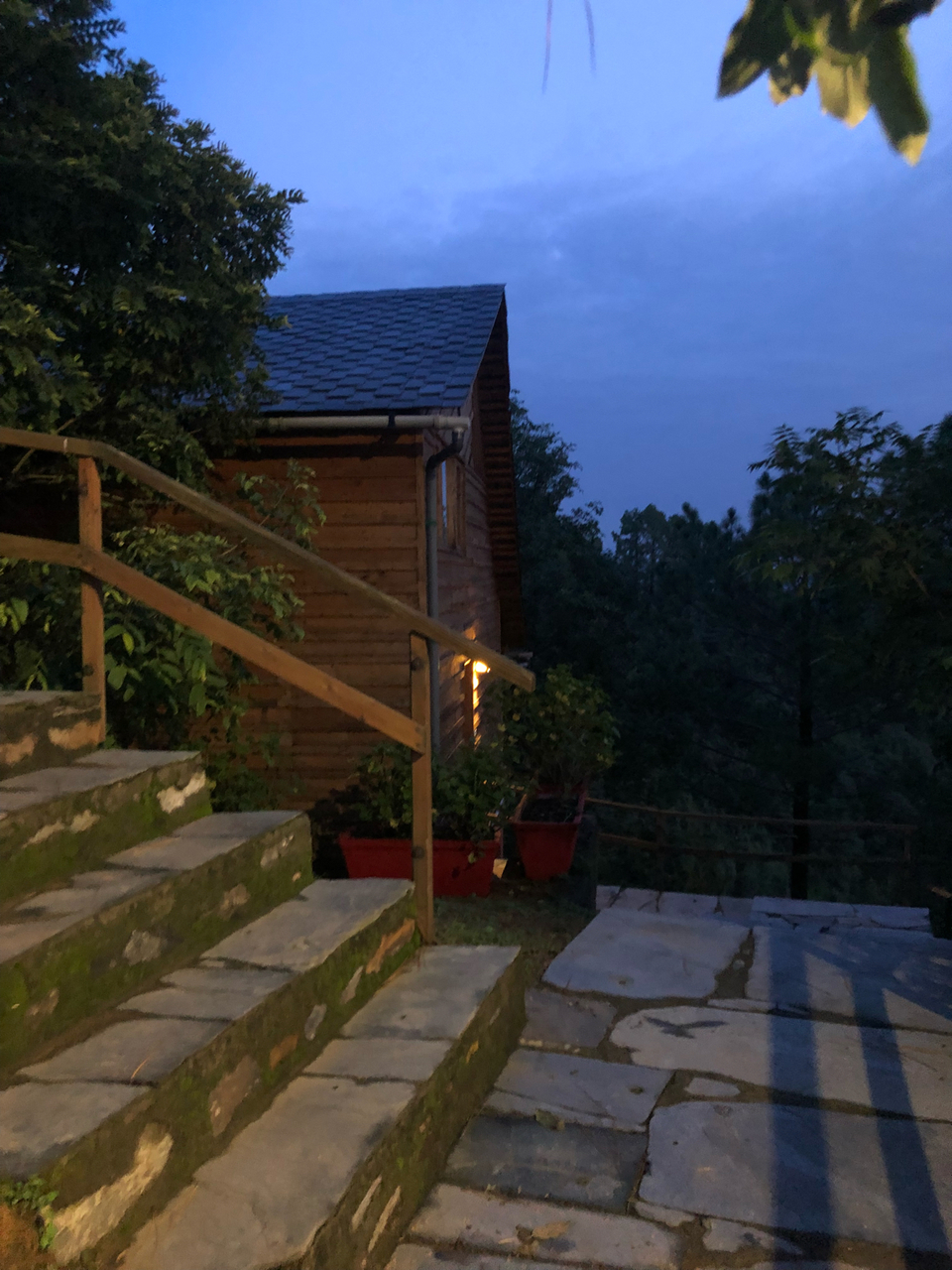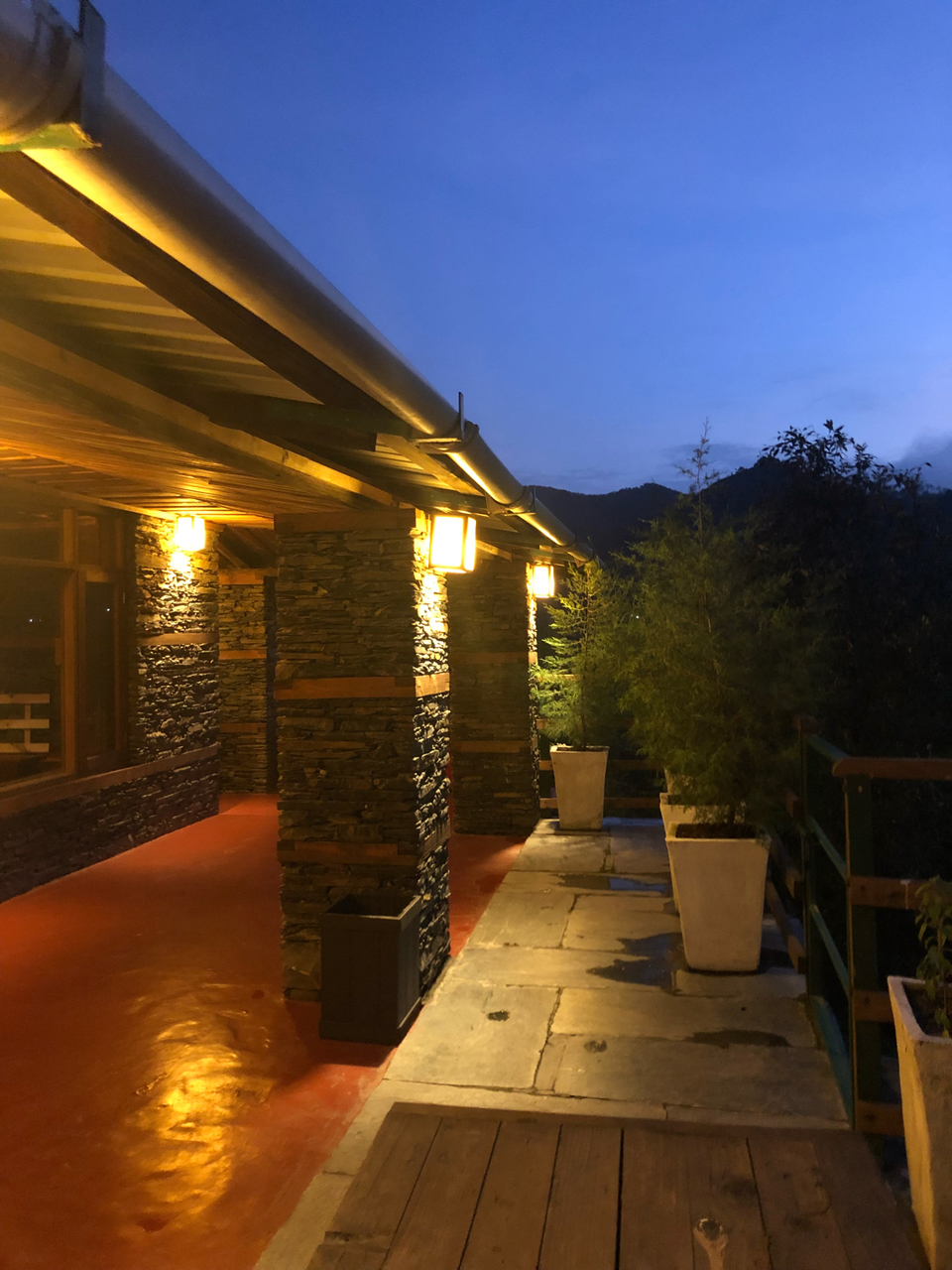 Interiors of the Pinewood duplex chalets were indeed a treat!
Next morning we woke up to some splendid views and a Exquisite breakfast treat.
We truly were feeling at home!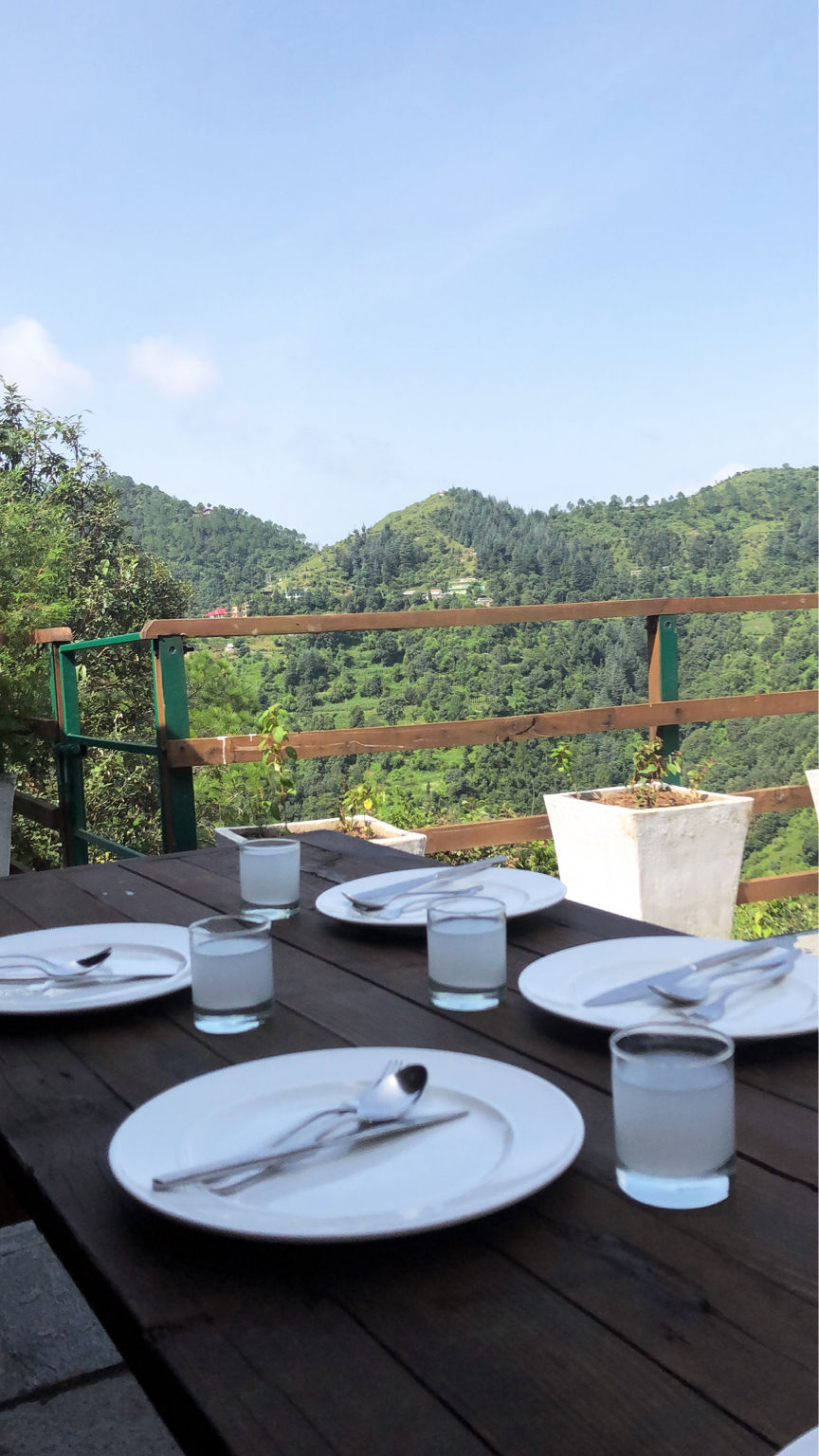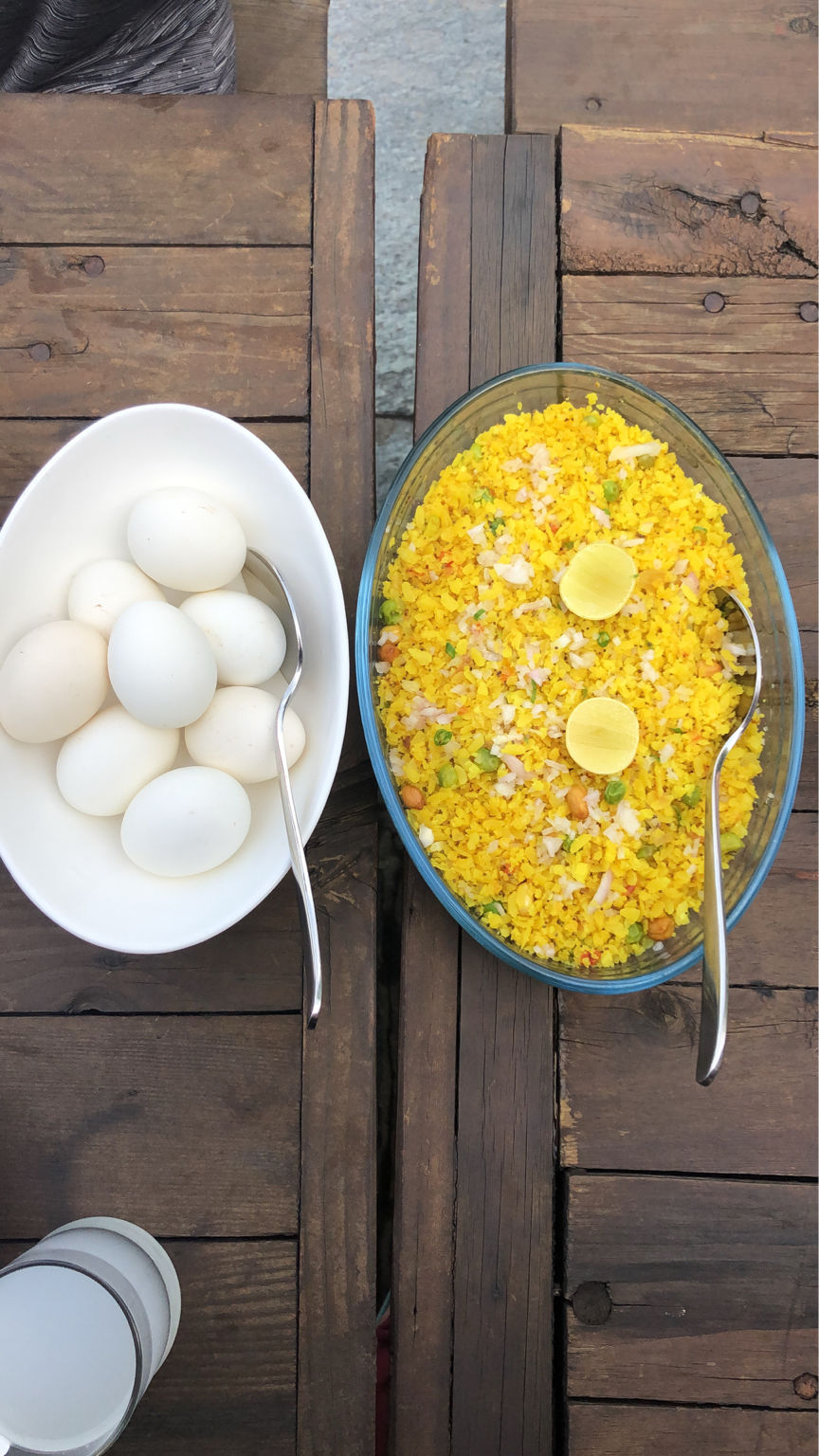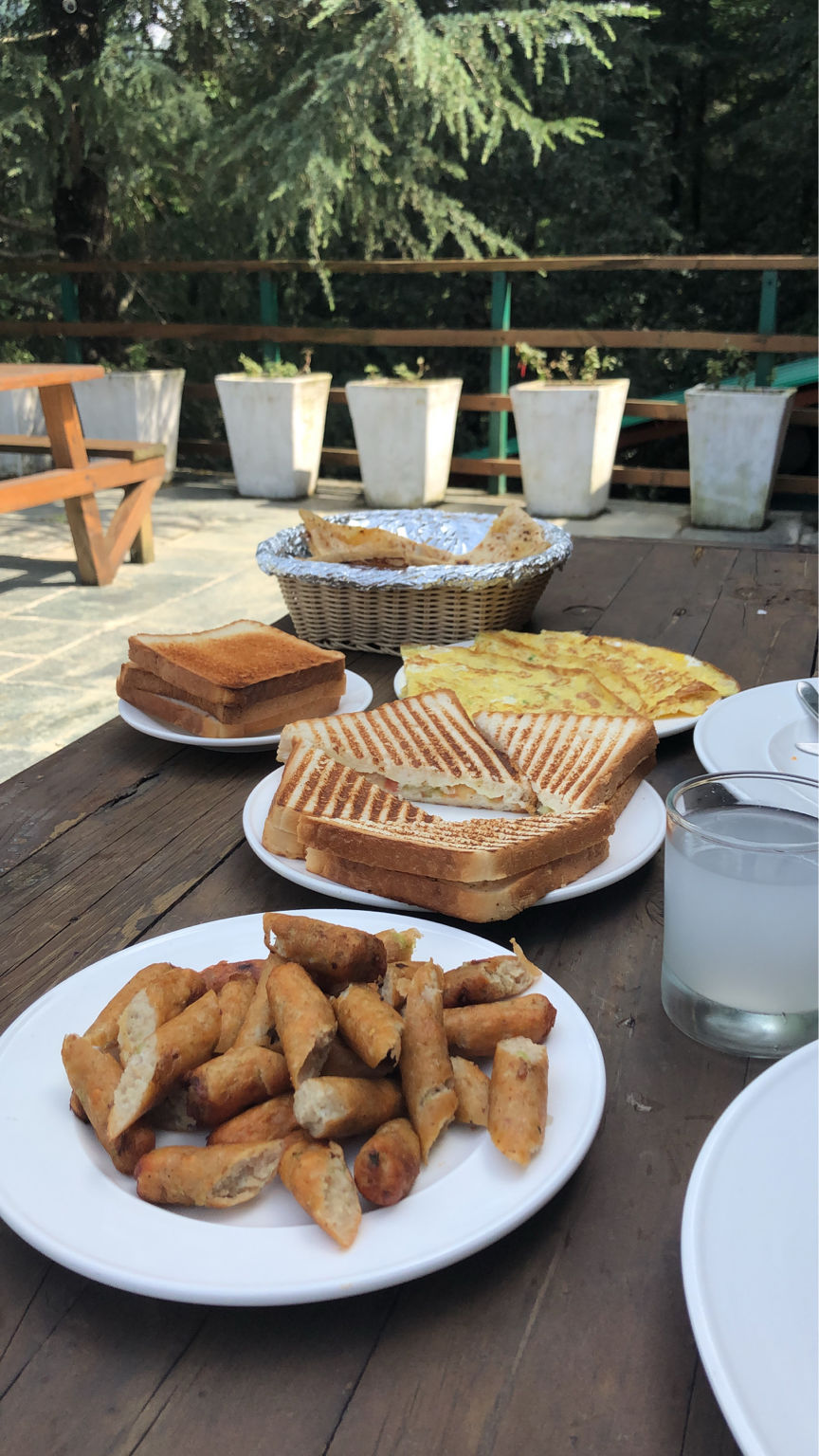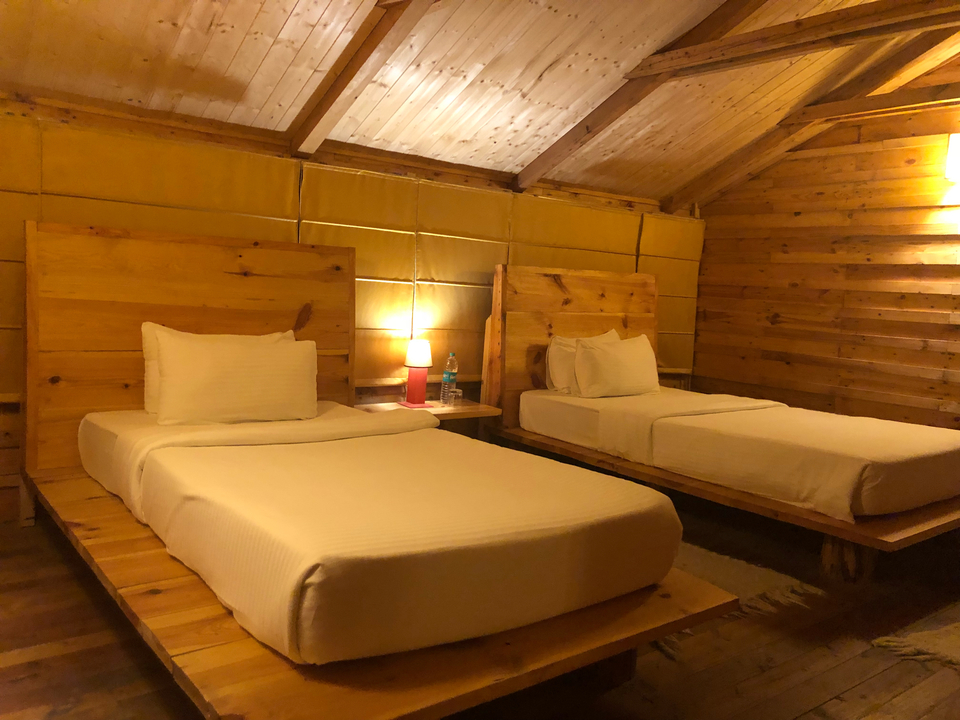 Day 2 was our day to visit the "Summer capital of India" , Shimla!
We started post the breakfast and took us leas than an hour to get to Shimla.
Post reaching we did exactly what tourists do!
Taking a stroll at the mall toad and enjoying the weather, took some scenic pictures and
indulged into some food as usual!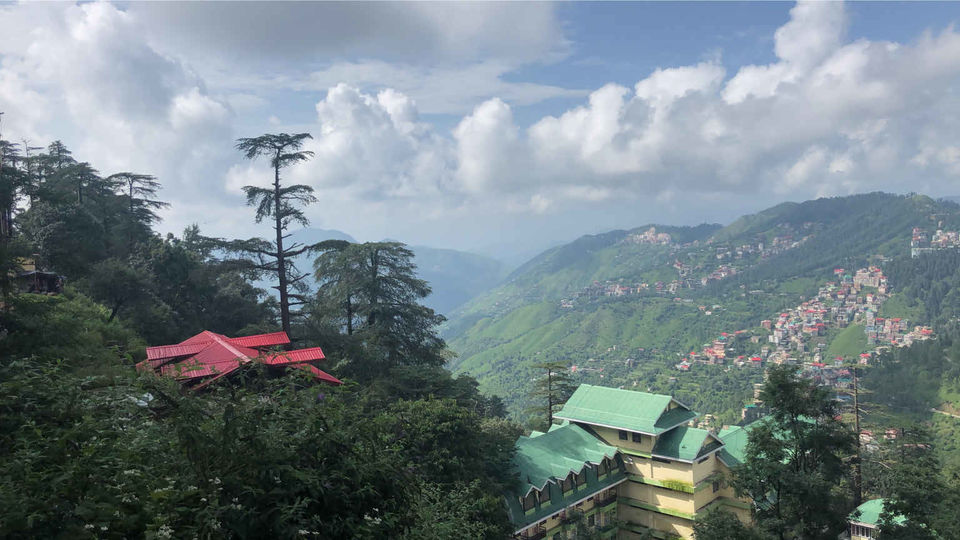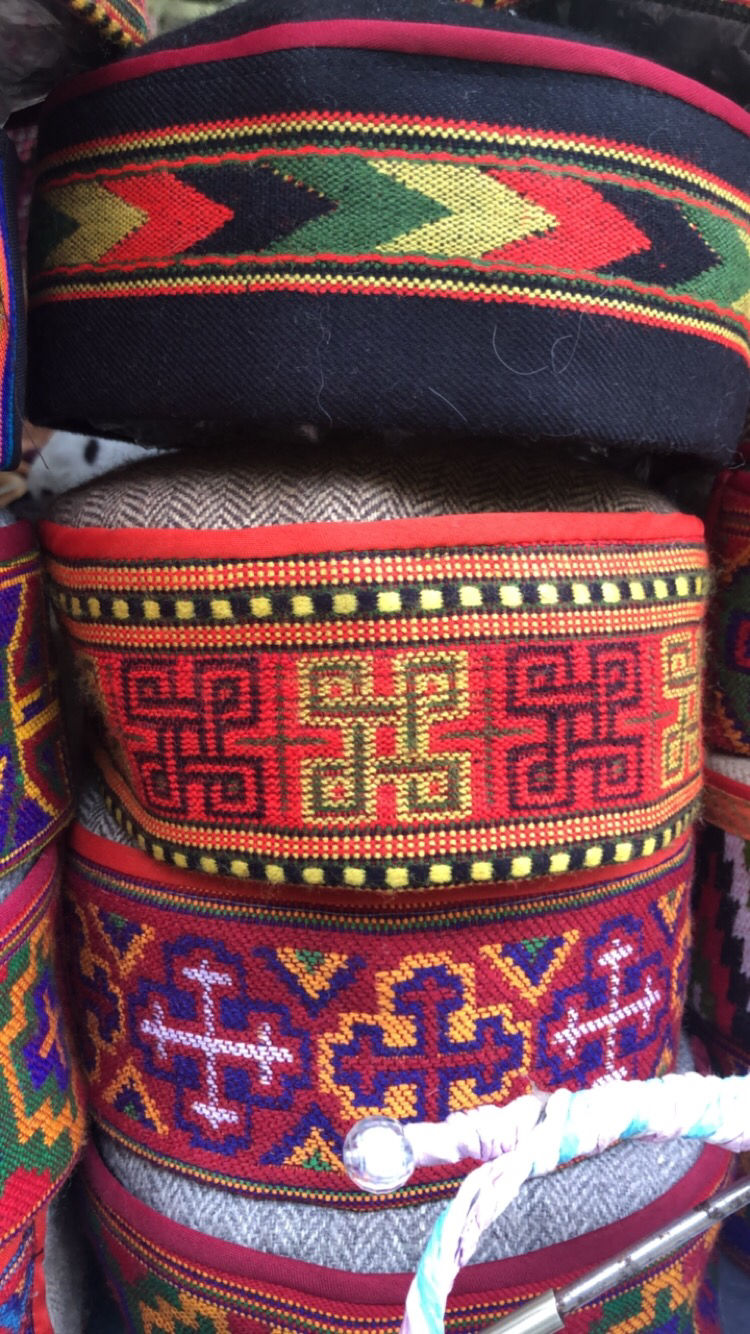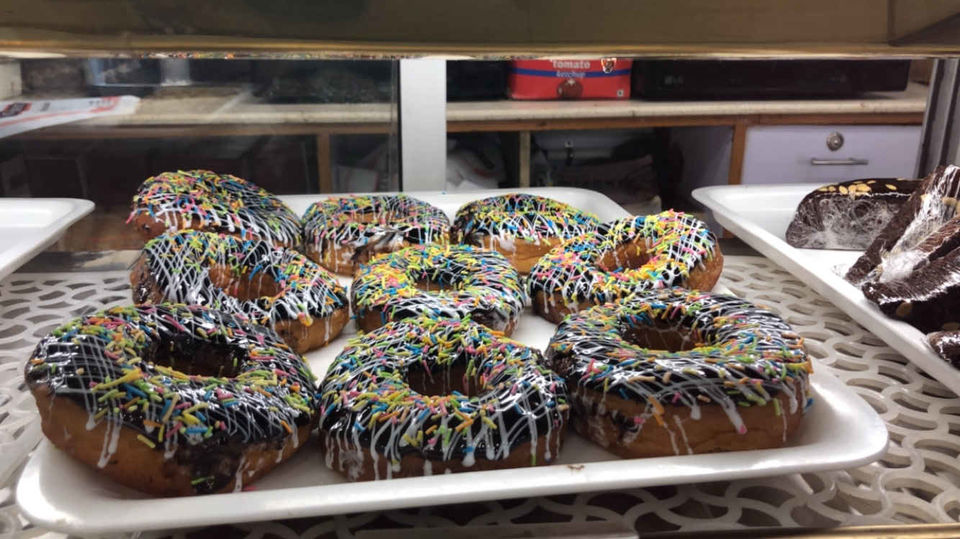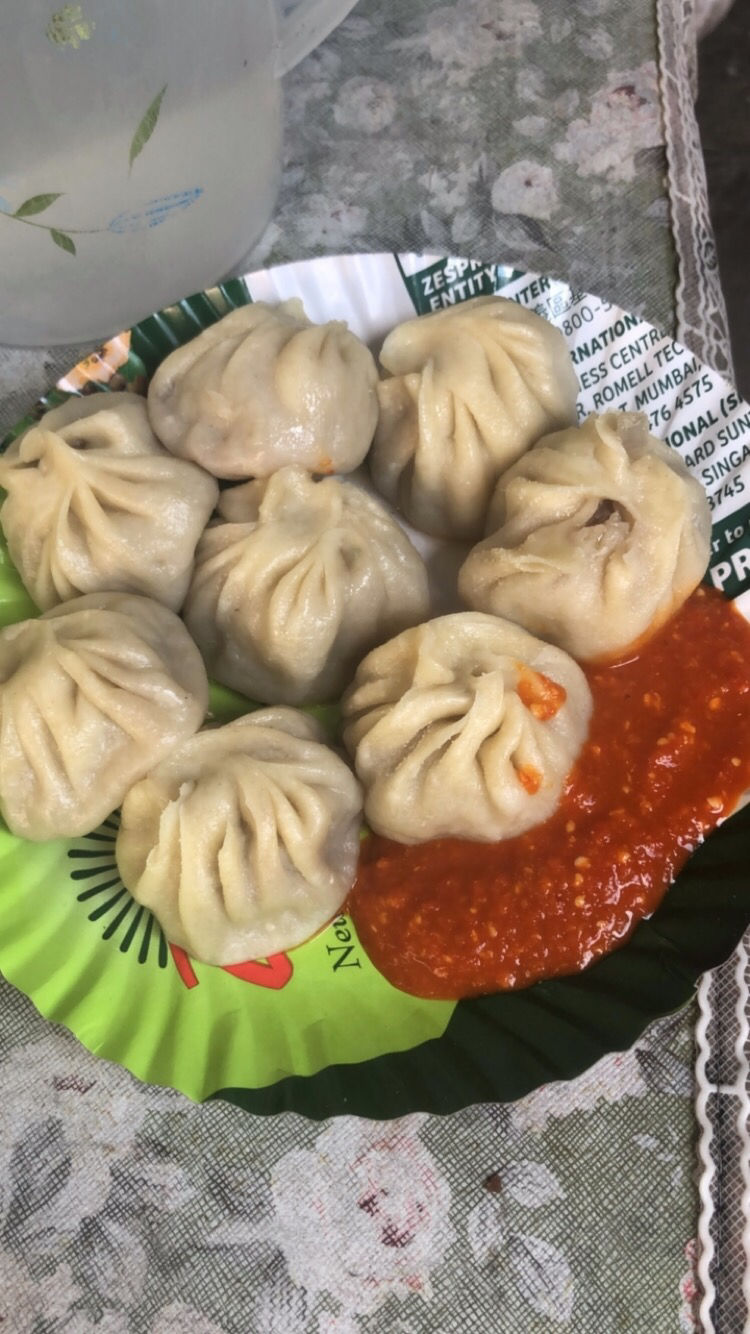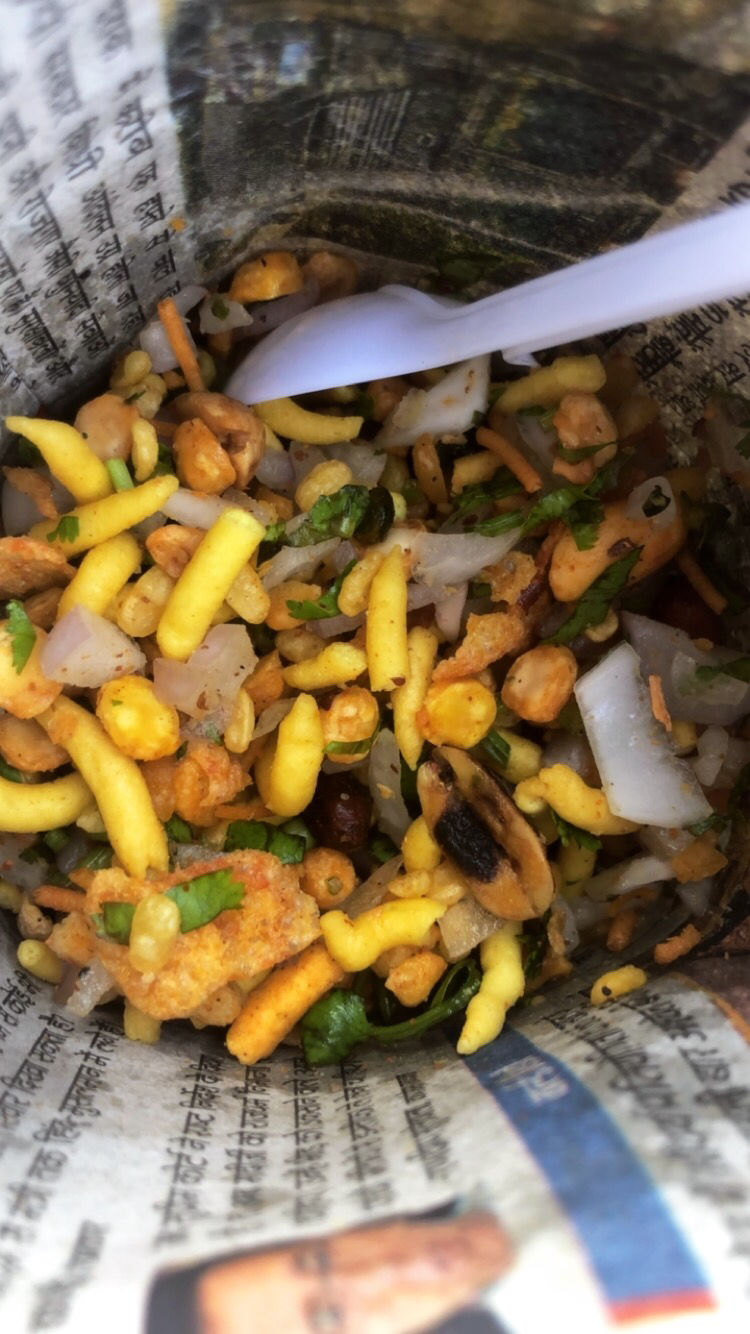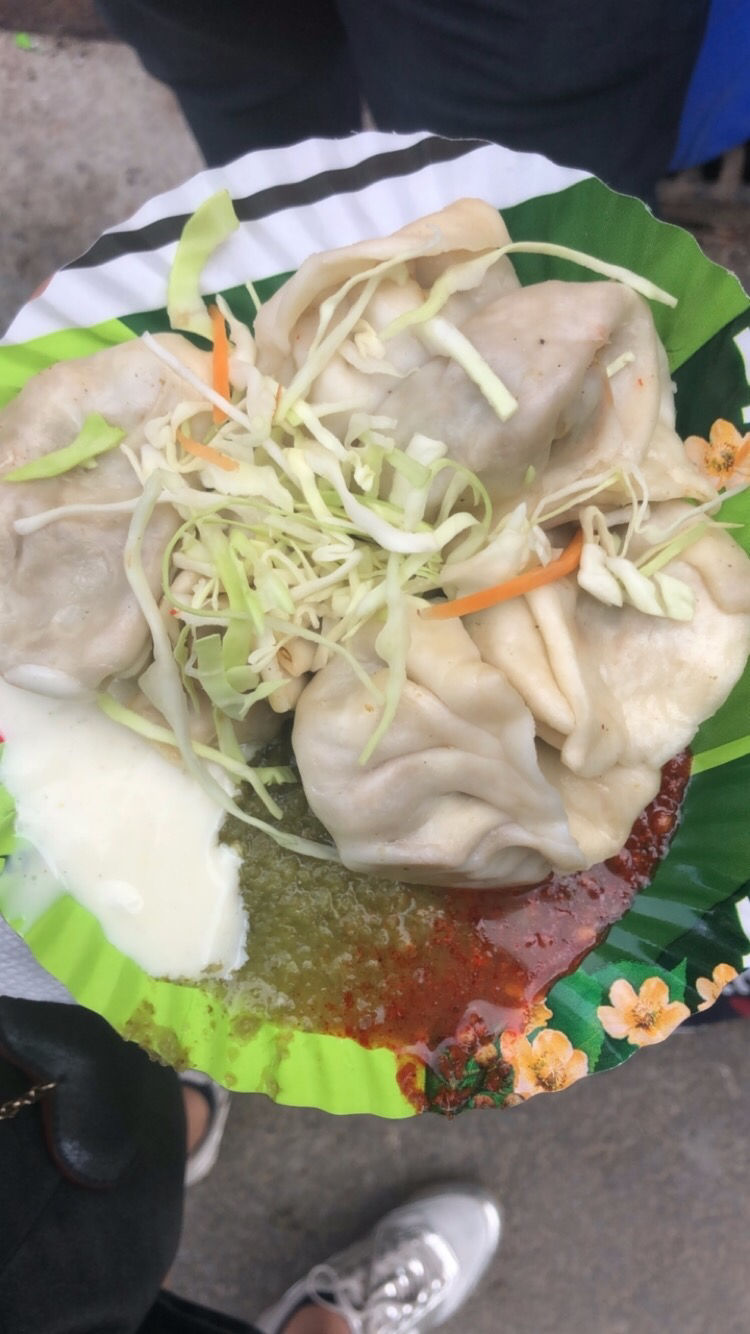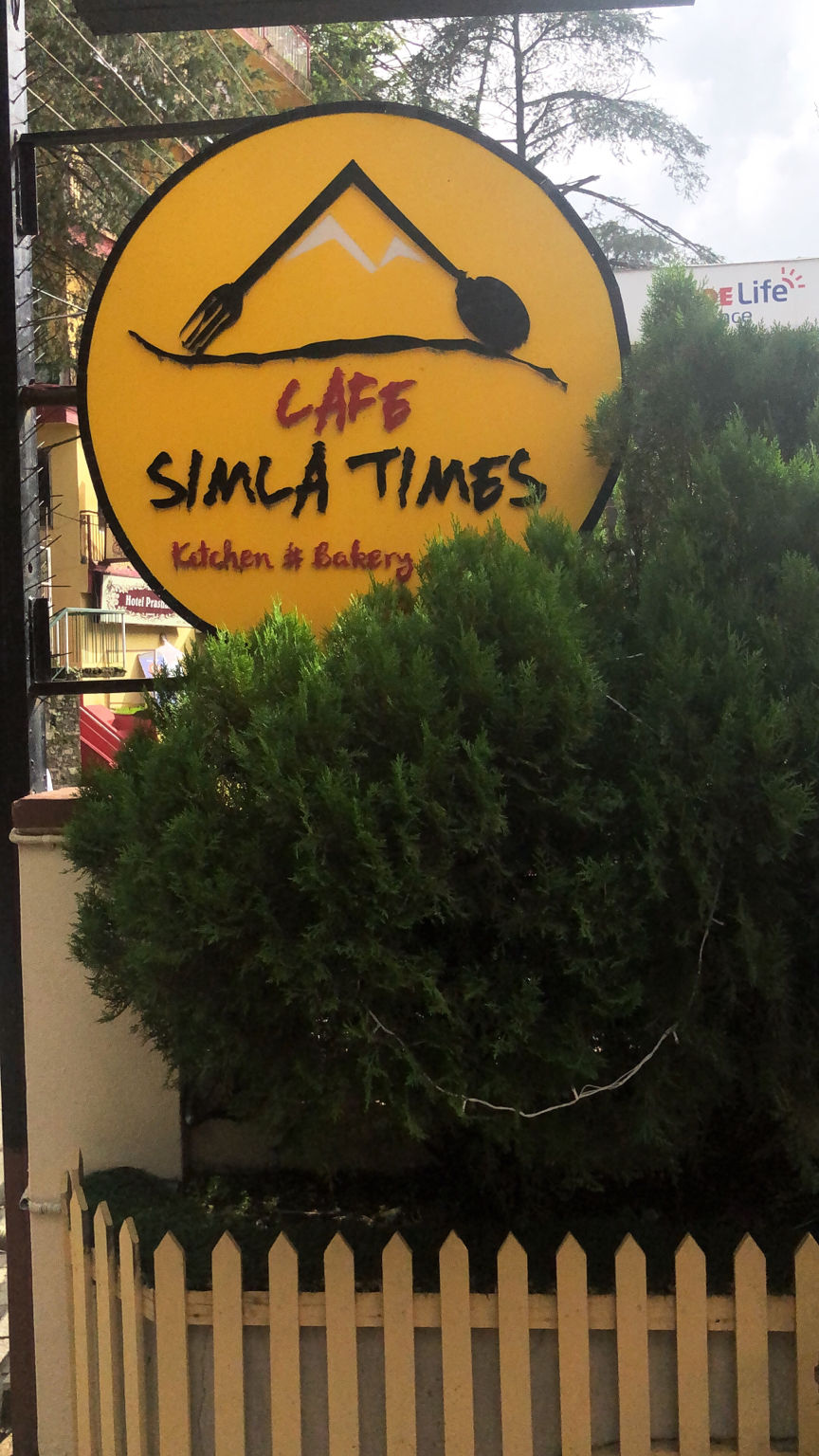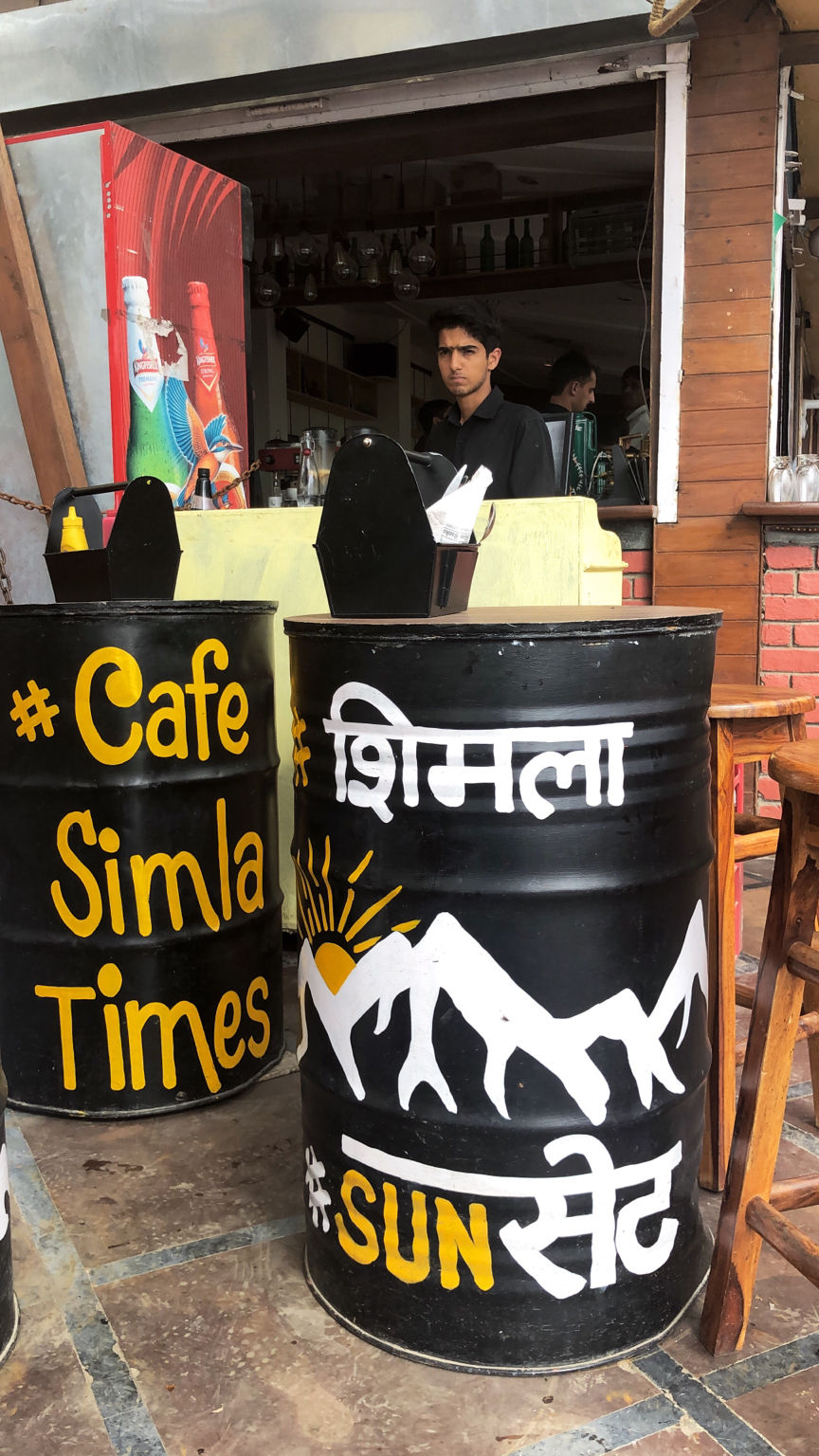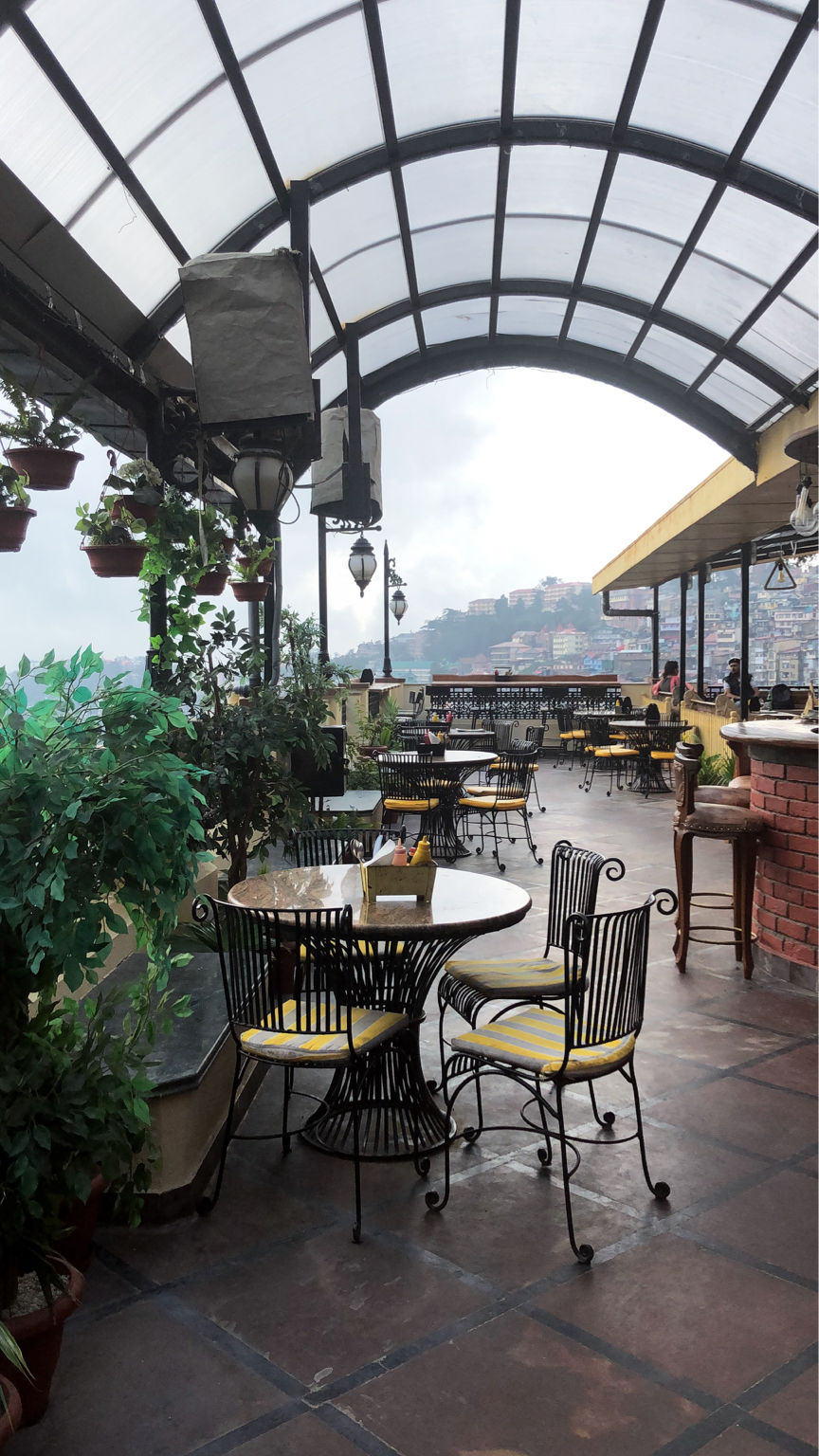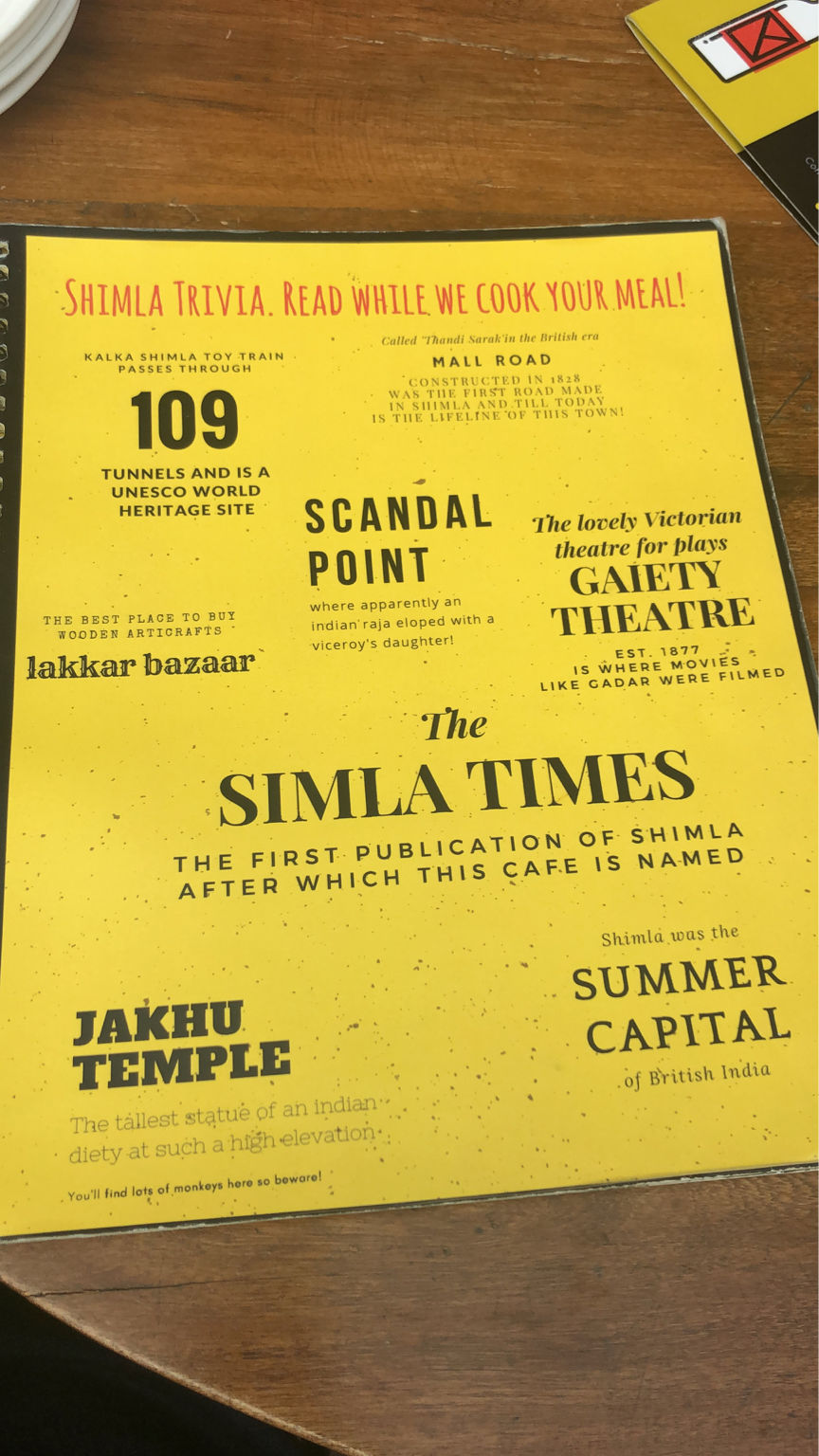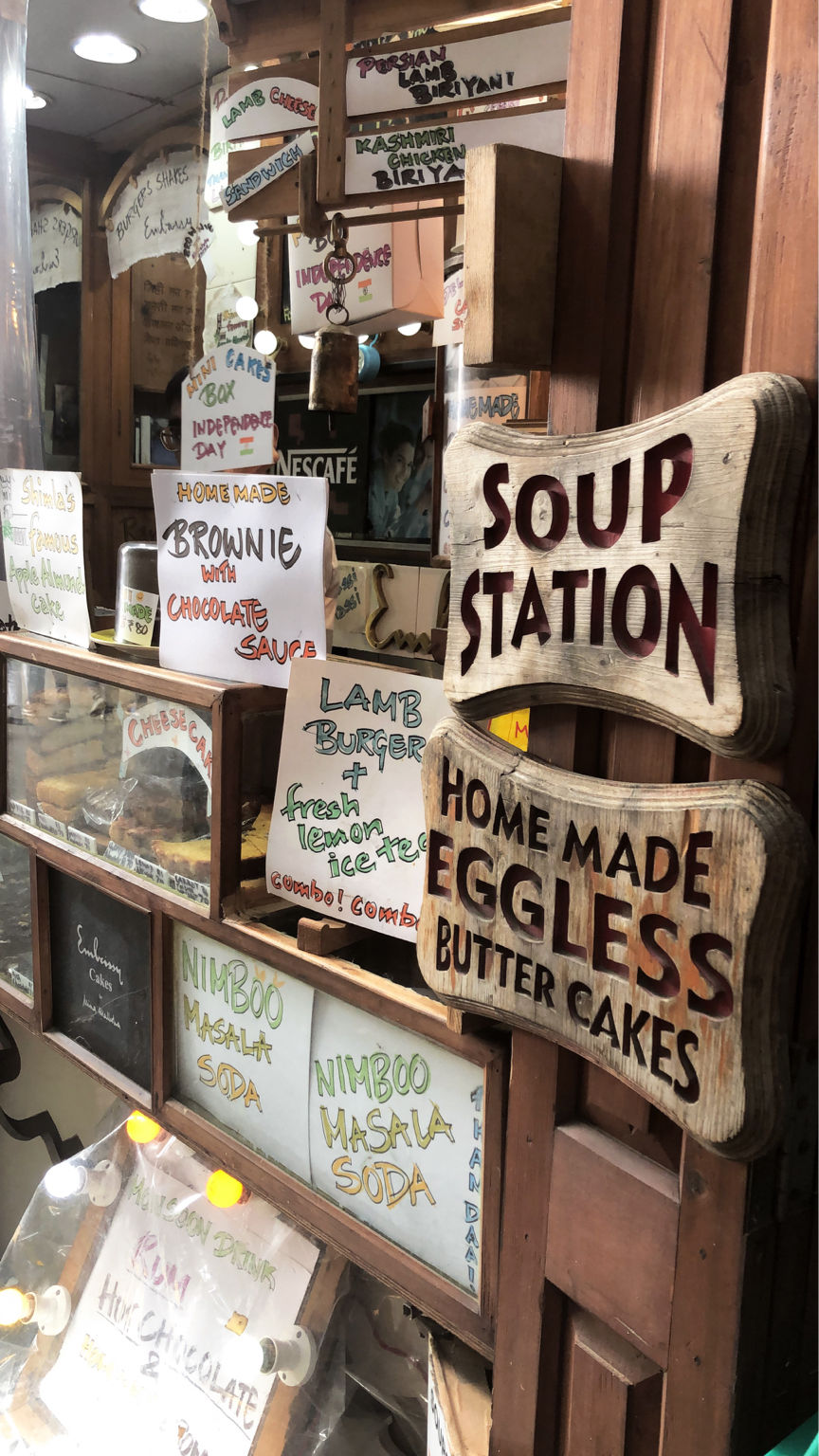 The last day we decided to spend experiencing the resort!
And all we did was relaxing through the day.
With some great views and awesome food.