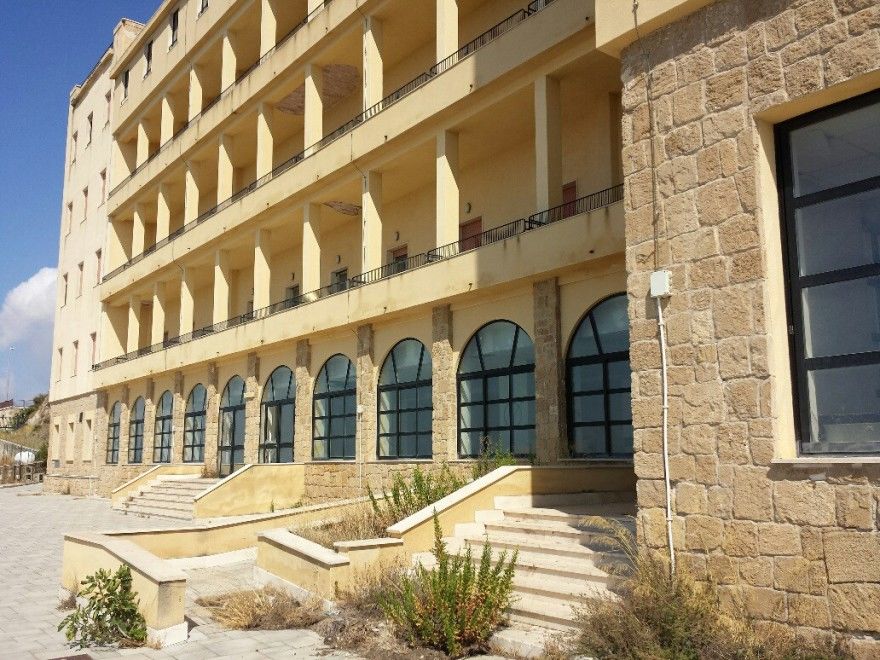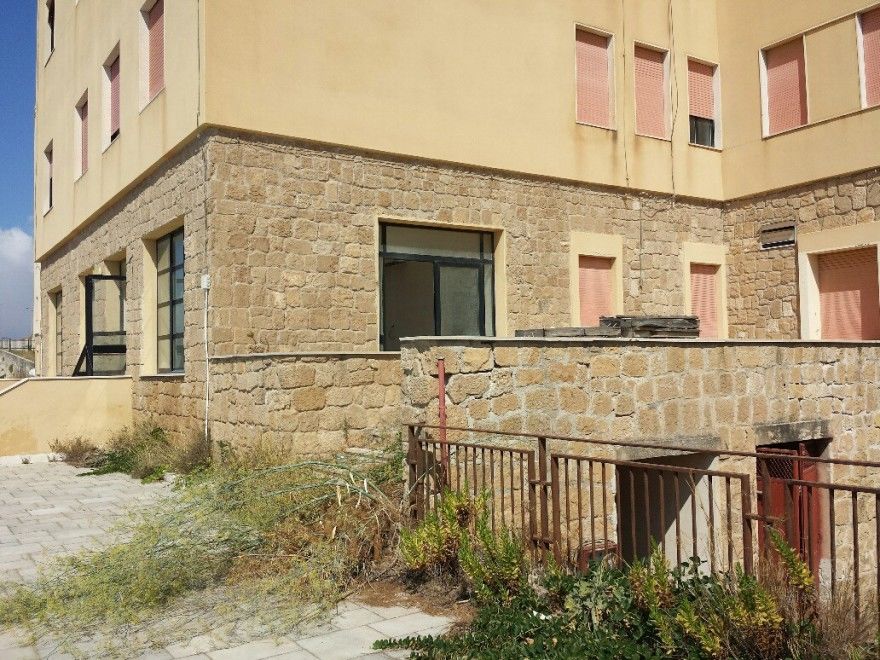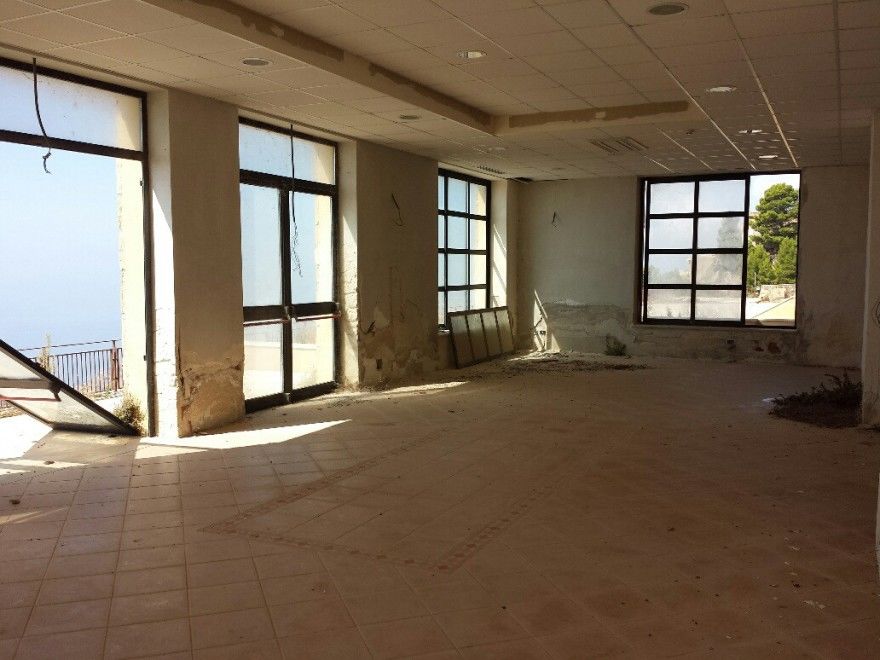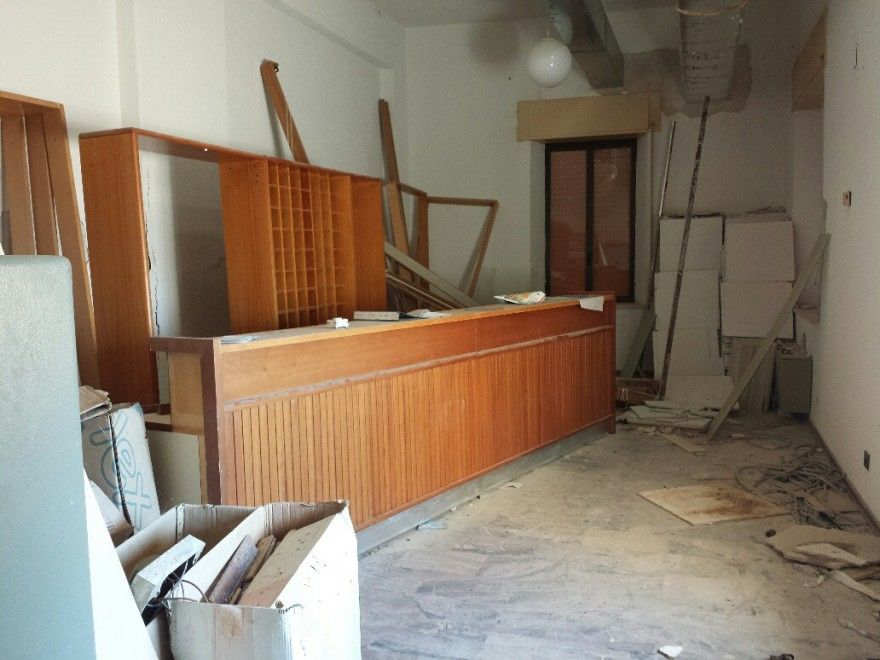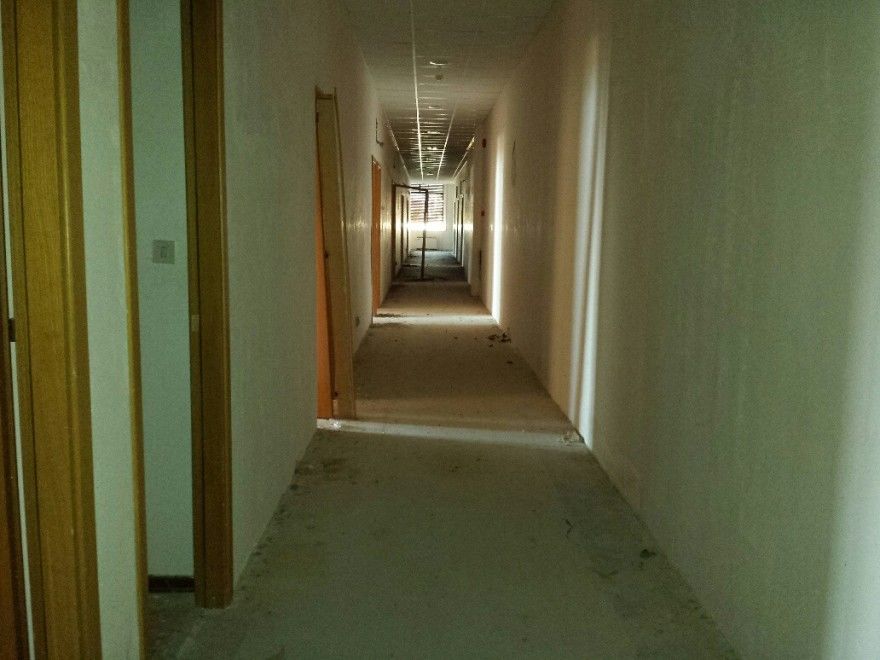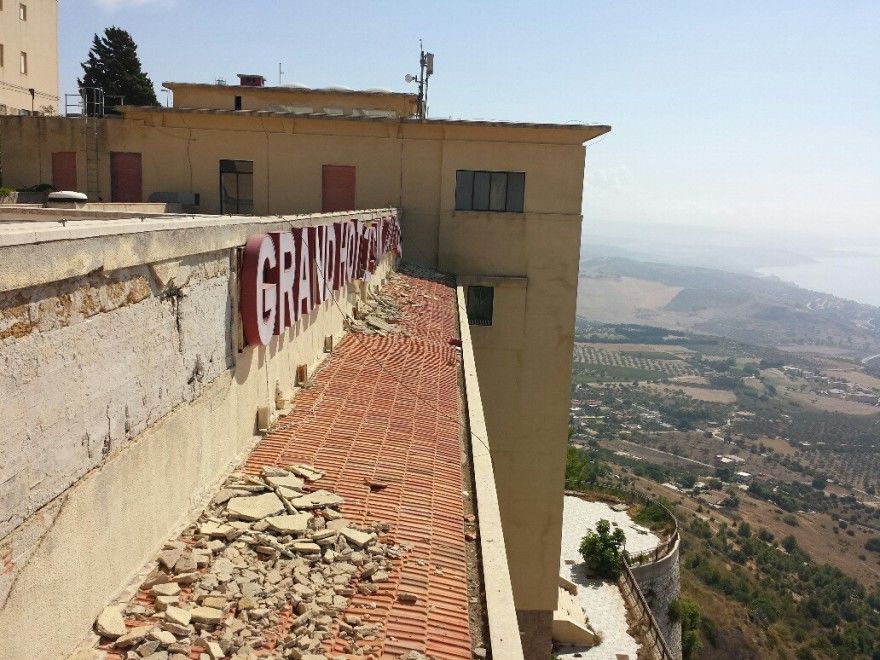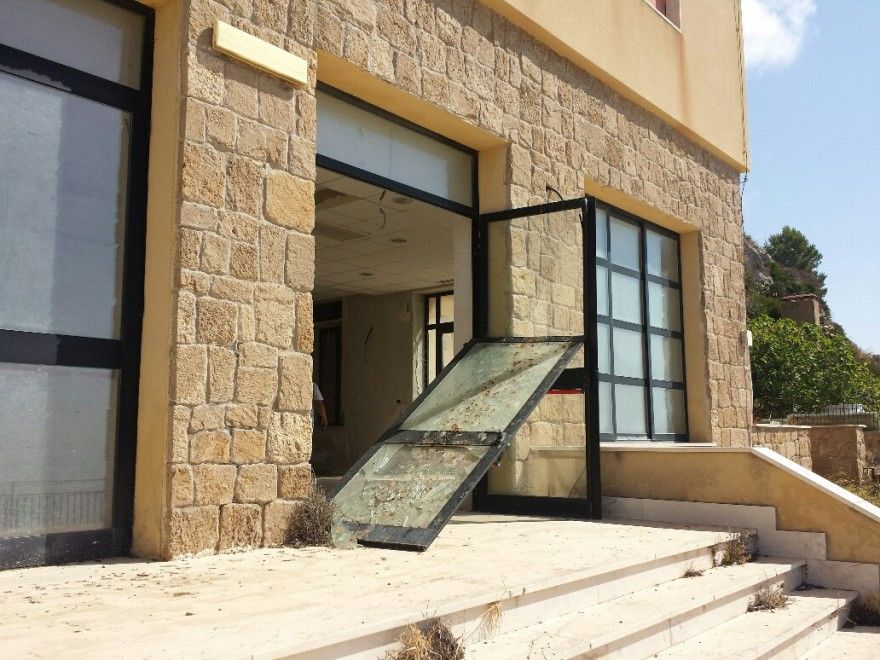 Located on top of a rocky outcrop, this 300-room hotel provides a perfect view of the breathtaking island of Sicily.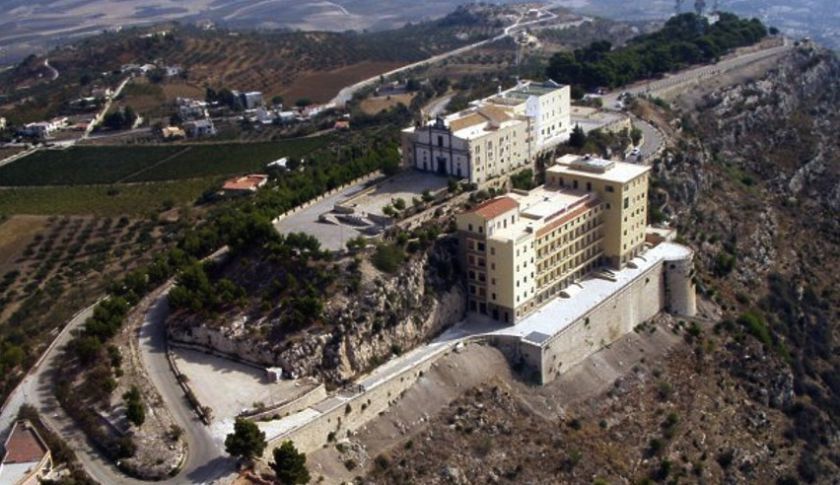 But before you put it on your bucket list, read this: The hotel has never had a guest check in.
Work started on the Grande Hotel San Calogero 61 years ago and it has had several grand openings. But not a single guest has managed to enjoy the sight of the pristine Mediterranean beaches from its balcony.
Built within walking distance of the thermal springs and the Basilica of San Calogero, the hotel was supposed to be the perfect spot for tourists to relax.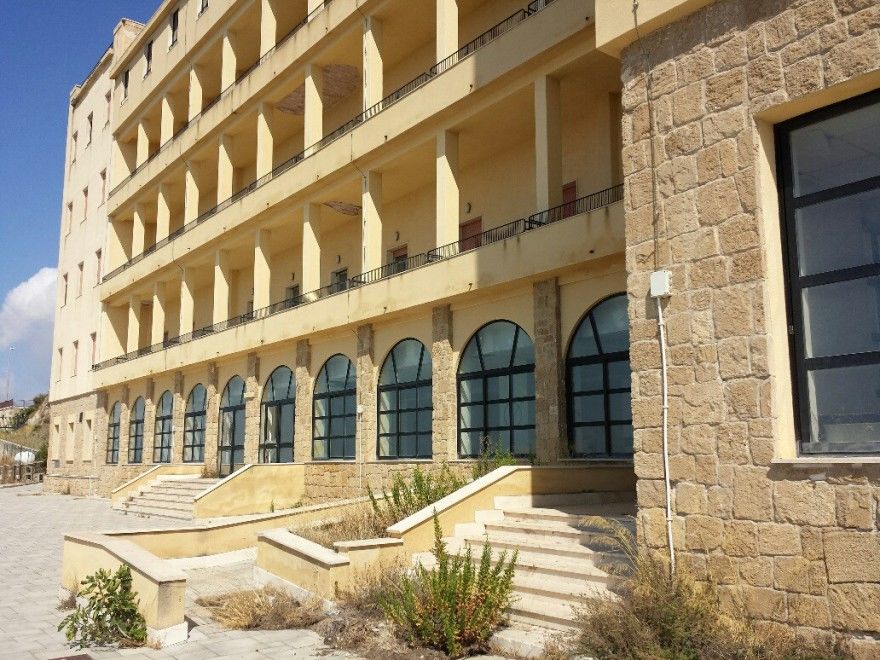 Construction of the five-story hotel began in 1954 and it was set to open in the 1980s, but local authorities could not finalize who would run the hotel. The grand opening was put on the back burner. In the meanwhile, the hotel fell into disrepair.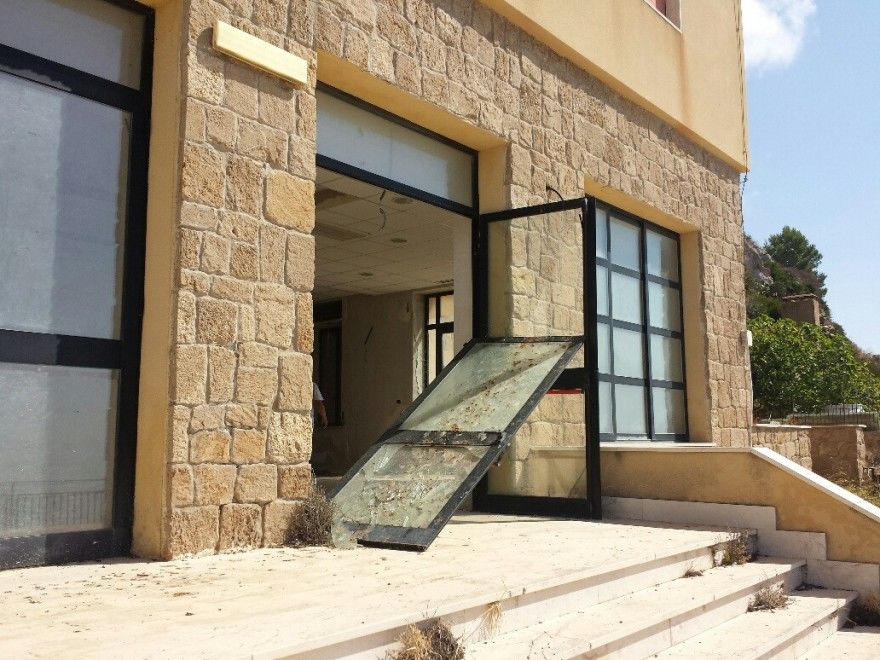 After a few years, the Sicilian government decided to give the property a much-needed revamp. In 1993, the luxury hotel was opened to much fanfare. But there was yet another hitch. It turned out that the hotel did not have a proper drainage system.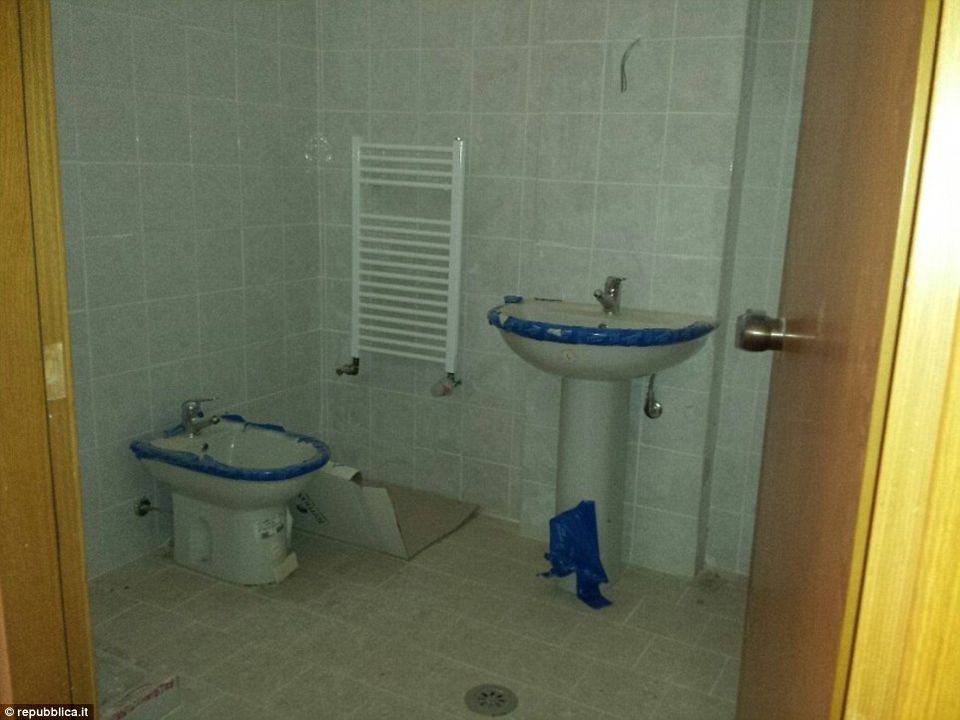 The hotel was closed and work on a proper drainage system began. A local business cooperative which had been formed to manage the hotel was granted about USD 874,000 (almost 6 crore rupees) in compensation from the regional government.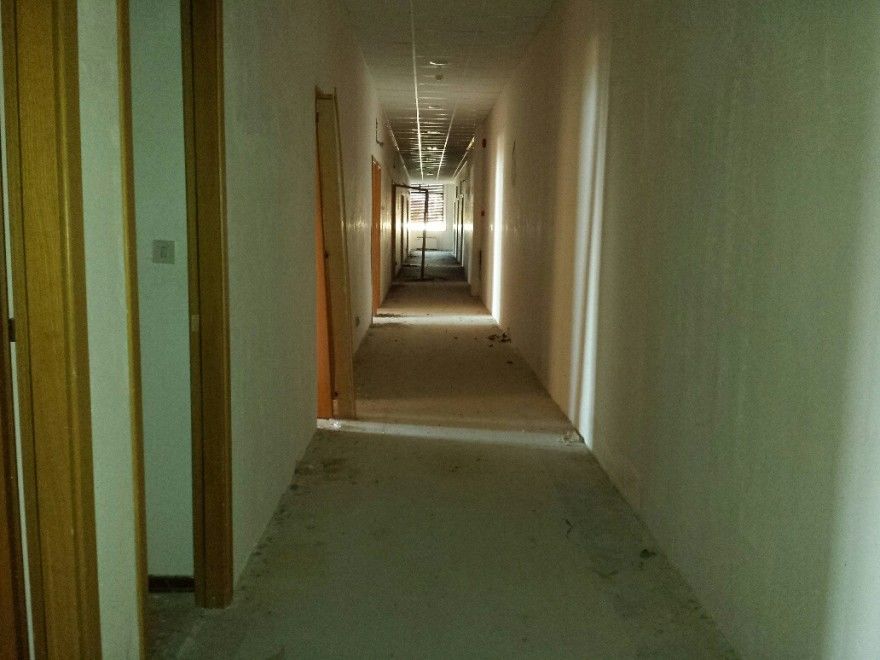 Finally, in 1998, the hotel was inaugurated again. And, just as quickly, it shut down, for unknown reasons.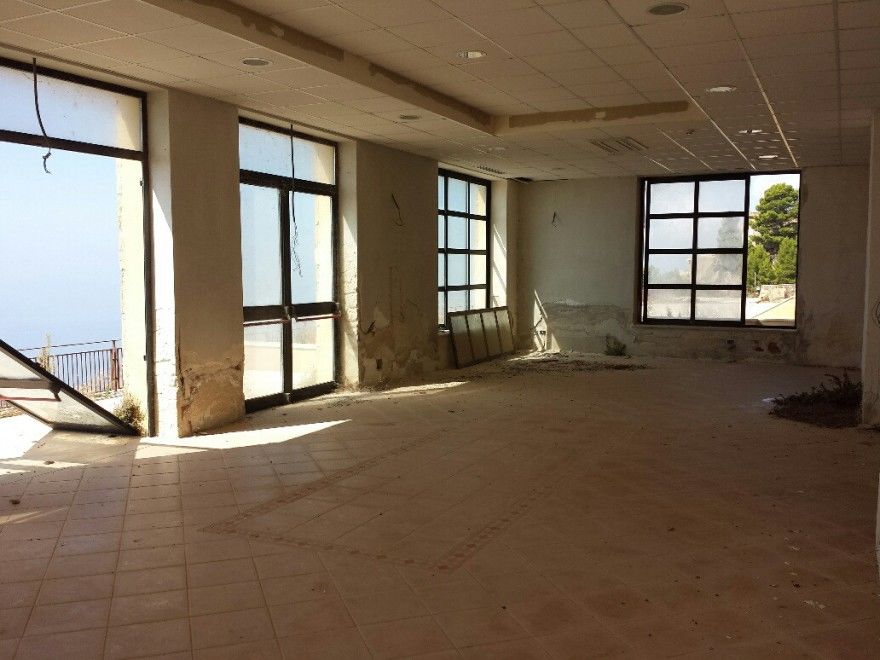 Another company was found to manage the Grande Hotel San Calogero in 2000, and plans were drawn up to connect the hotel's drainage system to the town. But the work never commenced.
The local authorities did not ask for the funds needed to redevelop the hotel's drains and plans were shelved once again, according to a report on 'The Local'.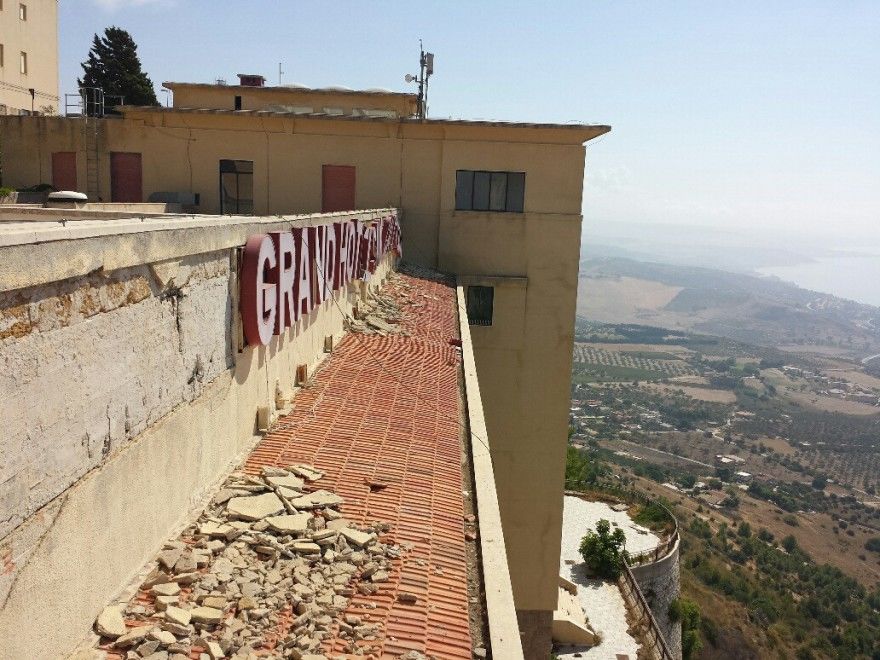 Today, after 61 years of 'ongoing' work, the decrepit hotel stands as a witness to mismanagement and wasted time and money.
Photo credits: La Repubblica