If the news has caught your fancy, it's time to not just fancy a house in Sicily but to own one. Maybe the cup of coffee you had this morning cost you more than a house in an exotic Mediterranean village. Here's a brilliant news from a picturesque hilltop village in Sicily that can leave many open-mouthed.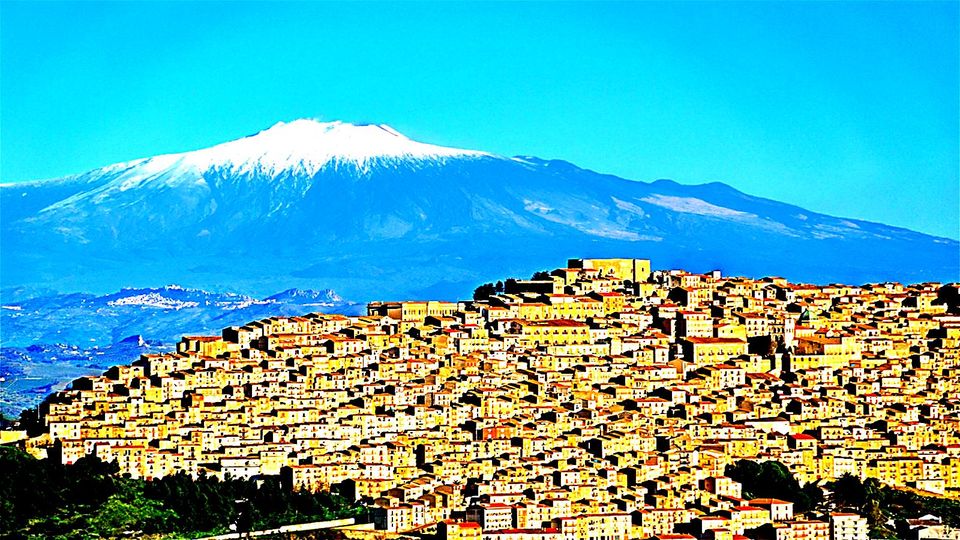 Image Credits: hdwallpapers
The authorities at the village of Gangi have agreed upon selling 20 properties in this quaint town for one euro each. The continuously dwindling population and the inability of the locals to renovate their properties have led the Italian mayor to sell them off for peanuts.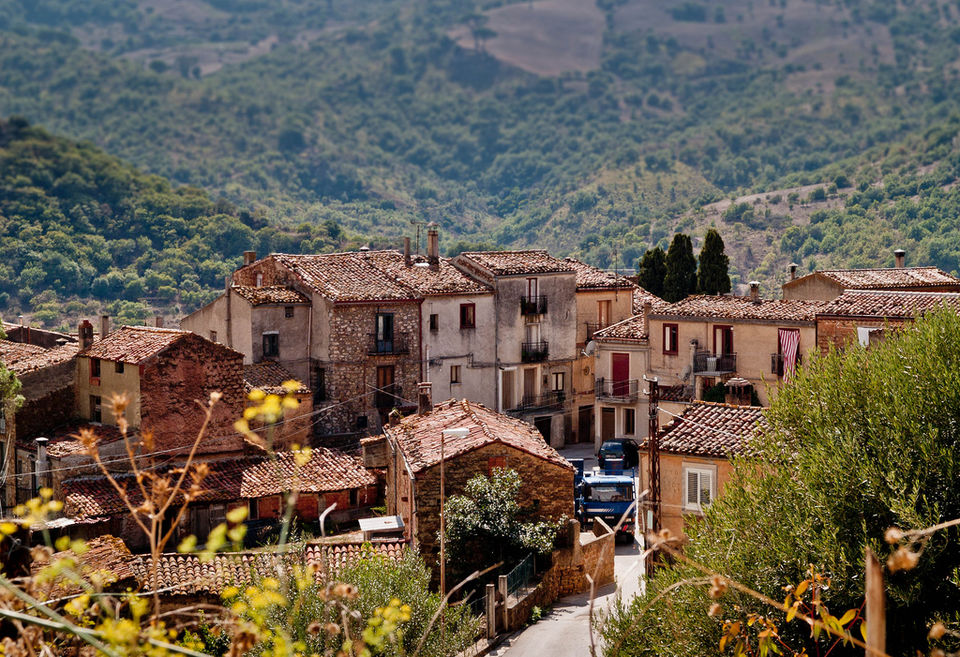 Image Credits: Michele Ursino
Amidst the rolling wheat fields surrounding the hill, the current population of 7000 is ready to welcome the new settlers. It is interesting that the town of Gangi is in the same region as Corleone, the Godfather's town and this time the Italians literally have an offer you can't refuse.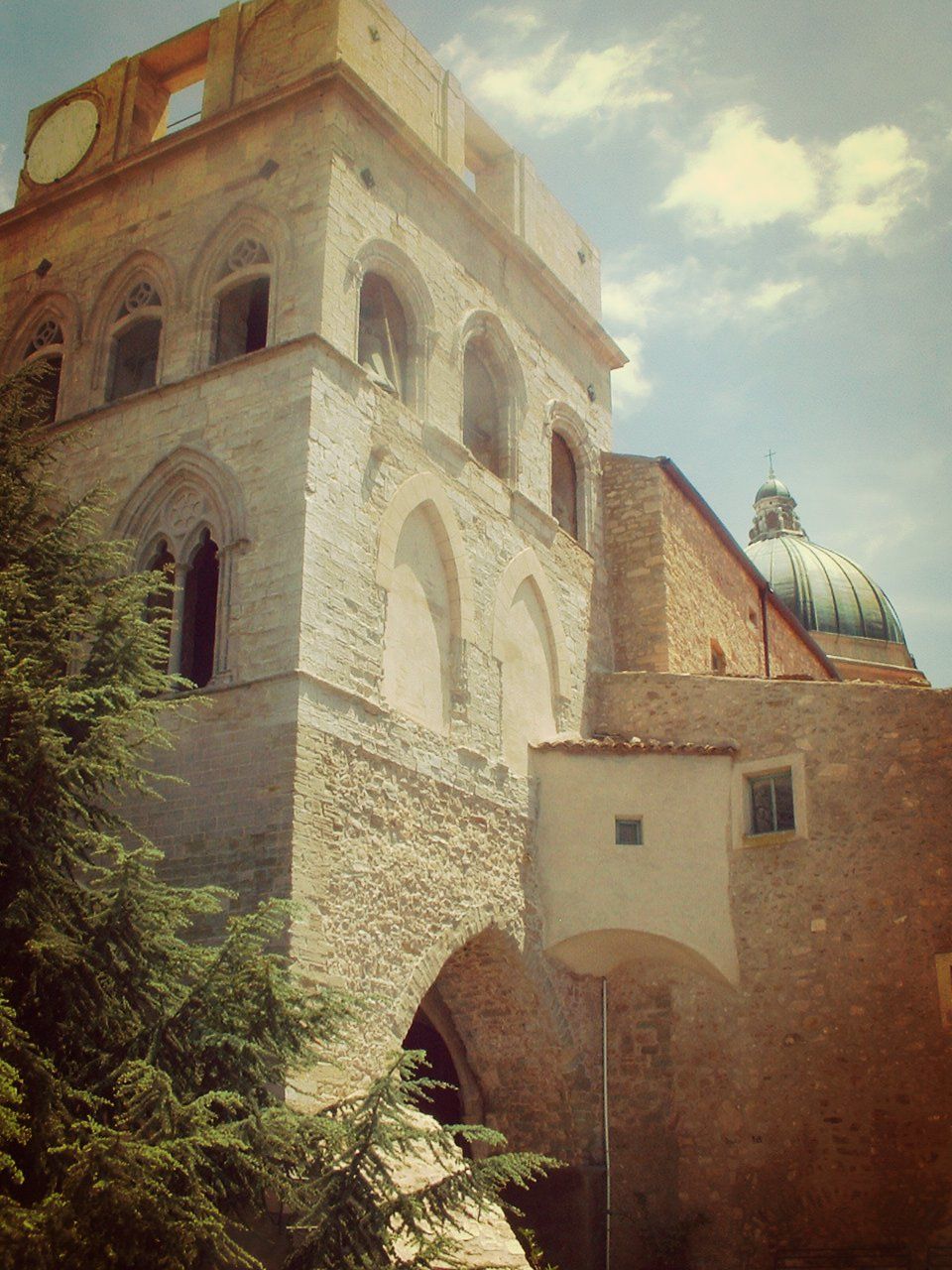 Image Credits: wikimedia
Holiday home owners from all across the globe are slowly arriving at this hotspot and two houses have already been sold off. Perfectly located, these properties are awaiting there new owners to start the process of renovation.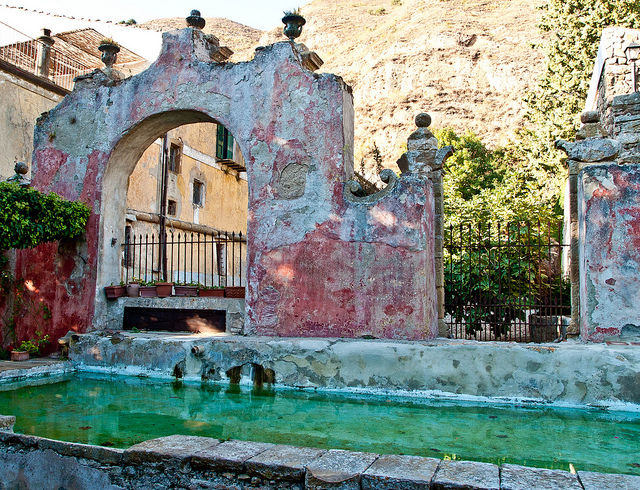 Image Credits: Michele Ursino
Attracting massive interest from foreign buyers, the tranquillity and clean environs of the village have led many buyers to fall in love with the village at first sight. The houses in the village are mostly two-storeyed and date back to 1800s. The village also has scenic hiking trails in the surrounding towns.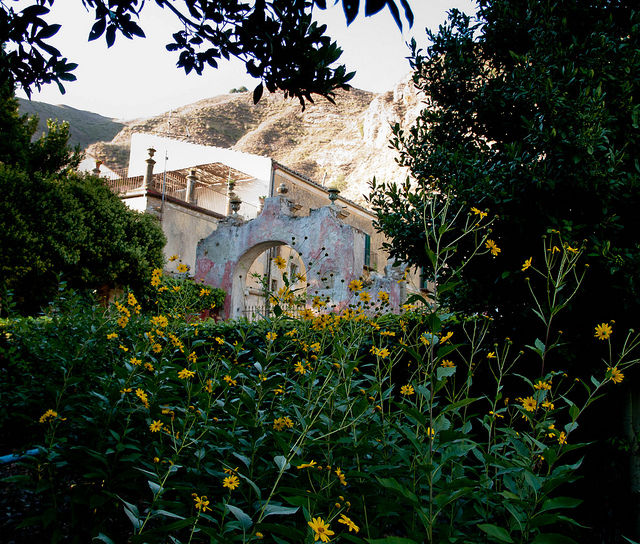 Image Credits: Michele Ursino
To breathe a new life through the emptying villages of Sicily, selling properties for as low as €1 is a fancy bargain. No wonder, the news has caught sight of holiday home owners and people in search of exotic villas.
The next time you buy a cup of coffee for yourself, remember there's a lot more you can do with that little, insignificant amount.
Frequent Searches Leading To This Page:-
house for sale in Sicily, houses for sale in sicily near the sea, houses for sale in avola sicily, house for sale in sicily 1 euro, cheap houses for sale in sicily for 1 euro