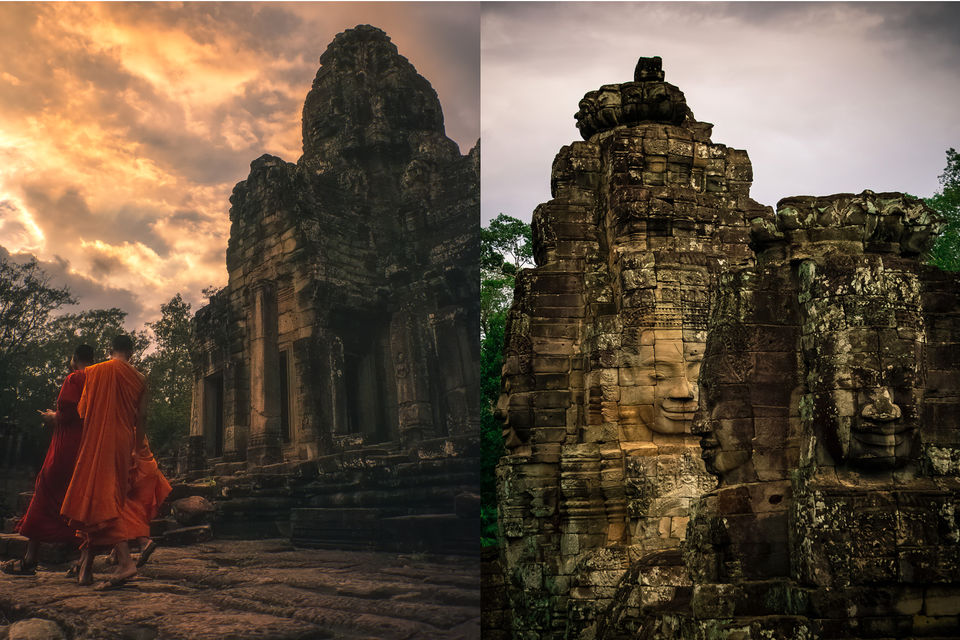 Cambodia, especially Siem Reap, is a place that offers history, nature, culture and food - all together in a superior way. Years after years, tourists flock to see the very popular Angkor Wat, a UNESCO heritage site and the largest temple complex in the world. When I experienced Angkor Wat at sunrise, I was sold to the hype.
But today, I am going to share my pick of ancient temples at Siem Reap, beyond Angkor Wat, you should not miss on your trip to Cambodia.
1. Preah Khan Temple
Preah Khan Temple was my instant favourite. The vibe of the place was of exploring and finding a little gem around every corner.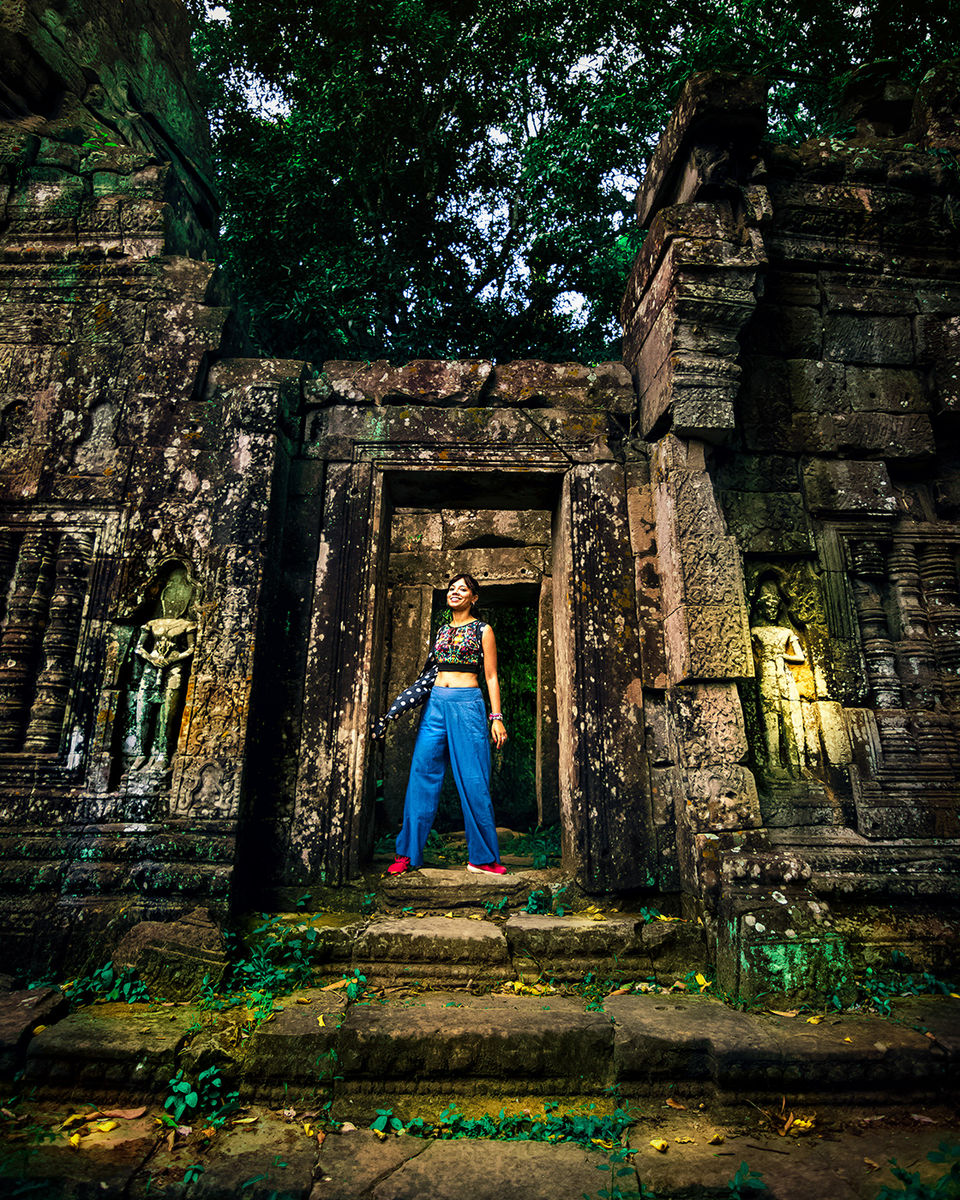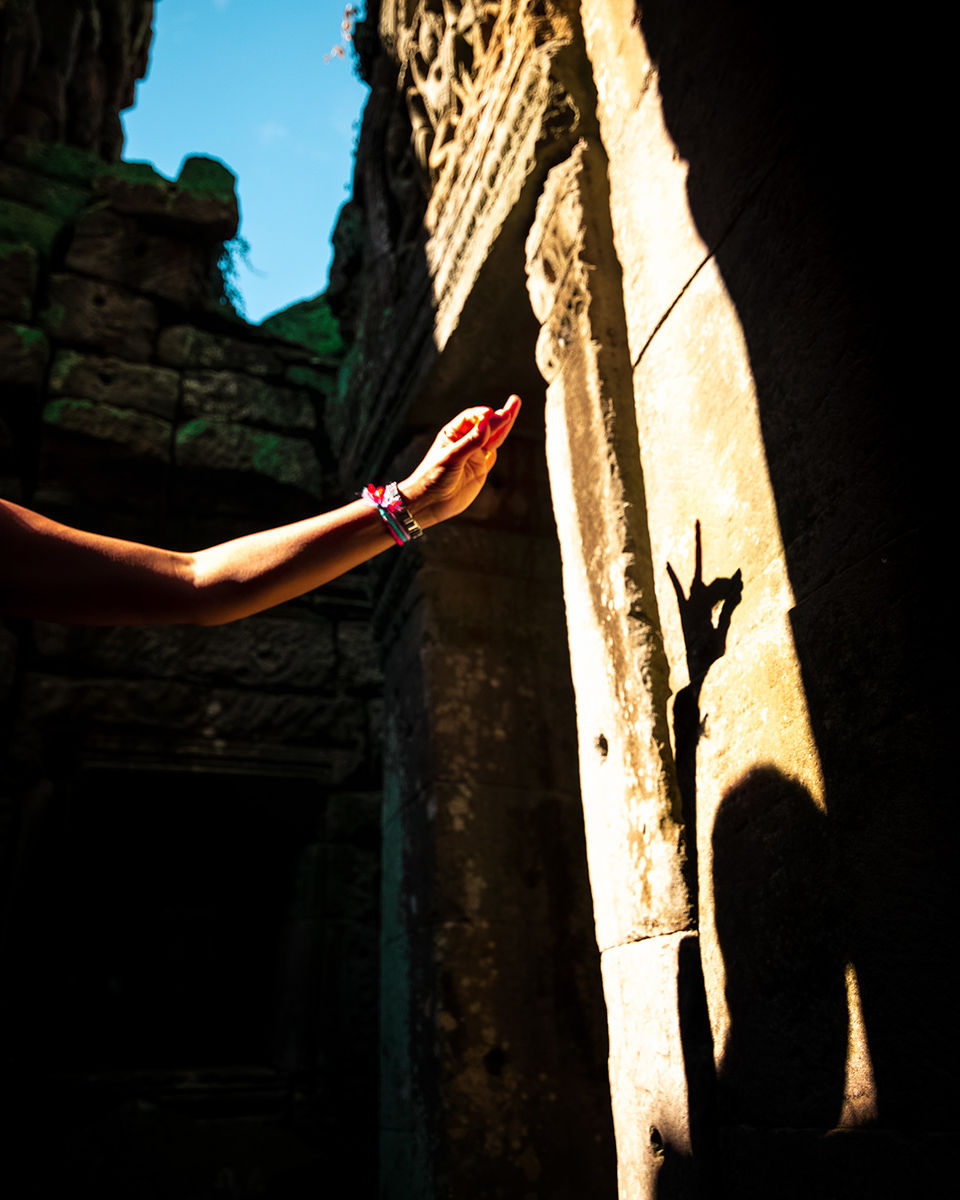 I absolutely loved the idea of getting a guide, and listening to the history of each place, many temples within the premise, and absorbing all I could in those few hours.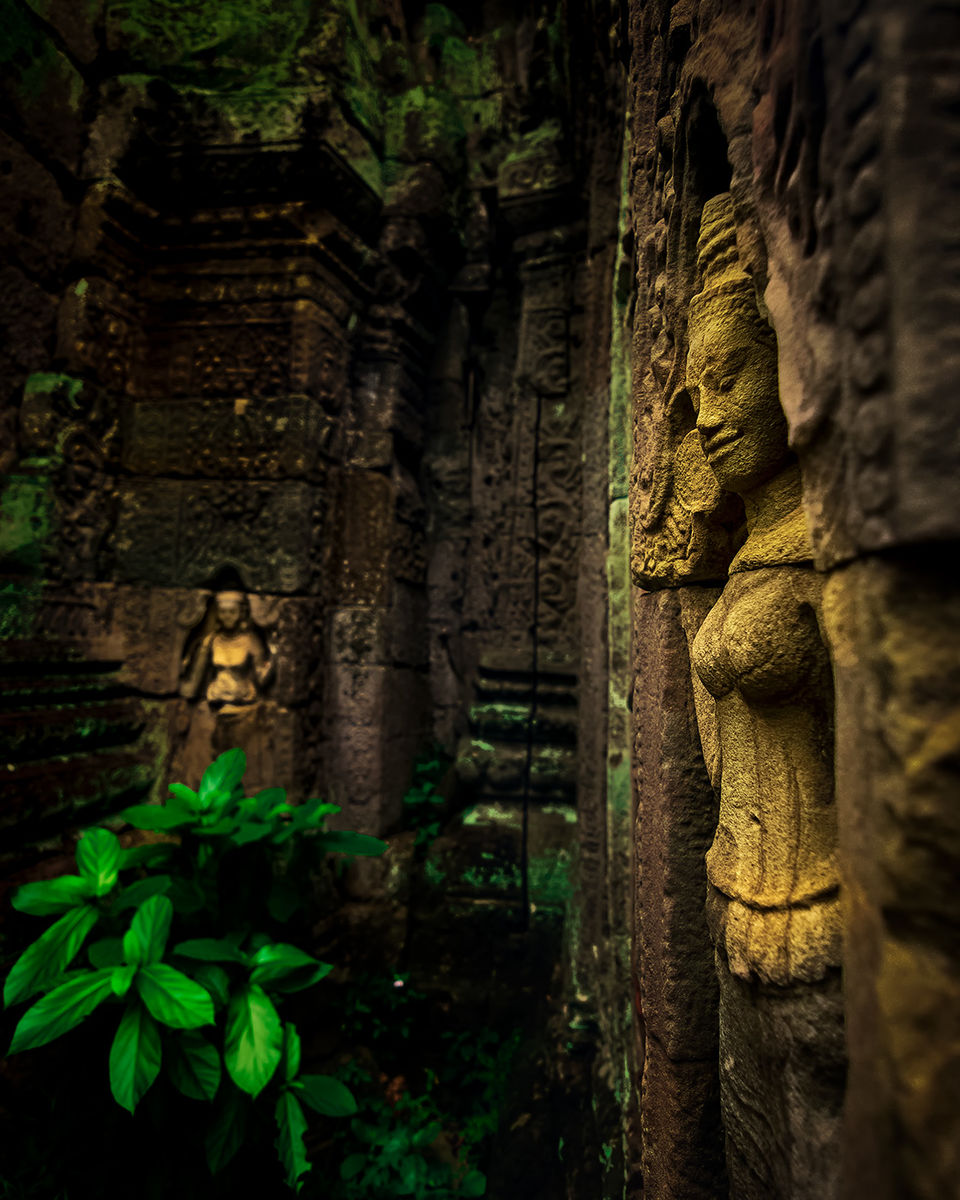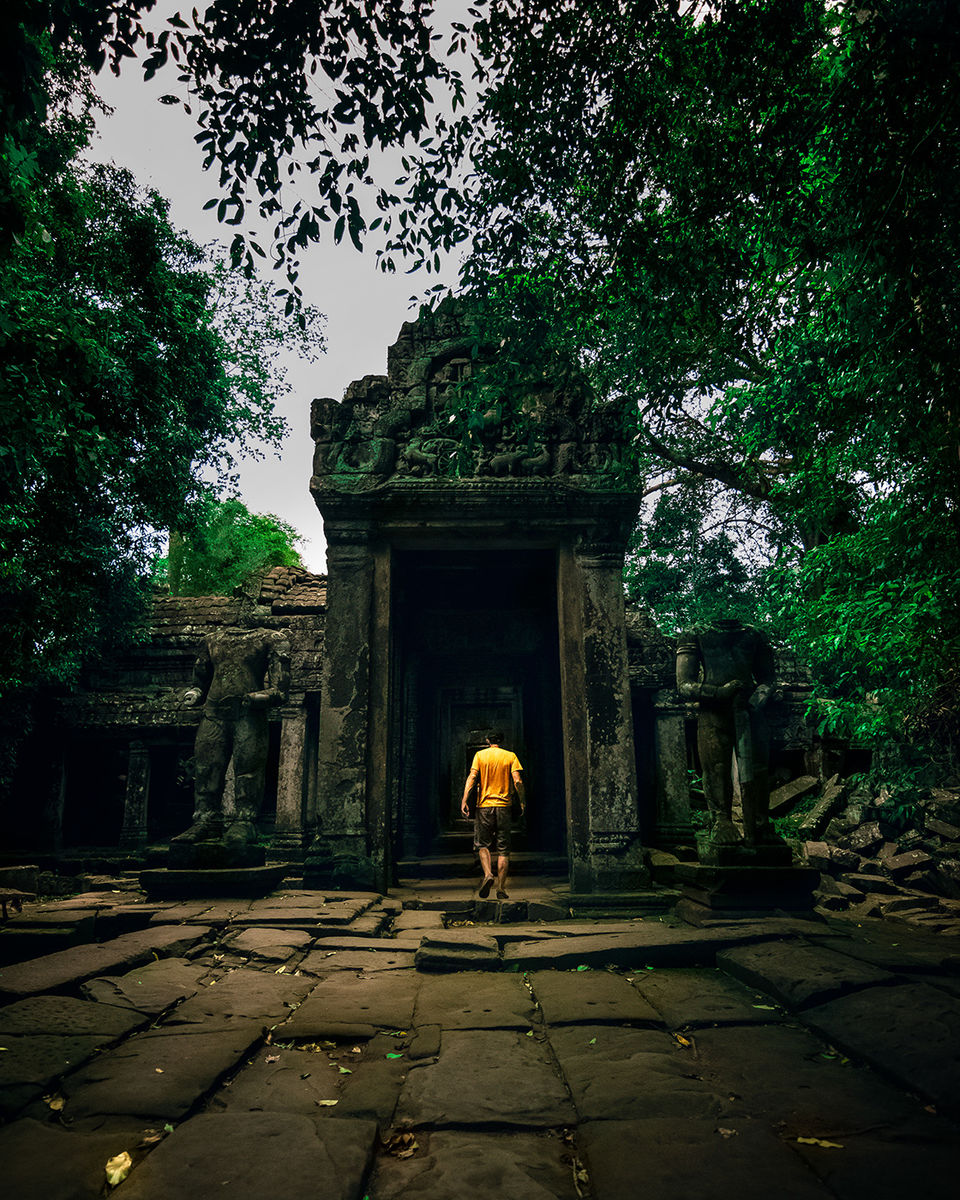 Preah Khan means a 'royal sword'. It is a fairly large complex, and is a fantastic place to explore on a quiet afternoon. However, if you want to avoid the crowd, you can visit in the early morning.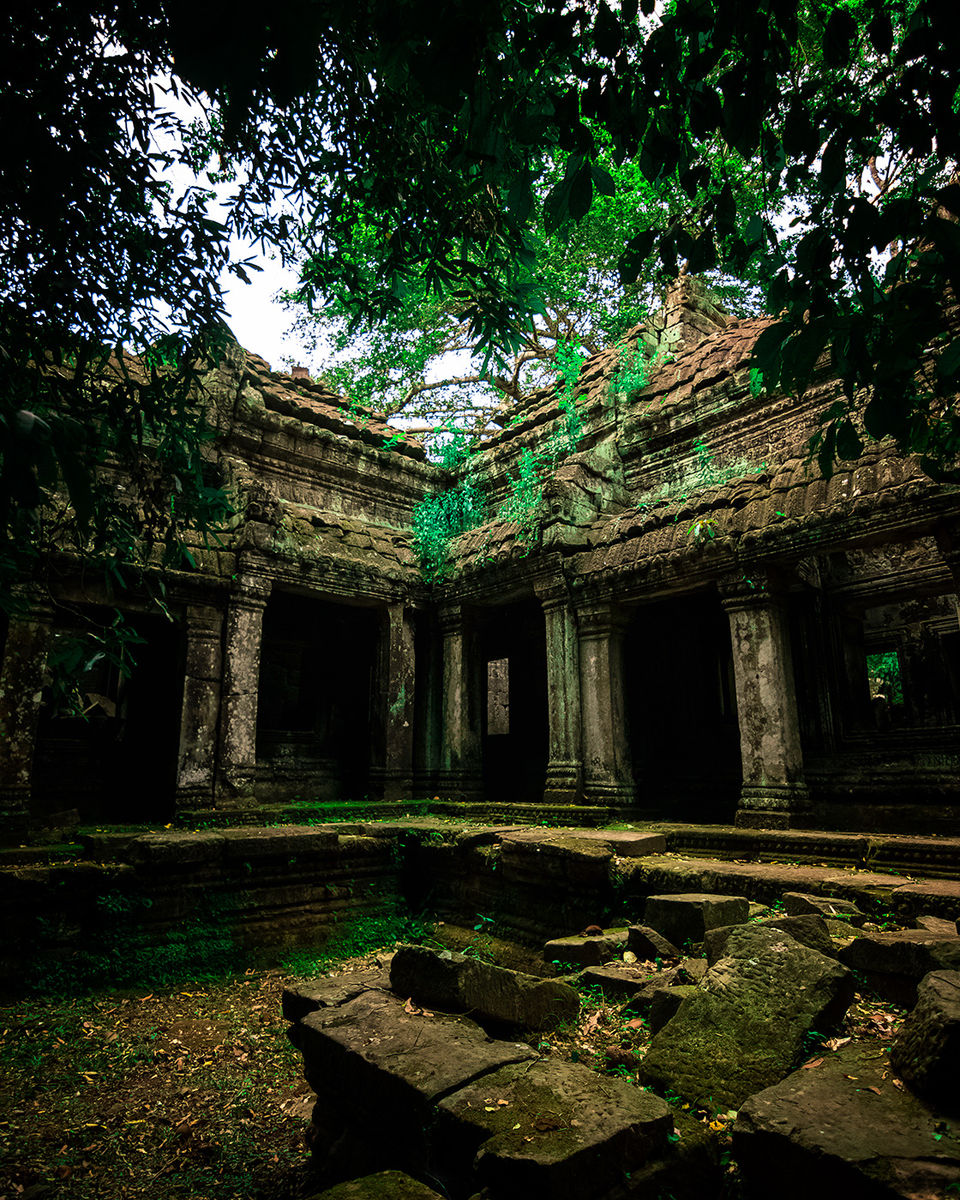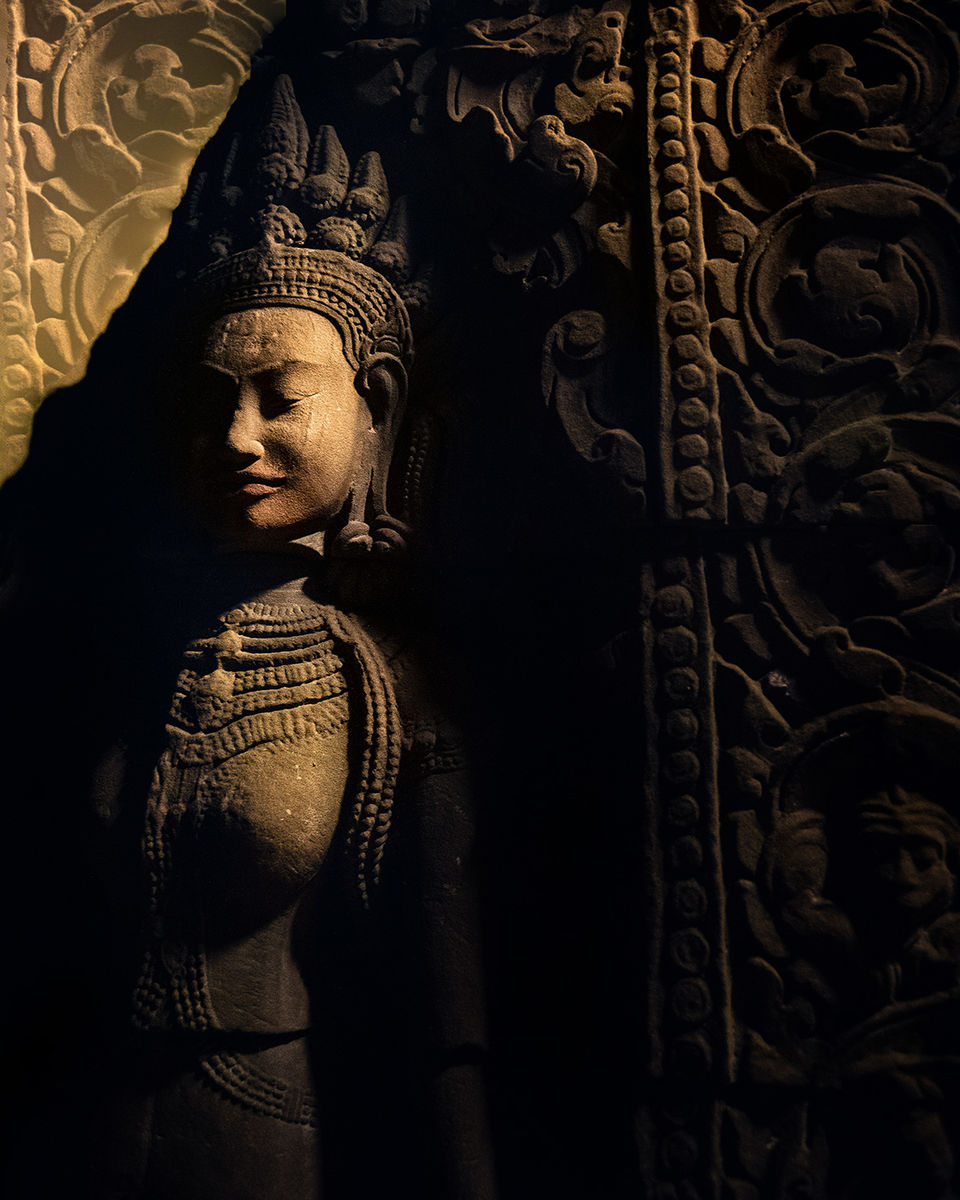 There were a plenty of legends about the idols at this temple, and they were super interesting. Most of these temples were built by hindu Kings, which were later dedicated to Buddhism, when the kings turned Buddhist.
2. Ta Prohm Temple
Ta Phrohm was another temple that amazed me. The most interesting part of this temple was the sight of the temple wall growing with the tree trunks. It not only talked about the ancient nature of the place, but also created a very distinctly different visual.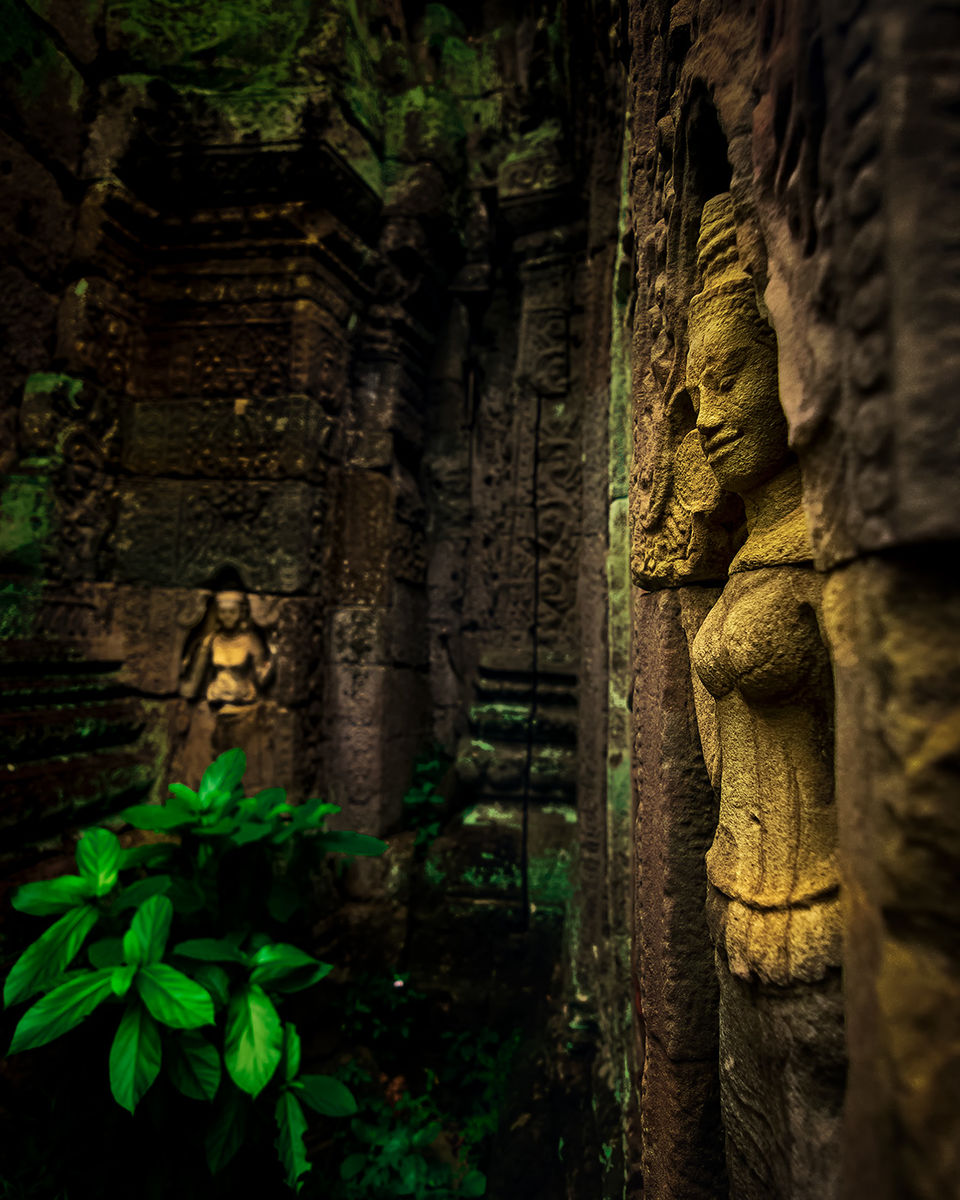 Ta Prohm was built by the king Jayavarman VII, who re-conquered the Khmer empire from Cham invaders in the years 1177-1181. Spending time on your own here could be a little spooky, if you did not have tourists around.
3. Bayon Temple
Bayon Temple was, by far, the grandest temple I visited in Siem Reap. It had 216 smiling faces which were giant in size.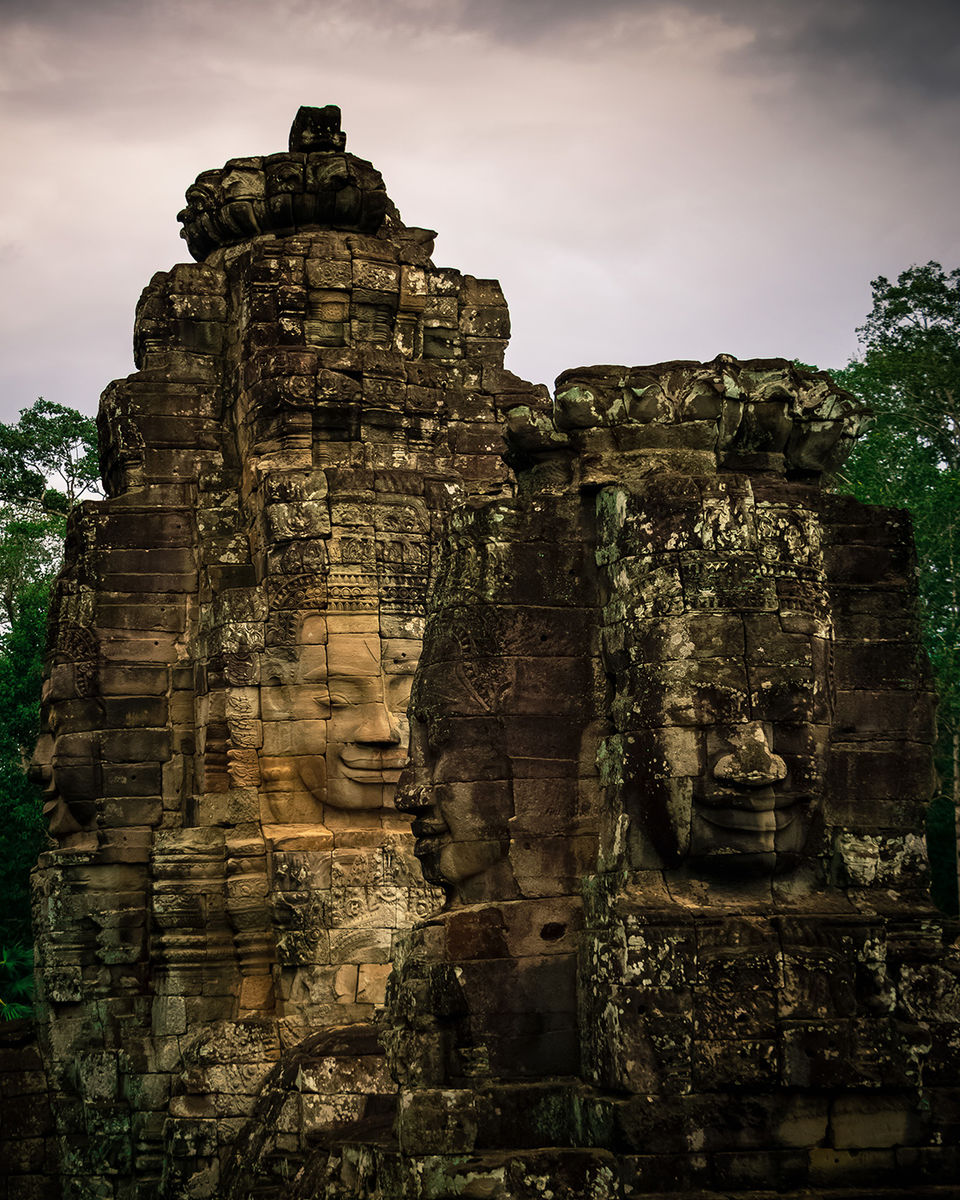 Bayon Temple stood right at the centre of the Khmer capital Angkor Thom.
The idea of visiting all temples, in my humble opinion, is futile. I am glad that I could take that decision of not visiting all temples across the grand and small circuits, spoke to the locals, and visited 10 of them. You can definitely take your pick, but apart from Angkor Wat, you should not miss these three temples for sure.
Pro tip: Hire a Tuk Tuk, and you will enjoy the ride for a fairly hot place like Siem Reap. Tuk Tuk drivers know the places very well, and it costs you 4k-5k INR, and it gets cheaper, if you are willing to split it with other travellers.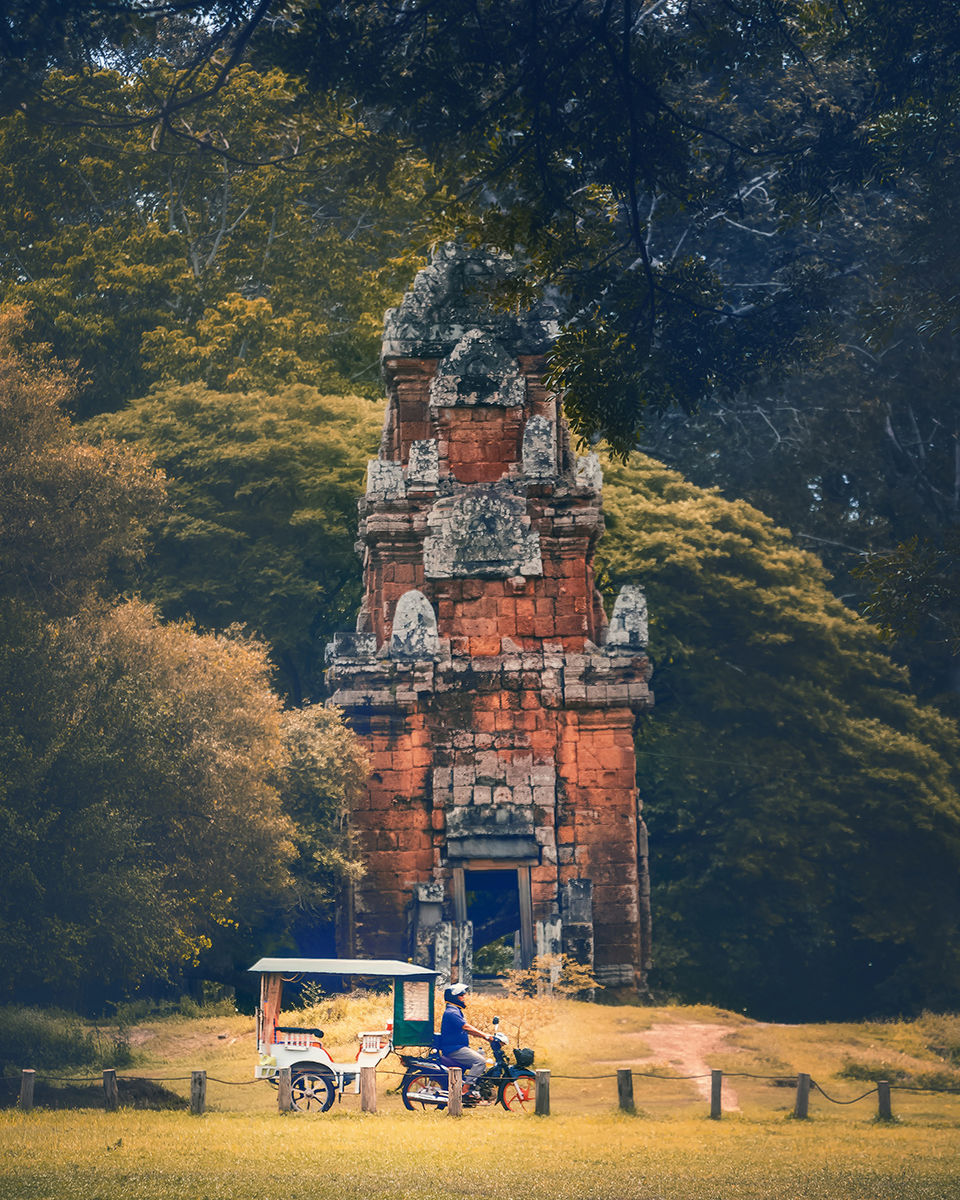 Siem Reap, Cambodia is a must visit place if you are fond of travelling. You can consider the beginning of winter if you want to avoid the heat. I went in August. While it was not winter, I saved up at least 30-40% due to the off-season.
Keep going places