Lonely Planet describes Sikkim as the World's last Utopias and it is exactly that..gorgeous and mesmerising and so untouched! Sale on flight tickets, long Independence weekend,love for monsoon and our constant travel Itch gave us one solution- Travelling to exotic North East and we decided Sikkim. So, both of us, corporate slaves managed to get 3leaves & voila, we got 6 days to explore this wonderland.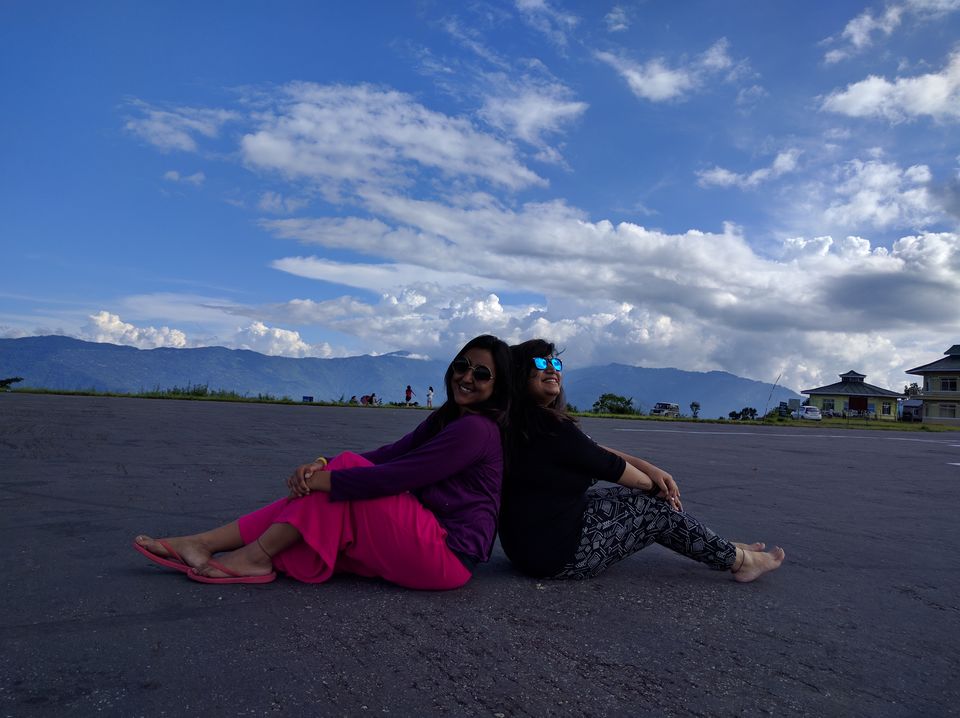 Sikkim is the second smallest state of India and the least populated. It is nestled between China, Bhutan, Tibet, Nepal and West Bengal and the influence is clearly visible as we travelled across. Sikkim is divided into North, South, East and West. Since, we had less than a week, we decided to cover East Sikkim, which includes Gangtok, the capital of Sikkim and South Sikkim. The roads to North Sikkim were blocked due to landslides in the monsoon and we had to skip that, also North Sikkim requires a special permit along with few more days as it is a difficult terrain to reach, risky but a raw scenic beauty.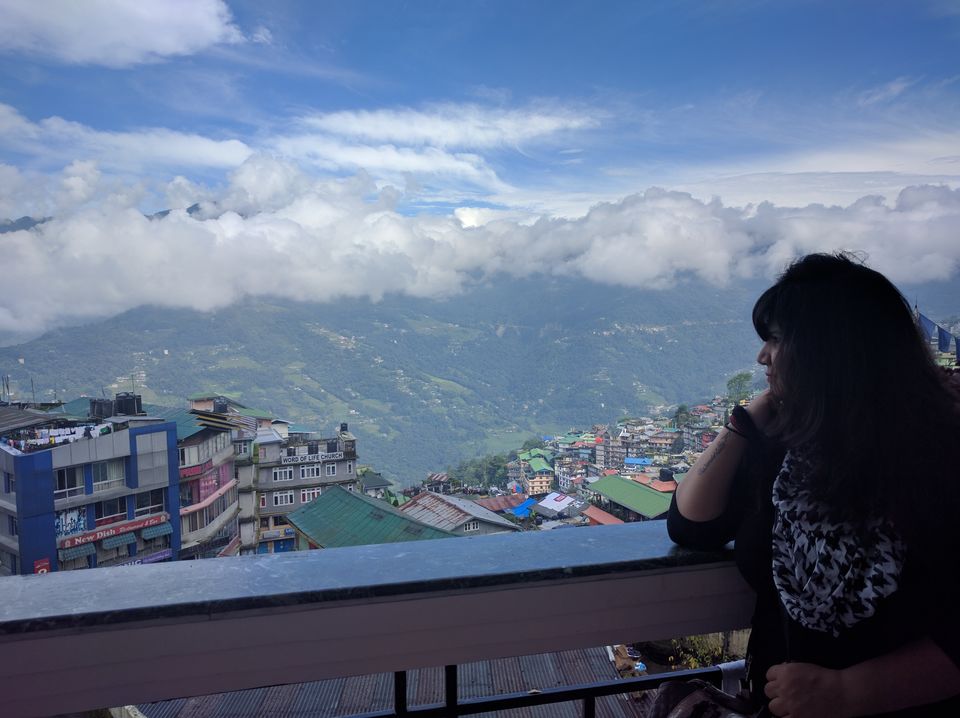 Day 1- Delhi- Siliguri- Gangtok
Get a cab on the Bagdogra airport itself from the govt. taxi counter which will cost Rs 2100 from aiport to Gangtok in 6 hours. Alternatively, you can take a cab to Siliguri in Rs 300 and bus from taxi stand to Gangtok. Tip: there are reserved and shared taxis for travellers on which you will depend a lot as buses are timely and few. If you are travelling to Sikkim, have a group of 4 people, that will help in reducing your taxi/travelling expenses. Alternatively, like us, after 2 days of travelling in reserved taxi(only for us), we started to use shared taxi, from the taxi counters which is in every district, though for sightseeing, travellers are only dependent on reserved taxis as all places are far from each other.
Gangtok, is a super fashionable city & we almost felt, it is a well kept secret. Do pub hopping, sing on karoke which is very popular here, try your hand in casino at Mayfair and enjoy the Sikkamese potent beer! As we were roaming the streets, our hotel guy arranged the permit and the cab for next day, required for our Nathula Pass Visit.
Day 2- Gangtok - Nathula Pass- Changsu Lake- Last night in Gangtok
This was the highlight of the trip, we left at 7:00 am to see our soldiers guarding our India-China Border. We went through the clouds and met the Indian soldiers above 14,000 ft. They spoke with us, proudly showed us the Indo-China border and even called the Chinese soldiers who were excited to shake hands with Indians! Benefits of travelling in off season. We also got lucky to see our soldiers doing the rehearsals for Independence Day celebration, they were dancing, singing, hosting the show and doing their job of guarding our country in that extreme cold. go to this place, and feel the pride and gratitude, all rolled into one! Tip: It will be very cold, take jackets, socks, caps to keep yourself cold. We had to rent a jacket in Rs 100, cos we were not dressed warm enough.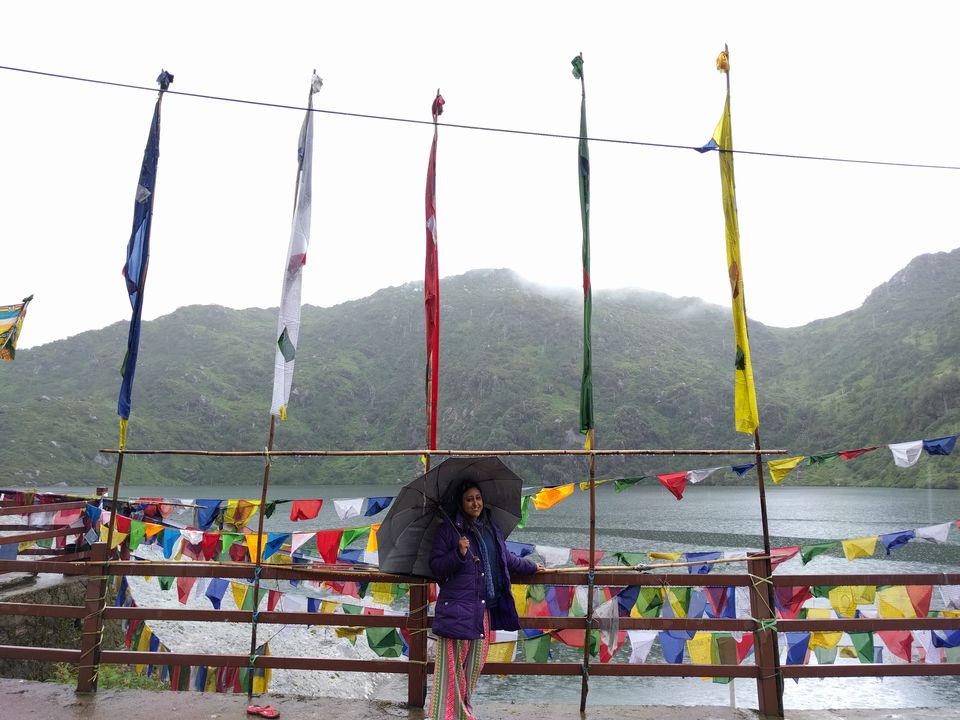 Also, get a certificate from army to visit Nathula Pass, visit Baba Mandir for sure, a souvenir shop in front of it, manned by army offers great souvenirs at great prices. There are museums and also a small movie projected by army. DO SEE IT! I am ending the Nathula story with this quote from the projected film on Sikkim and Nathula Pass, "To find us, you must be good, to catch us you must be fast, but to beat us..... you must be kidding." Salute!
Day 3- Gangtok- Namchi- Ravangla- Jorethang
We stayed at Namchi to discover the South Sikkim, but I would suggest you go for a day visit to Namchi and stay at Gangtok or Pelling only, it was a little difficult for us 2 girls to find a cheap place to stay which is not shady! Namchi has some gorgeous sightseeing points and you can't miss the Temi tea gardens, Taraveer, Namchi Helipad, Chaar Dhaam and Statue of Guru Rinpoche, which is the largest statue of a saint in the world. Try the delicious food at Juniper residency and great coffee at Creme.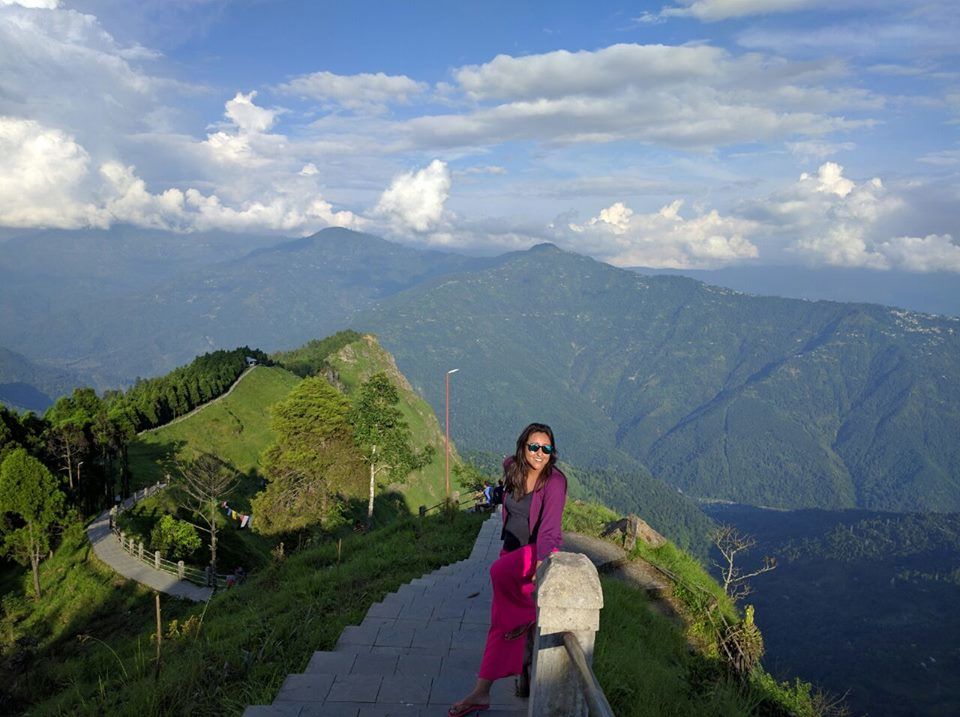 Day 4: Jorethang- Pelling
We took the shared taxi from Jorethang taxi stand and reached Pelling in 4 hours and we discovered how beautiful West Sikkim is. If you are bored of crowded hill stations, than this place is highly recommended. Enjoy the waterfalls, quiet evenings, delicious homecooked food and ofcourse the scenic spots.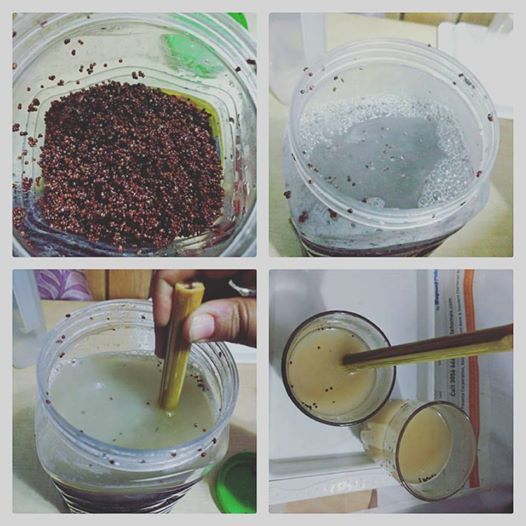 Day 5: Pelling- Jorethang-Darjeeling
Once we discovered the public transport there, there was no looking back! In a fare of Rs 150 we were dropped to Darjeeling and we bade farewell to Sikkim! The journey was of course, slow, tiring, bumpy but with it gave us the time to sit with locals, here their stories, answer their questions on why 2 girls are travelling from Delhi on their own and become a part of each others memories!
For us, monsoon was the best time to go, it was off season, we got the best rates, the least crowd..it was magically green and I can never forget how it felt the clouds so close as our travel companions at all times! Culturally, it is a matriarchy society and thus, you will see lot of openness- restaurants, dhabas, bars managed by women there! It is a wonderful place to see another face of India, it will be a revelation for you..the way it was for us!
If you enjoyed reading through it and it helped you in inspiring you to pack your bag for Sikkim, than see this video made by my travel partner ! Enjoy the Last Utopia!