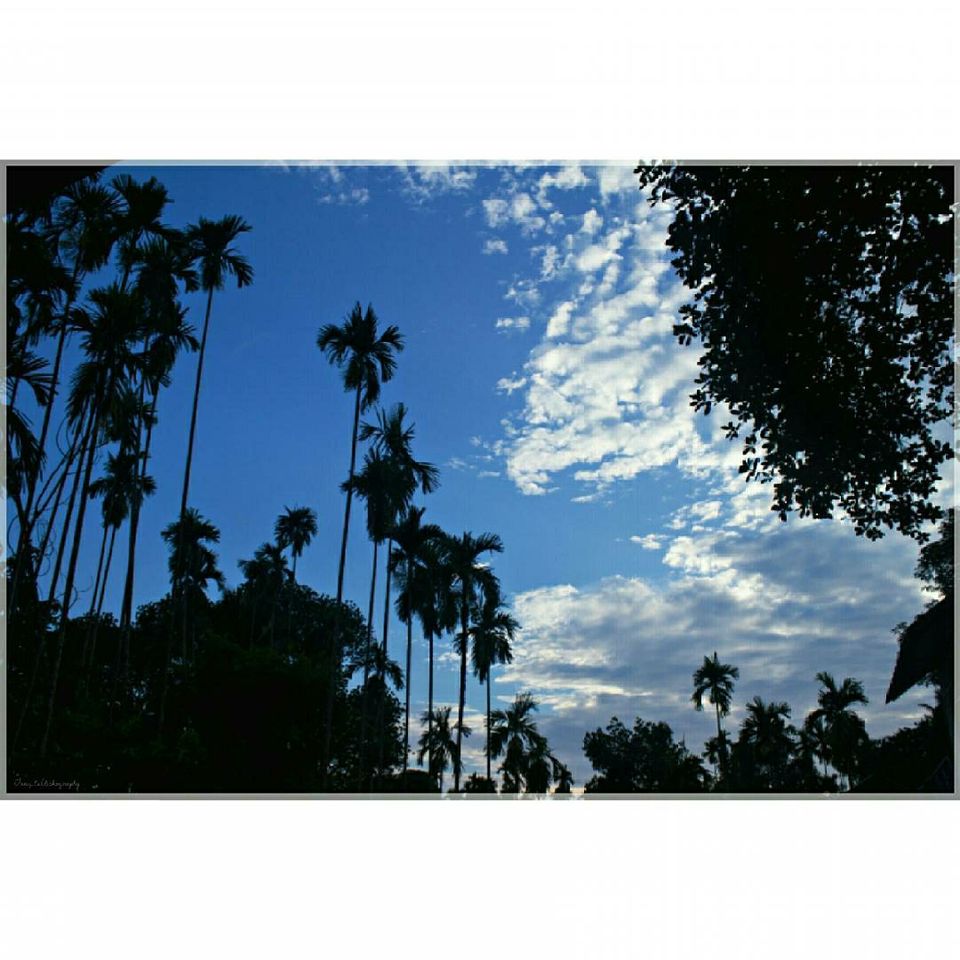 So where is Dooars?
What can you experience there as a tourist?
Well the answer is more complex than what may be apparent to most. Because unlike Darjeeling or Gangtok, it is not a town or even a district. In fact Dooars is like a region or a vast area comprising of several townships, sprawling tea gardens, several national parks & wildlife sanctuaries, lush vegetation, numerous mountain streams, dense forests of Sal and wonderful views of the Himalayas forming the backdrop.
What to see & do
In short, Miles of national parks full of dense forests, Jeep & elephant safaris to spot exotic wildlife in their natural habitats, vast stretch of sprawling tea gardens, wonderful mountain streams with rocky beds flowing through the forests and tea estates, lovely view points, and great views of the Himalayan range outlining the Dooars region on one side are what most tourists want to see and do.
There are however some specific must do's in Dooars which most tourists have in their itinerary. And that is to take Jeep safaris (and even elephant safaris) in one or more national parks and sanctuaries here to see wildlife. And you can spot exotic animals such as elephants, one-horned rhinos, leopards, bison, deer, snakes and many species of birds including peacocks in all these forests.
One of the most famous ones is Gorumara National Park. You can take Jeep safaris in the buffer zone of the forest here, or visit some of the watchtowers by Jeep that are located in the core area offering great vantage points to watch wild animals at places which they frequent.
Best time to visit
You can visit Dooars anytime during the year. However if your main objective is to take jungle safaris, then you should avoid the monsoon time (July to September). Note that other than rains often playing a spoilsport for local tours & sightseeing, the sanctuaries remain closed between June 15 to September 15 because this is the animal breeding season. However for nature lovers who love to enjoy the lush greenery of Dooars in tranquility when there are hardly any tourists around and hotels offering attractive rates, monsoon too can be a great time to visit.
All other months draw large number of tourists in Dooars. However the best time to visit Dooars is during the winter (November to February) when there is usually no rains, the temperature remains cool & pleasant, the freshly grown plants during the monsoon would start shedding their leaves during this time allowing better visibility through the dense forests and making it easier to spot the wildlife.
Summers (March to May) can be warm and sometimes quite hot, but still draws a lot of tourists.