Himalayan Lakes # Gurudongmar Lake
I have this fascination for blue lakes up high in the mountains. The landscape around them is always astonishing. Early morning reflection in the lake and the cool wind that blows late in the evening gives un-matched pleasure. I have previously visited Chandrataal Lake and had also made a movie out of my experience while travelling to Spiti Valley .
Located in North East part of India, in the state of Sikkim, Gurudongmar Lake is one of the highest fresh water lakes in the world.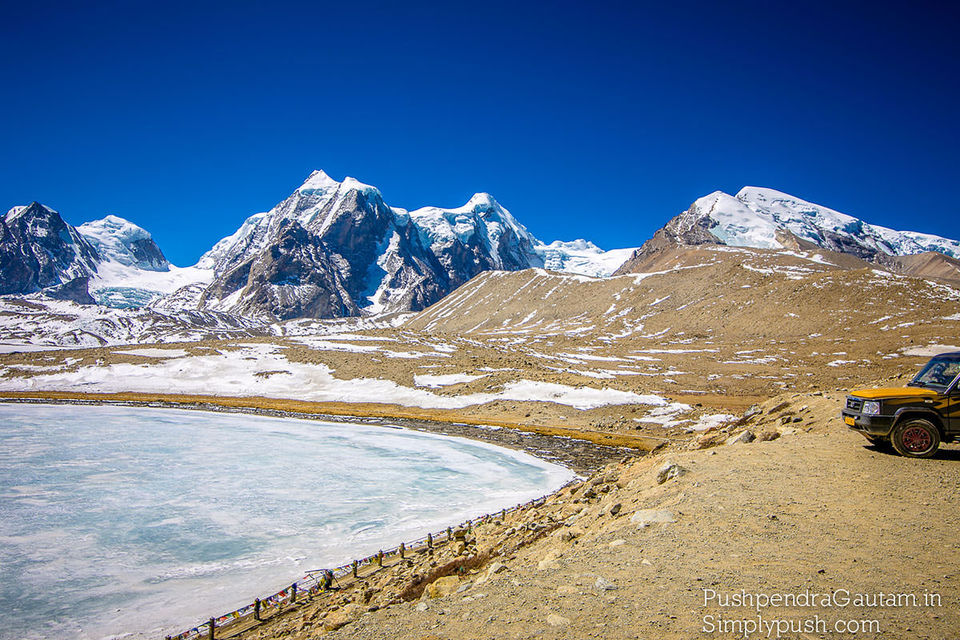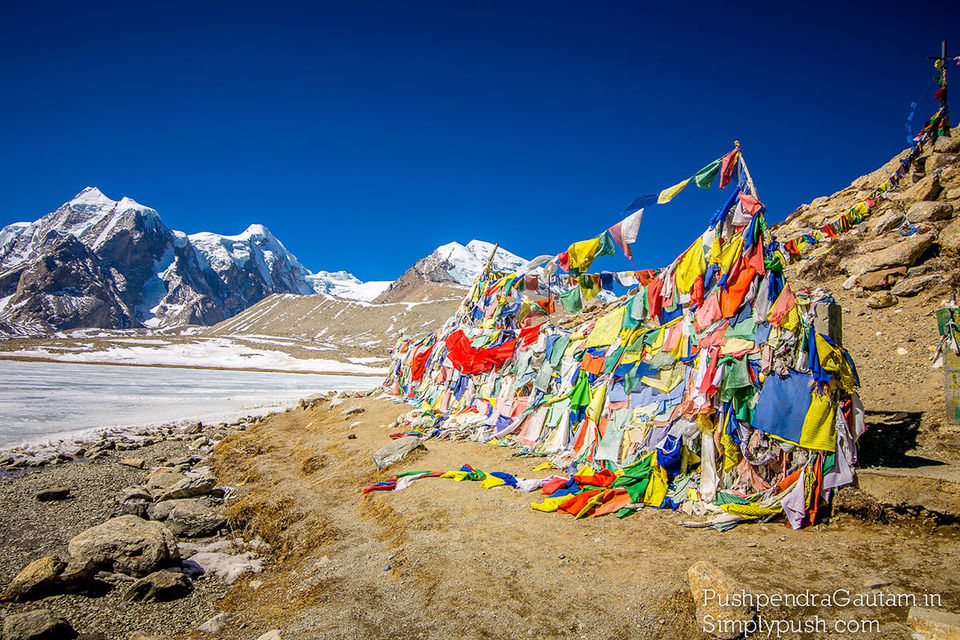 At 17,800 ft, It sources water to the river Teesta. The water of this lake is said to have curative properties. This lake is majestic emerald blue in colour and is surrounded by snow-capped mountains and a glacier with the same name.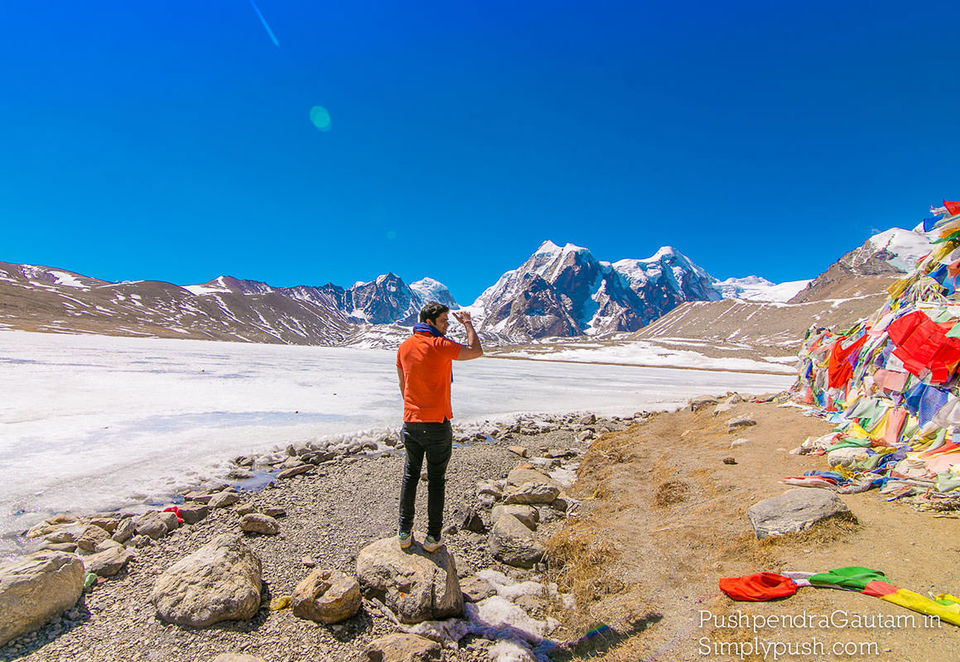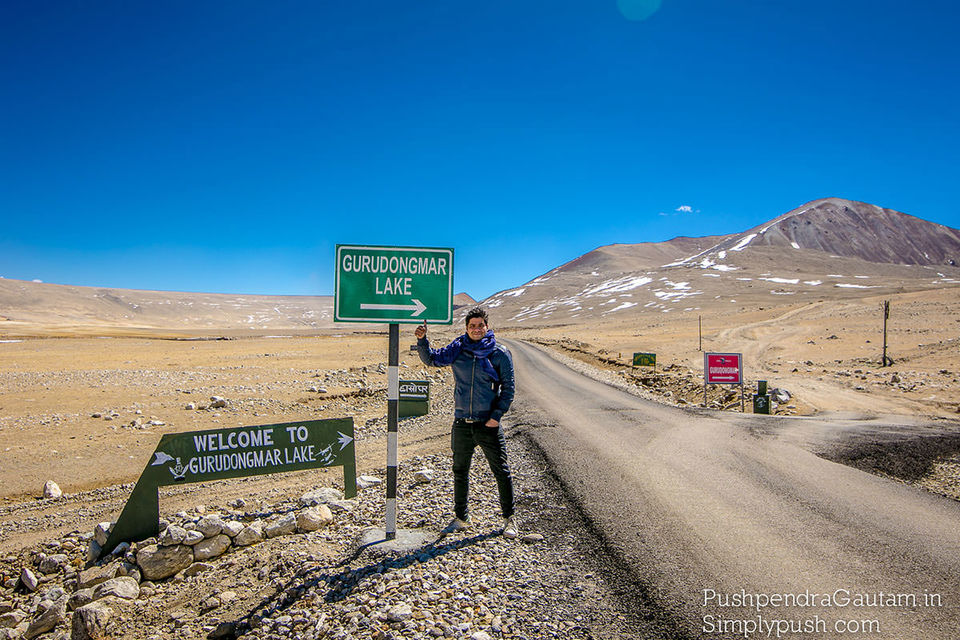 A portion of the lake does not freeze during winter and the belief is that Guru Padmasambhava touched that part of the lake so that drinking water could be available to the local people throughout the year.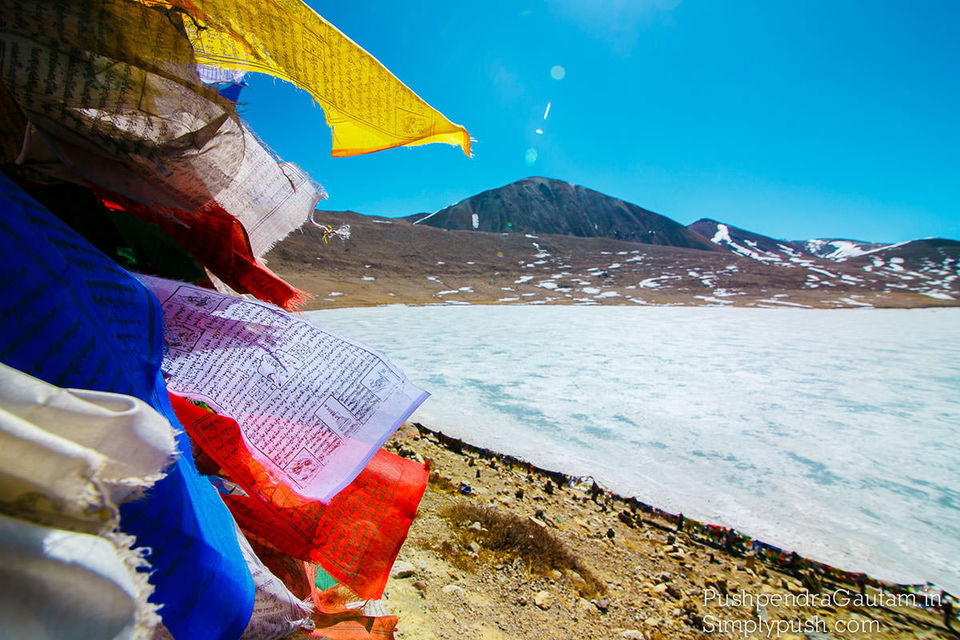 For us- The visit to this lake happened after a lot of planning and lot of persistence. The weather, the travel route along with less number of days planned for the trip made it difficult but luckily we were able to visit the lake and visiting this place has been one of the most amazing moment of my travel life.
Check out more photos and more about this trip on my blog here.
https://pushpendragautam.in/how-to-plan-a-trip-to-gurudongmar-lake-north-sikkim.html