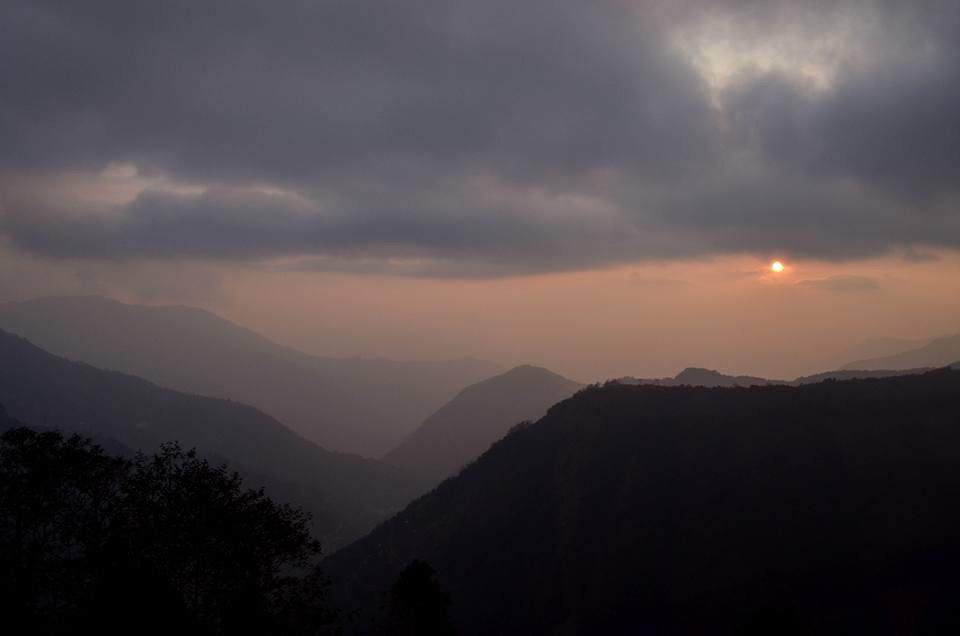 Sikkim has always been a mystic place for me, it's a land in the shadows of The Kanchenjunga, veiled in the mist and clouds. This time I planned to travel to the old silk route of Sikkim and to be more specific geographically it's the eastern side of Sikkim. Hundreds of years back this route was frequented for business by people of both India and China.
After landing at bagdogra I met my driver who would be my companion for the entire trip. Done with the breakfast in the foothills of Himalayas my journey started for a small village in eastern Sikkim which is know as Aritar. Aritar is a beautiful place specially know for its manmade lake . Aritar was pristine and peaceful to me . I literally enjoyed my stay and food at a beautiful Homestay run by a sikkimise family. In the evening I went to see a local Sikkimese cultural program on the side of the lake eating my steaming hot momos and Darjelling tea.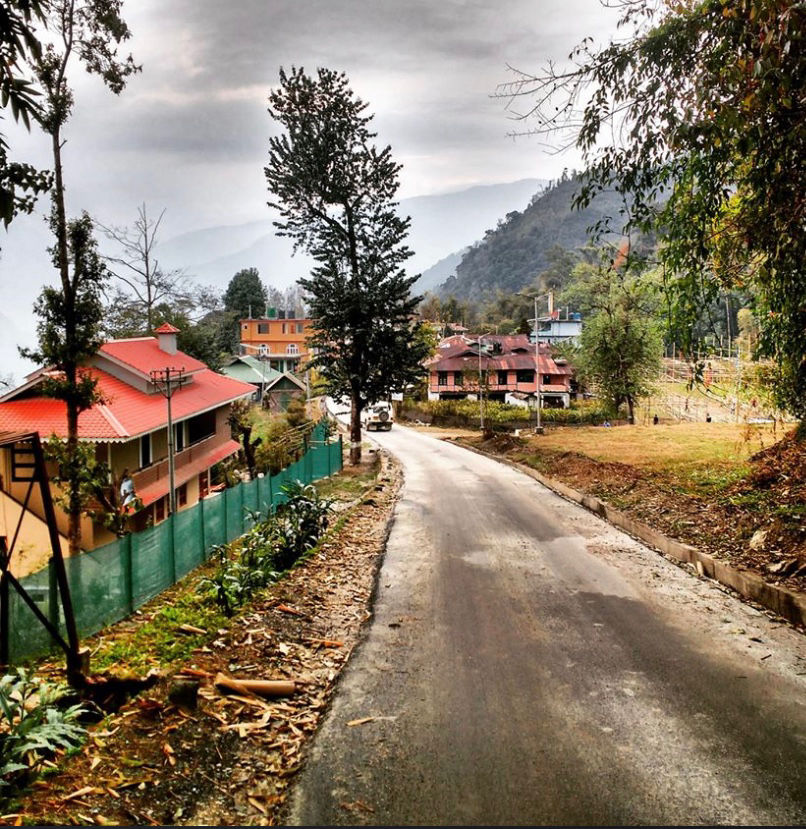 Today early morning I left for Padamchen a small village before I started to move towards the zigzag route of silk route. After leaving the beautiful village of Aritar I reached rongli where I got my permit to visit the silk route I reached a Homestay at Padamchen. The best part of staying at Homestays of Sikkim is the food and hospitality of the local people. Thukpas and momos are the best thing I had in the cold evening watching the sunset from the beautiful verendah of my Homestay.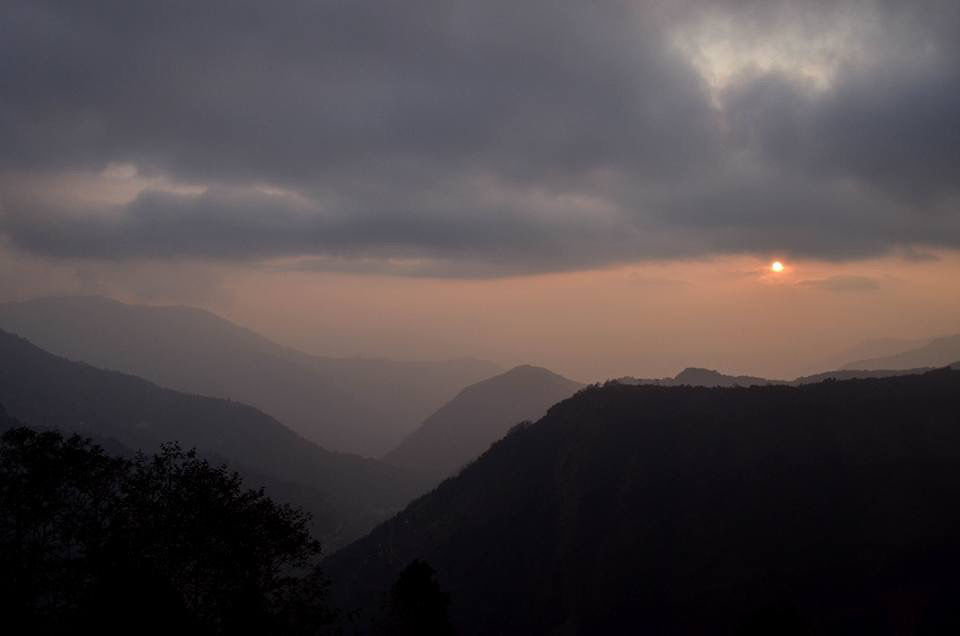 En route to Zuluk, I witnessed some of the brilliantly coloured orchids
Zuluk is a small hamlet in the Sikkimese Himalaya from where the zigzag route lead me to gnathang valley . Due to snow covered trail, the wheels of my car were cable coiled . I stay a night at sub zero temperature at a Homestay in gnathang valley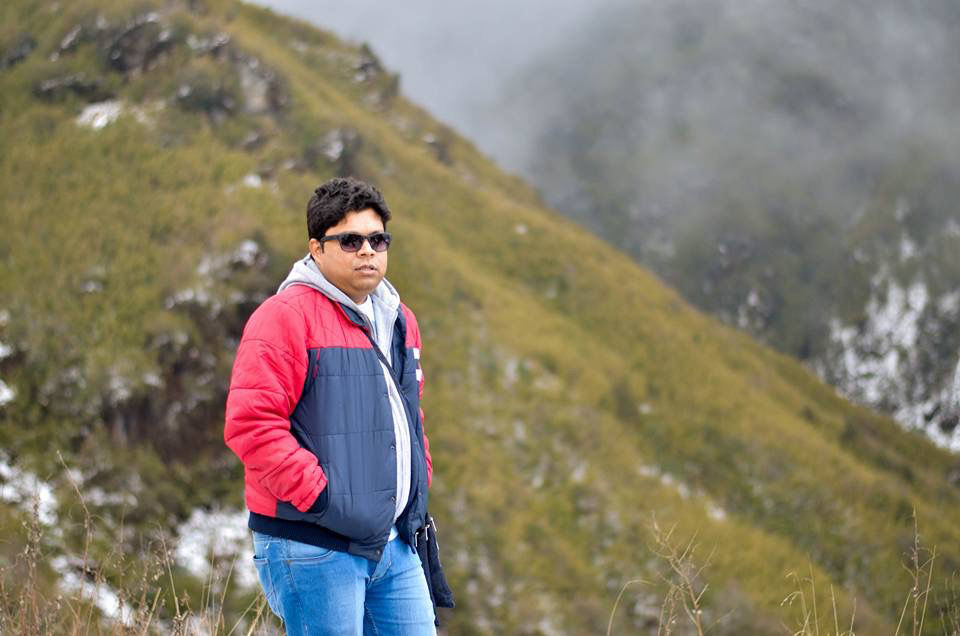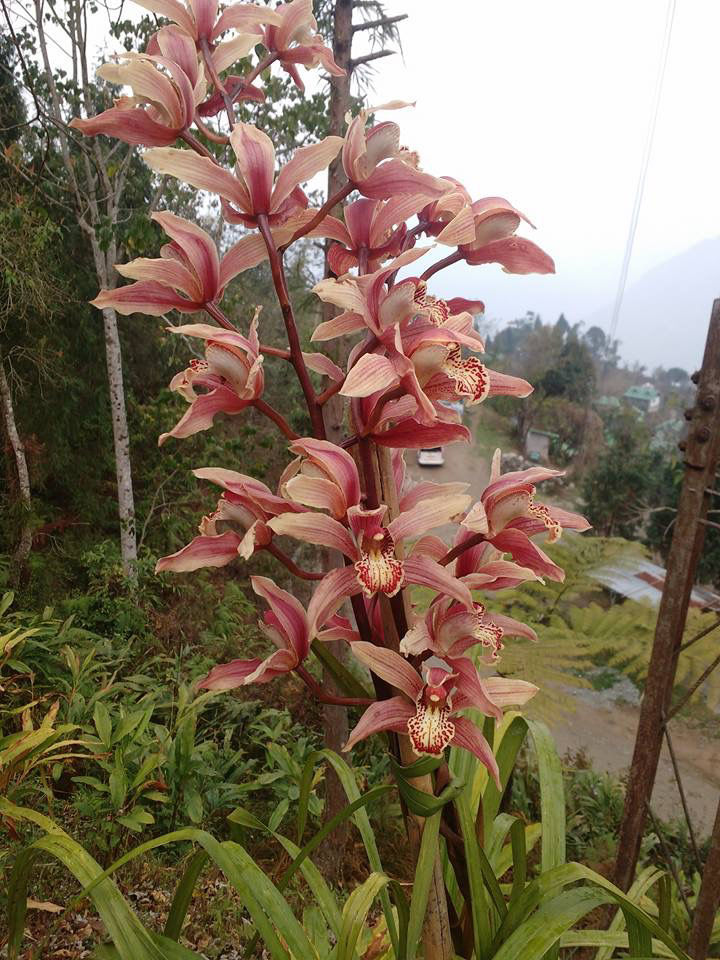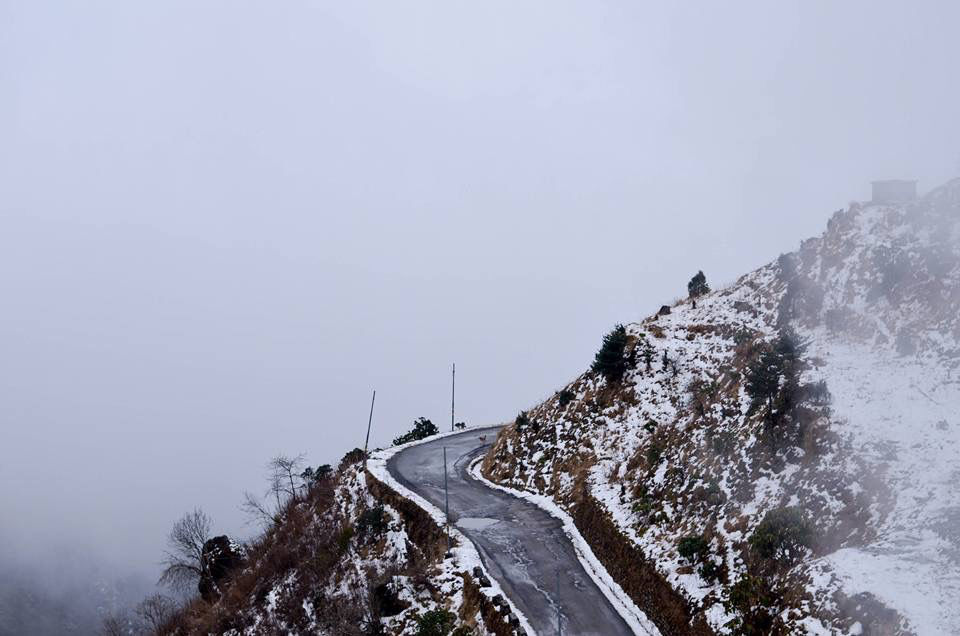 Next day I visited the kupup lake at about 13600 feet . The view was breath taking and I spent quite amount of time before returning to my stay at Padamchen by evening .
I took my flight back to Kolkata in the evening from bagdogra .
Old silk route will always remain etched deep in the memories of my travel brain.