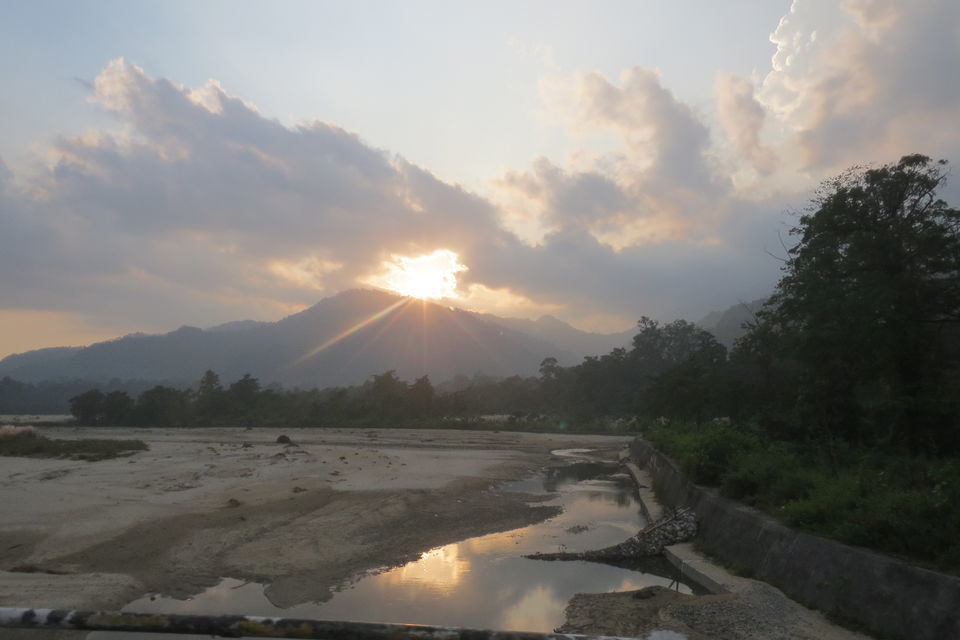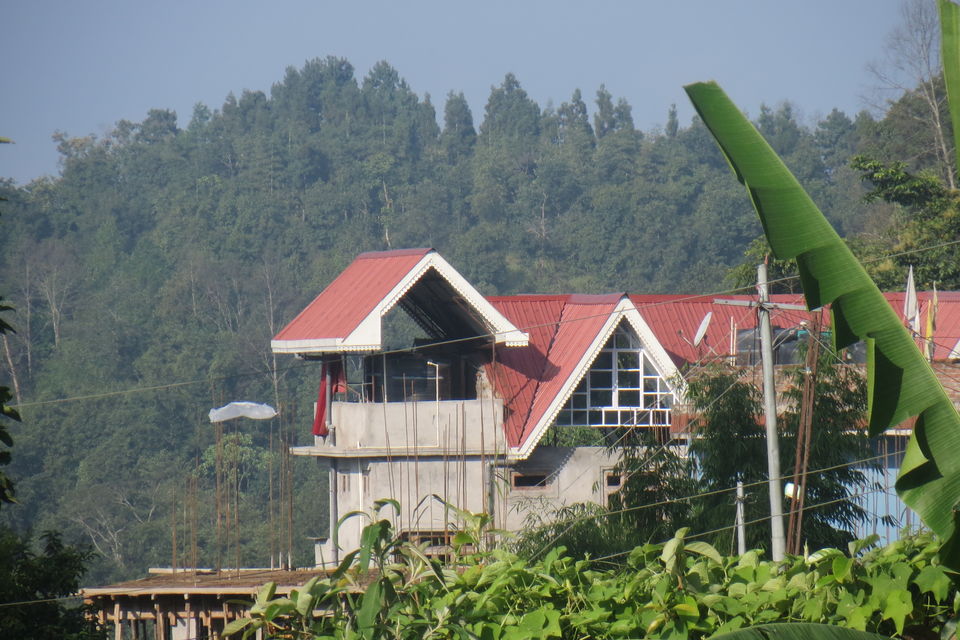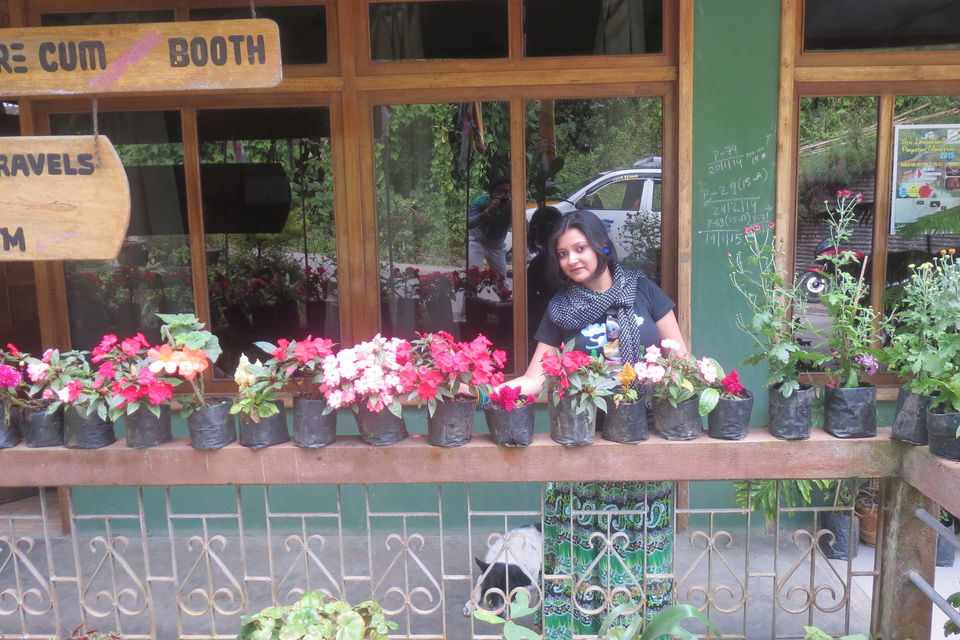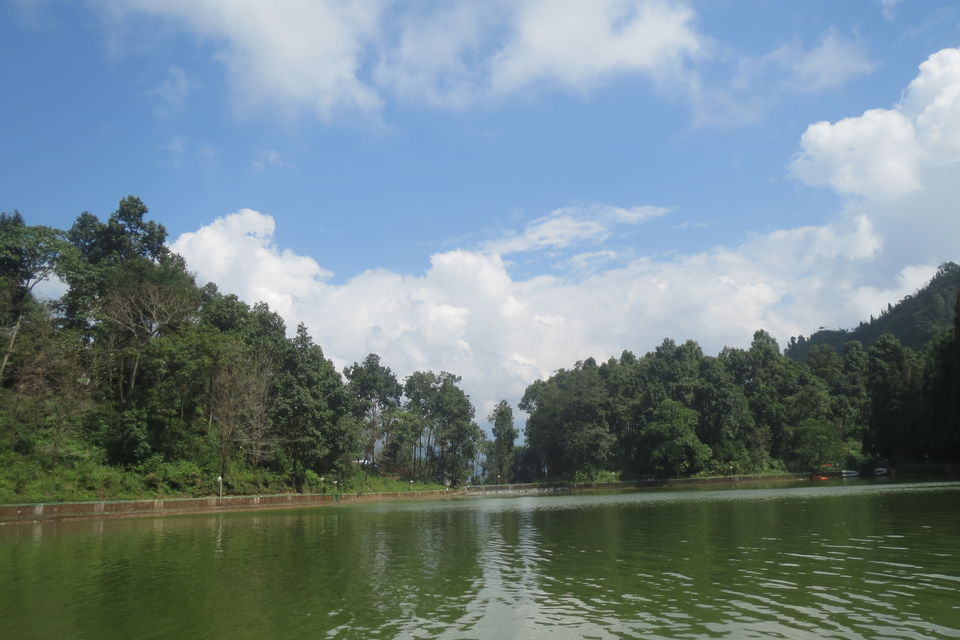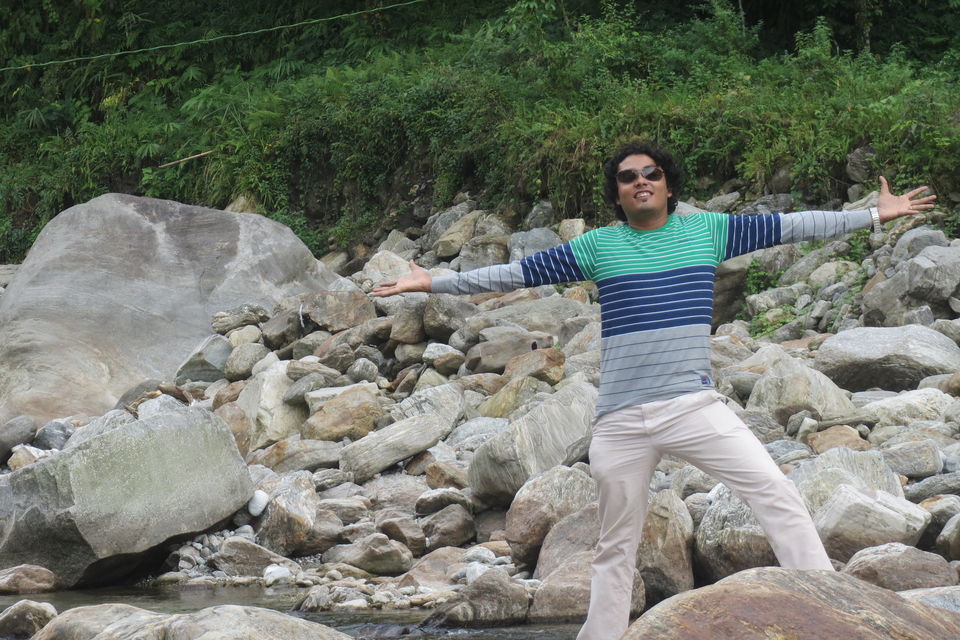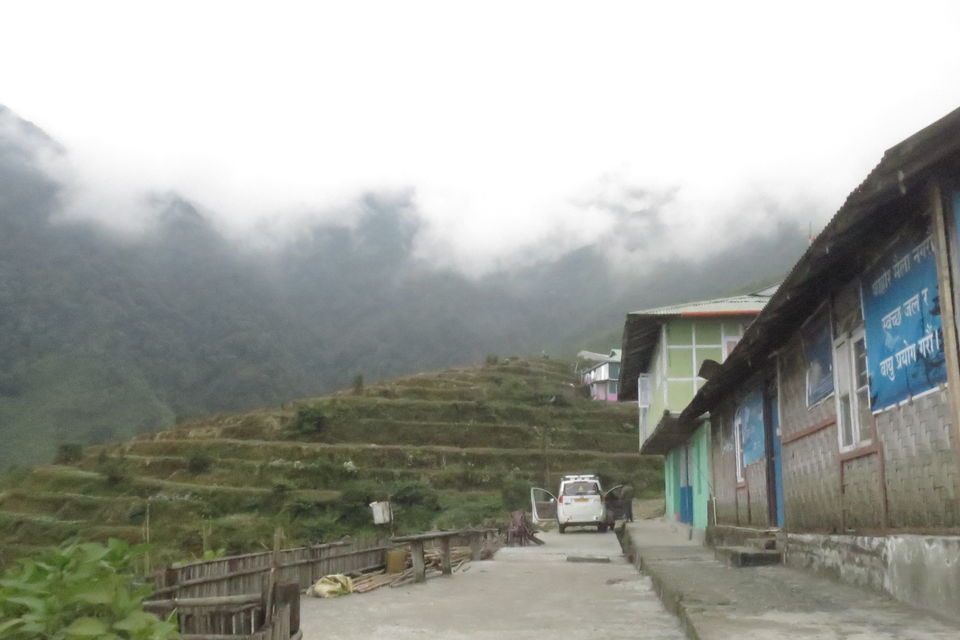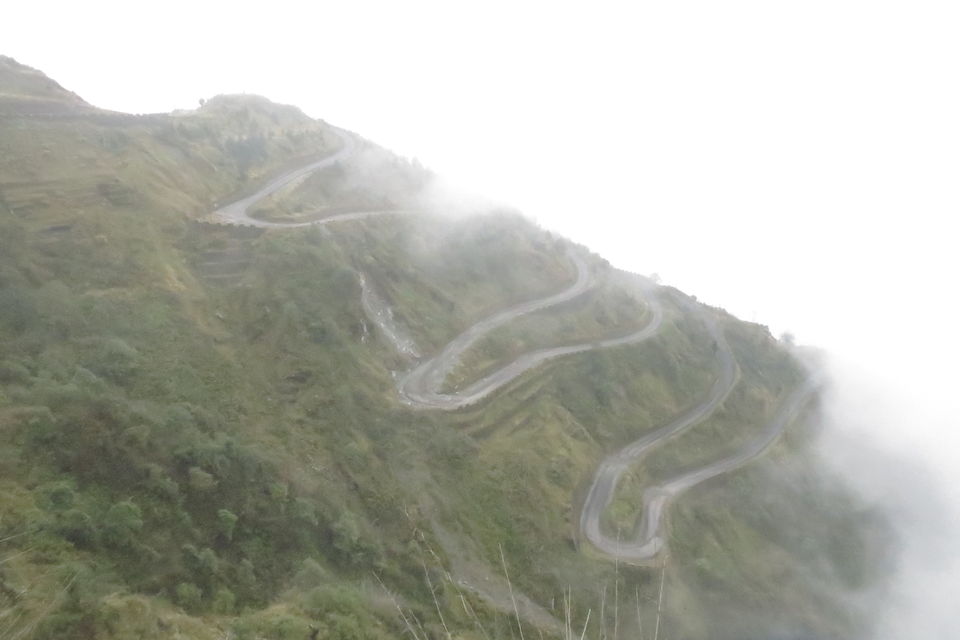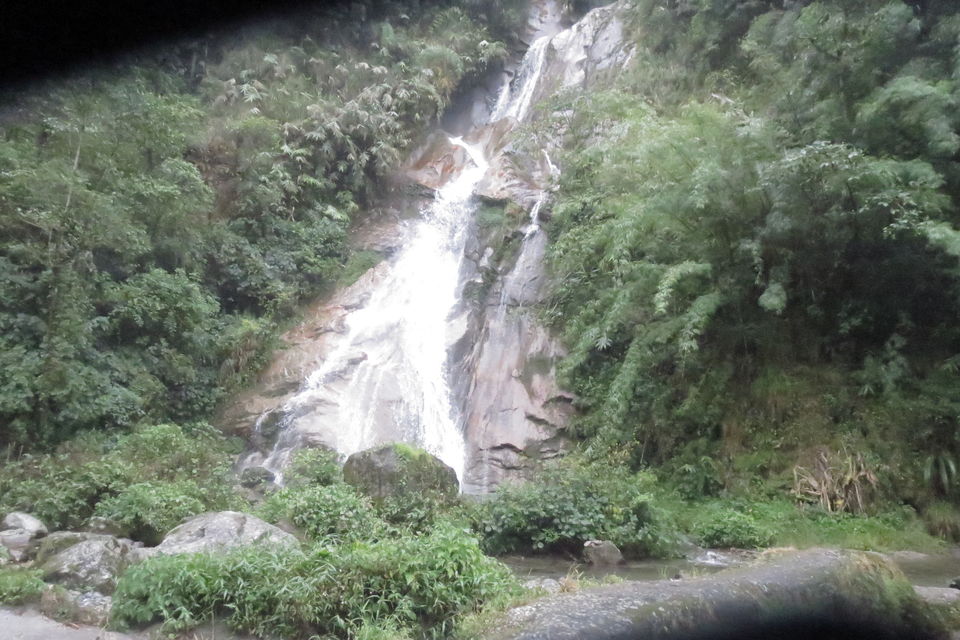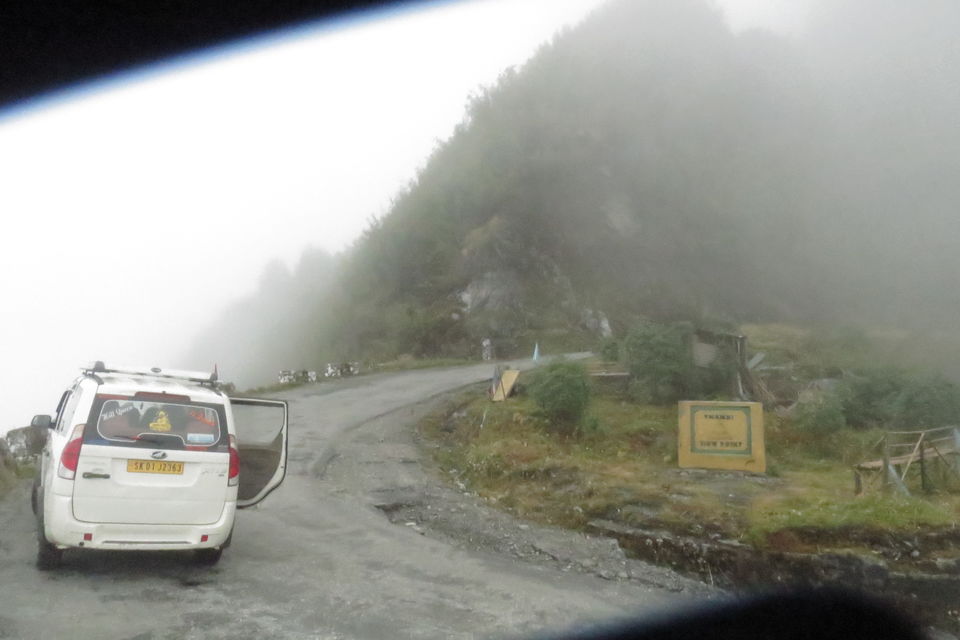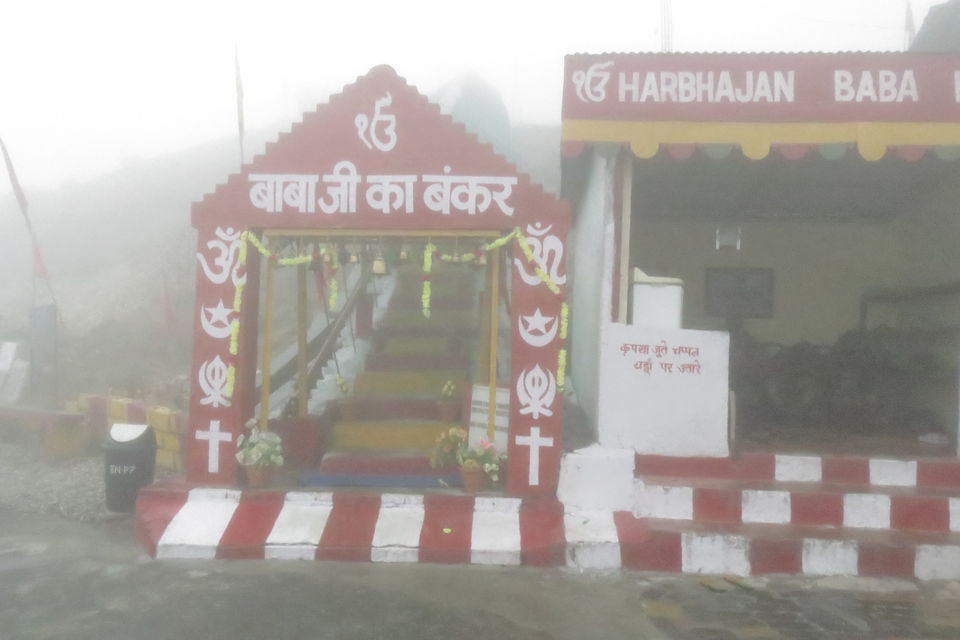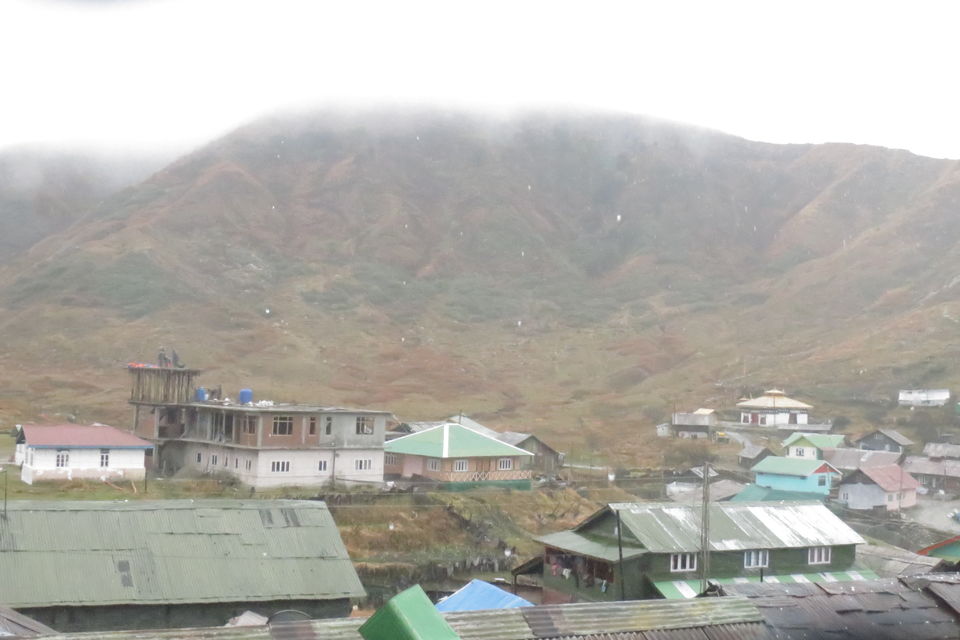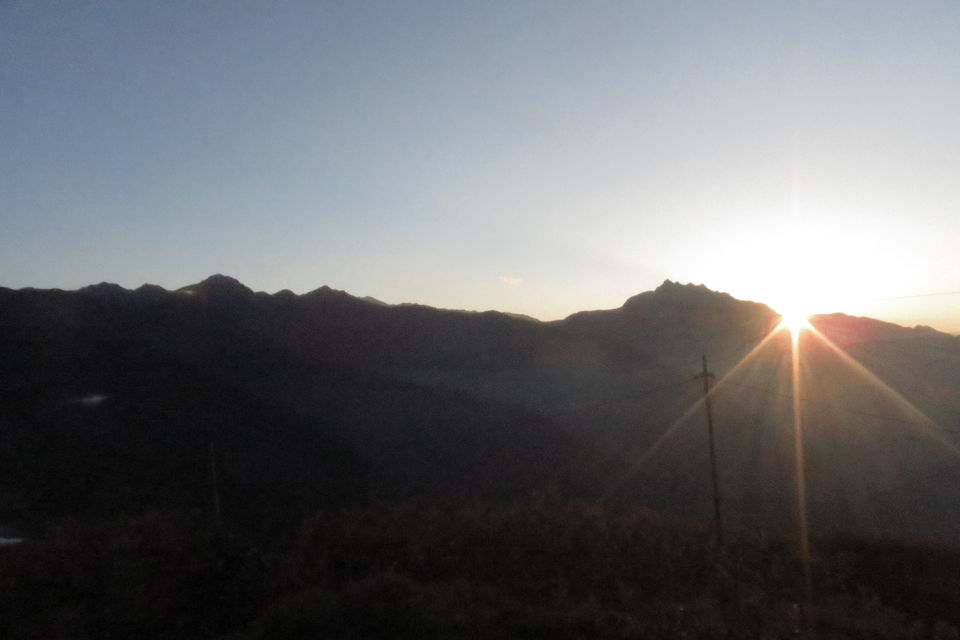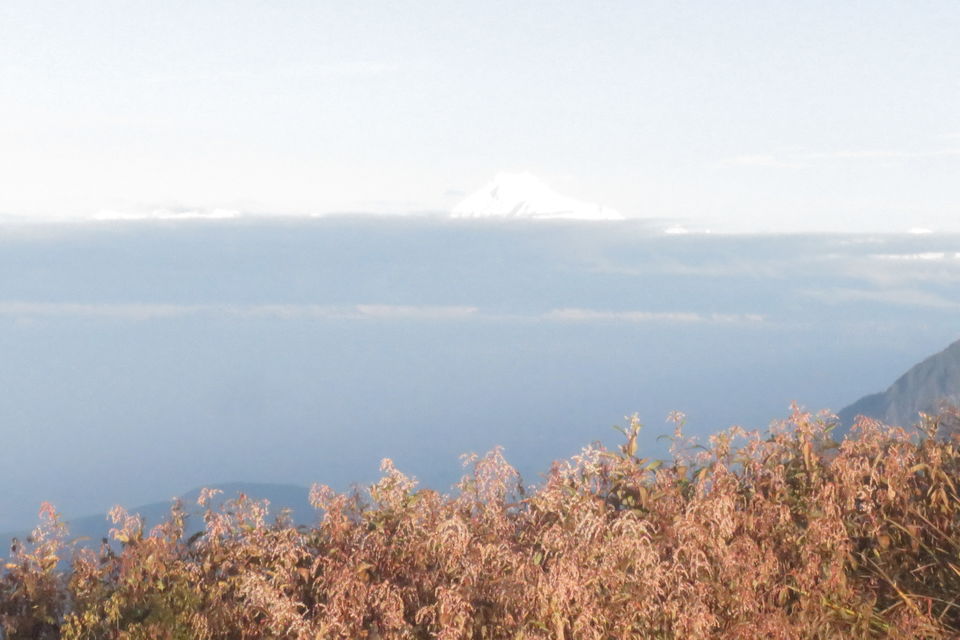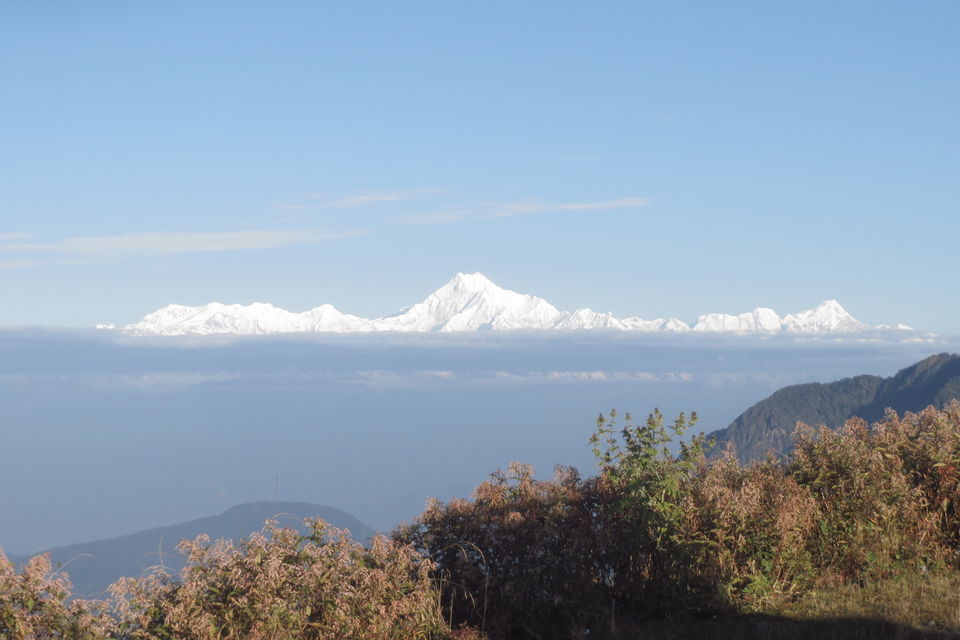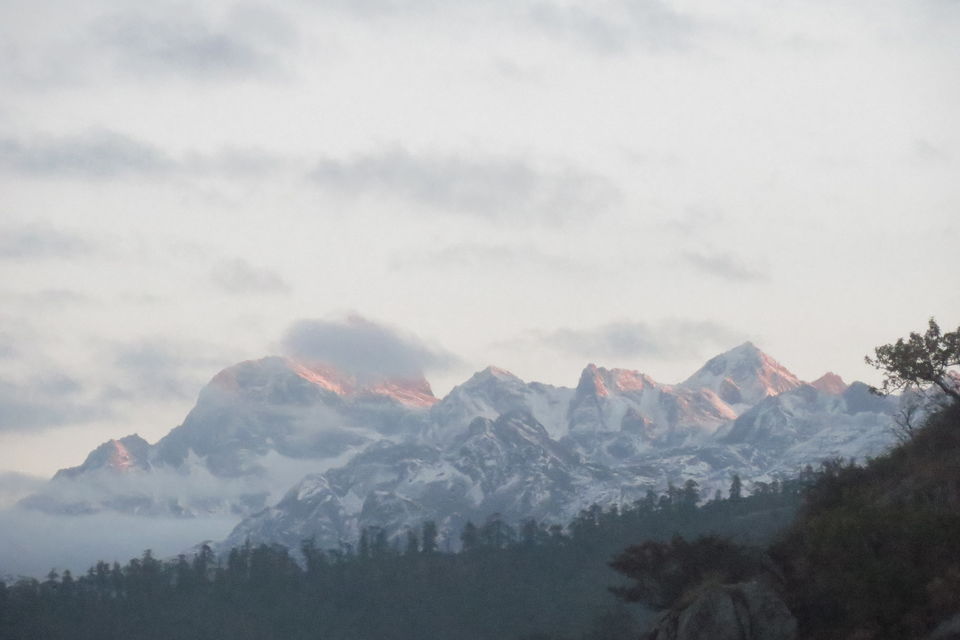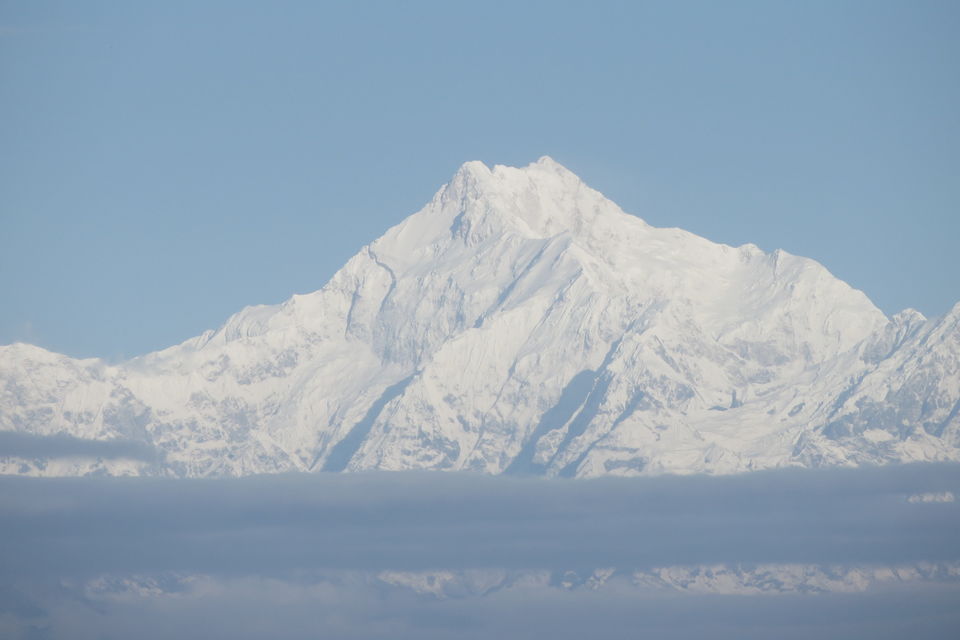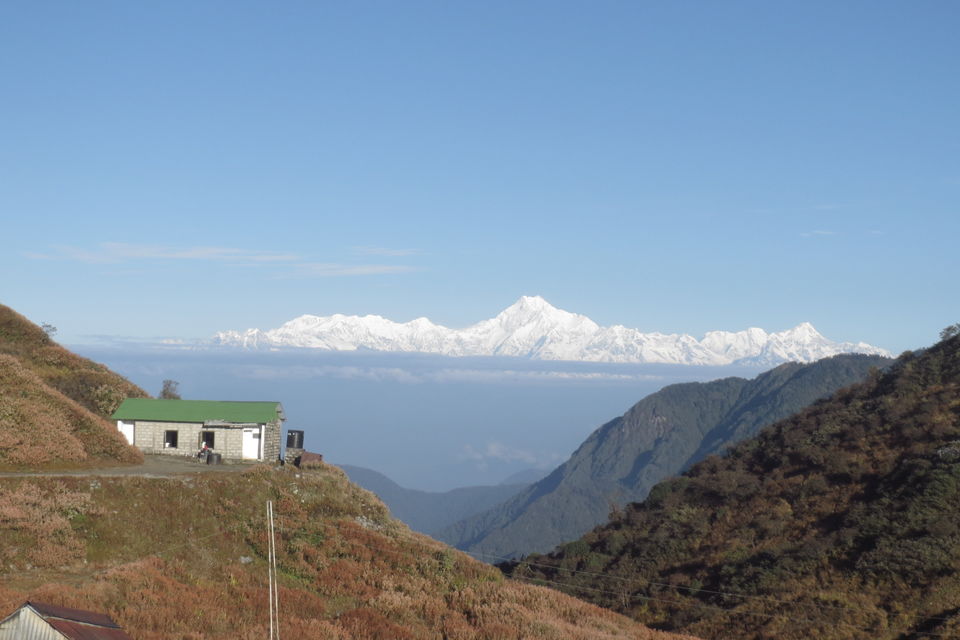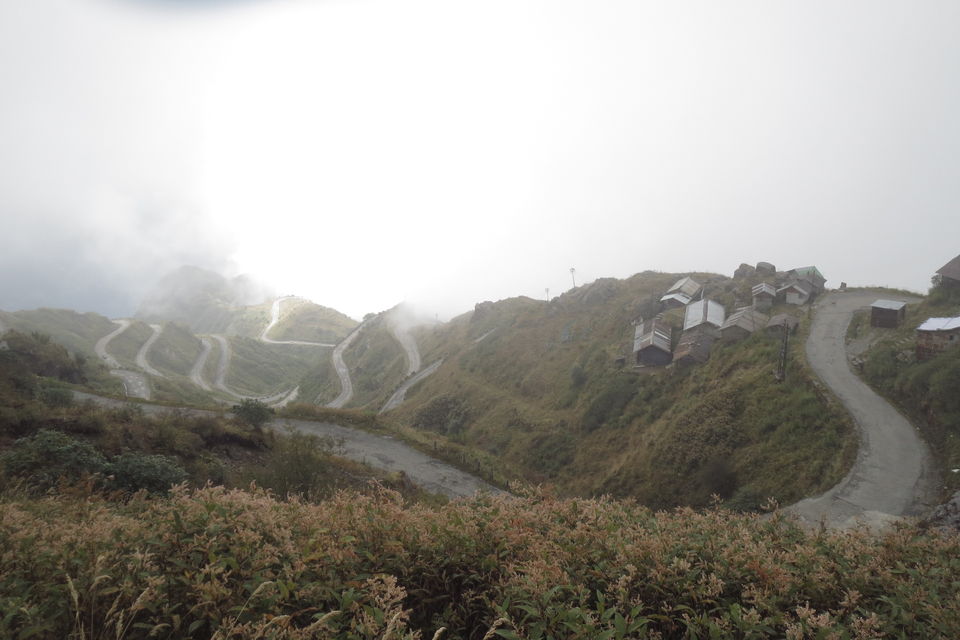 The flight to Bagdogra took around a hour and our driver Palden Tamang was waiting to receive us from airport.
Day 1: Towards Aritar
We start towards Aritar at 3.00 pm from Bagdogra airport. The setting sun, and the greens of the valley had extended its greeting, as we start feeling the chill winds. We had a halt at Rangpo, to grab some food and wine. Hereon, the hilly road gets more isolated and the valleys break the silence of the night by the sound of the jhi-jhi's. We reach Aritar HomeStay Resort at 8.20 PM. Warm room and homely food awaited us.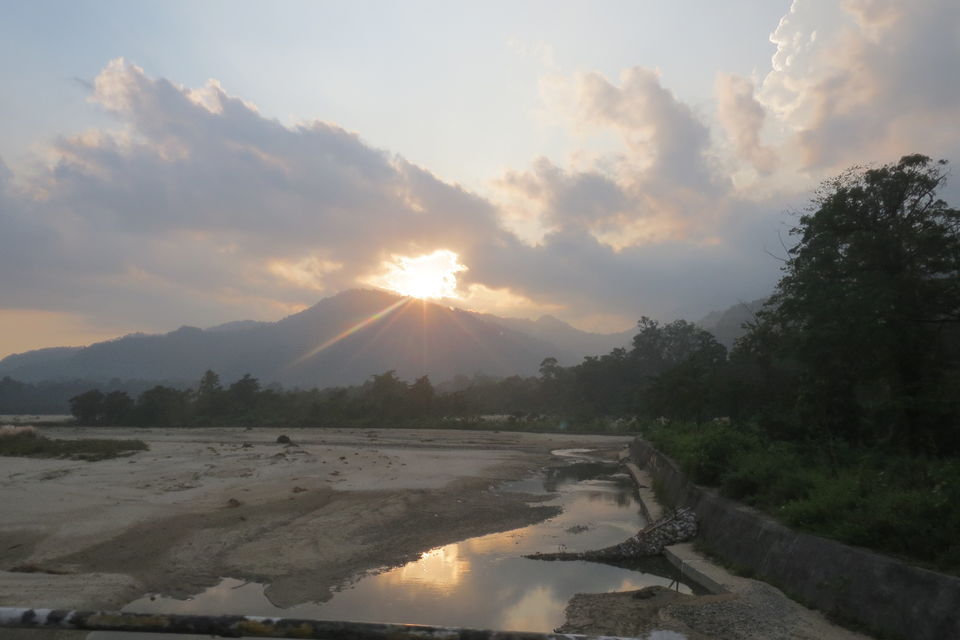 Day 2: The Loops Of Zuluk
We leave Aritar at 10.30 AM. Some early morning photo sessions prevented leaving earlier. You cant help yourself from clicking when you are so close to nature! Palden drives us to Aritar Lake, for some boating experience. It was worth riding in a lake surrounded by green valleys both side. After getting permits done at Rongli, we start on the zigzag road journey to Zuluk. The foggy weather did wipe some visibility, yet we managed some shoots. Reached Zuluk Homestay (Dil Maya Retreat), at around 4.00 PM.
Zuluk is a small village where only 61 families are staying together. ( We could easily imagine that number in apartments we live !) The chilly winds had taken its toll, something that made us feel that we are now 9,400 feet above sea level ! Extreme warm welcome from Mr Gopal Pradhan, who is the main man behind promoting tourism in this part of Sikkim. (not many knew this place before 2005!). It was a dark night over the wine. The valleys made me realize that darkness too has its own flavour! Spent some lovely time with my wife. Many old romantic songs were spontaneously flowing in. May be the valleys had some magic!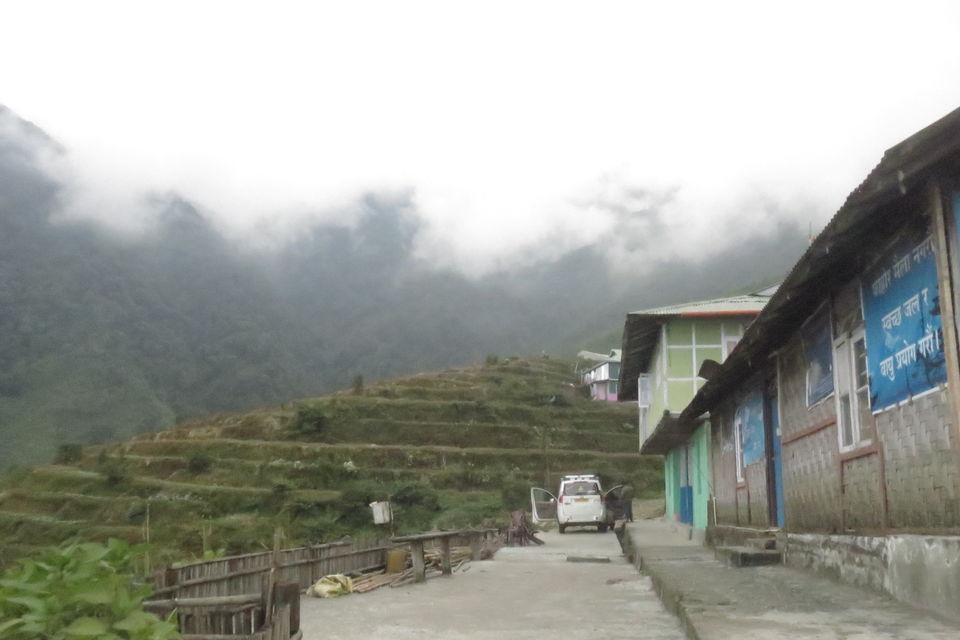 Day 3: Drive To Nathang
We leave Zuluk at around 9.30 AM. A morning stroll in this valley had a enchanting experience. I felt like sitting there for hours watching the clouds sailing. The weather changes so quickly here. It started getting foggy and bit wet when we are climbing to another 13,000 feet above. Missed some scenic beauty in the roads, but we reach Nathang Valley at around 1 PM. We stopped Harbhajan Baja Ji's bunker midway. Trust and love has a different definition here. Indian Army has huge faith on this man, and you can see that in the way they keep his belongings and even his bed inside his bunker. Seeked for his blessings here as we fight the chilly winds back to our car.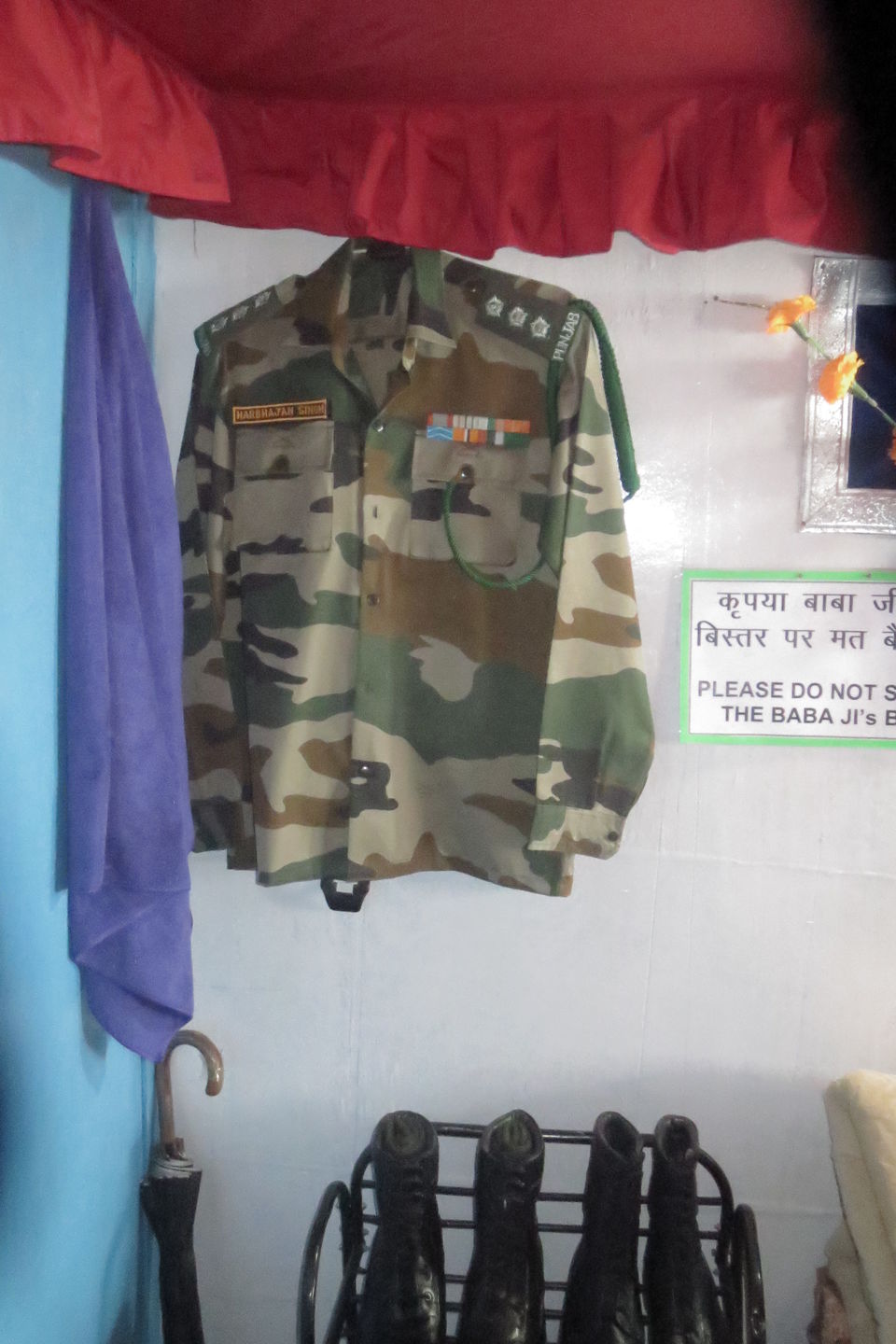 Daftar Bungalow, built way back in 1920 is where we are gonna be staying! Very few people live in this valley, and mainly surrounded by Indian Army camps. We were informed that there was some snowfall the night before whose reminiscence we could find in some army truck-tops. (white powder, heh!) The warm lunch did pacify the cold we encountered here.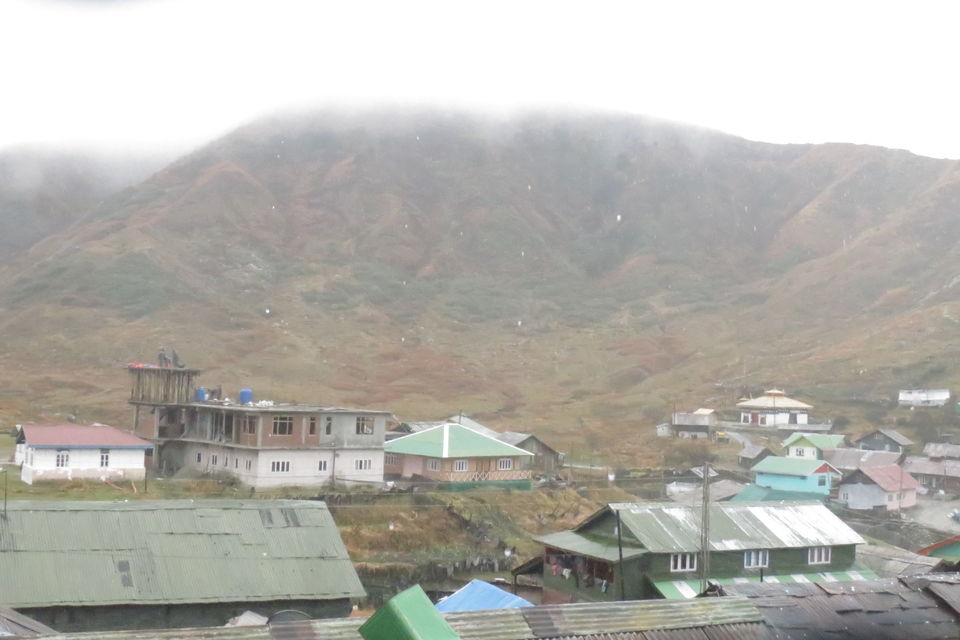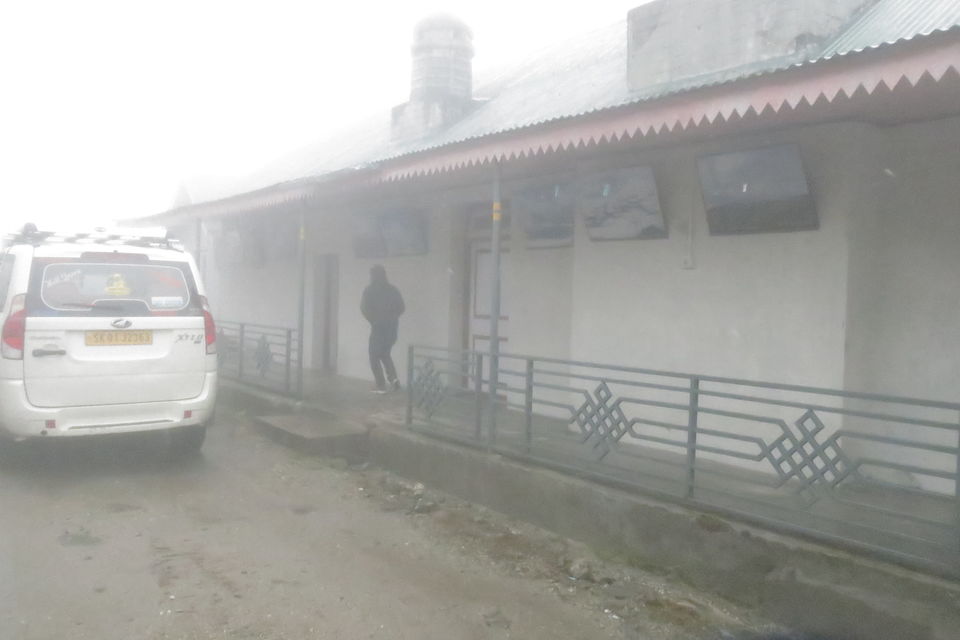 Day 4: Kanchanjunga View
It was still dark and after a wild night party near the fireplace in our room, we were quick enough not to miss the sunrise. At 5.15 AM, we were near Nathang valley Helipad View Point. We were before the sun, you know! As he started rising from the opposite side of the valley, we found that the clouds had again played their cards. But, wait, a little peak of Kanchenjunga was visible. Our driver (Palden Bhai) boosted our confidence! Clouds were slowly moving their curtains and like a grand opera show opening, Kanchanjungha delighted our feelings! It was more than an experience, it was the joy of watching nature's most exquisite creation!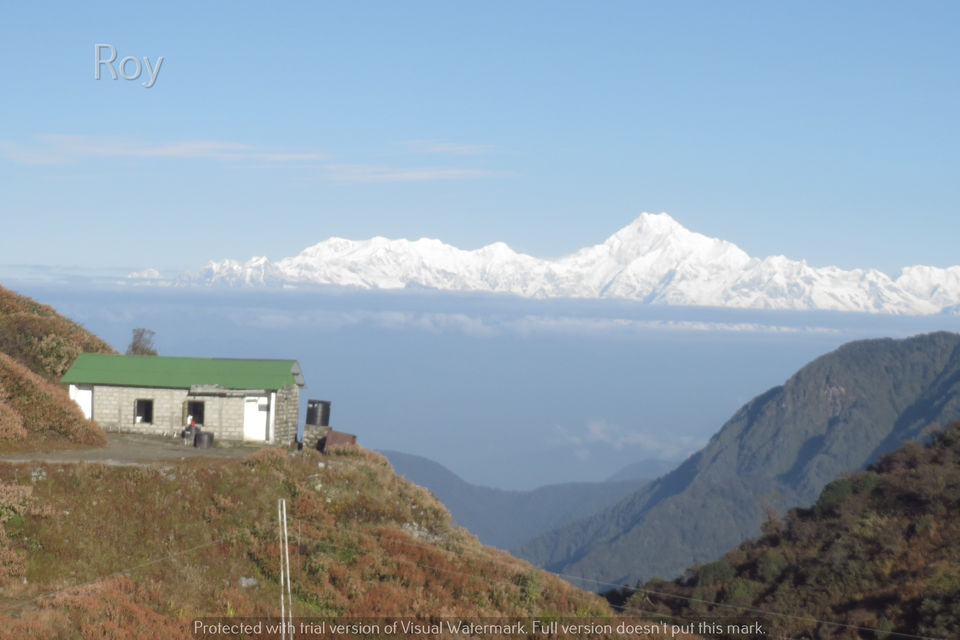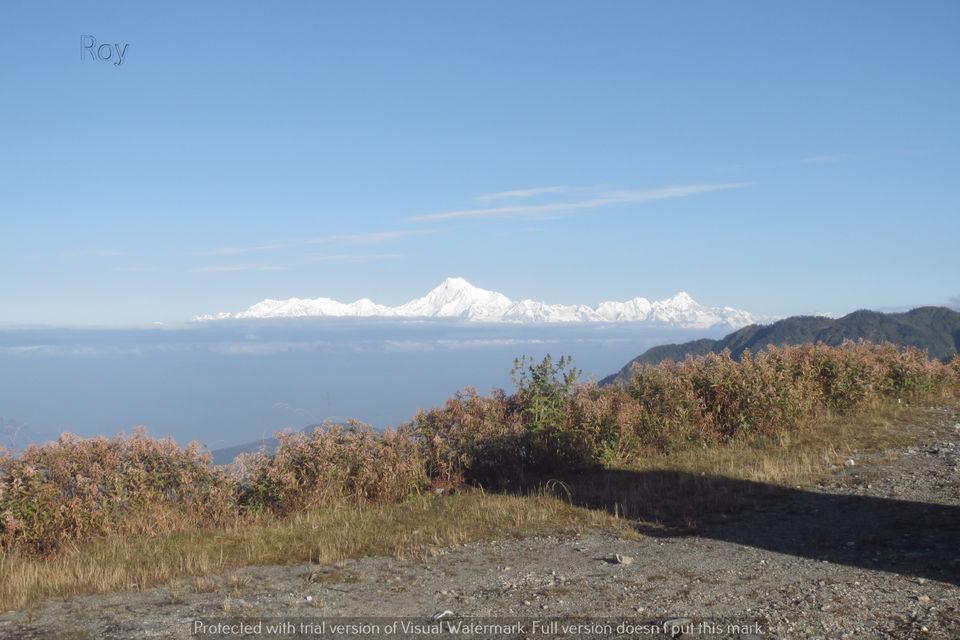 After a warm breakfast, we bid adieu to Nathang. It took 6 hours to reach NJP station where we boarded our train. Here in this trip we made some memories, but best was that we stayed in the lap of nature!!
For others, who wish to go out on a similar trip, I think you should contact Mr Gopal Pradhan (09609860266), for a pleasant experience, like we had!
Nice homestay. Good comfort, nice behaviour and great food.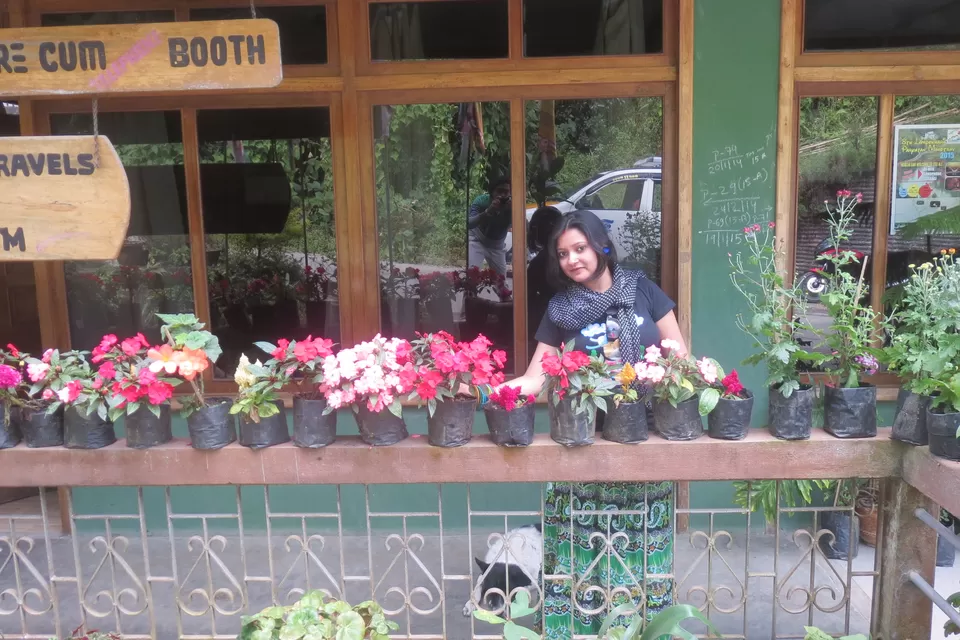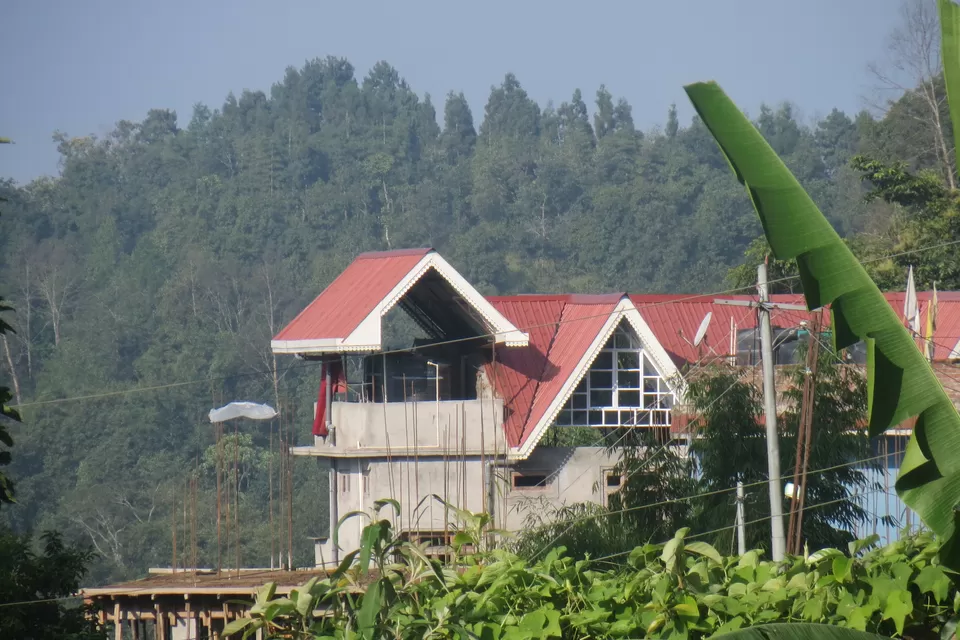 Amazing behaviour from Gopal Pradhan. Home like comfort and extremely good food.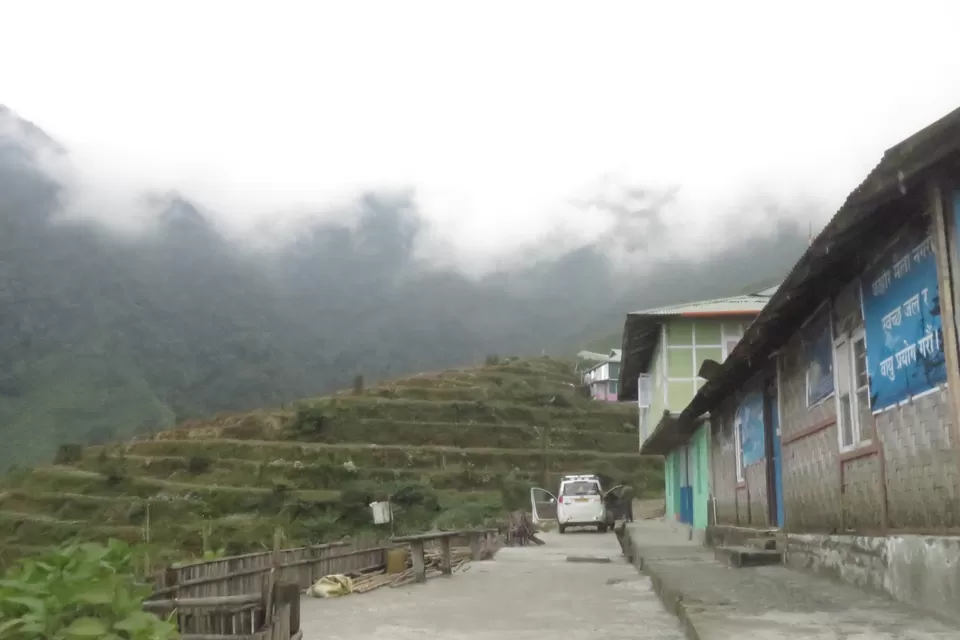 Nice food. Good stay with fireplace experience