Old silk route was in my mind for sometime- I am a lover of the misty mountains, it helps to calm down my restless soul and brings peace and calmness to my existence. And therefore Sikkim is one of my most favourite destinations. I have already been to Gangtok, Ravangla, changu lake, Baba Mandir, Gurudangmar, Lachen, Lachung..so Old silk route was the next.
We started off on International Women's day. We were a group of 6, bunch of travel addicts, friends since school which made the voyage even more interesting. We boarded Darjeeling mail and thus the journey started.
After an overnight train ride, we reached NJP in the morning. Our car was waiting already, we took breakfast and started off for the 1st destination which is Sillery Gaon. Sillery Gaon is a small village in Kalimpong with amazing views of Kanchenjunga. Unfortunately Kanchenjanga decided to allude us with cloudy skies. The view was beautiful nonetheless and the rains in the evening made it more mystical. We reached our homestay around 4 in the afternoon when hot rice, dal and egg curry welcomed us. The hot food in the cold weather was just perfect. Over the next 6 days, we were explorers in the day and the evenings were for music, chat and games (those will remain forever etched in memories) combined with drinks and snacks!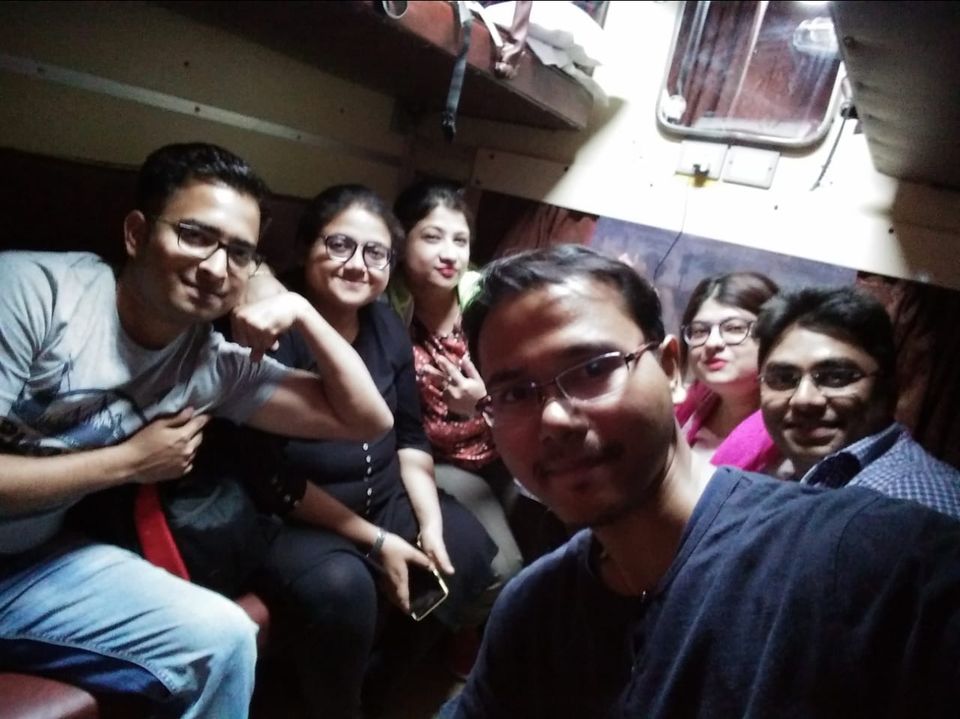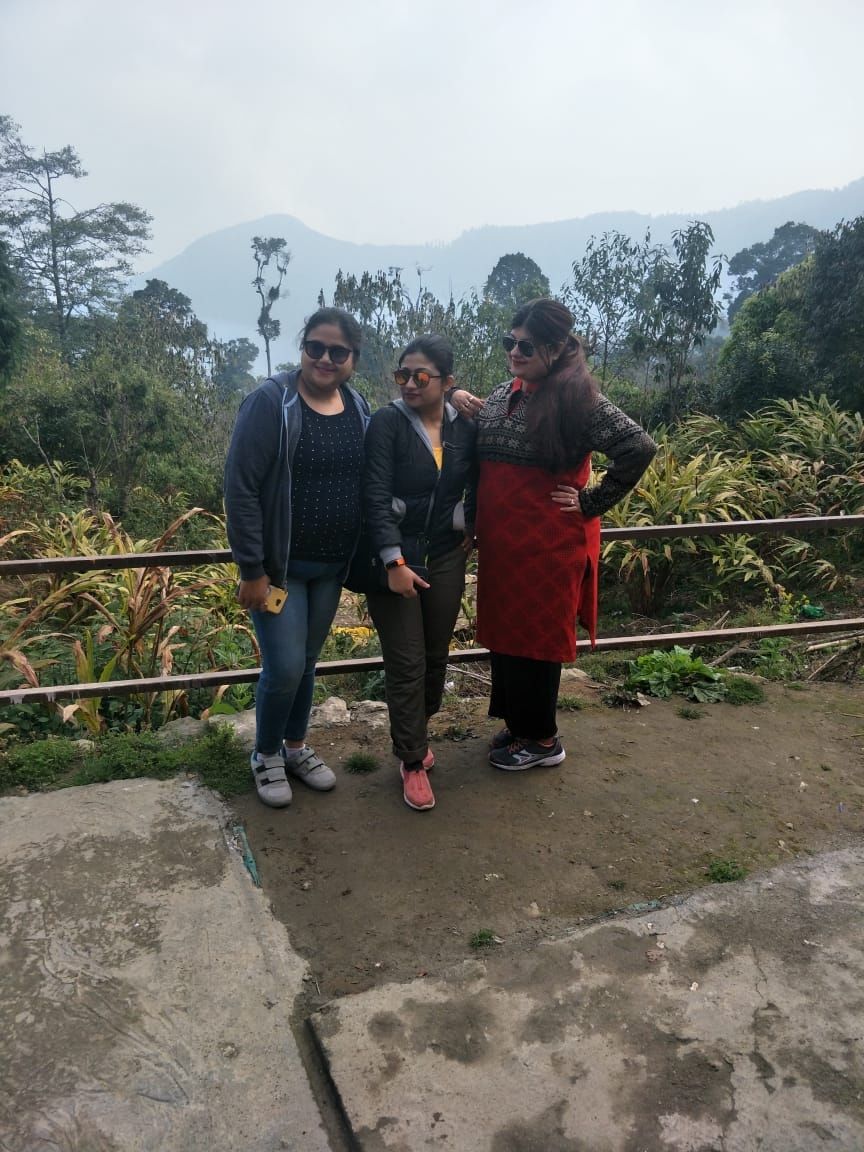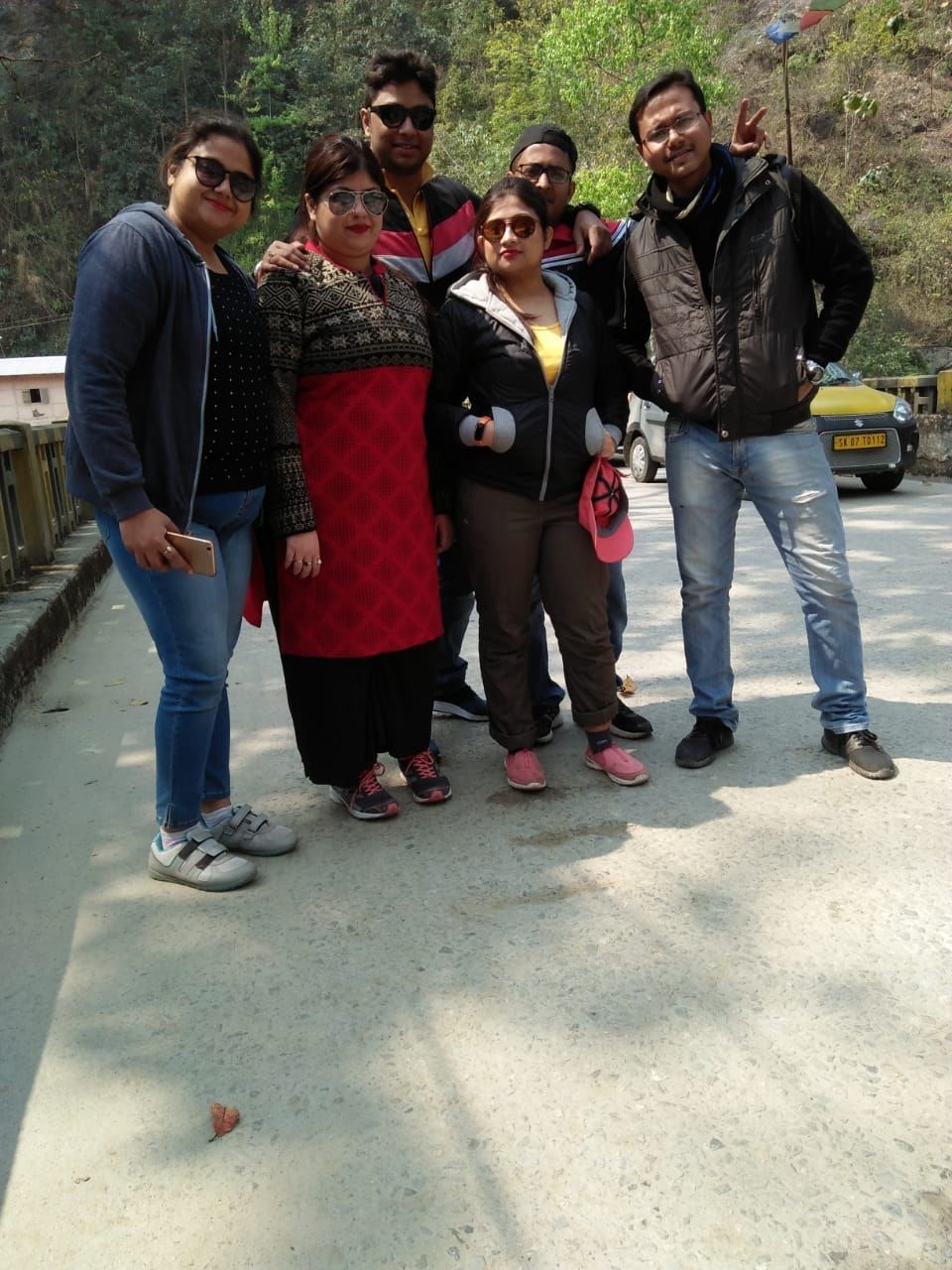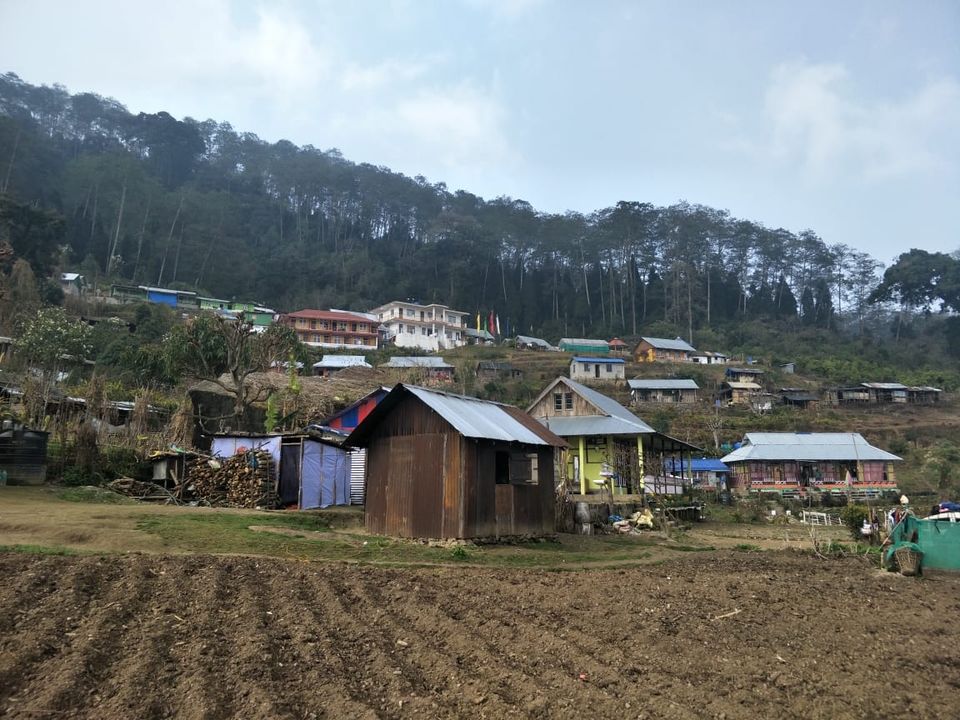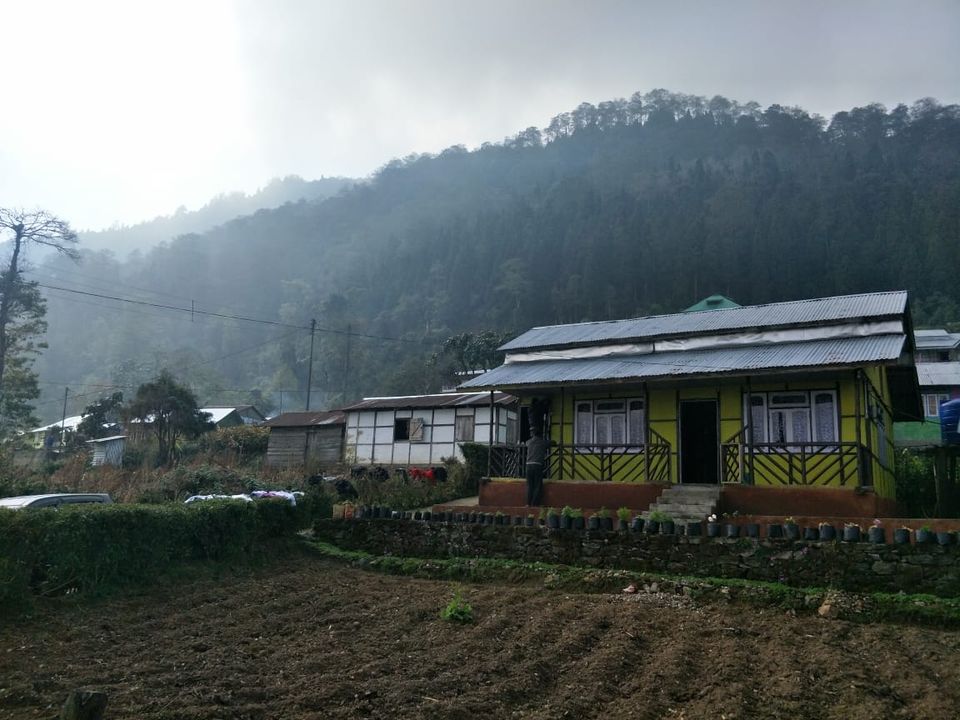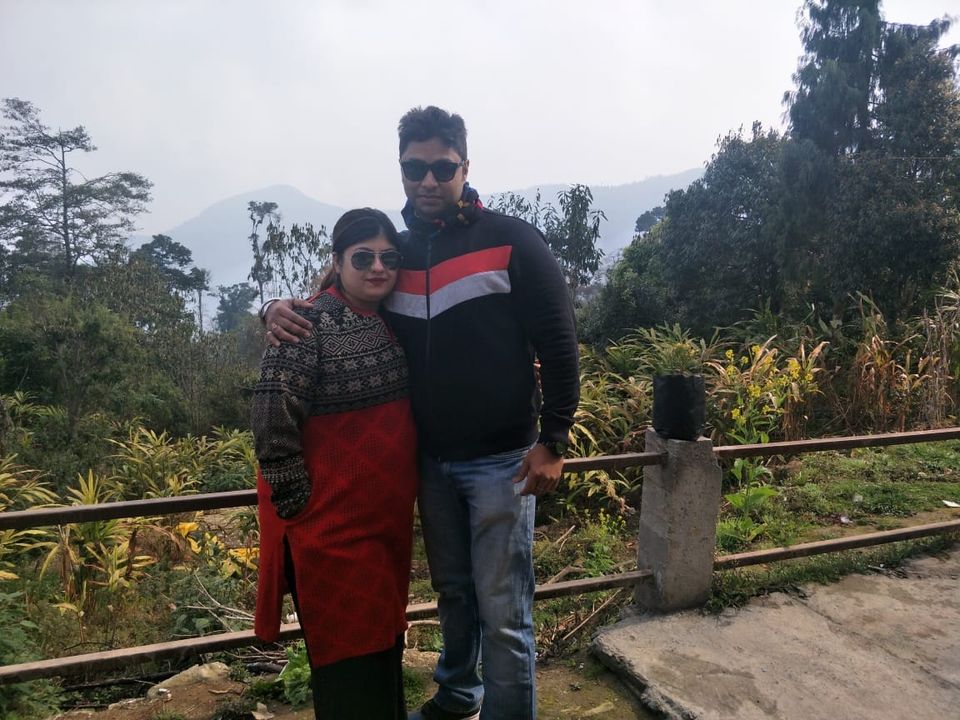 The next morning we started off for Aritar which was our next stop and is around 2 hours from Sillery Gaon. Aritar falls enroute Padanchen, so people prefer to spend a night there to avoid travelling for long. Places to visit includes a monastery and Aritar lake. You can take a boat ride there. We preferred to walk by the lake instead and relished on hot dumplings from the roadside shop. When in Sikkim, you can't miss momos and wai wai!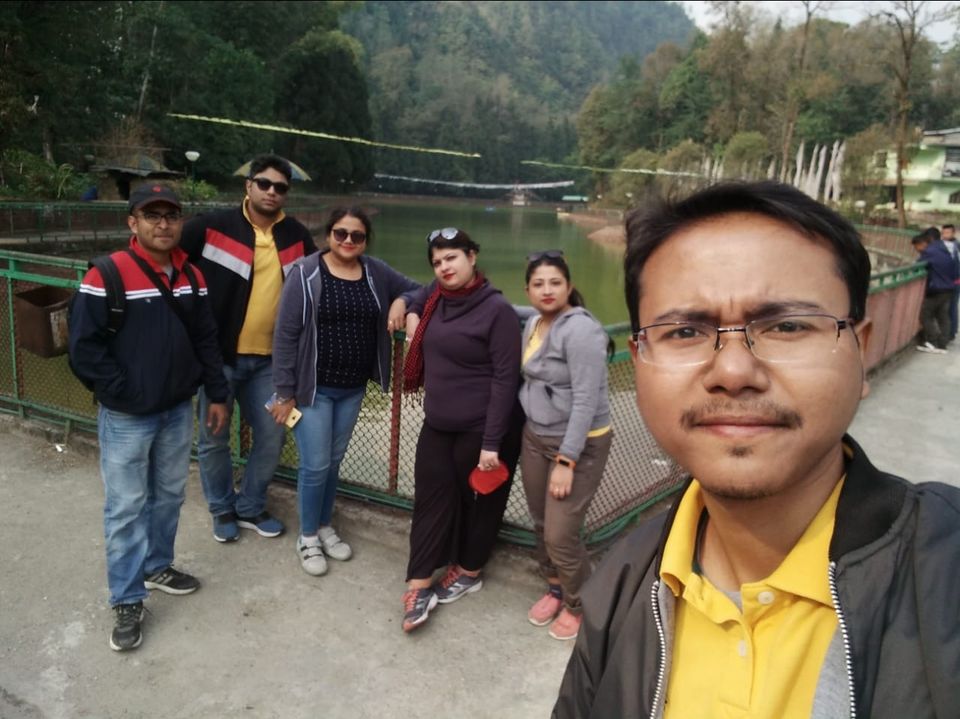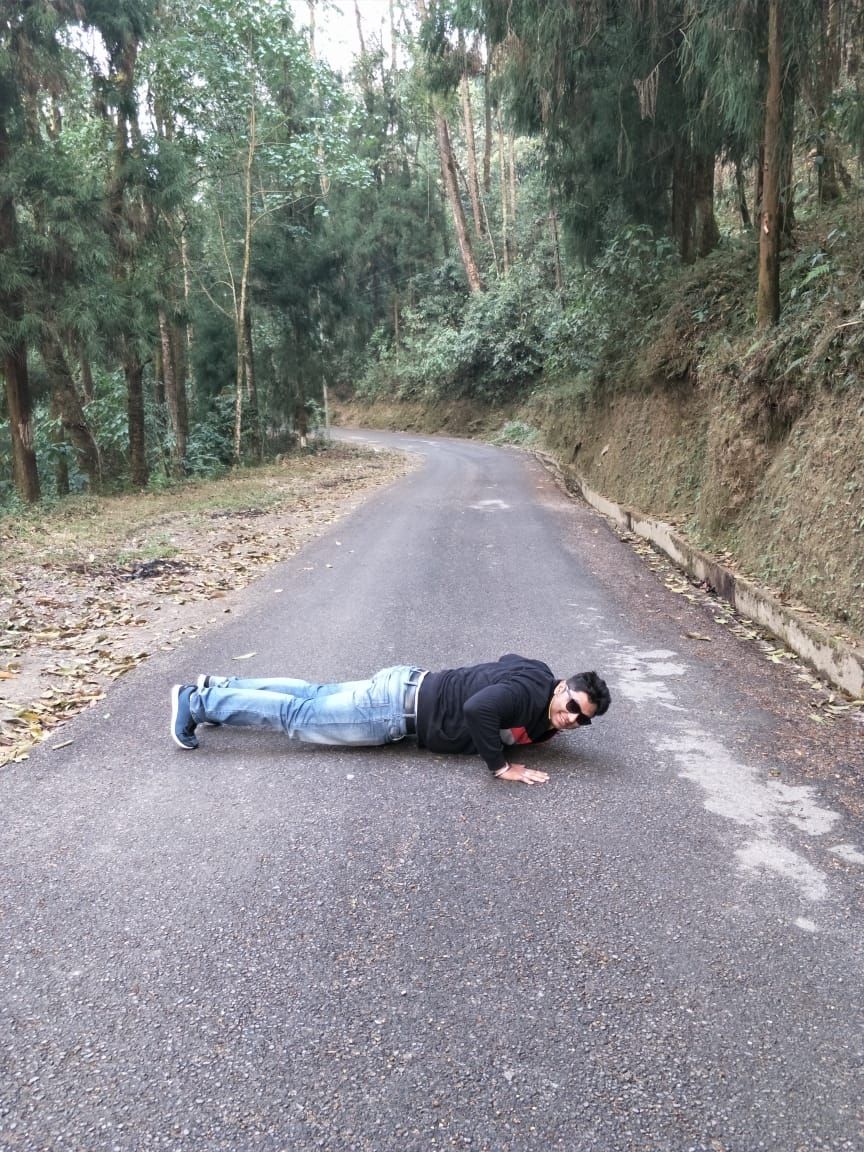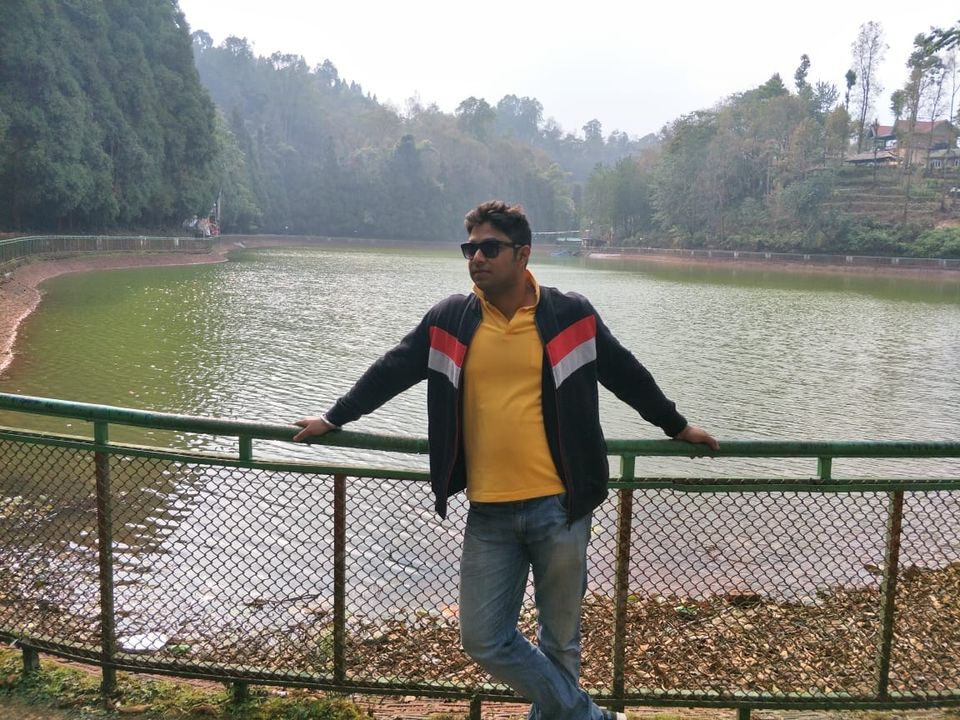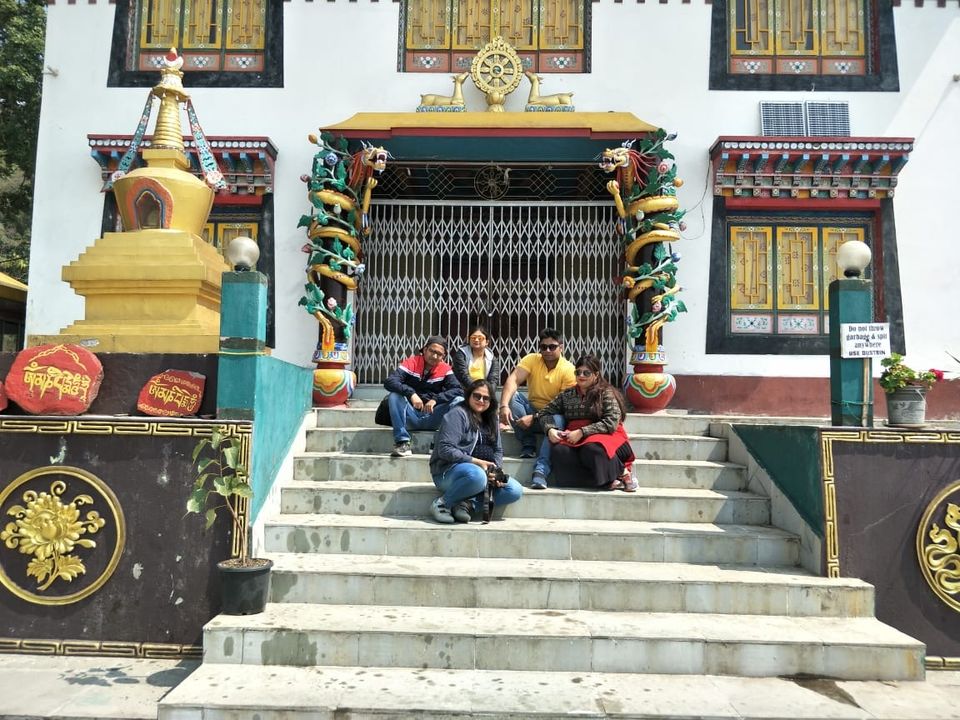 Day 3 We were finally about to begin the old silk route trail and started off for the place called Padanchen, which is about 2 hours from Zuluk. This was our home for the next 2 days. You can stay at Zuluk but the temperature in early March would be too cold and stay options are minimal, so Padanchen was suggested as a better choice for stay by our tour managers- Off beat Tours. It was a beautiful house with lovely views of the mountains. Enroute we visited the Keu khola falls.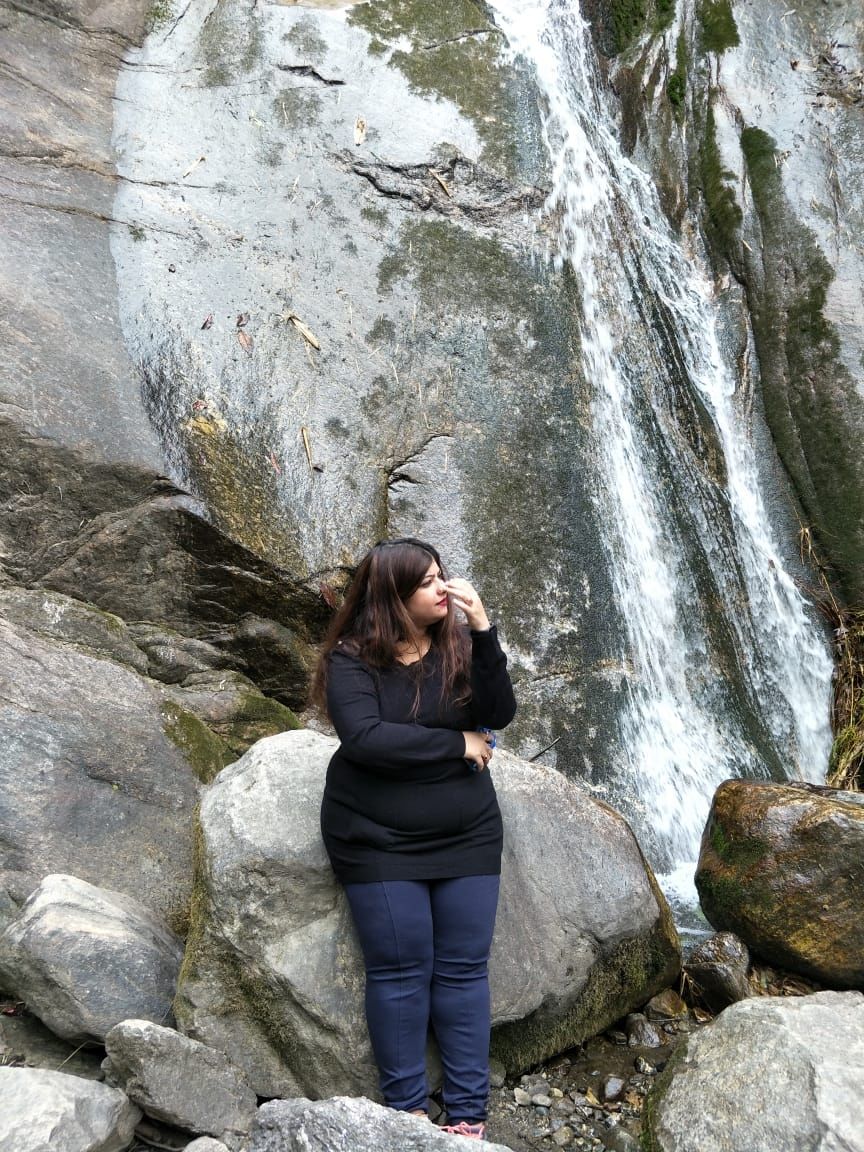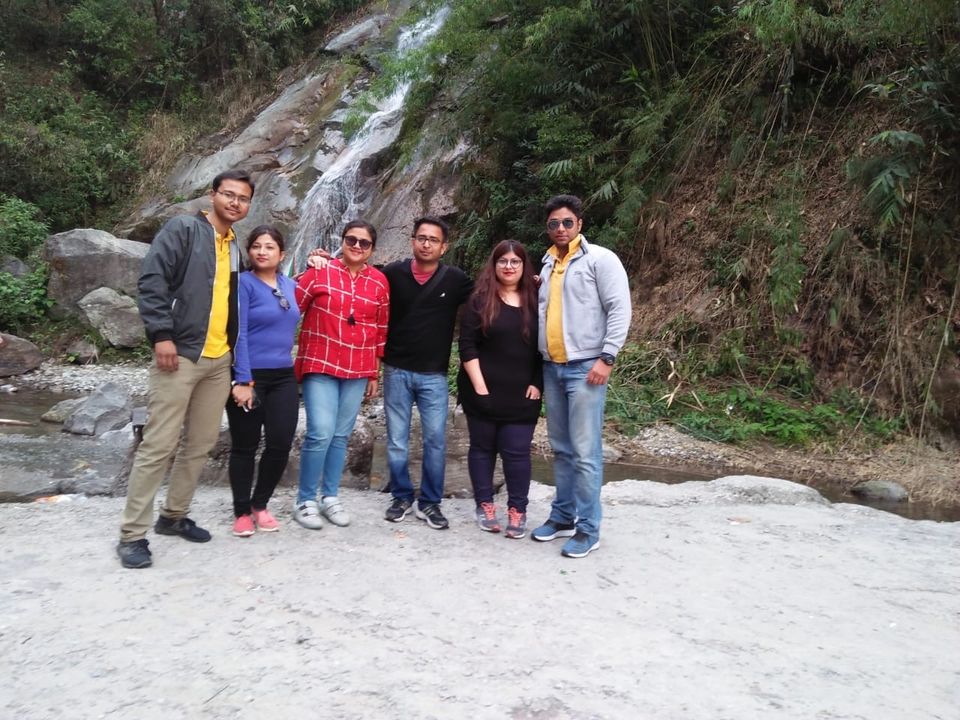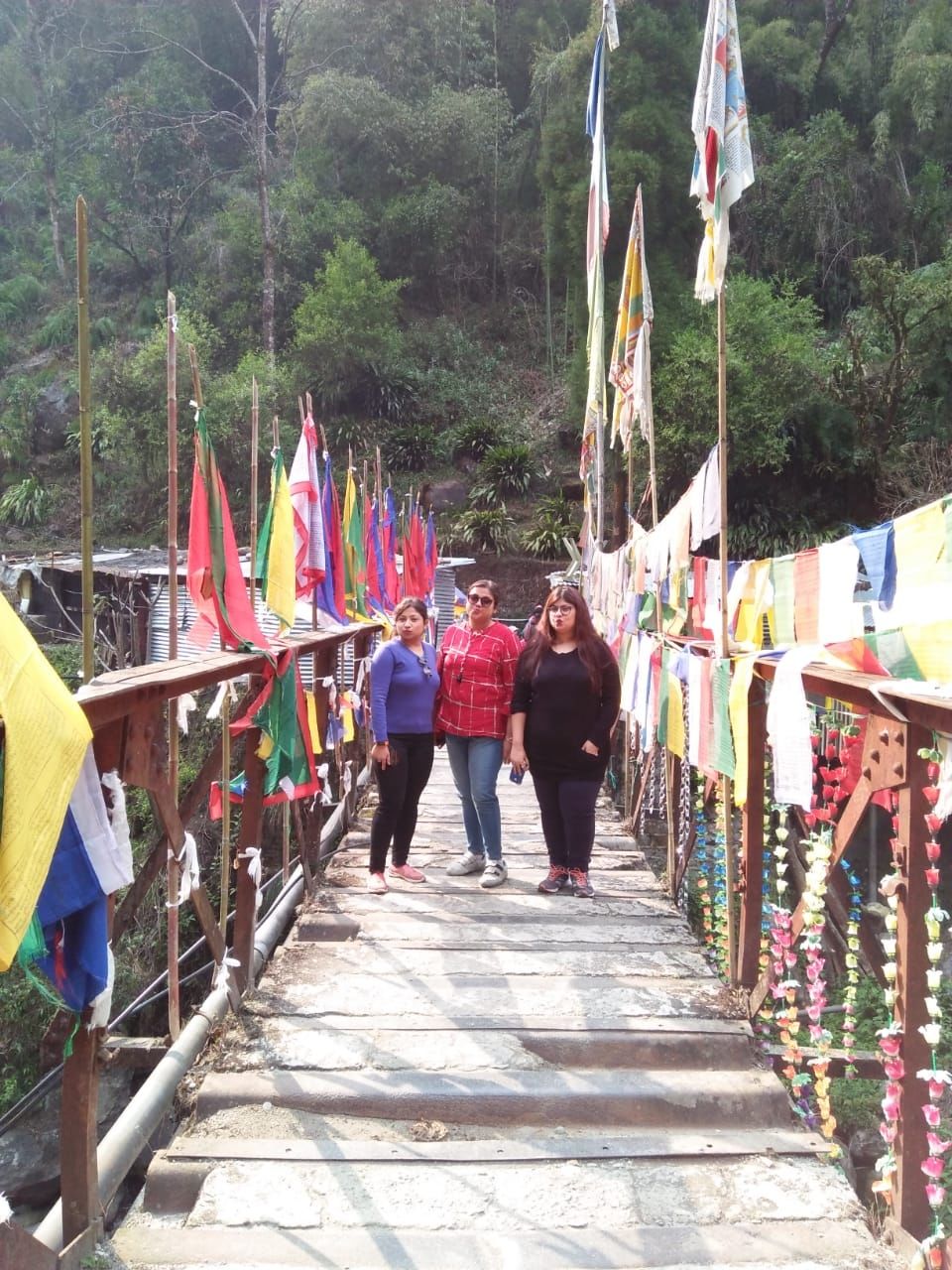 Finally we were about to enter Zuluk and all of us were excited to see snow. The best moment was when we reached Thambi view point and all of a sudden the skies cleared and we saw the zigzag road- this was the highlight of the trip for me. I have seen so many photos of the roads before and now they were right in front of my eyes. We were lucky to get permission till Nathang valley because heavy snow had led to closed roads just a week back. The driver promised we would see snow and there it was along the roadside. As we moved higher and higher, there were more snow...and finally they were everywhere. We cheered at the sight of the snow covered roads and there were snow as far as we could see. We were also delighted to sight the yak, many of them in herd. We finally reached the most awaited destination Nathang Valley- about 13500 ft. The place was ethereal, heavenly, no wonder it is called the Ladakh of East Sikkim. We spent a good 2 hours playing in the snow and then had coffee and maggi to counter the cold. Our joy knew no bounds..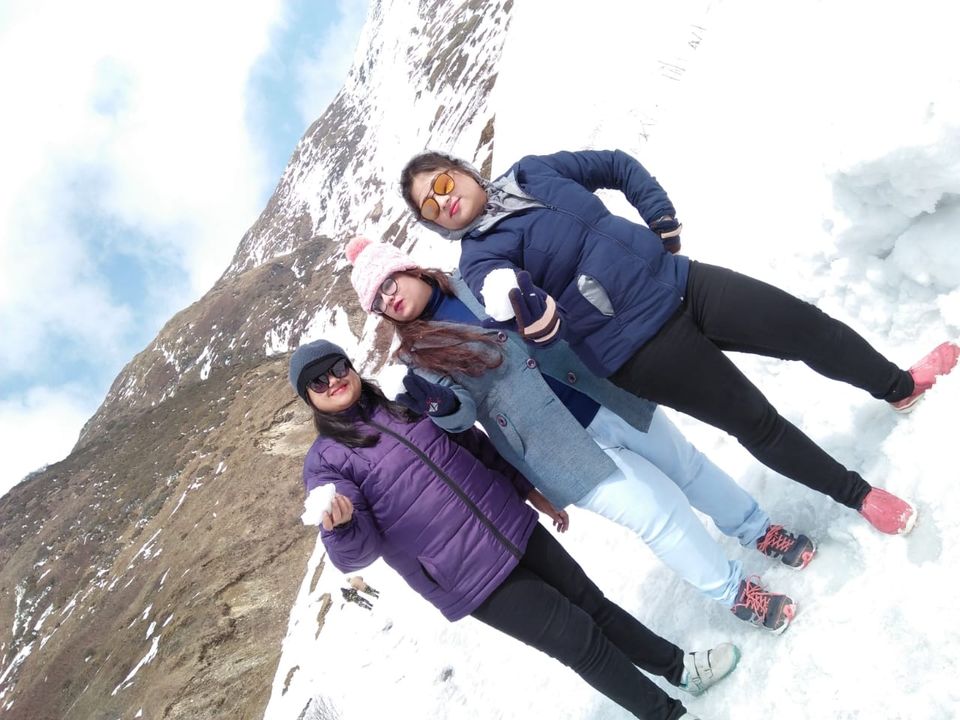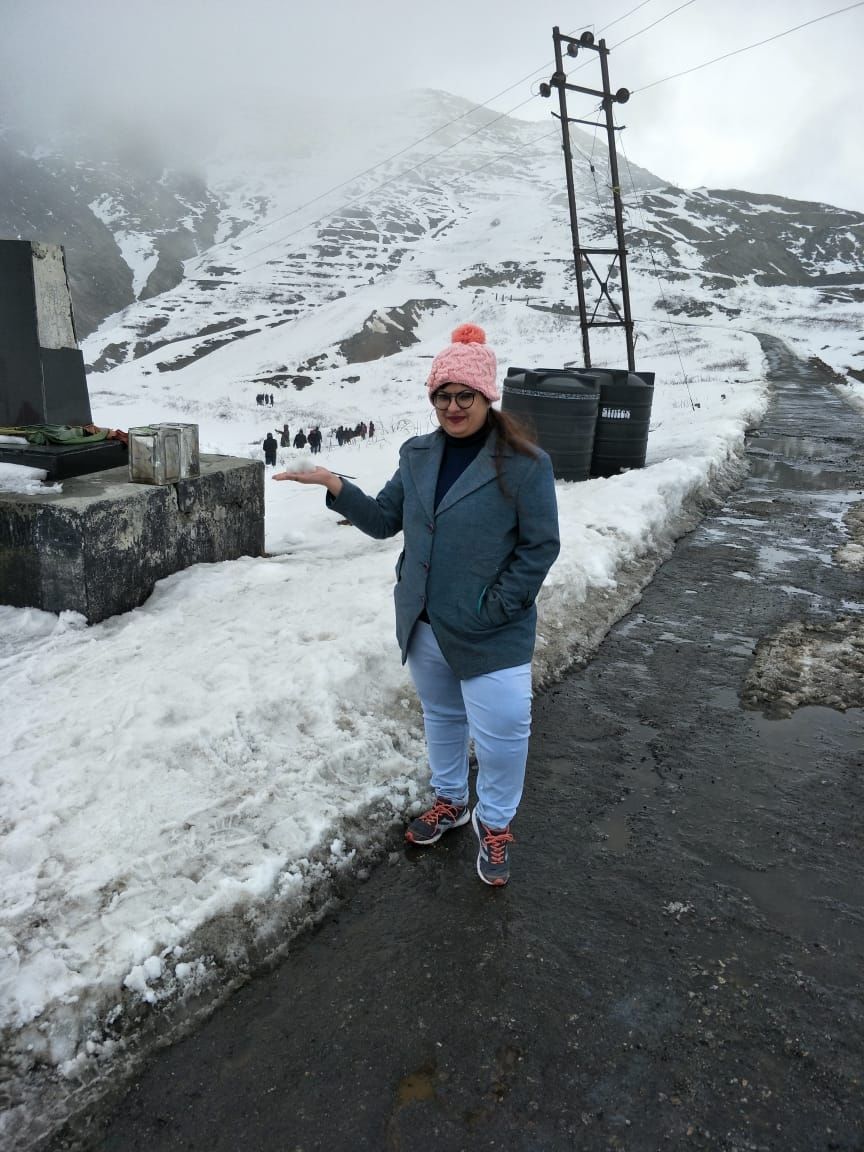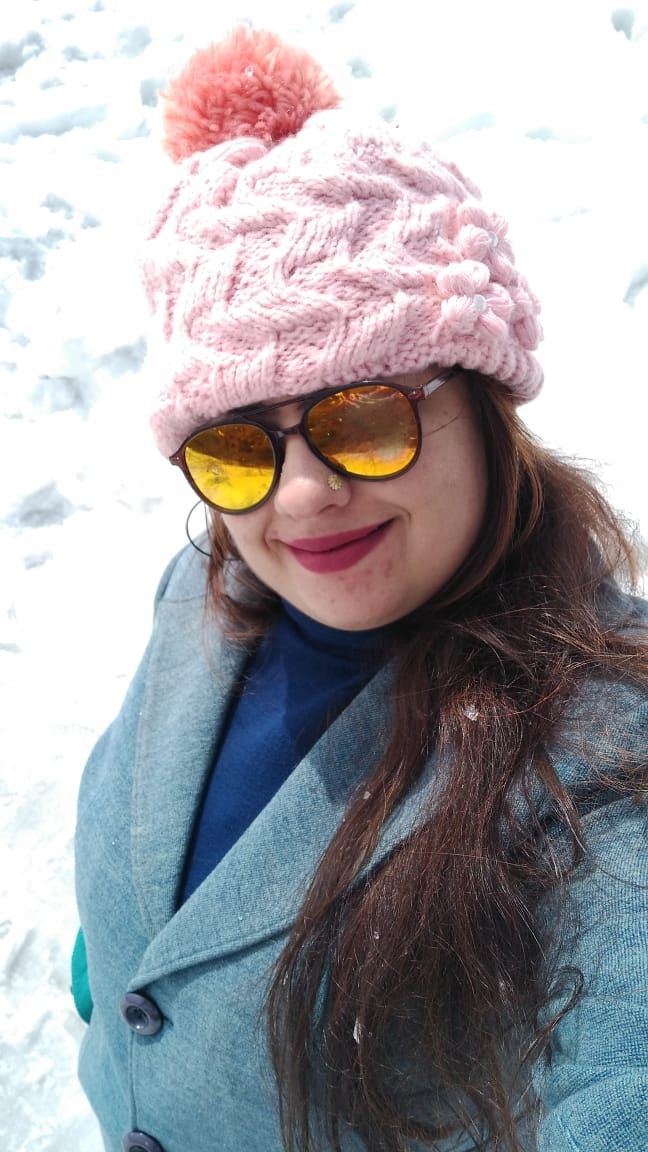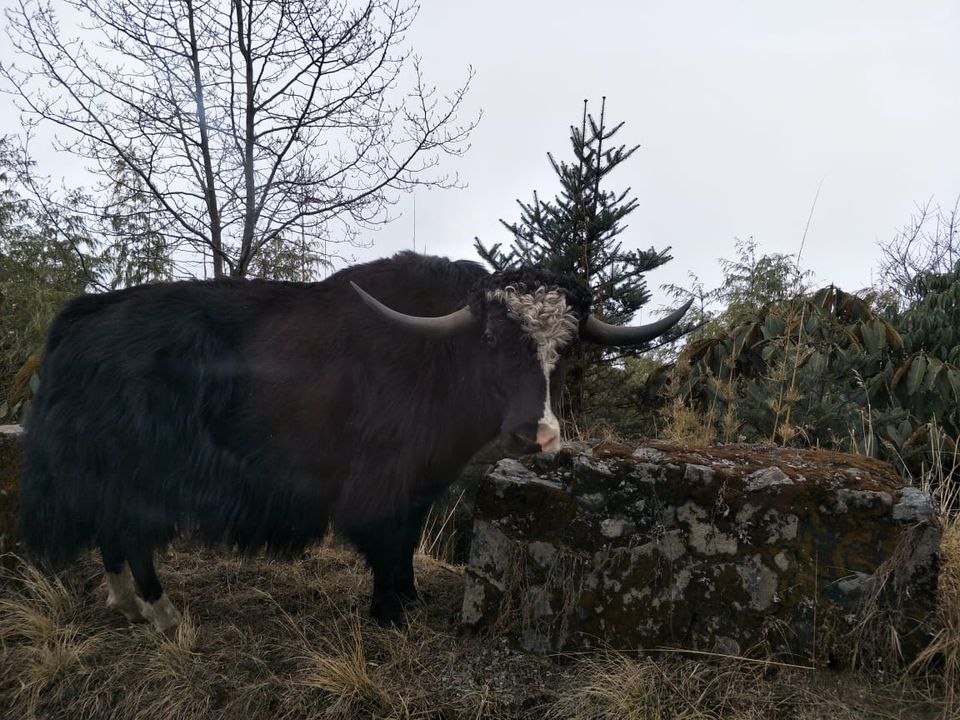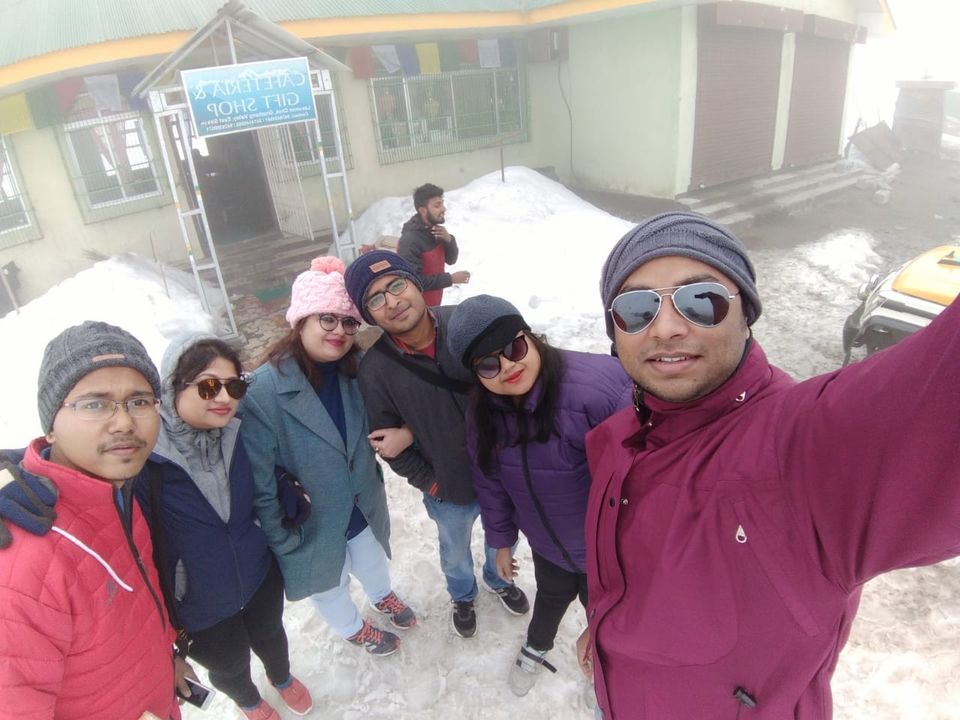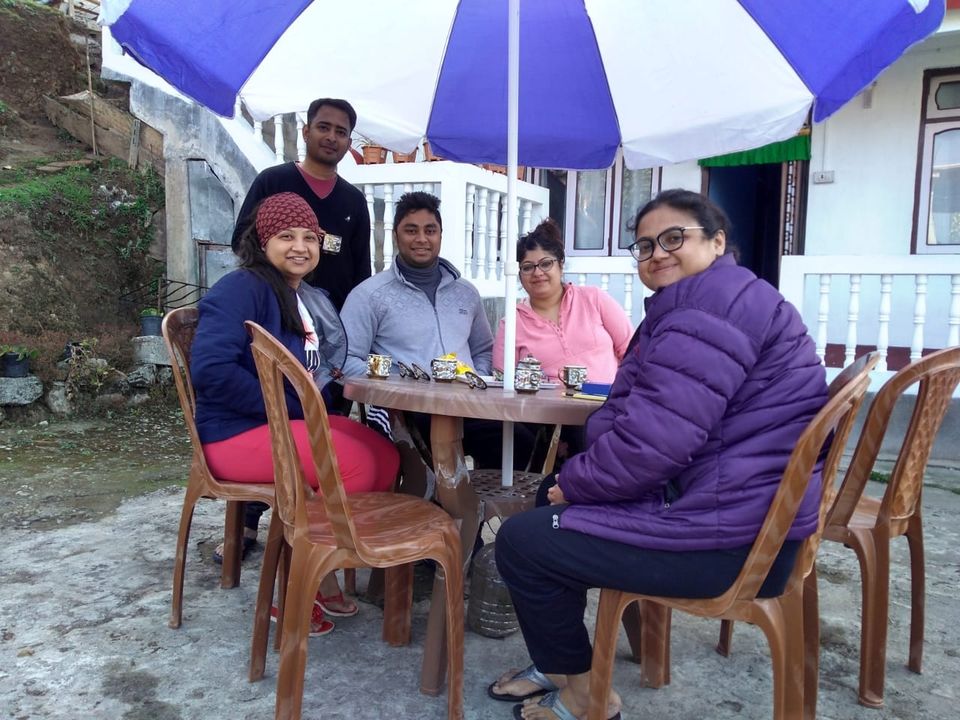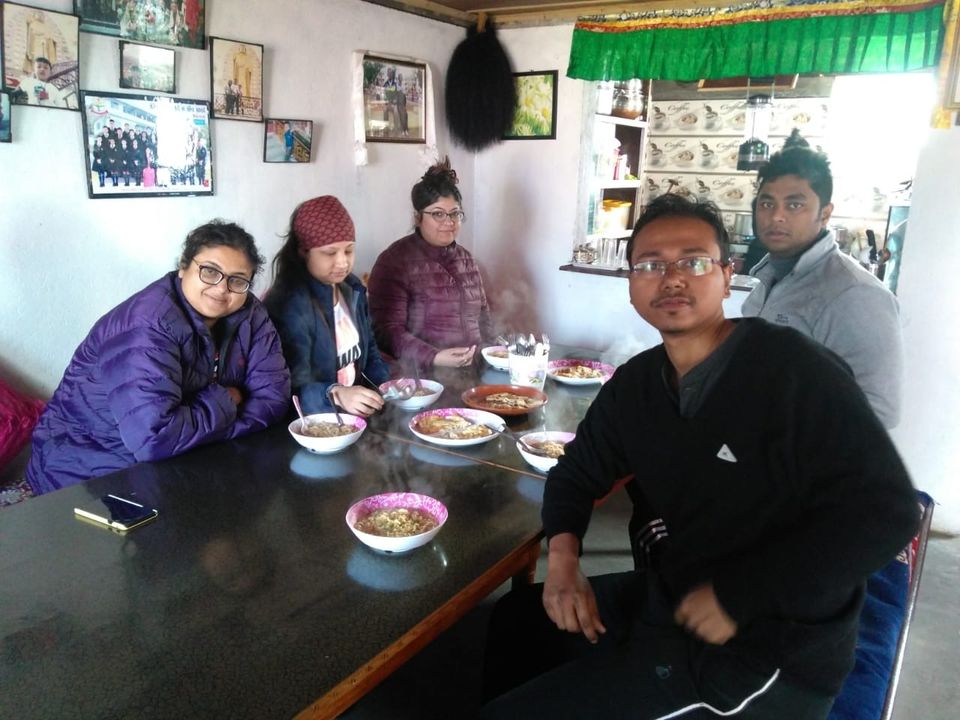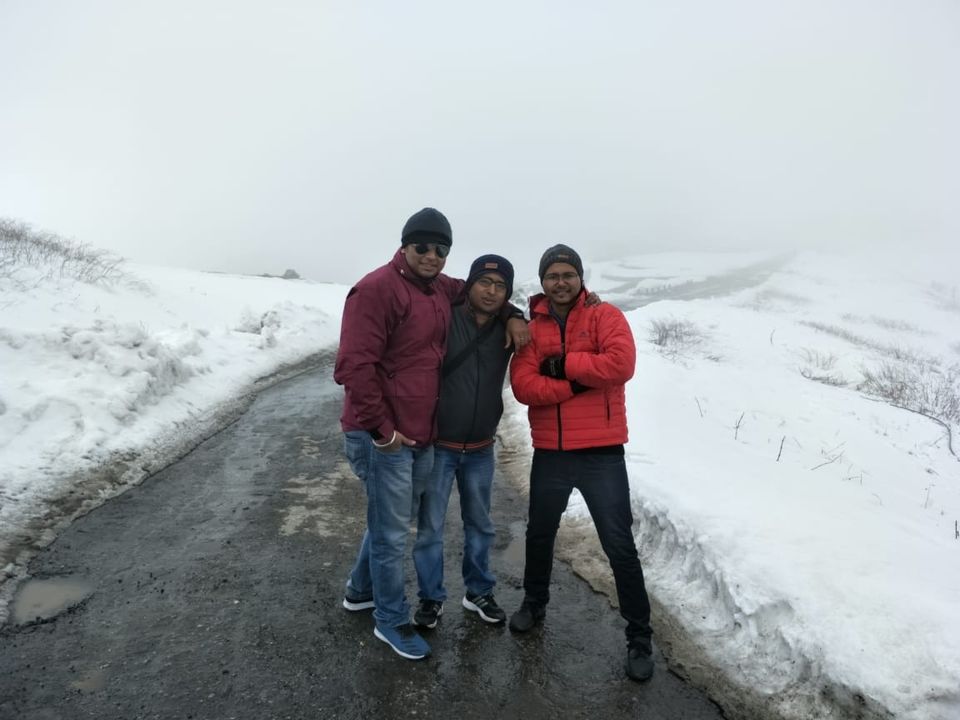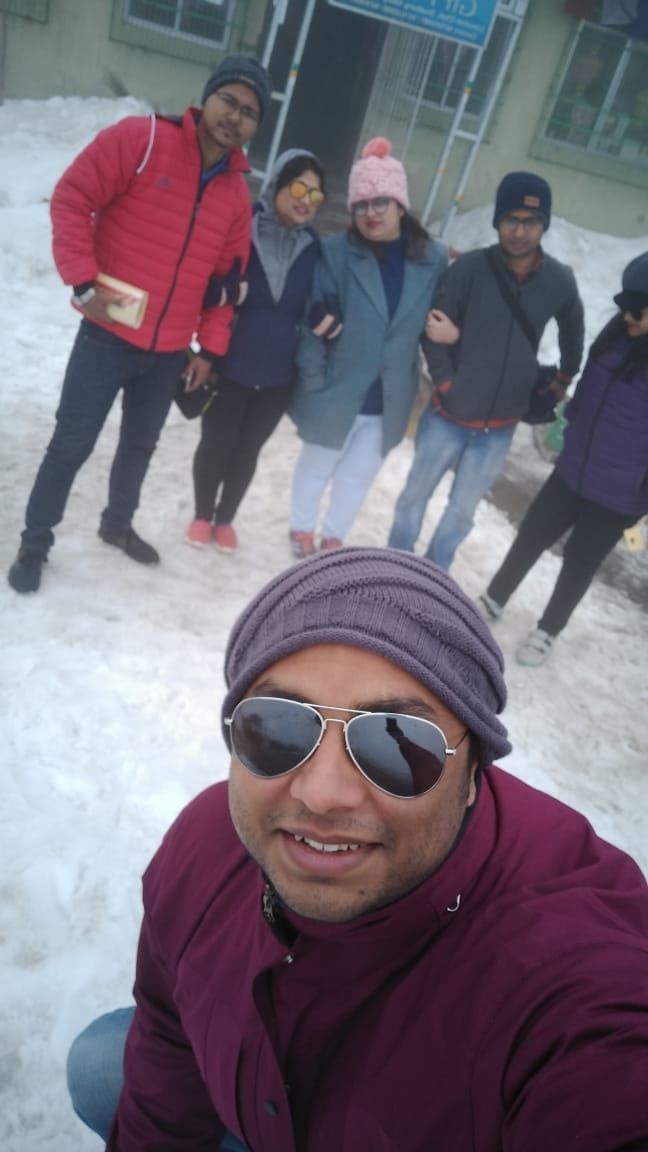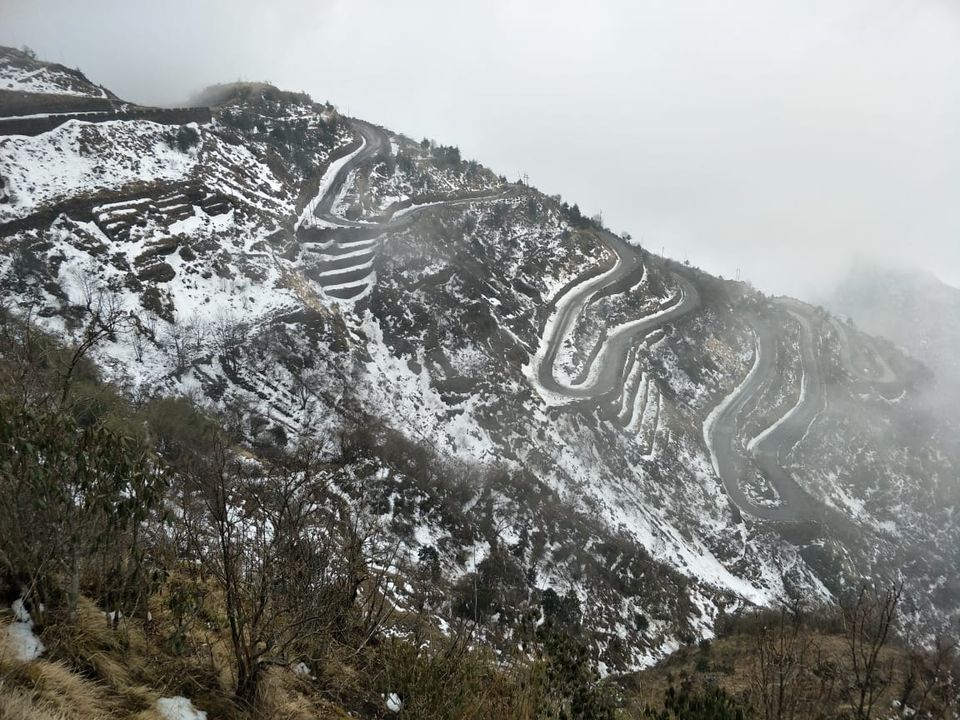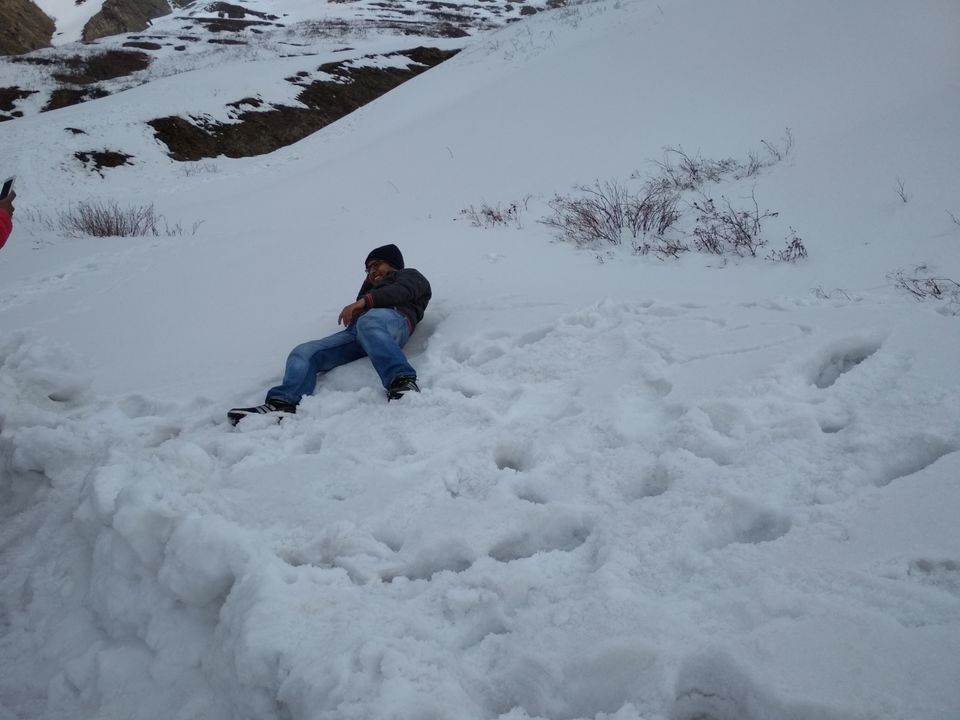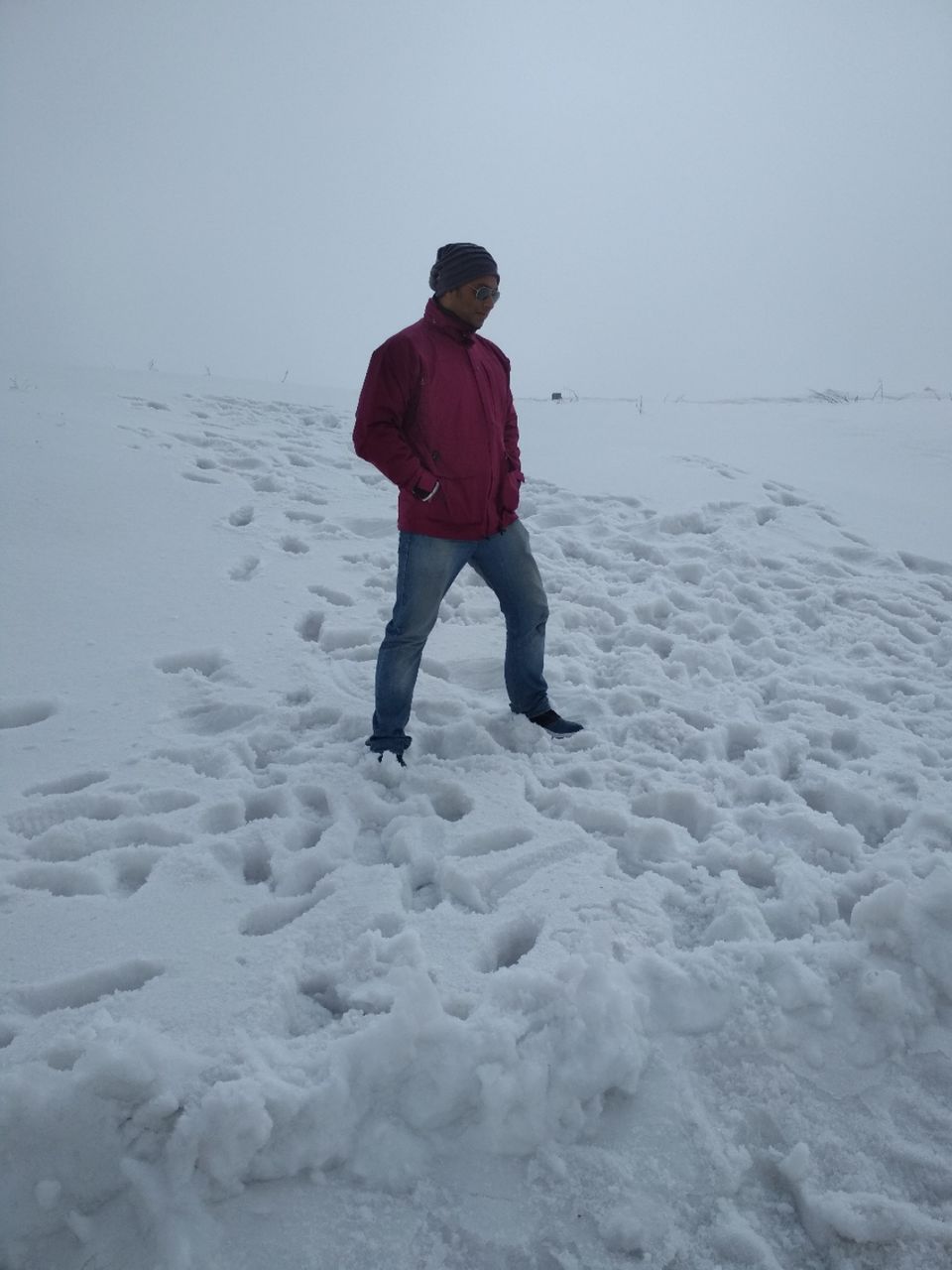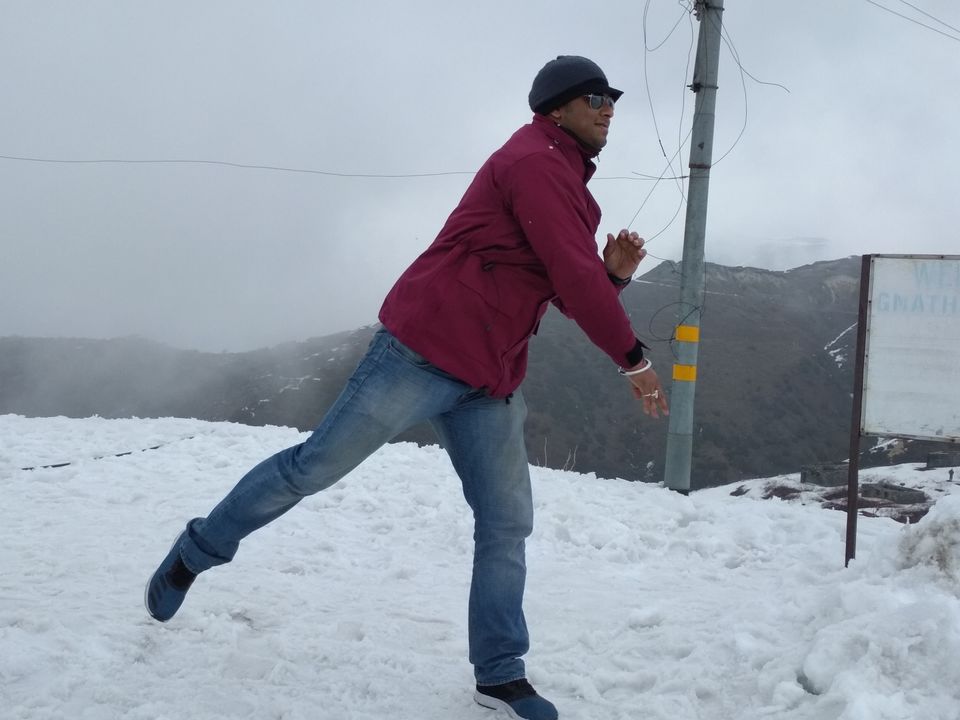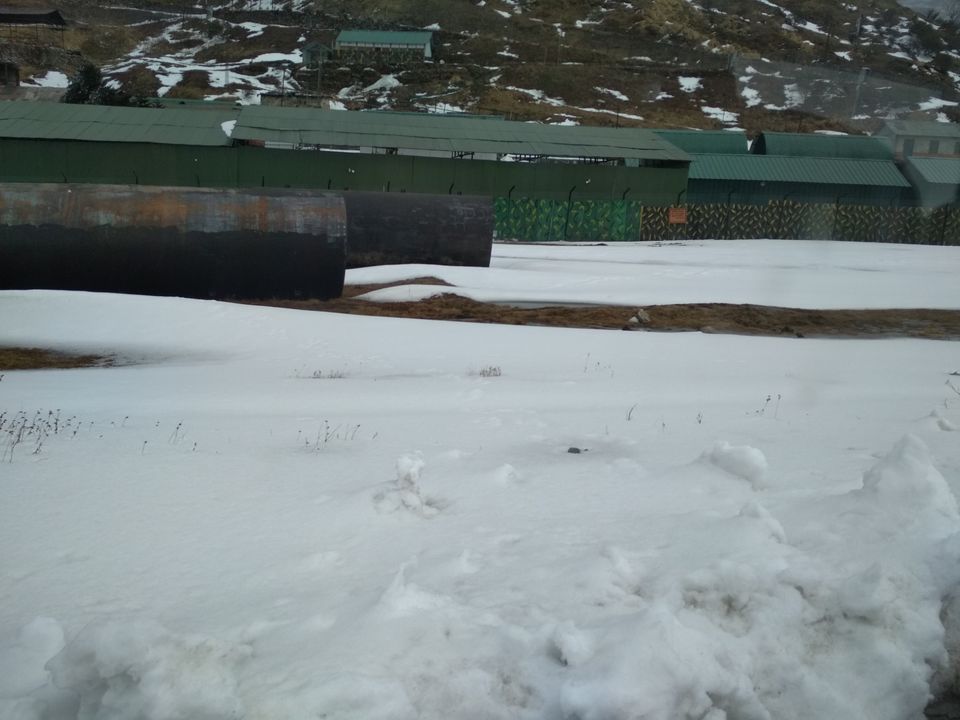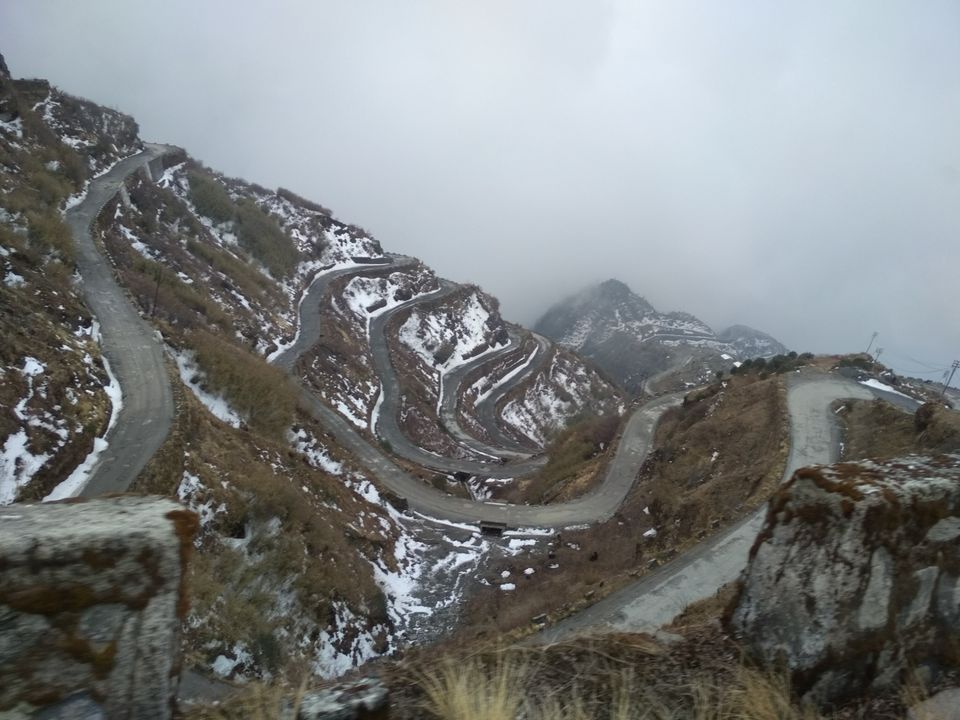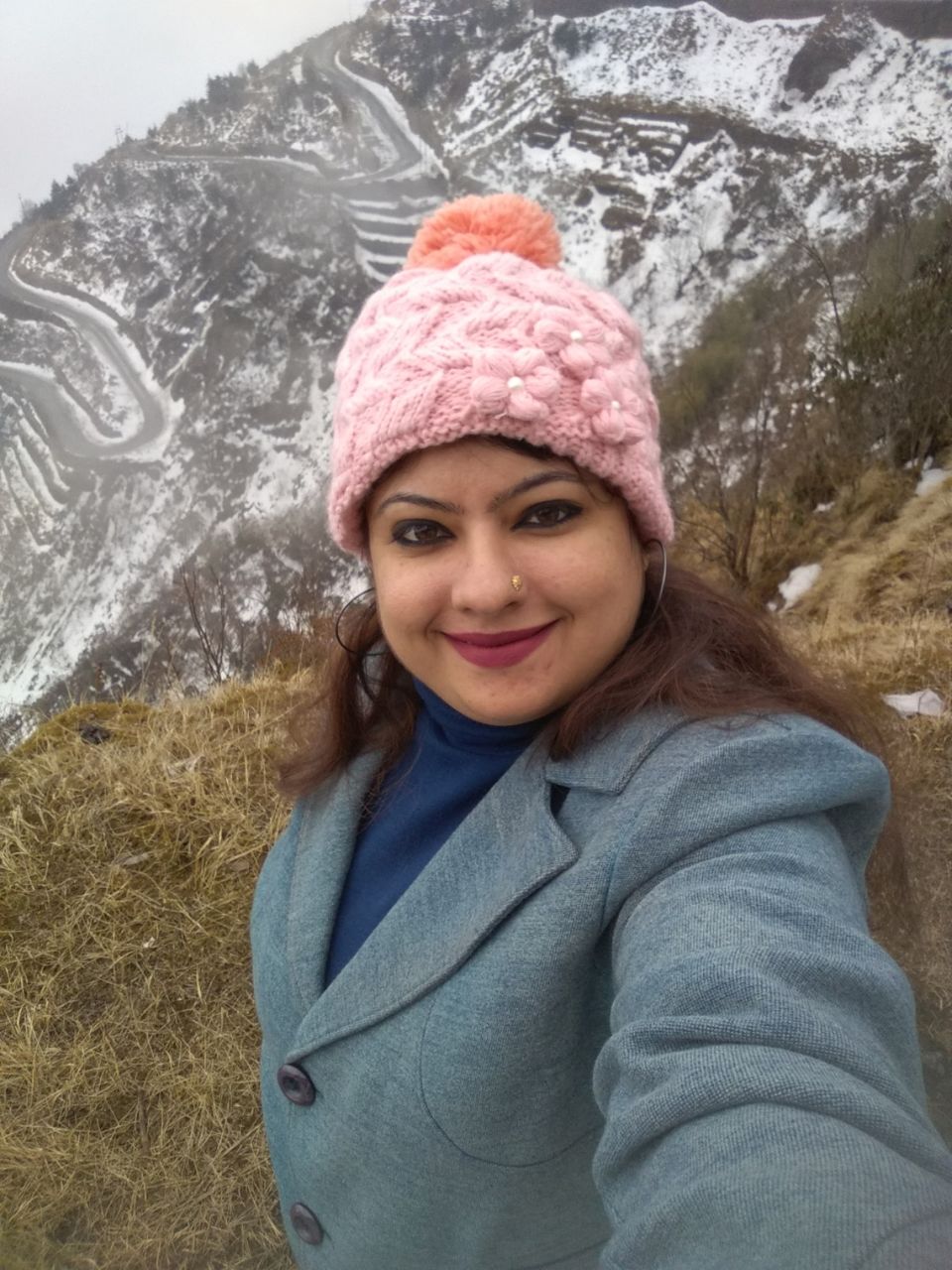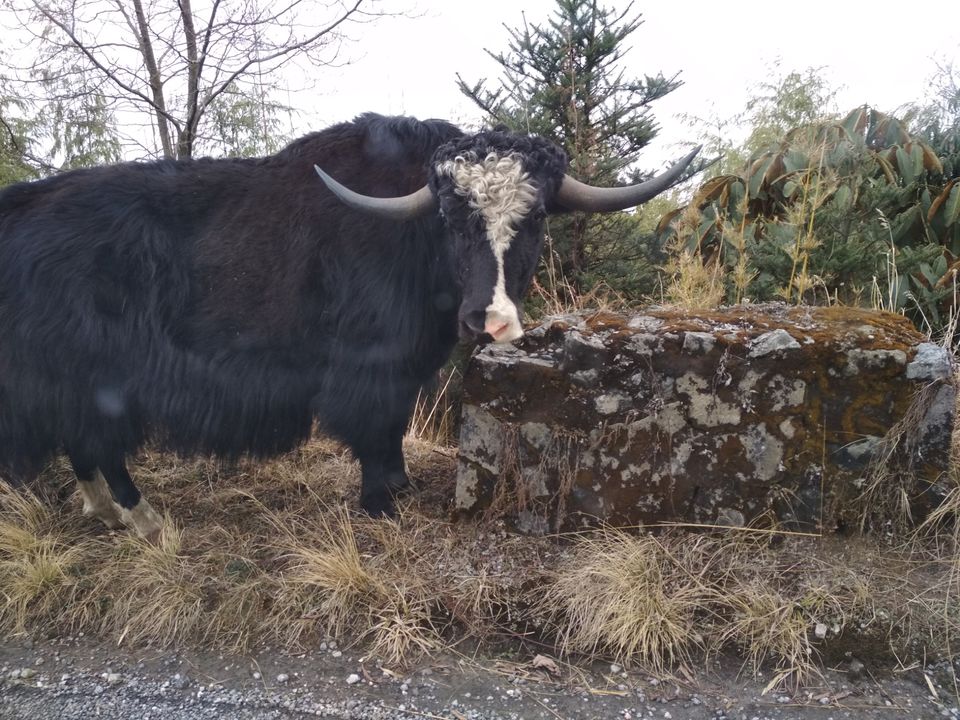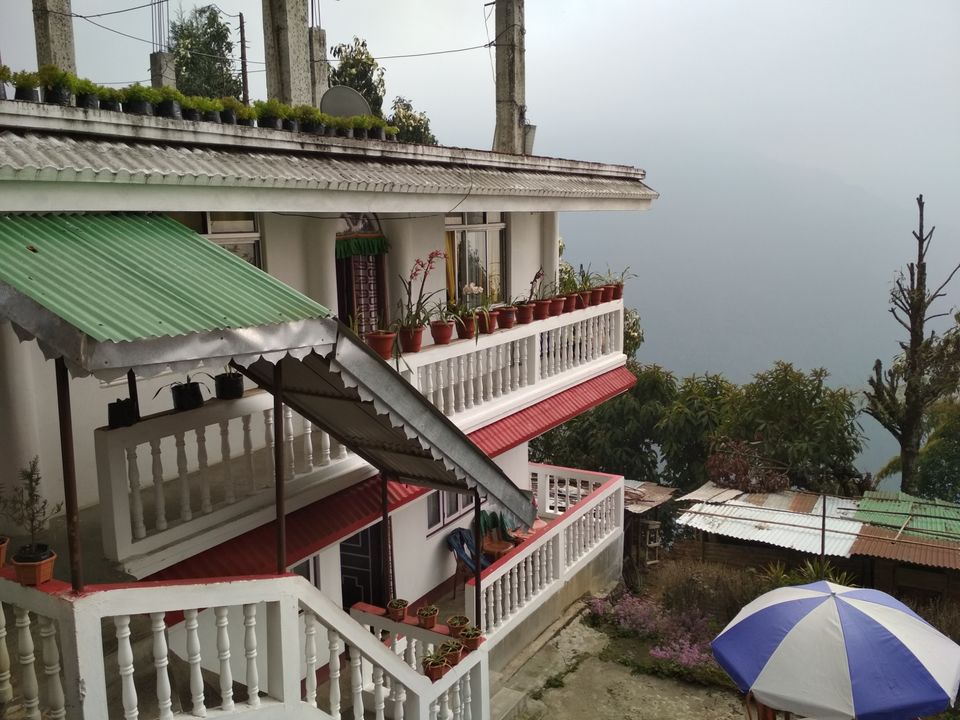 It was our Last day and we wanted to make the most of it despite the nagging pain that the trip was about to end. It was time to decend from the hills, back to the plains. So in the morning we were at a temperature of 10degrees and in 3 hours drive, we reached the plains with temperature rising above 30. The last day was meant to be spent on the banks of River Rishi. Surrounded by lofty hills and green forests, Rishikhola makes a great riverside camping destination. The homestays there also arrange for barbeque. And if you are not a party fan, you can just sit on the river bank and watch the river flow by, listening to the the sounds of the water. We did it all- grabbing everything that it had to offer.
If you love nature, the old silk route will not fail to amaze you. From mountains, to river, to valleys and snow, it has everything you would hope for and much more! So pack your bags and make the booking whilst I plan for my next trip!