"if death strikes before I prove my blood, I swear i'll kill death" – reads a poster in my house (and it is more than 40 years old). I have lived most part of my early life in cantonment areas because my grandfather, father and uncles were in the Indian Army.
I have grown up hearing anecdotes of the brave soldiers, how battles are fought, and most importantly why people kill unknown people knowingly.
It was then when I first heard about brave Harbhajan Singh. But I got an opportunity to visit his temple in East Sikkim last week – very famously known as BABA MANDIR.
He was 27 when he died.
His soul has been living in those mountains for 47 years now.
This is the story of Baba Harbhajan Singh – the hero of the Nathu-La pass (India-China border). He was an Indian army soldier who died on duty. His body may have left the world but his soul is still on active duty.
He slipped and drowned in a glacier near the Nathu-La Pass in Eastern Sikkim while trying to send supplies to a remote post. He was accorded the status of saint by the Indian army. It is said he himself helped the Indian army locate his body after three days of his death. And few days later, through a dream, he instructed one of his colleagues to build a shrine in his name. A shrine was built at his Samadhi in the mountains.
Some striking facts about Singh as told by the Army officials I met at Nathu-La and Baba Mandir.
1. Baba warns the soldiers of any impending attacks atleast 3 days in advance. He is still guarding the international boundaries of the two countries.
2. During the customary flag meetings between the India and China, the Chinese army still sets a chair aside for Baba.
3. Baba Mandir today has three rooms, Baba's office, store room and living room. In the living room every item of his need has been neatly kept. His bed, shoes, slippers, water bottle, ironed uniform, an umbrella - everything.
4. His room is cleaned every morning.
5. On some mornings, soldiers have found crumpled bedsheet and his muddy shoes in the room.
6. On a lot of occasions, soldiers have discovered that Baba still visits the camps and his post.
7. He still draws a Major's salary every month.
8. He still gets 2 months of leave every year.
9. Every year on 11 September, his belongings are sent to his hometown. The train departs from New Jalpaiguri station, Siliguri, West Bengal.
10. A berth is reserved in his name and is left empty for the entire journey.
11. A team of soldiers accompanies him till his hometown.
12. The Army is on high alert when Baba is on leave.
Some soldiers never die!
शहीदों की चिताओं पर जुड़ेंगे हर बरस मेले
वतन पर मरनेवालों का यही बाक़ी निशाँ होगा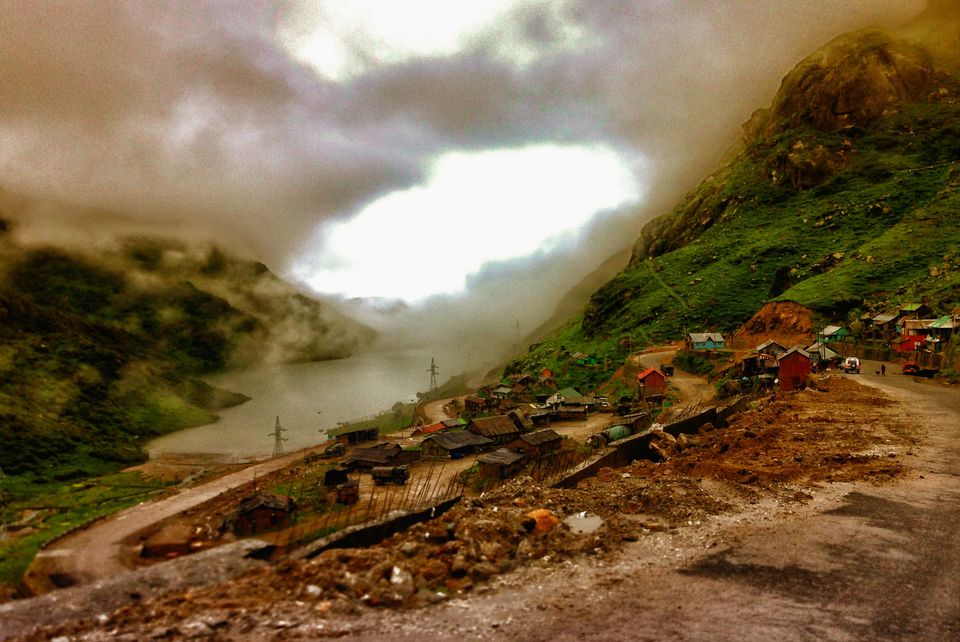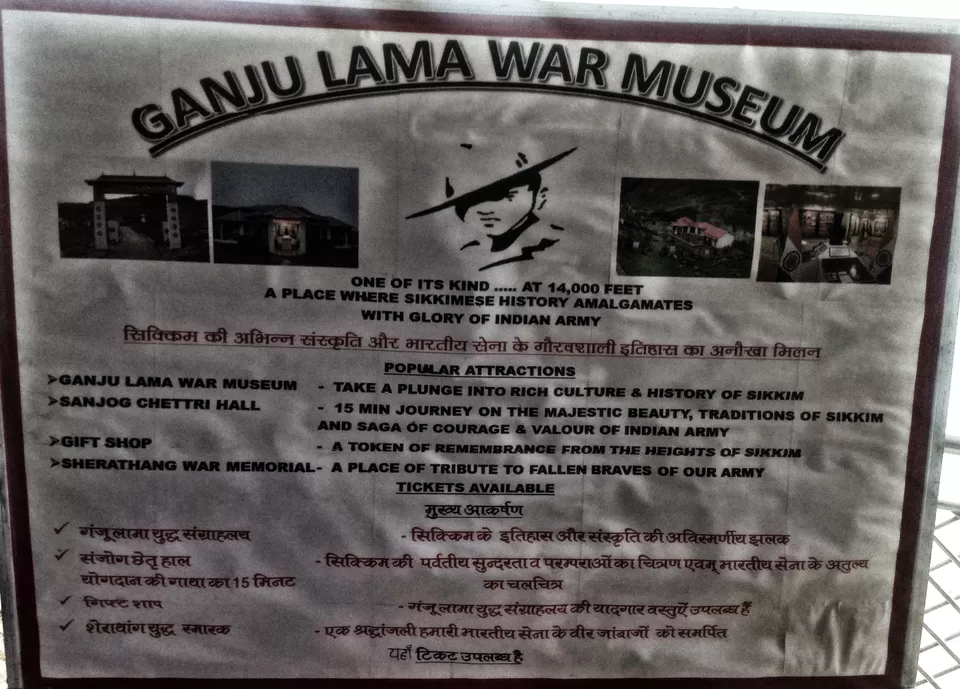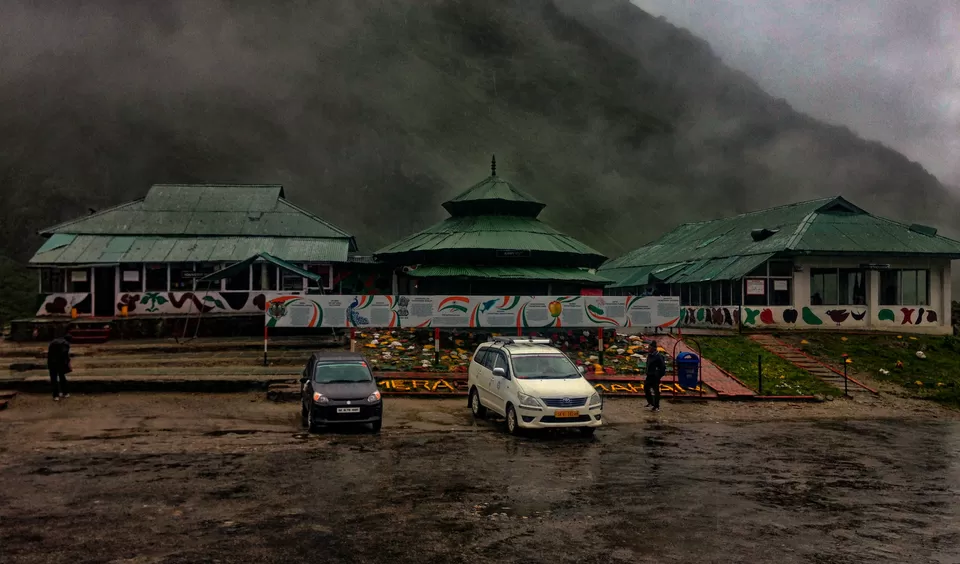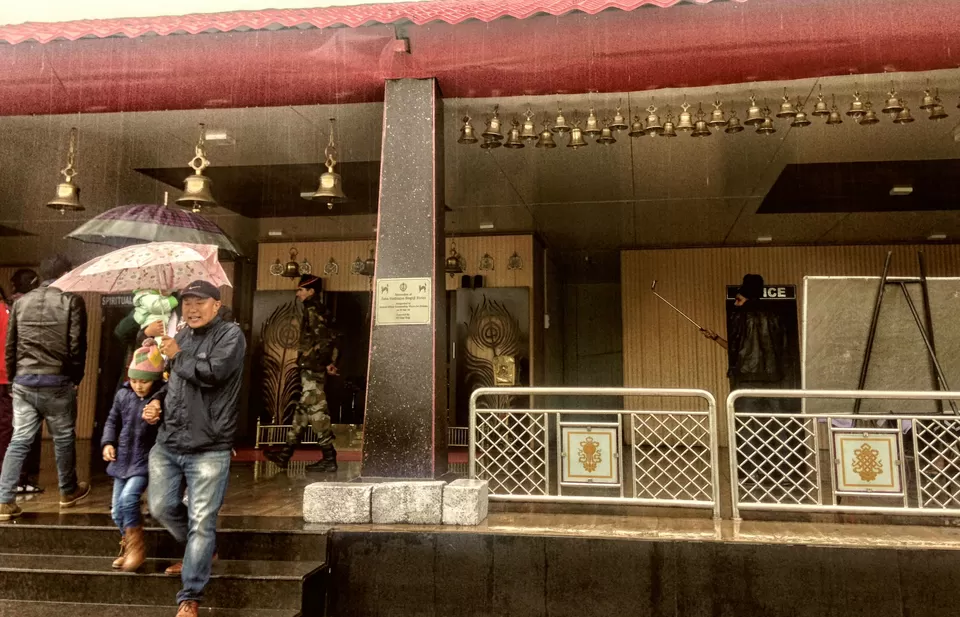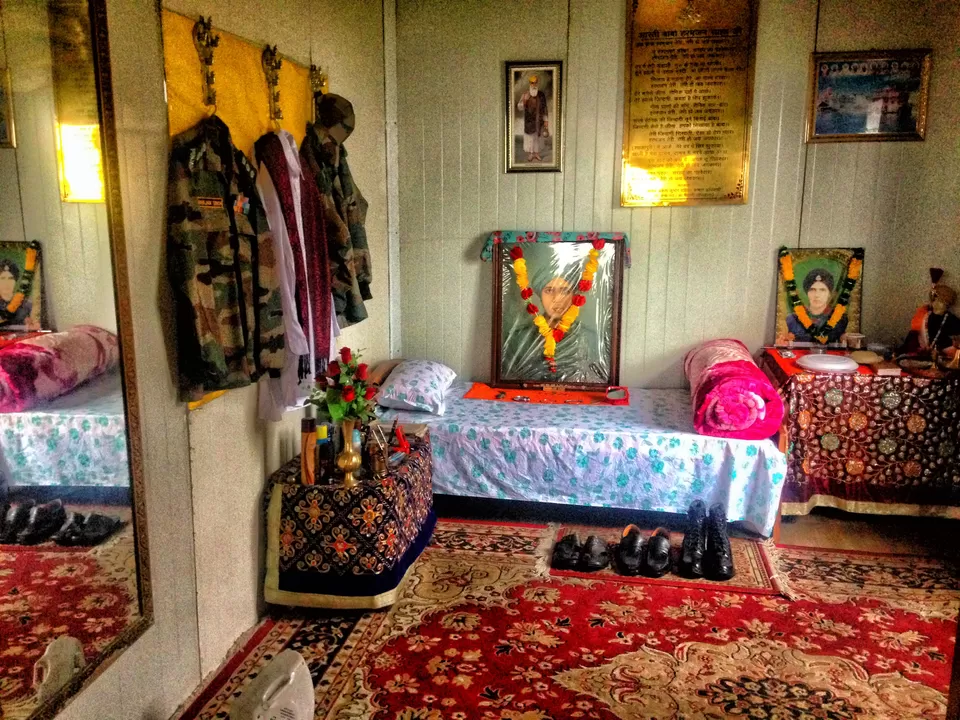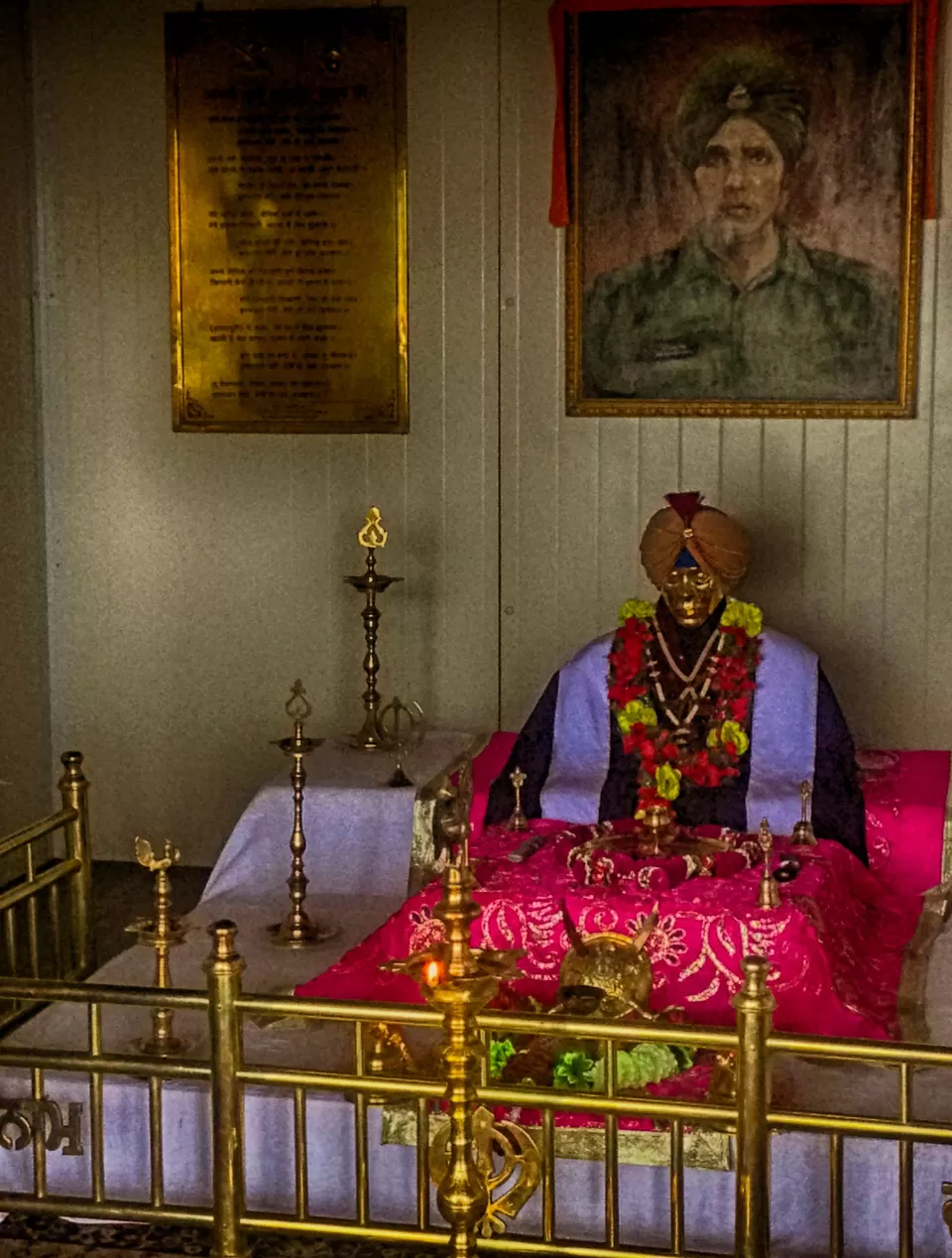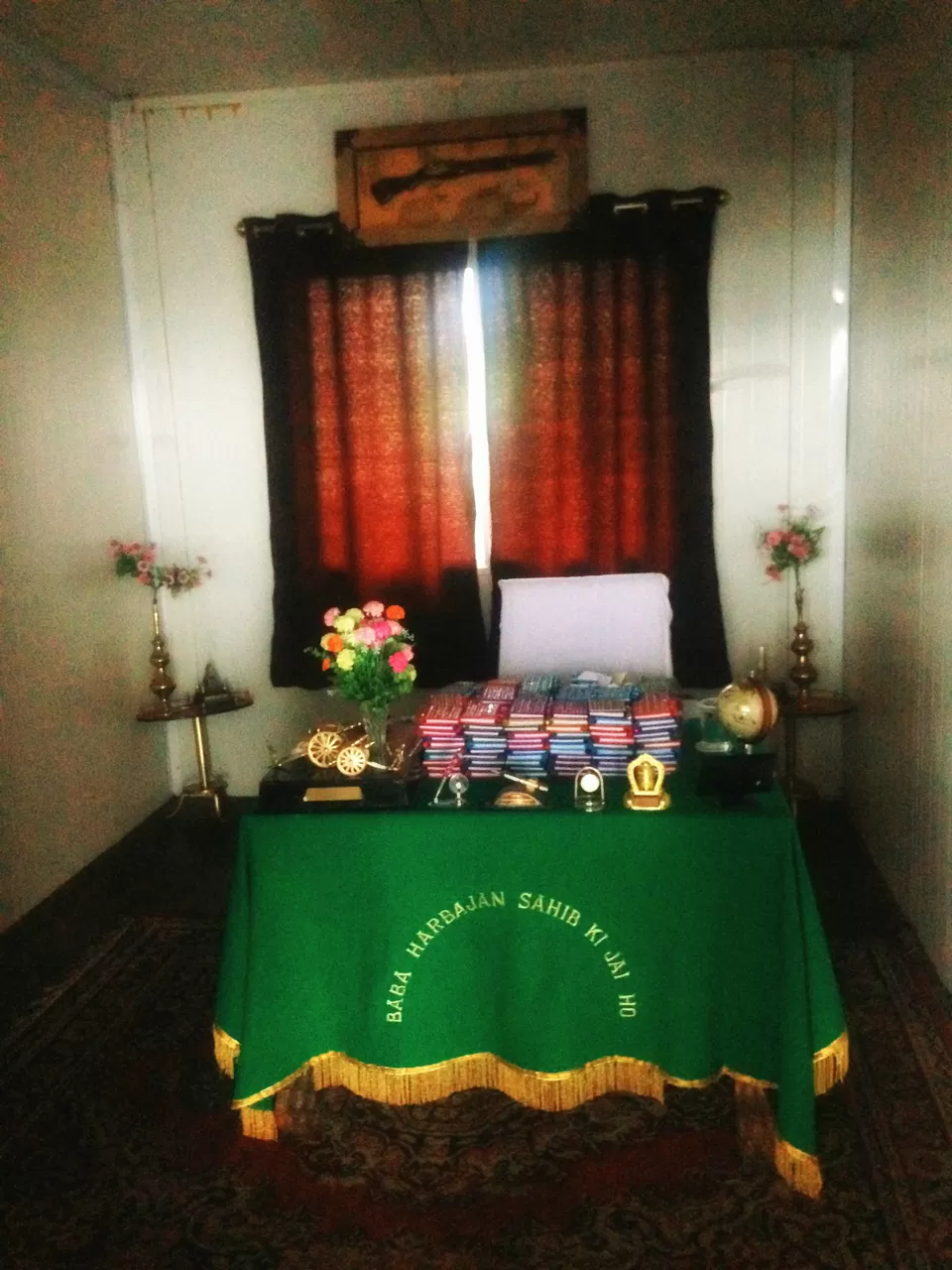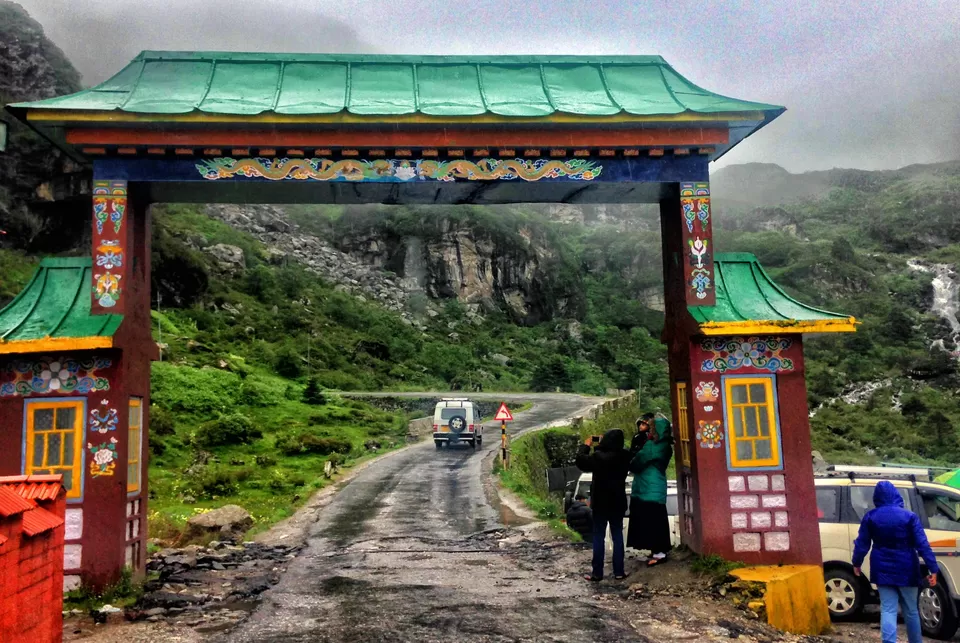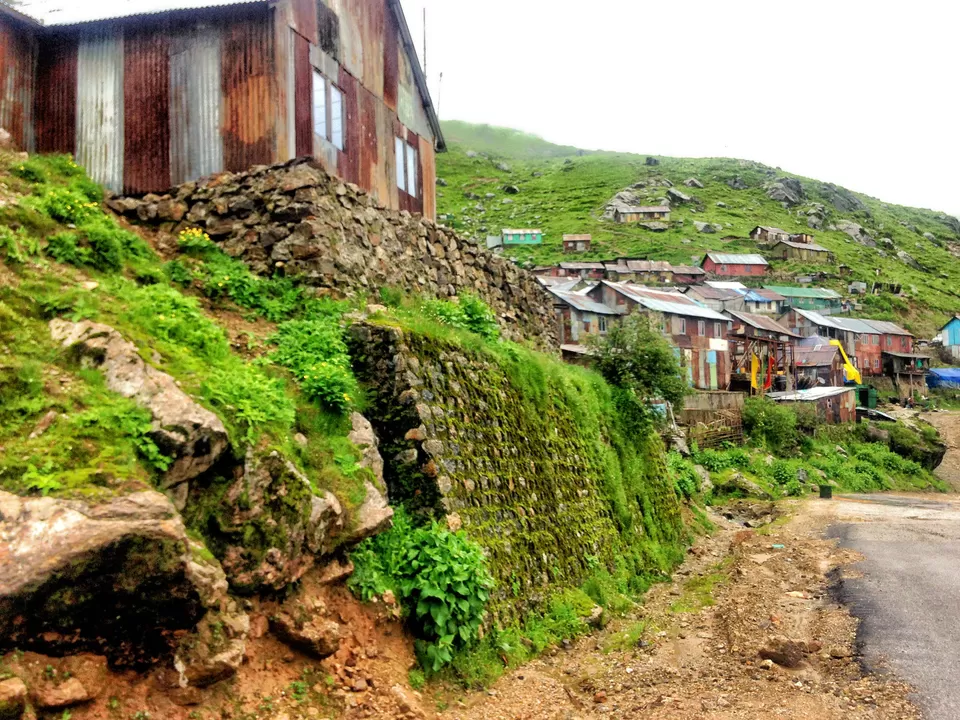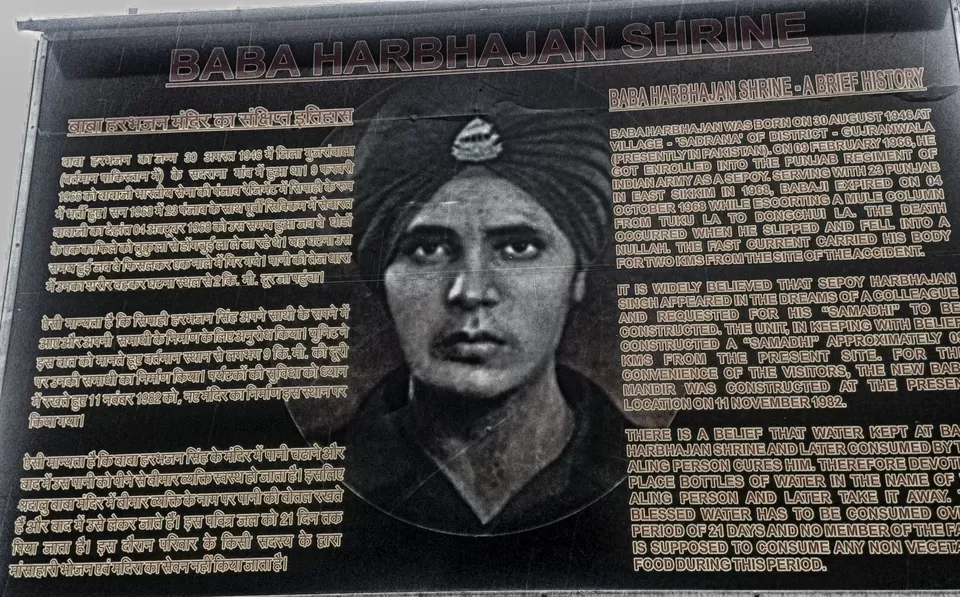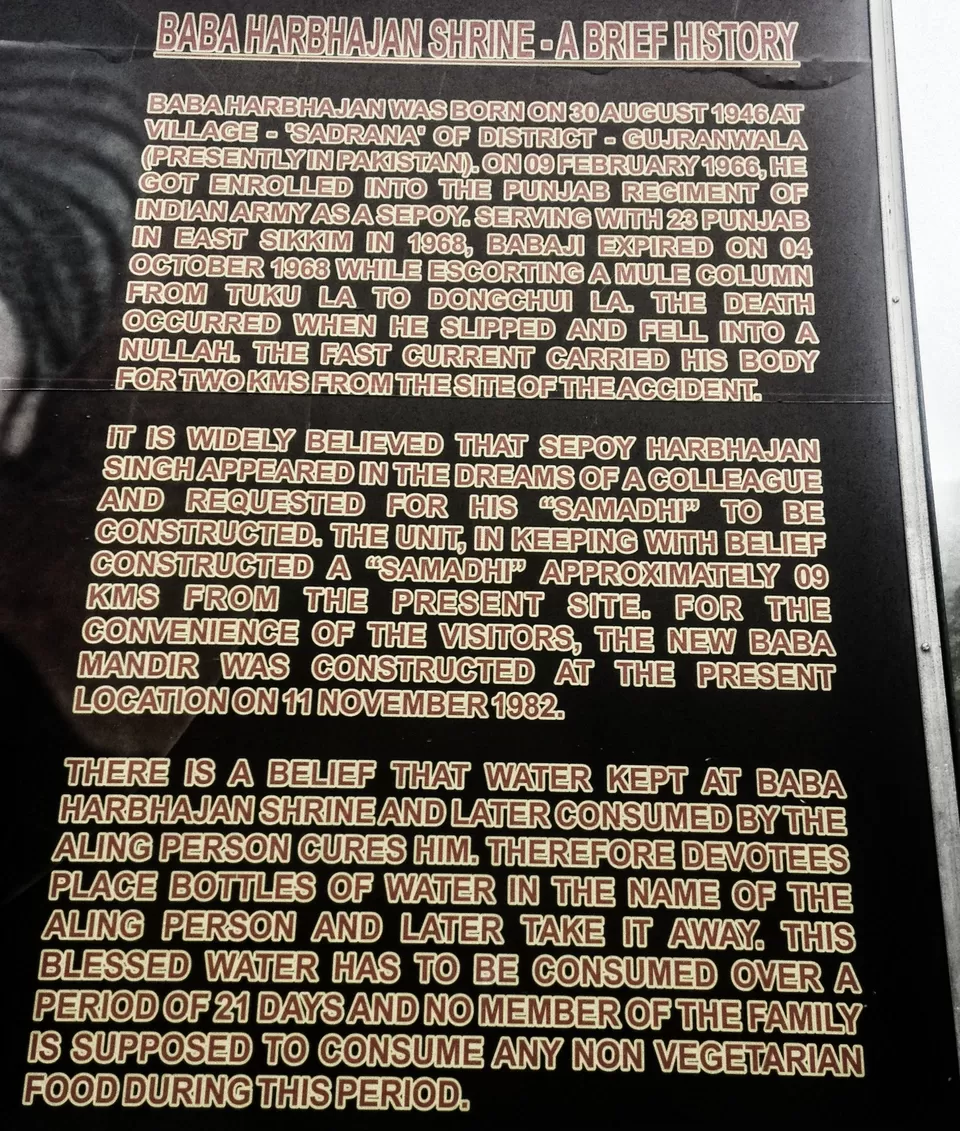 Frequent searches leading to this page:-
baba harbhajan singh family, baba harbhajan singh temple, baba harbhajan singh shoes, baba harbhajan singh story in bengali, baba harbhajan singh temple temperature, baba harbhajan singh photo, baba harbhajan singh mother, baba harbhajan singh spiritual water