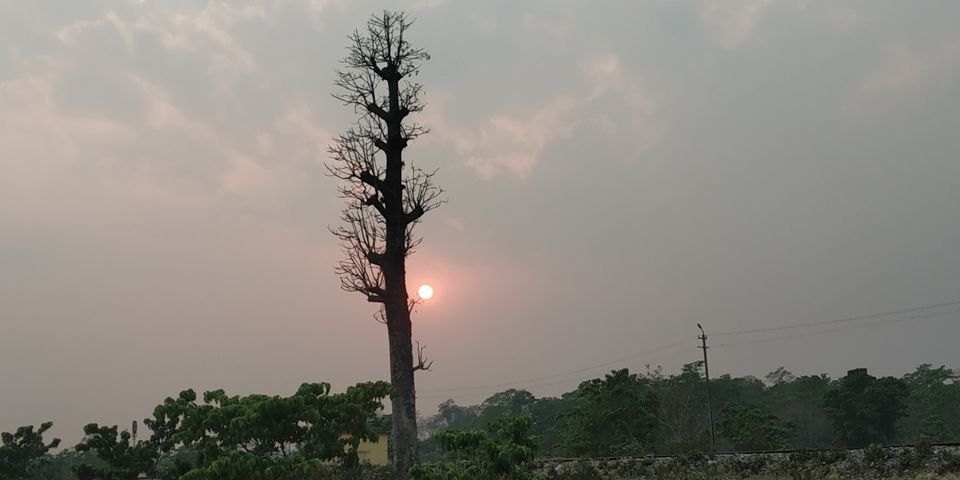 Siliguri is one of the Metropolitan cities in our country. The increasing population and associated problems make the environment hectic. As the city is surrounded by hills, rivers and forest it may seem that there should not be any shortage of places to visit but they being overcrowded we hardly enjoy our time roaming there.
Last week I with two of my friends decided to travel to Gulma, a nearby village lying only 6 to 7 km from the heart of Siliguri. We went there on a bike. There is a shortcut bypassing the North Bengal safari main gate. On the way we visited a Buddhist temple. As one can expect, the place equals the same serenity in which Goutam Buddha used to meditate.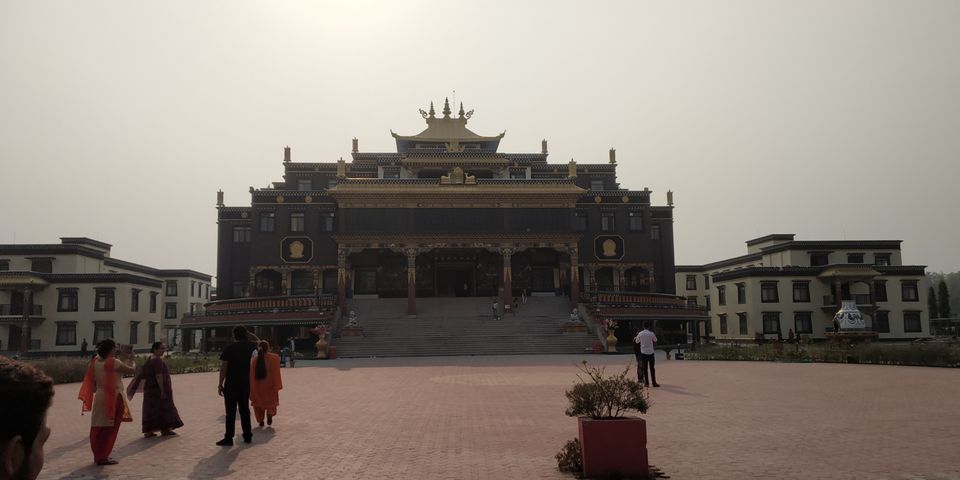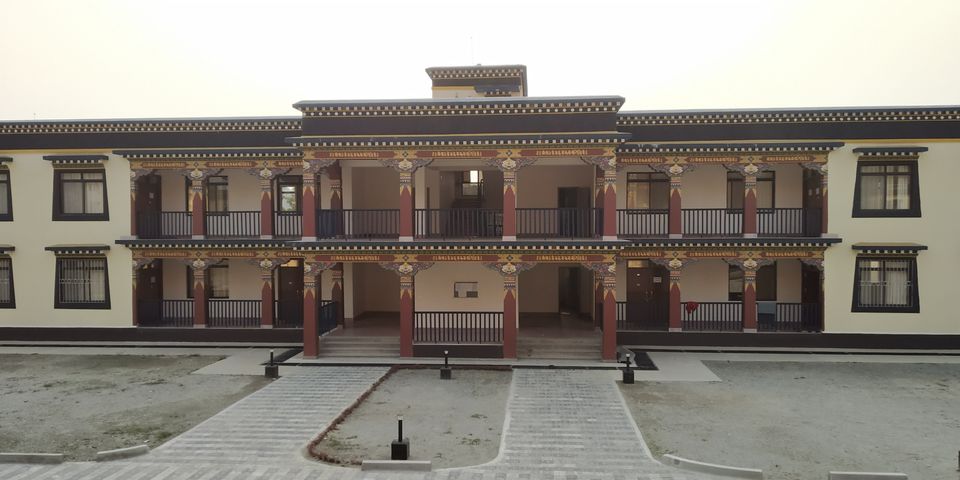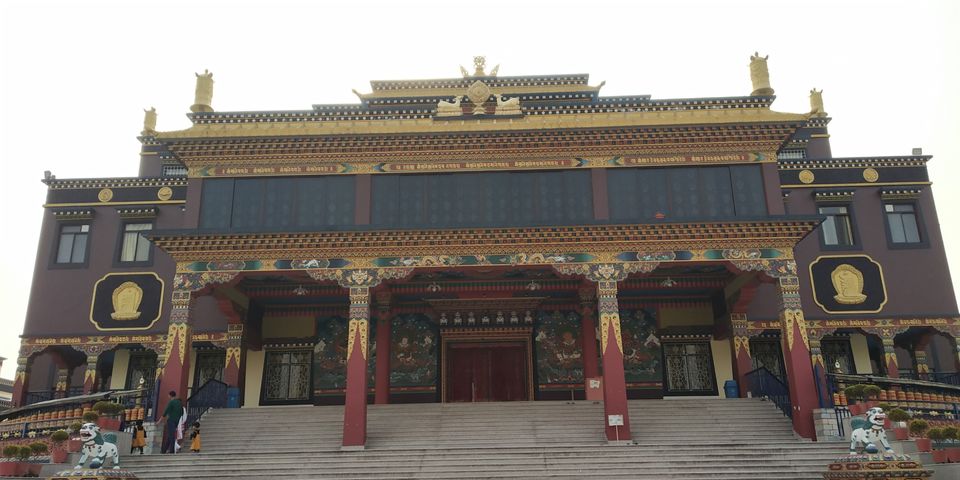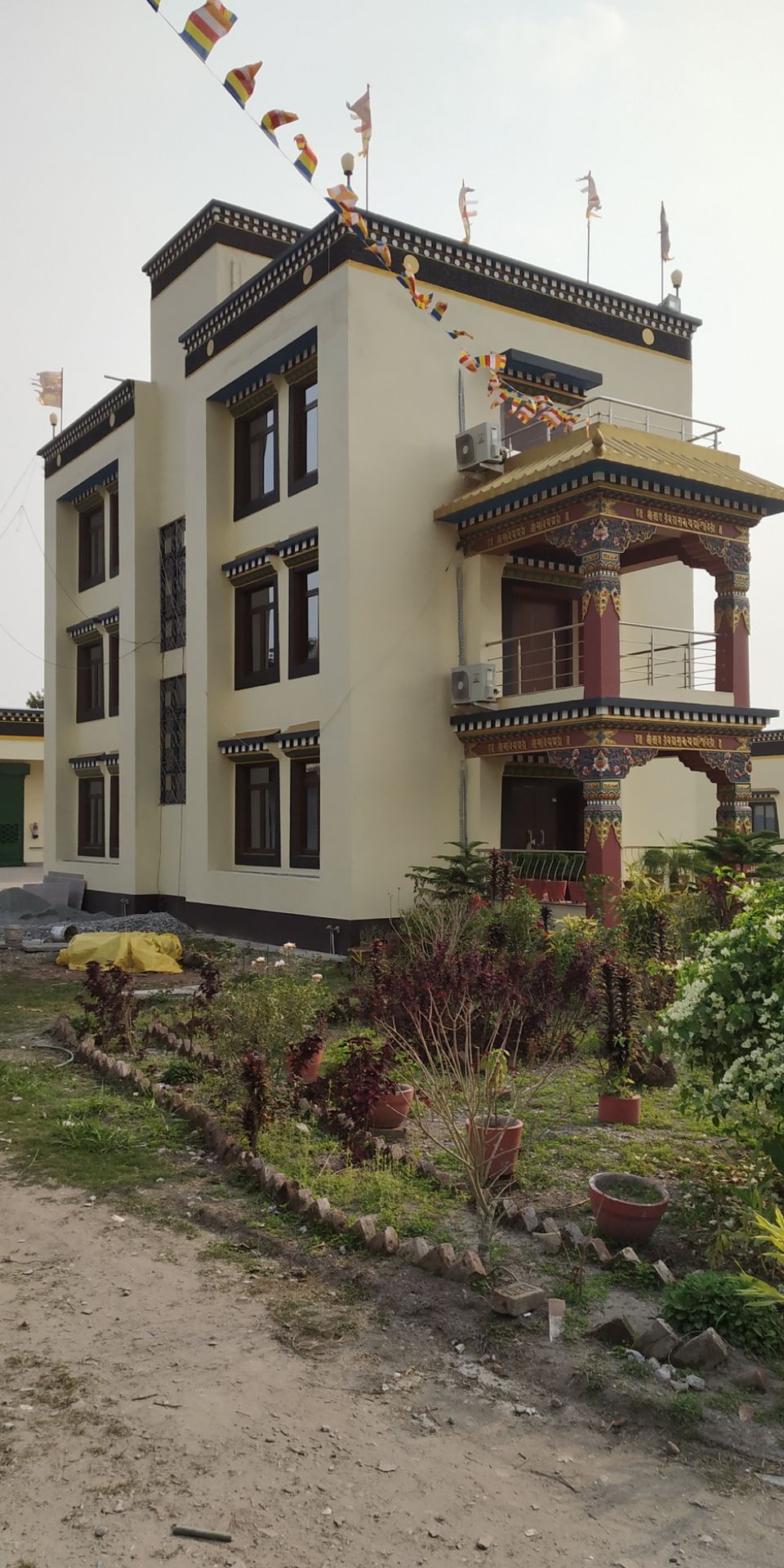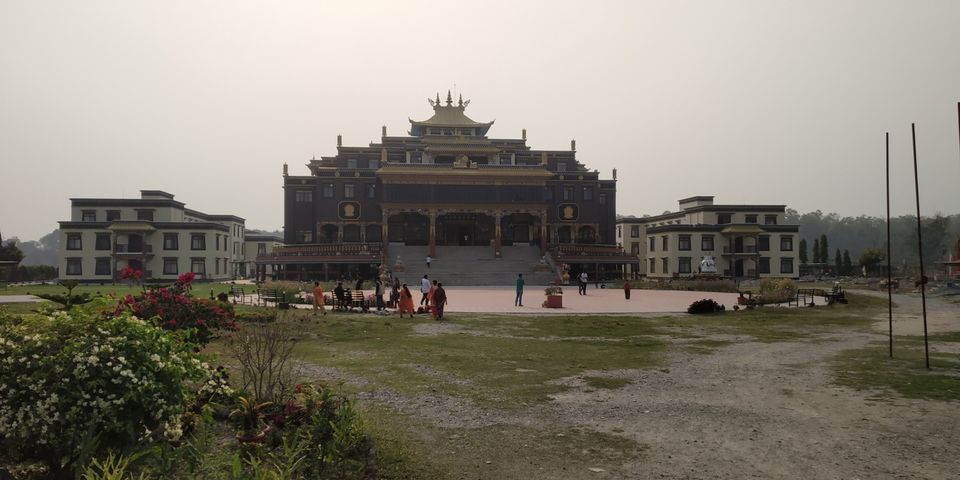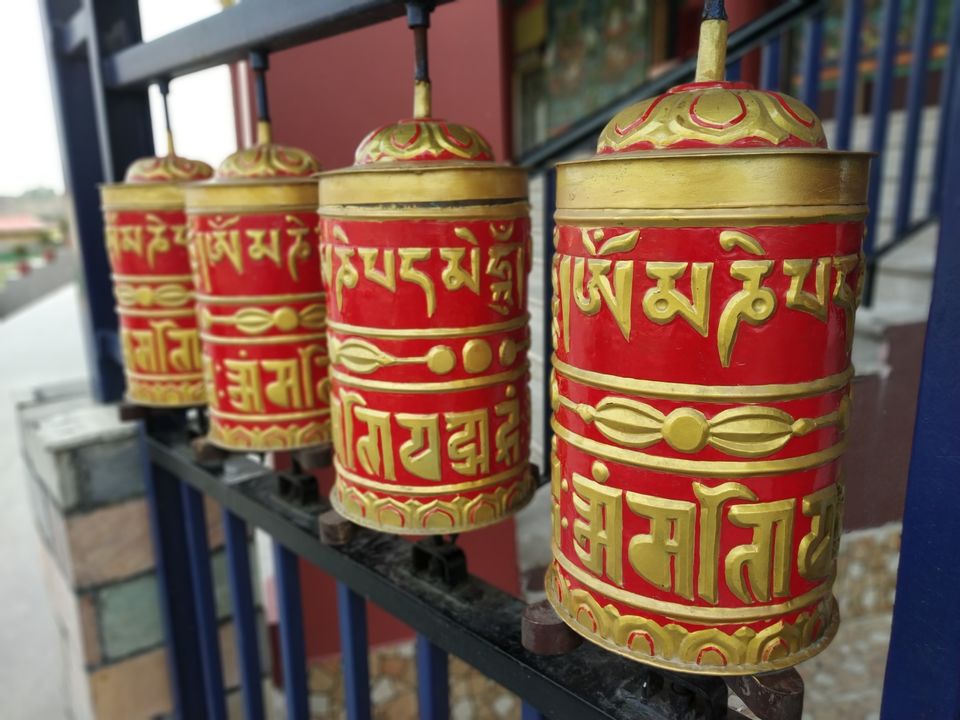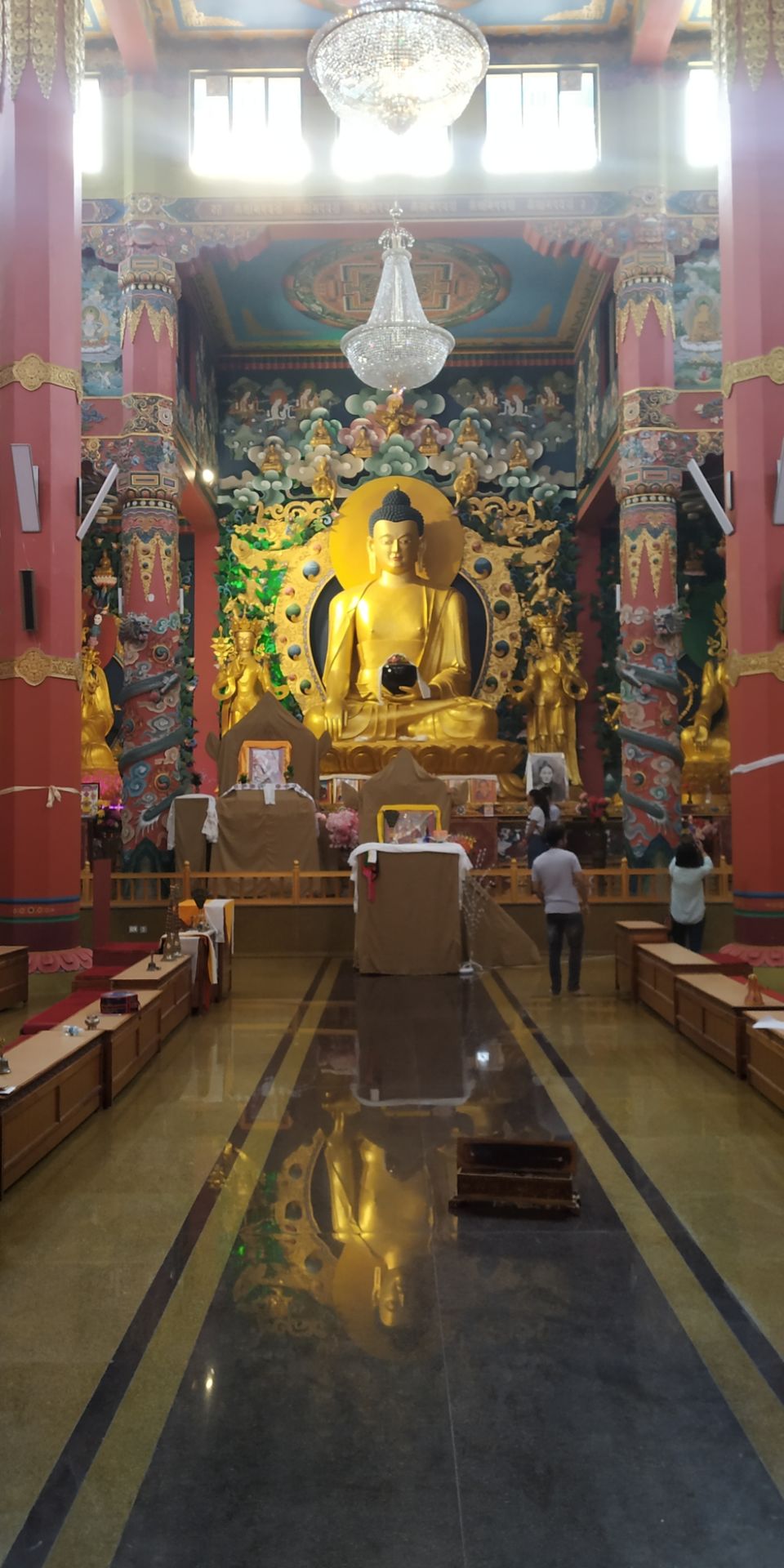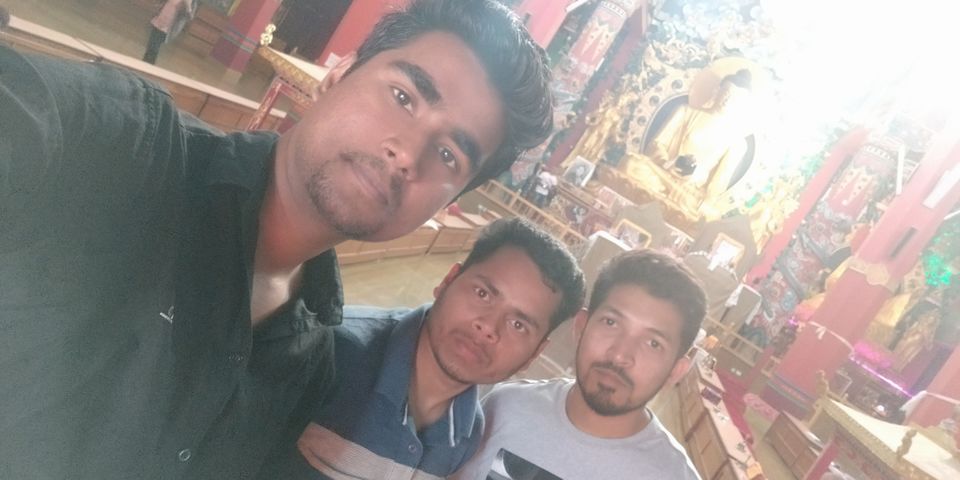 MAHANANDA RIVER
After relaxing there for an hour, we continued biking through the forest. To enter the Gulma forest one needs to cross Mahananda river, a river that resembles Yamuna in Delhi, meandering through the town. At this time of the year, it is motorable in some parts as there is hardly 4 inches of water. We found a few people came there with family.
ELEPHANT CROSSING ZONE
Beyond that river lies an Elephant crossing zone. There is a short gap along the river and forest through which is a gravely road. It was late afternoon, and we were finding it difficult to ride on that rough terrain and watch out for elephants. There were 2 elevated posts without attendants.
RAIL BRIDGE
On that way, riding for 20 minutes we reached the Rail bridge over Mahananda, locally known as Mahanadi. The bridge is by the side of Gulma Railway station with 3-4 passengers waiting for train. Crossing the bridge to enter the deep forest and taking photos standing at the bridge is risky and strictly prohibited.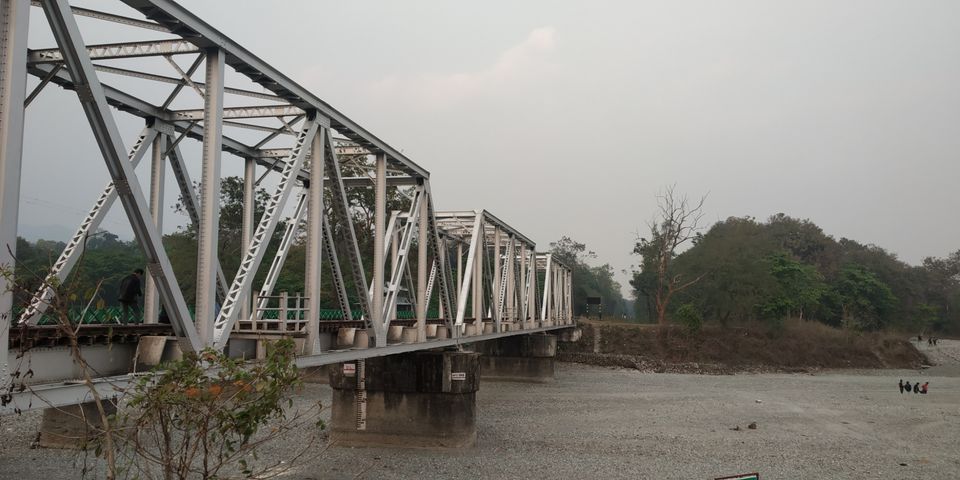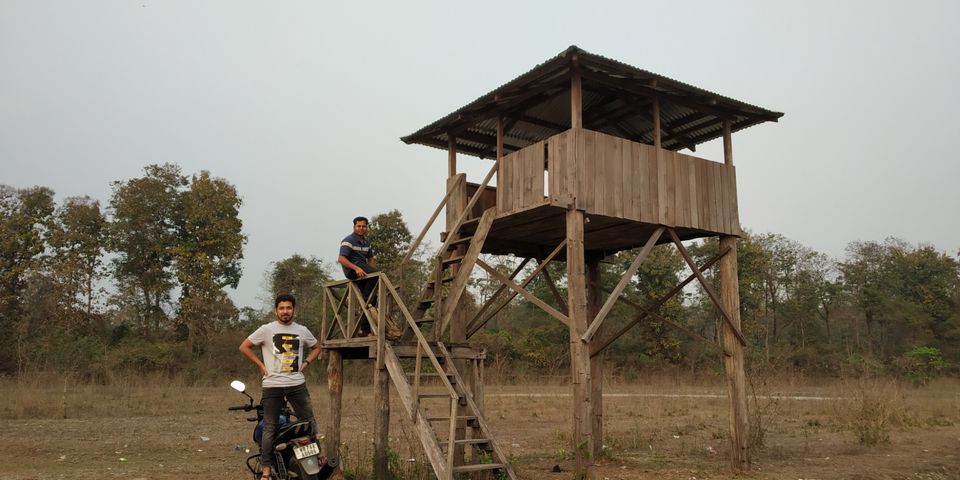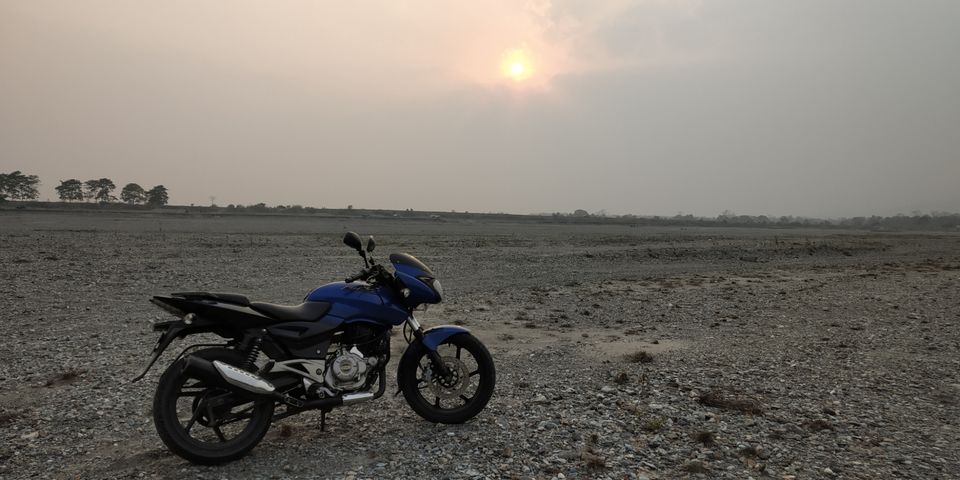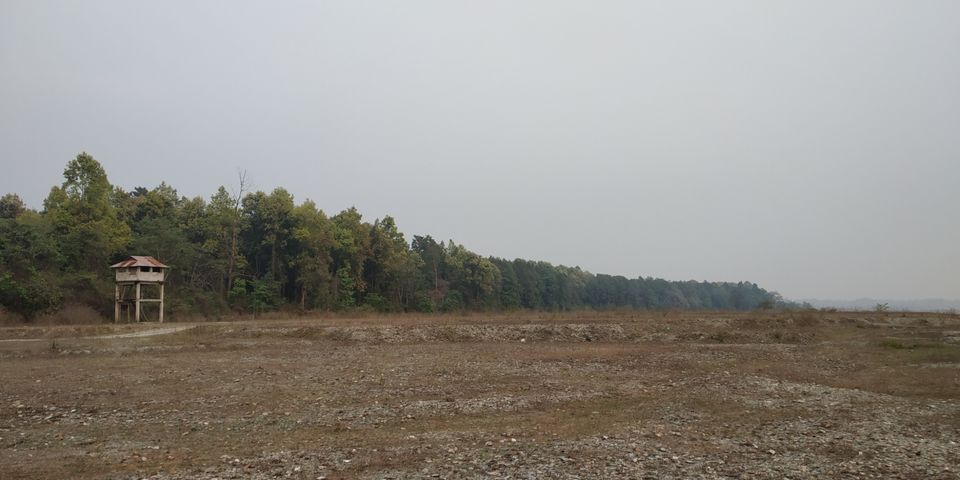 WHEN TO VISIT
All year round, but better in the rains.
WHAT TO EXPECT
A plain area surrounded by forest and rivers. Hills are within reach, but not advisable to go there. Perfect Serenity 😍.
FOODS
A few Road side stalls offer momo, chowmein and tea. You need to get back to the town for the night stay.