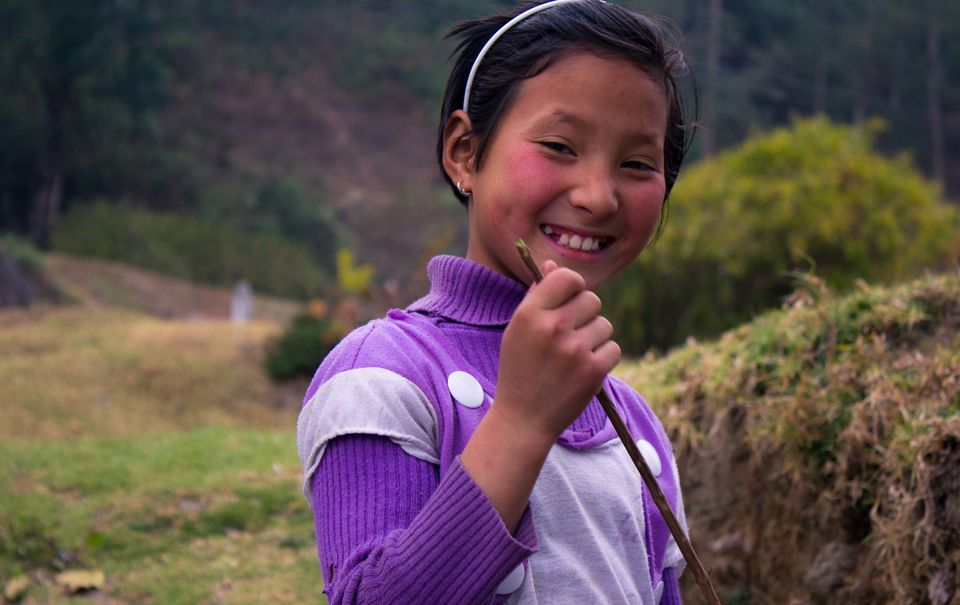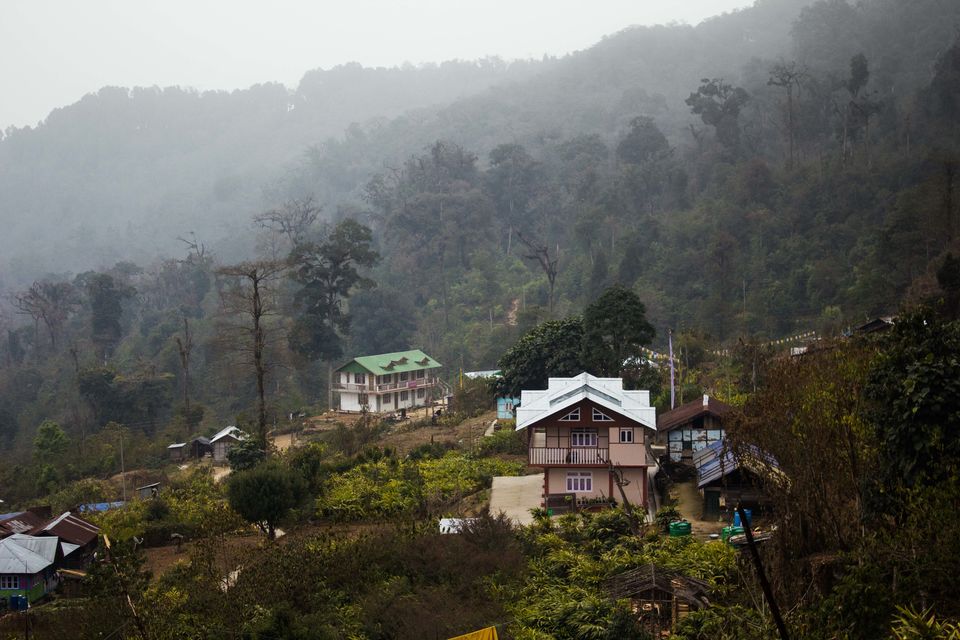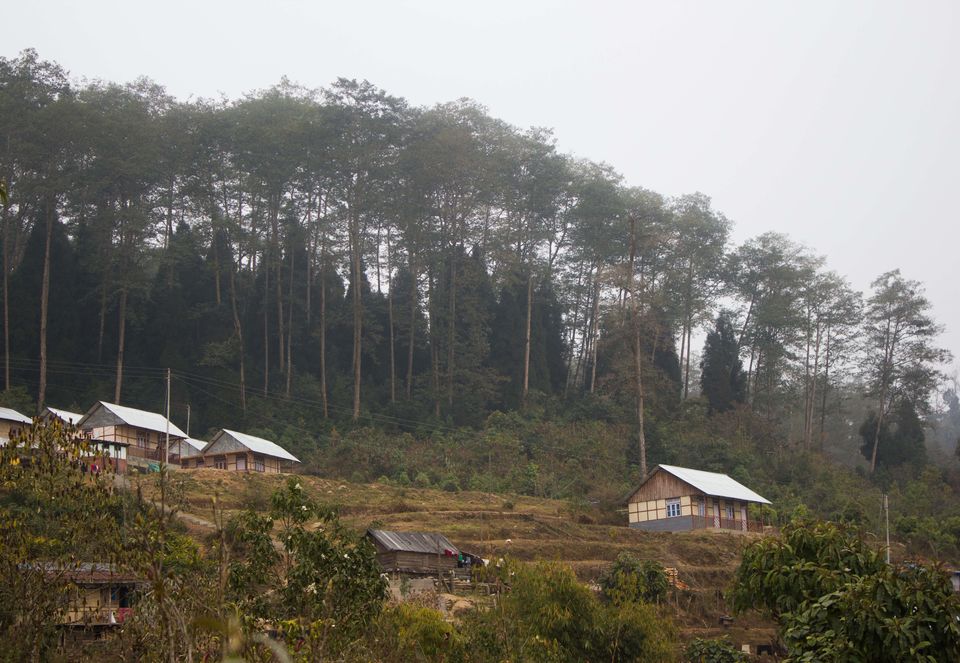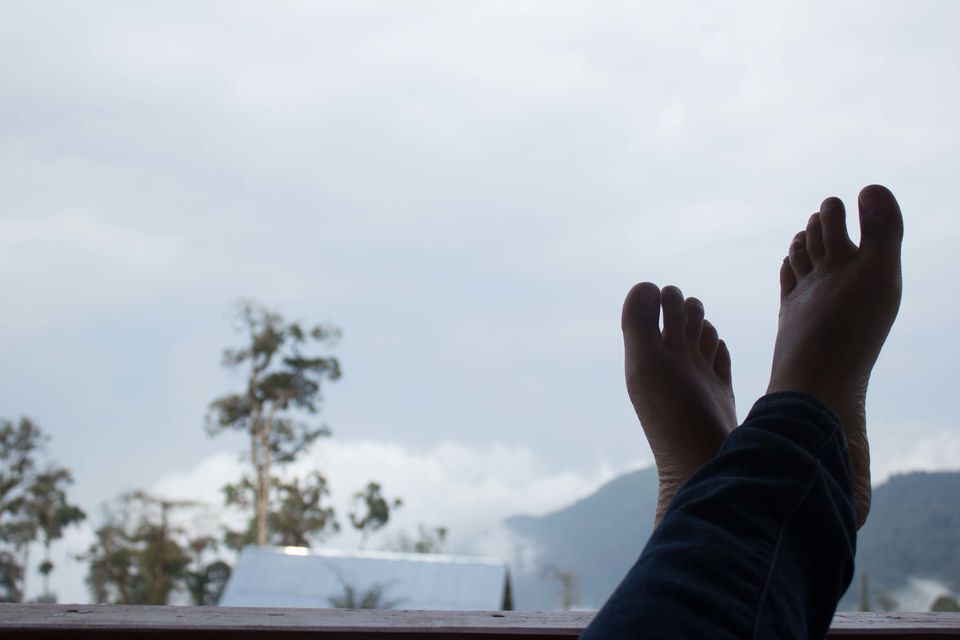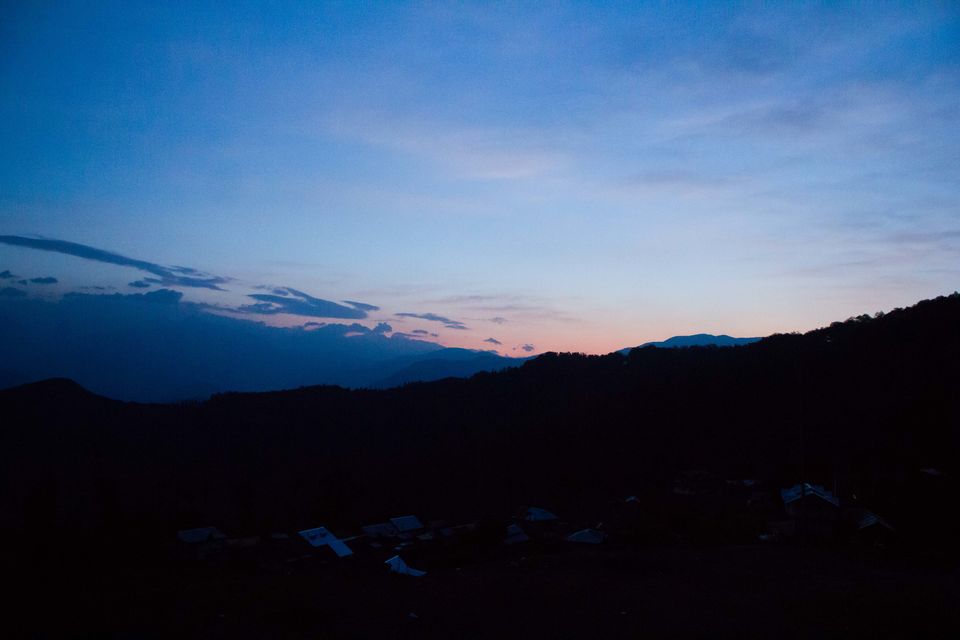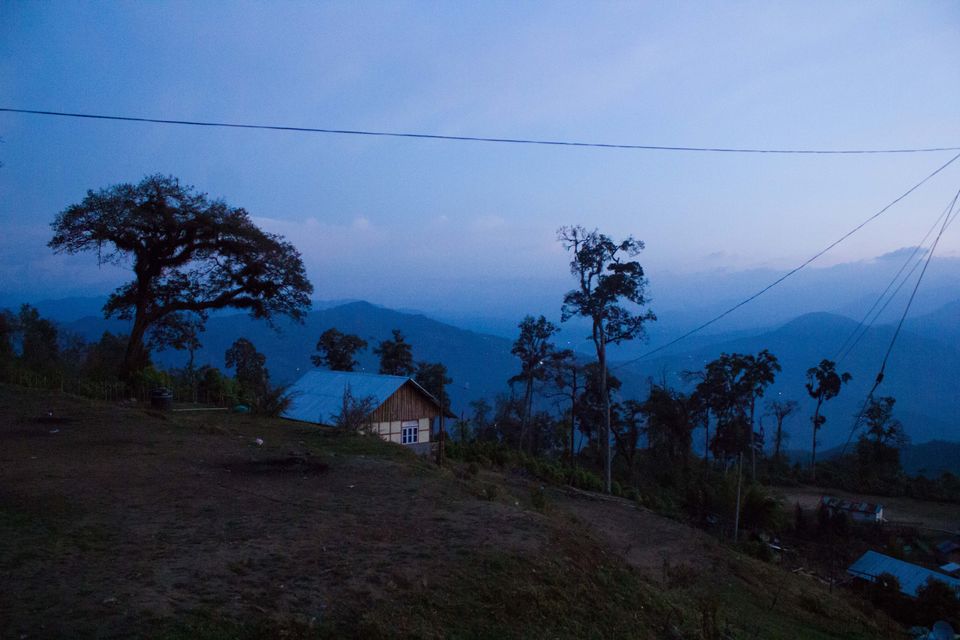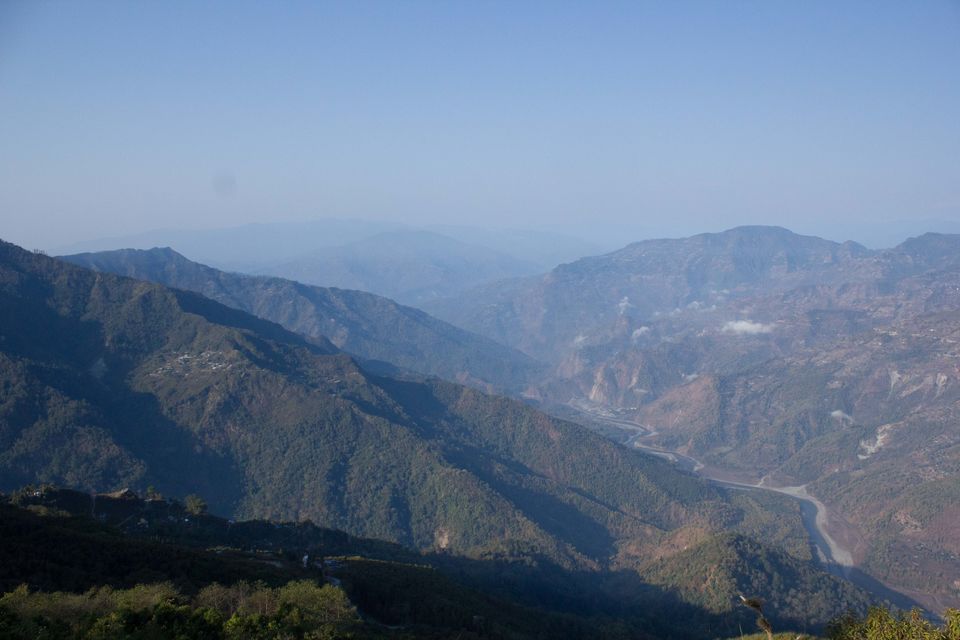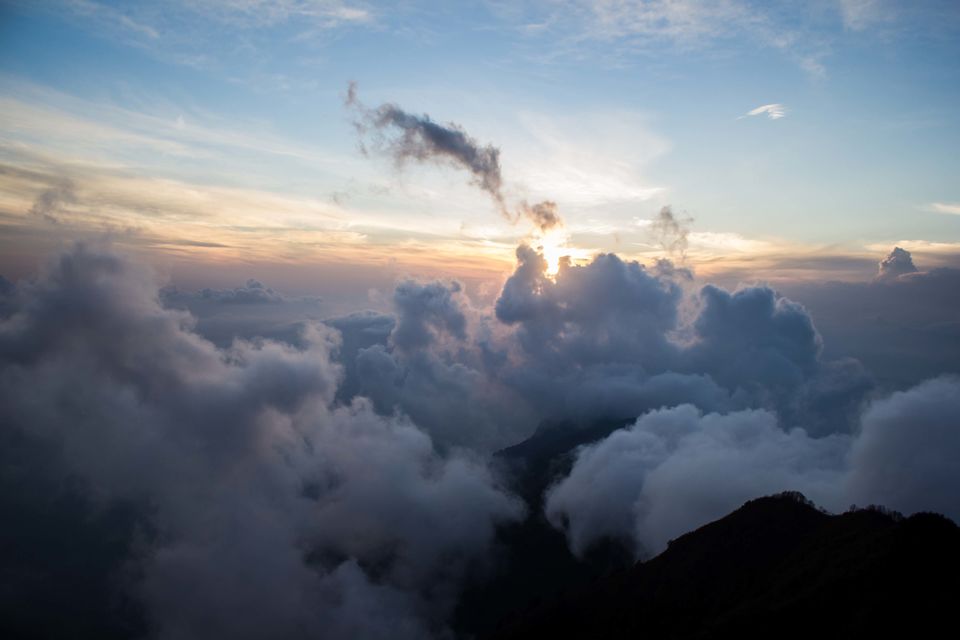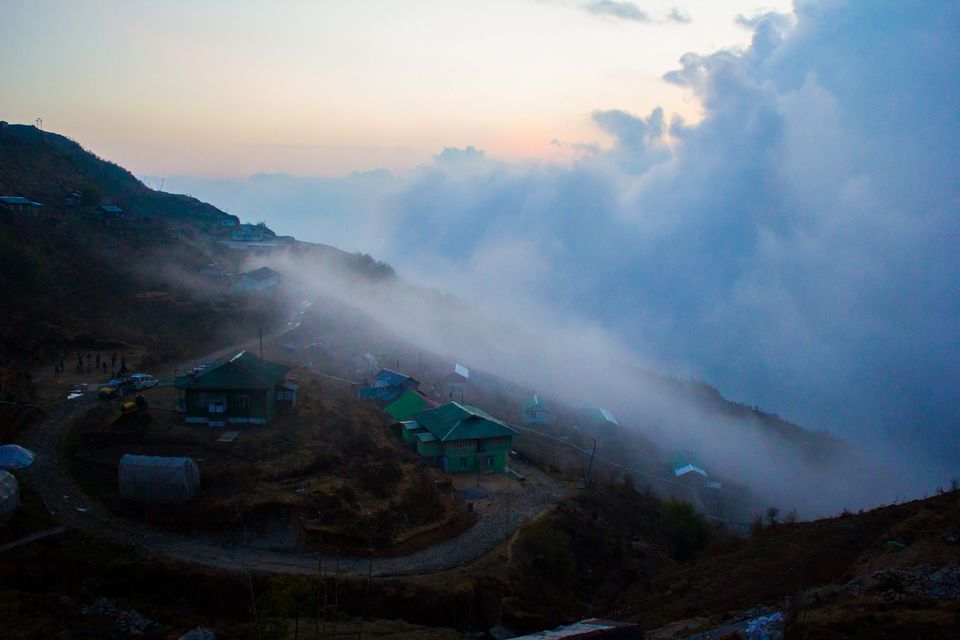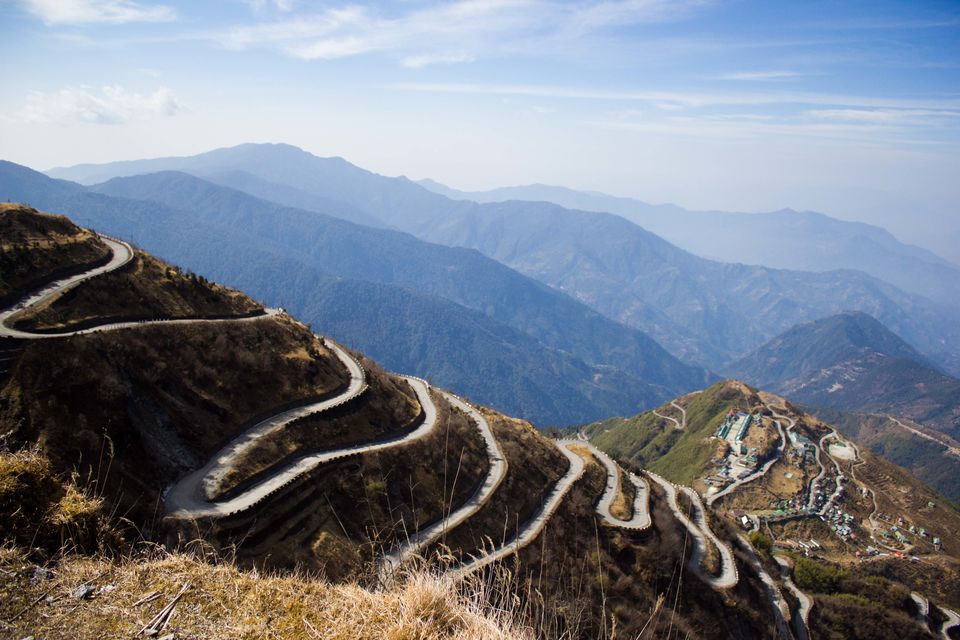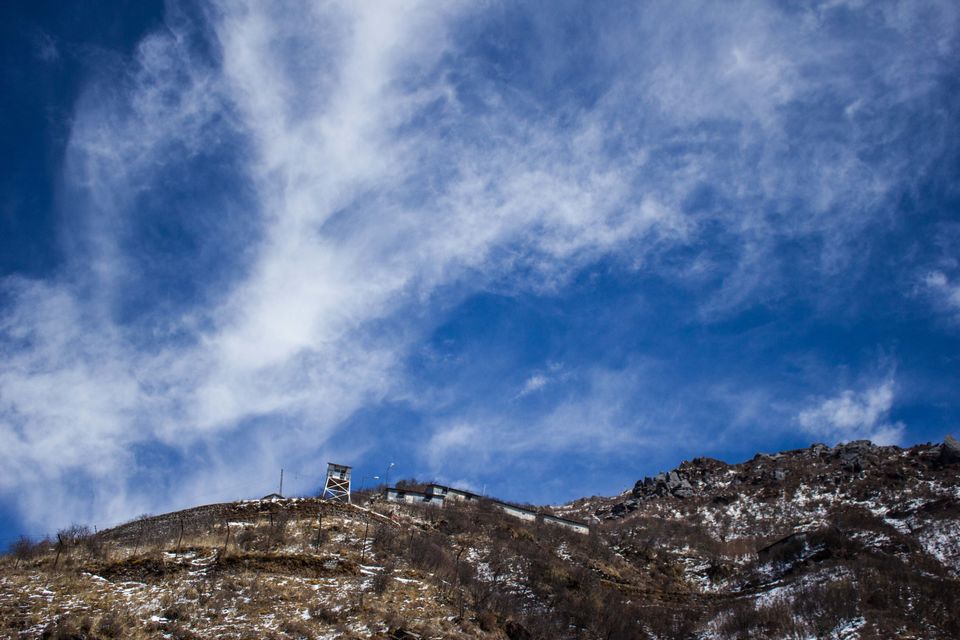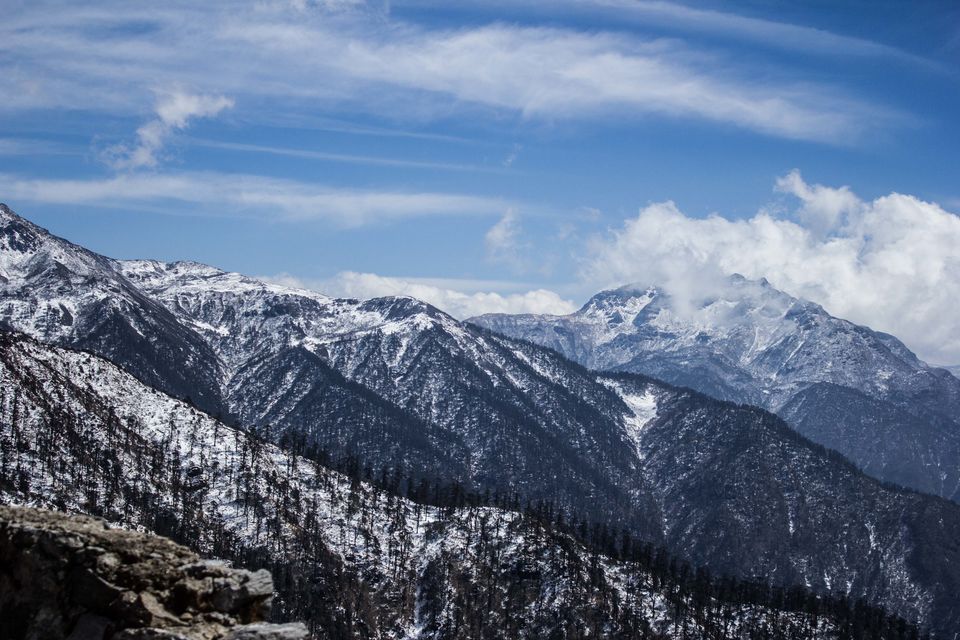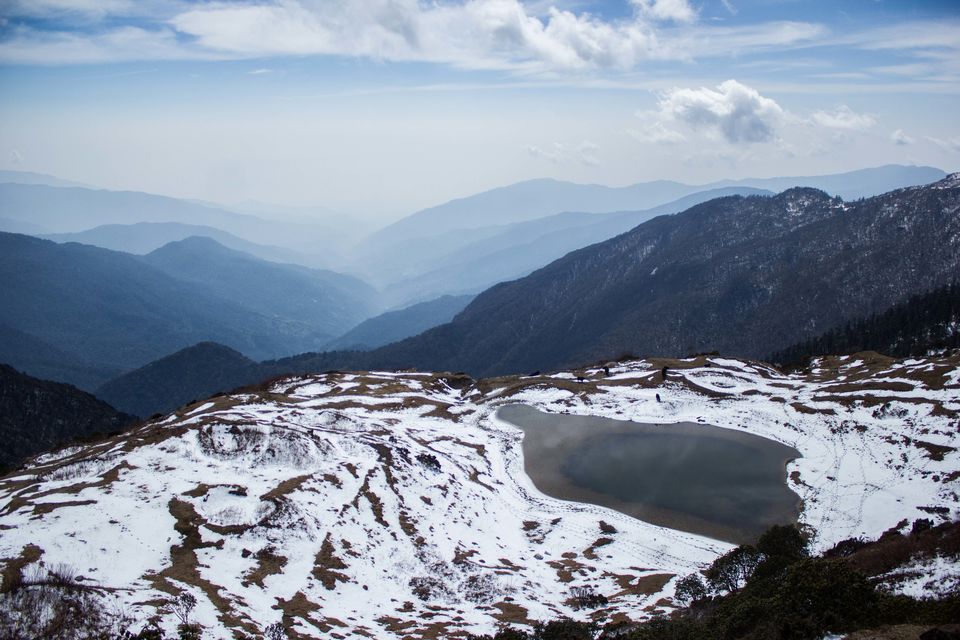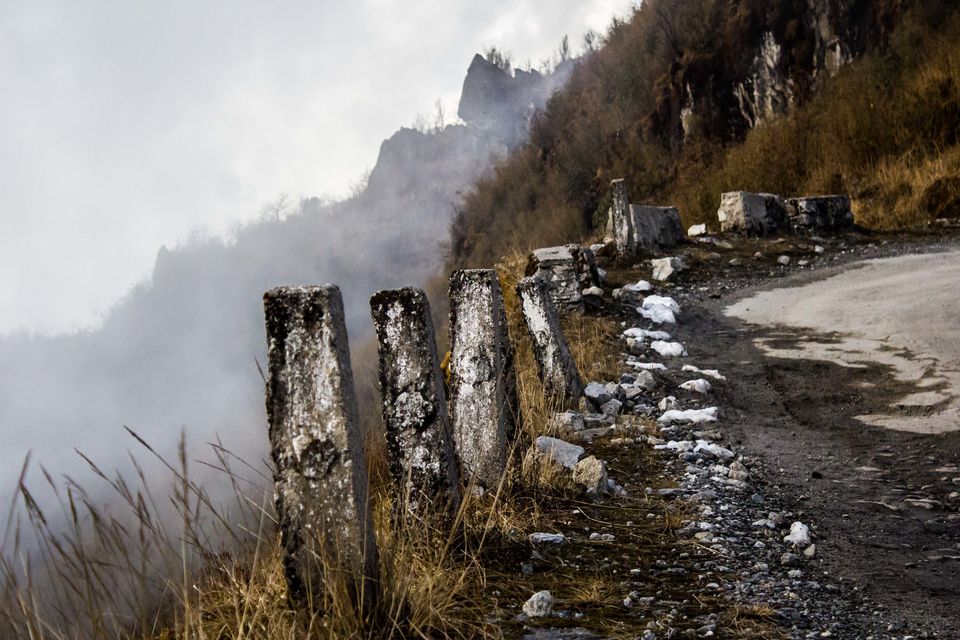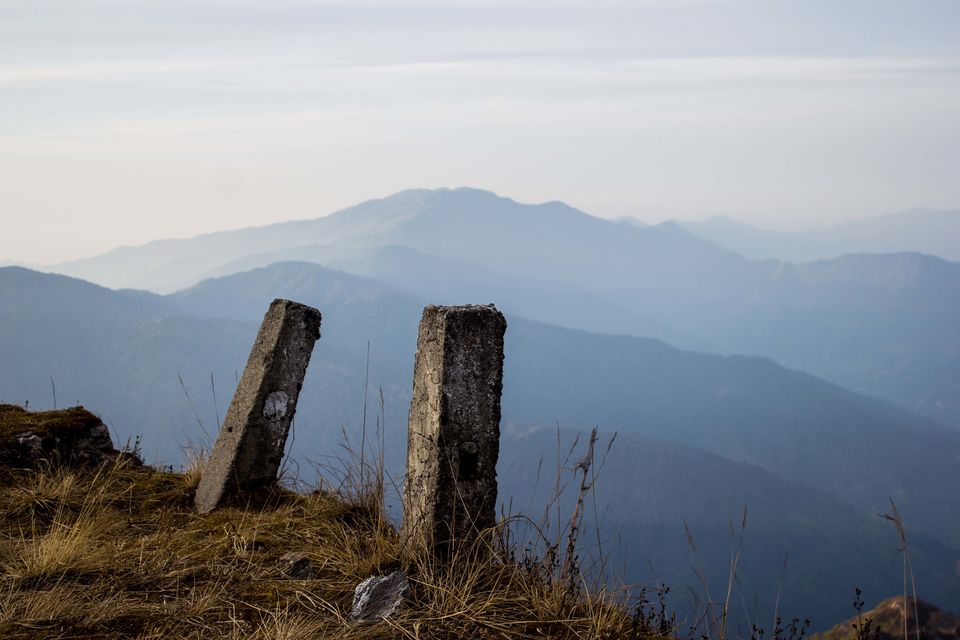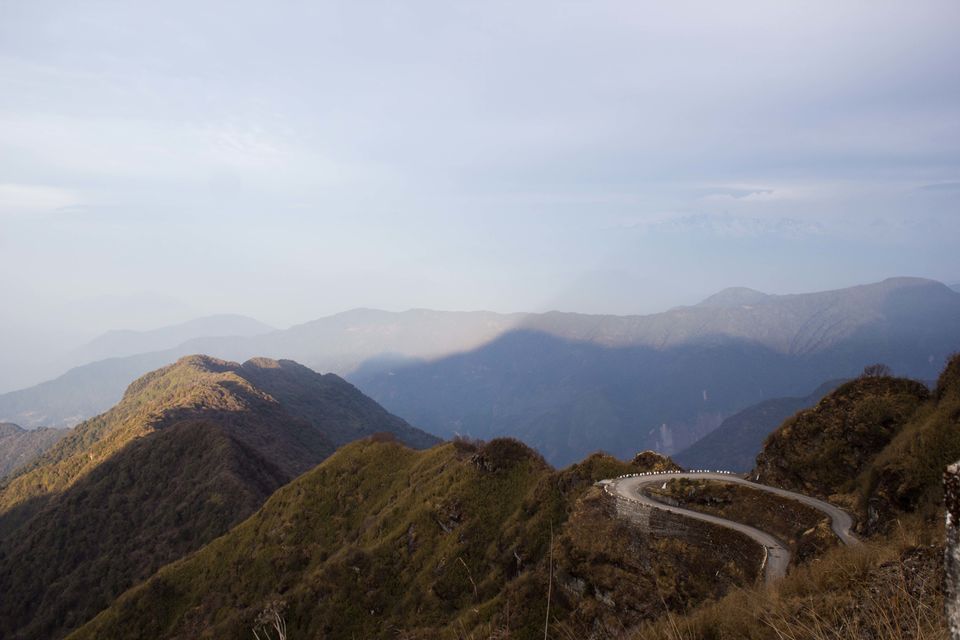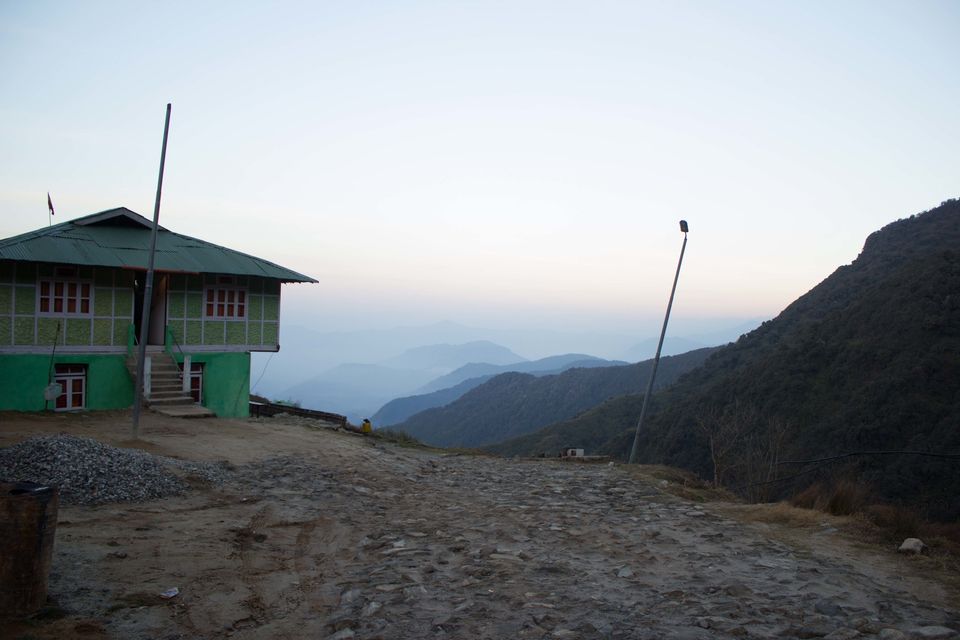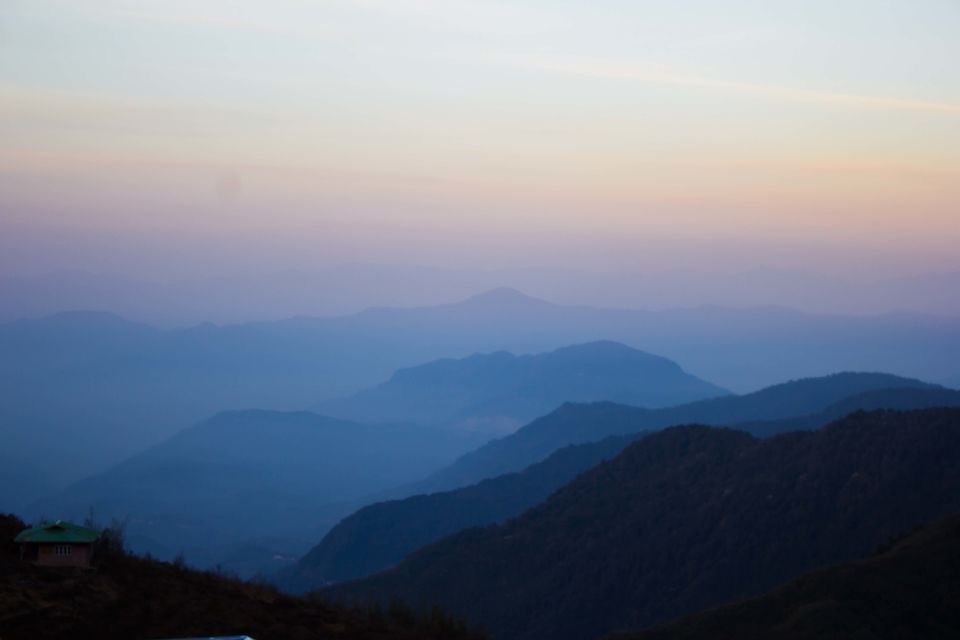 This place has been in my bucket list for years, Finally, Last month I along with two of my friends decide to take a short trip to the historic old silk route! :)
The Trip started from a beautiful little village in Darjeeling called Sillery Gaon.
Hidden a midst pine trees and forests, soaked in tranquility with a great view of the Majestic Mt. Kanchenjunga, Sillery Gaon is undoubtedly one of the most beautiful places I ever visited. We spend two days strolling around the village, talking to the local people and soaking in the beauty of the place! We walked through the pine forests and climbed down the hill in search for another village met wonderful friendly people on our way who greeted us with heart warming smile!
We wanted to spend a little more time in this beautiful place among these wonderful people, But we had two more places to go to. So, we bid good bye to Sillery Gaon and hit the road again to our next stop: Zuluk.
Zuluk or Dzuluk is situated at around 10000 feet above sea level, It once was a transit point to the old Silk Route from Tibet to India. I was absolutely stunned by the sheer beauty of this place.
We spent only one bright sunny day in here walking around the village, taking pictures and befriending local dogs( This we do everywhere we go :P ) and the night was equally enchantingly beautiful. I have seldom seen such bright stars and moon beaming with all its glory!
From this heavenly little village we move towards Lungthung, located at 12000 feet above sea level, through the winding zigzag road and Every turn of the road unfolded an awe-inspiring view of the Himalayan Ranges!
I just wished the road would never end. We could just ride this car for a never ending time with no destination at all and look out the window and be amazed at every turn of the road. I know my words can't even remotely justify the beauty of this place!
Well, I truly believe that photographs do have the power to freeze a moment forever. So, I'll stop writing now and share some of my photographs from the journey of the zigzag road.
Although our plan included two more places Kupup and Gnathang Valley, But, due to heavy snowfall road was blocked and Thus at 12000 feet at Lungthung our Journey came to an end.
Nevertheless, we experienced way more than we ever imagined. No matter how many times You see these places in photographs or read about them, the place itself has got a million times more things to offer you. All you have to do is to keep an open mind and just Go!