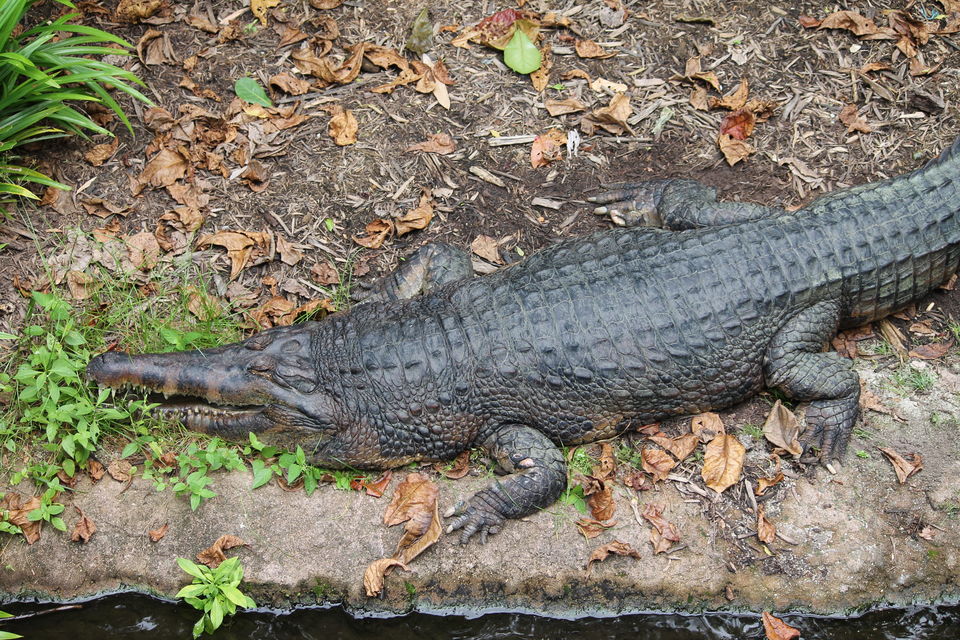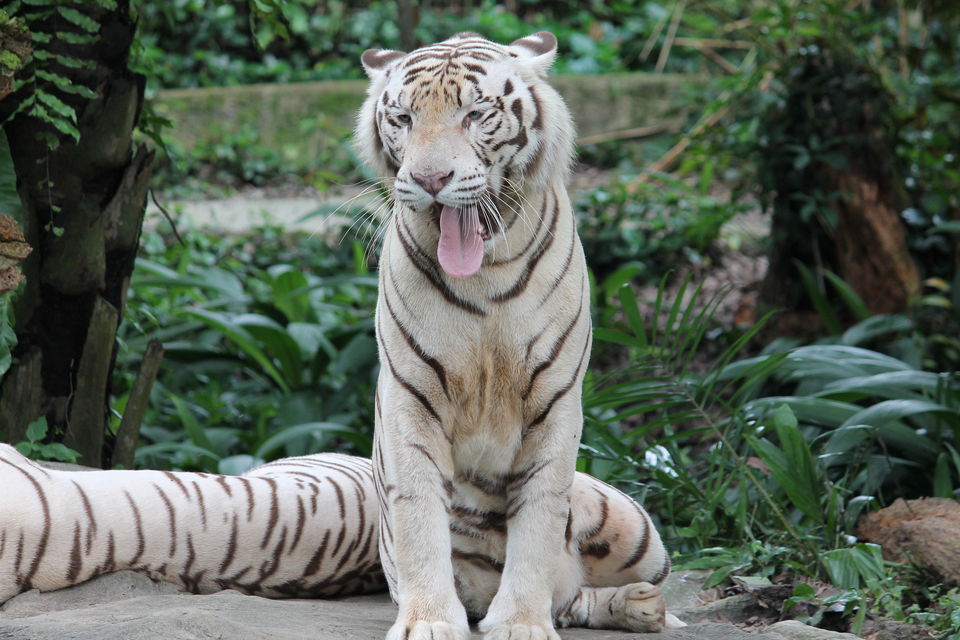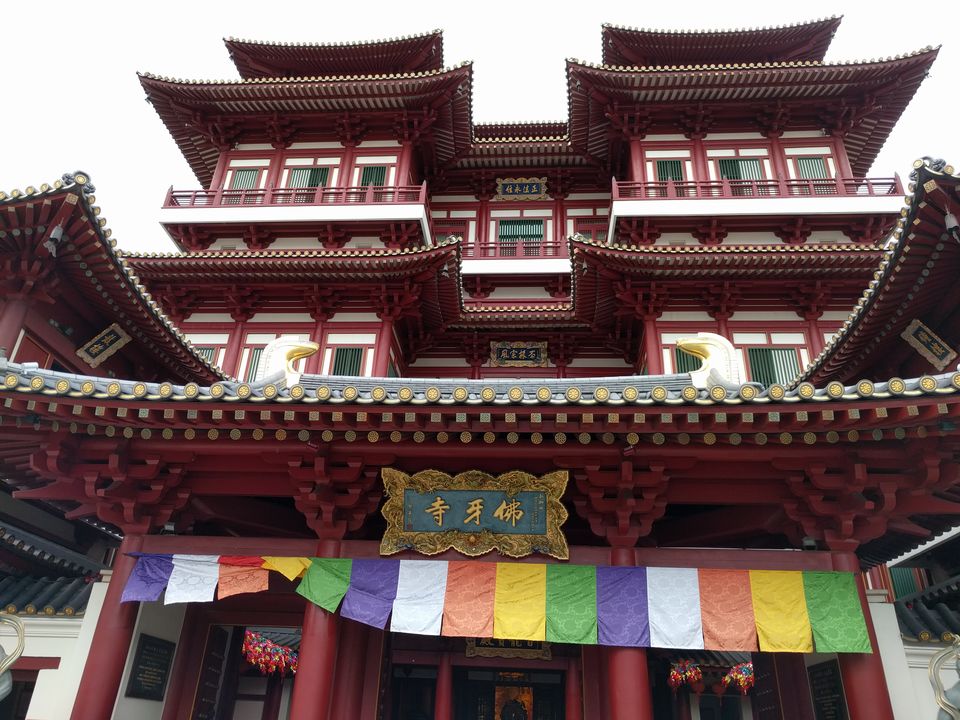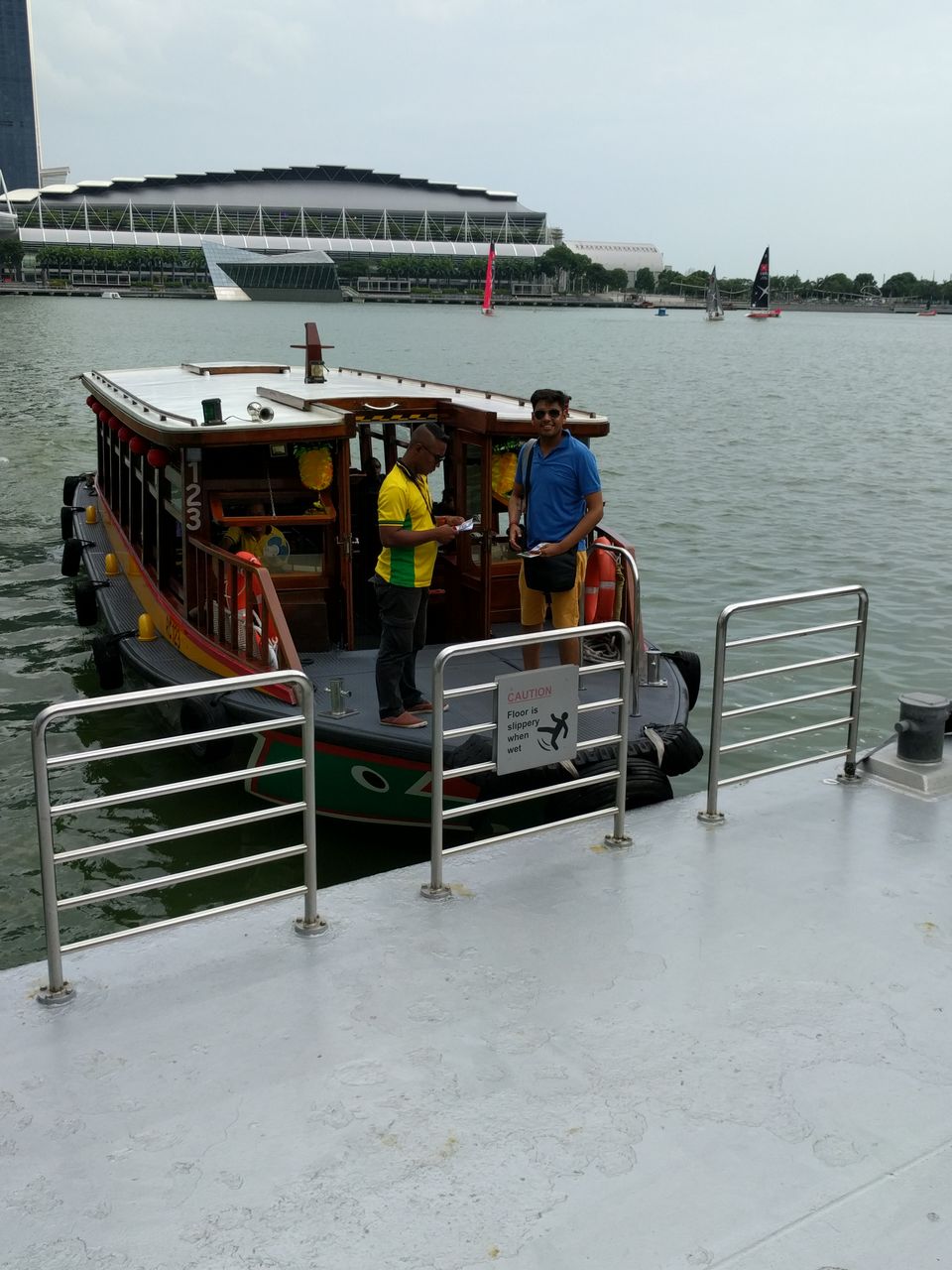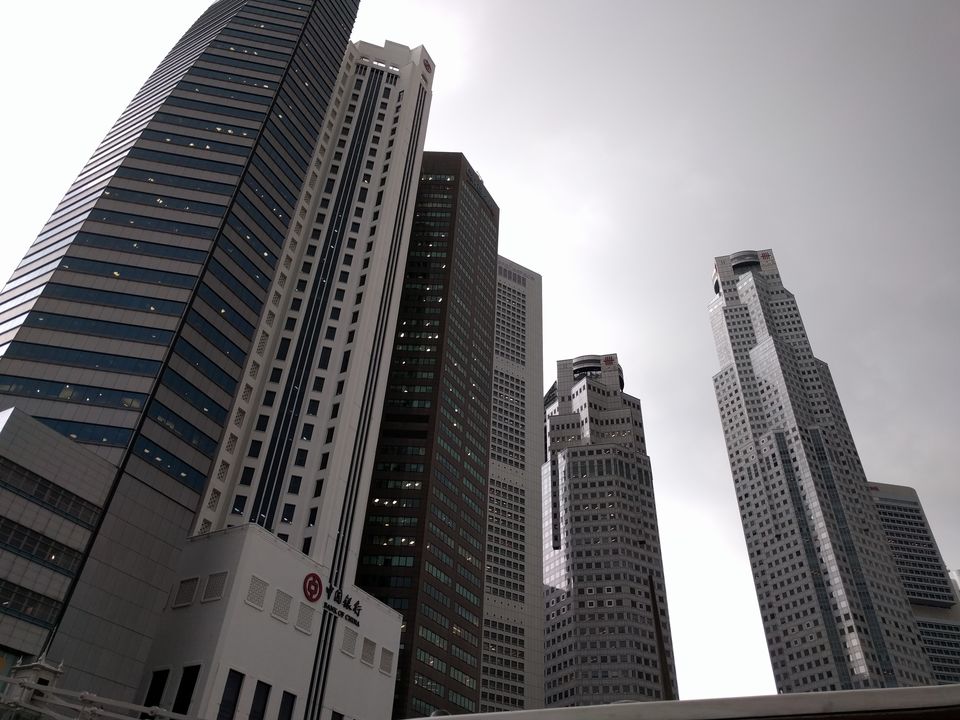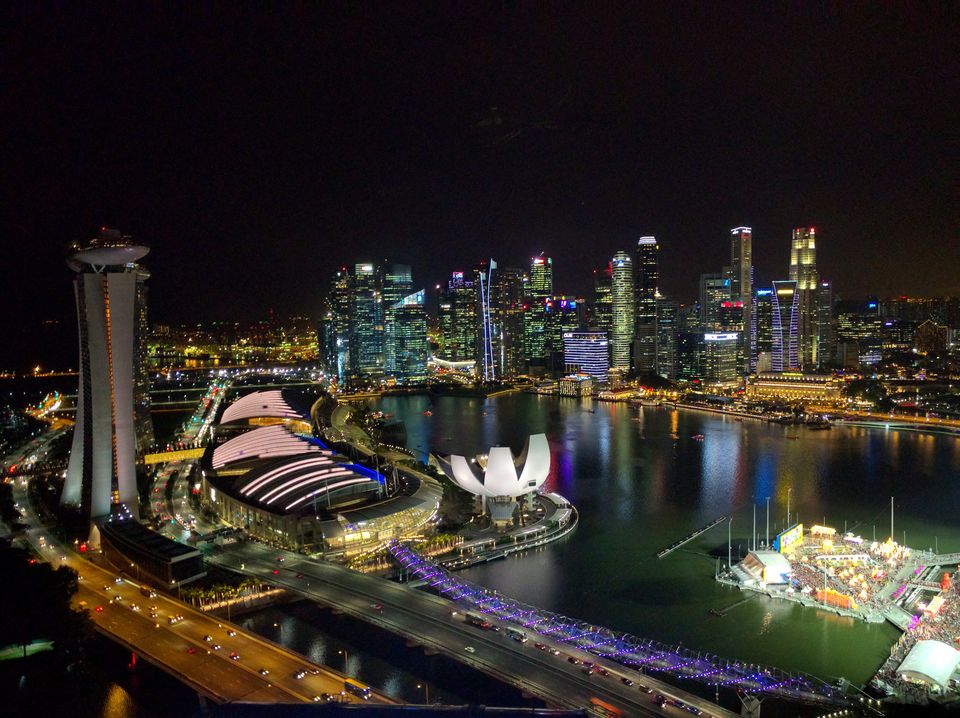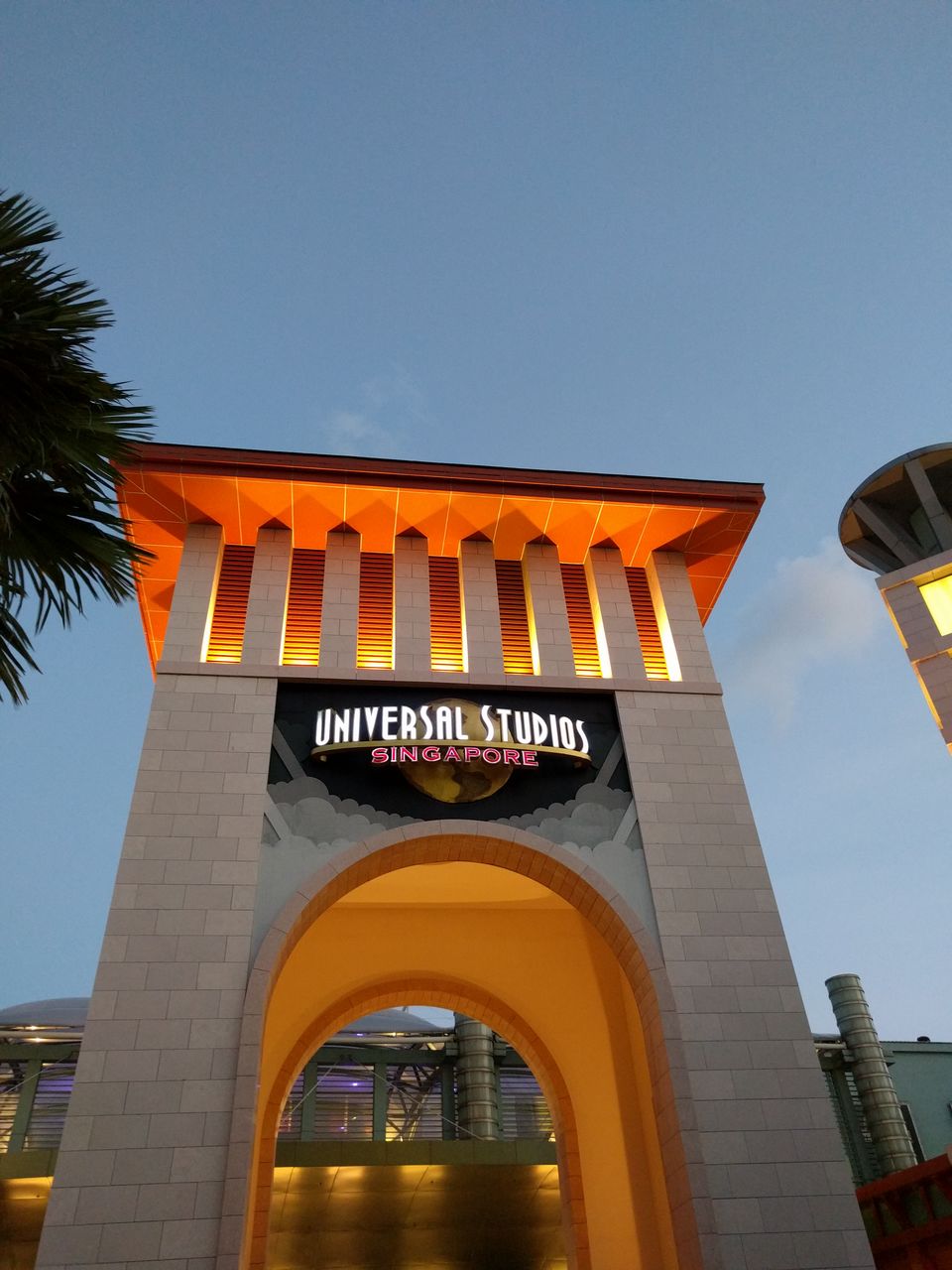 Singapore often referred to as the Lion City, the Garden City, and the Red Dot, is a global city in Southeast Asia and the world's only island city-state. It lies near the equator, at the southernmost tip of continental Asia and peninsular Malaysia. Its greening policy has covered the densely populated island with tropical flora, parks and gardens which is a beautiful treat to the eyes.
A lively city with a tropical climate where people from many different cultures live together, Singapore makes a fascinating holiday destination. This city offers world class cuisine, infrastructure, sight-seeing, shopping and nightlife options. This place has something to offer to the people coming from all walks of life.
Places like Chinatown stands the red-and-gold Buddha's Tooth Relic Temple and a dedicated food street, Little India offers colorful souvenirs & delicious Indian cuisine, Clarke Quay a hub of Singaporean nightclubs and restaurants, Orchard road is any shopaholics paradise, Arab Street is lined with fabric shops and Bugis street offers a great street shopping deals.
When I arrived in Singapore, I fell completely for this city at the first glance. There is something unique about Singapore which makes you feel attached and you can literally feel the warmth of this place, whatever I heard (of course good things) about this city was much less in comparison to the experience I have had here. People here certainly know how to serve their guest with the world's best.