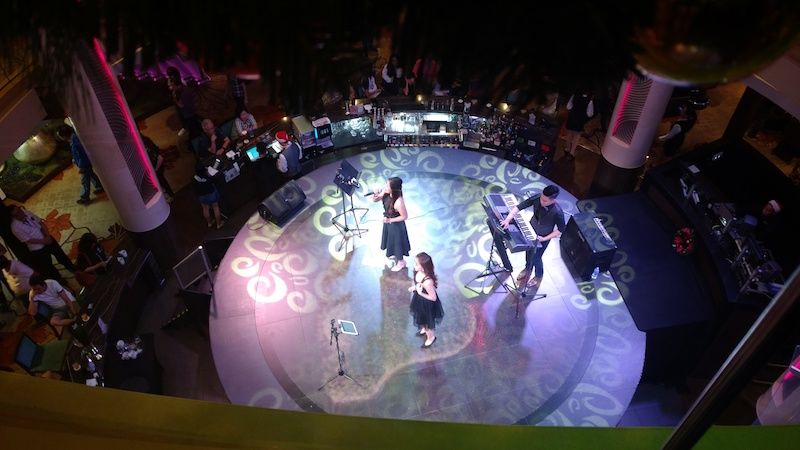 At the outset, wi-fi is not free onboard the ship, it's a paid service. But that didn't stop me, I had activated international roaming and my current service provider was Celcom from Malaysia. Though the connection was slow, the WhatsApp messages started flying…..
" Do you feel the rocking of the ship?"
" Sea-sickness?"
"How is it?"
……No, no and its feels like we are in midst of an onboard carnival !! We joined the crowd and wandered the hallways catching the sights and sounds….music, games, food, shopping, art…..The decks outside were empty and we went around exploring.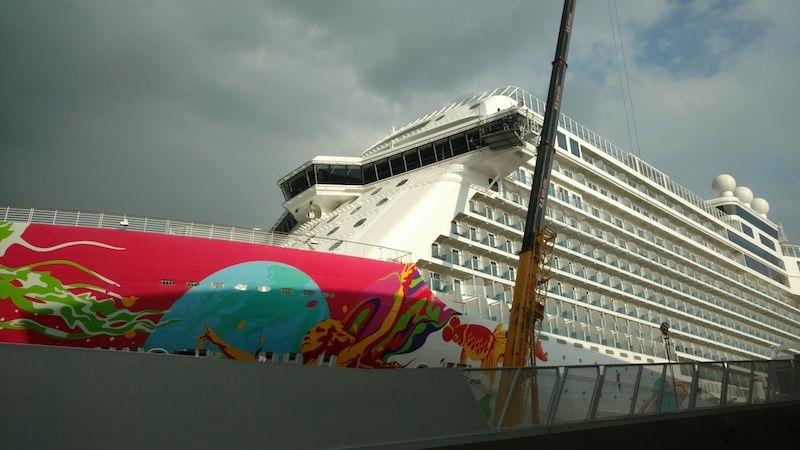 We opted for the 2N/1D high seas cruise on the Genting Dream. Genting Dream is a cruise ship from Dream Cruises. In our package, there were no ports of call, we set sail from Singapore on a Friday evening and after a full day of cruise on Saturday, returned back to Singapore for disembarkation on Sunday morning.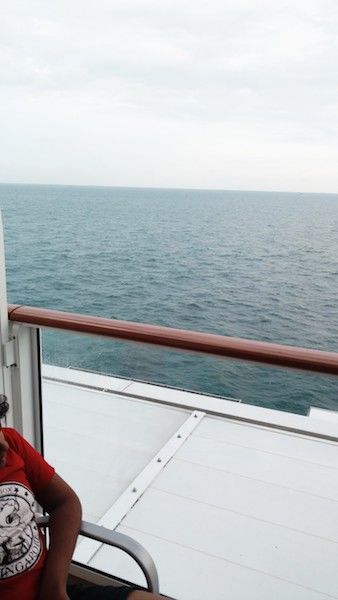 We reached the seaport at Singapore by 4:30 pm, completed the check-in and immigration by 6:30pm and boarded the ship by 7:00 pm. We set sail by 9:00 pm.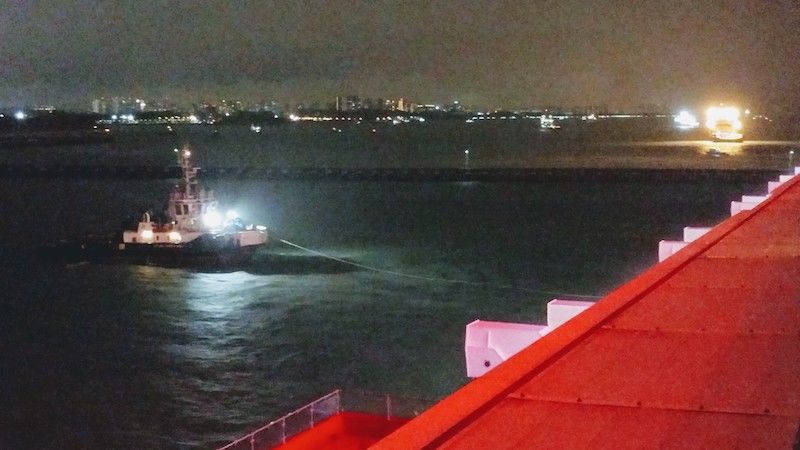 Our passports were collected by the ship's staff on embarkation and were returned on Saturday night. Our room key card/ ID card was handed over in a plastic pouch with a tag to go around the neck. It felt a bit annoying wearing a tag on a holiday; albeit a convenient way to carry the card, you can always carry it in your wallet. The cards are scanned at various points throughout the ship such as restaurants, slot machines and also serves as an onboard charge account and you settle the bill before disembarkation.
Our cabin was on Deck 9 and it opened to to a balcony facing the sea. The cabin had a TV, double bed and an additional bunk bed for the kid. The lower bunk served as a sofa. The room and bathroom room had all the facilities of a five star hotel room. The balcony was complete with chairs and you can spend hours watching the waves on the endless sea. Occasionally you will see a cargo ship overtaking the cruise ship.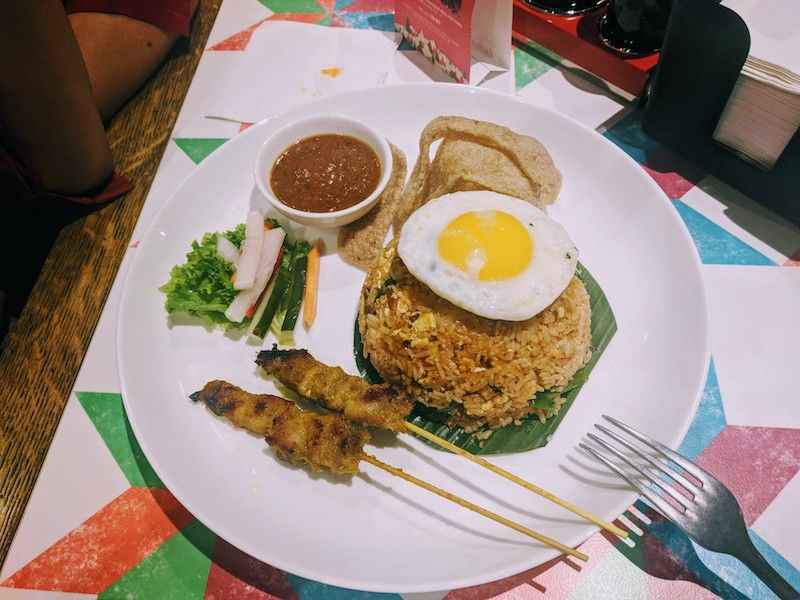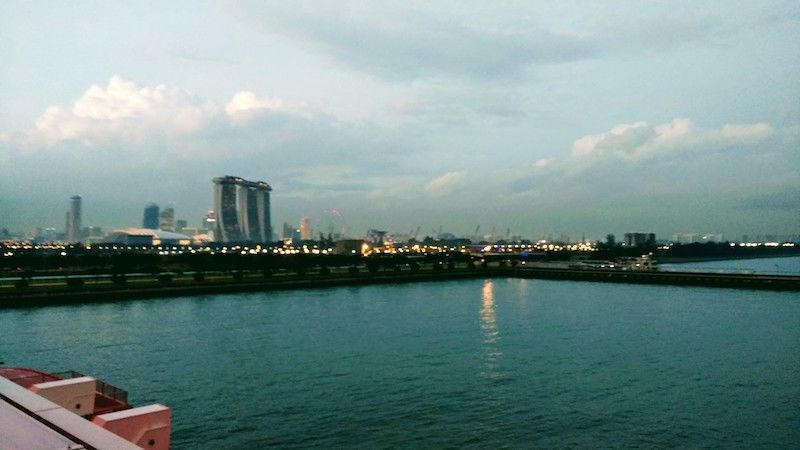 …….continued

Happy travelling,
Anju