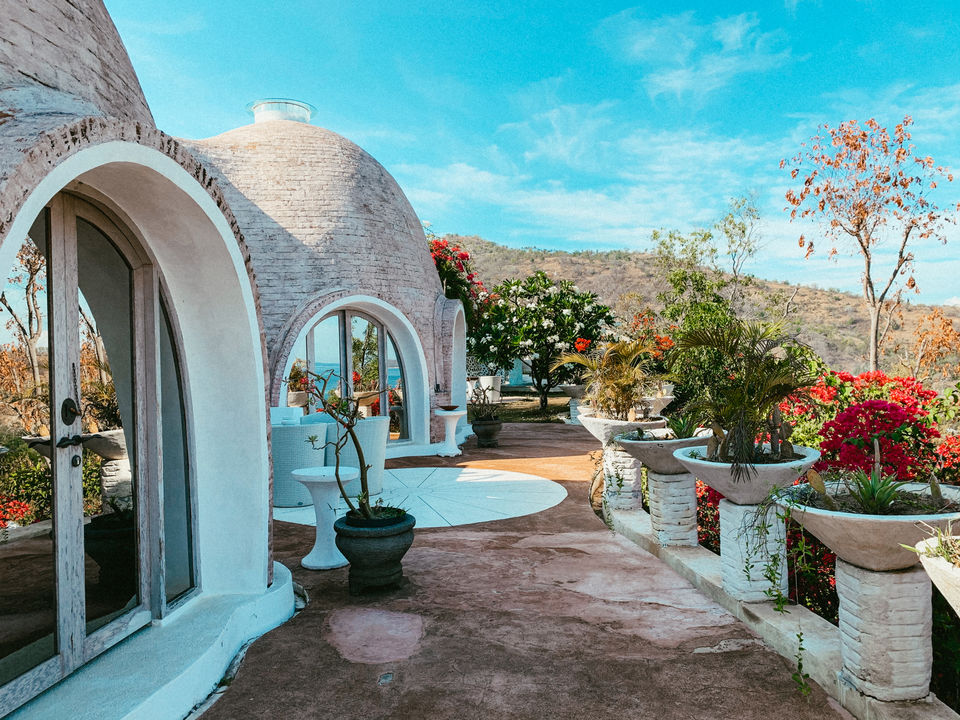 How many times have you been to Bali?
Think you would wanna go back again? What if I told that right next to Bali, you could find at least 50 other islands which have just as much beauty to offer?
Read on and find out what you've been missing.
Indonesia has close to 17,000 islands - each one made up of unique and marvellous landforms. From the Mentawi islands at the western most tip of Indonesia to the Sulawesi islands in the East, the length of Indonesia's islands span almost the length of the continent of Australia.
I've lived most of my life in Singapore and find myself returning to the islands of Indonesia time and again. Let me take you on a trip to the island of Lombok.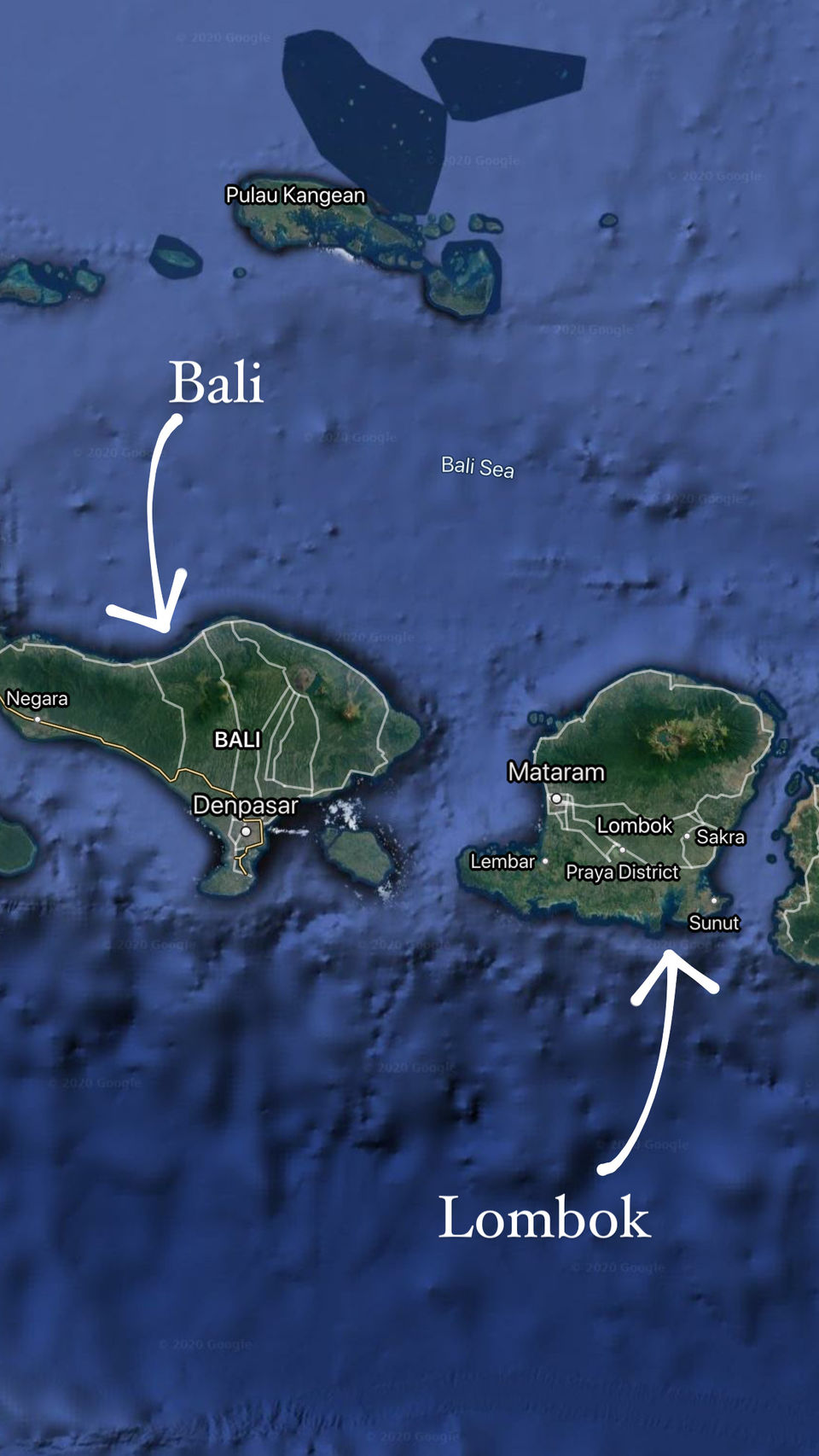 Situated a mere 142 km from Bali, Lombok is barely 2 islands away and almost as big as Bali. Less commercial but with the same beauty and adventure to offer, it's perfect for a short weekend getaway or an extended family holiday.
Perfect for backpackers and luxurious family vacations, this island is raw and filled with natural beauty.
I'm an avid traveller, with absolutely no hesitations in travelling solo to whichever part of the world that takes my fancy. With an unexpected few days off from work - I started thinking hard and fast on how to maximise them and for me this means only one thing - where can I travel to?
Picking Lombok was easy - I've had it in my sights for a couple of years now with an itinerary and places to stay all saved in wish lists - I was more of less ready to go! Booked myself a flight on Thursday, 31 October and flew Friday morning Friday, 1 November. I flew Singapore Airlines - flight time was around 5 hours at SGD 600.
Landed at the Lombok International Airport sometime mid - day and proceeded to book myself a private car to Mentigi Bay Dome Villas. At a distance of 64.8km from the airport - my ride took a little under 2 hours as we stopped to pick up a sim card, water and other essentials.
Following a mostly coastal route, I couldn't help but ask the driver to stop at viewpoints. (I'd already cleared this with him earlier - which I've found to be really helpful during trips.) As someone who fancies myself as an amateur photographer - I'm always on the lookout for beautiful sights and if the light is right (and as some of you will be able to relate) - you just can't miss your chance.
I arrived at Mentigi Bay Dome Villas ready for a drink after 8 hours of travel. This property is an extremely beautiful one - located on the a small hill - with unblocked view of the Bali Sea giving mediterranean feels - you could fool anyone to think you're in Greece.
See the photos and judge for yourself. :)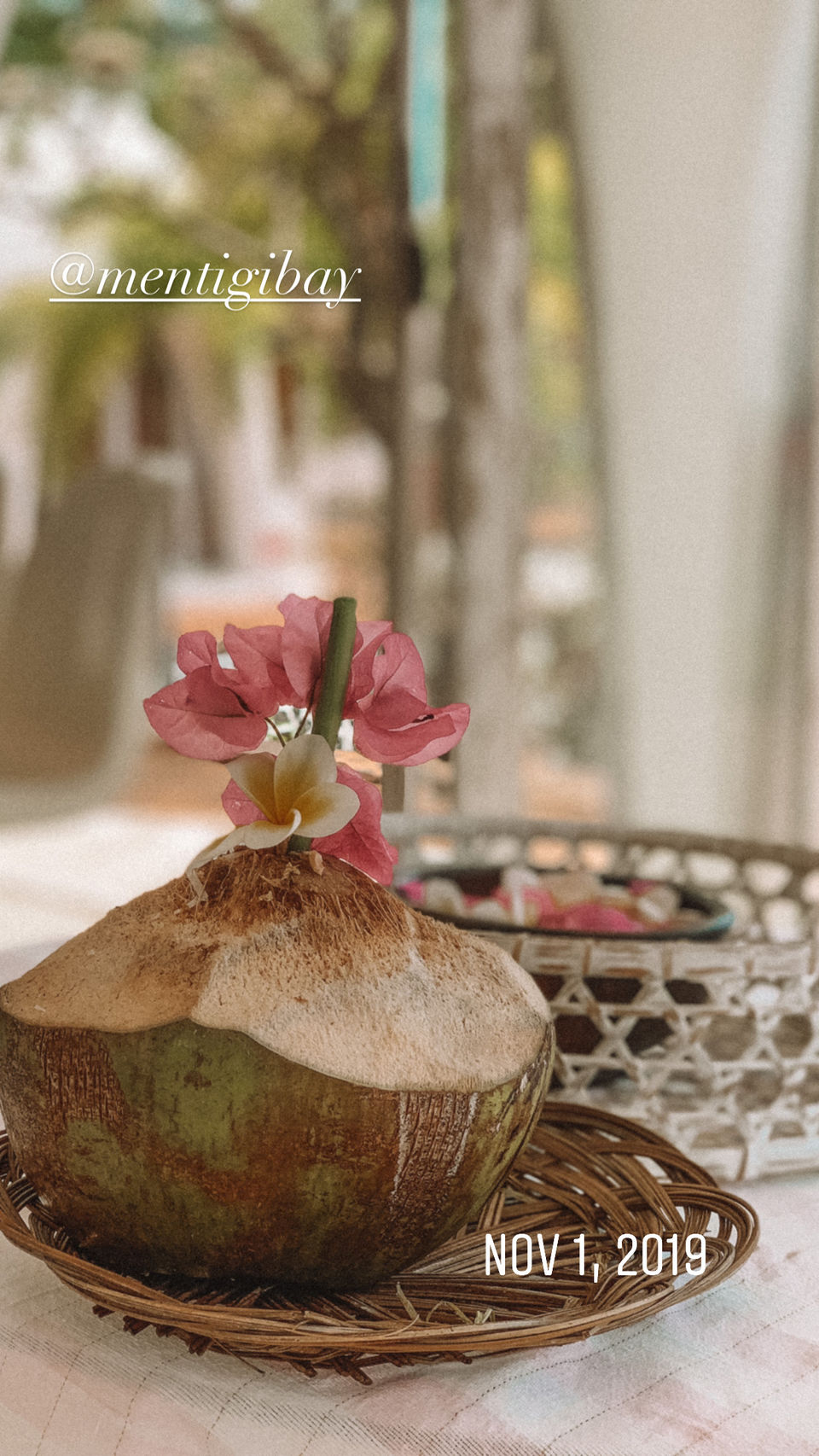 Given a refreshingly cold and sweet coconut while admiring the sea views from the reception/breakfast area - I found out that I was the only guest there. Rewind to July 2018 - Lombok and the neighbouring Gili islands had suffered extensive damages by three powerful earthquakes measuring 6.9, 6.4 and 6.9 respectively, all in a span of 2 weeks - effectively scaring off tourists for the next year. i was there a full yer and more later and based on all accounts - recovery was substantially slow.
Mentigi Bay - a property you had to book months in advance had suffered losses too - and had only 2 -3 locals managing the property while the owner had returned to France. The receptionist offered me a family - size villa for the price of a single room - I saw a beautiful pool right outside the said villa and was rendered speechless to turn down her offer.
What did I tell ya - complete Santorini feels.
As it was almost 4pm, I decided to venture out to check out the nearby spots. A guy from reception was helpful in getting me a moped from a nearby rental place - anyone who has been to Indonesia and Thailand knows that these are such a convenient modes of transport for up to 2 people.
Checkout the views!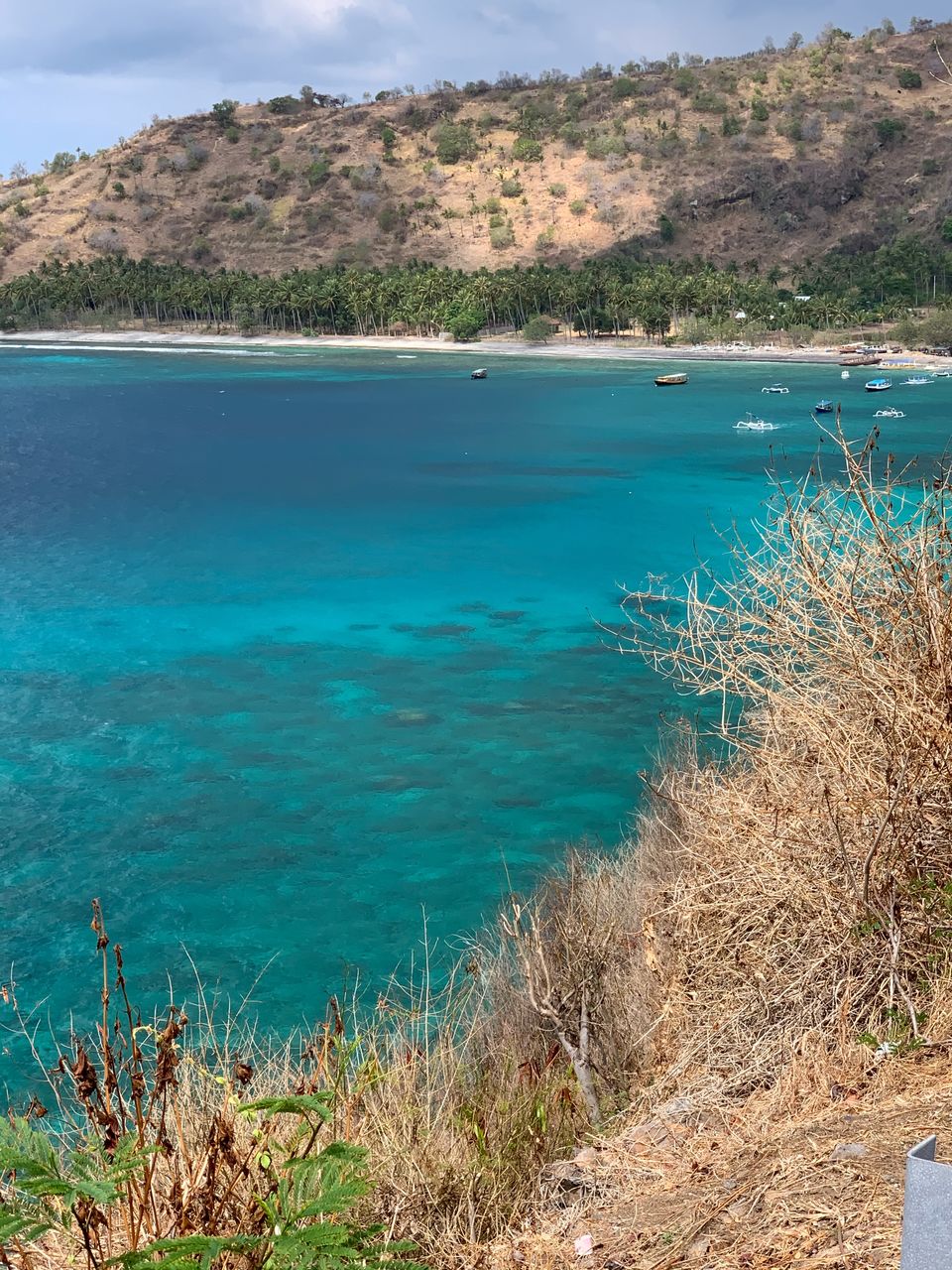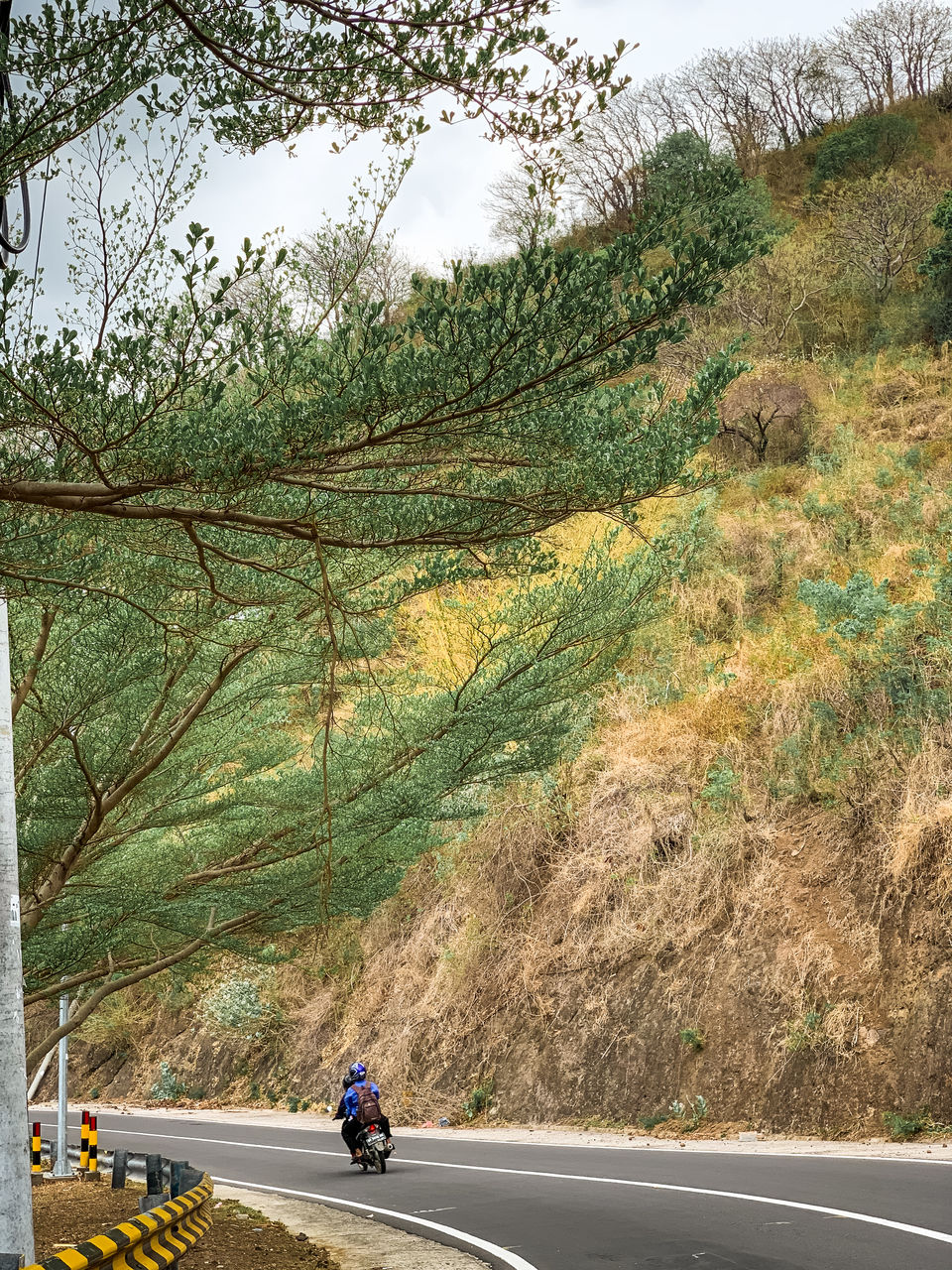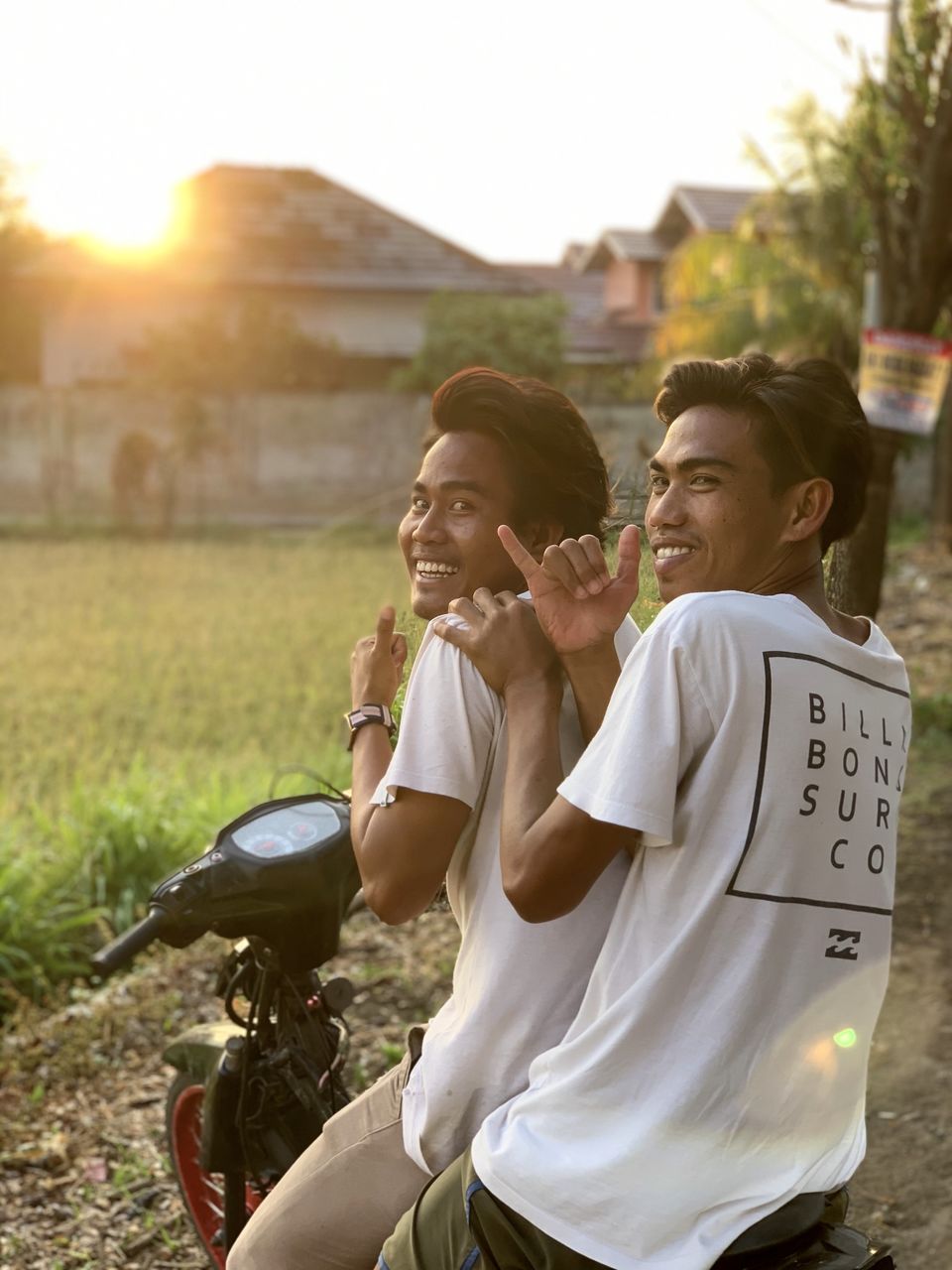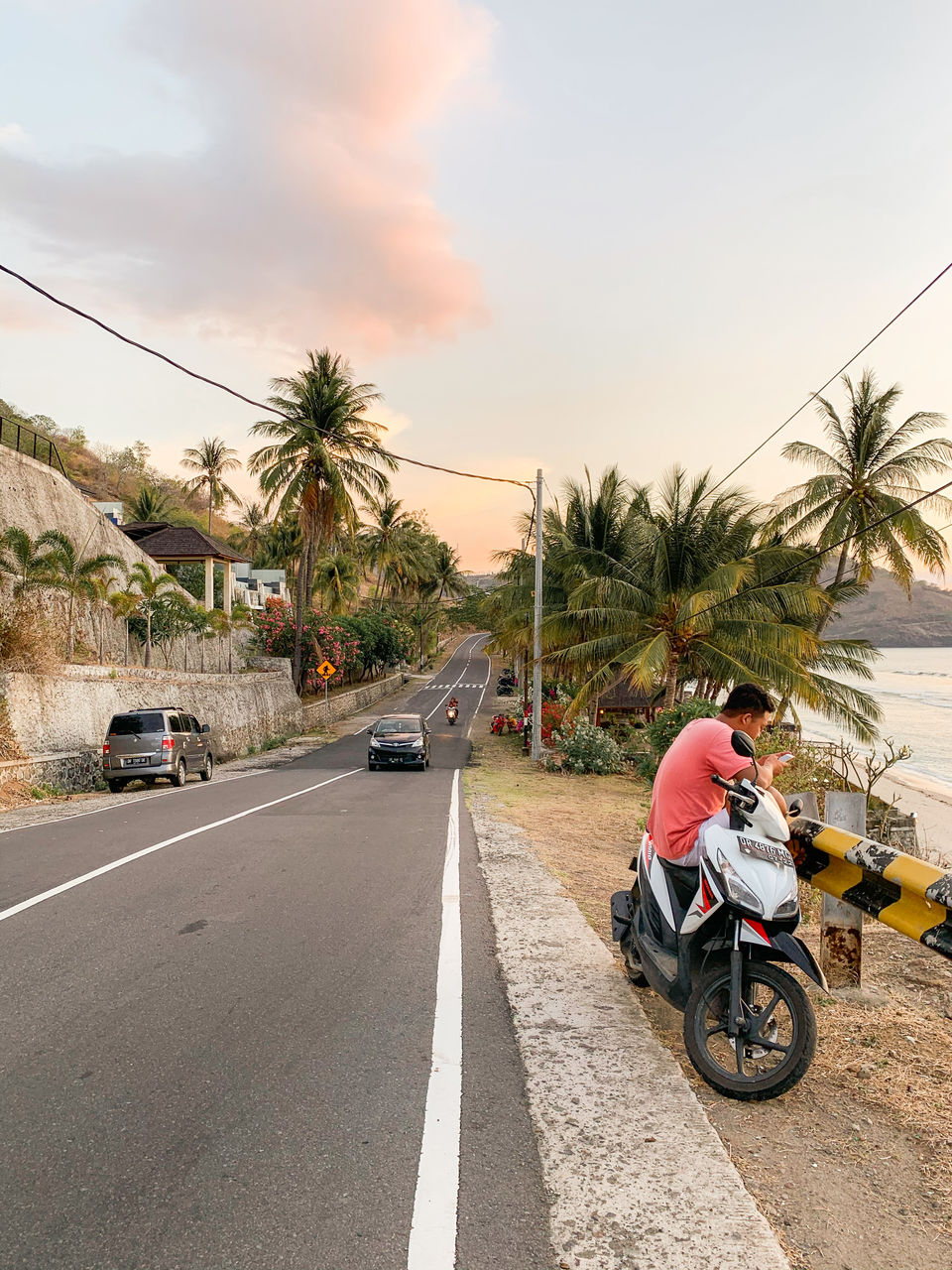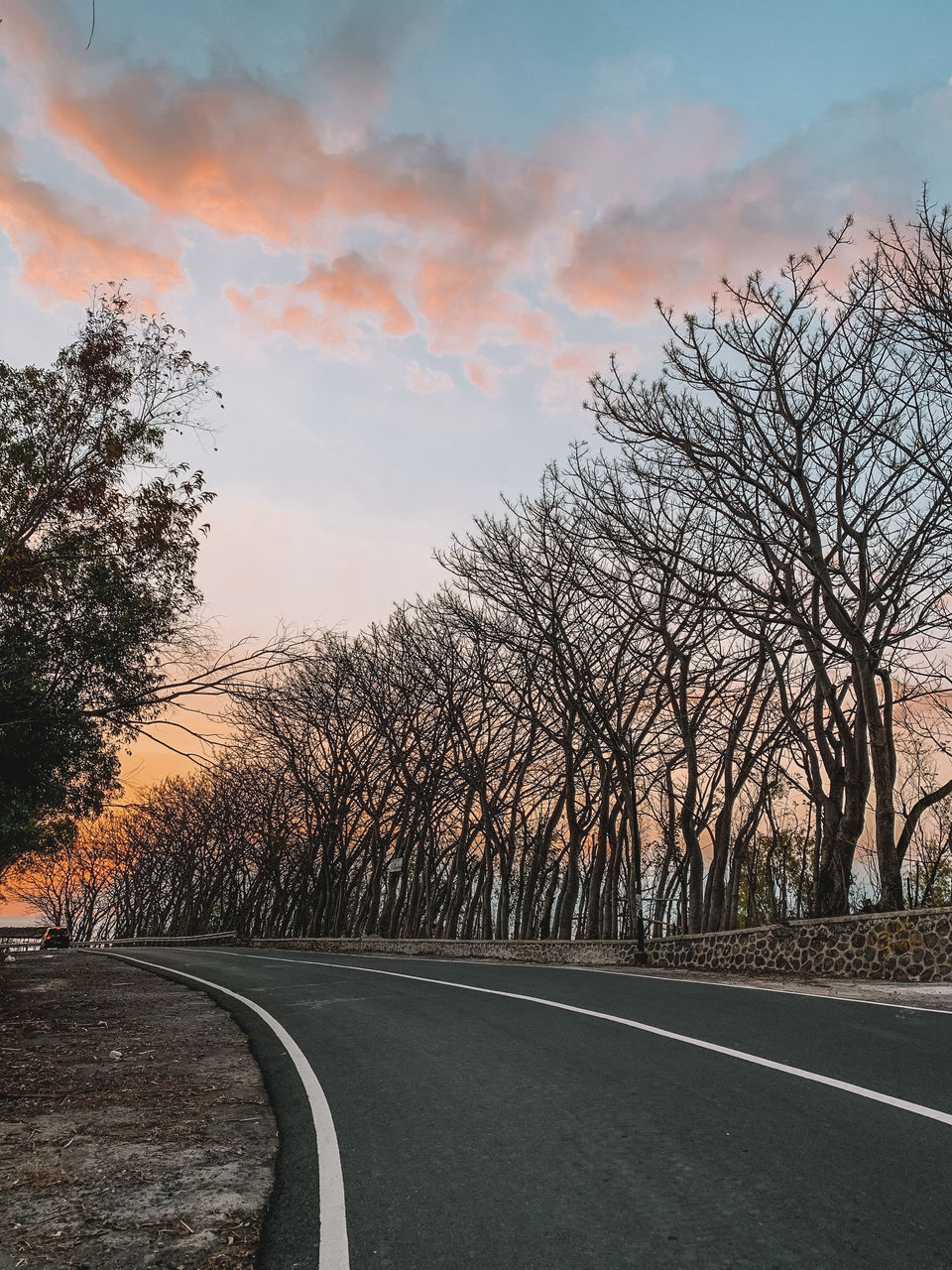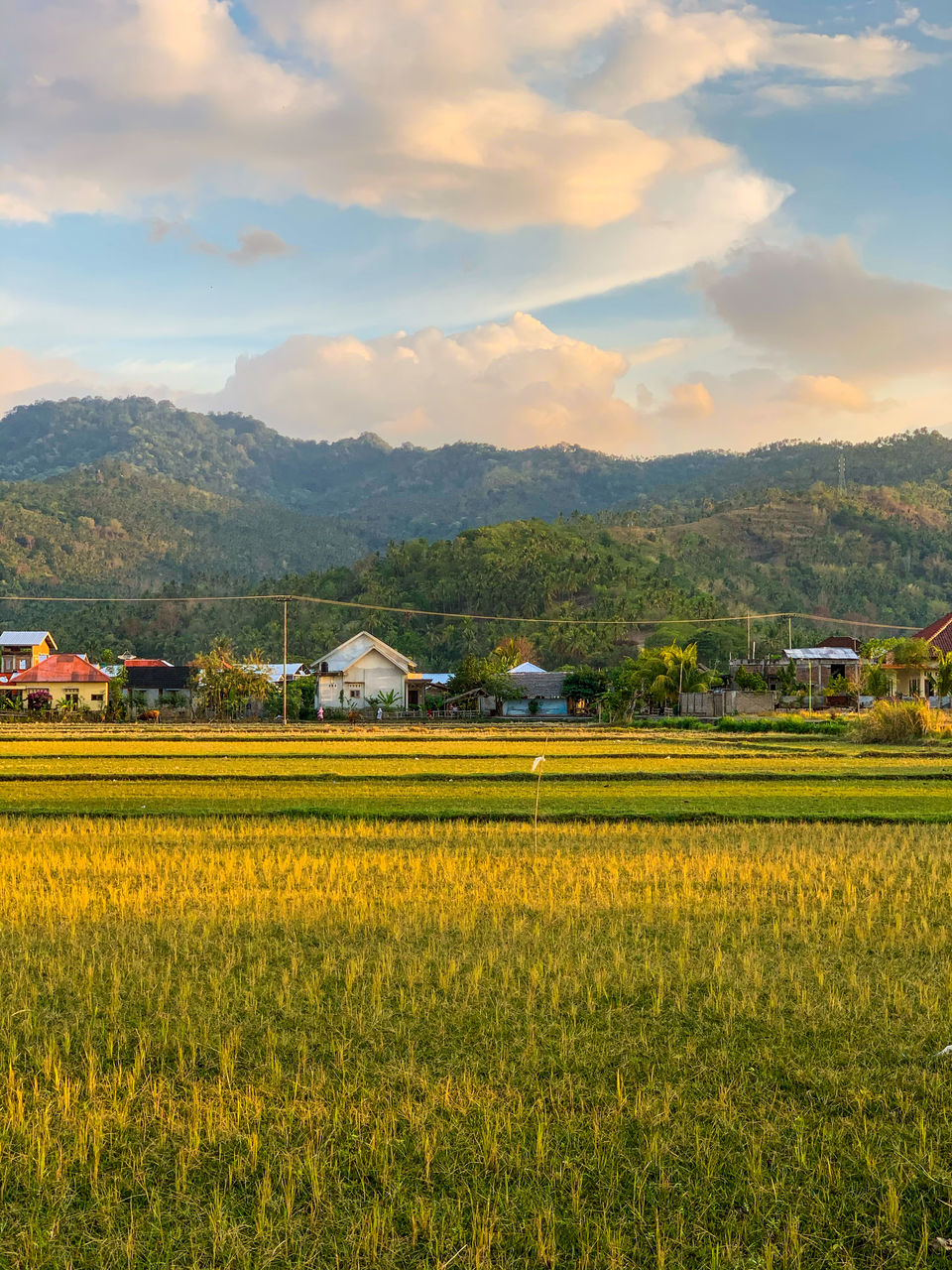 I returned to the resort shortly after sunset - ordered room service - took a nice long shower and hit the bed. Travel tires you out and is the best cure for insomnia I say. :D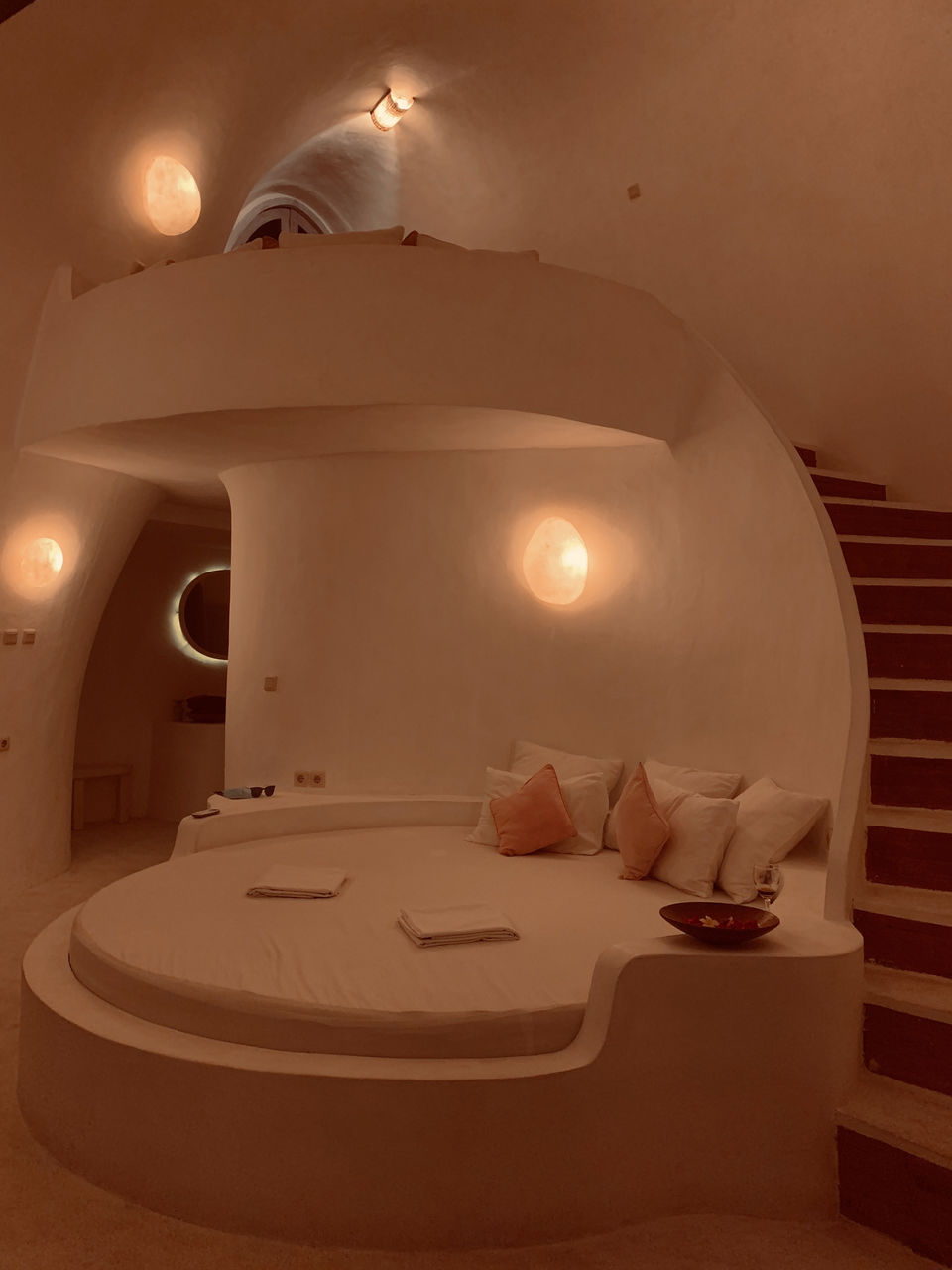 I woke up after sunrise the next morning (to my disappointment as I always like taking photos of the sunrise on holiday) but i guess I'd needed the rest.
I has a lovely breakfast platter laid out for me and the most beautiful view to accompany it.
A short while after I set out on my moped again - hoping to cover more ground and explore the nearby sights before my ferry to the neighbouring Gili islands that afternoon.
Here are more photos from the ride.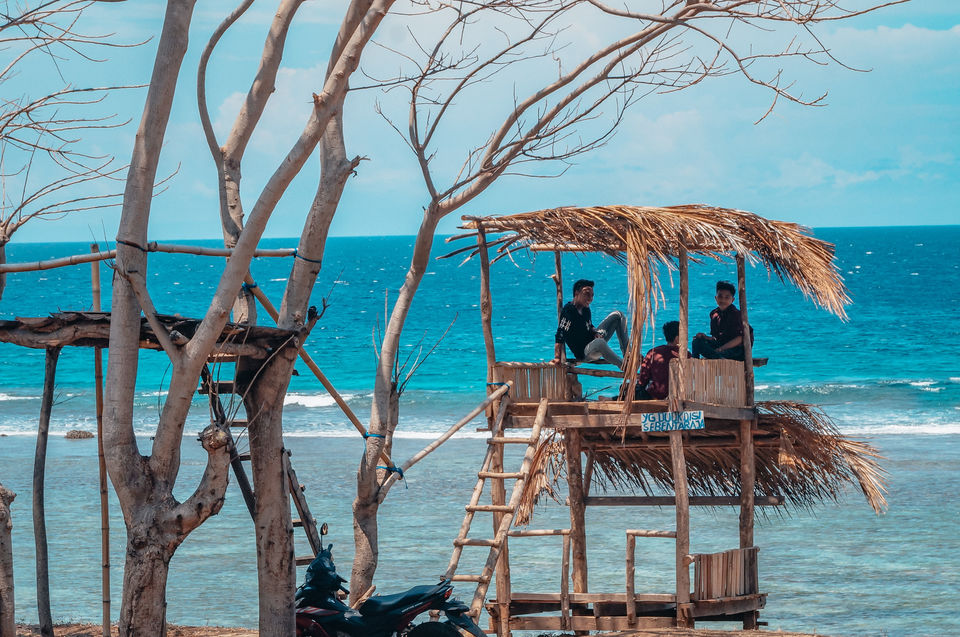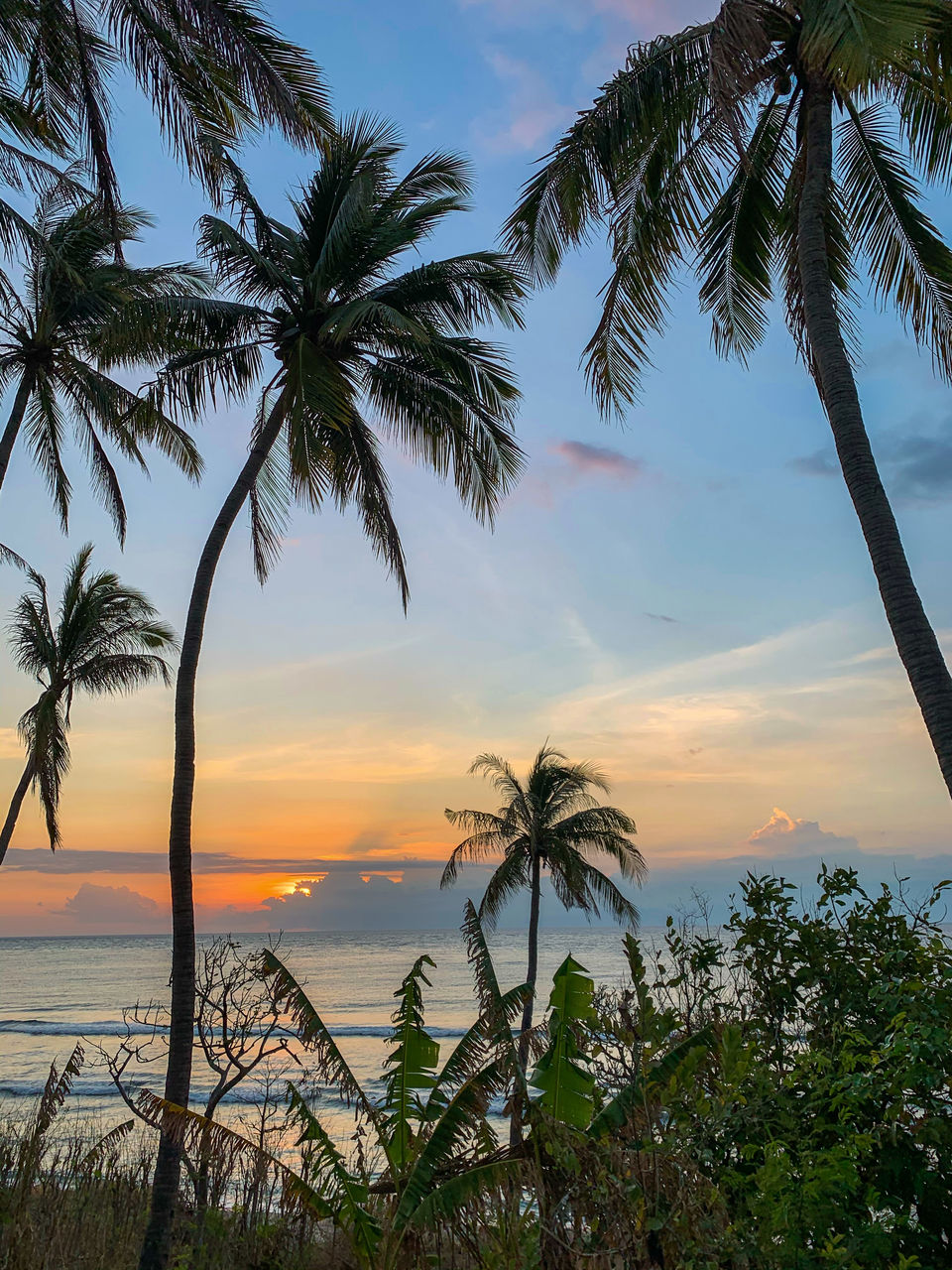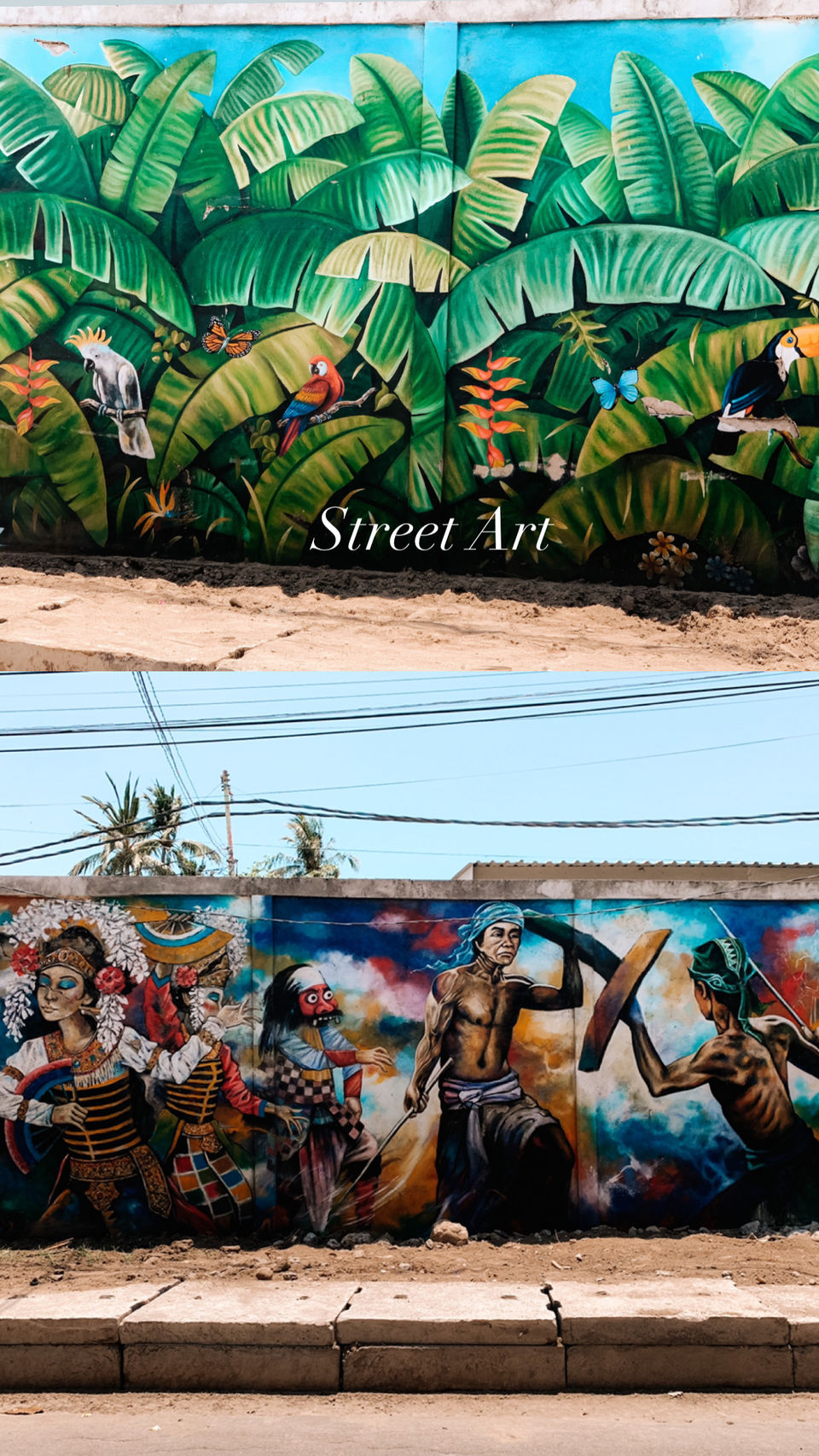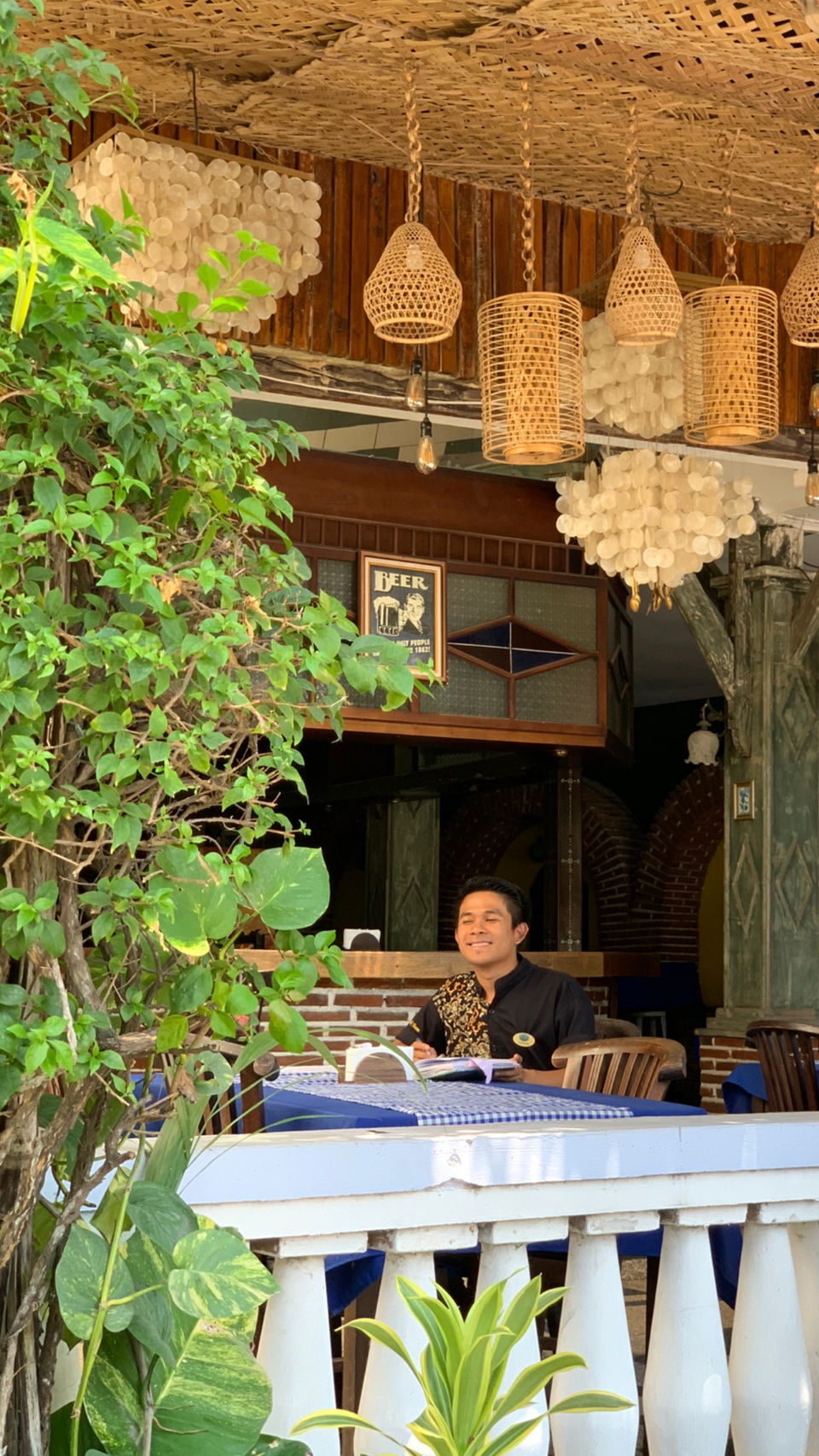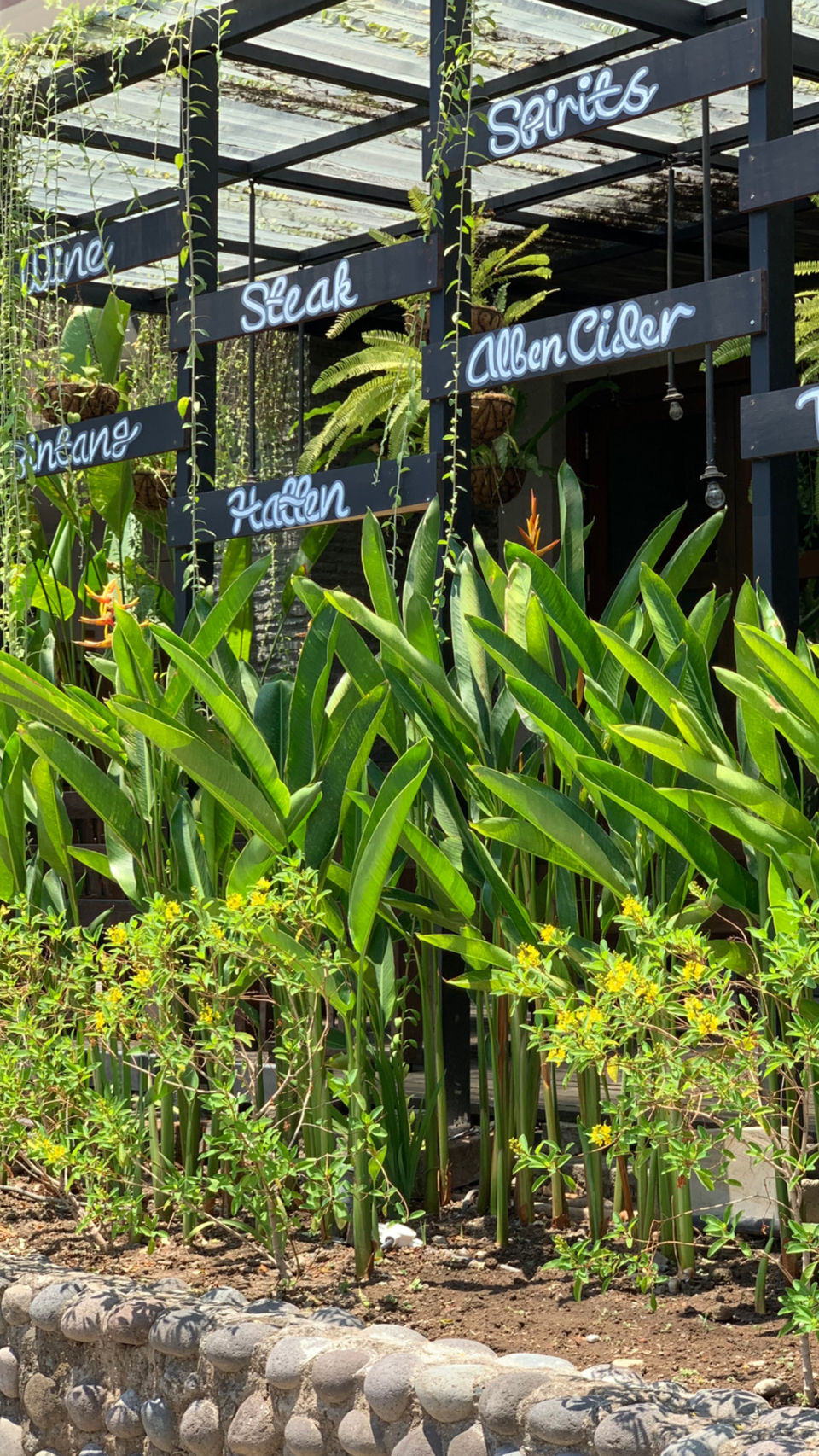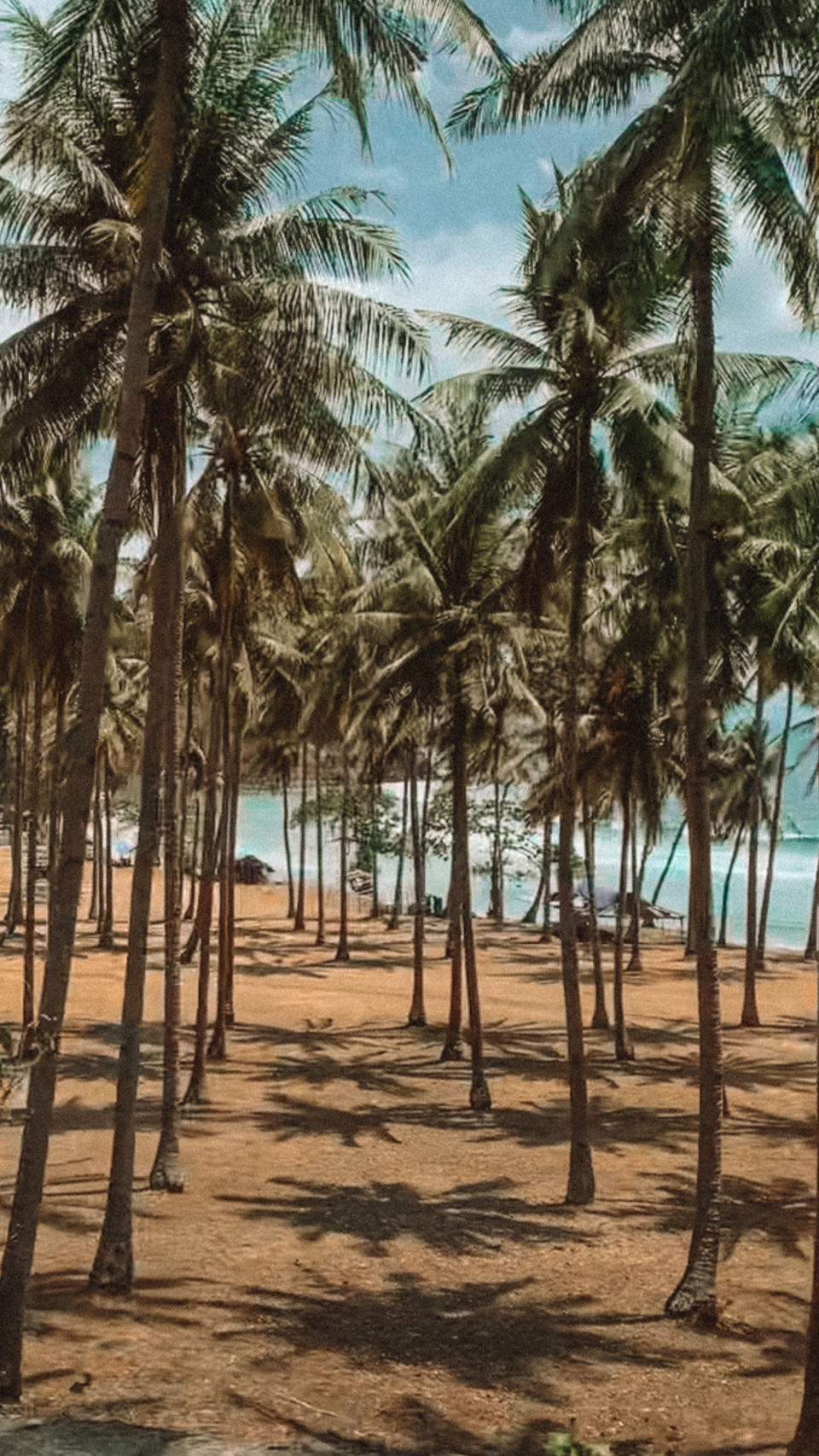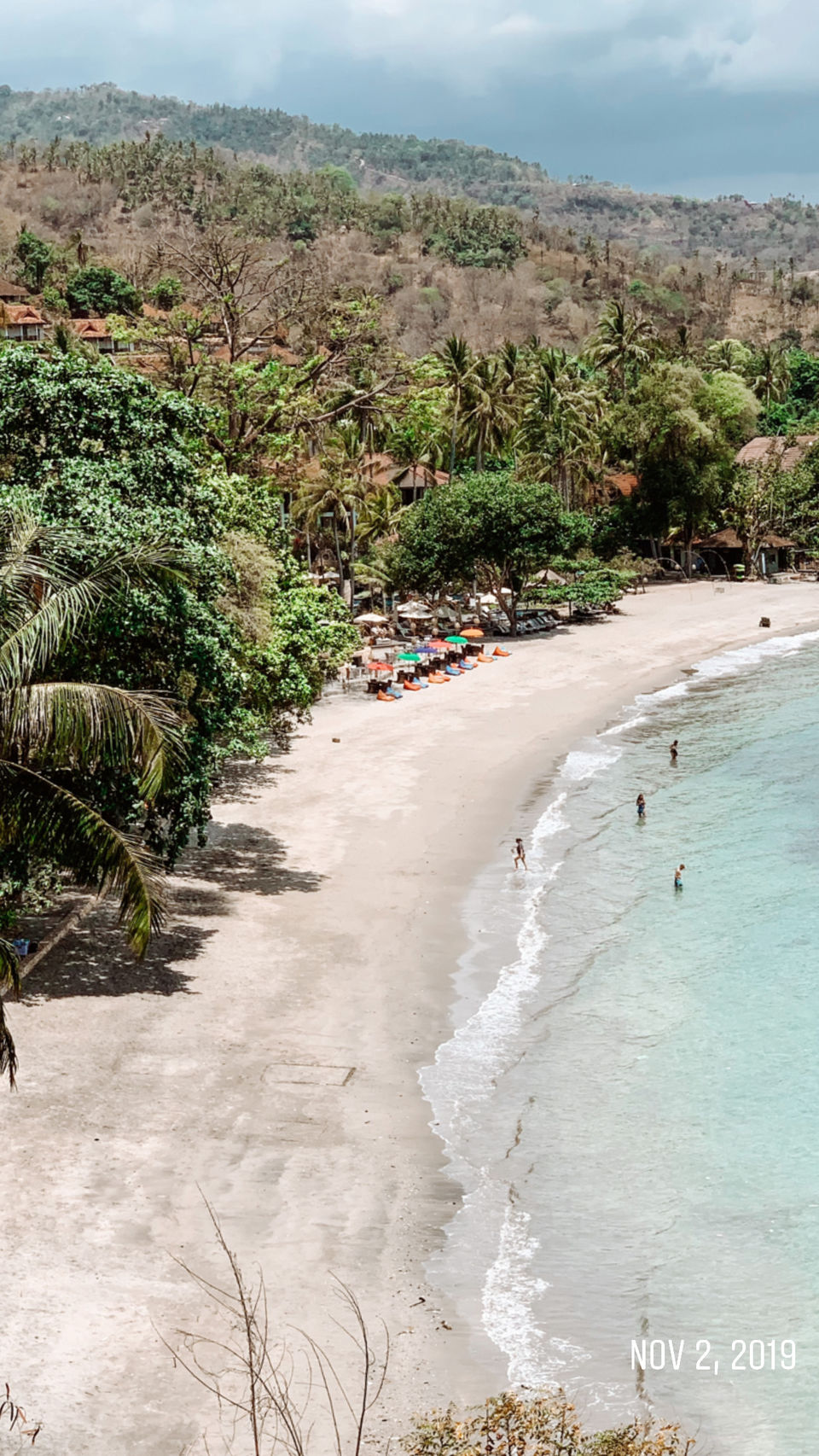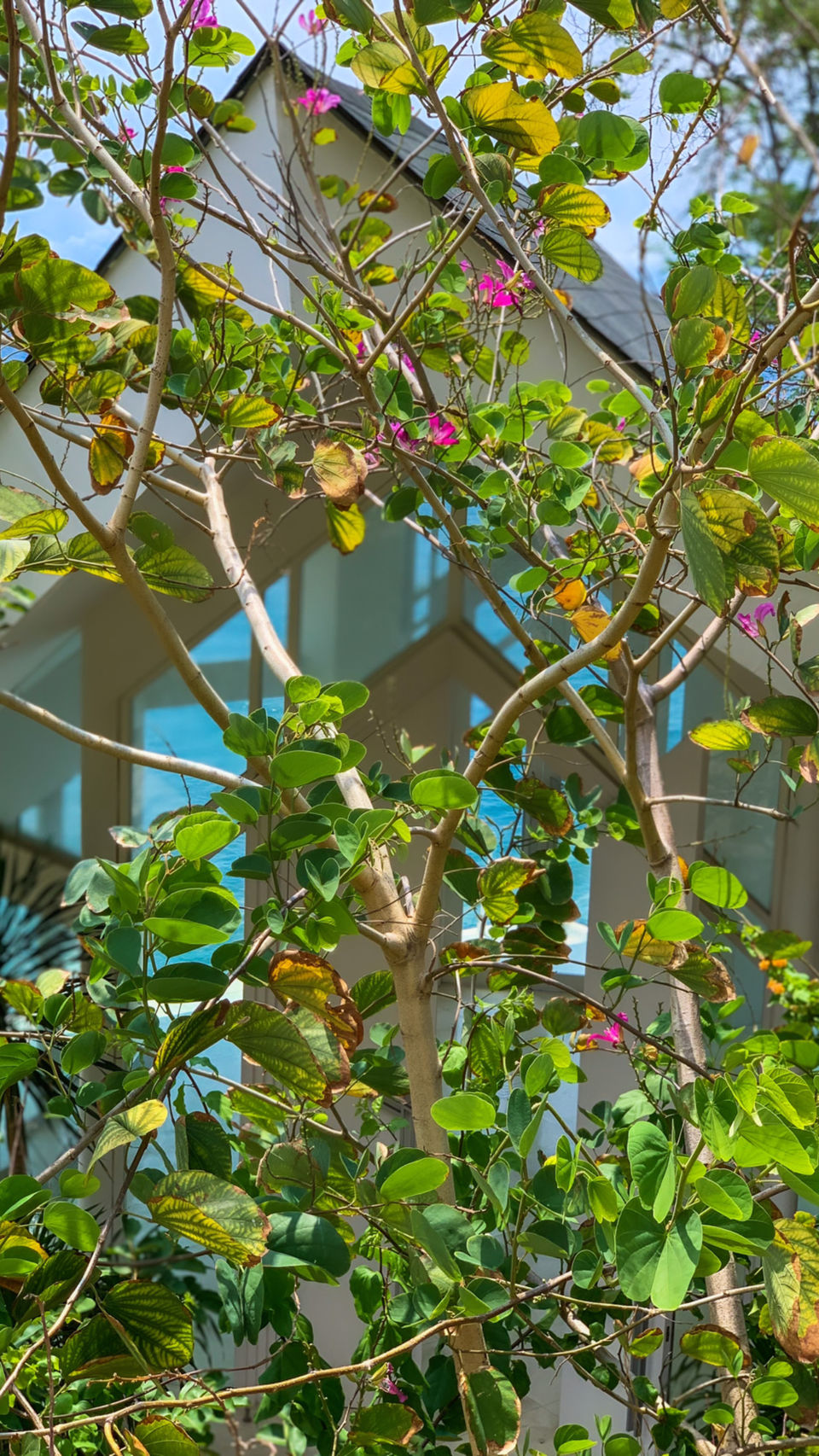 Just like in Bali - on most Indonesian islands - you're bound to find quirky cafes and beautiful boutiques. Lombok is no different.
So... when we can travel safely and responsibly again - I hope you'll give Indonesia's other islands a thought.
Follow me on instagram and interact with me! @rachnasunder