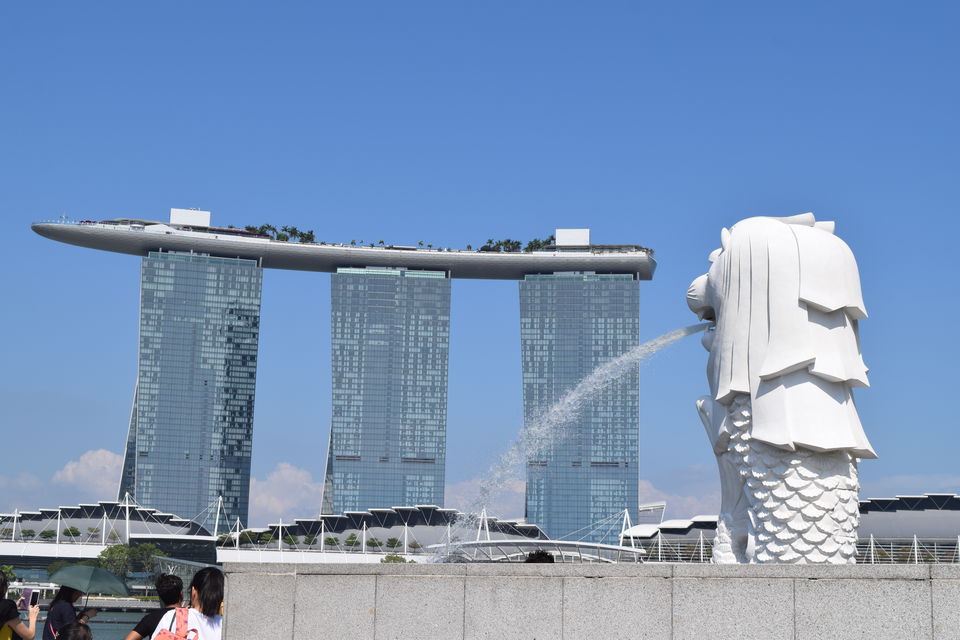 Never added Singapore in our bucket list until we got our multiple entry visa for 2 years. Many indians visits Singapore just for foriegn experience. As we lived in gulf for few years and moves to India for good we were in mood of visiting and relish foreign.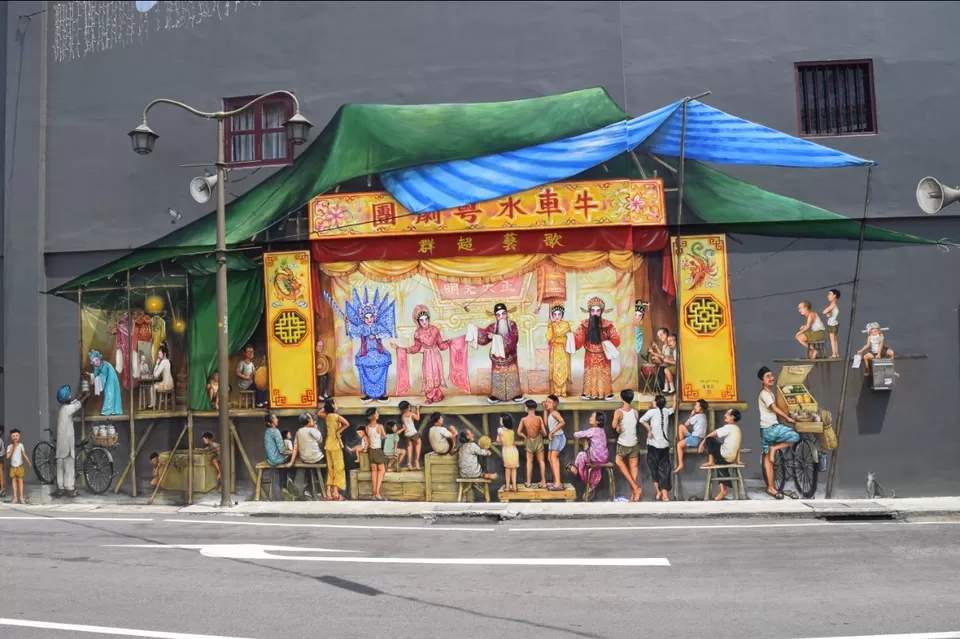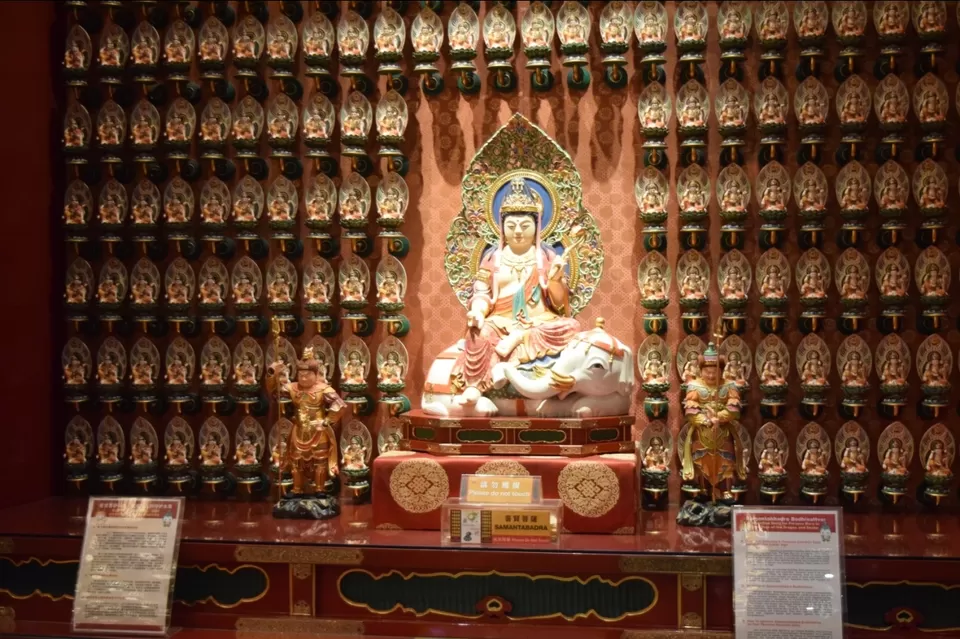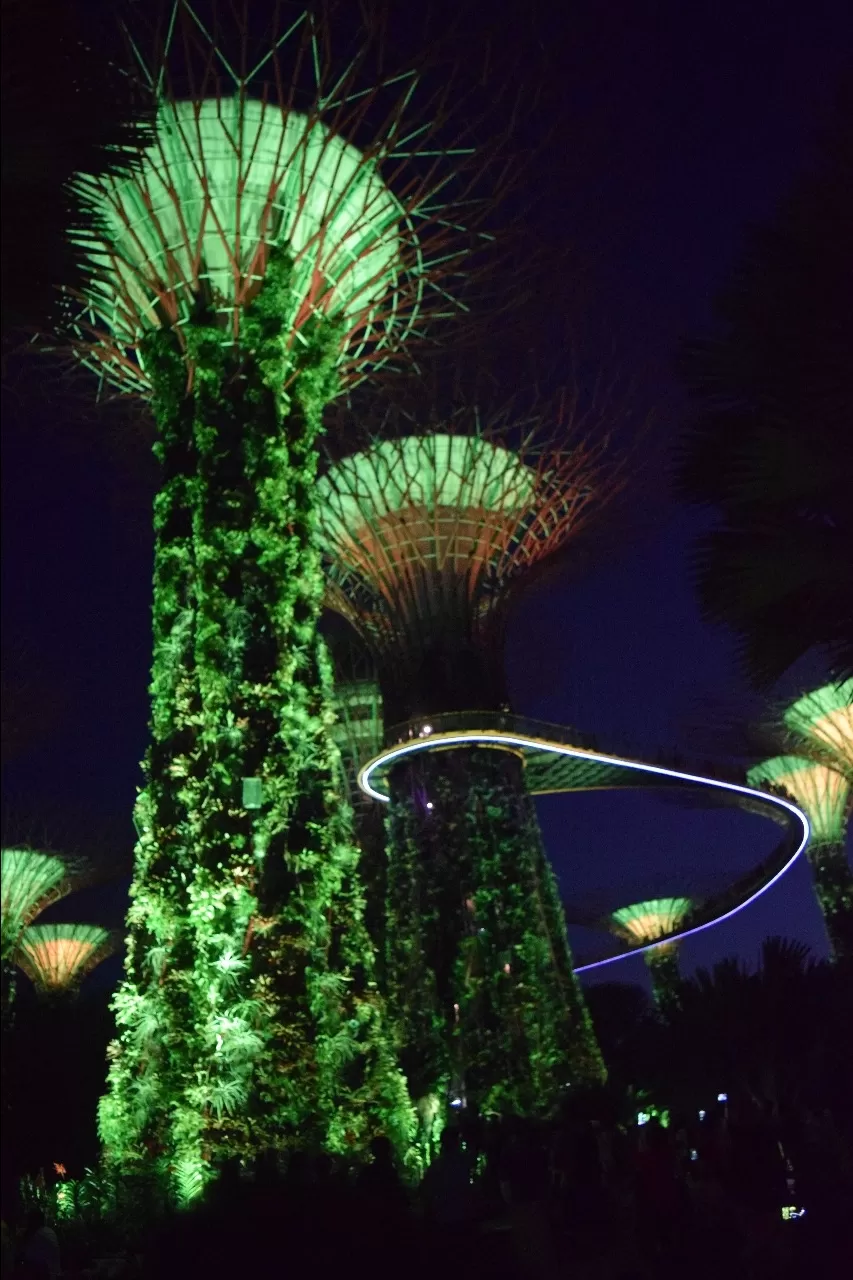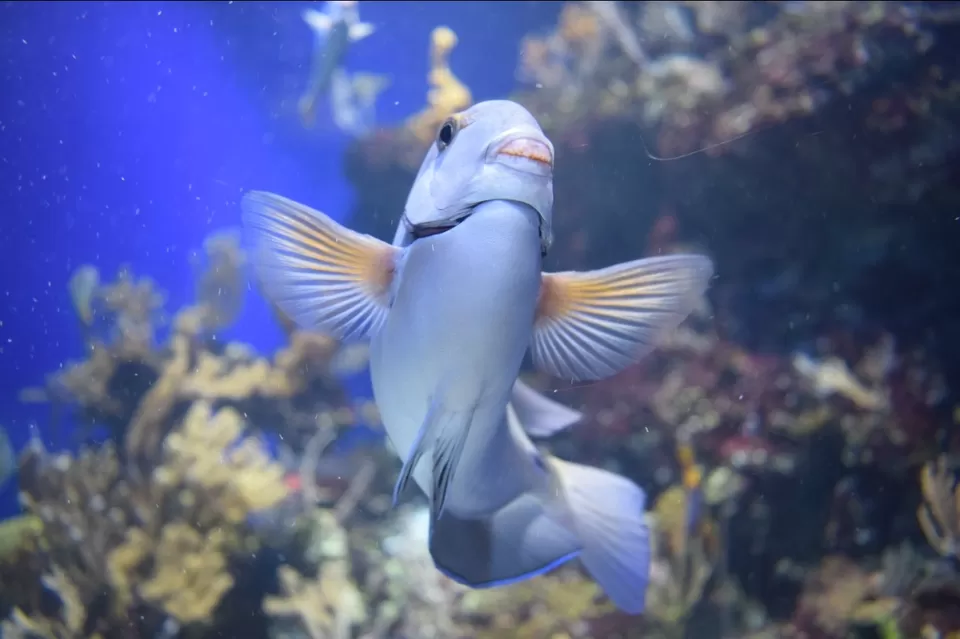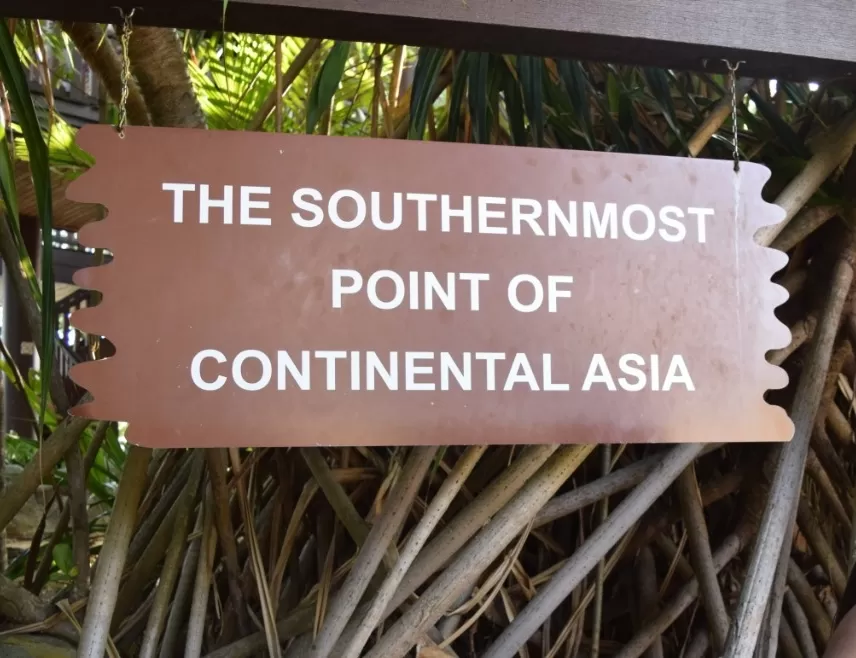 Even though this is our first visit to Singapore, Singapore's Changi airport is not new for us, as we had already spent 7-8 hrs of transit time during our Bali trip. Though we reached Singapore early in the morning we had started our sight seeing around 12 PM after our short nap in our friend's home.
Singapore is the fully developed country , so public transport is the easiest option to explore the entire country. We took the metro card from our friend and recharged the card with 20$ each.
Our first sightseeing place was Buddhist temple in China town. This place is so divine and we could keep on hearing the chants by people and monks and incense sticks aroma. We could be able to view lots of Buddha statues.As per the name China town ,the place was full of Chinese people and Chinese culture.
Our next stop was merlion park where we encountered most of the tourists. The place is really magnificent with water surrounding all over. We decided to visit the same place at night in sometime during this 4 days short trip.
As we had already booked tickets , we had further proceeded to the most beautiful Garden by the bay.It is really a man-made wonder. We can say that it is one of the top notch botanical garden where we could see lot of flowers , plants and trees from all over the world.Cloud forest is one of the really stunning structure. Never miss sunset view from the top of cloud forest.
Super trees are most famous in Gardens by the bay. We were lucky enough to view the light show of super trees. Night view of Merlion park, Marina bay sands and Singapore flyer was so mesmerizing. Our day one was so satisfying after visiting plenty of attraction.
With a fresh mind we have started our second day to the most attractive Sentosa island . Sentosa island consists of numerous activities. We did not chose many attraction due to lack of time and some activities we had already done in various other places.
As we are beach lovers we decided to visit all the beaches in the island.We did visited Palawan beach, Silosa beach and Southern most tip of continental Asia. Also we did not miss the SEA aquarium which is one of the largest aquariums in the world.
After completely exhausted in Sentosa island we were planning to chill down in Singapore streets. From Sentosa we took metro and reached Orchard street. Its is one of the most happening streets in Singapore. The street is full of luxury shops,malls , street musicians and some famous street foods.
Our day 3 in Singapore started with little confusion, which is the next stop? I had already planned for Universal studios in Sentosa island.But my husband was little cranky about the idea as he thought it would be kiddish. But our friends in Simgapore strongly recommended Universal studio.
I was so excited after buying the tickets, it was so amazing.Started with Hollywood's street followed by Sci fci city, Ancient Egypt, Jurassic land, far far away and Madagascar.Though we could not cover all the rides we were managed to cover some important rides like Transformers, Revenge of the Mummy , Madagascar boats , enchanted and watched few shows like Light, camera ,action, 4D cinema.etc.
The most important tip to cover maximum activity is be a single rider. You can save lot of time.
It was one of the most memorable day for both of us. We could realise our happiness for those attractions.With full of happiness we bid bye to Universal studio and proceeded to Clarke quay.
Clarke quay is one of the most romantic places.It has Singapore river and lot of restaurants on both sides of the river. We could see many small ferries with music and tourist were enjoying the ride.We were walking in the bank of river and reached Merlion park by walk.
It was really stunning to visit the Merlion park during night time.The place was as shinning as diamond. The park was fully surrounded by water and buildings.The reflection of building lights in water was an amazing treat to our eyes.
It was the day last of our trip.Though we had left out few attractions like Singapore zoo, Jurong's bird park, Singapore Night safari.etc we had decided to do shopping in Singapore.
So we went to Little India where we did few shopping, met some friends and relatives and visited Hindu temples.
Overall we spent a good time in Singapore.It is one of the best tourist place to visit for people who are visiting foreign nation from India for the first time. But not for the ones who visited and lived in other countries.